Mi – Super Durable Sign Pen
$4.99
Comes with a lighter and thinner design, LED Lattice screen.
With a clip at the back and a 3W transmission power which means the range is extended.
Supports azimuth sharing, check the location of teammates by the screen or App.
Long time to use, 5 days stand-by time, 16 hours for normal use.
Apart from communication, with FM radio function, it can search channel in 87-108MHz.
In stock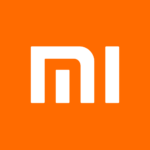 Description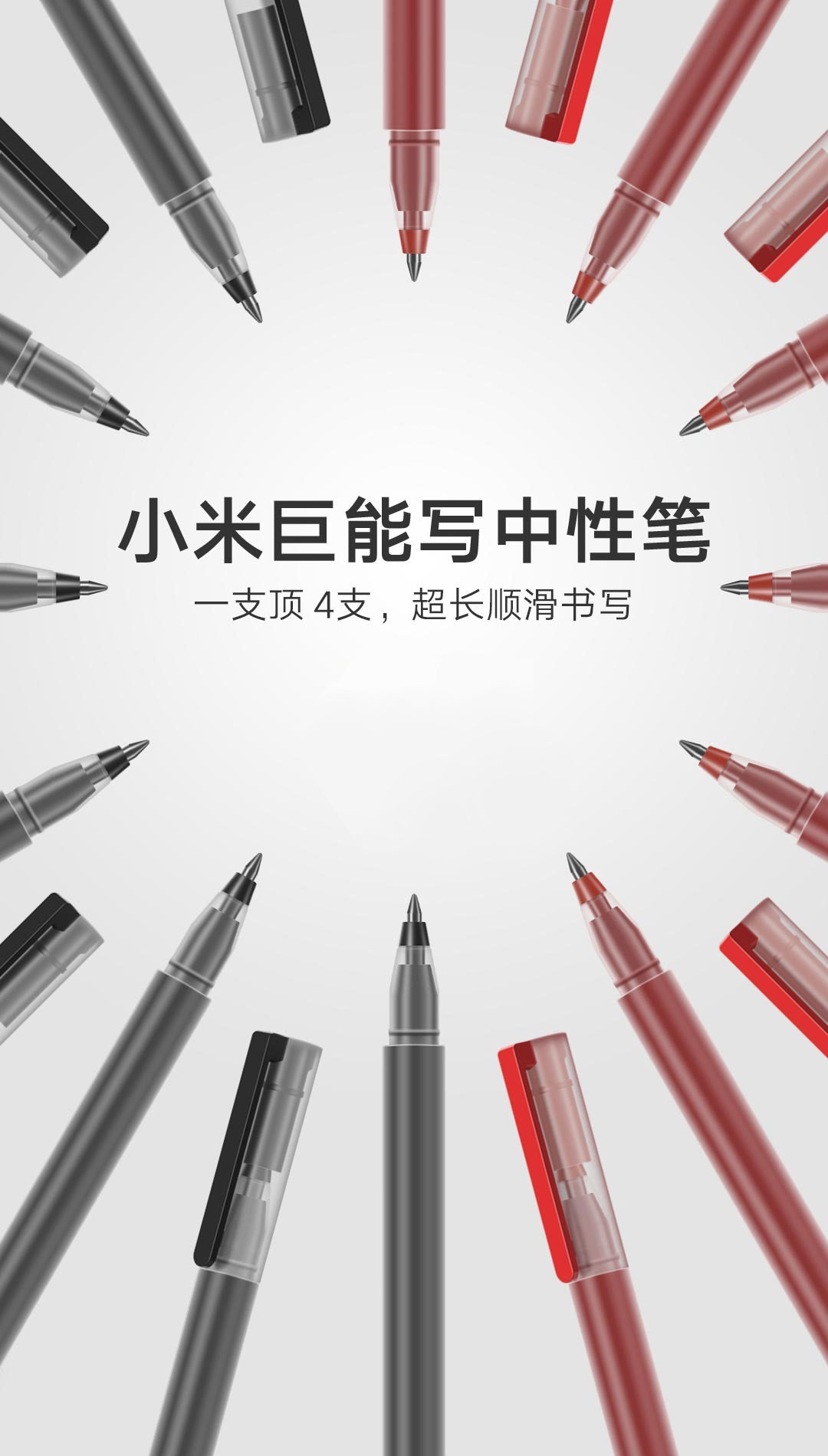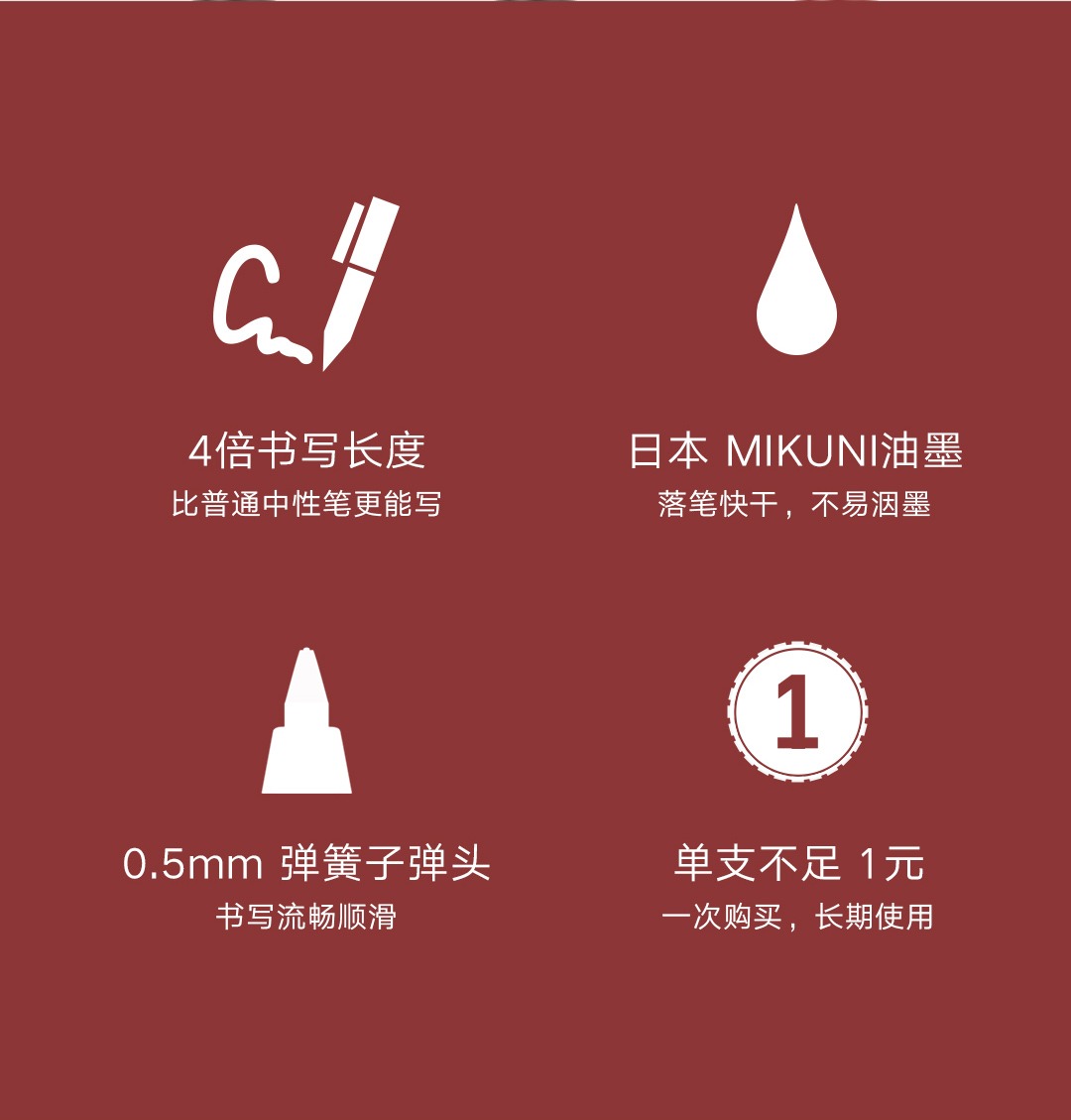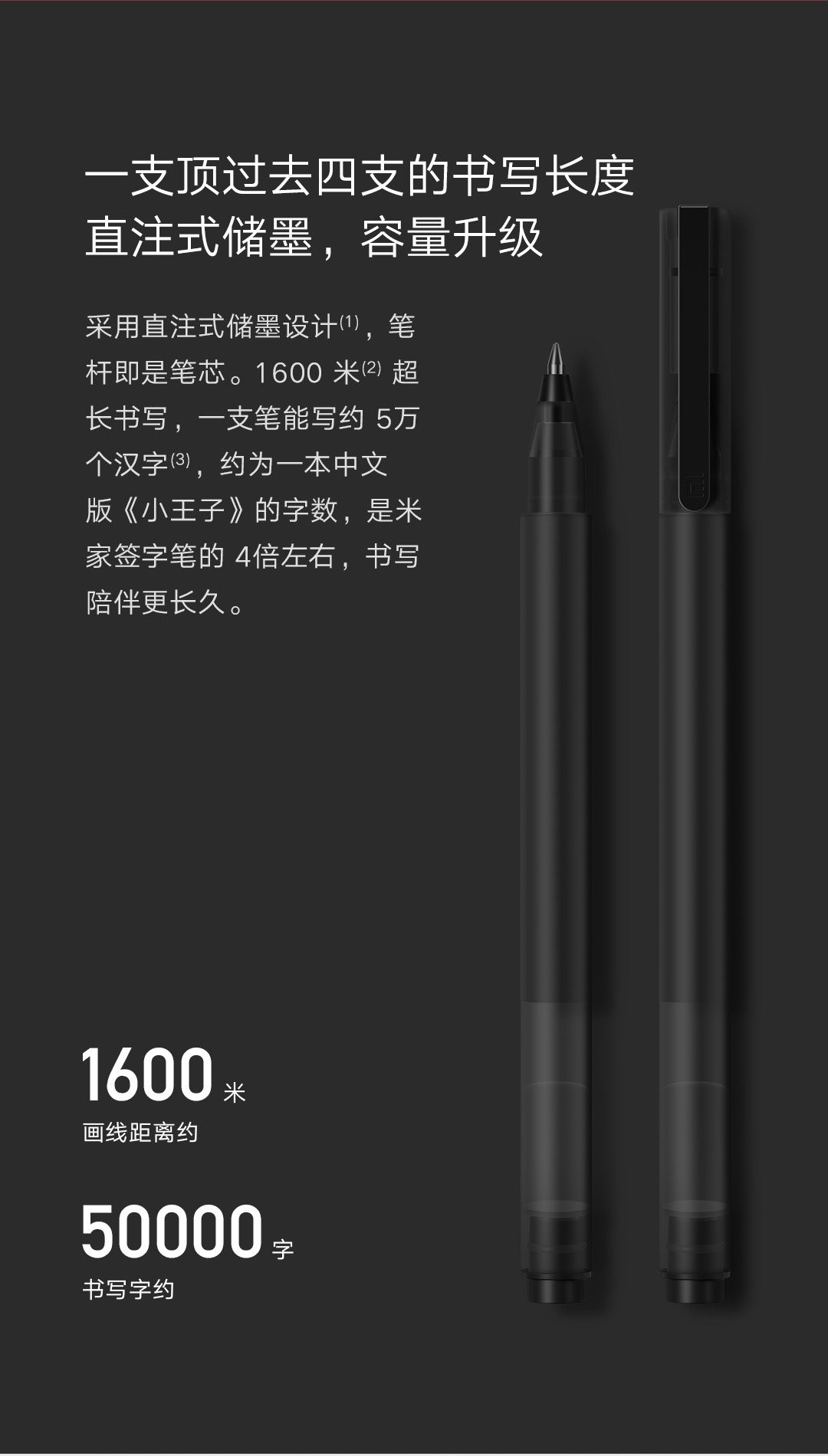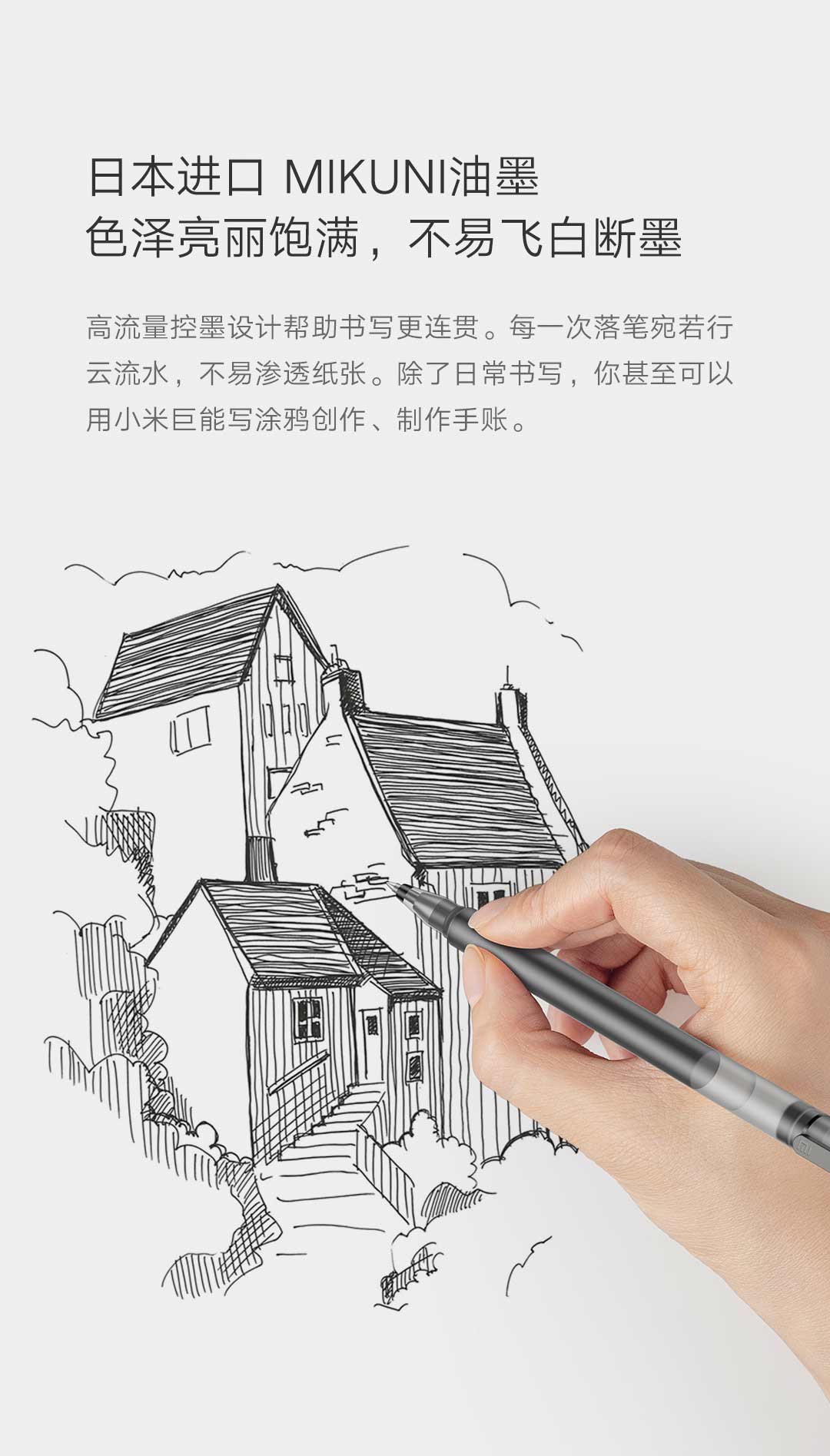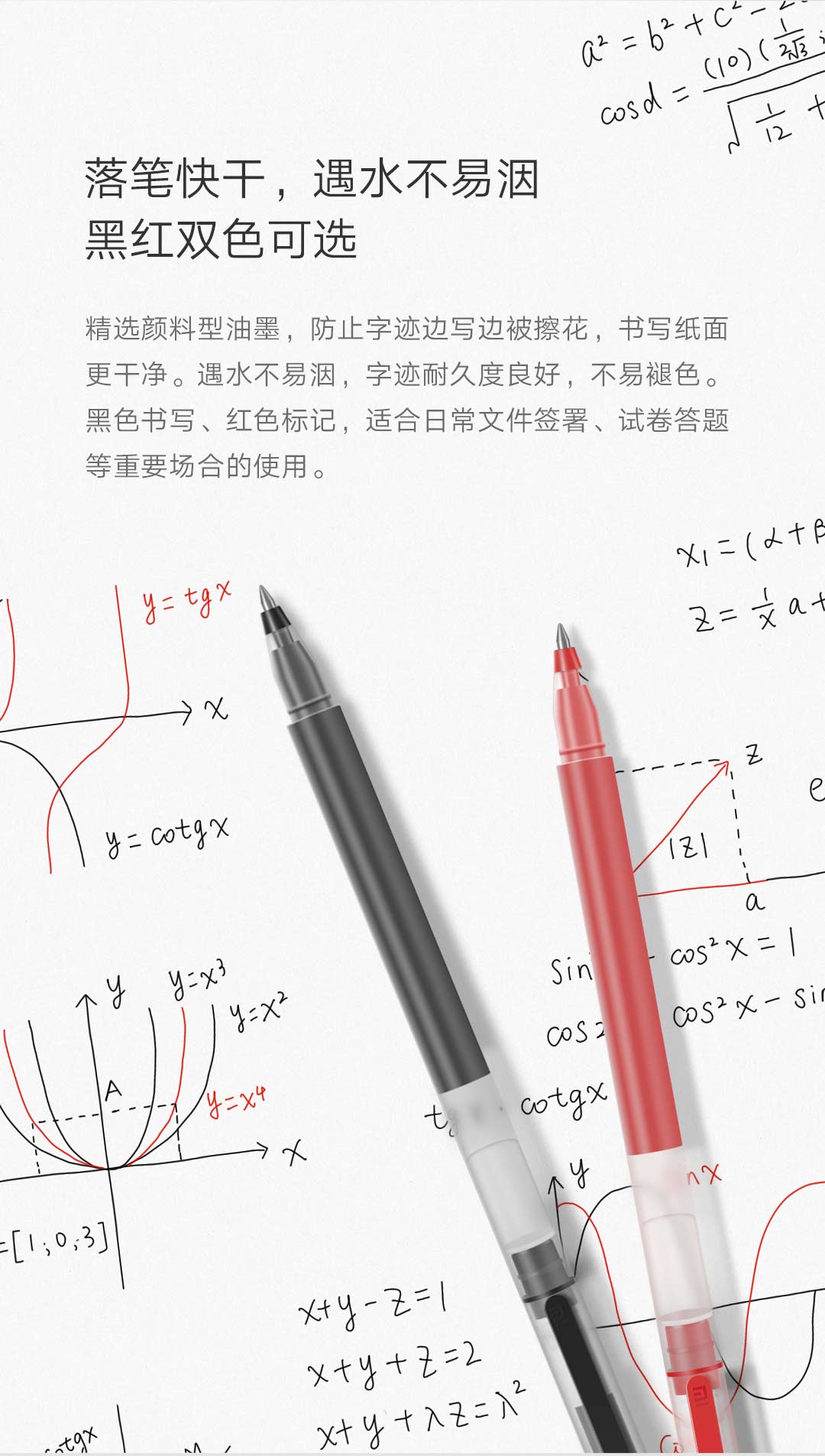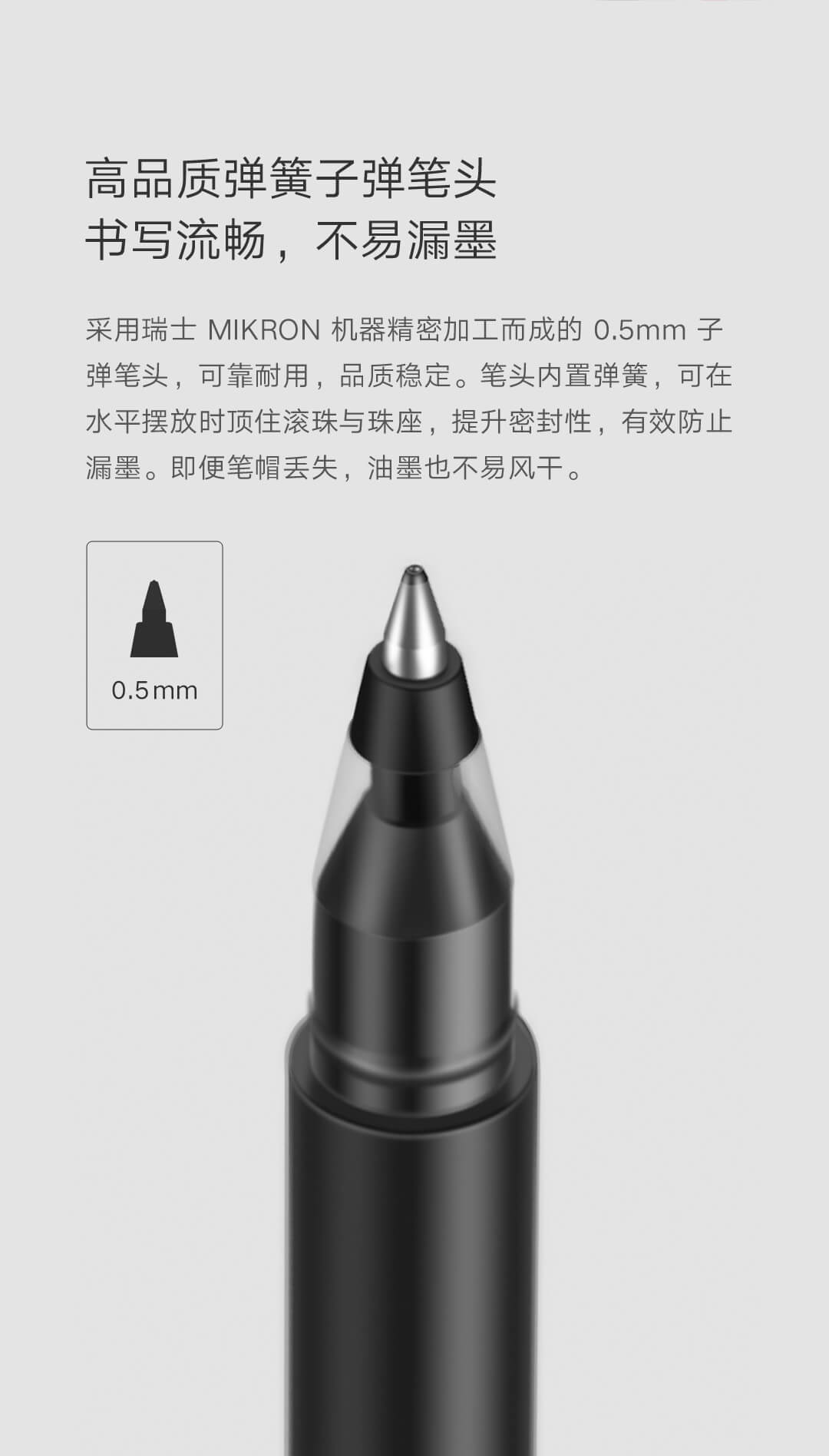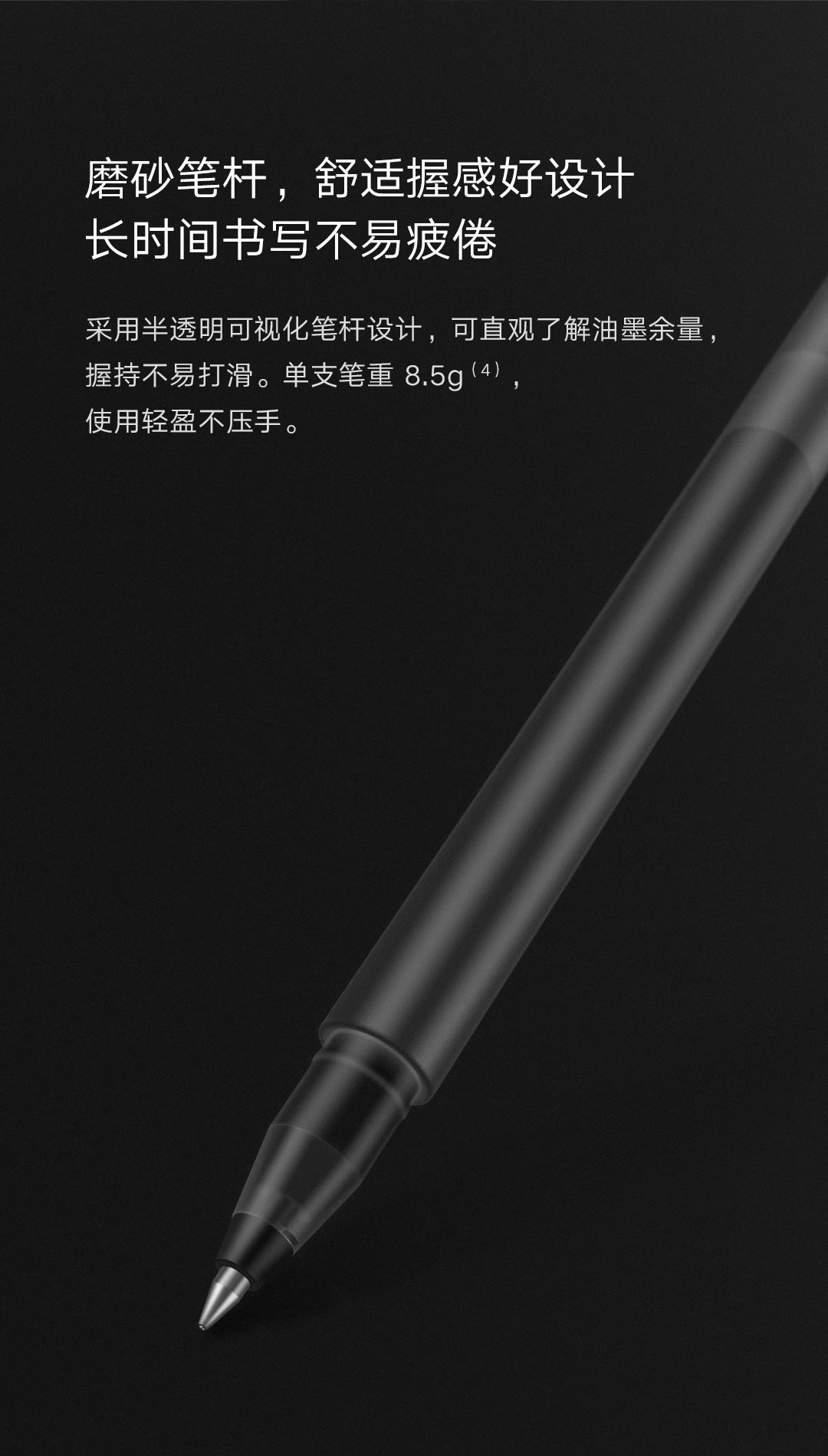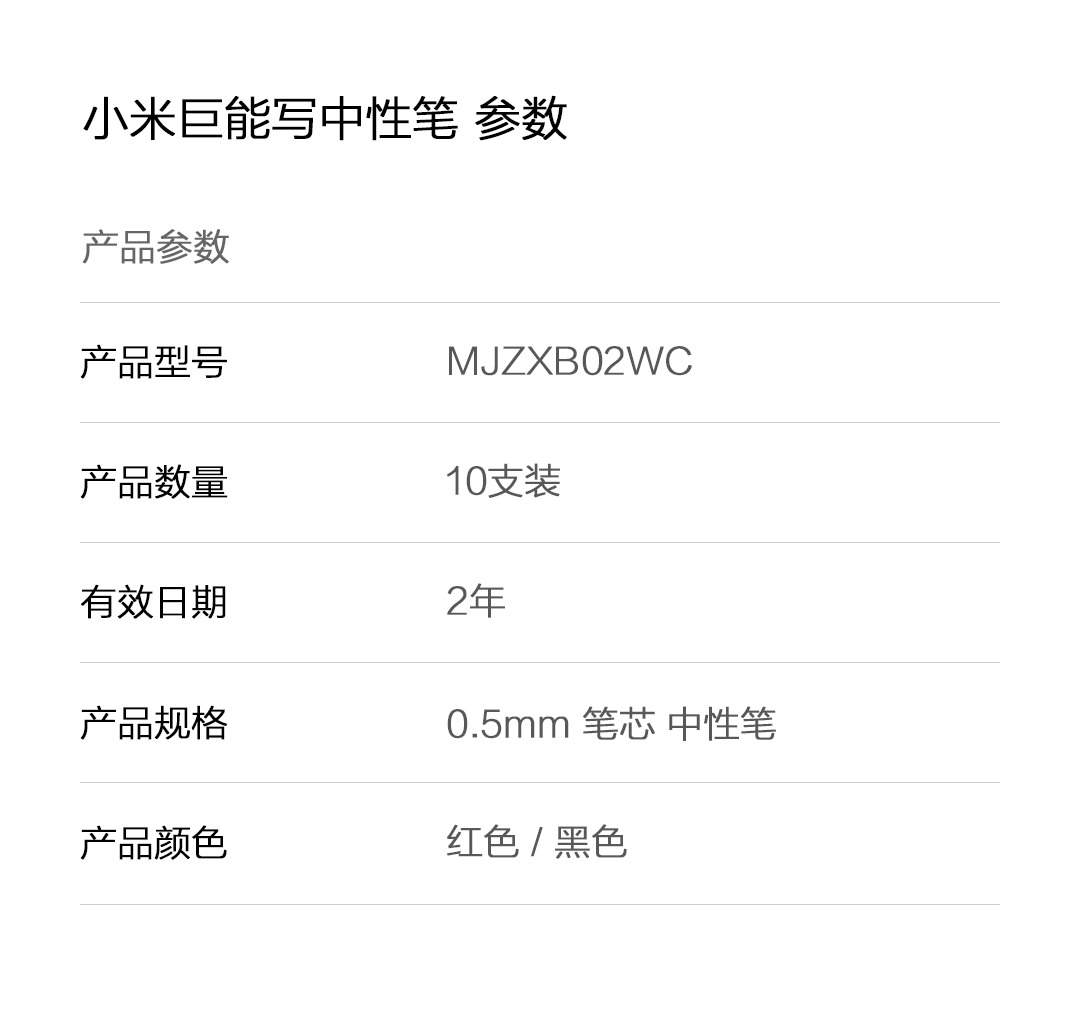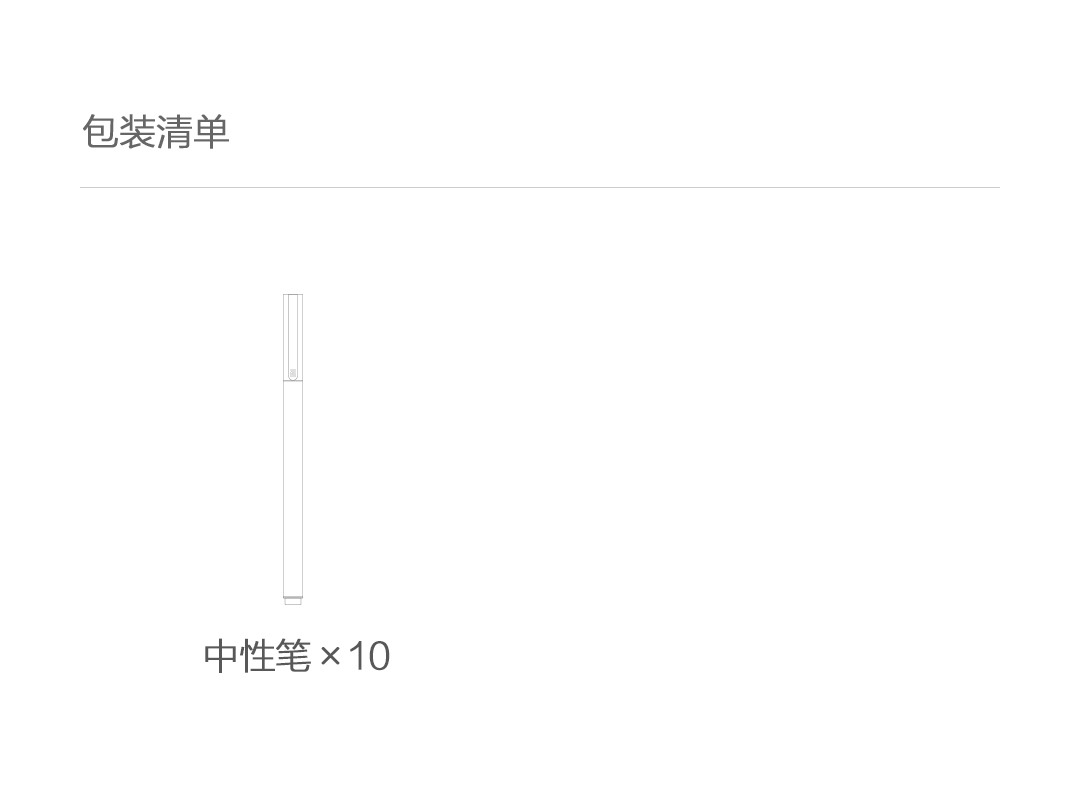 Reviews
Only logged in customers who have purchased this product may leave a review.