MINISO – Simple Sealing Clip 5 Pack
Specifications: 6.2cmX1.2cm
Material: PP
Storage: Keep in a dry and cool place
Usage: High quality materials durable. Easy to use. Protects food from deterioration.
Caution: Made of plastics, keep away from fire.
In stock
Description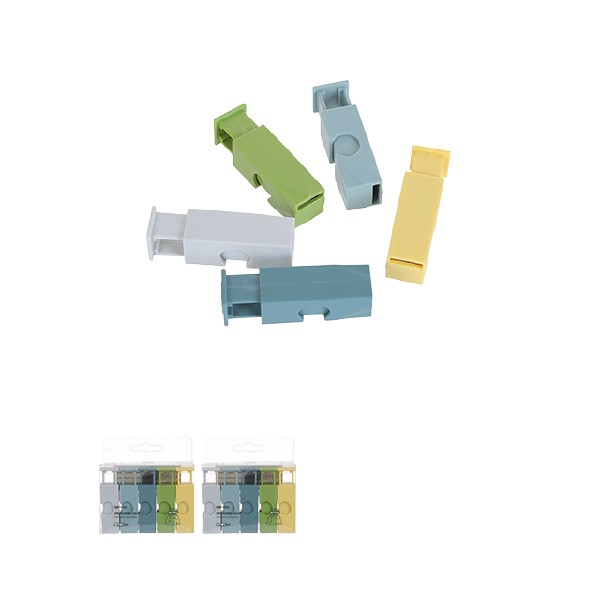 Reviews
Only logged in customers who have purchased this product may leave a review.