ETUDE HOUSE – Big Cover Mini Blender Kit PRO
Features
It is easy to use in part of the face that needs delicate cover (dark circle, around the mouth and nose).
Small and cute mini-product consisted of three types blender puff.
You can adhere the concealer or foundation on the face delicately using this product.
Low in Stock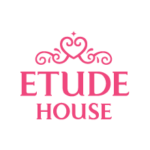 Description
Reviews
Only logged in customers who have purchased this product may leave a review.