Description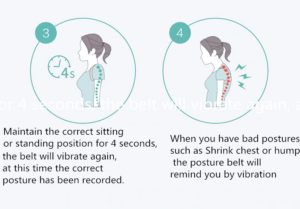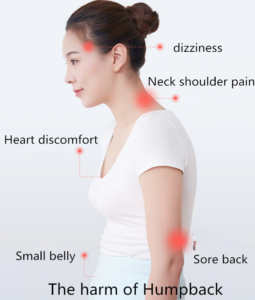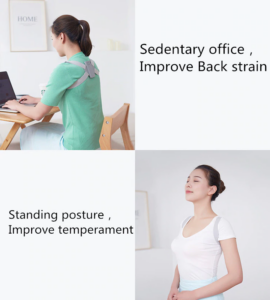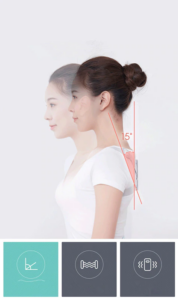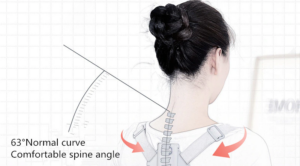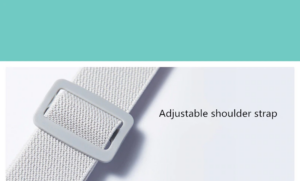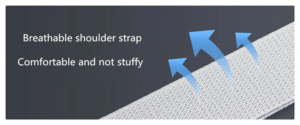 Indicator status:
– Blue light on:normal work
– Blue light flashes:Not enough power
– Red light on:charging
– Red light flashes:full charge
How to use
1 Adjust the strap to the proper length and wear it.
2 Press the button to turn on the device (vibrate once). At this time, you need to lift your head and straighten your back.
3 Maintain the correct sitting or standing position for 4 seconds, the belt will vibrate again, at this time the correct posture has been recorded.
4 When you have bad postures such as Shrink chest or hump, the posture belt will remind you by vibration.
5 After wearing, when the power is turned on, the button stops vibration and shuts down.