HUOHOU – Multi-function Kitchen Shears
$9.99
Features:
30Cr13 Stainless Steel Highly Antagonistic And Very Sharp.The 30Cr13 martensitic stainless steel is selected, and the hardness of the quenching process is enhanced, which can withstand high pressure and strong load, enhance its confrontation and make the Shears more sharp. Strong abrasion resistance, not easy to rust, can be contacted with ingredients
Soft And Hard Double Plastic Handle.The engineering soft and hard double plastic material is selected, which is non-slip and sturdy, and can be well protected. Stainless steel deep into the handle, strong grip, very labor-saving
Double-Edged Blade Non-Slip, Stable.The linear blade is polished in multiple processes, and the sharp and durable, evenly distributed fine serrated blade can effectively prevent food from falling off. Double-edged combination, thickened blade, sturdy and durable, cut more secure
Removable Rivet Design Flexible Application, Easy To Clean.Rotating to 90° can be disassembled for single-pole use, and Shears or chippers can be flexibly converted. Easy to clean after disassembly, very simple
In stock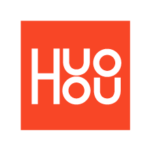 Description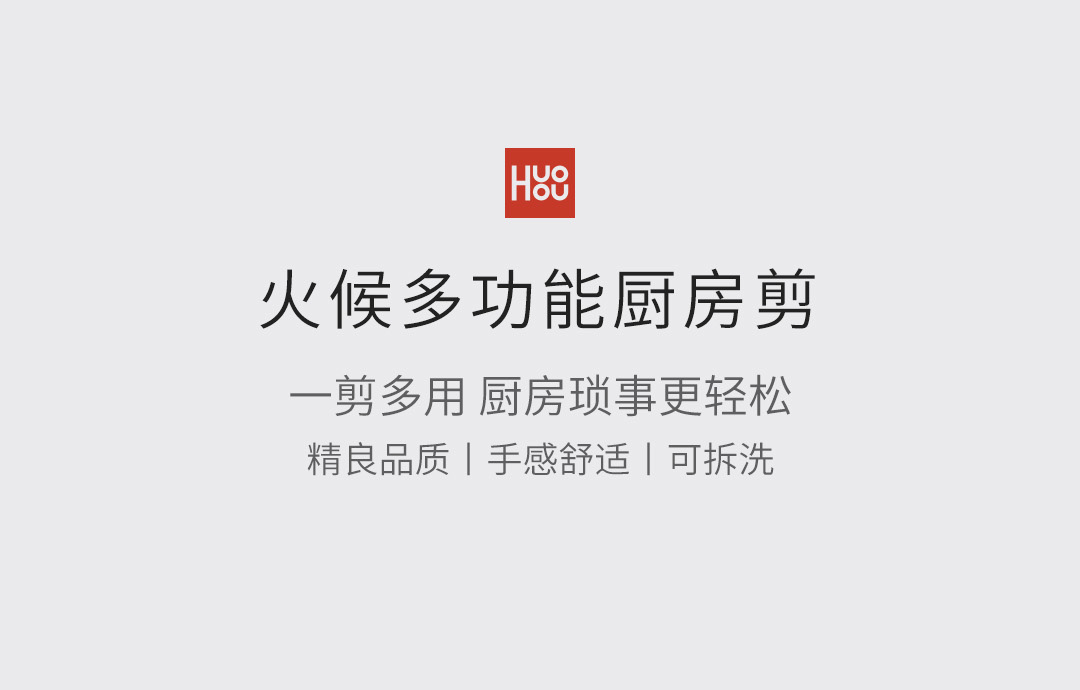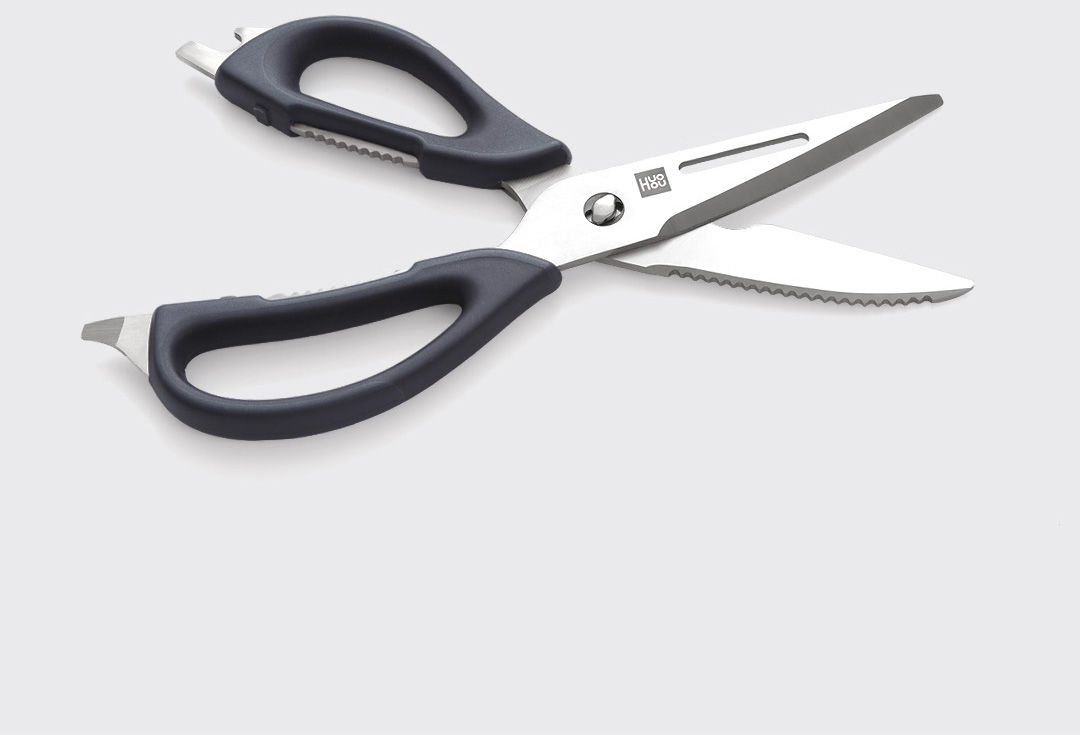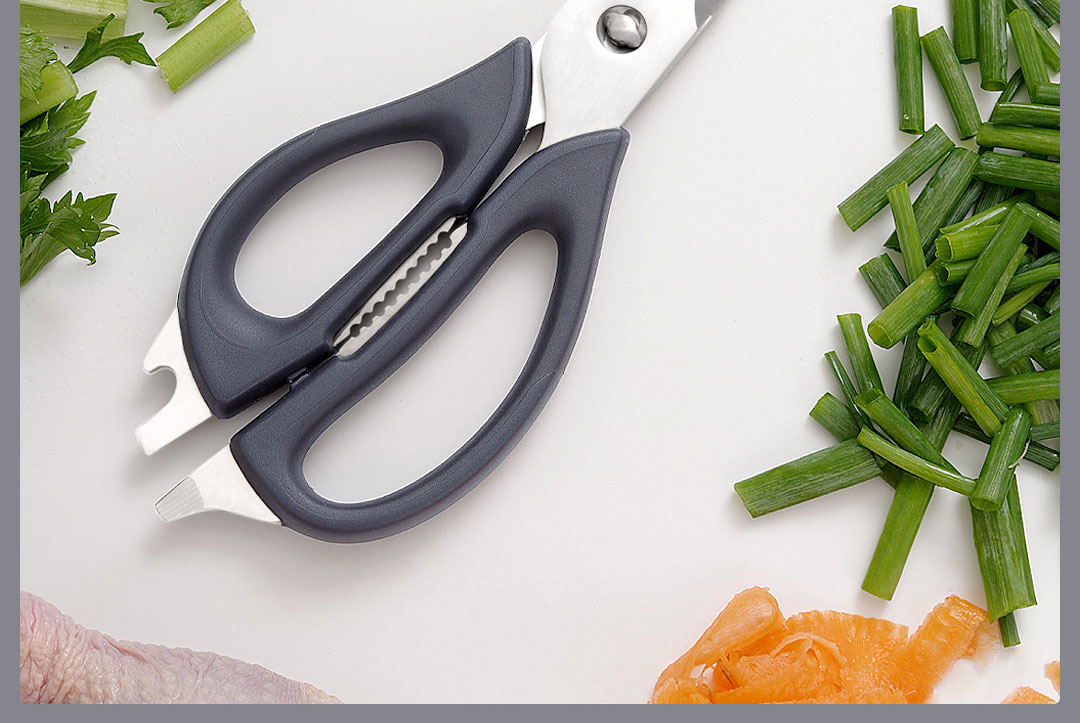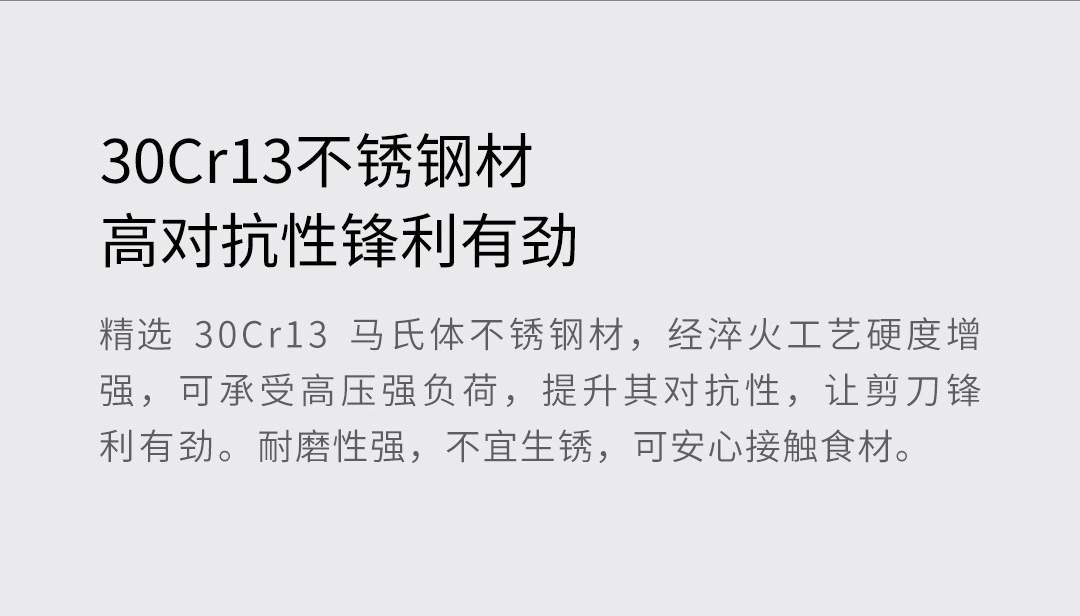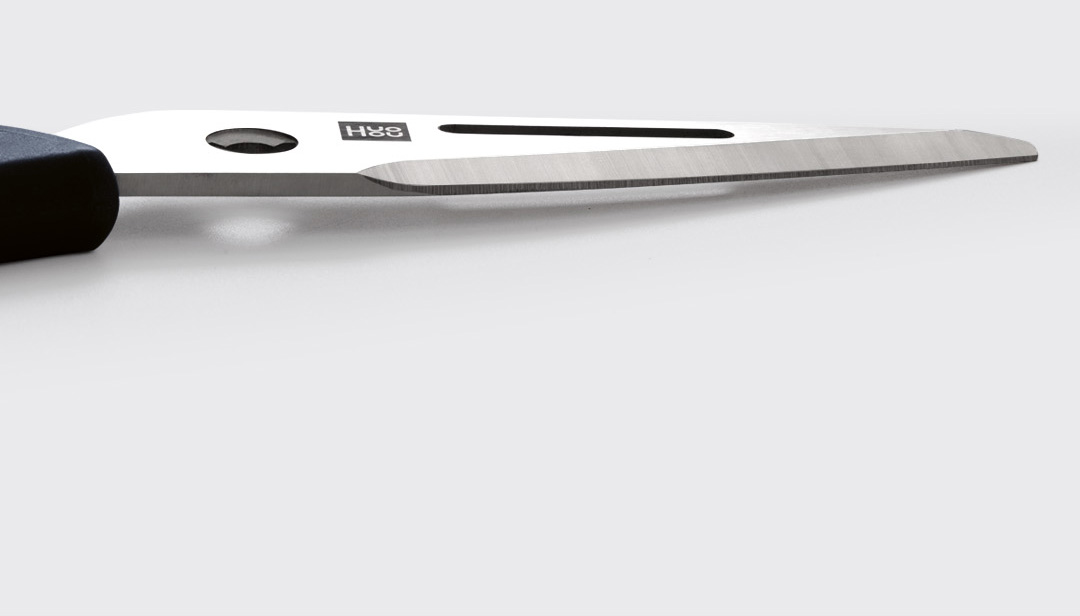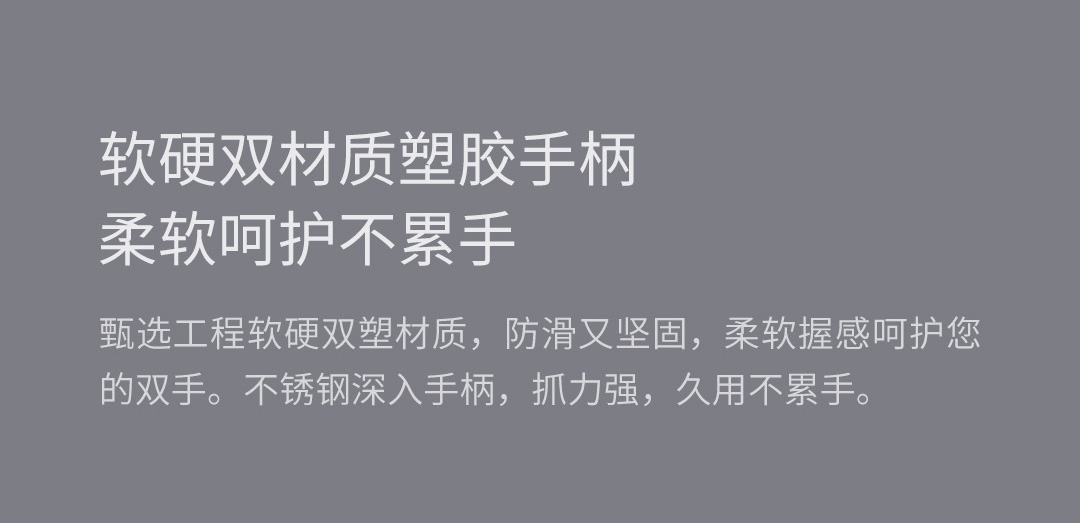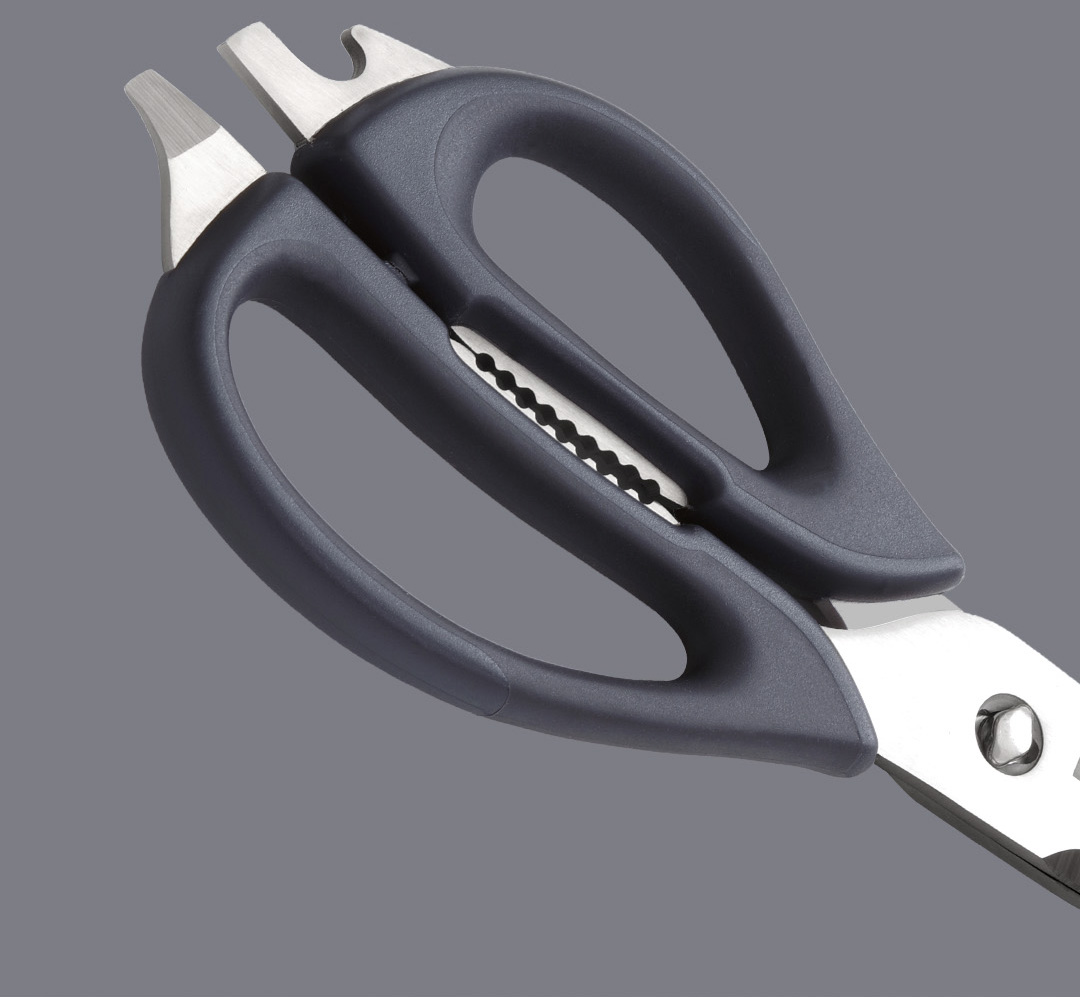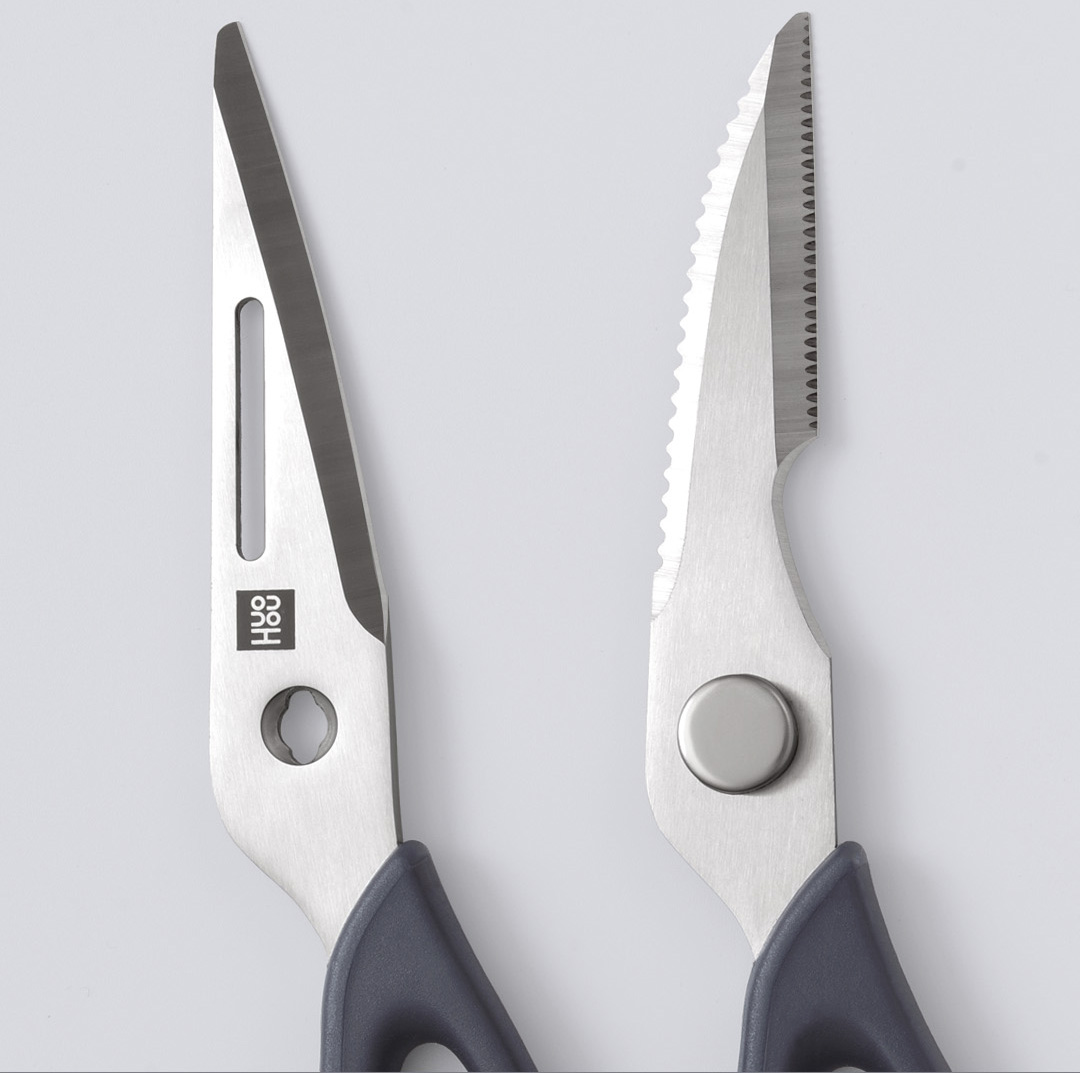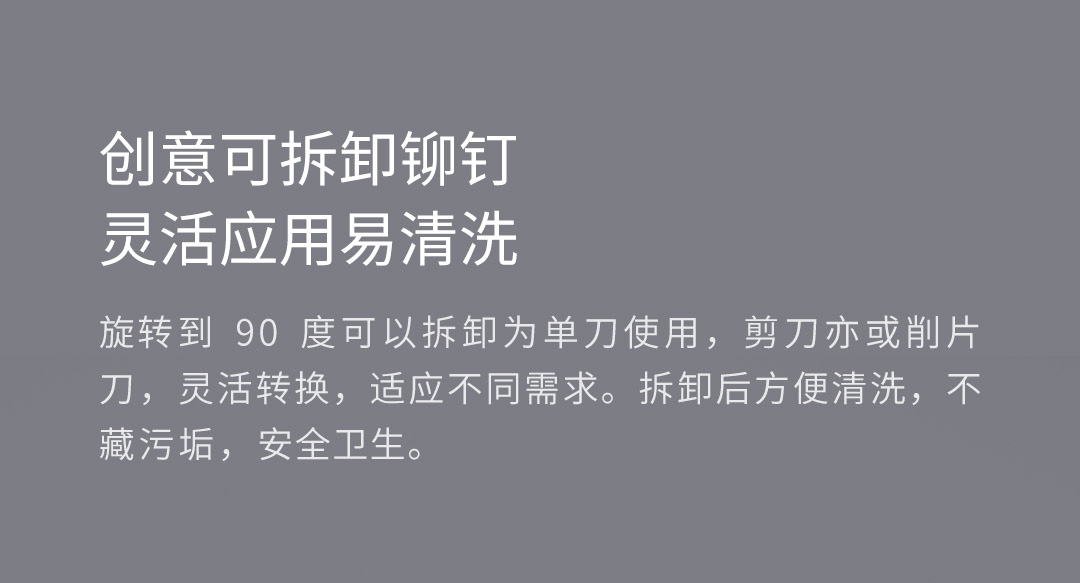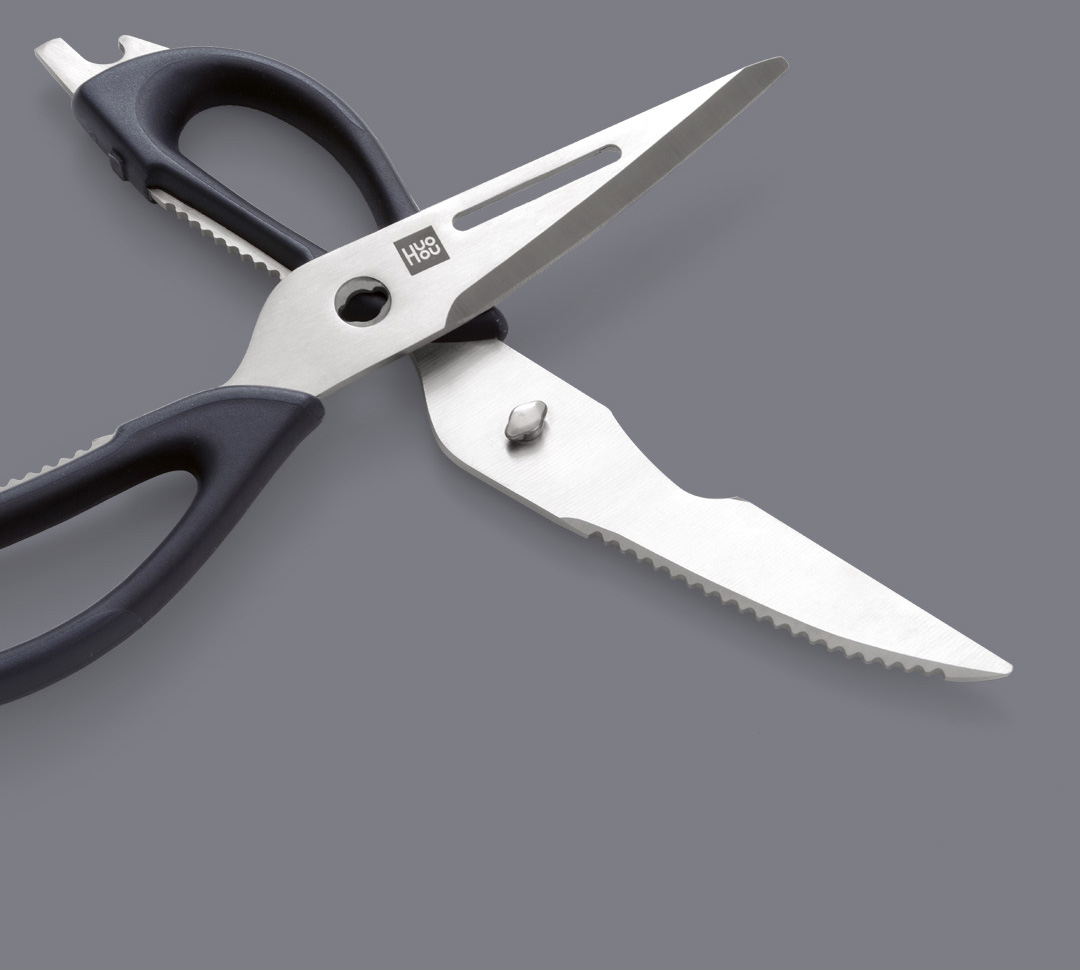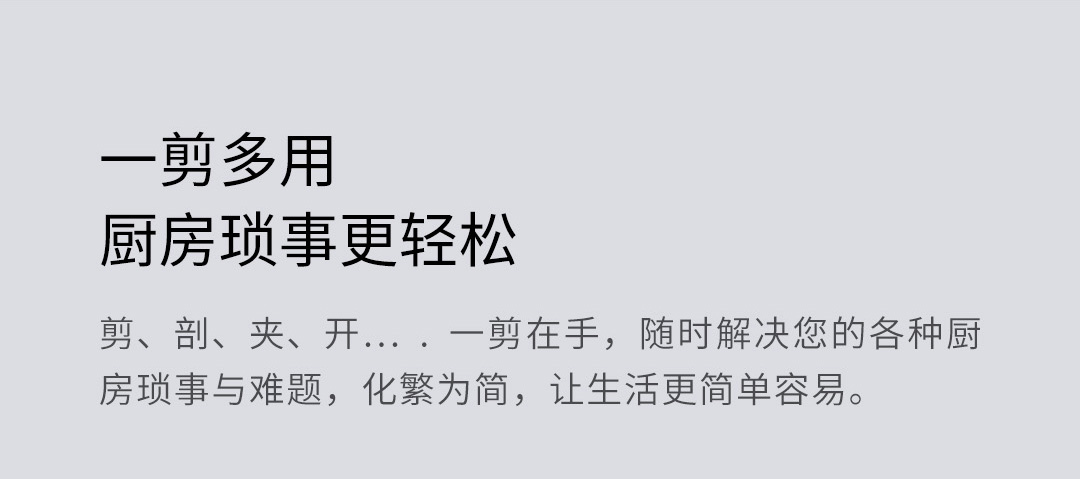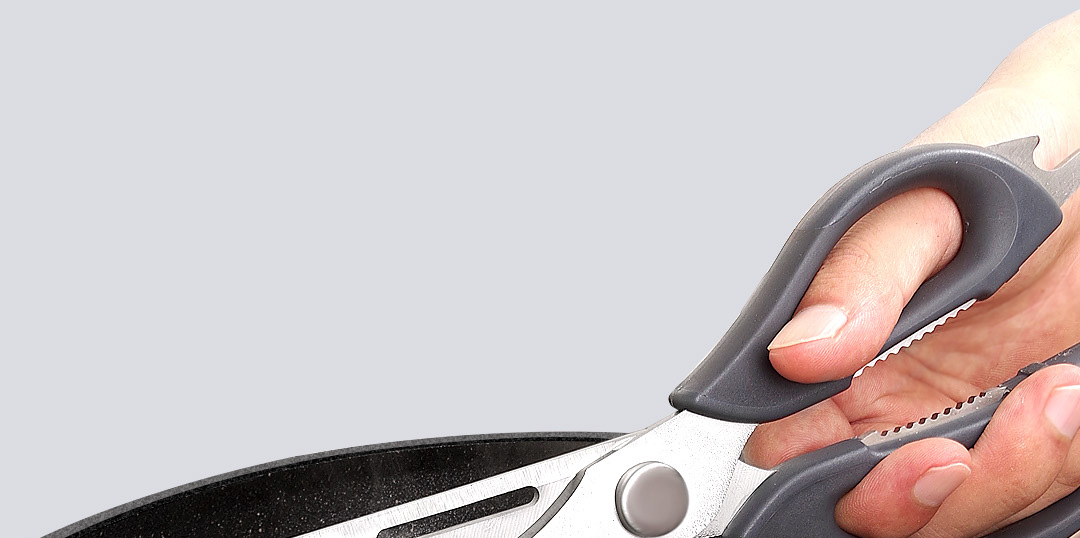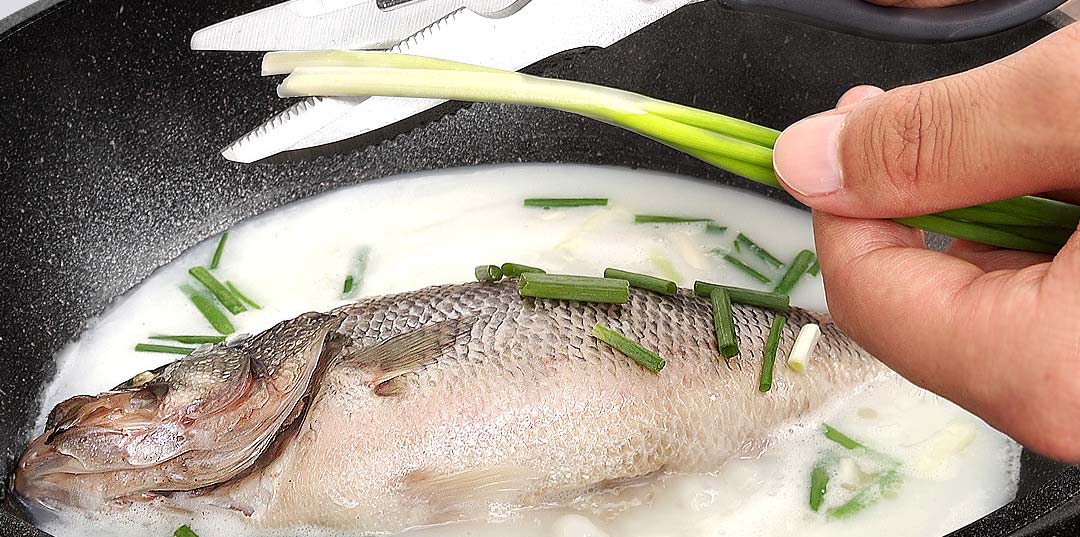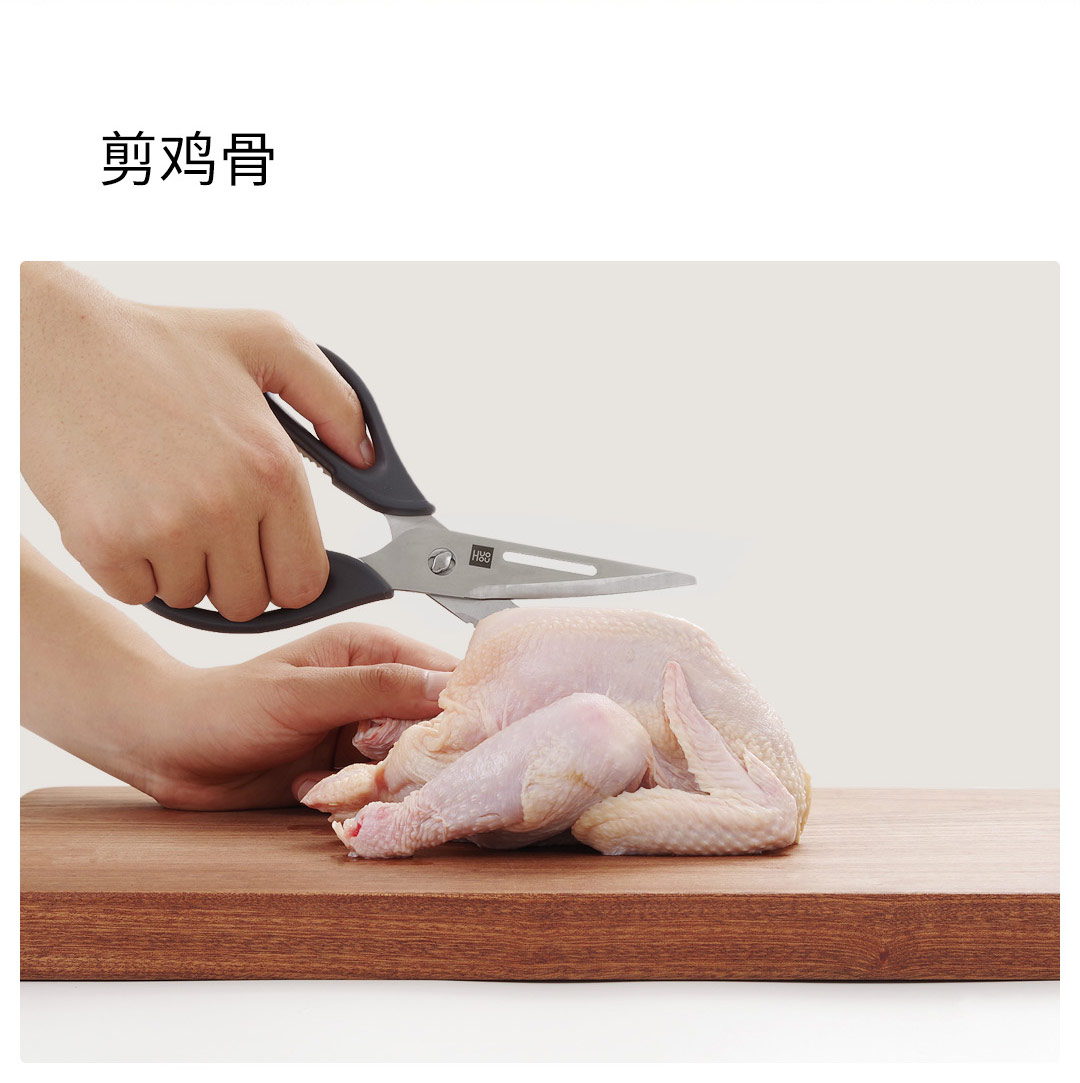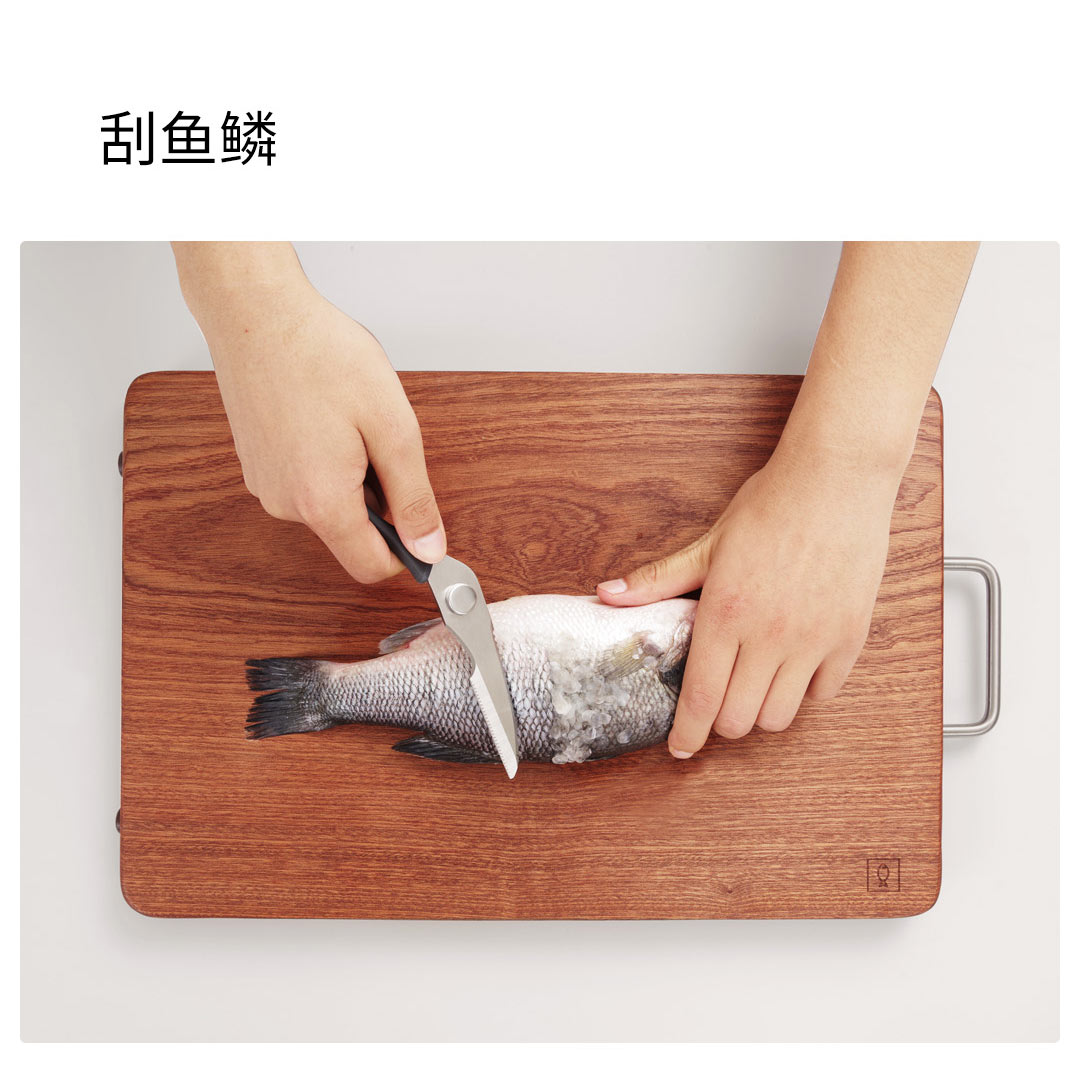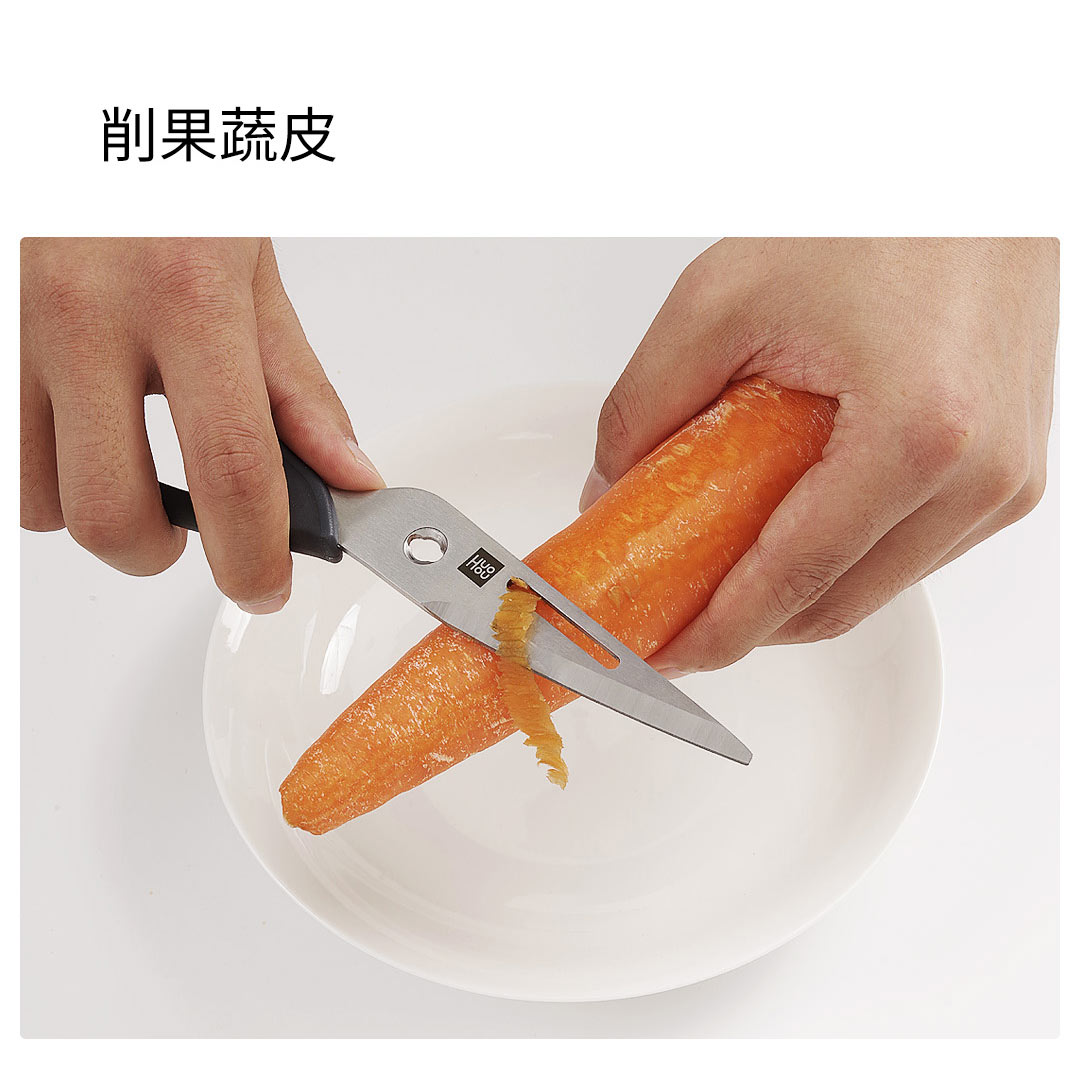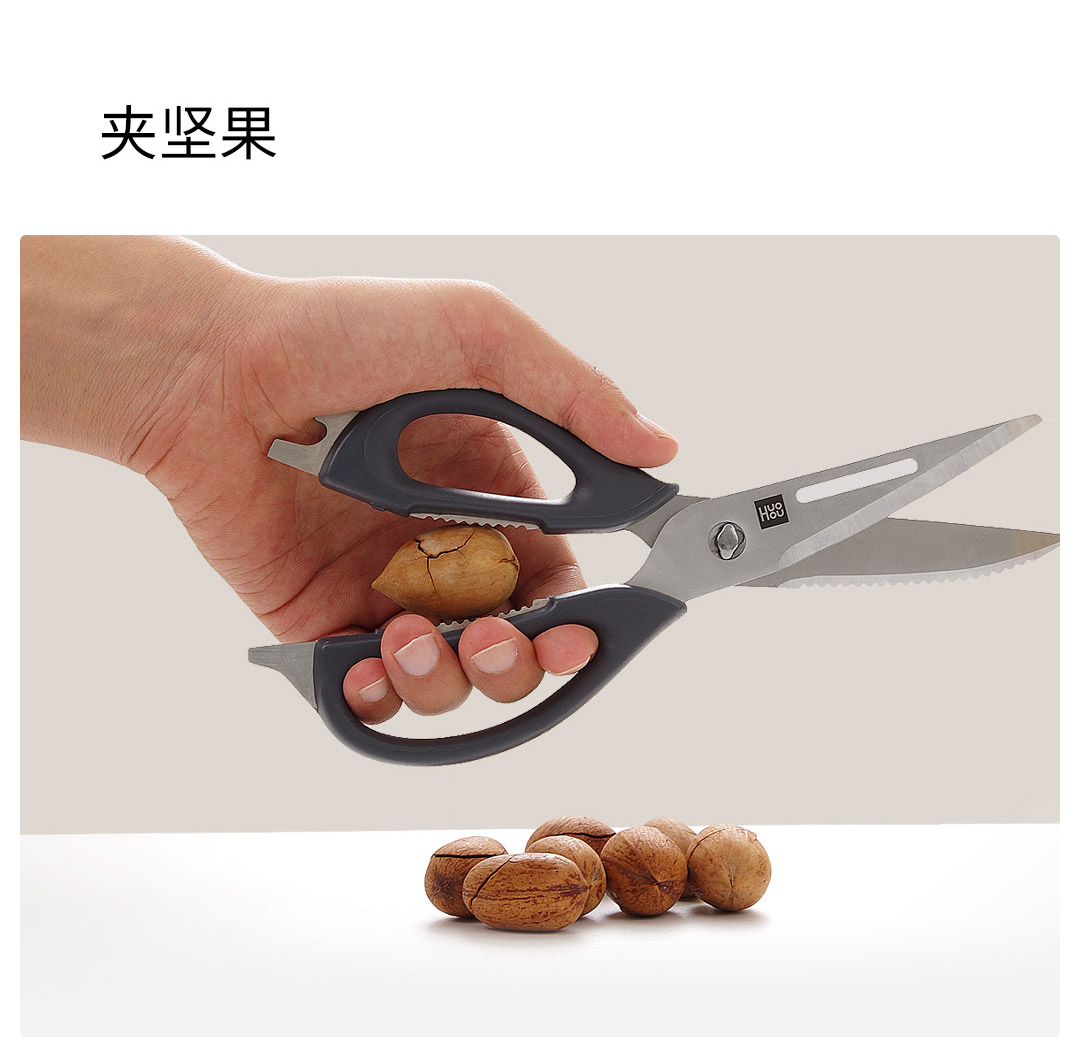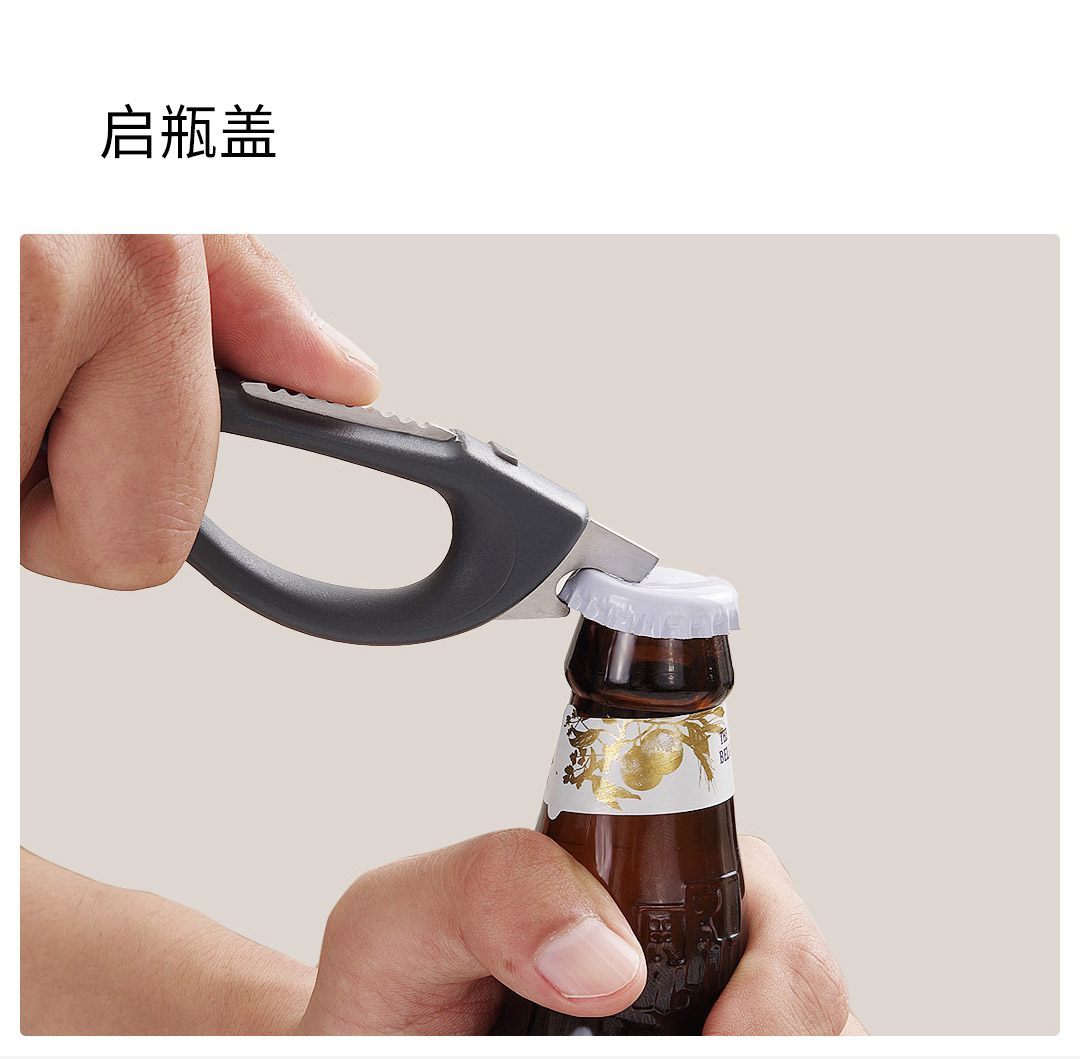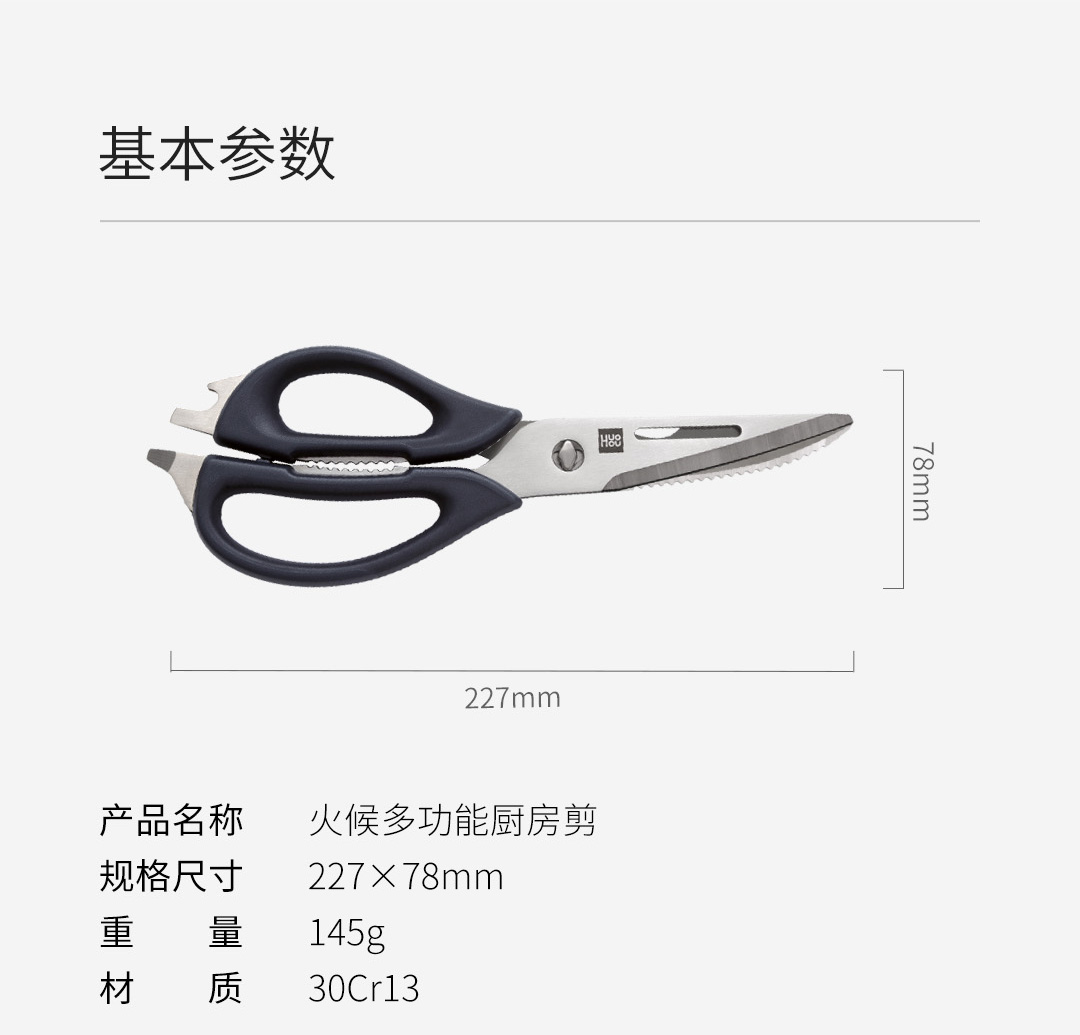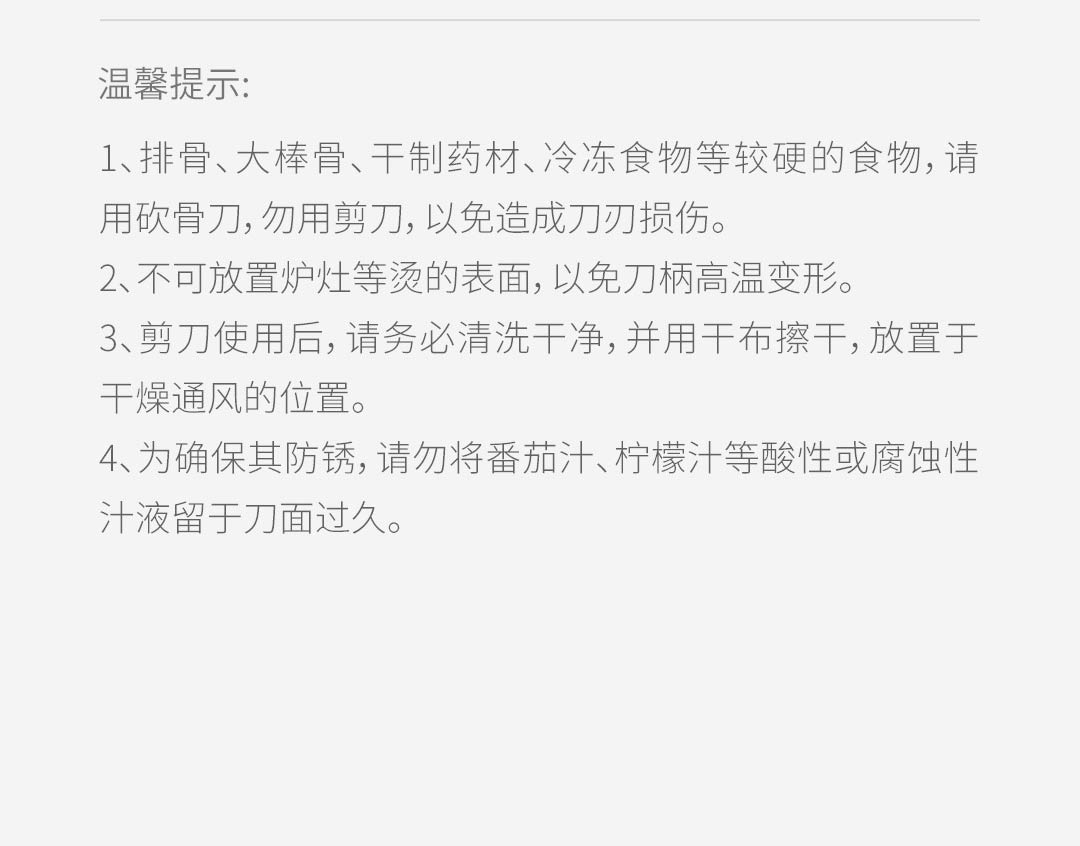 Reviews
Only logged in customers who have purchased this product may leave a review.