Jordan&Judy – Pet Bowl Folding Silicone Travel Dog Cat Bowls Portable Water Bowls Pet Feeding Bowl
$5.99 – $9.99
Color: Light Grey
Description :
Simple pet feeding bowl, beautiful and practical, easy to store, can be used for drinking water in the room.The folding storage design is suitable for outing and is easy to carry.
Features :
Silicone Material – Non-toxic and tasteless, BPA-free, healthy and environmentally friendly.Thick silicone material is not easy to be damaged when it is dropped, and it is not easy to be deformed by heavy objects.
Folding Design – The material is soft and can be stretched and retracted. The multi-layer folding and thinning do not occupy space, which is convenient to carry and store.
Smooth Surface – It can be contacted with a variety of detergents and disinfectants, rinsing with water to clean.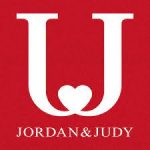 Description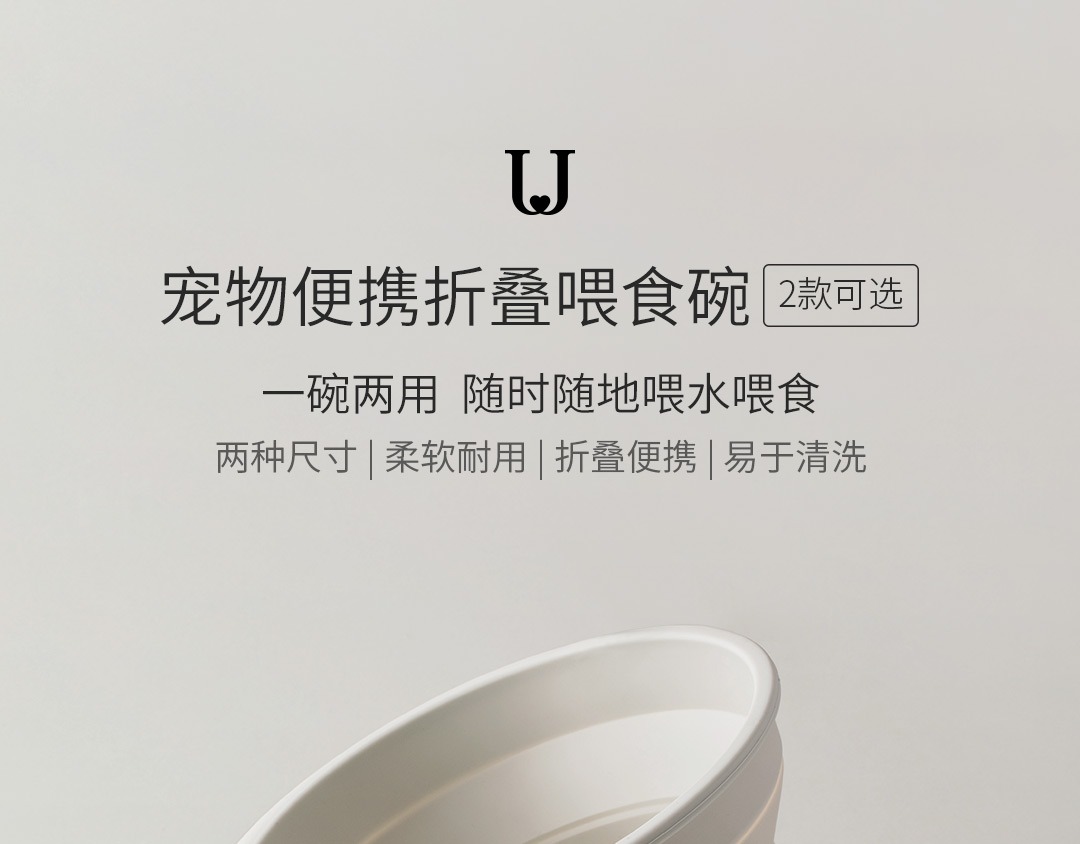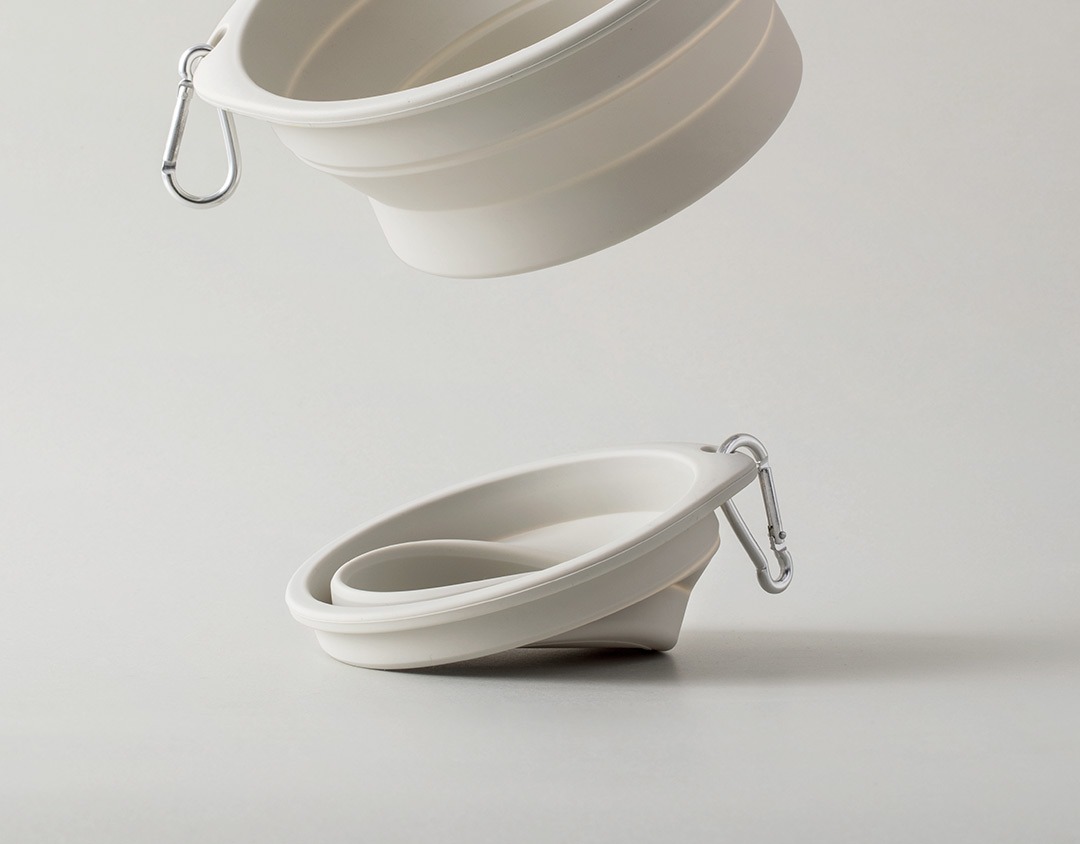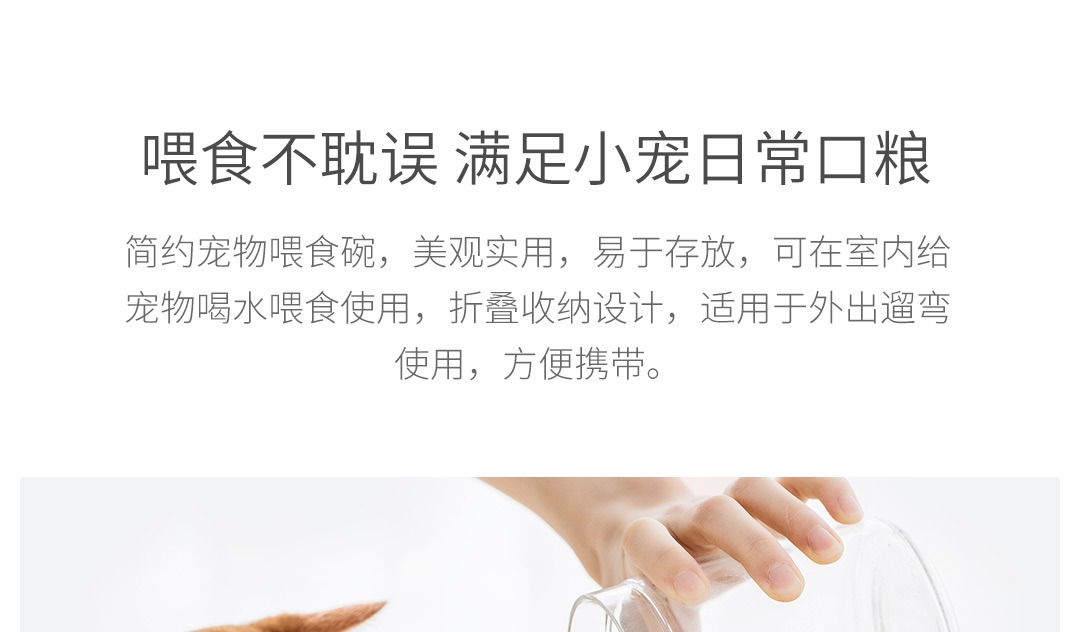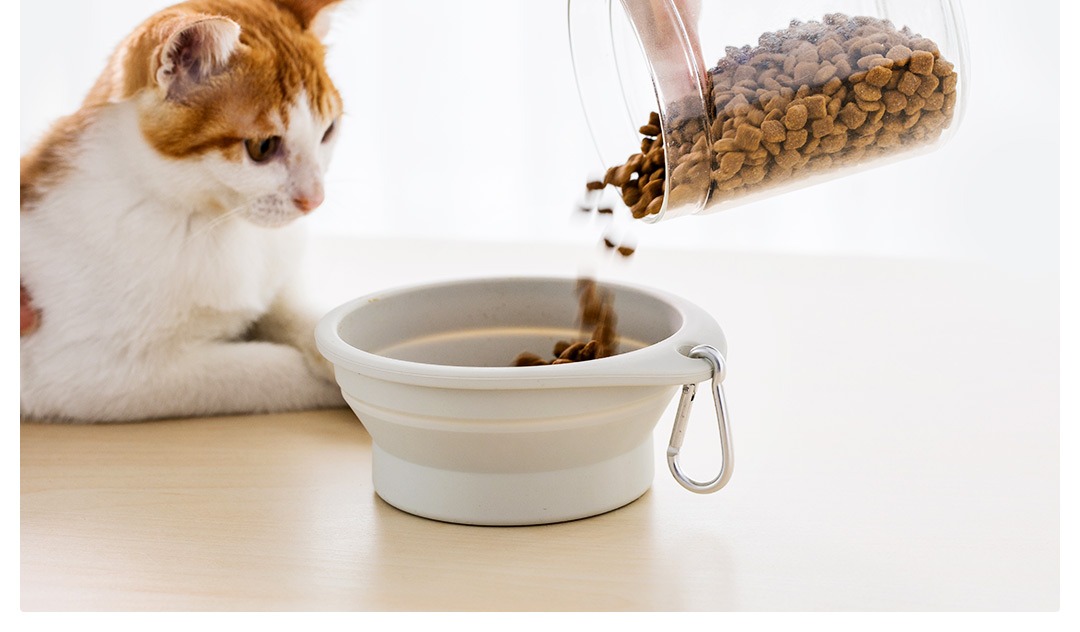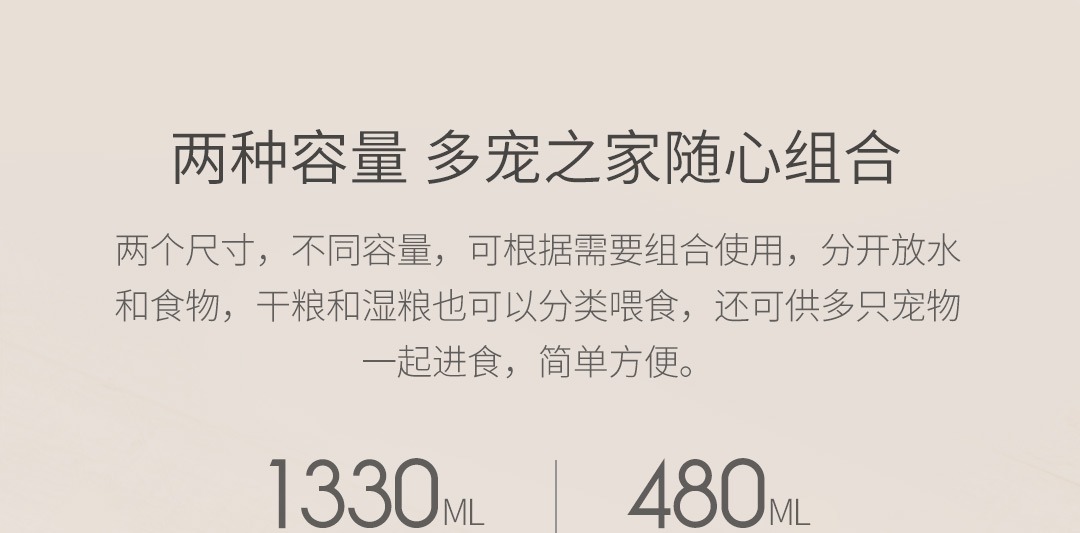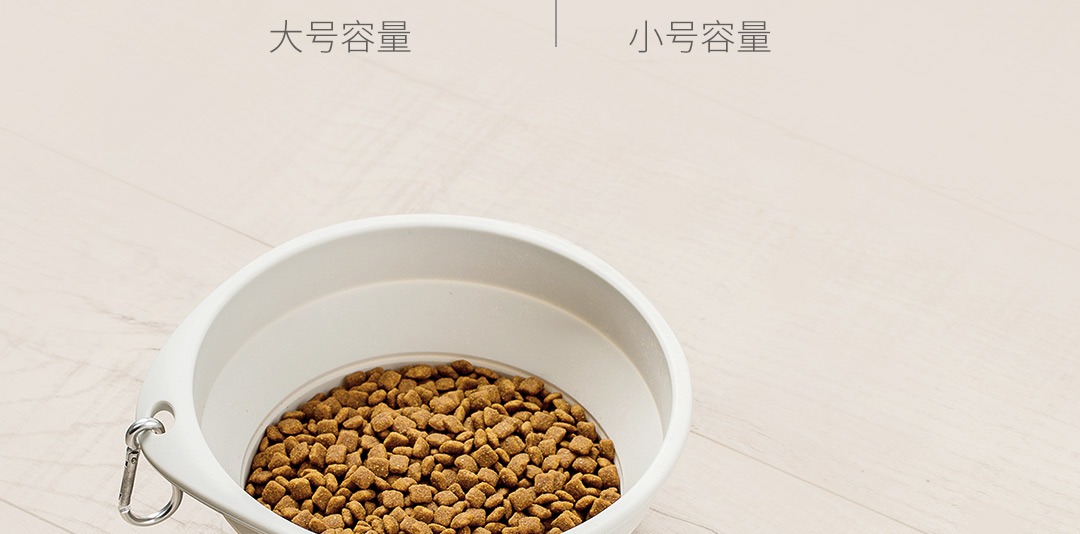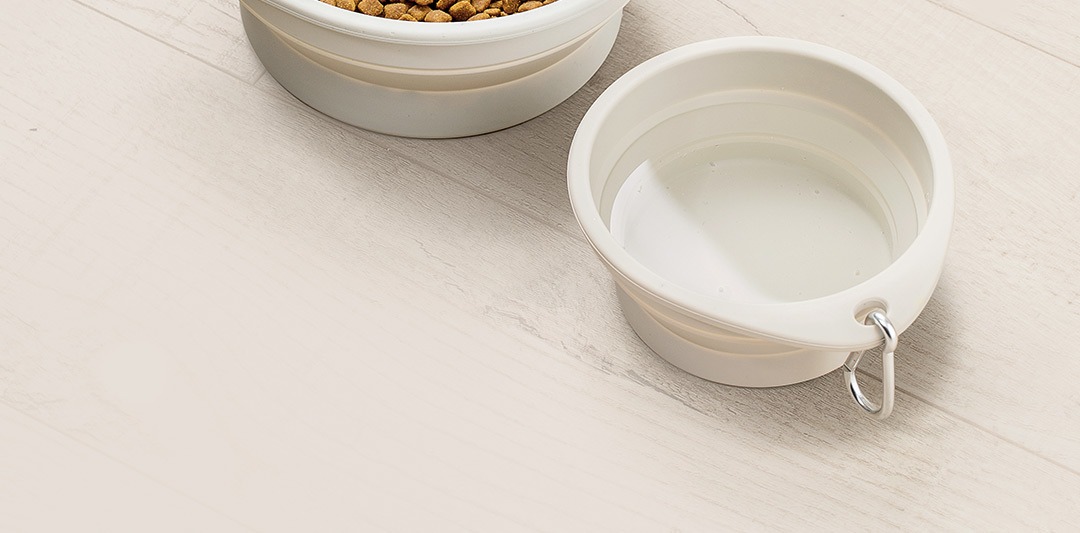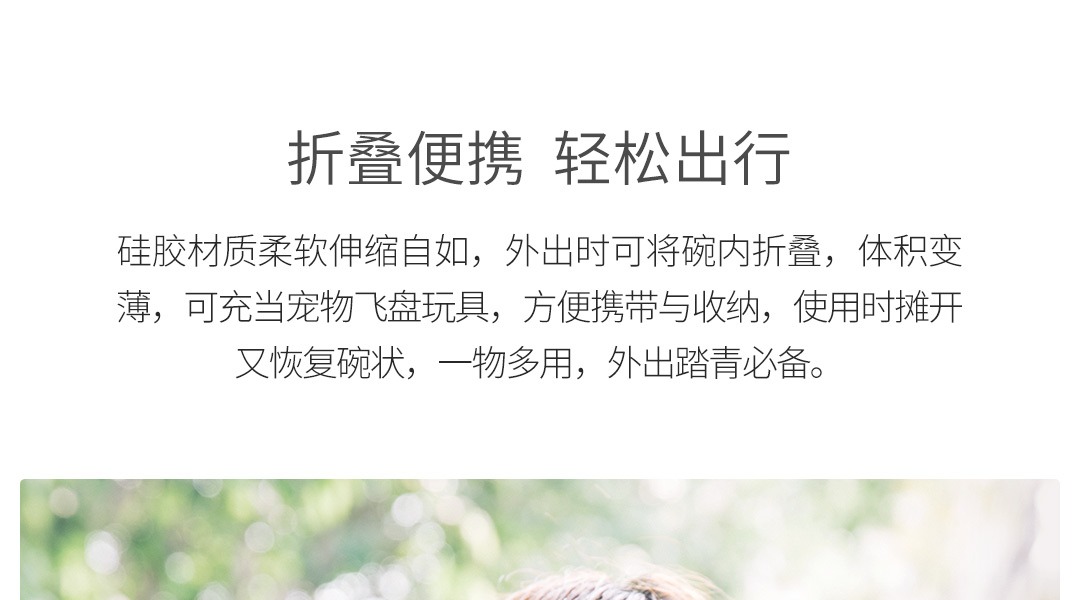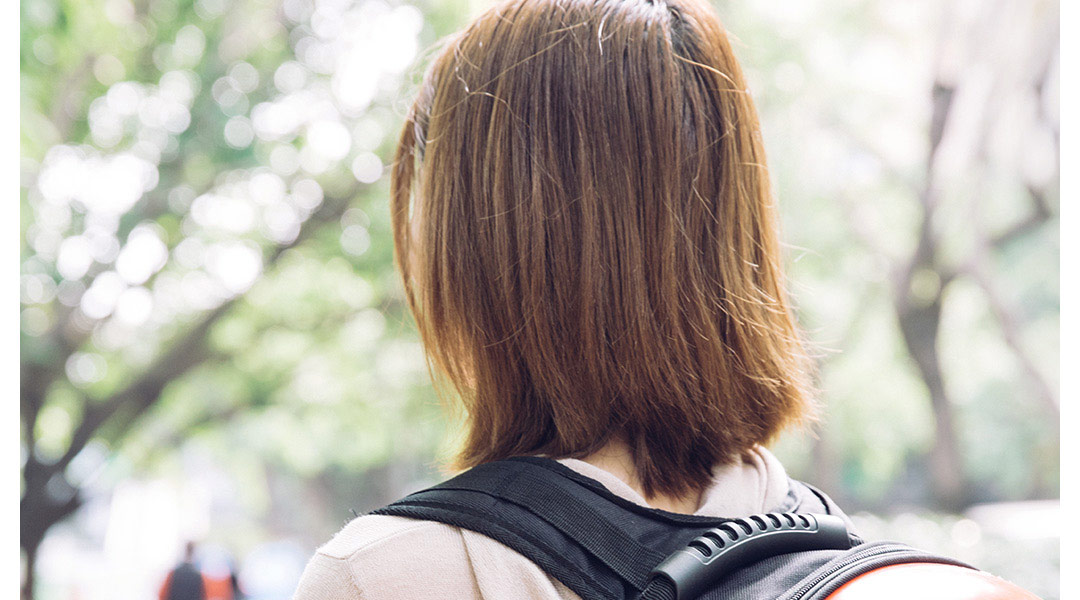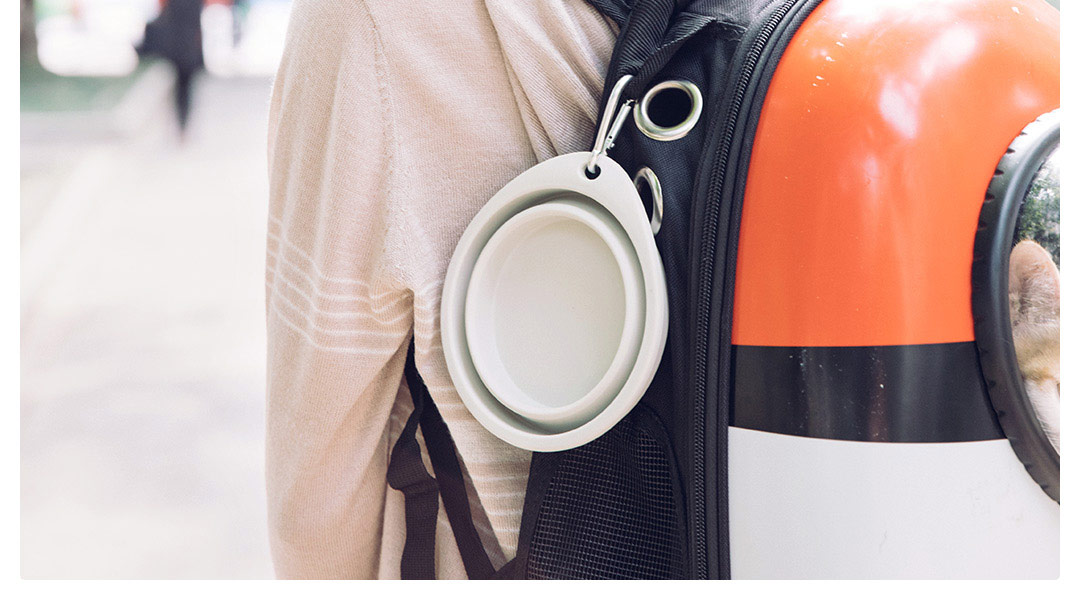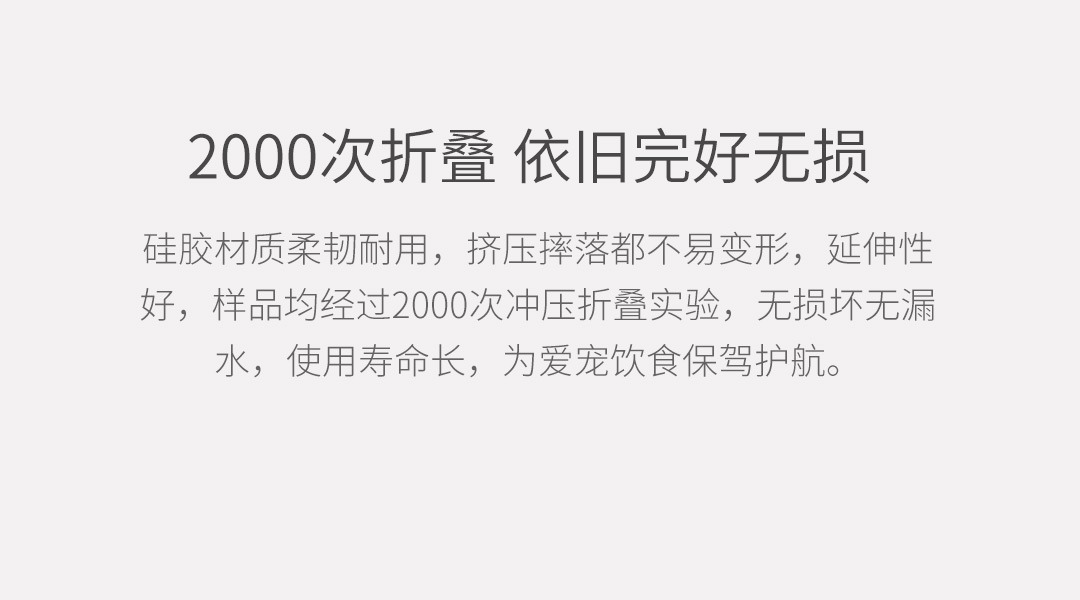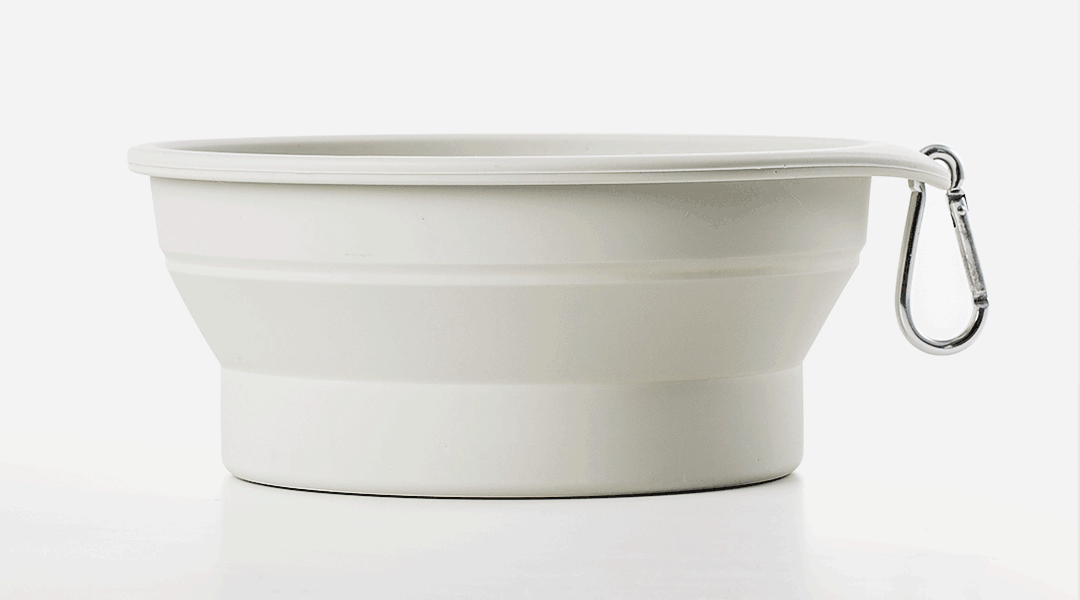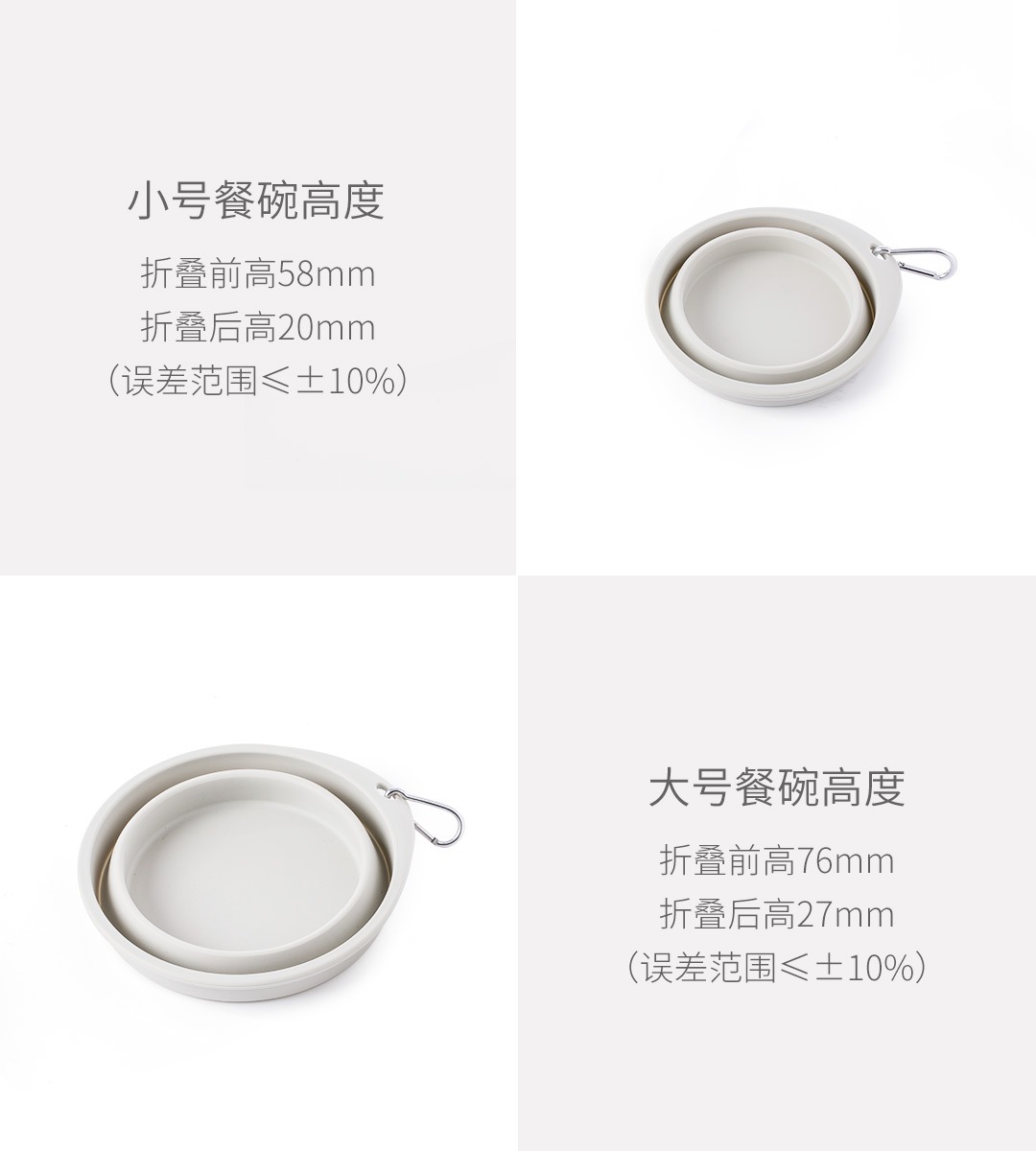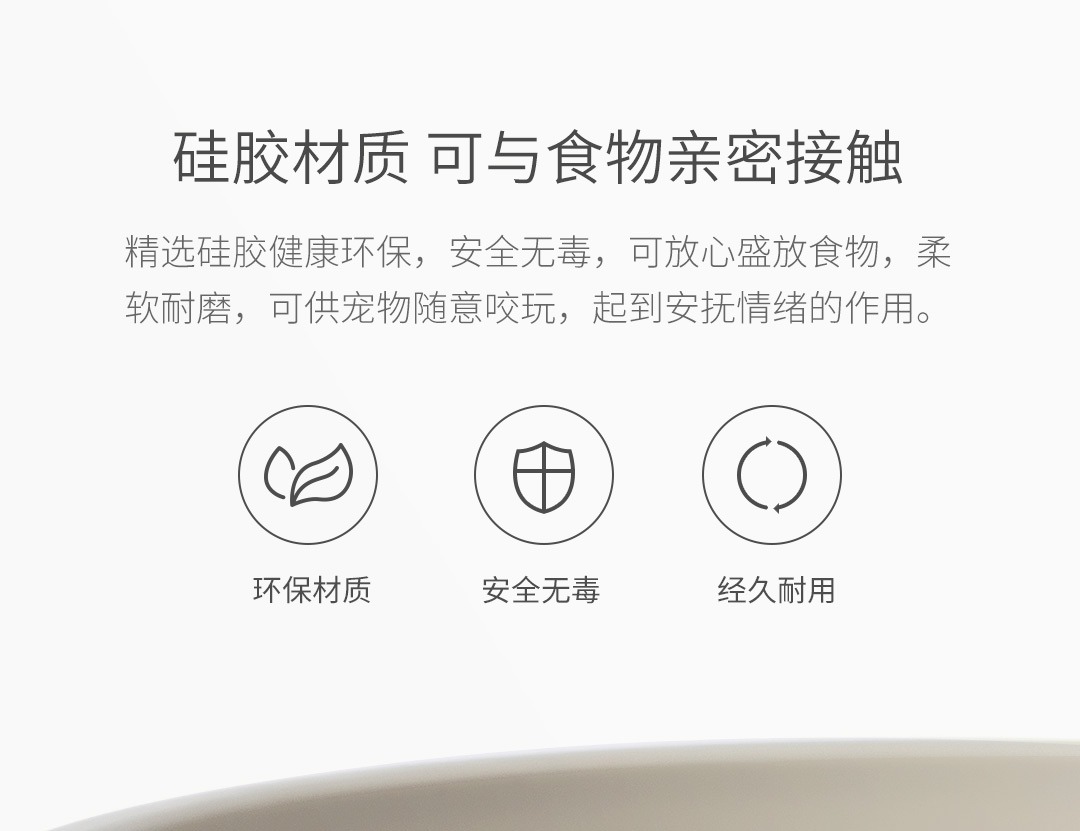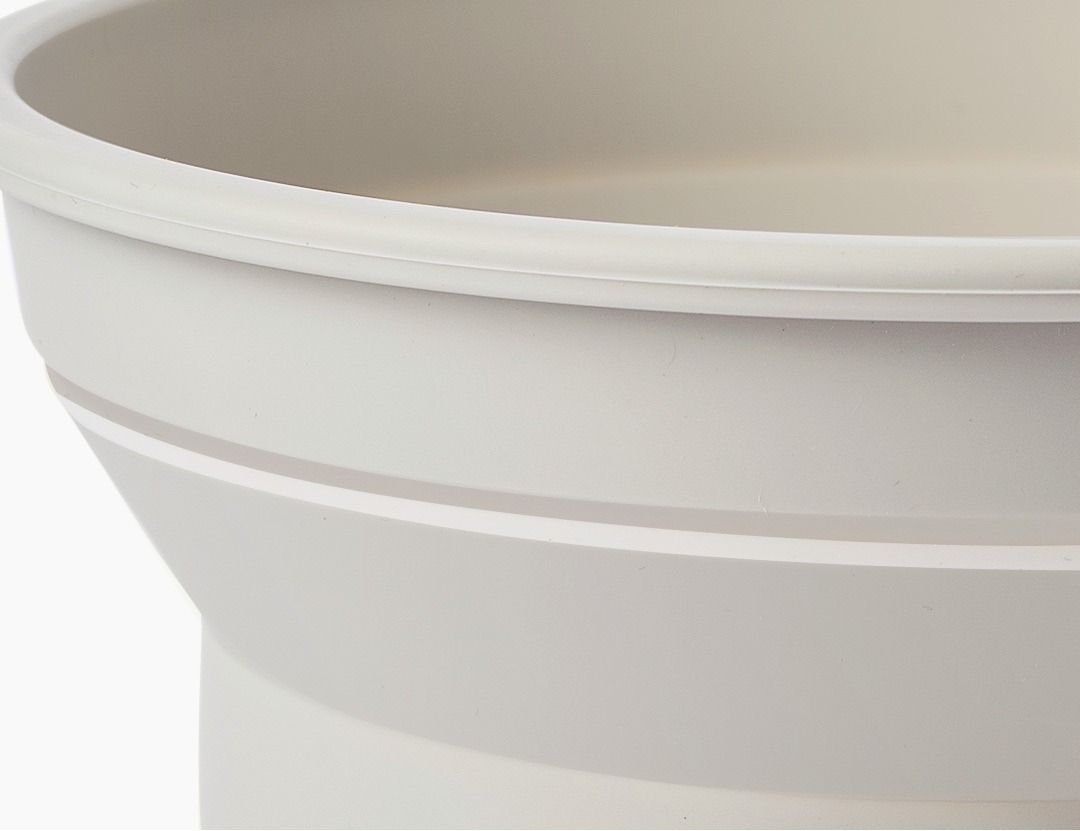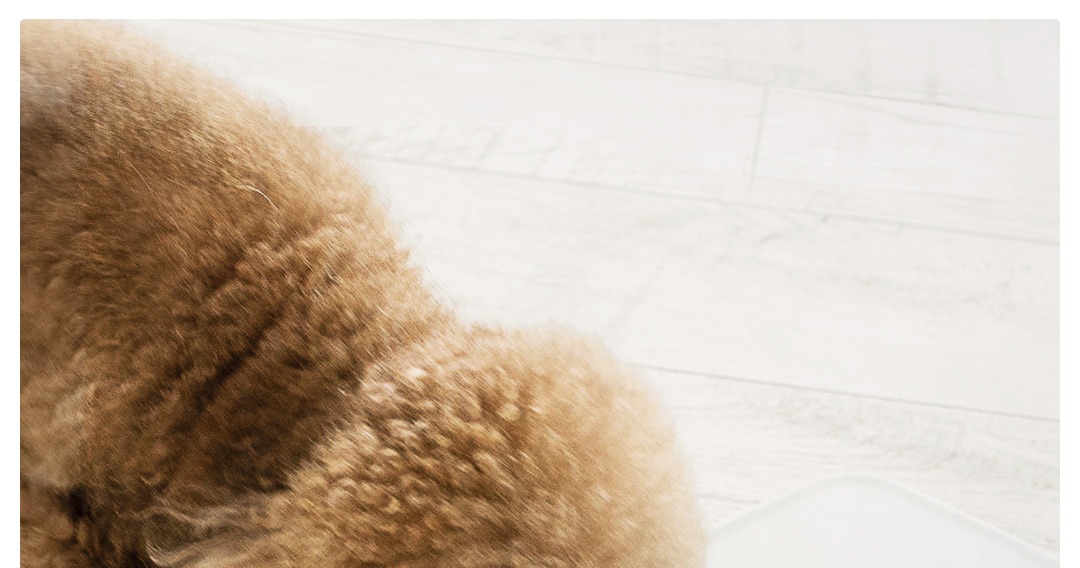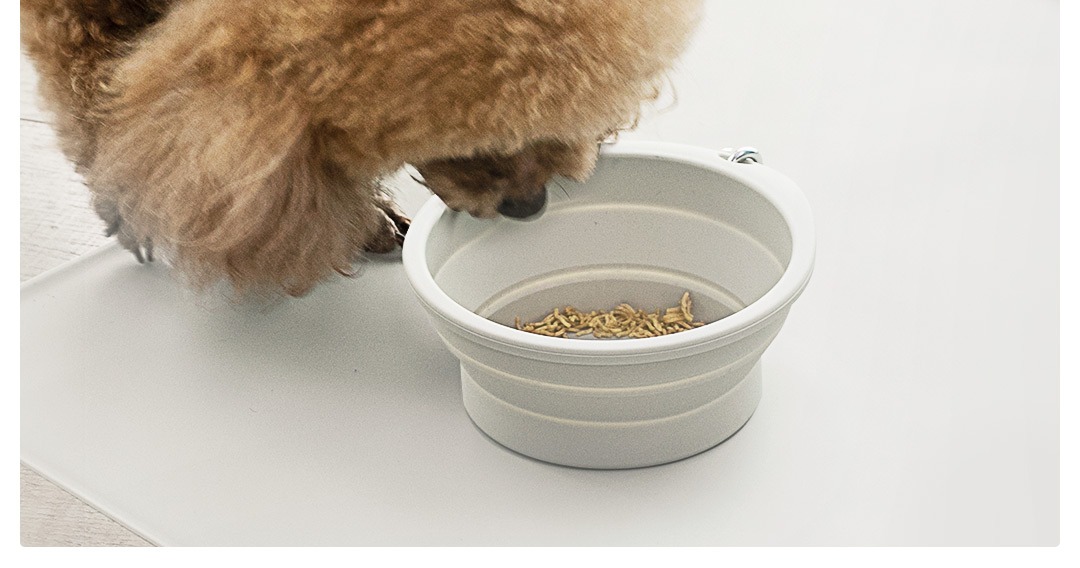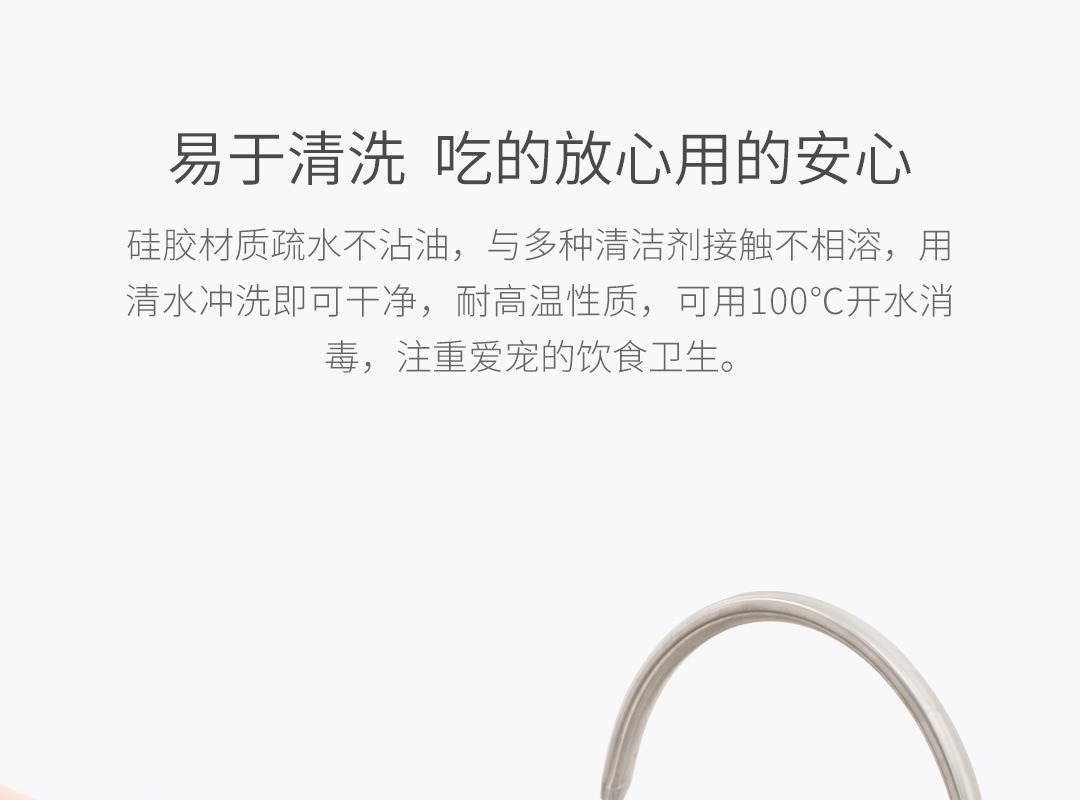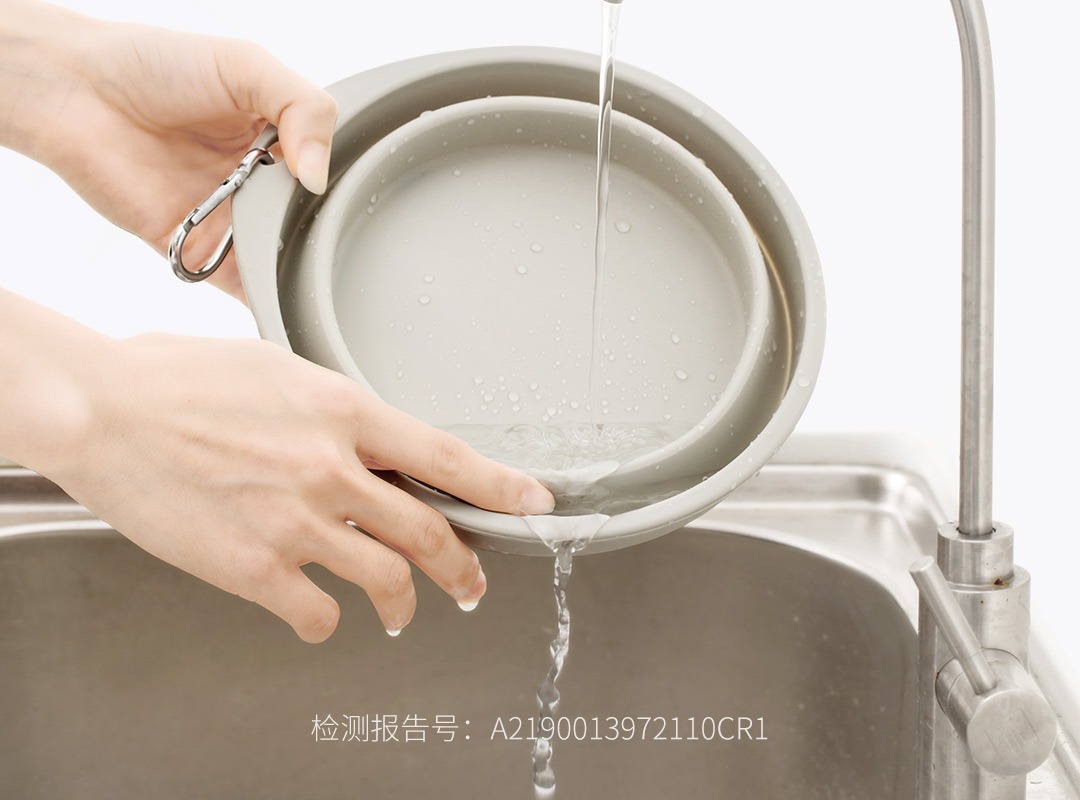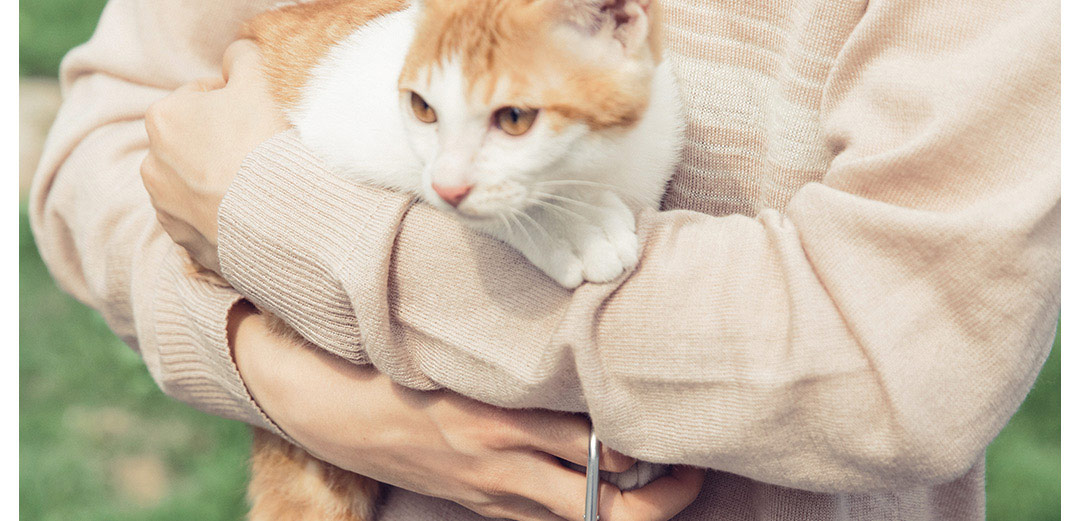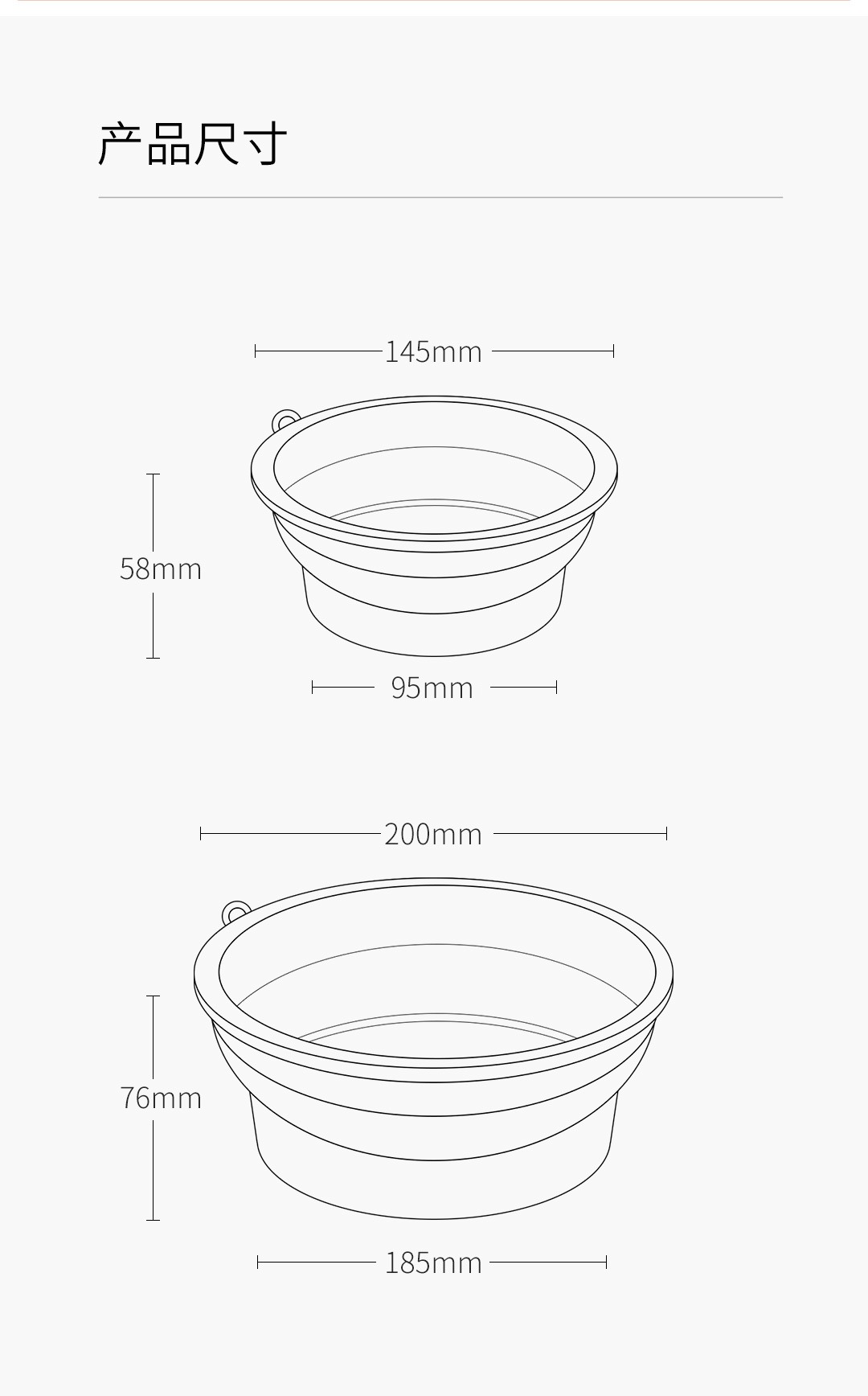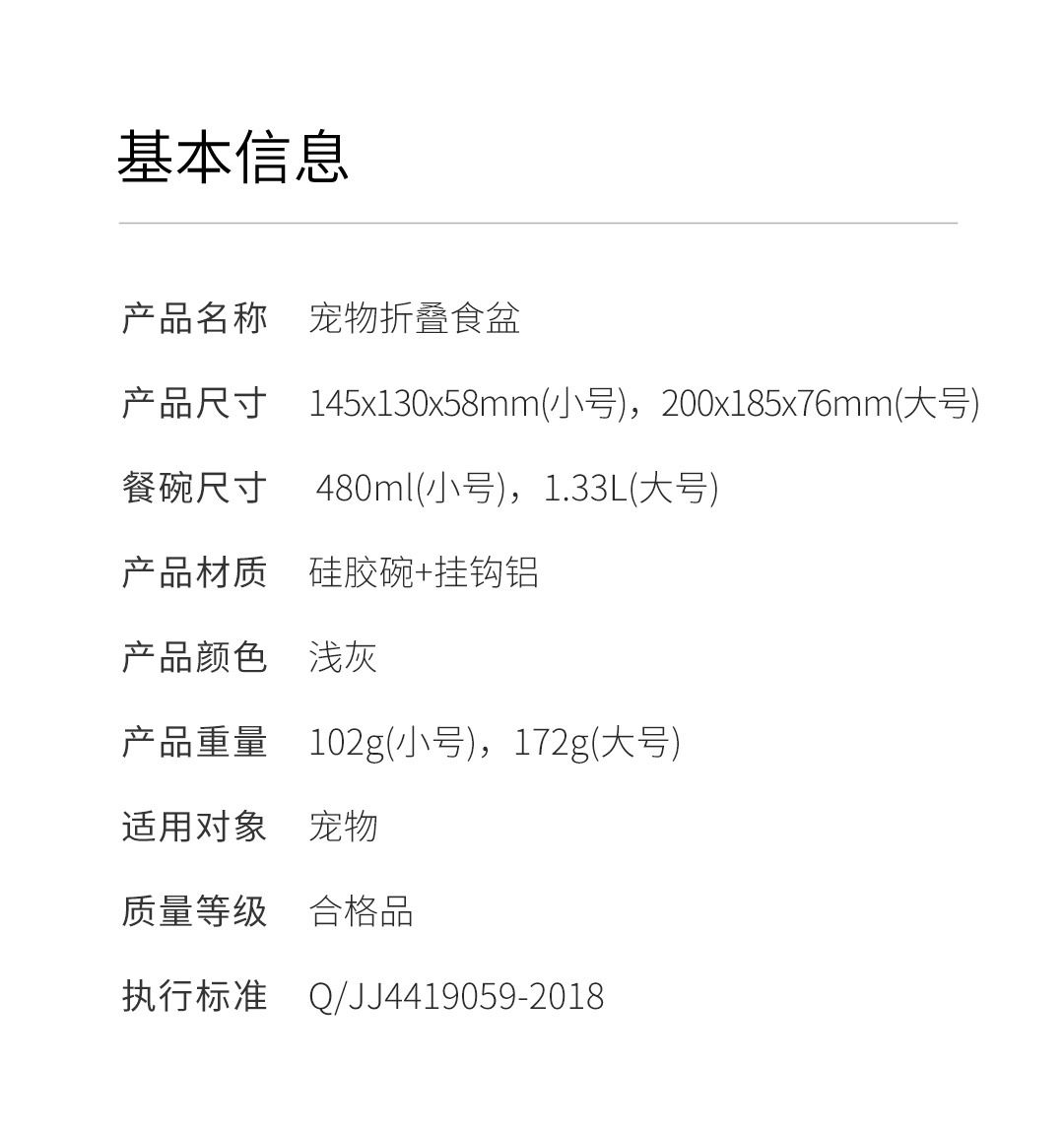 Reviews
Only logged in customers who have purchased this product may leave a review.