KINCHO DANIKONAZU – Dust Mite Repellent
From $8.99
Spec: 2pcs/box
This repellent is easily used by simply putting it under bedding or pillows while sleeping.
Naturally derived components and new functional fragrance combine to repel mites.
Naturally derived components repel mites.
This repellent is formulated with naturally derived components contained in lemon eucalyptus.
New functional fragrance enhances the mite repelling effect.
The fragrance masks the odor of the components contained in sweat and body odors that attract mites.
"The relaxing green fragrance" is best suited for sleeping.
The "fresh forest fragrance" and the formulated eucalyptus oil help you fall asleep.
The green tea extract has a good deodorizing effect.
The extract eliminates unpleasant odors in bedding and pillows.
Mites proliferate if the following three conditions are met.
The soft material is comfortable to use with bedding and pillows.
Description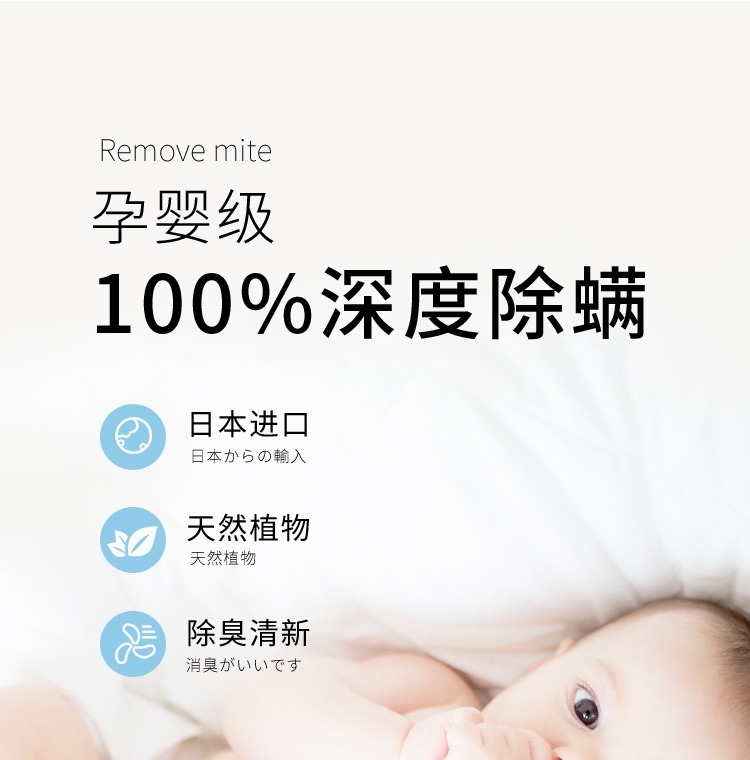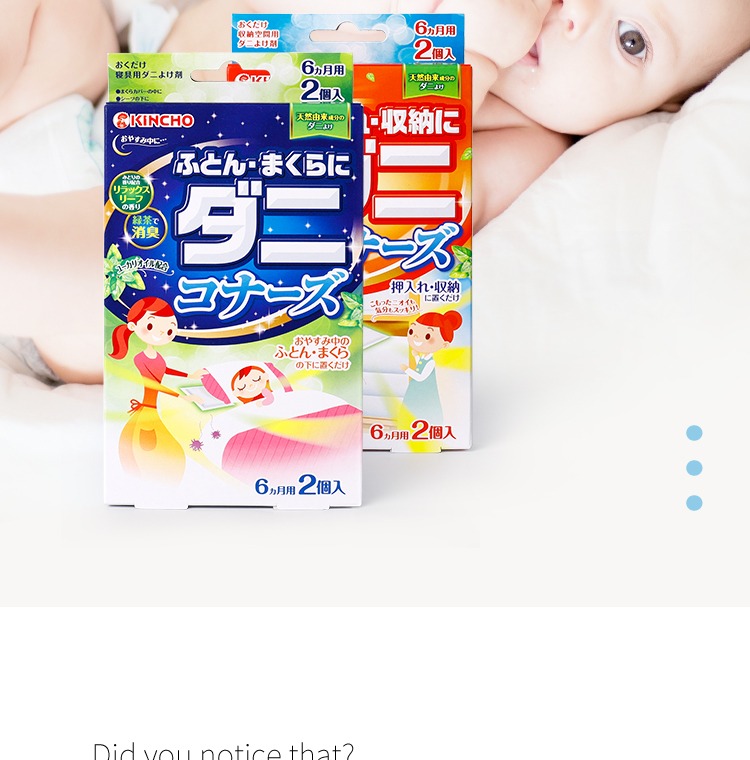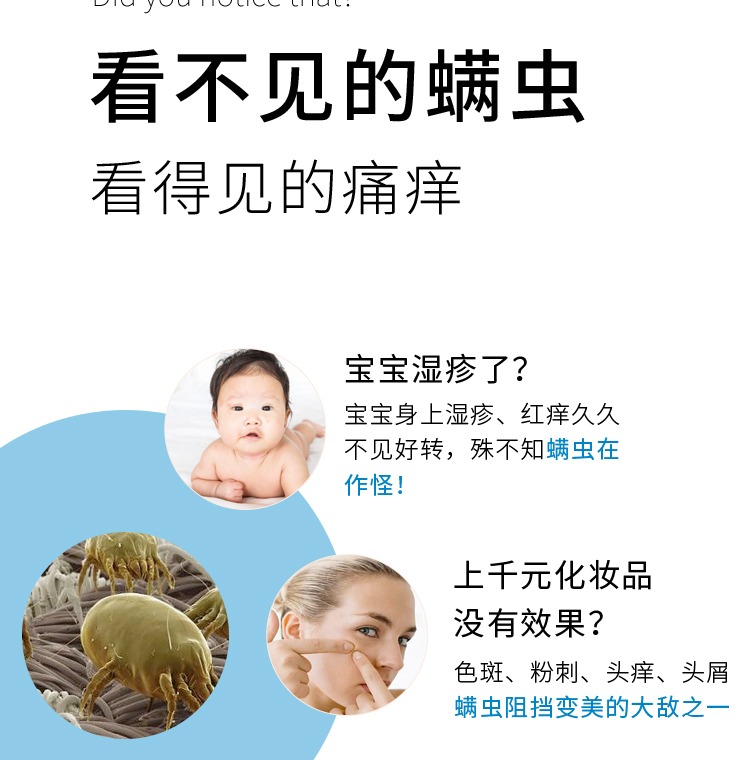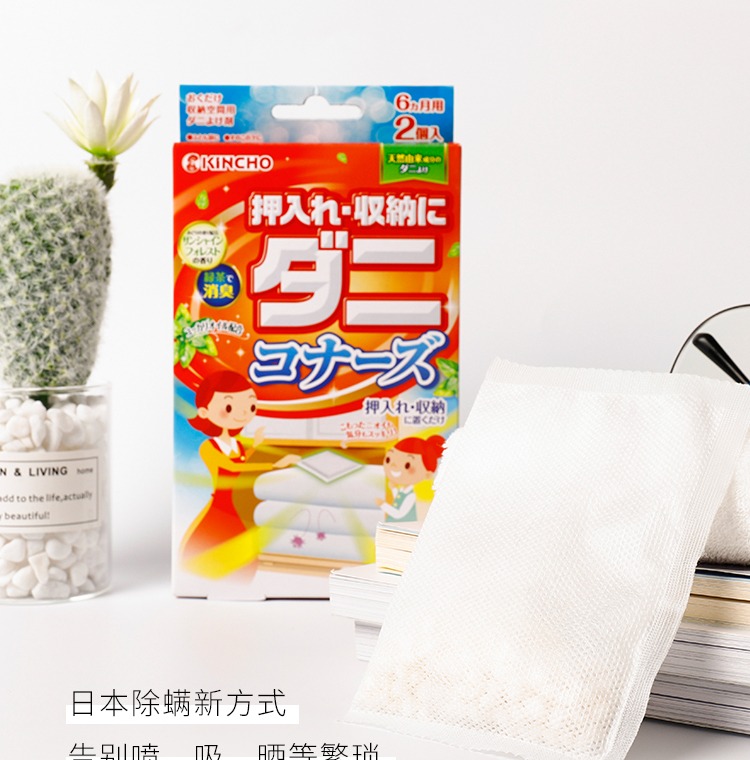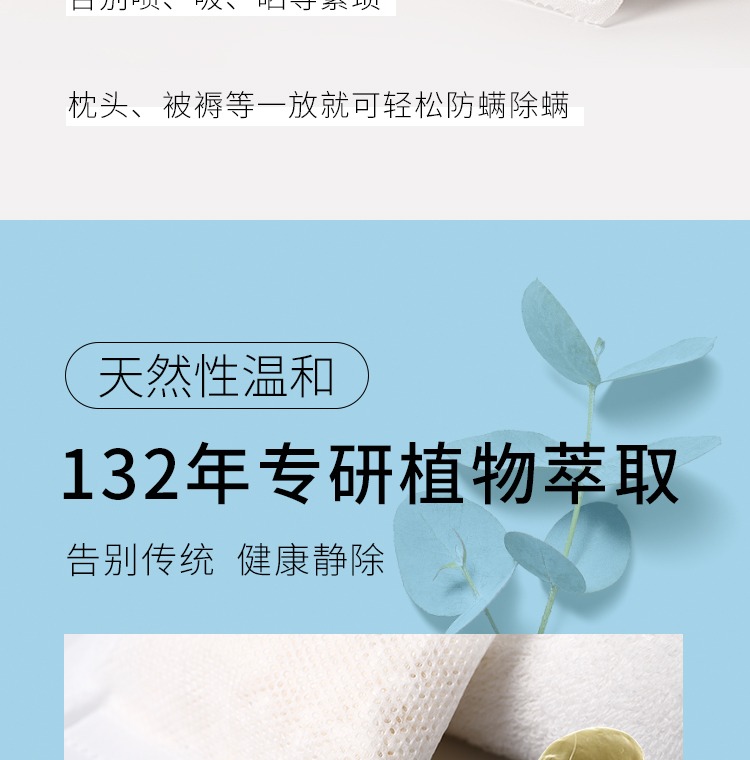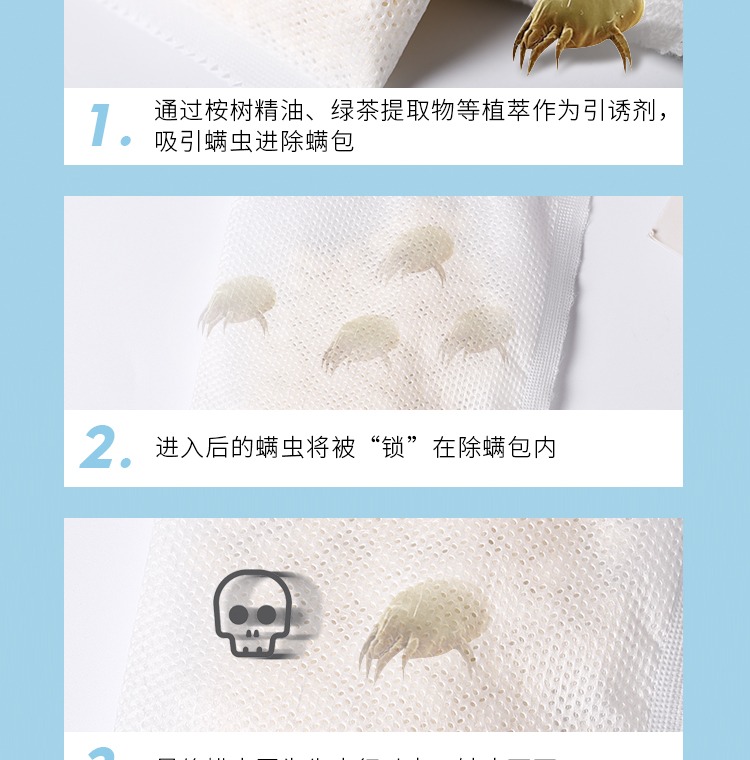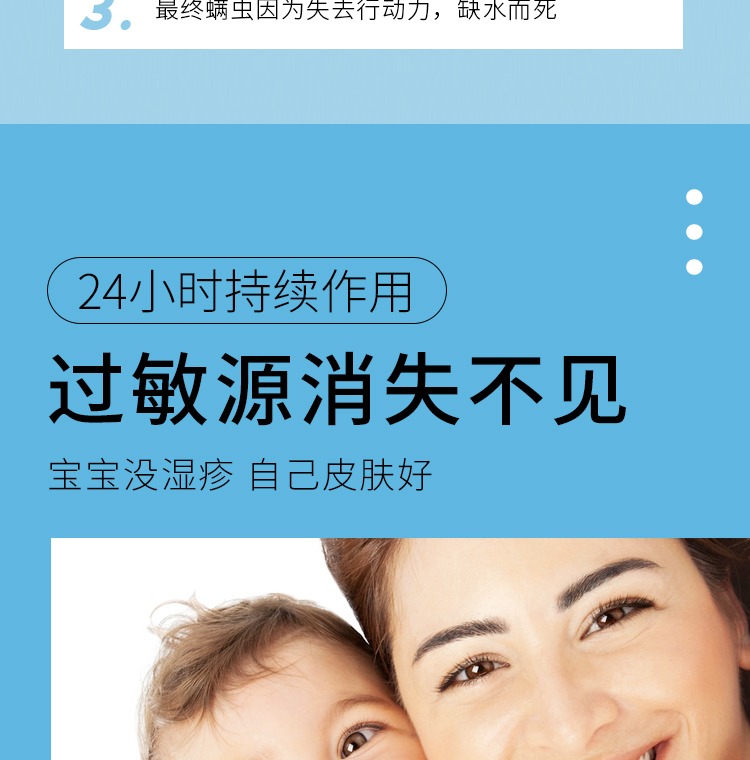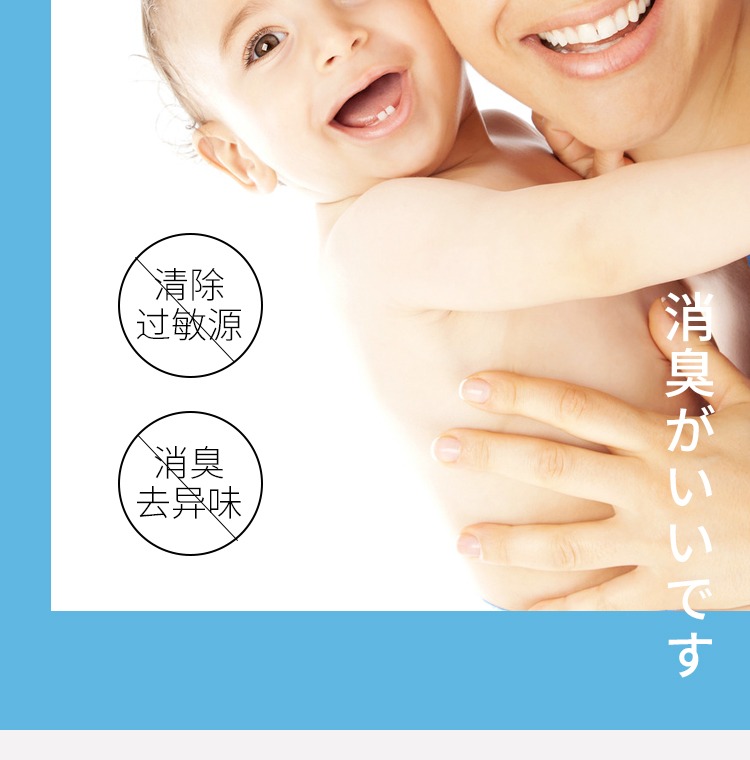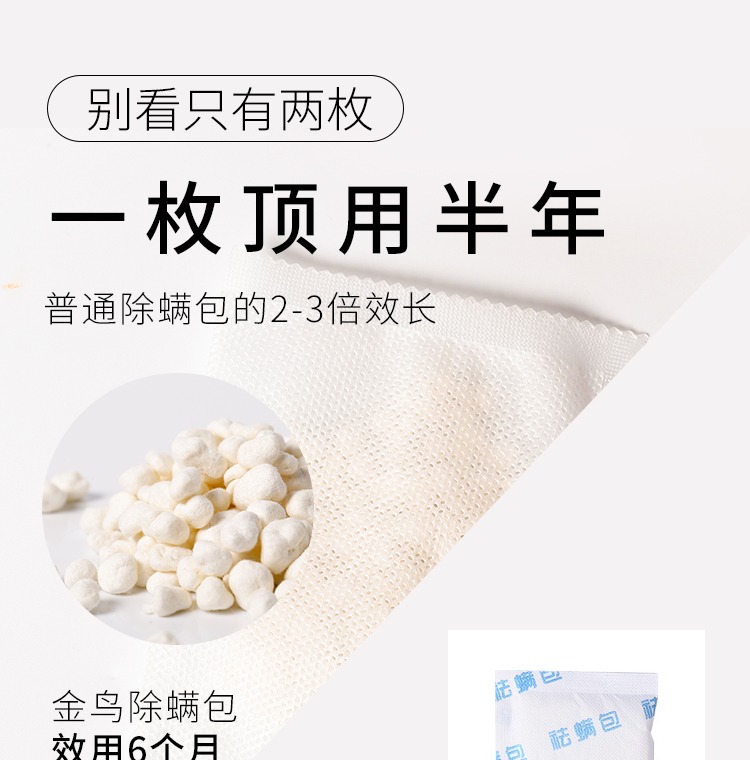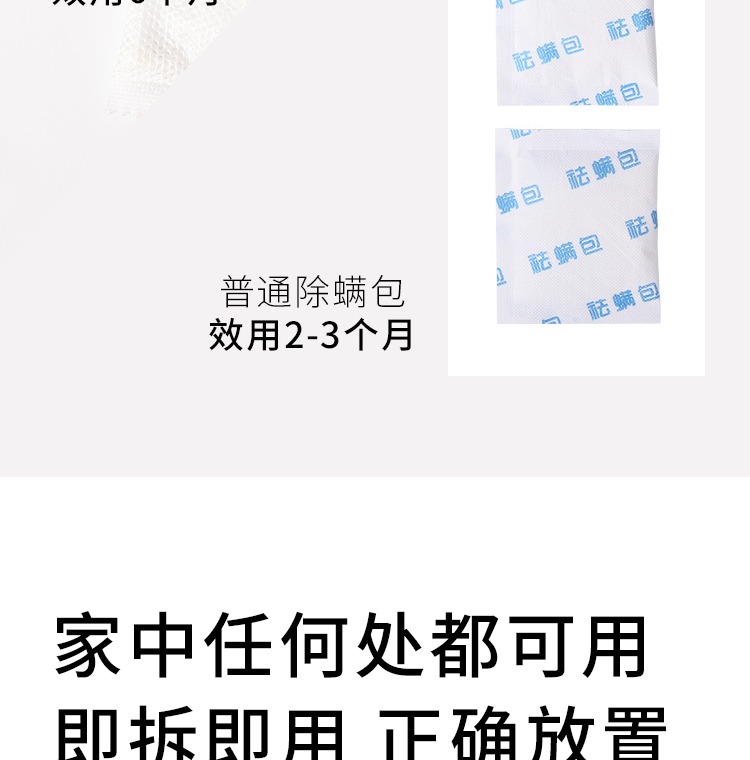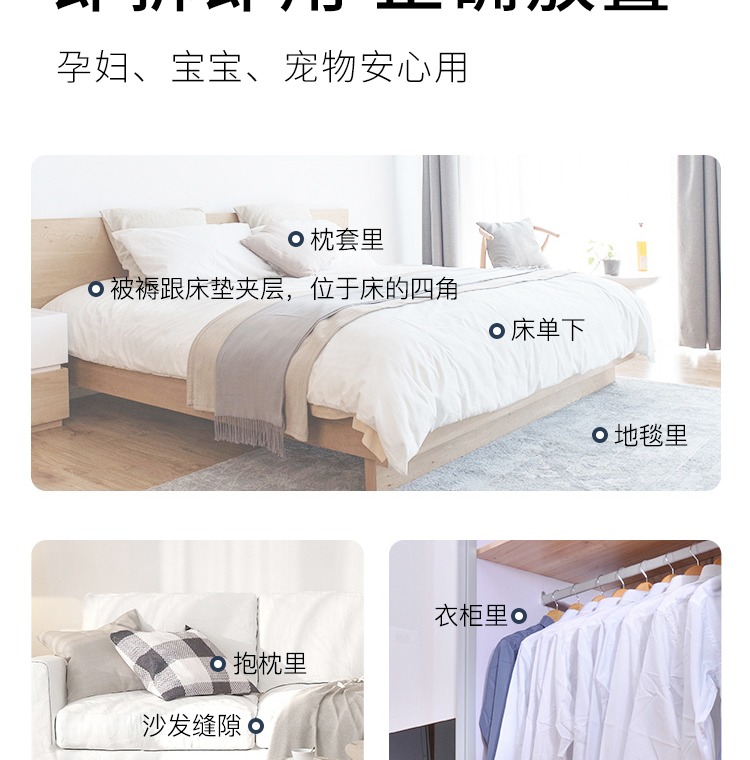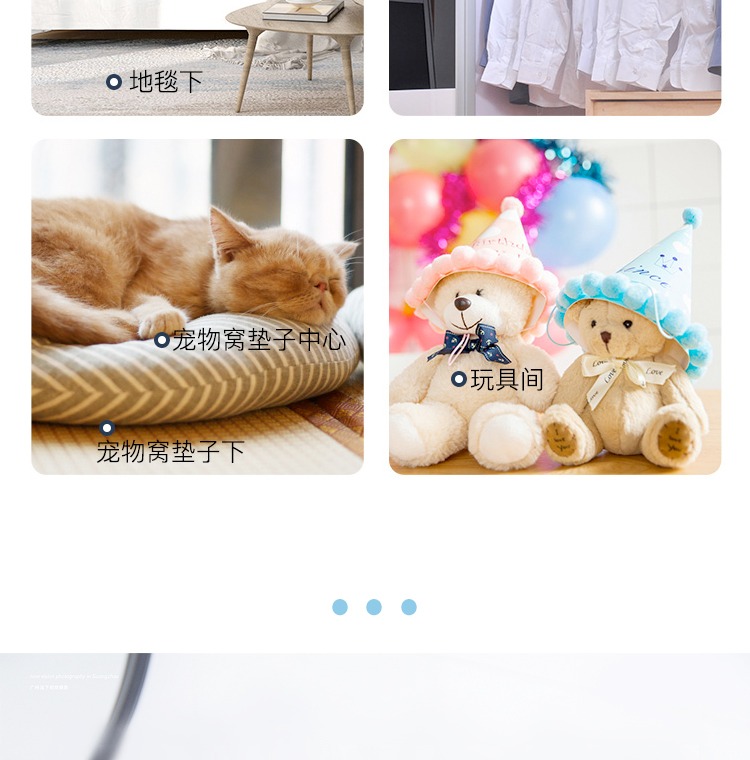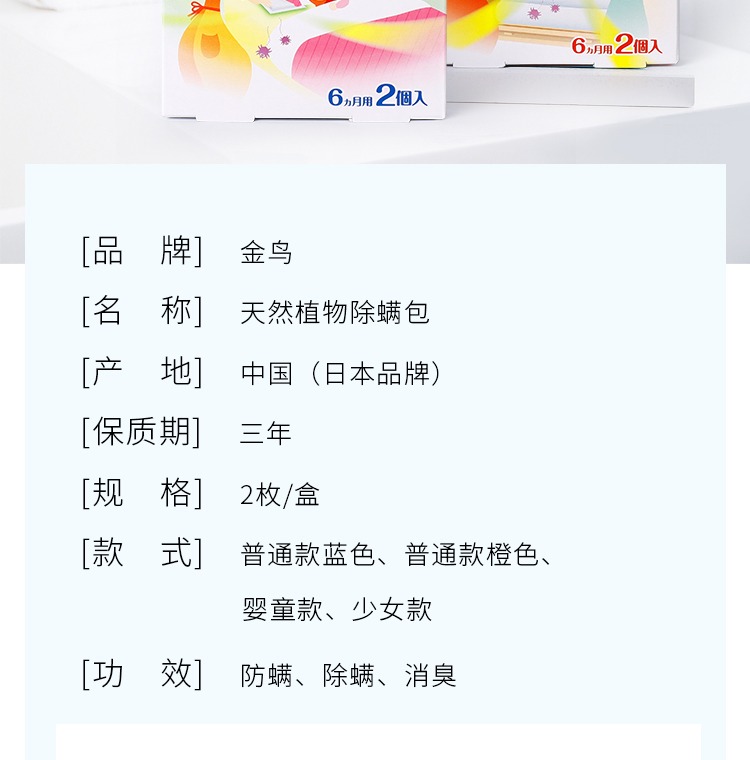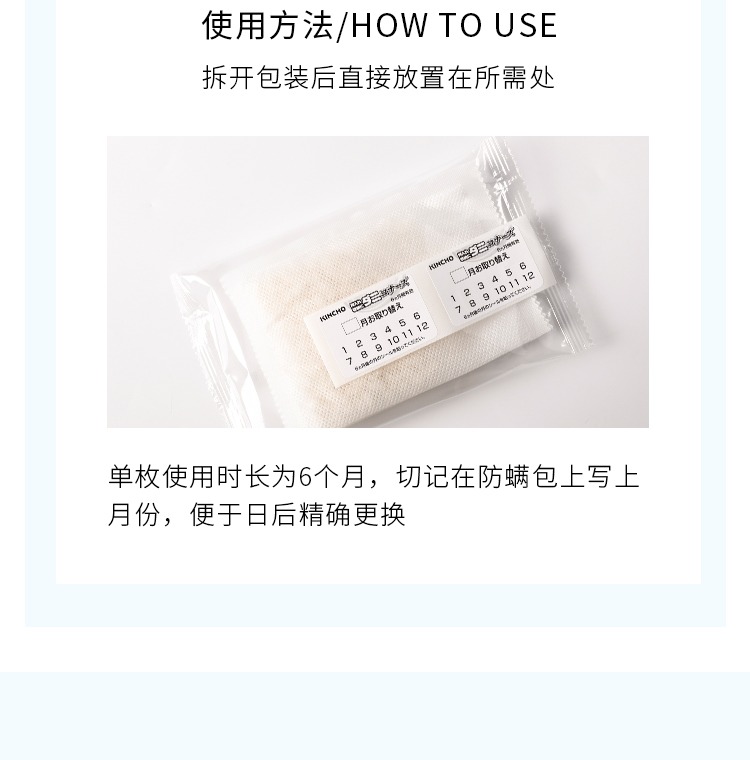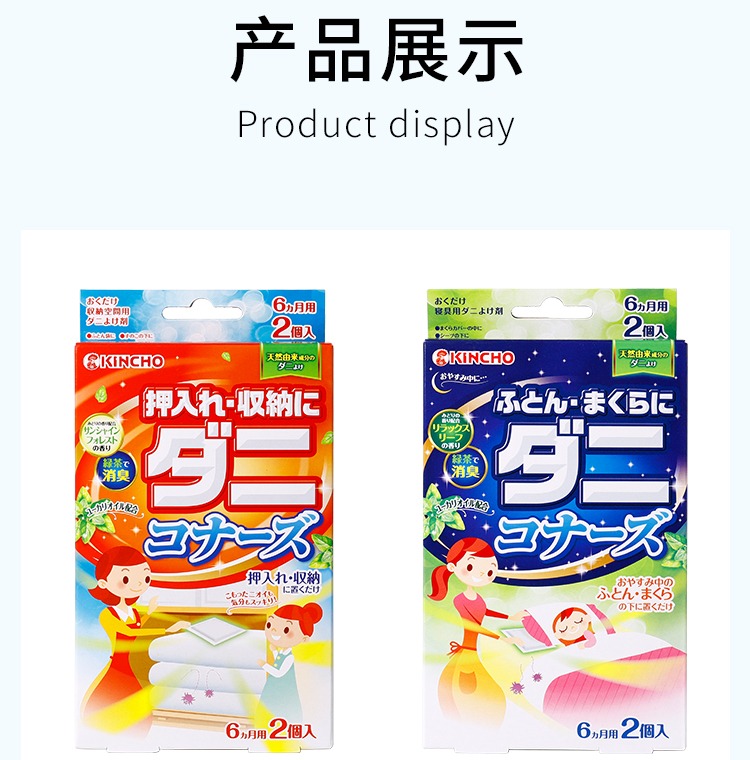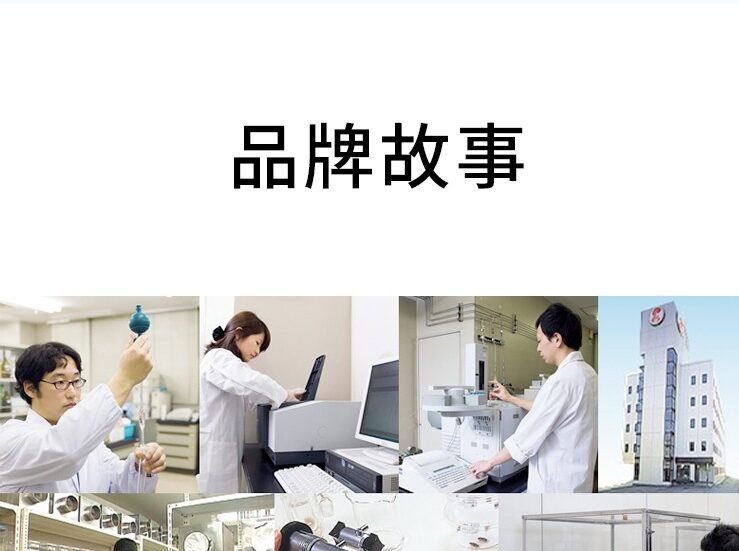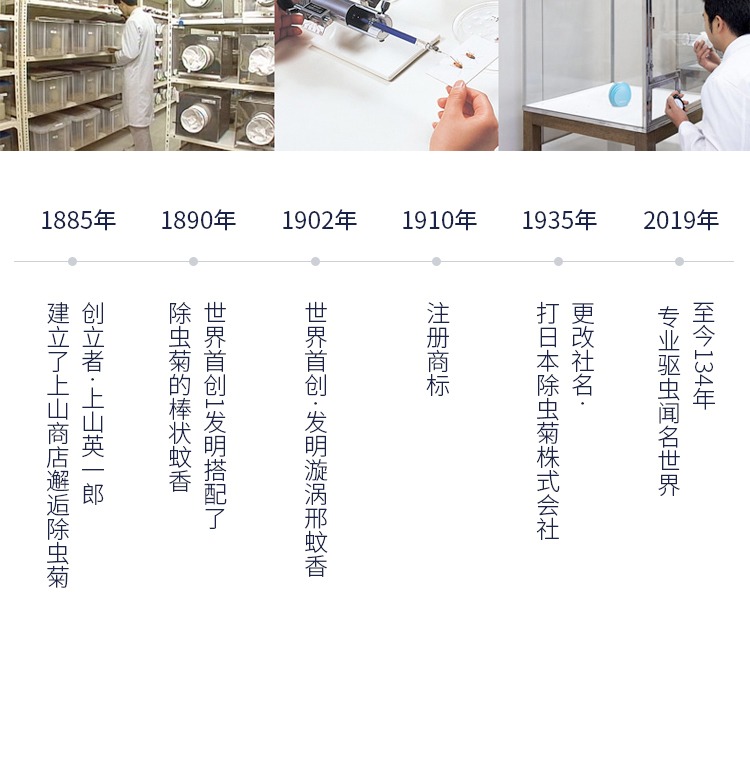 Reviews
Only logged in customers who have purchased this product may leave a review.