MINISO – Flannel Throw Blankets
From $6.99
Spec: 80cm*150cm
For personal use, if there is no damage, we cannot offer exchange or return.
Specifications: 80cmX150cm
Material: 100% Polyester
Product Features: It is made of Flannel which makes it soft and warm, it is lightweight and durable, suitable to use for office and at home.
Mantenance: Blankets are easy to breed bacteria for long-term use. Inorder to stay healthy, wash and keep it clean on a regular basis
Storage: Store the product in a dry, well-ventilated place. Do not leave it in a cool place for long periods of time. When necessary we need to expose to the sun which is good for sterilization
Caution:
1. It is normal for the blanket products to have slight floating hair during the inital wash. Pleat wash before using for he first time.
2. When placing a flannel blanket. Please note that there are no sharp and rough objects around the flannel blanket.
Description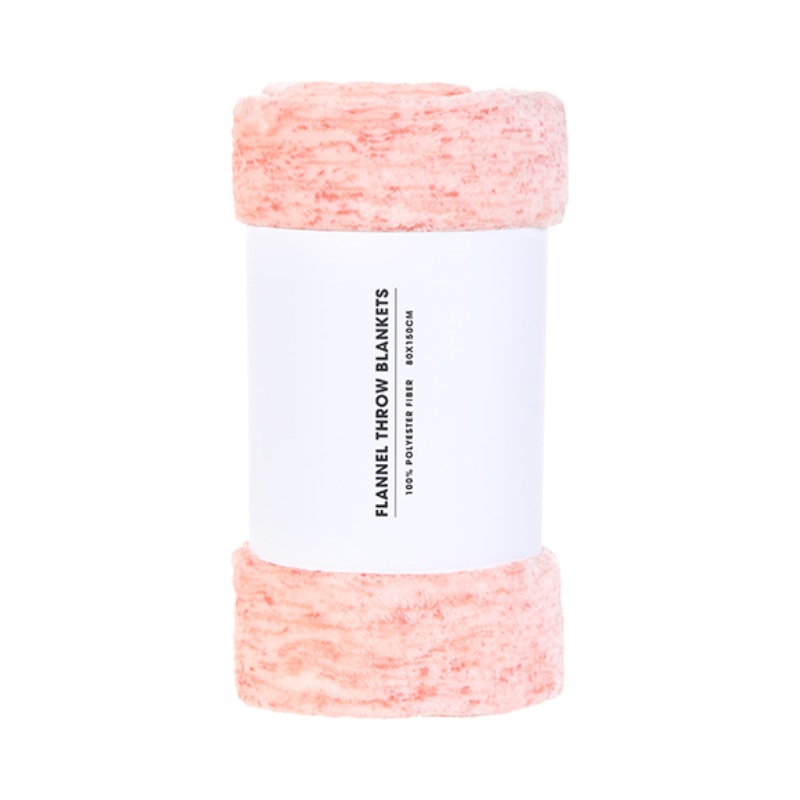 Reviews
Only logged in customers who have purchased this product may leave a review.