Yuwell – 582 Blood Glucose Meter
$29.99 – $38.99
Specification:
Unit of measurement: mmol/L
Detection range: 1.1-33.3mmol/L
Blood sample type: fresh capillary whole blood
Blood sample volume: 1uL (microliter)
Number of memory groups: 250 groups of measurement results
Automatic shutdown: 15 seconds to 3 minutes
Packing list: blood glucose meter 582 + blood collection pen + 50 single test strips + 50 blood collection needles
Please note
1. Before using this product, please read this manual carefully to ensure safe use and testing
accurate.
2. This product is only used for blood glucose testing, and can only be used to test fresh capillary whole blood
The amount of blood glucose in the sample. It cannot be used for the determination of plasma and serum.
3. No contraindications.
4. This product cannot be used for diabetes diagnosis or rapid blood glucose testing of newborns.
5. This product cannot be used for any test other than blood glucose test.
6. Without the advice of consulting a doctor or diabetes expert, you cannot change it based on the test results alone.
7. In order to reasonably use this blood glucose meter for daily care of diabetic patients, please consult your doctor or diabetes care specialist.
Description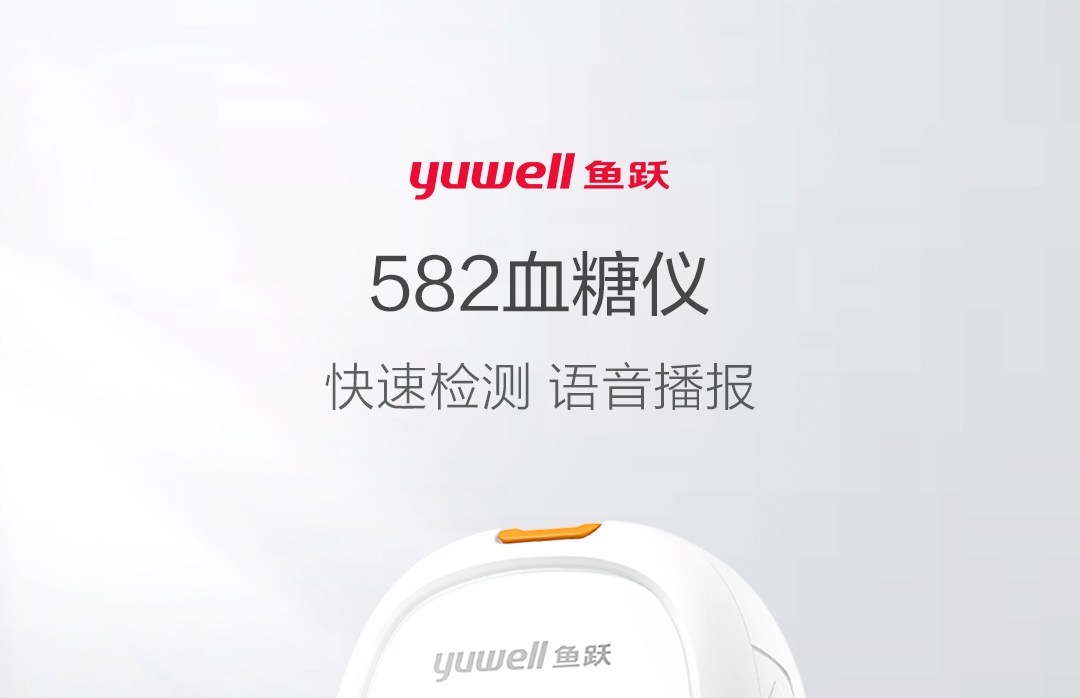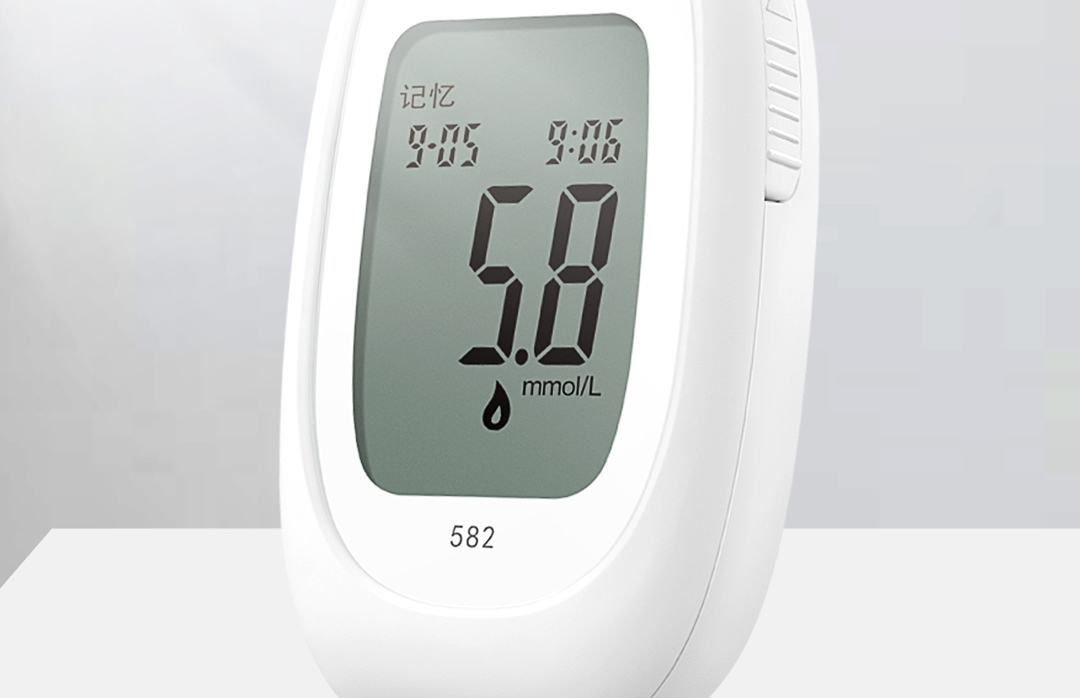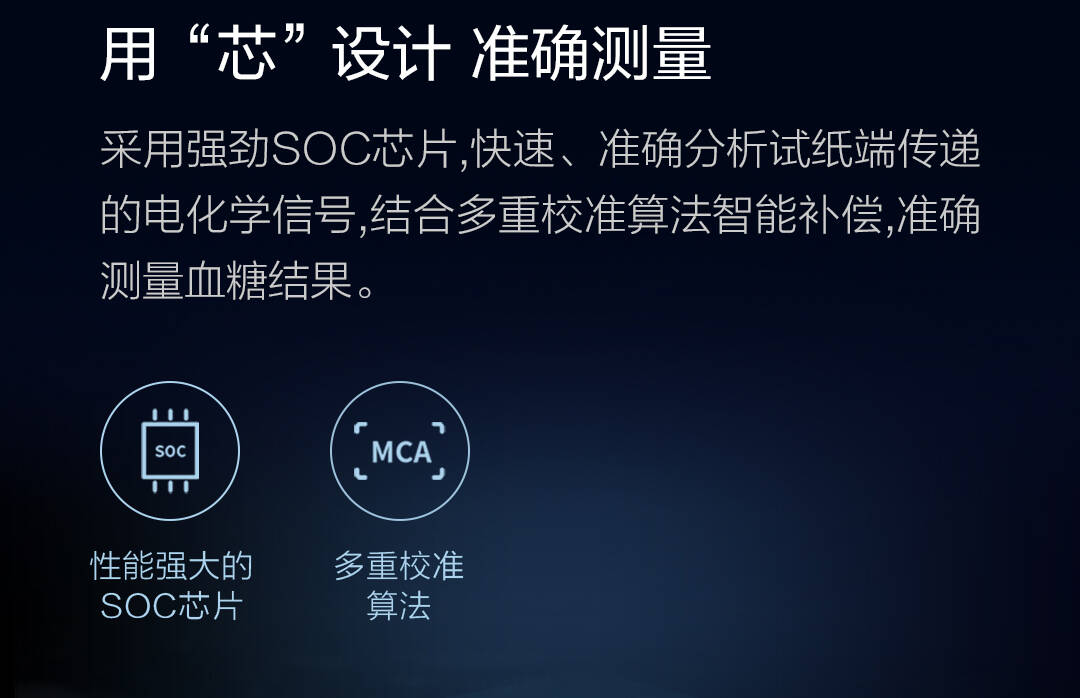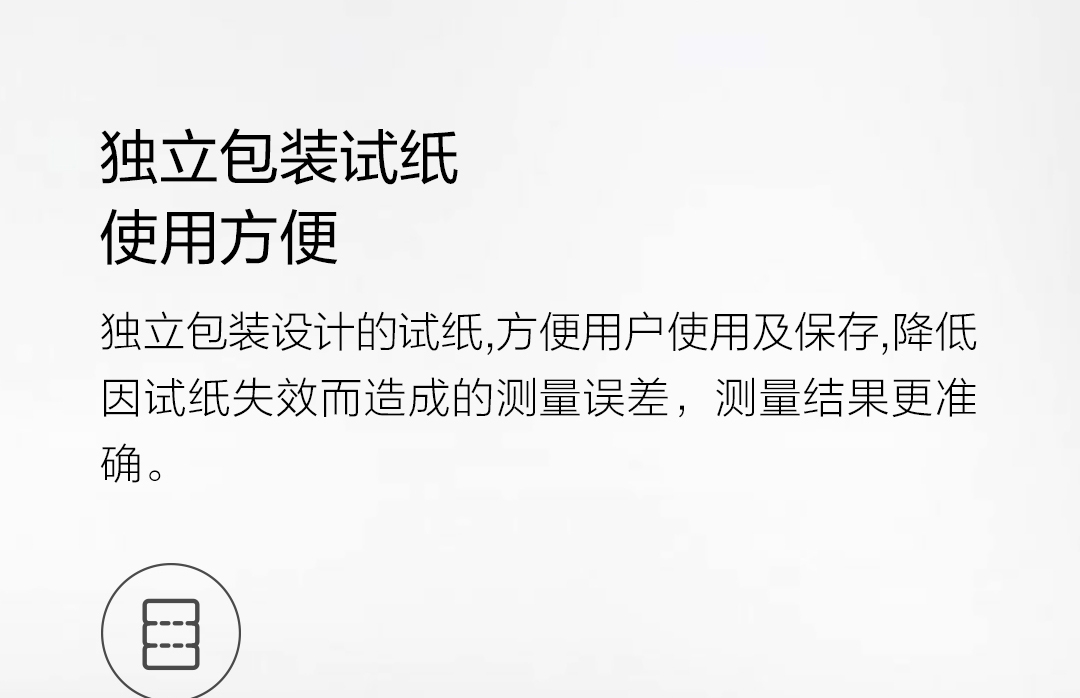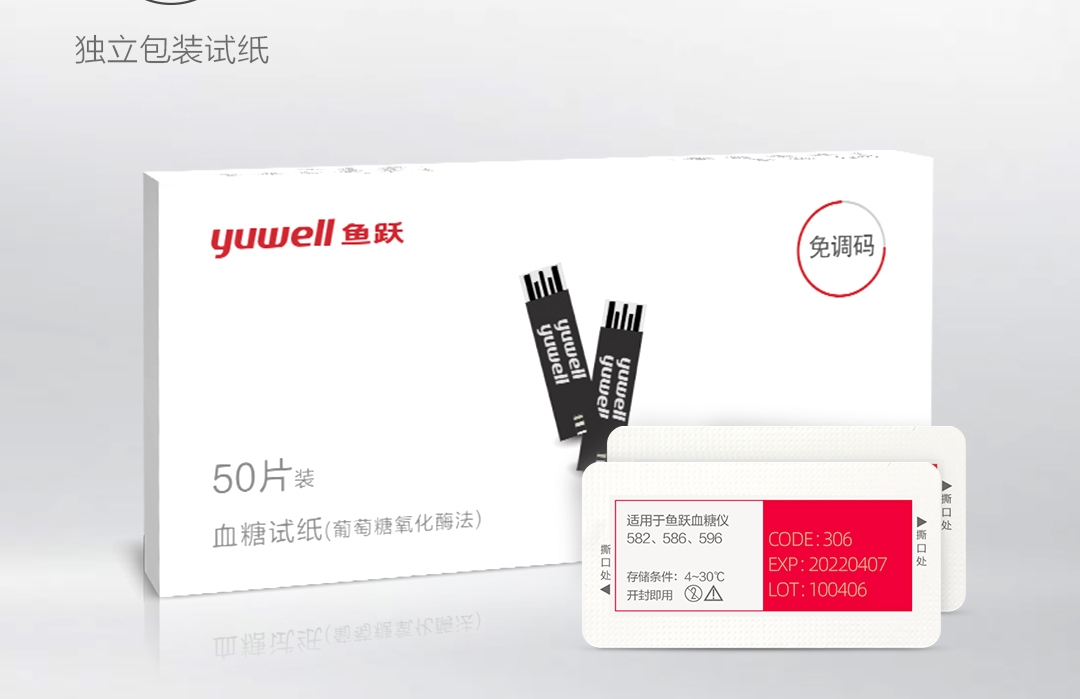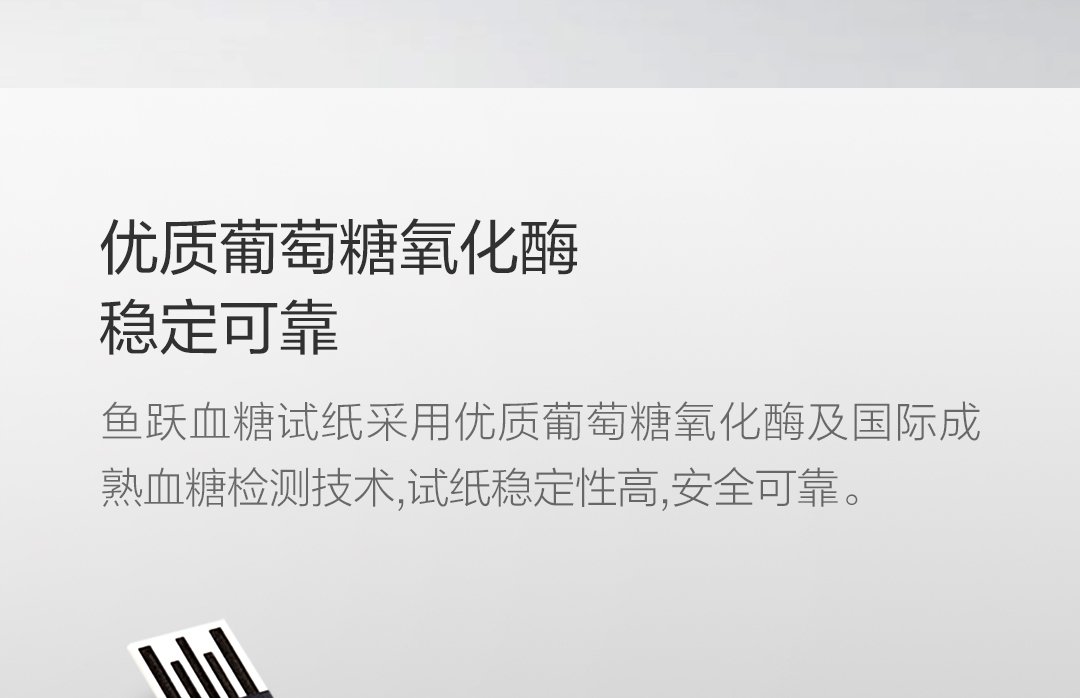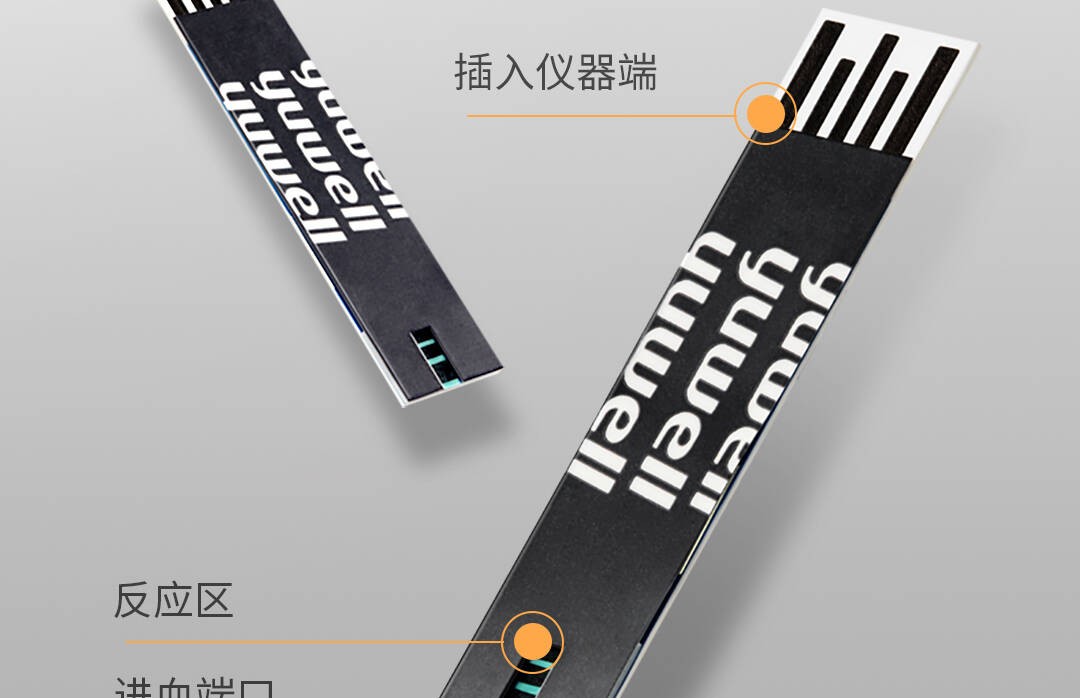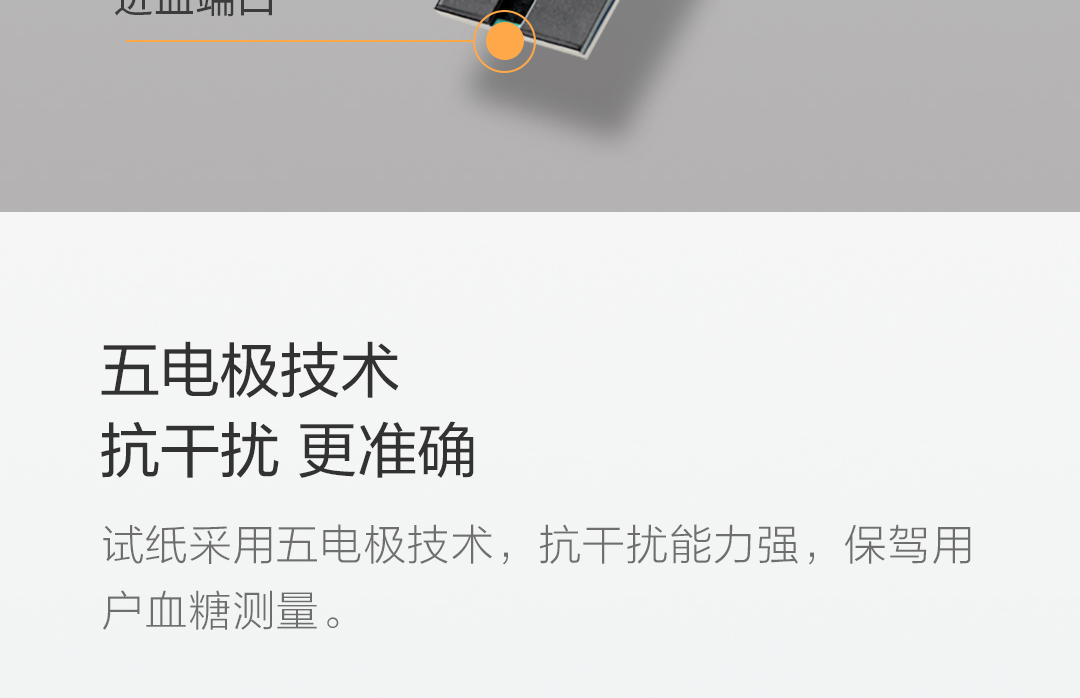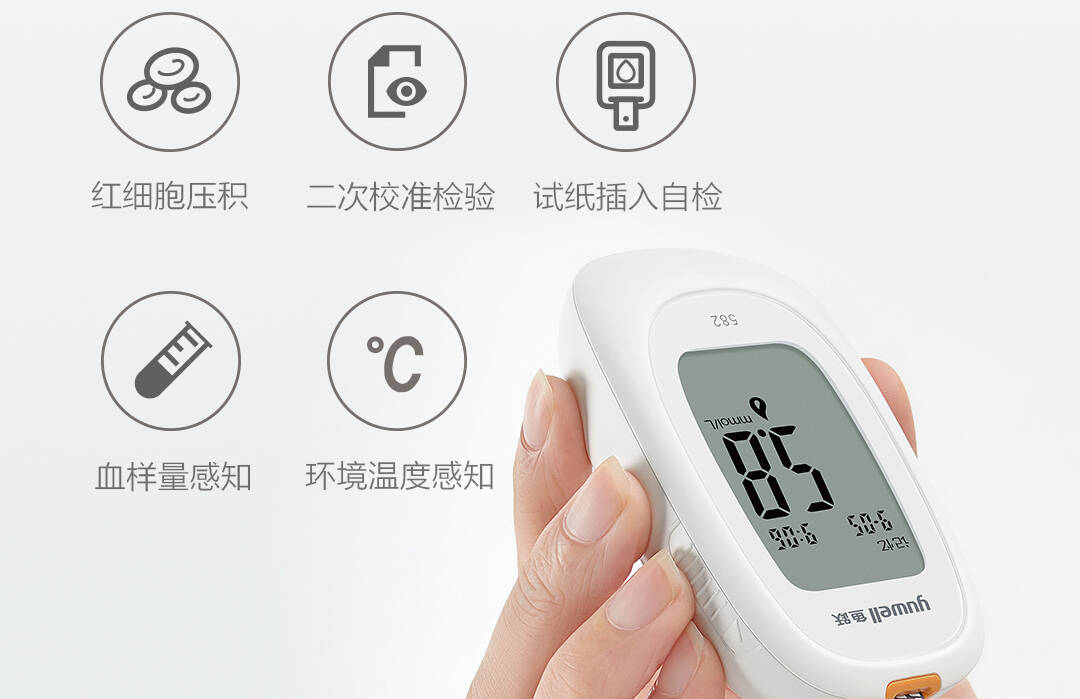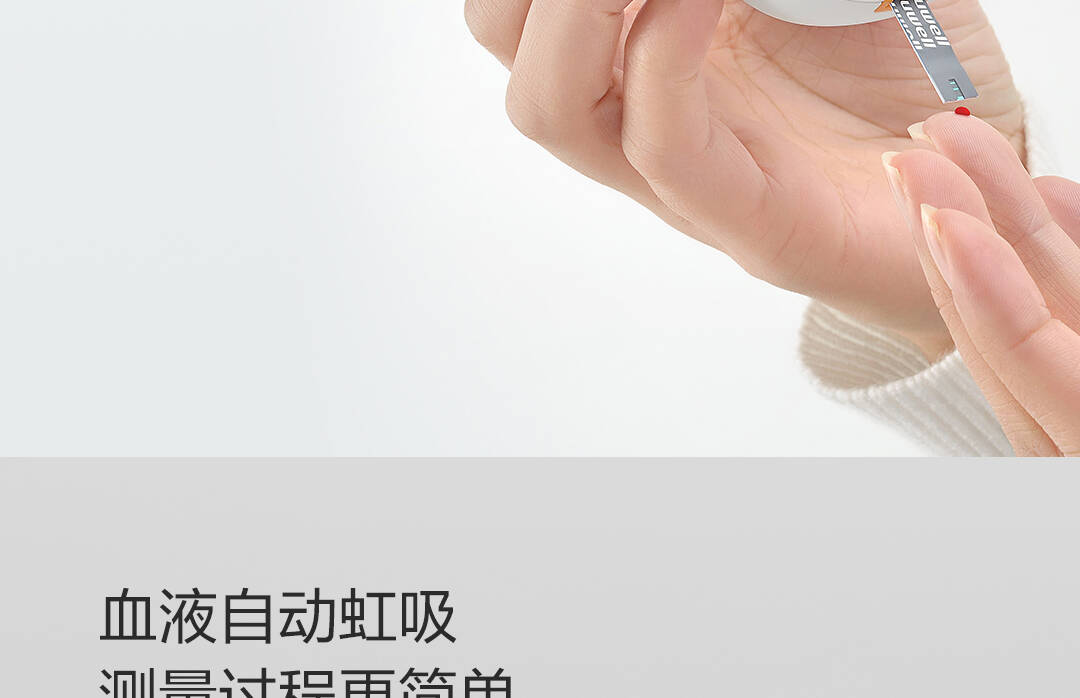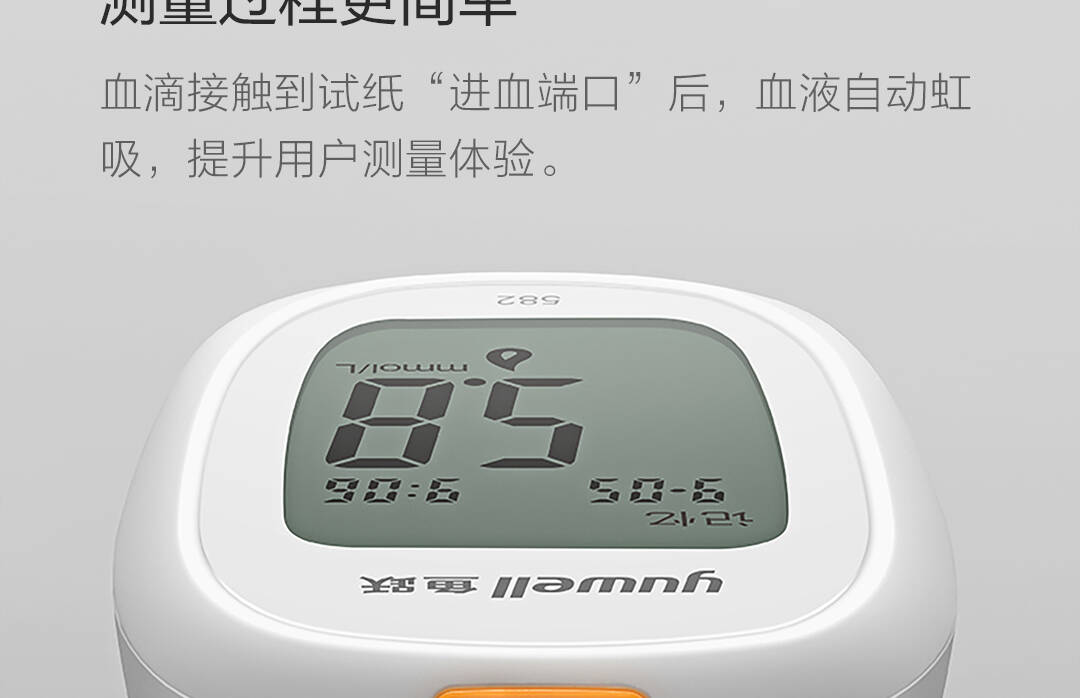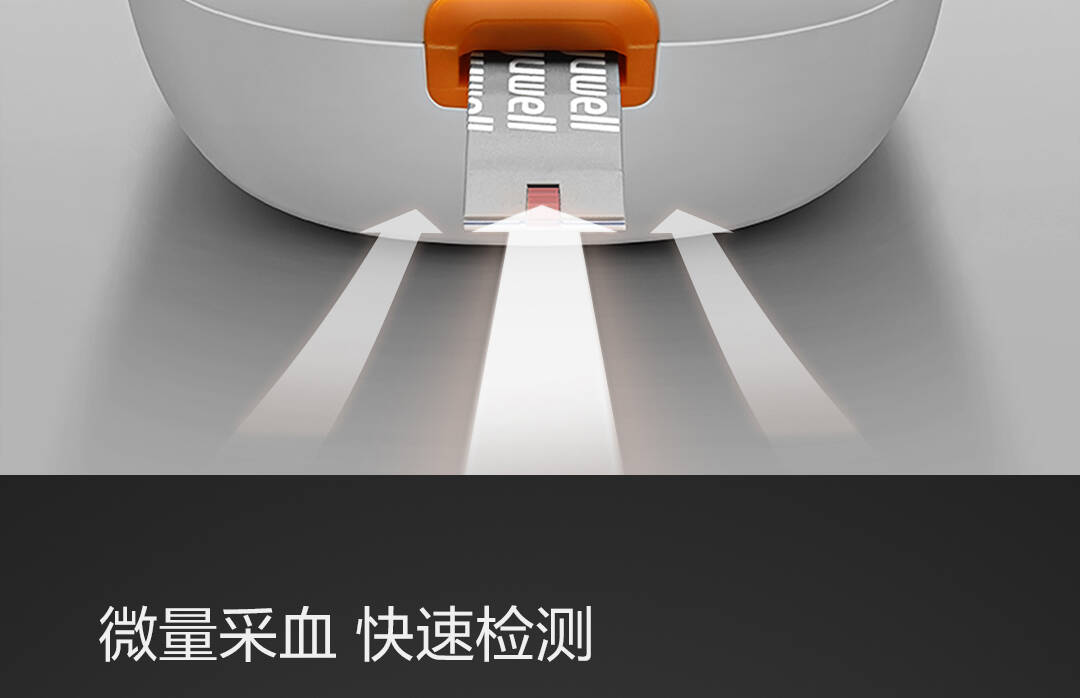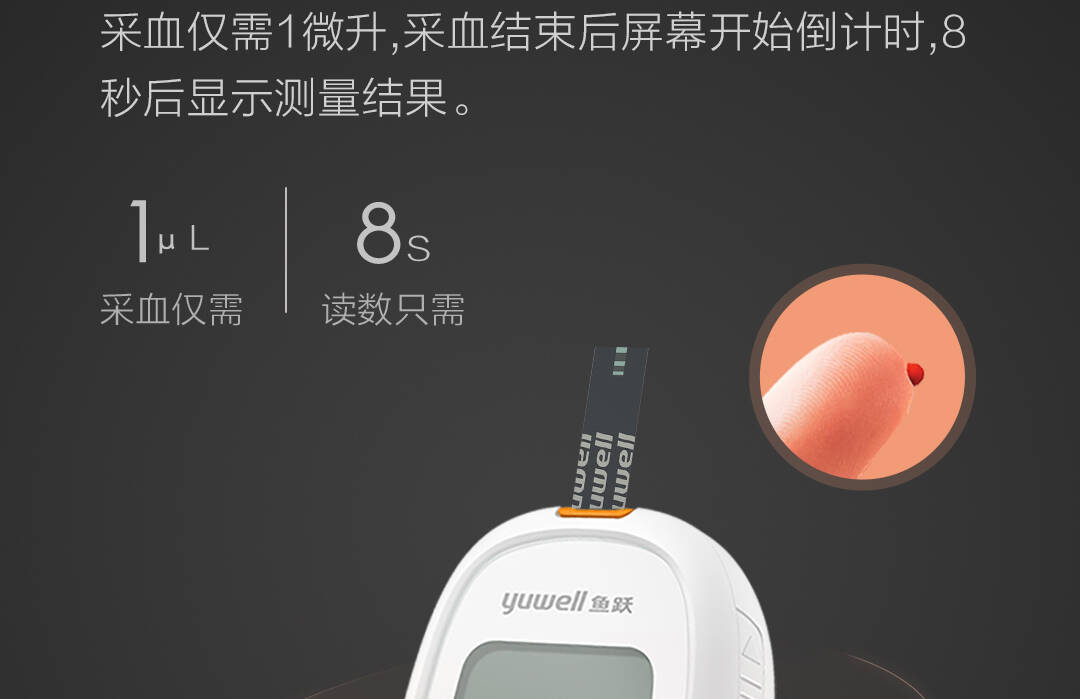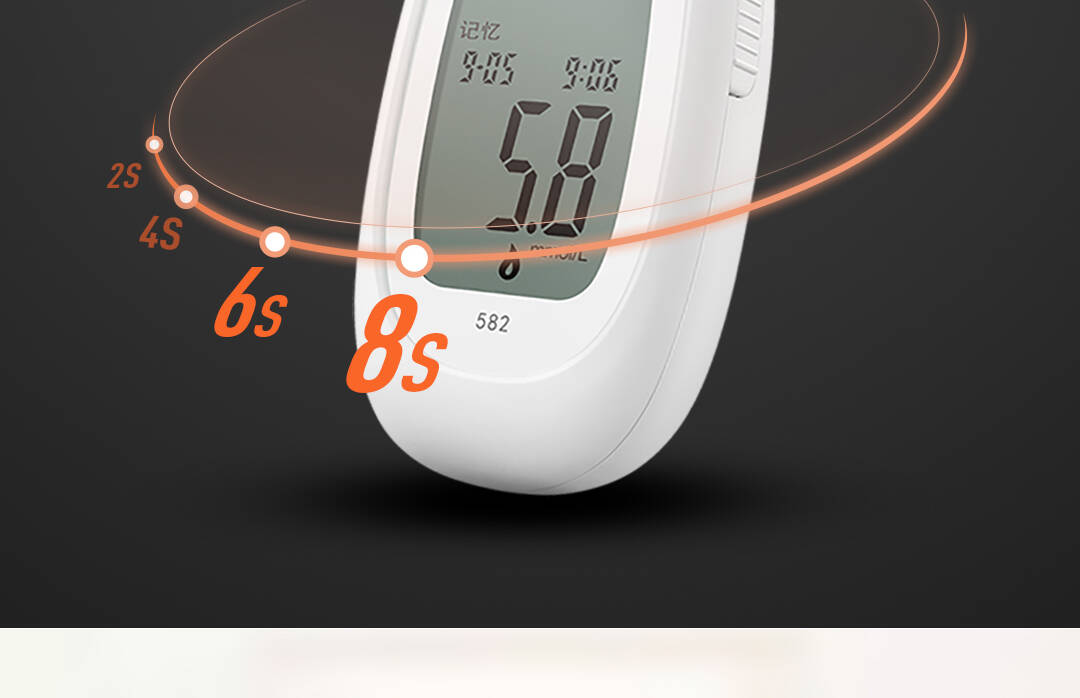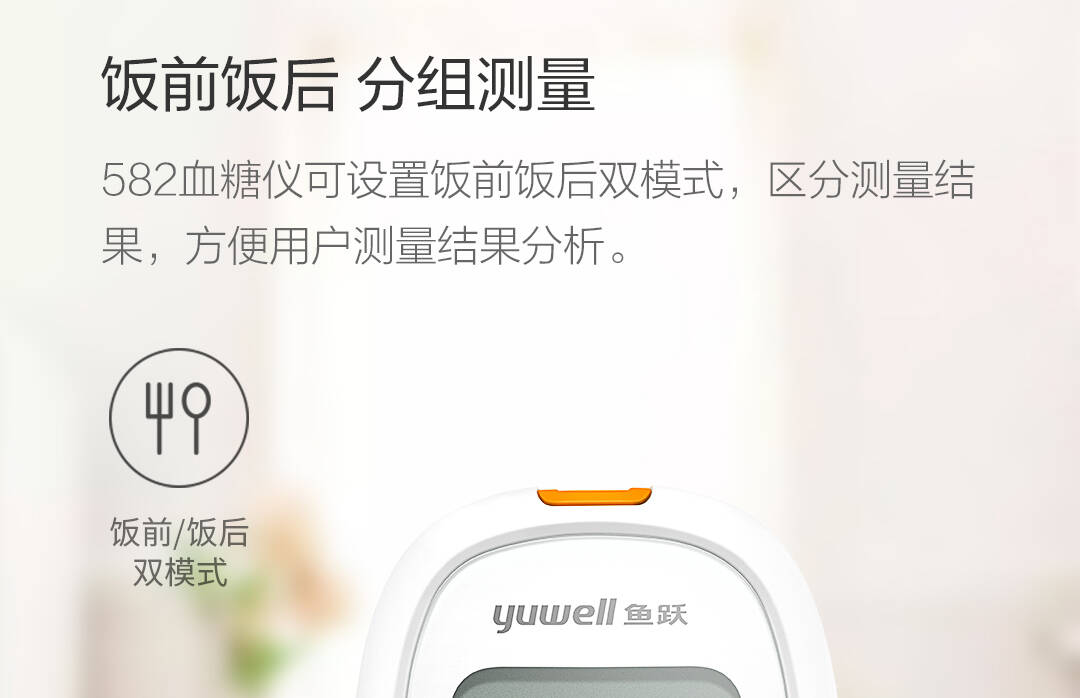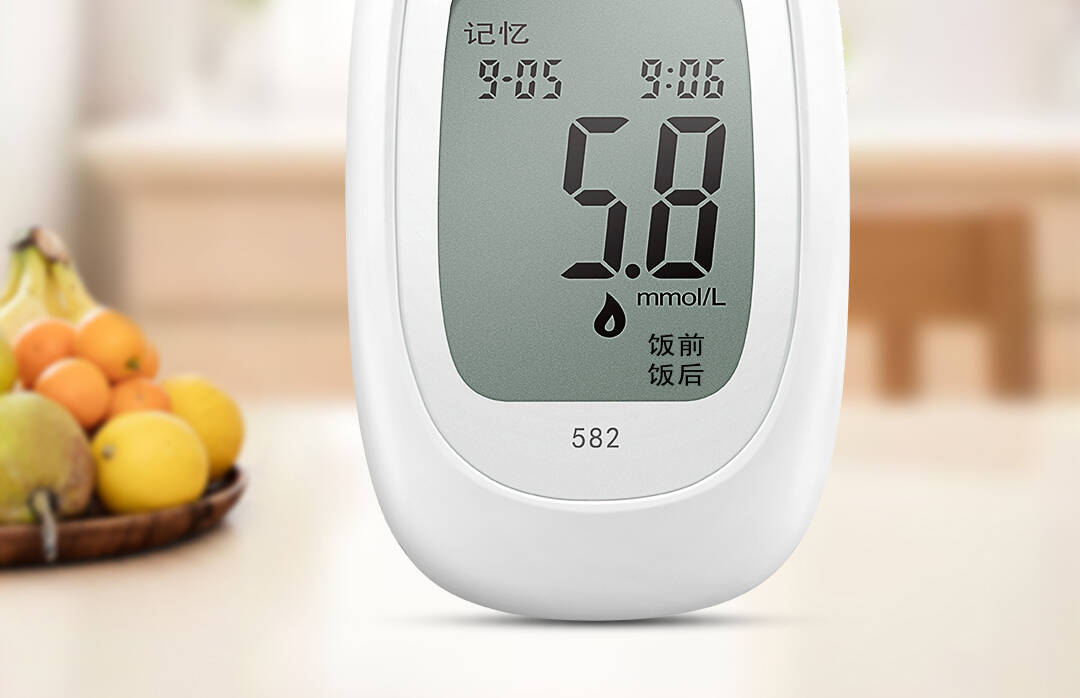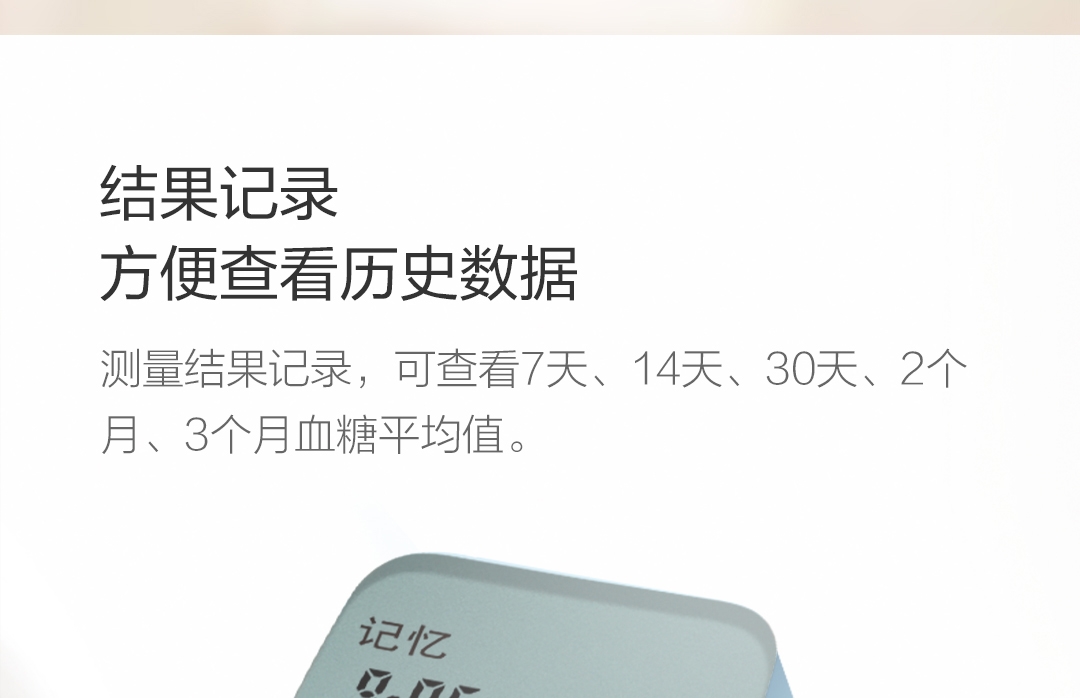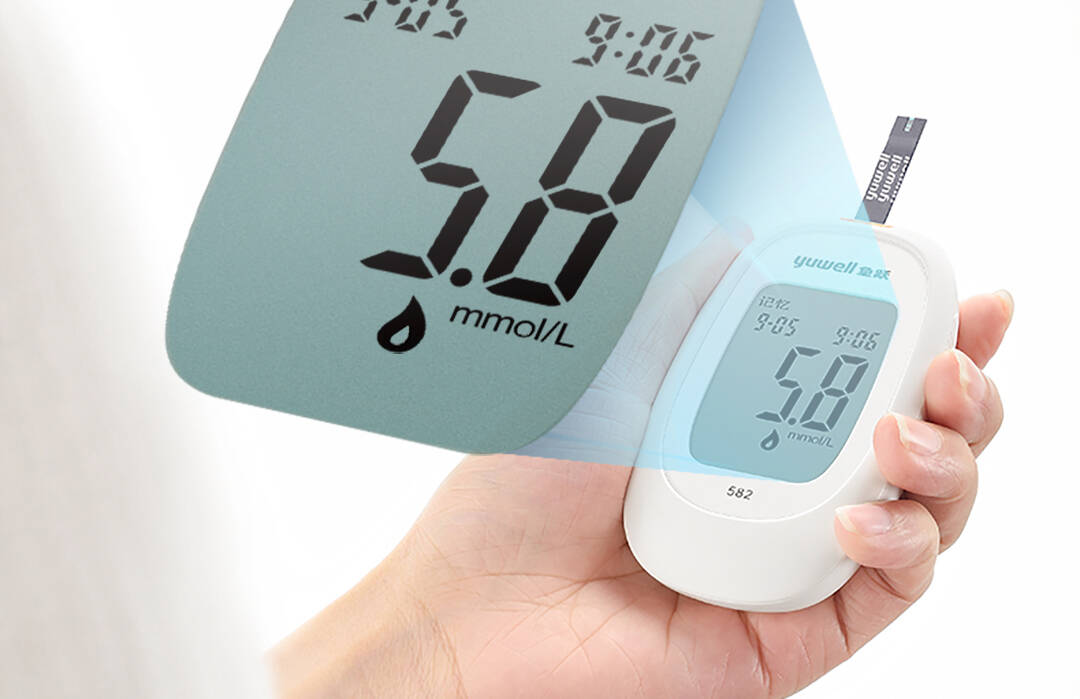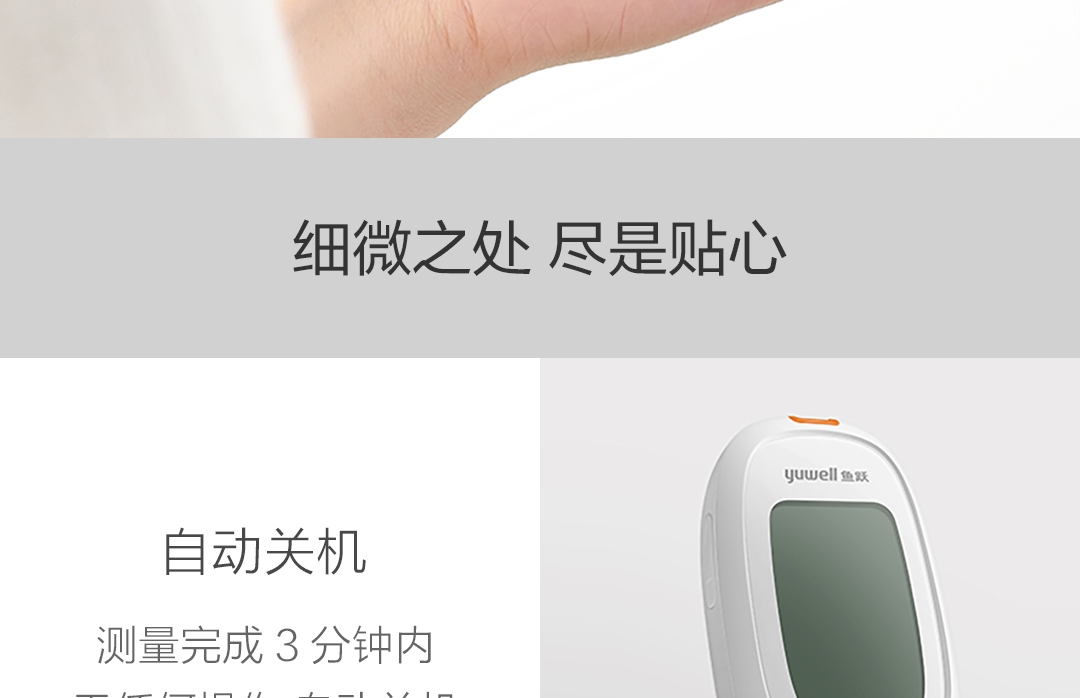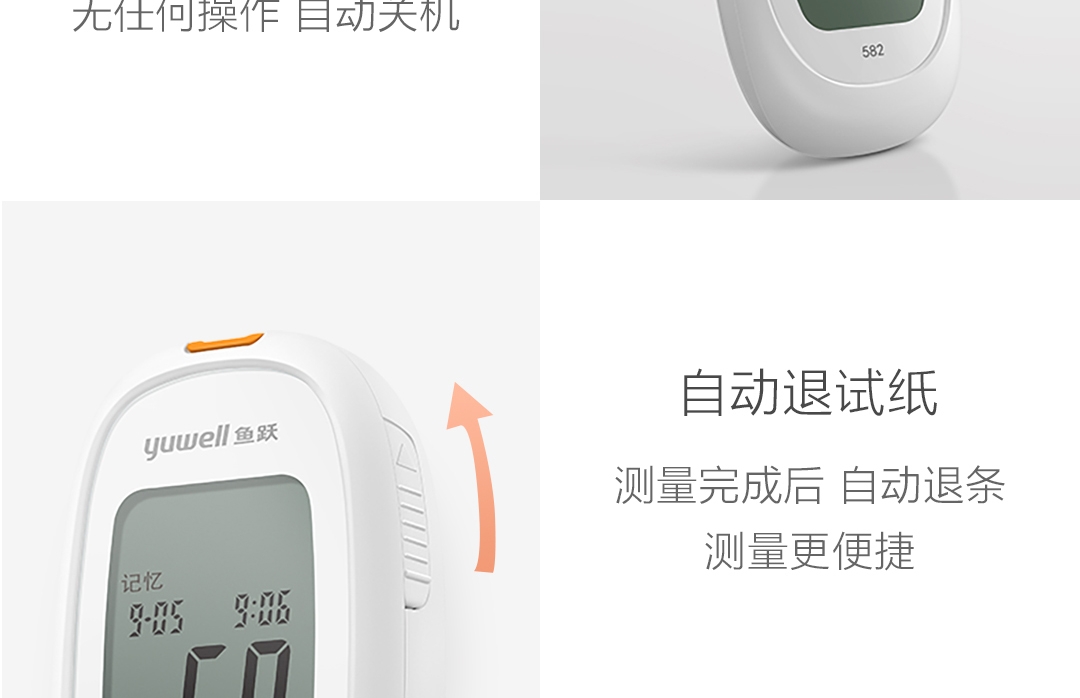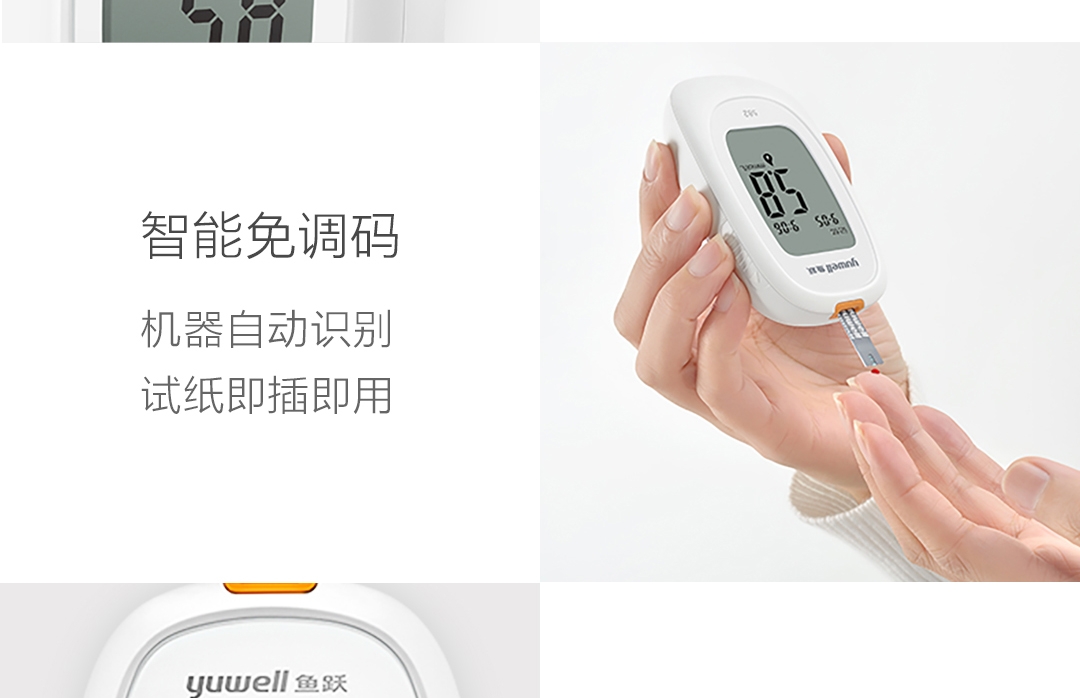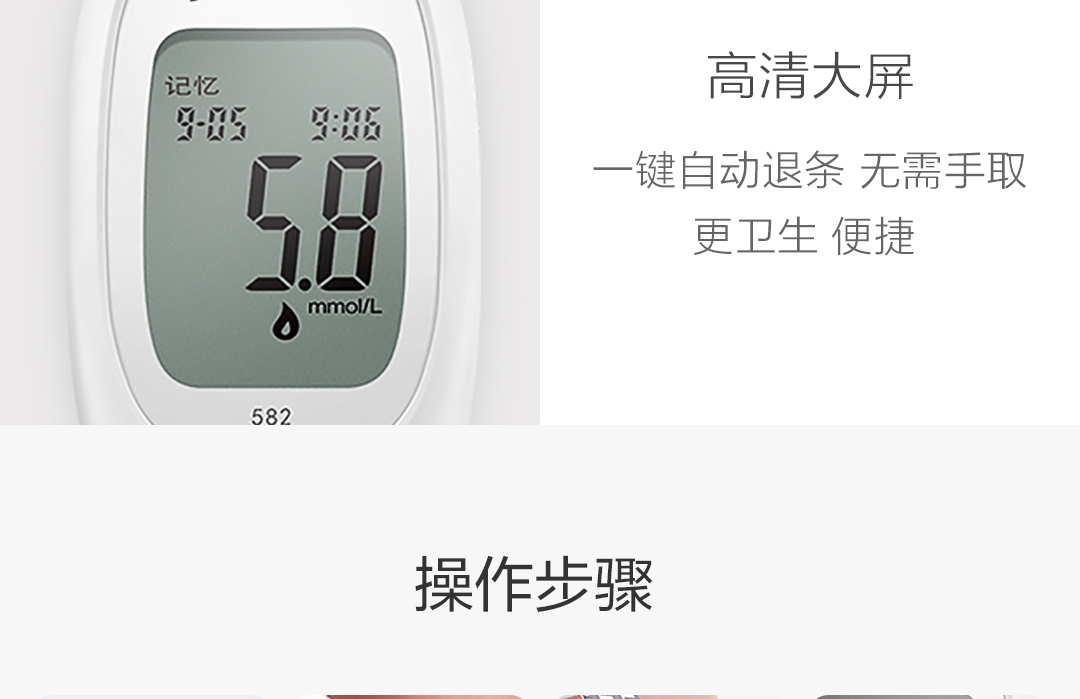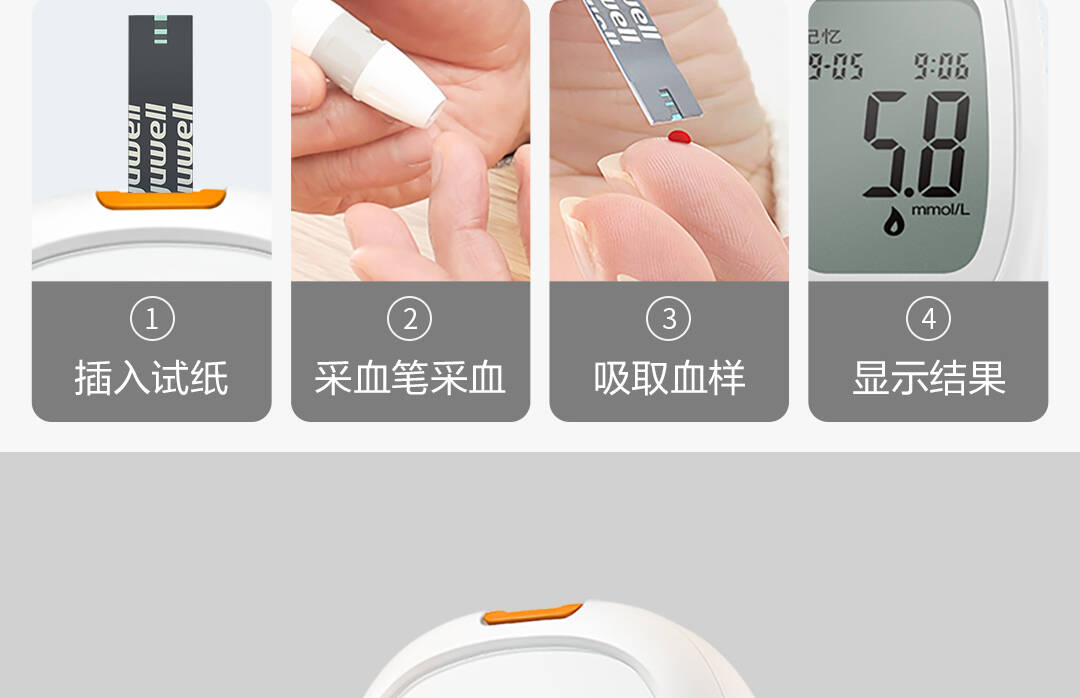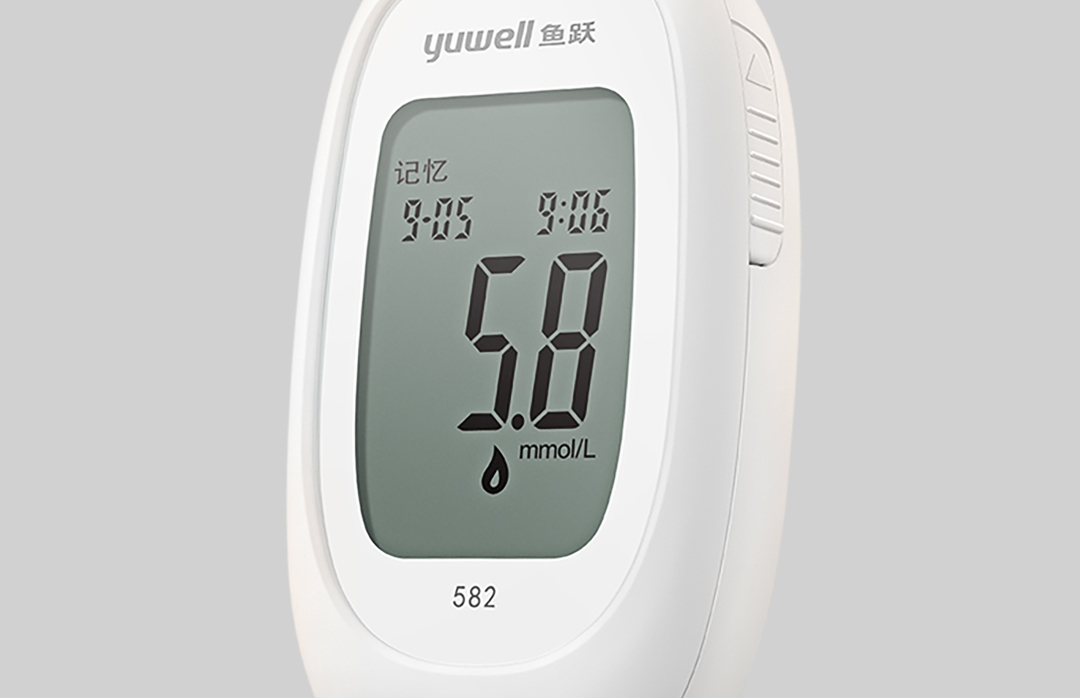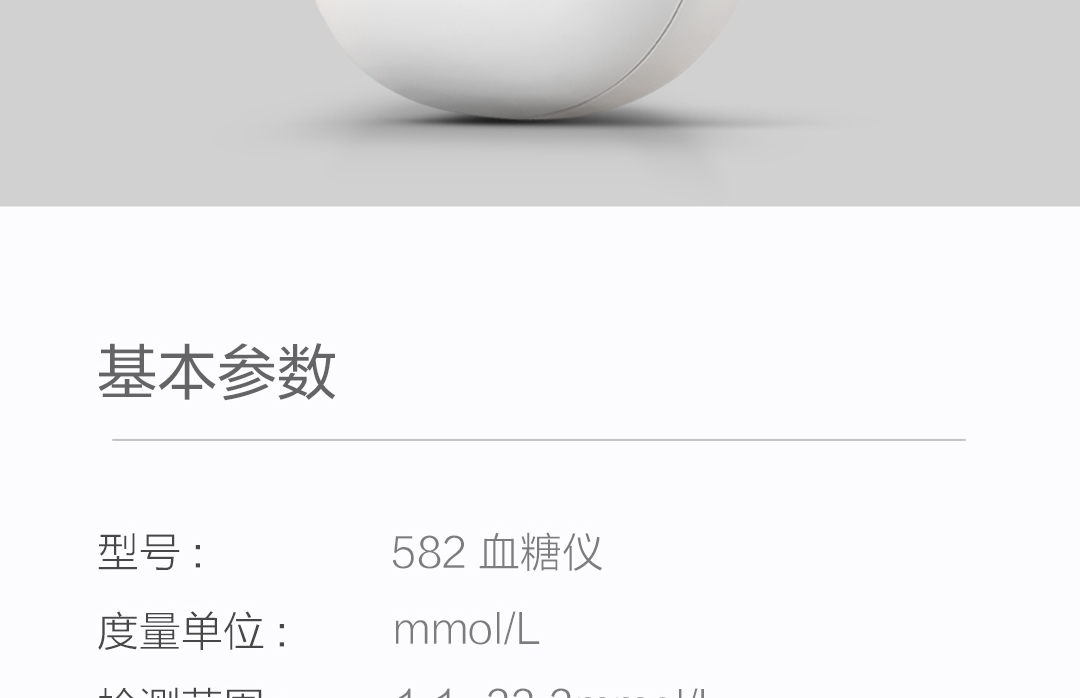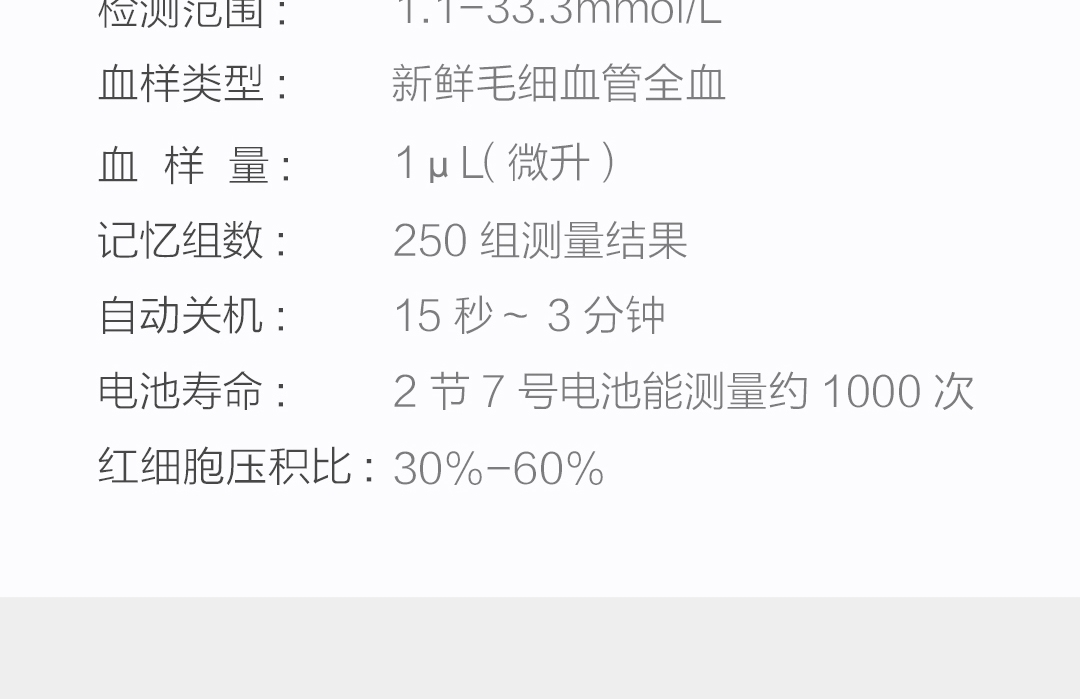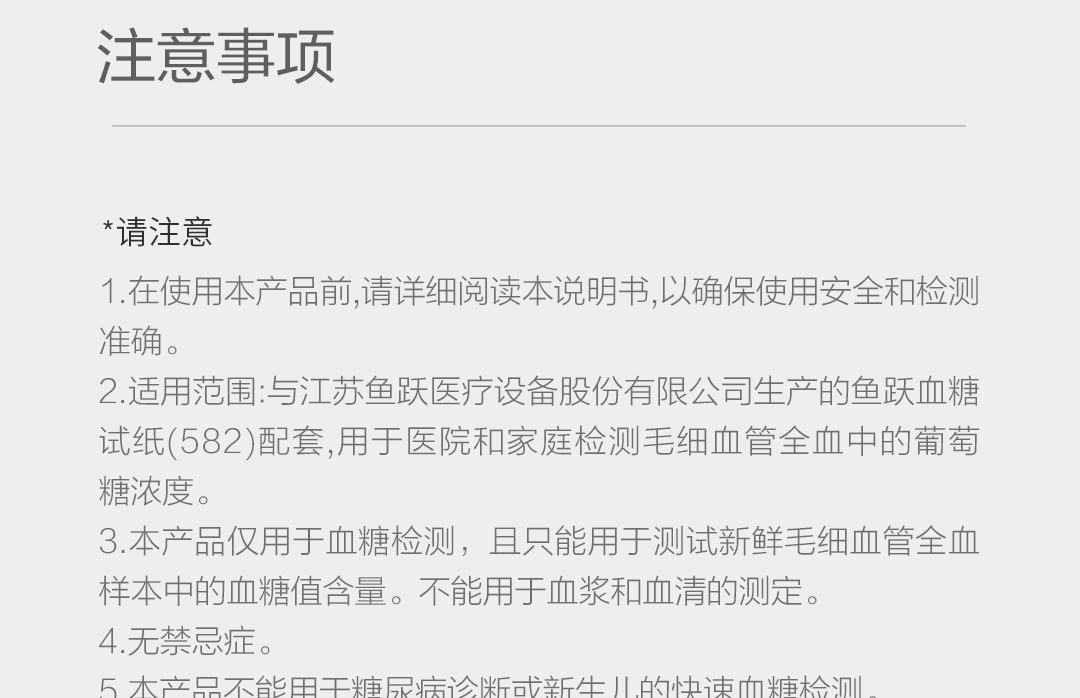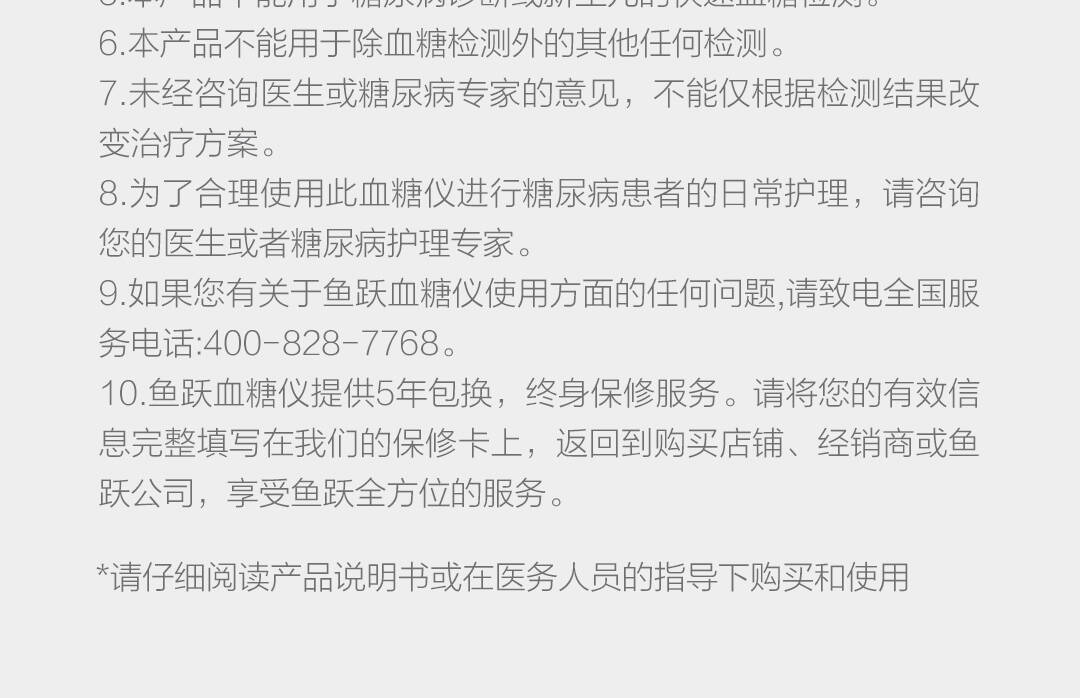 Reviews
Only logged in customers who have purchased this product may leave a review.