XIAOMI MIJIA – Mi Rechargeable Wireless Desk Table LED Lamp Light
$31.99
Specifications:
Item type: table lamp
Case Material: Plastic
Power supply: off grid/rechargeable built-in battery
Color: White
Power: 5 W
Power Connector: Micro-USB
Features: 3 brightness modes; working time at the highest brightness-4 H, at the lowest-40 H
Working time on one charge: about 40 H
Battery, Mah: 2000
Luminous flux: 10 – 100 lm
Color temperature: 2600 K/3200 K/4500 K
Operating temperature:-10 °c to + 40 °c
Dimensions: 312x130x130mm
Xiaomi MiJia rechargeable desk lamp is a compact energy-saving device for working in the office and at home. This lamp consumes only 6 watts of electricity and is installed at any place on the desktop. Small overall dimensions-130mm diameter of the stand and 315mm height of the legs, allow you to place the most optimal. And the adjustment of the tilt angle of the head creates a illuminated zone in the desired place. Changing lighting modes allows you to choose suitable for work in daytime and night time. Strict design will fit both in office interiors, and in a home office or table for school students.
Low in Stock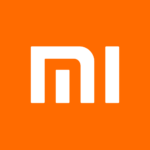 Description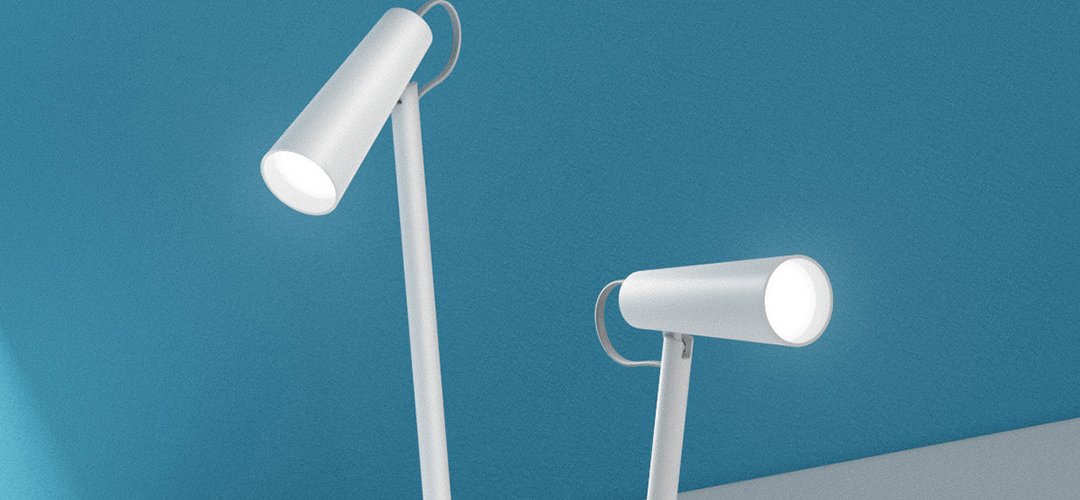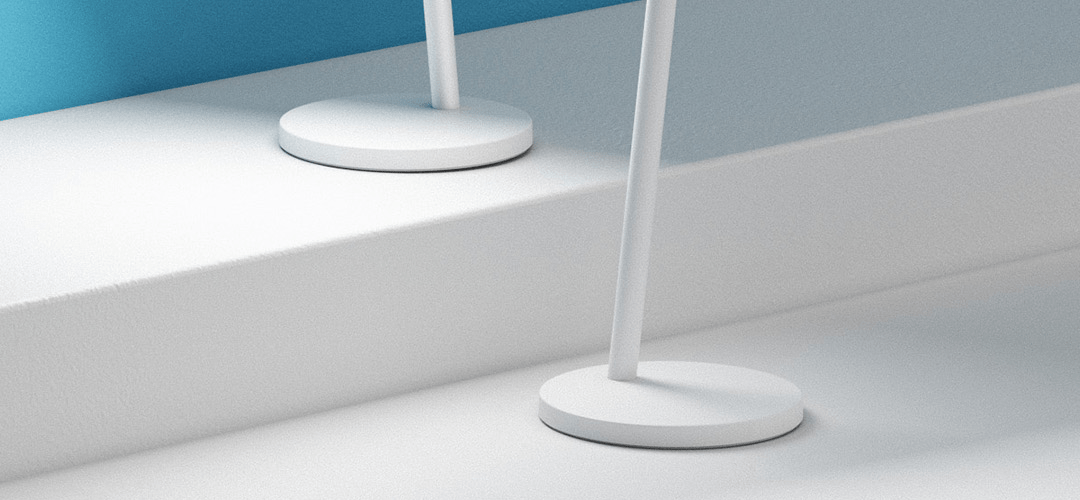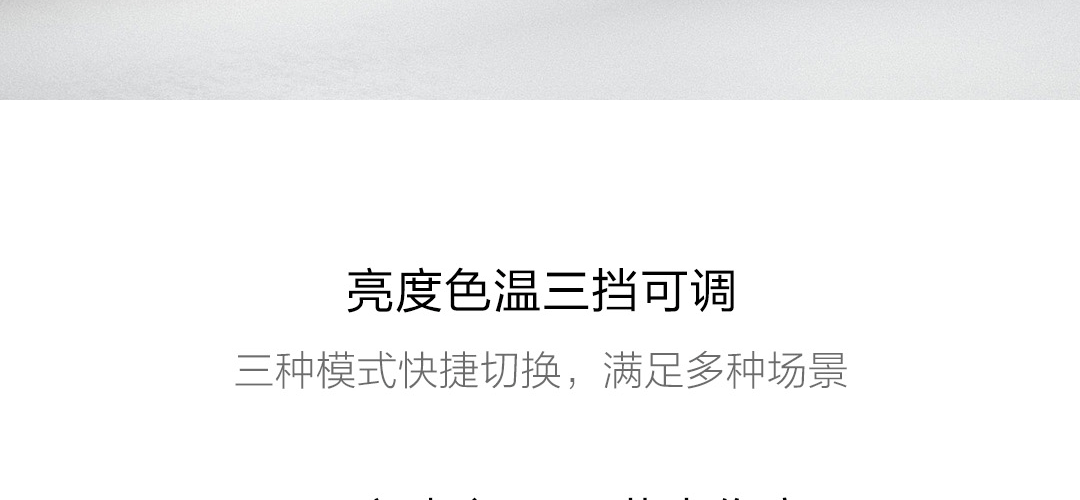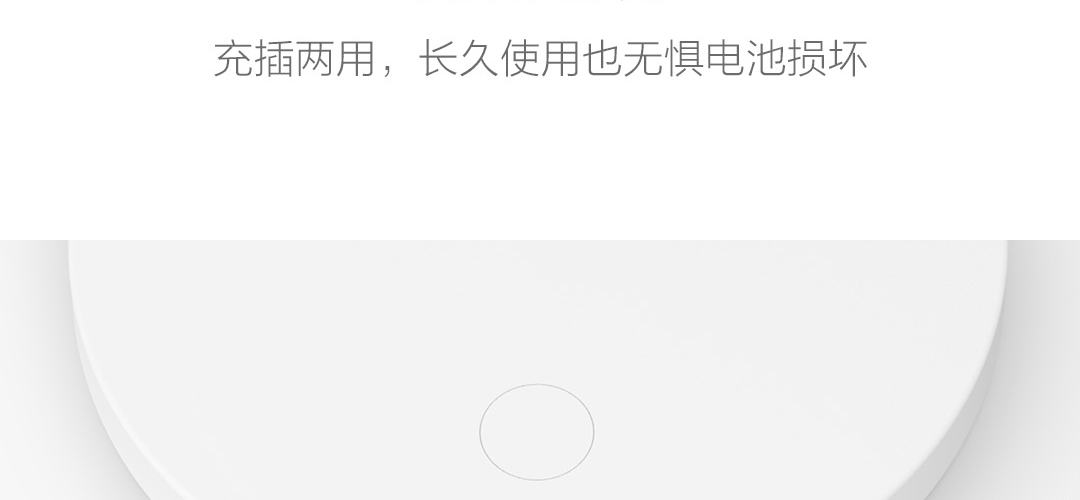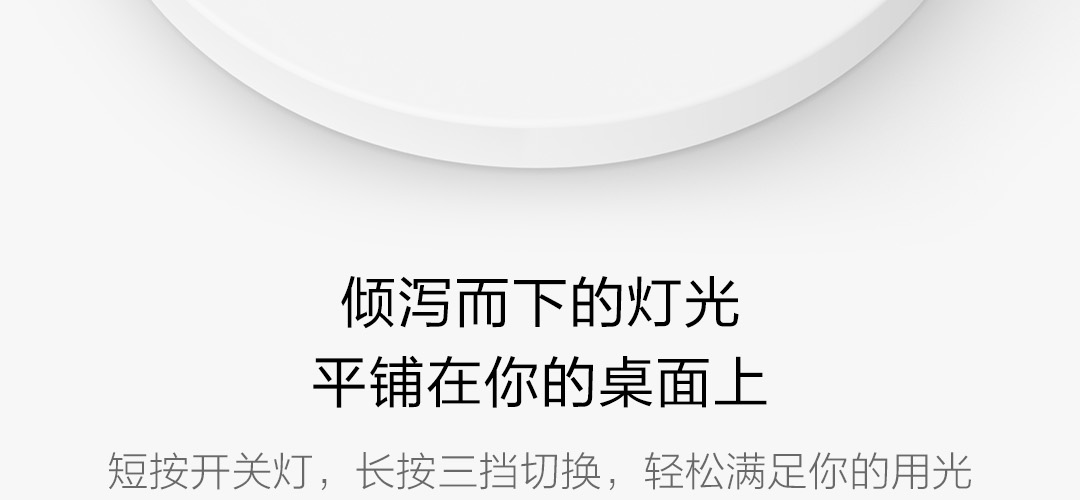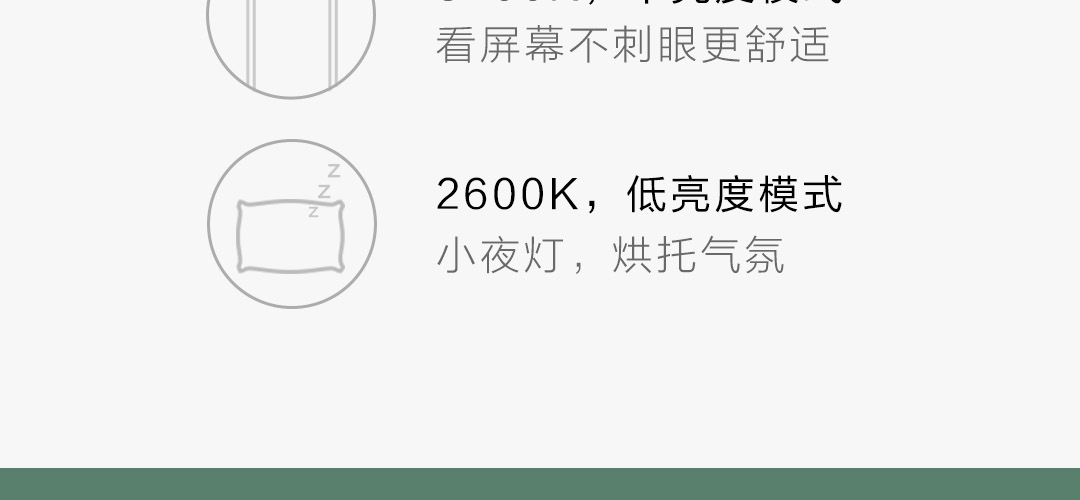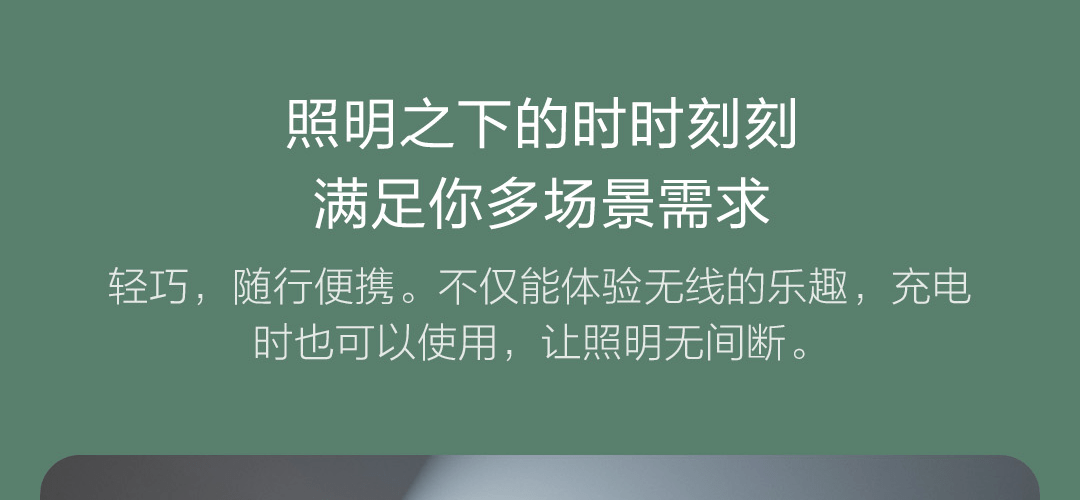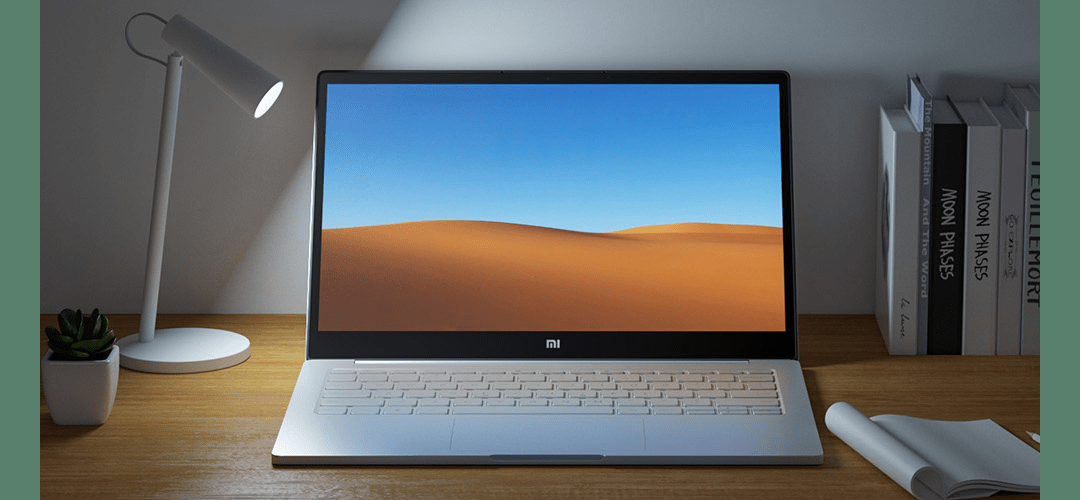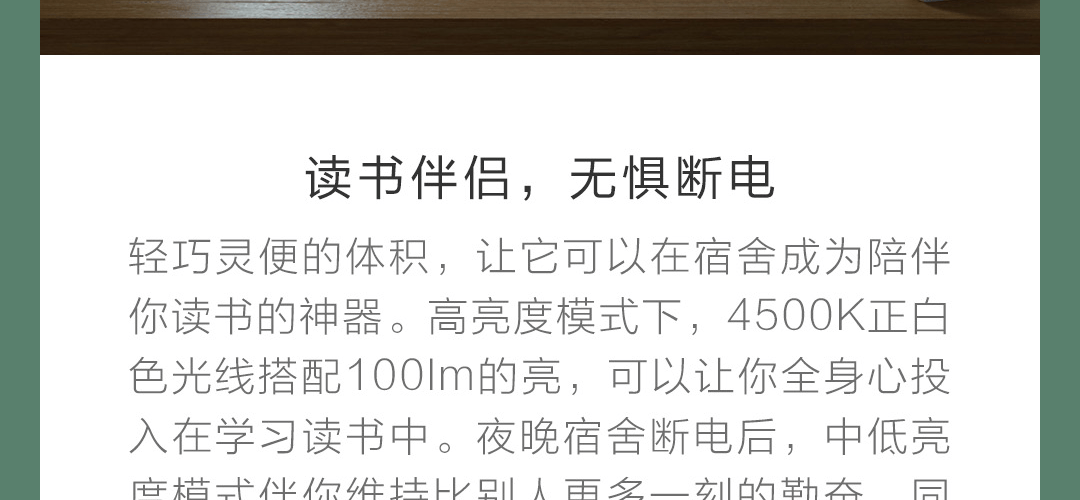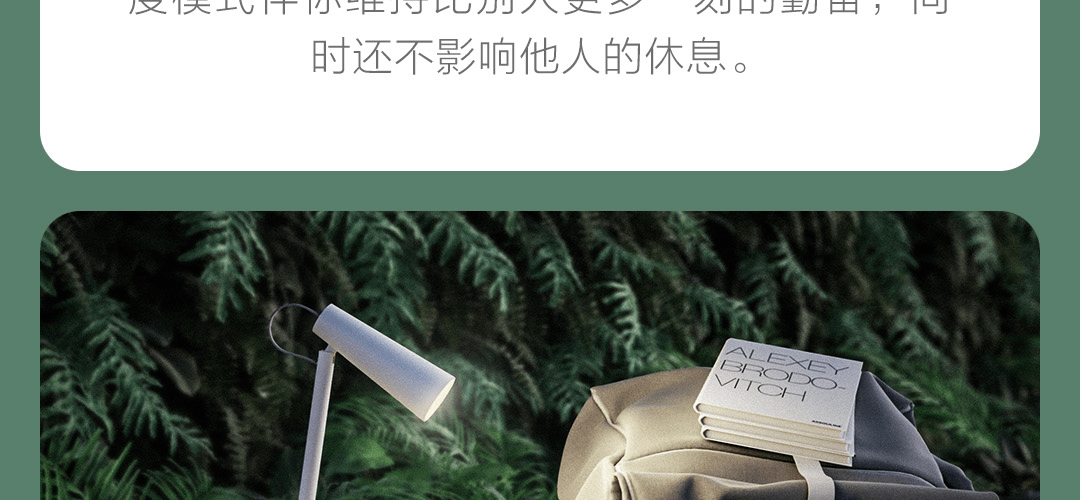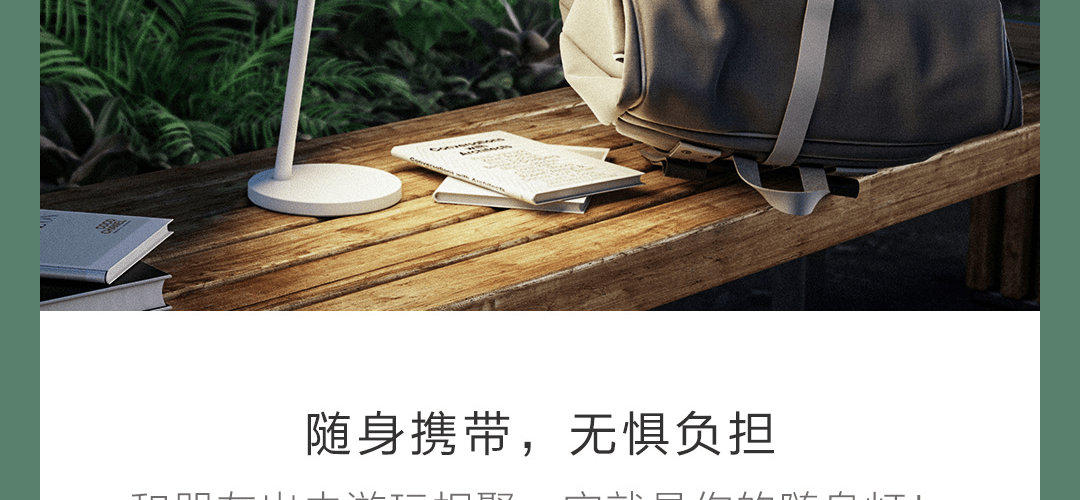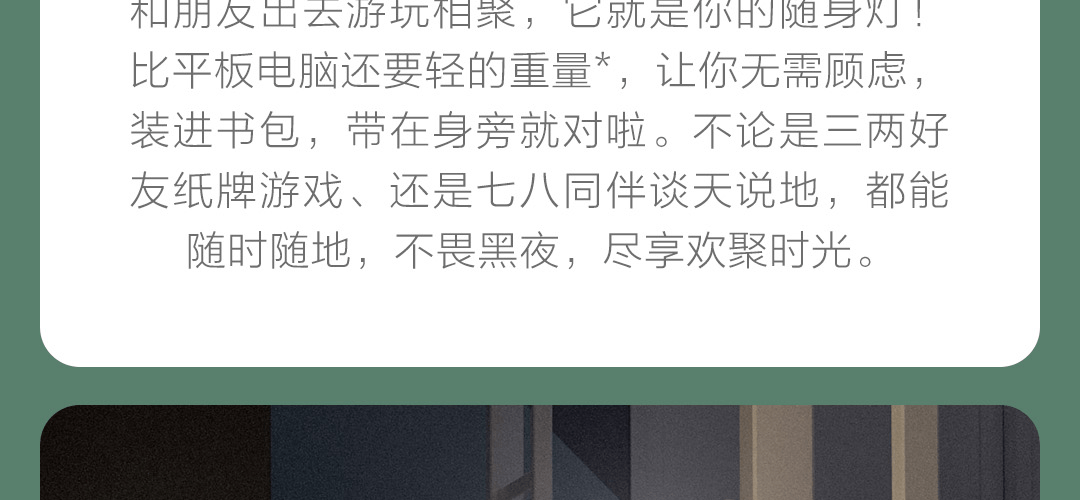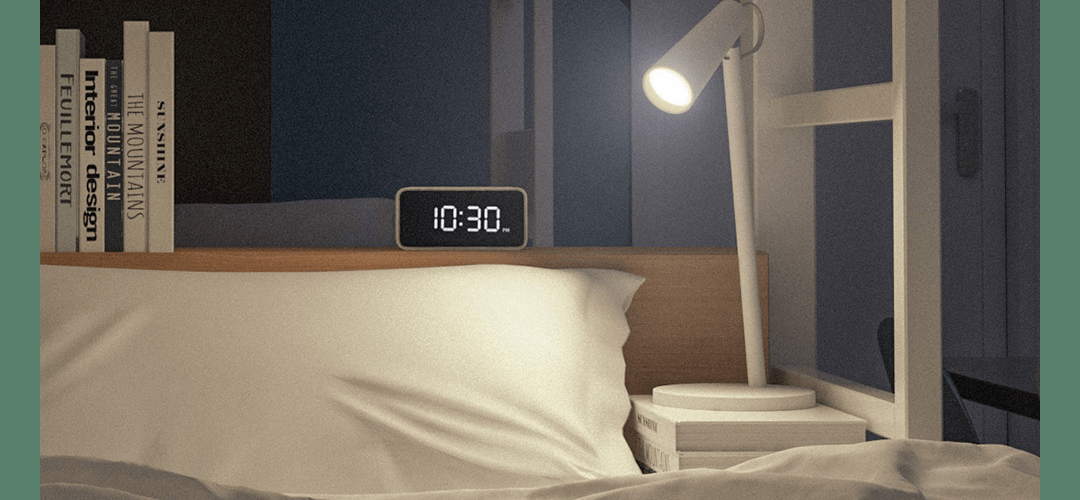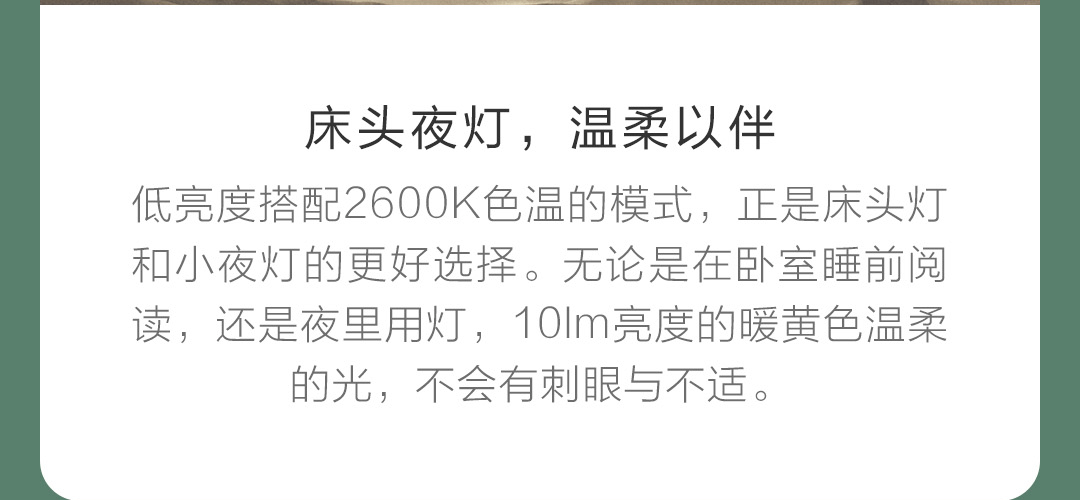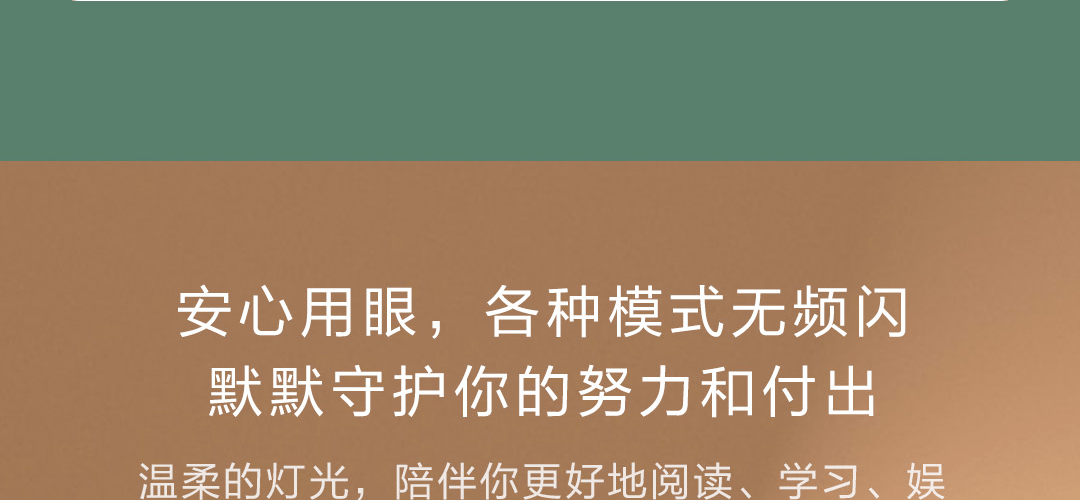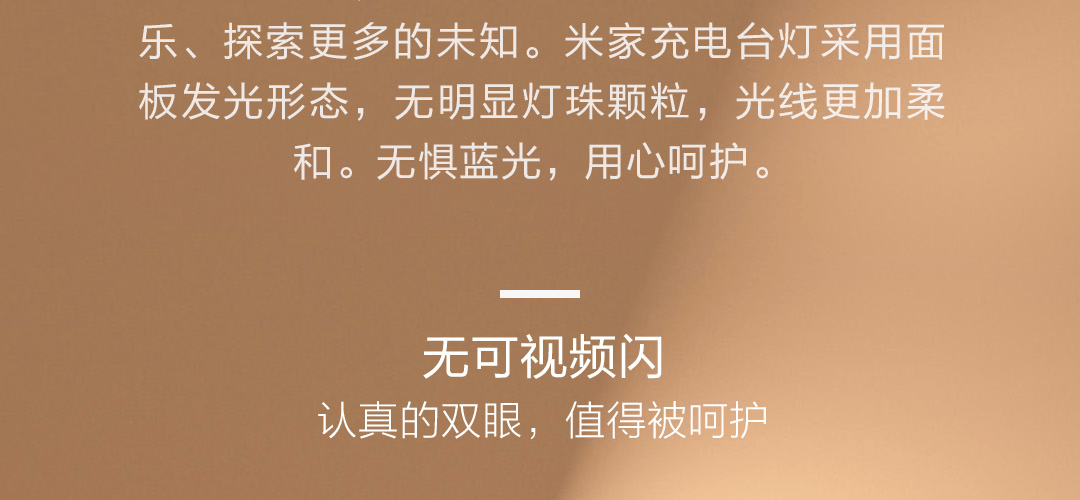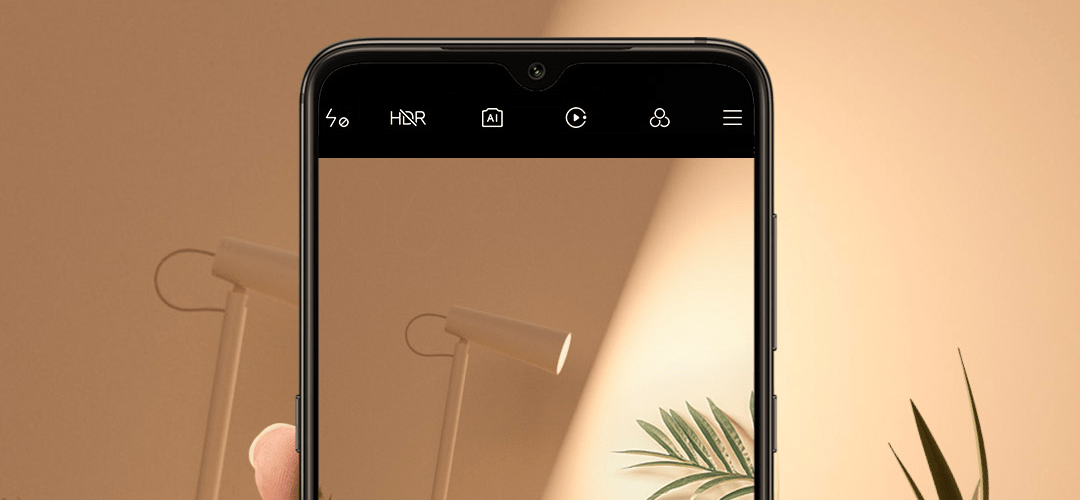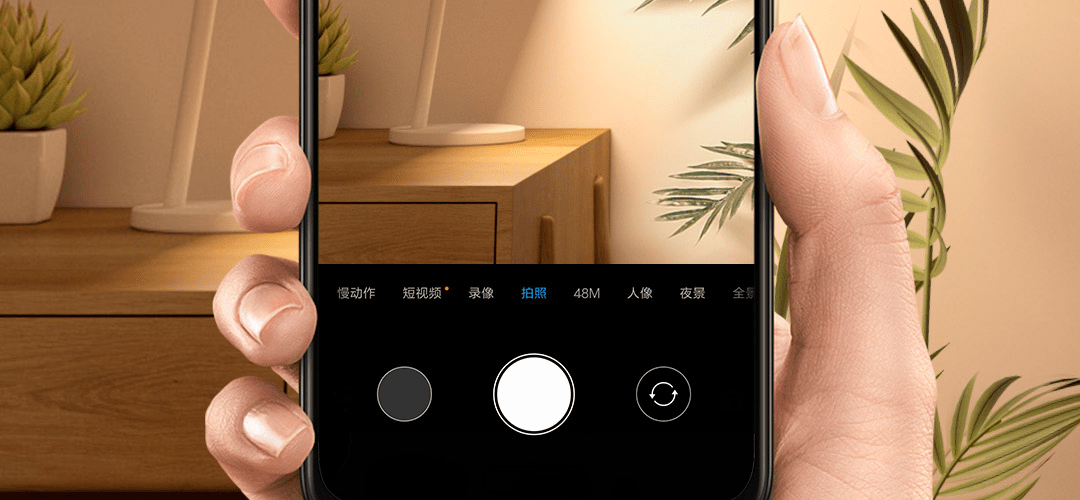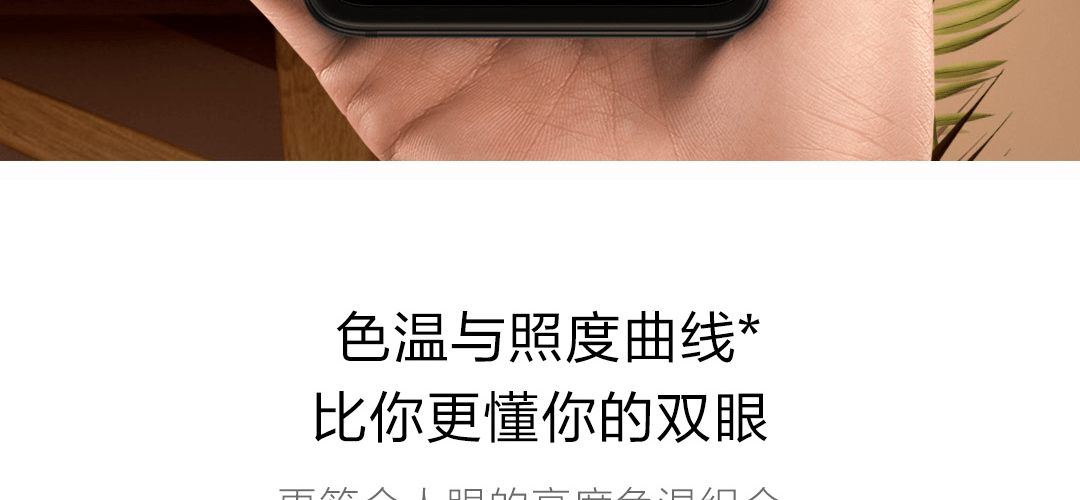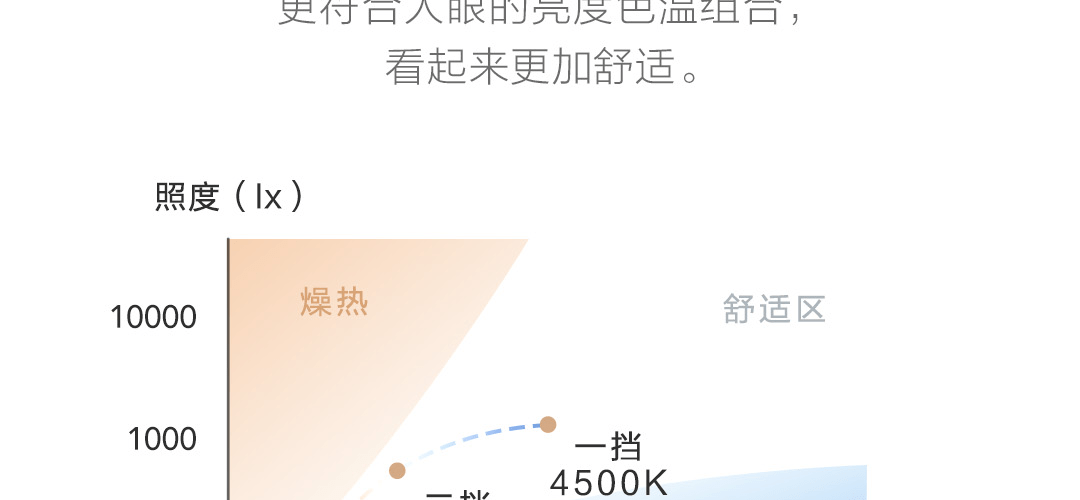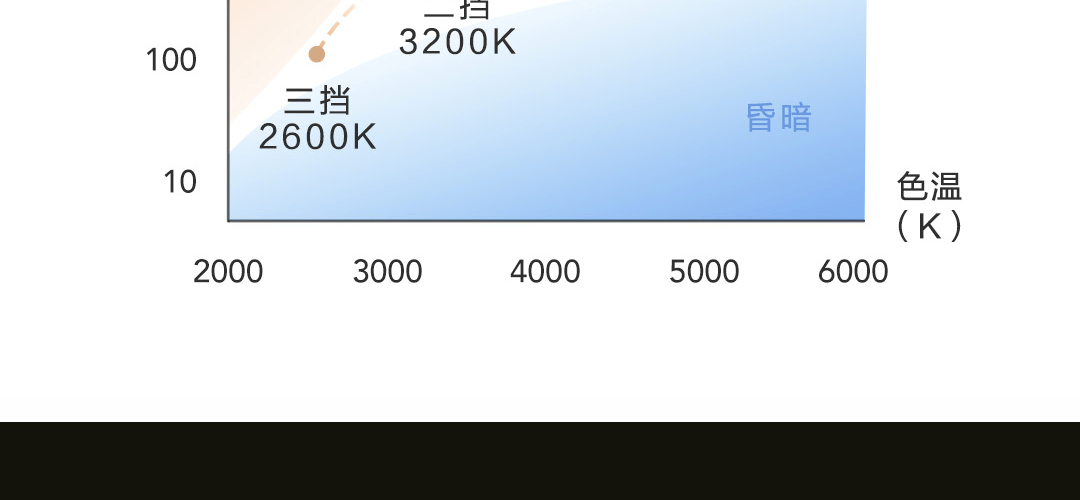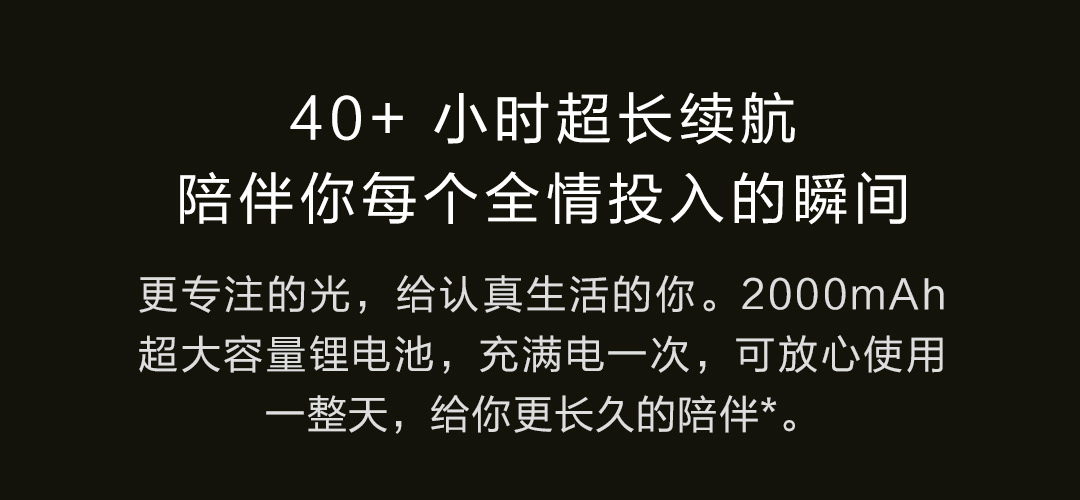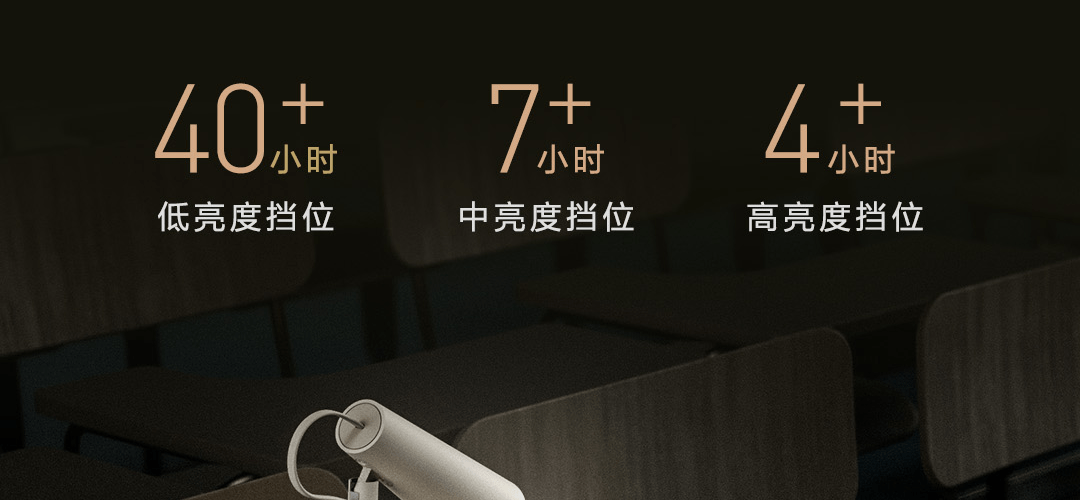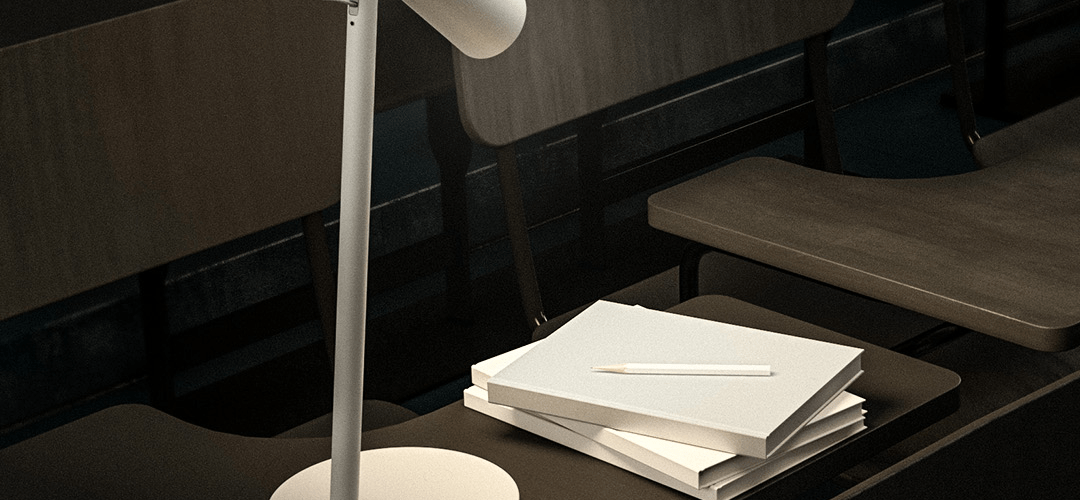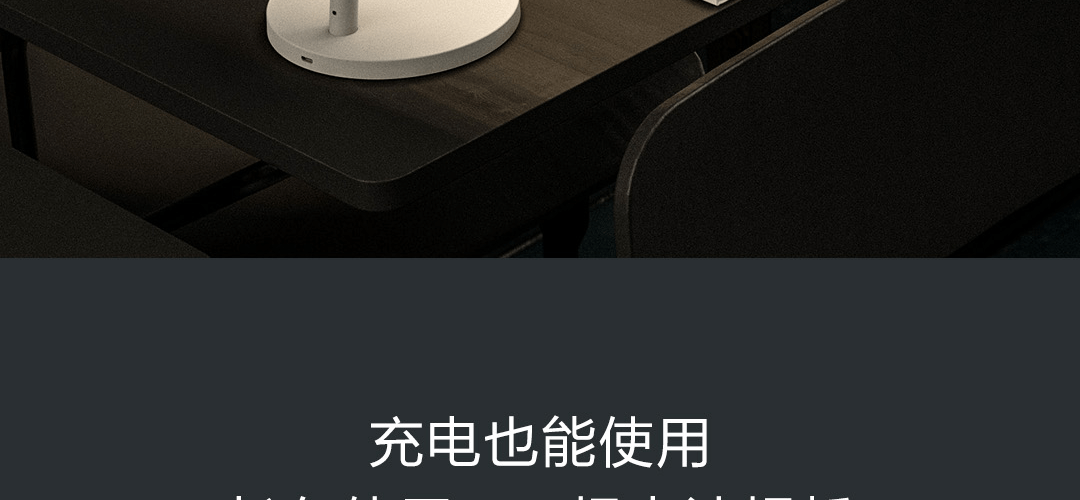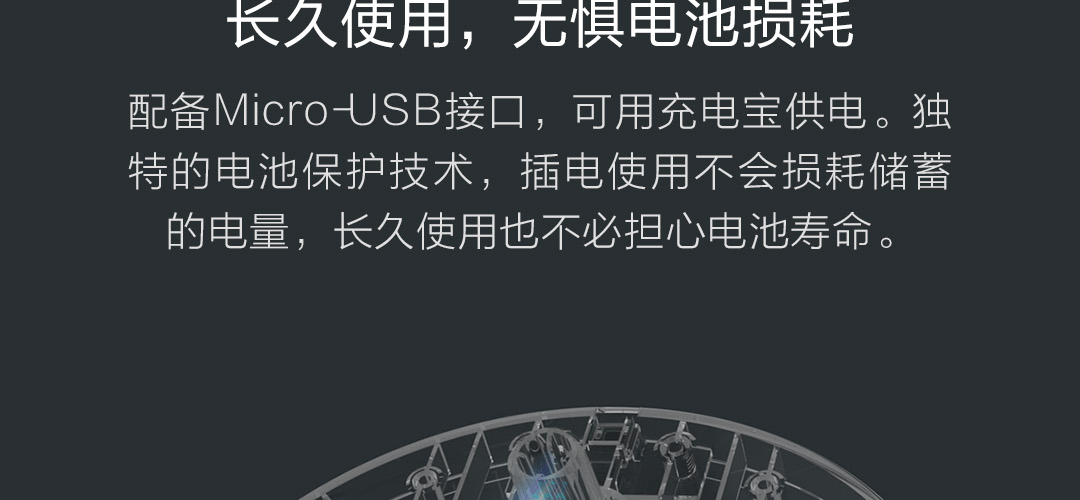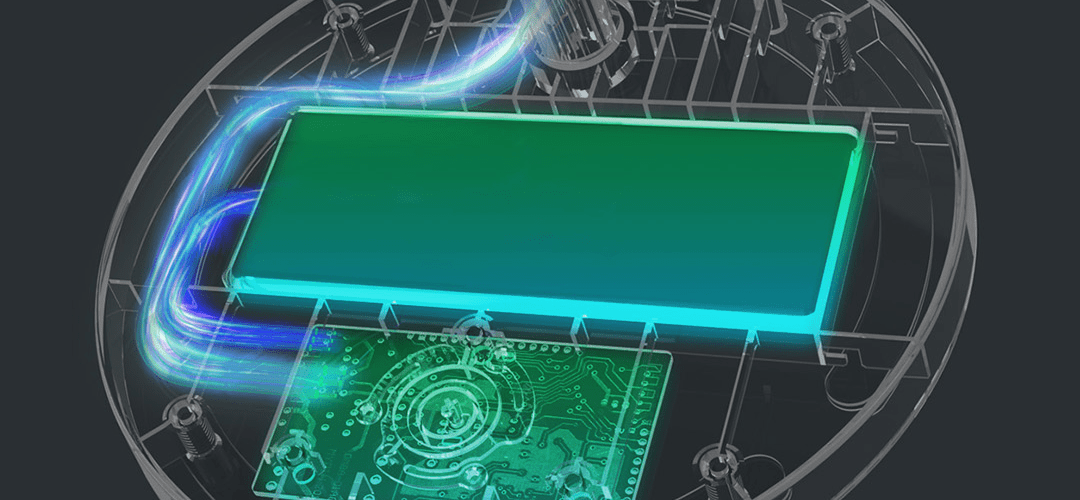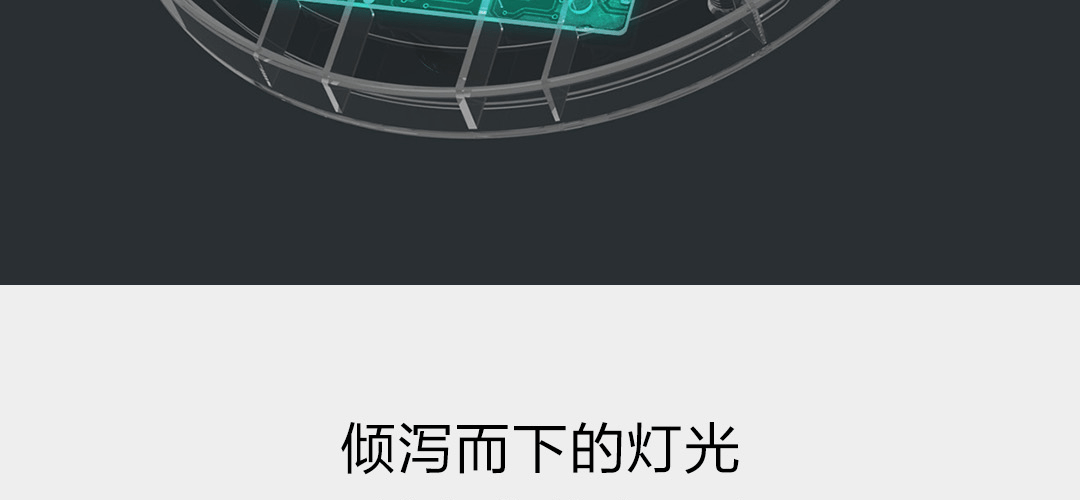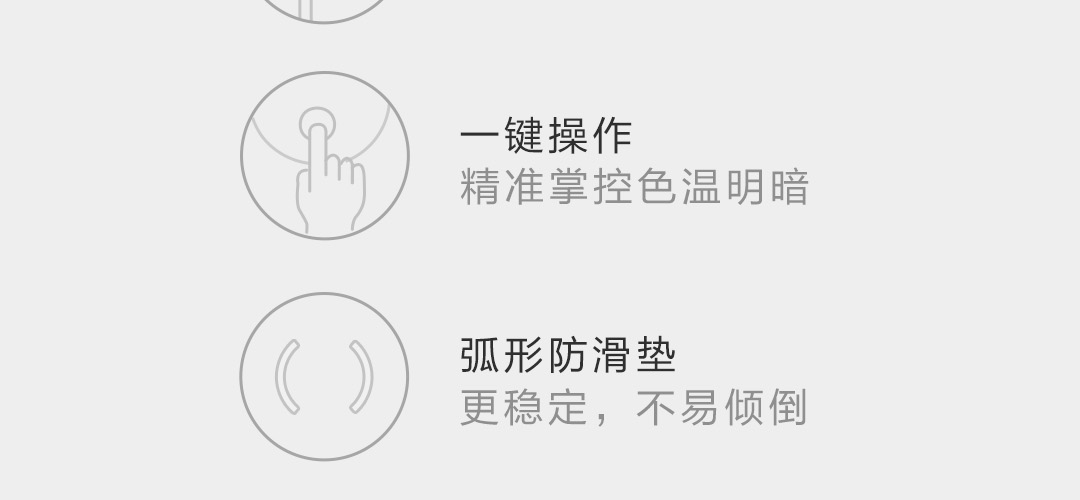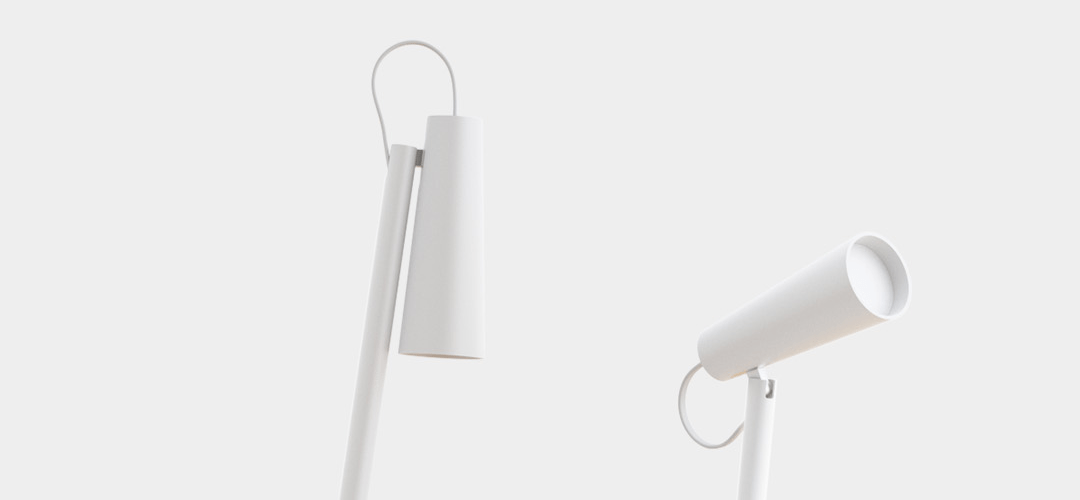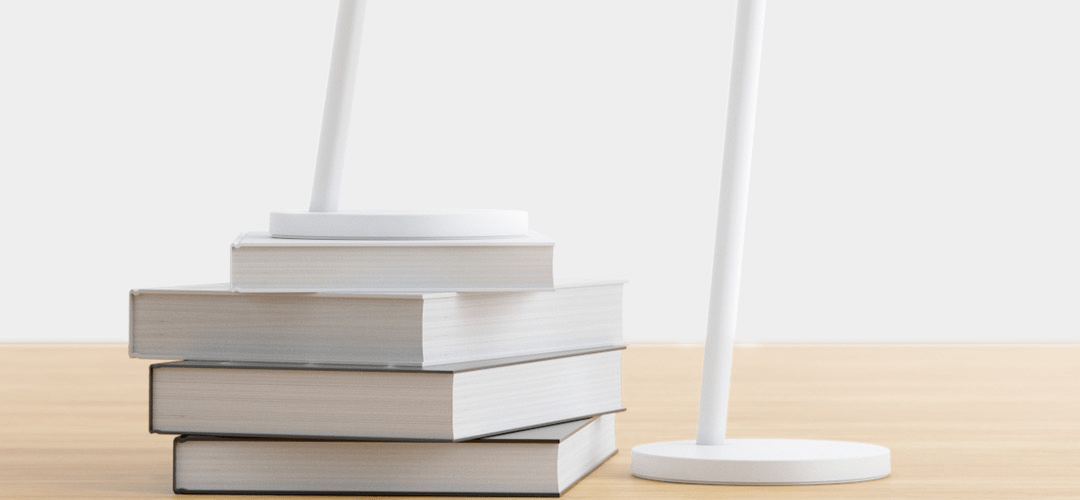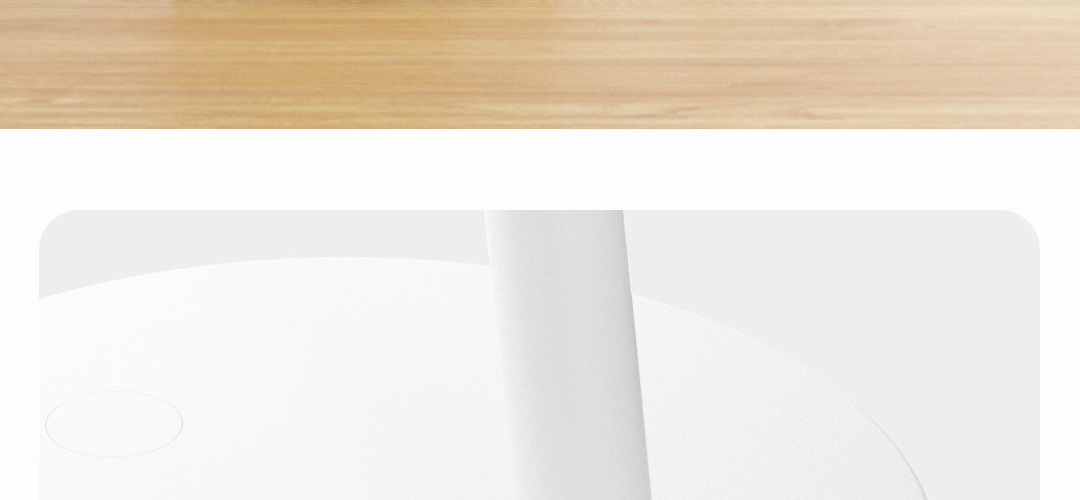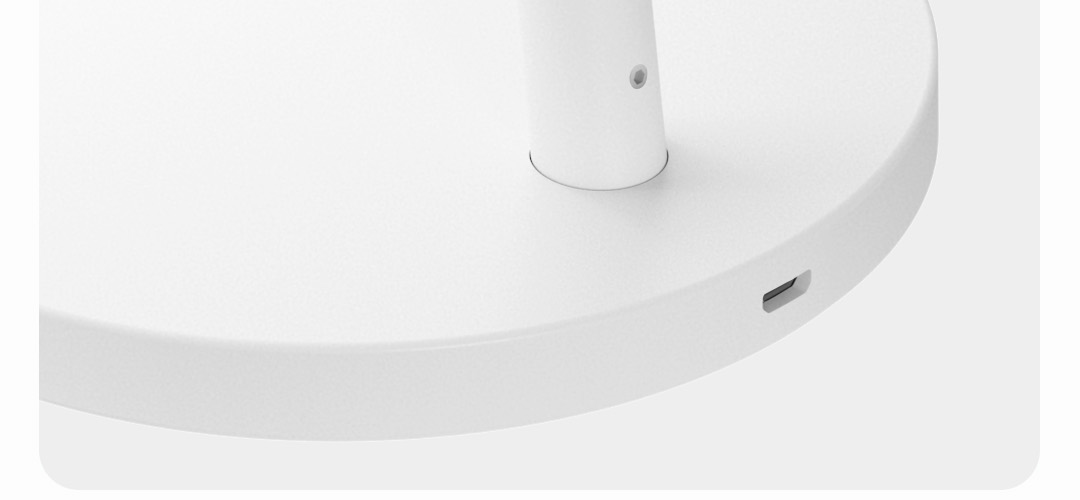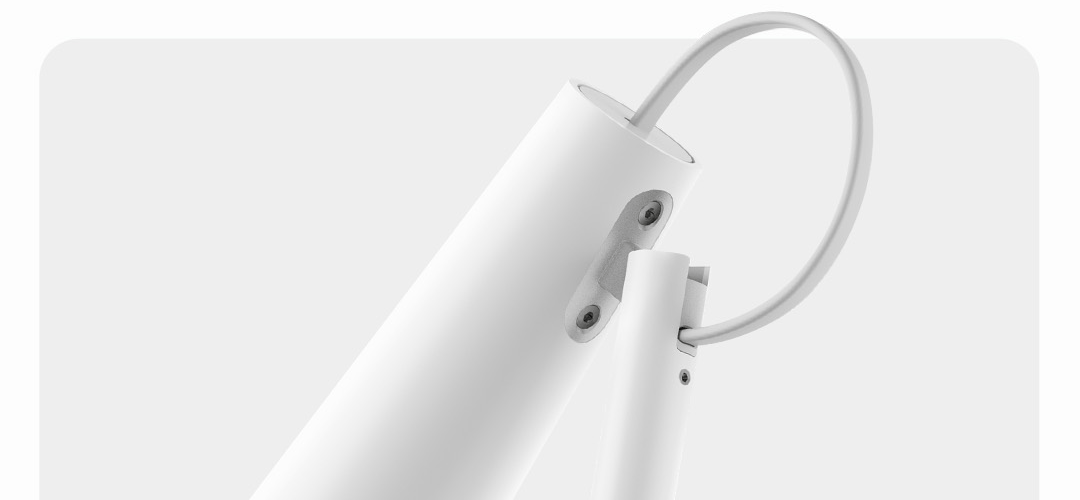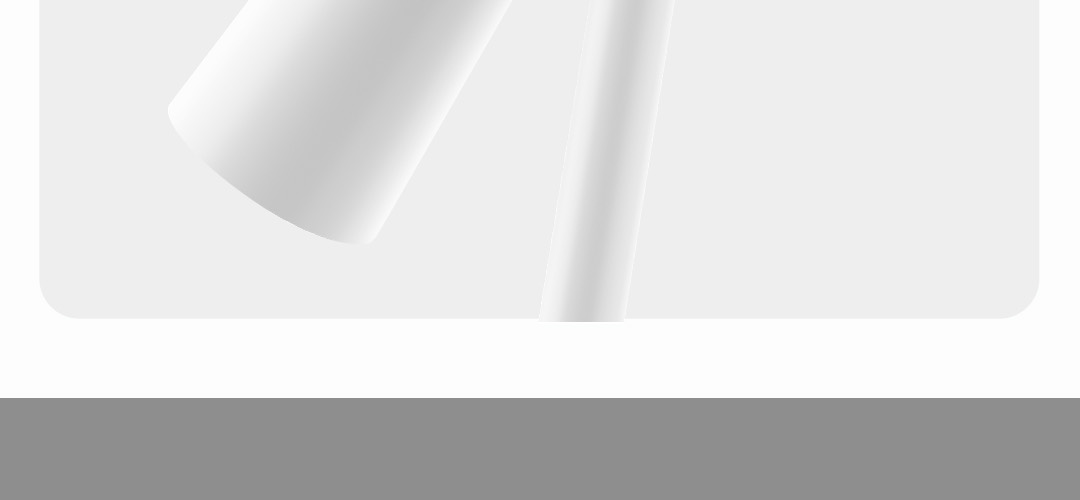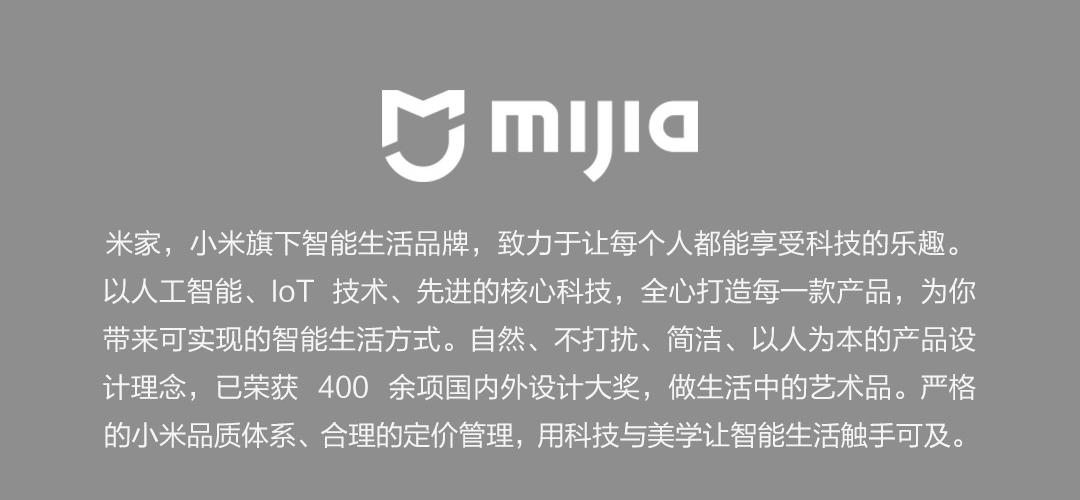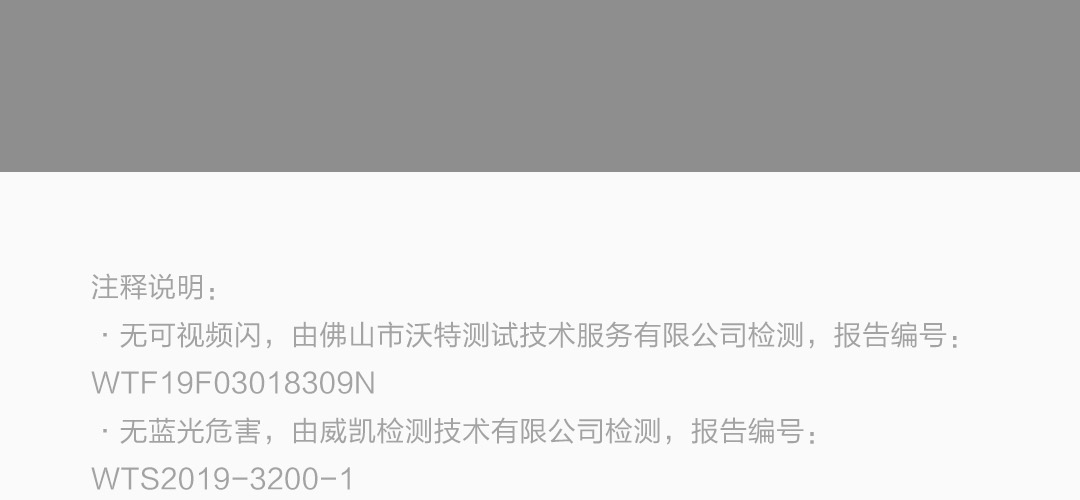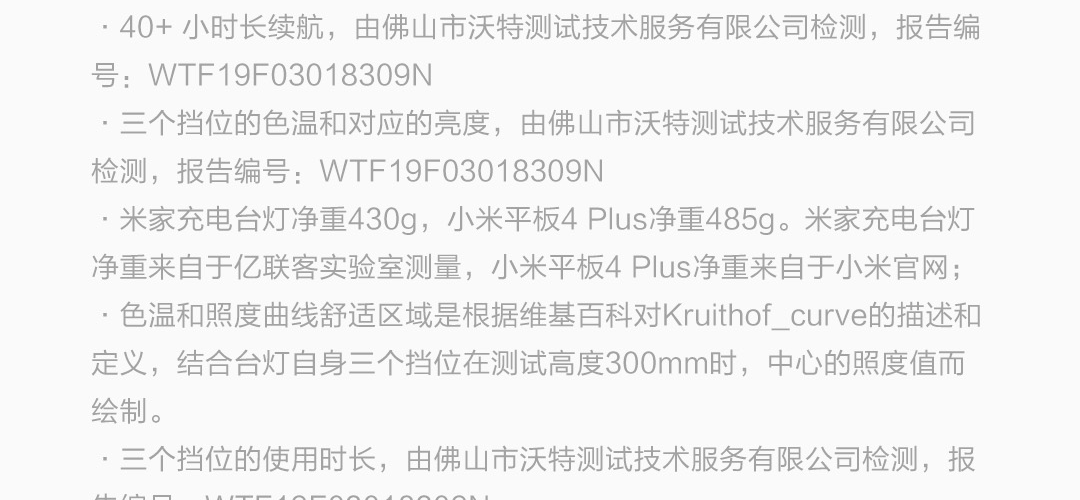 Reviews
Only logged in customers who have purchased this product may leave a review.