DOCO – Ultrasonic Hydrating Fan
$19.99
Xiaomi DOCO Ultrasonic Dry Misting Fan.
Utilises a DC brushless motor with a lower noise level, low power consumption.
Come with three-speed wind speed control while the misting speed can be adjusted in two different levels.
The misting fan can cool the temperature by about 3℃.
Built-in 2000mAh lithium battery, Max of 12 hours (first gear), second gear for 9 hours, and third gear for 3.4 hours when fully charged.
In stock
Description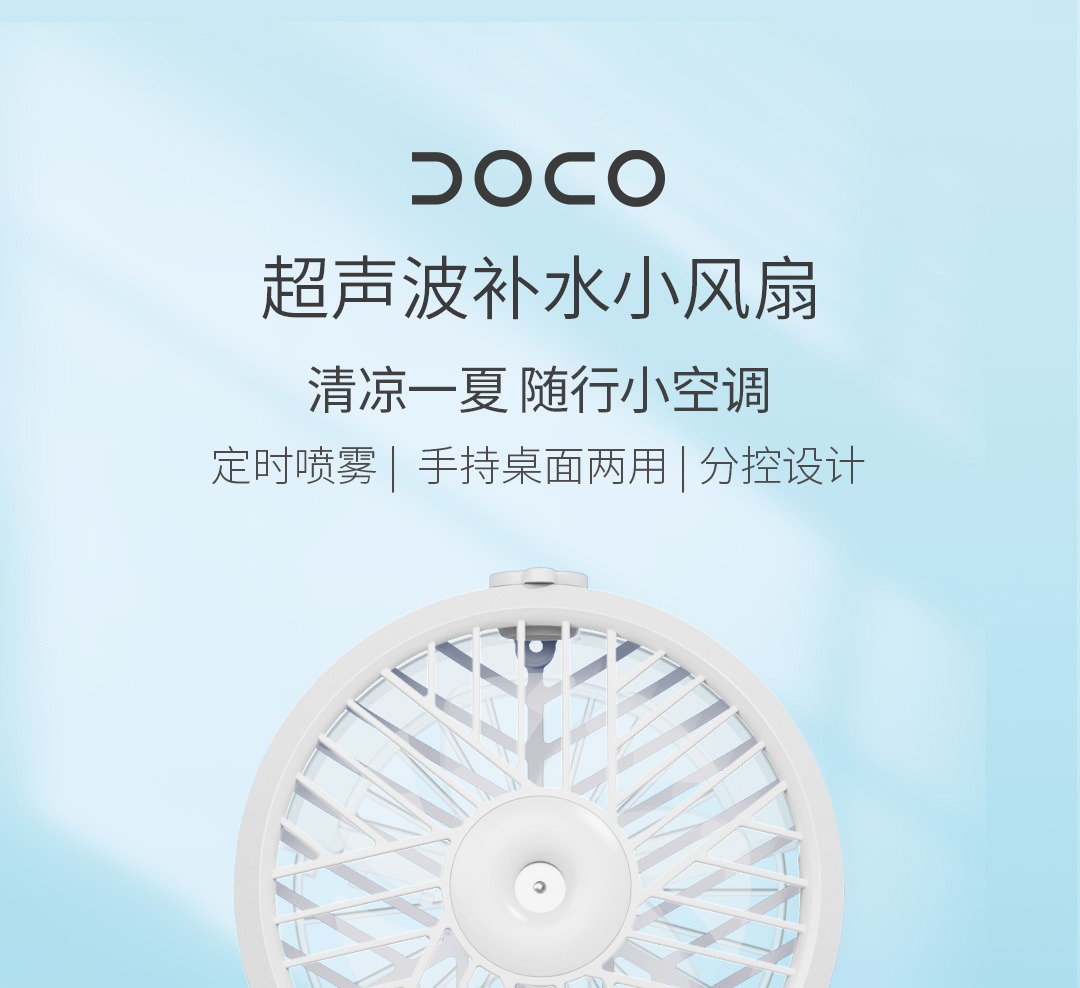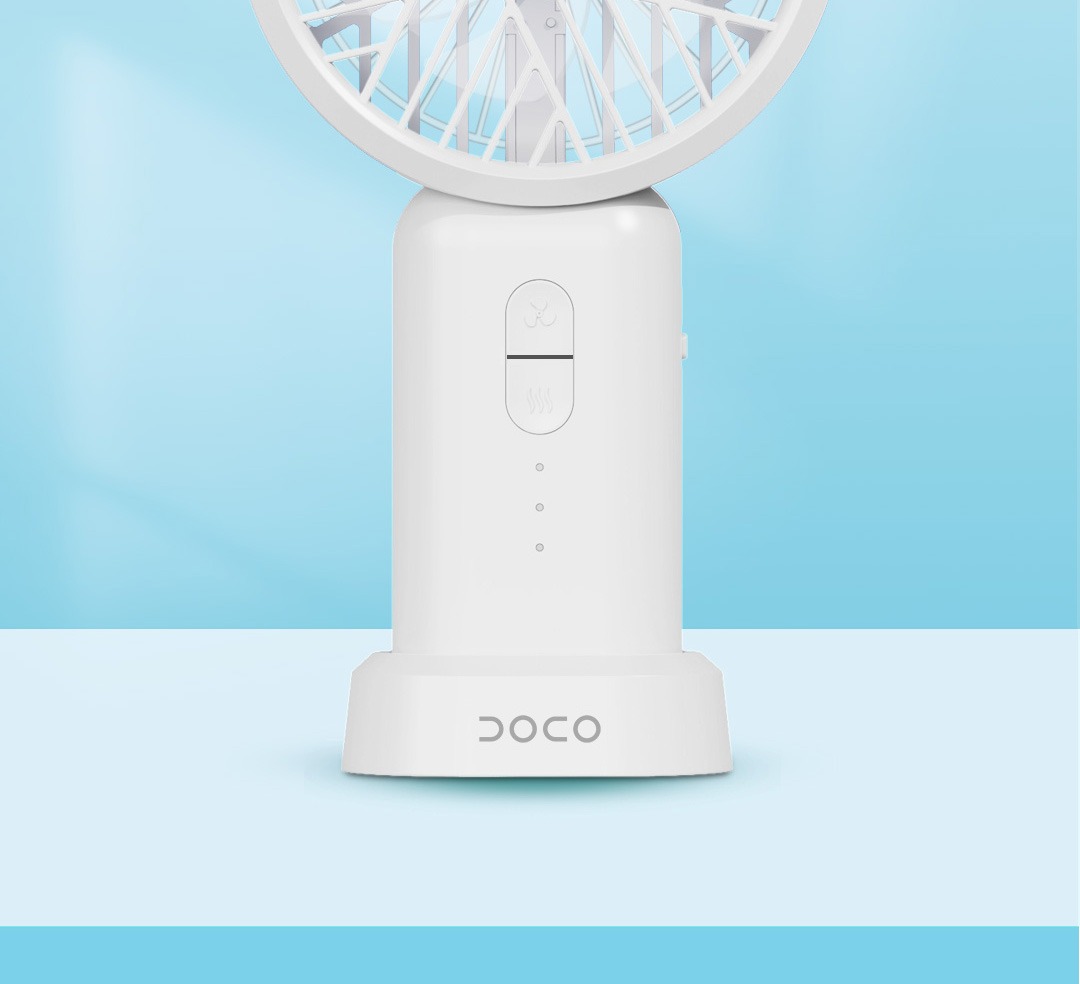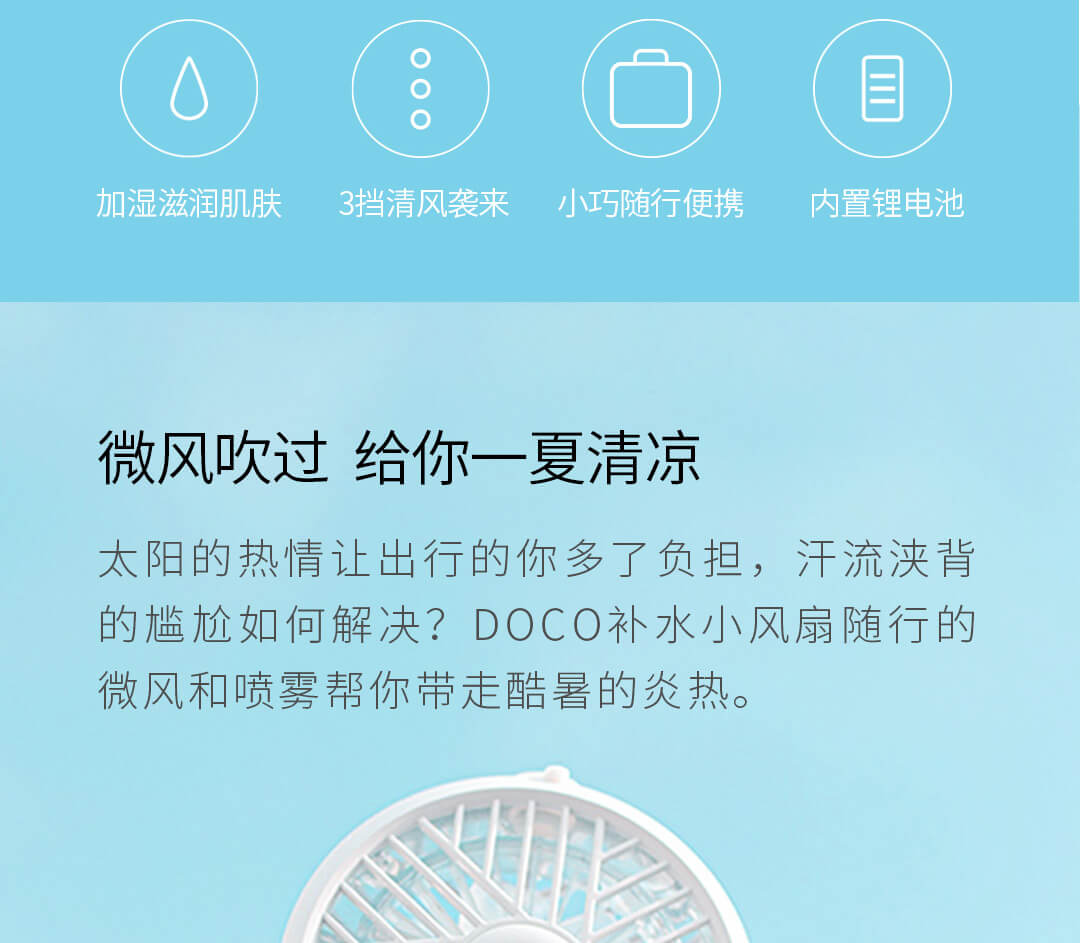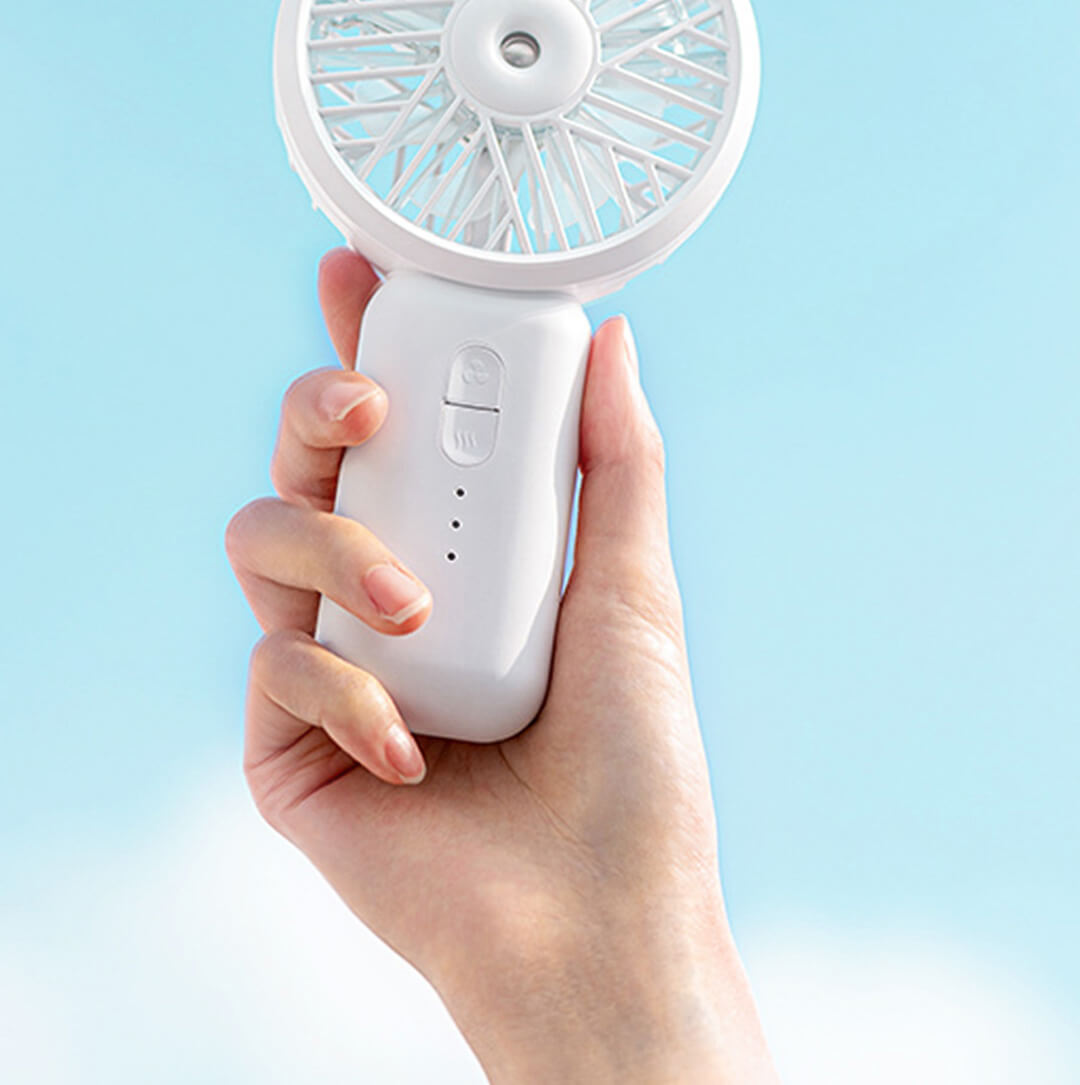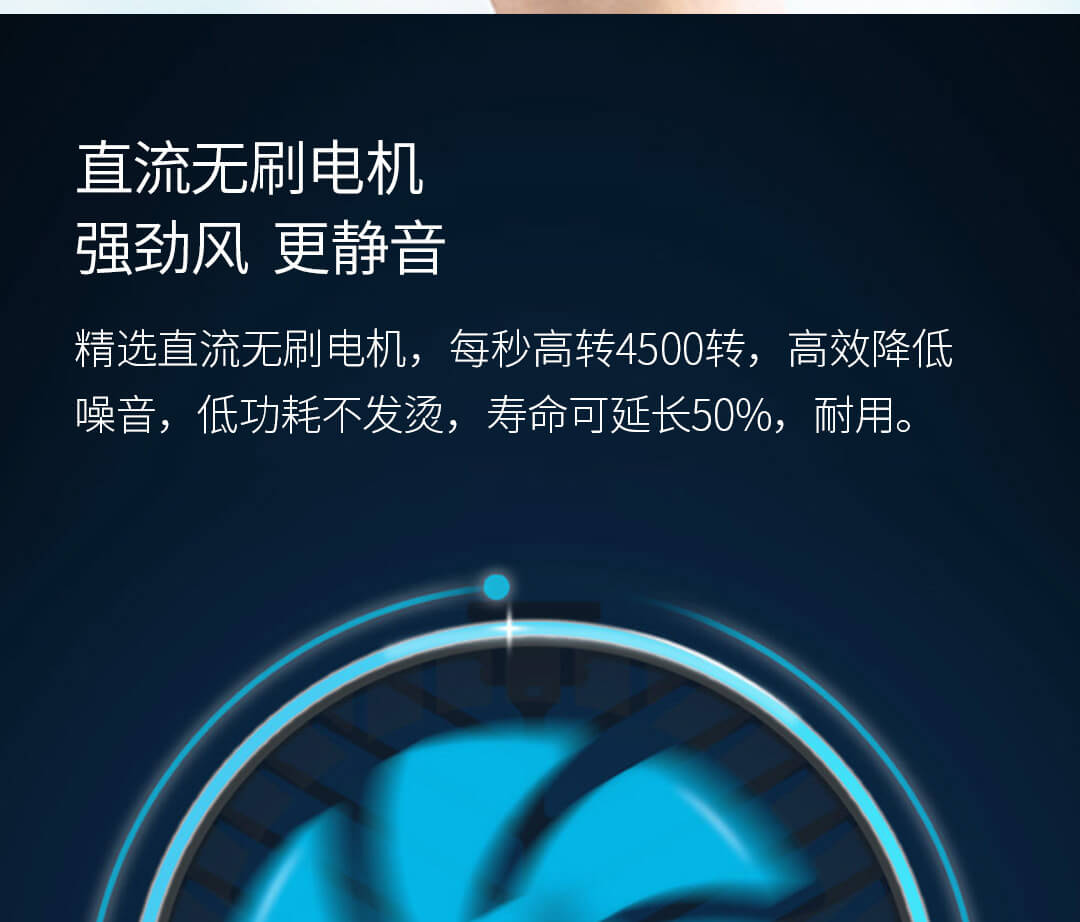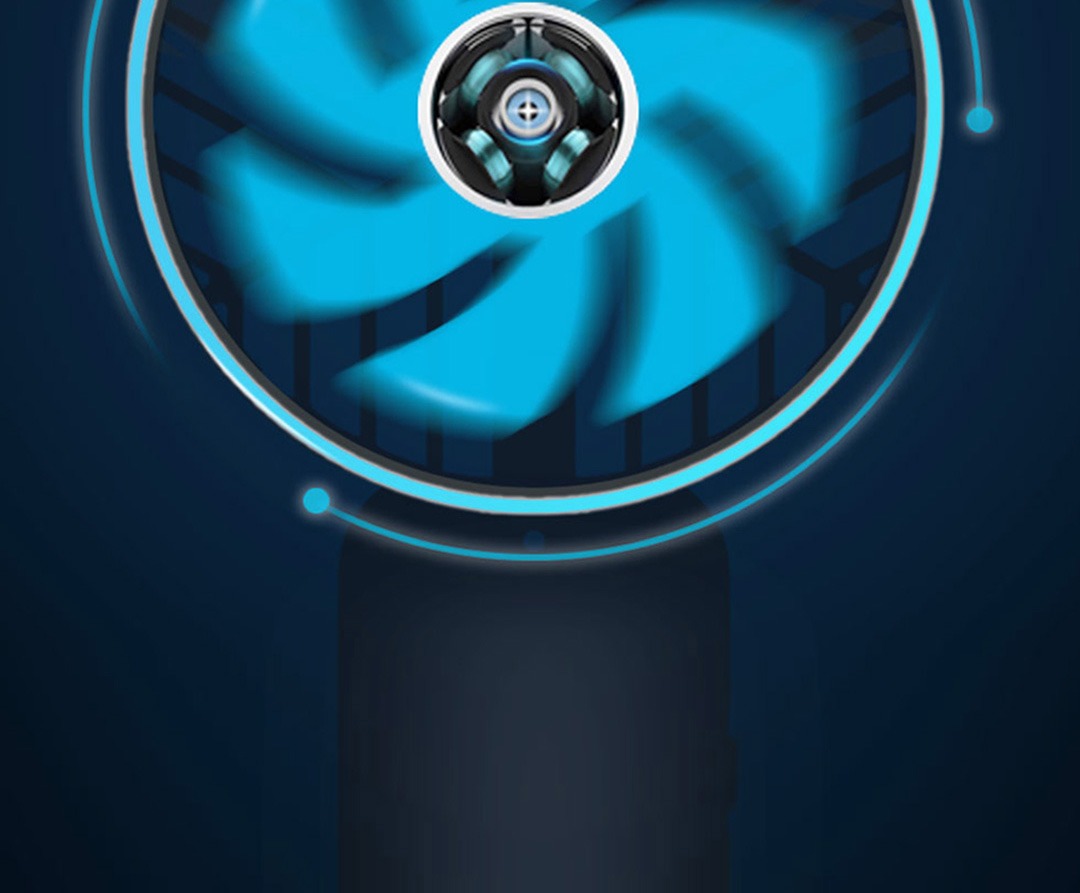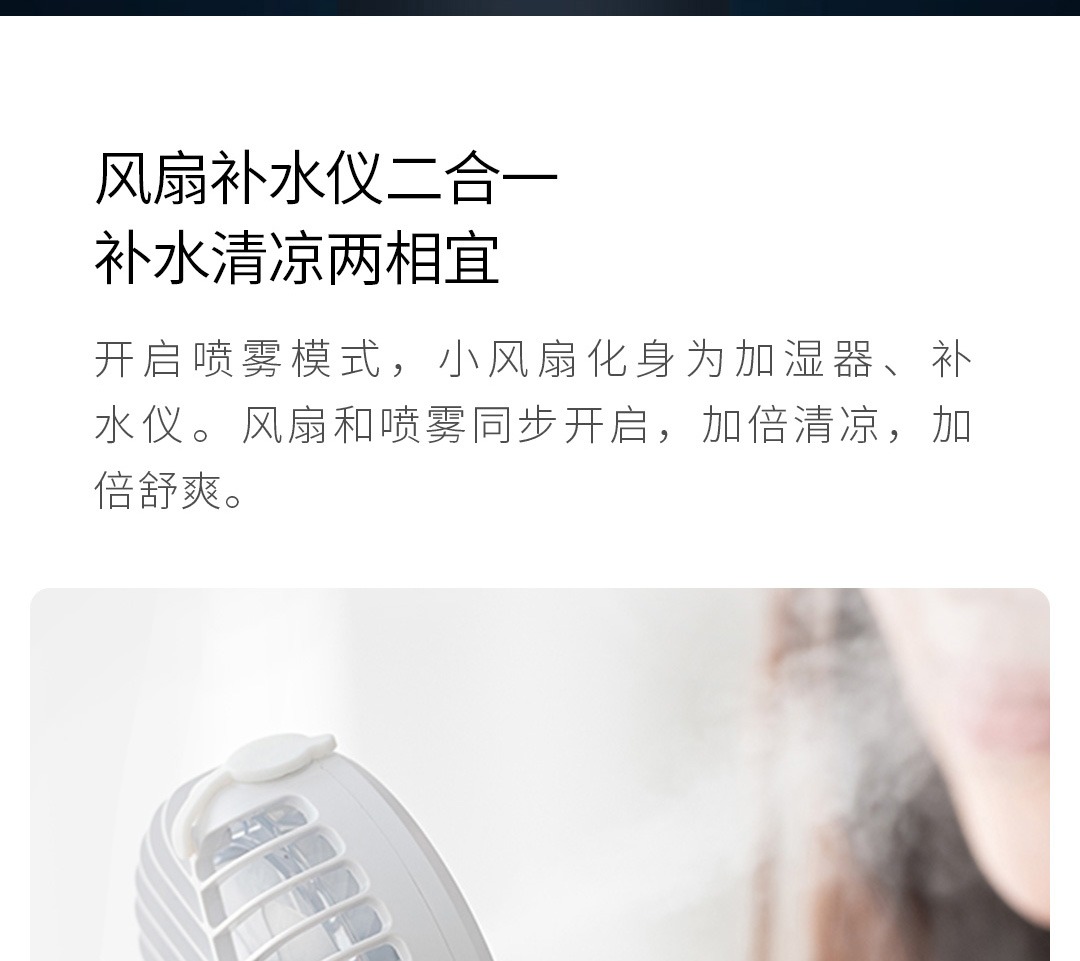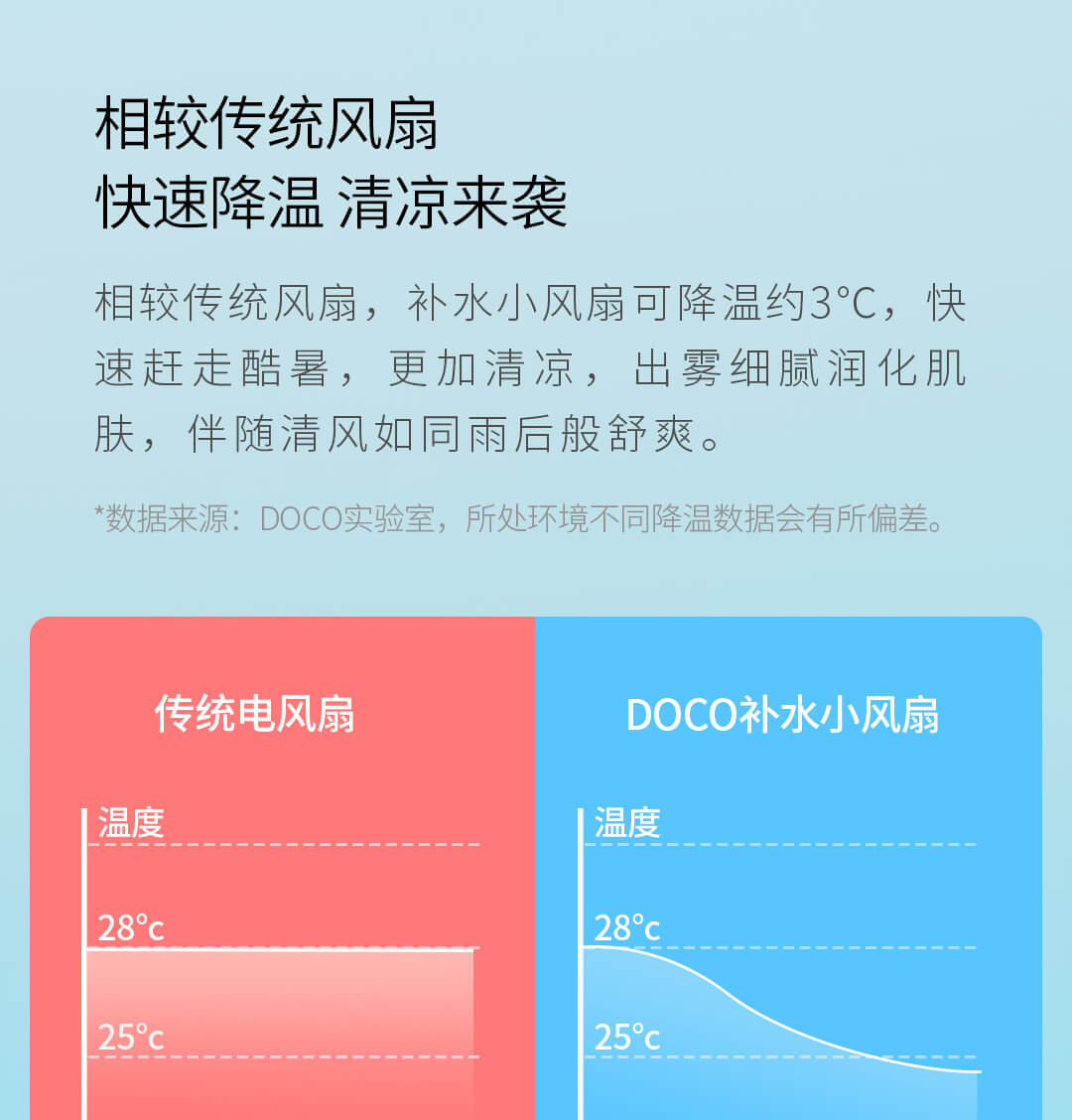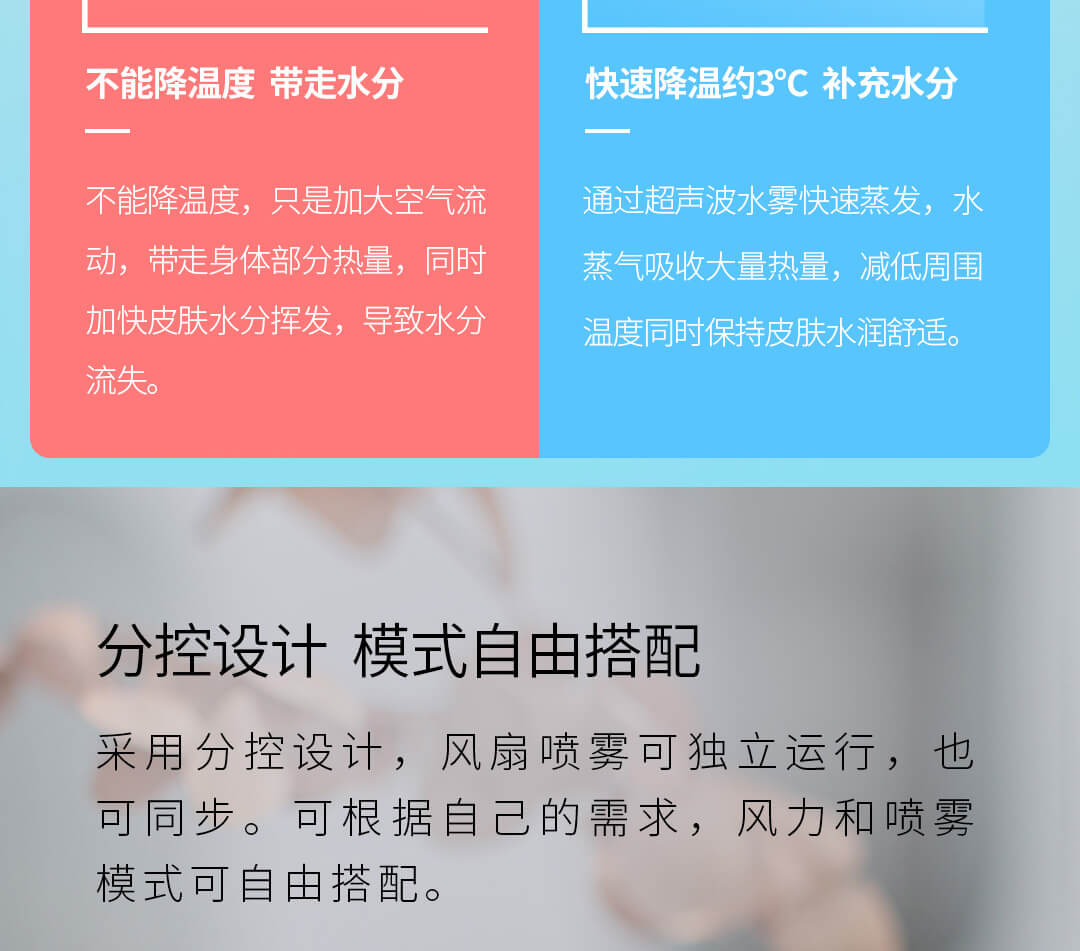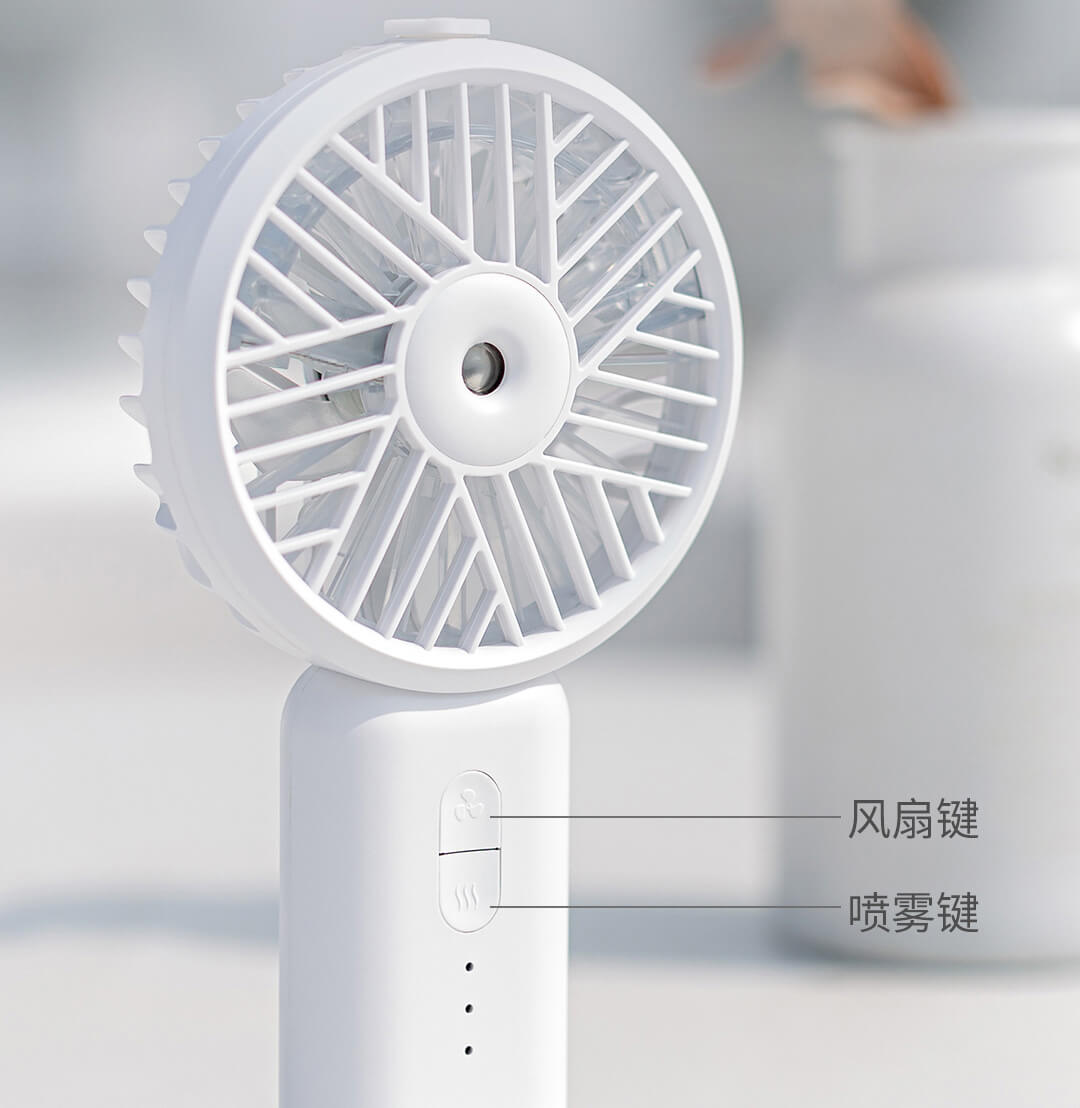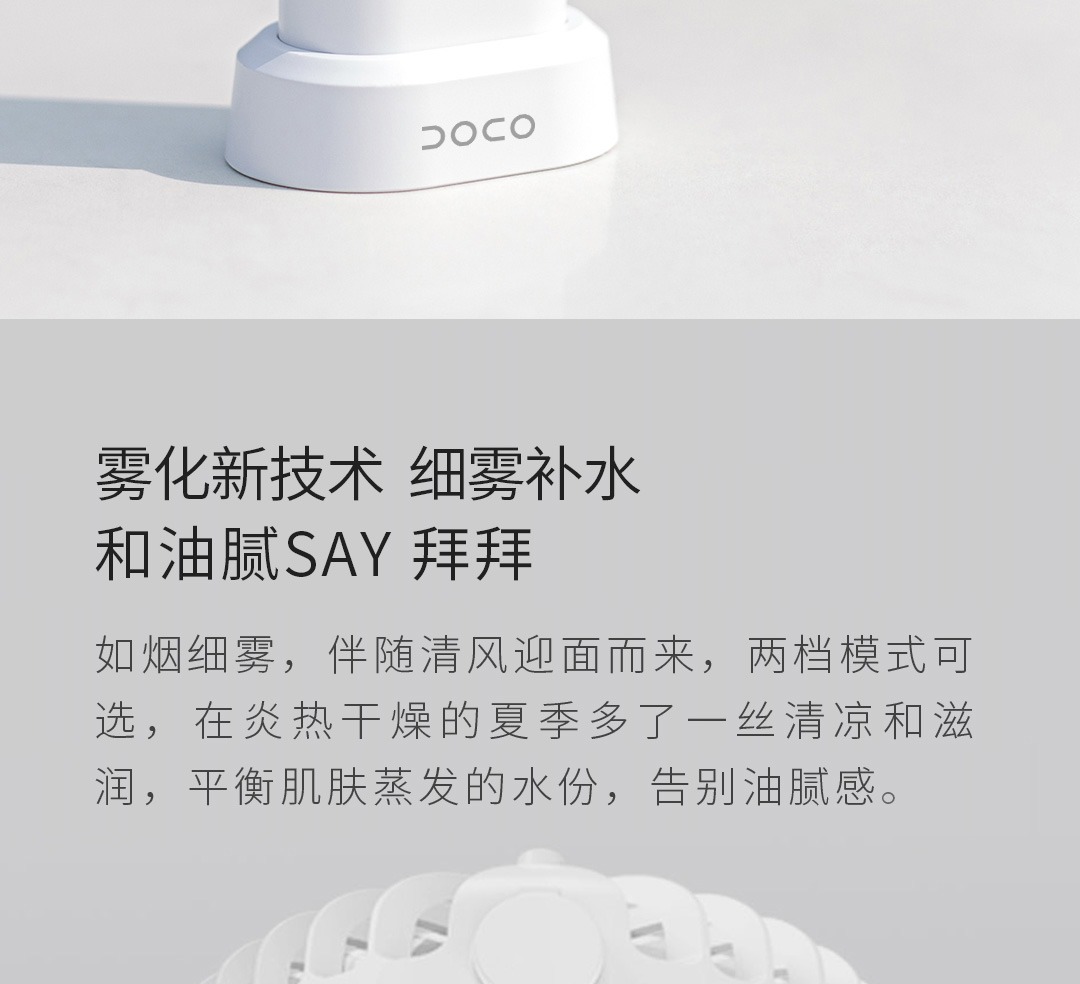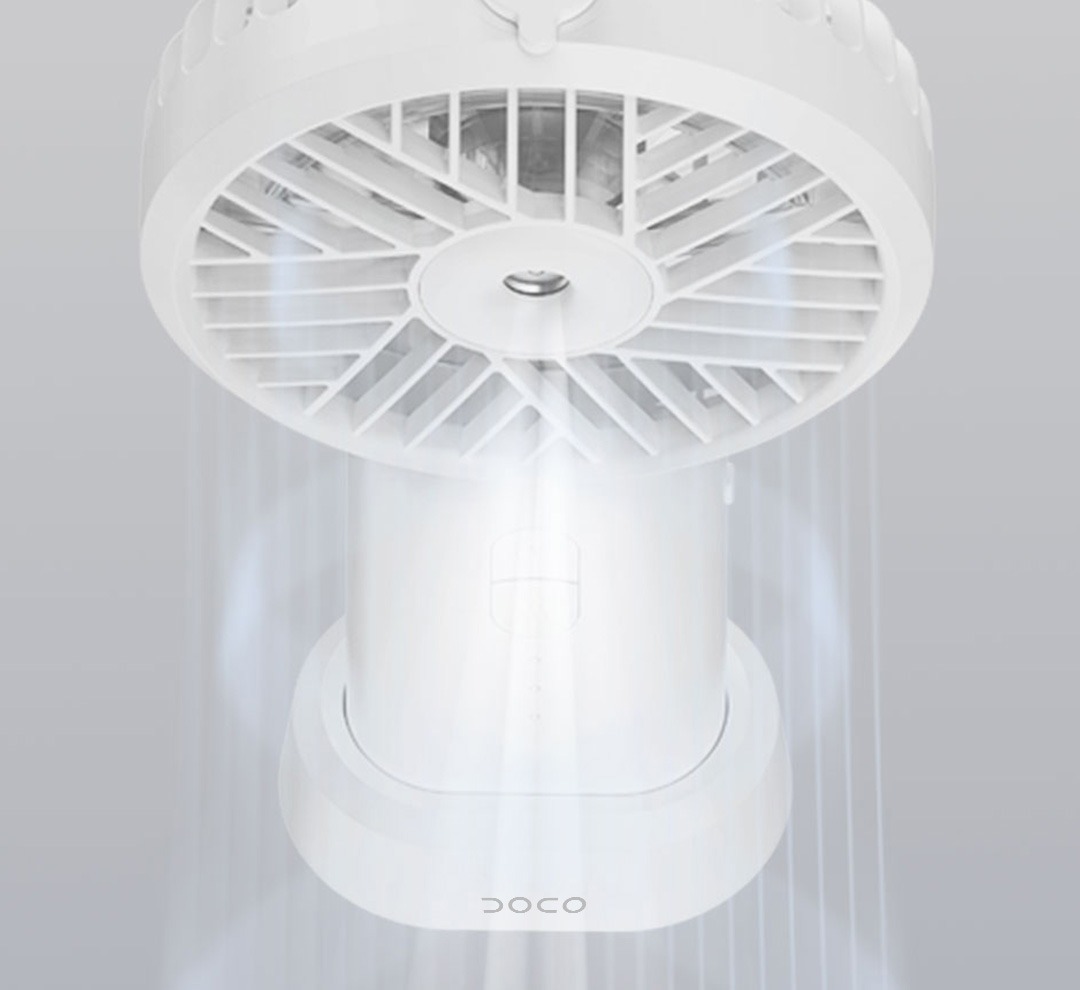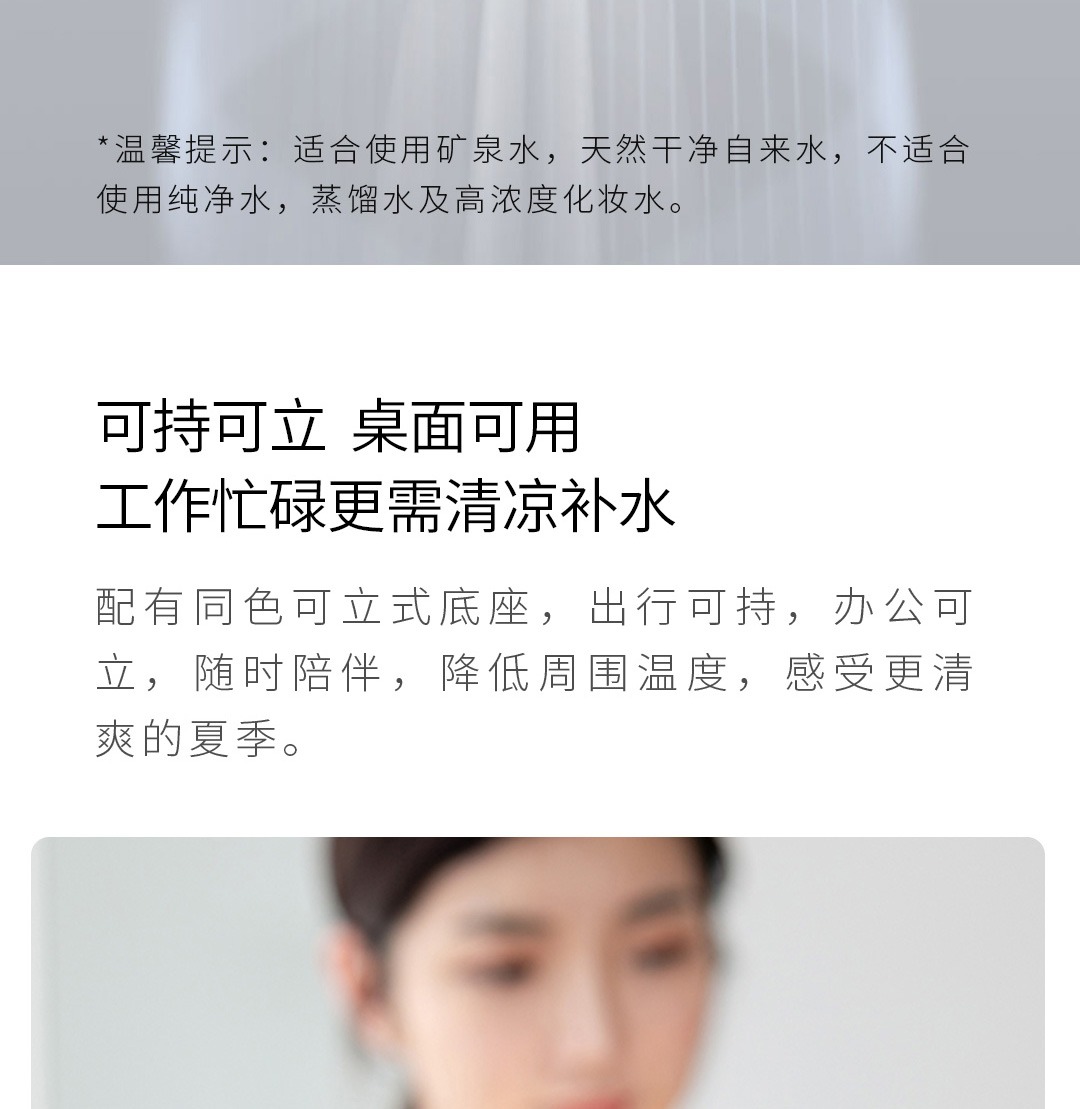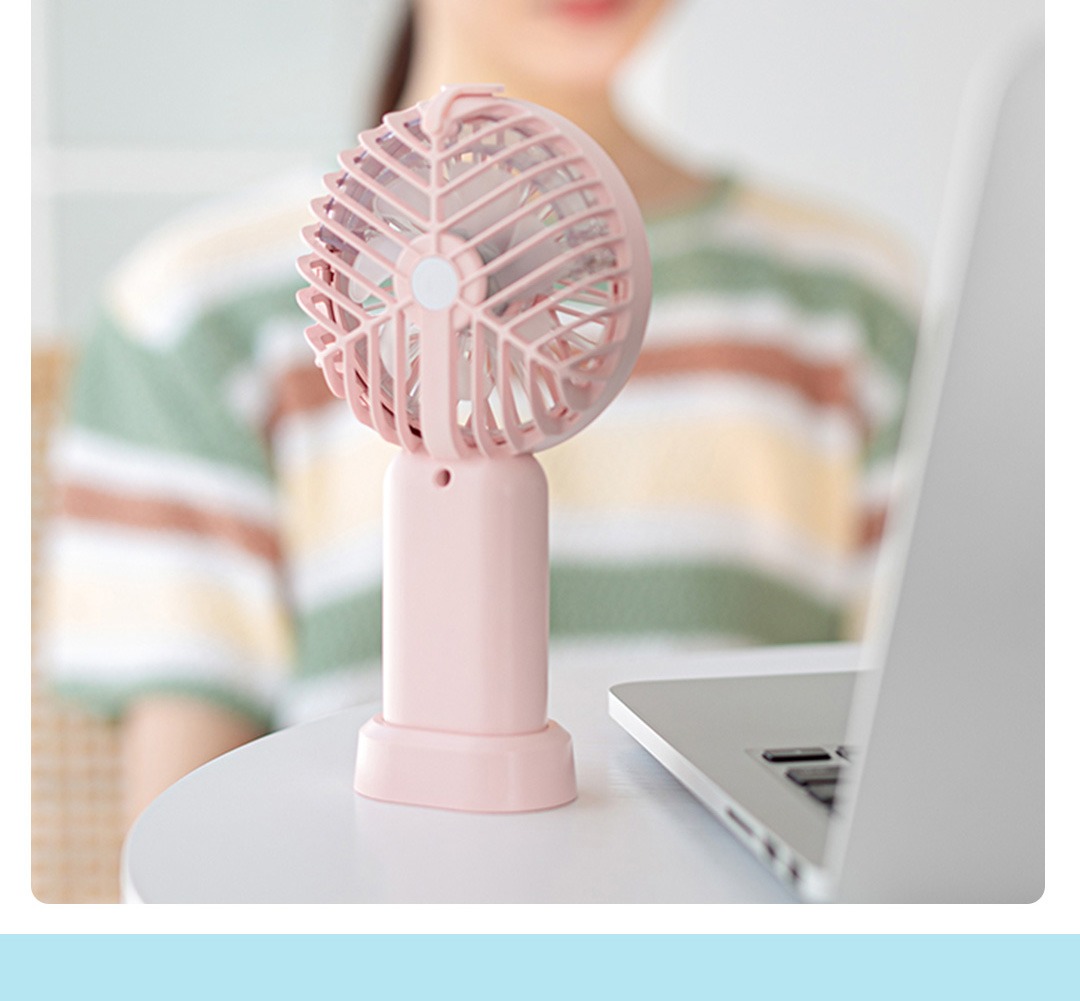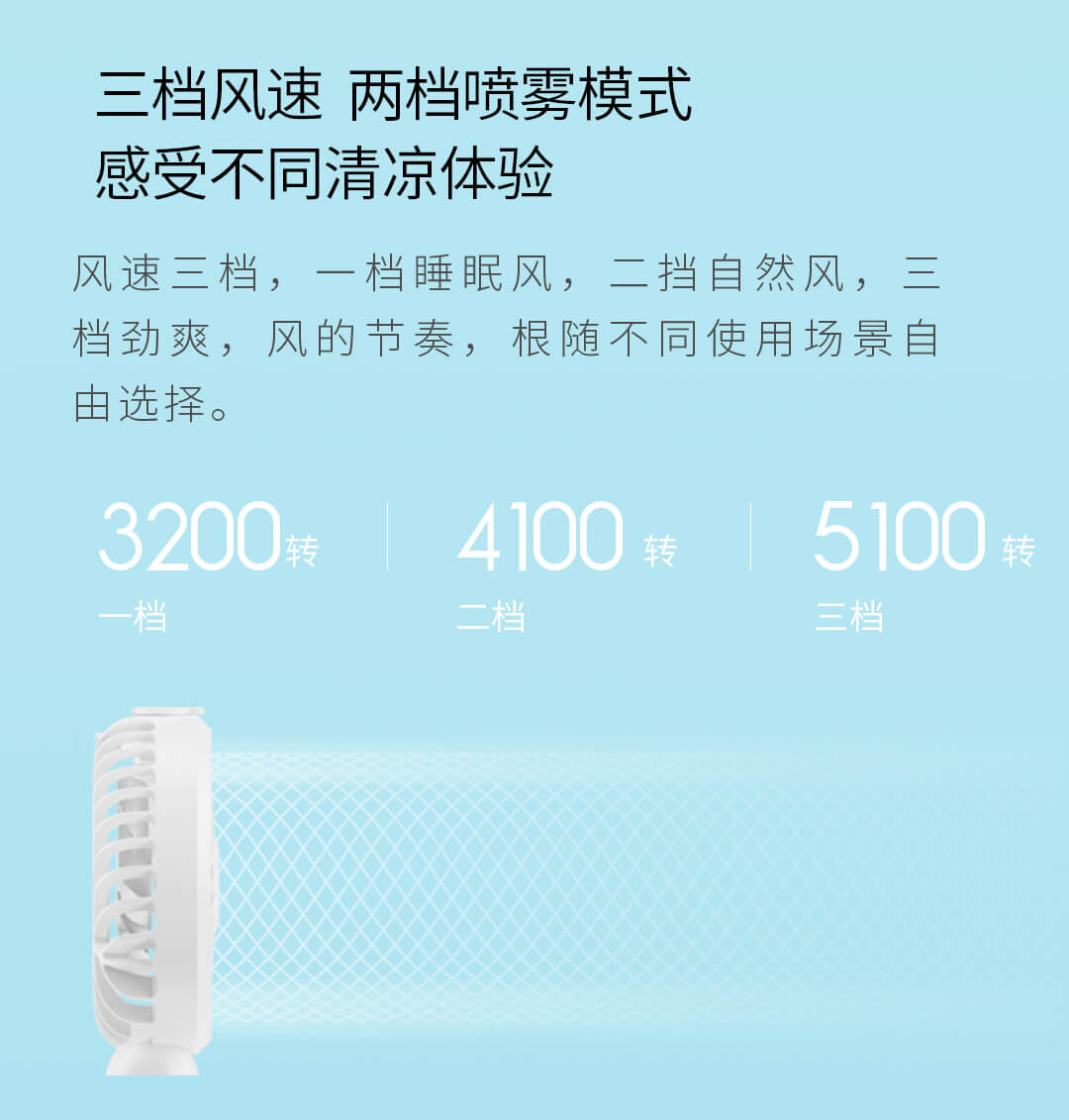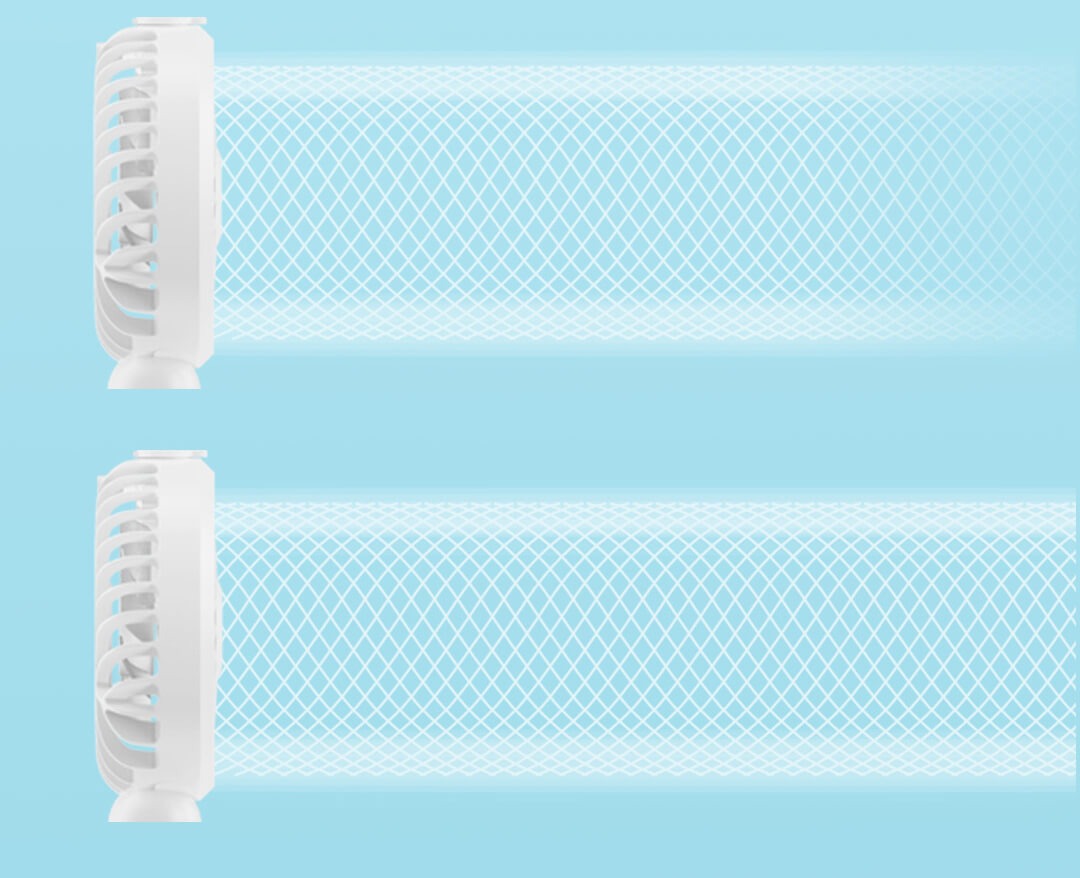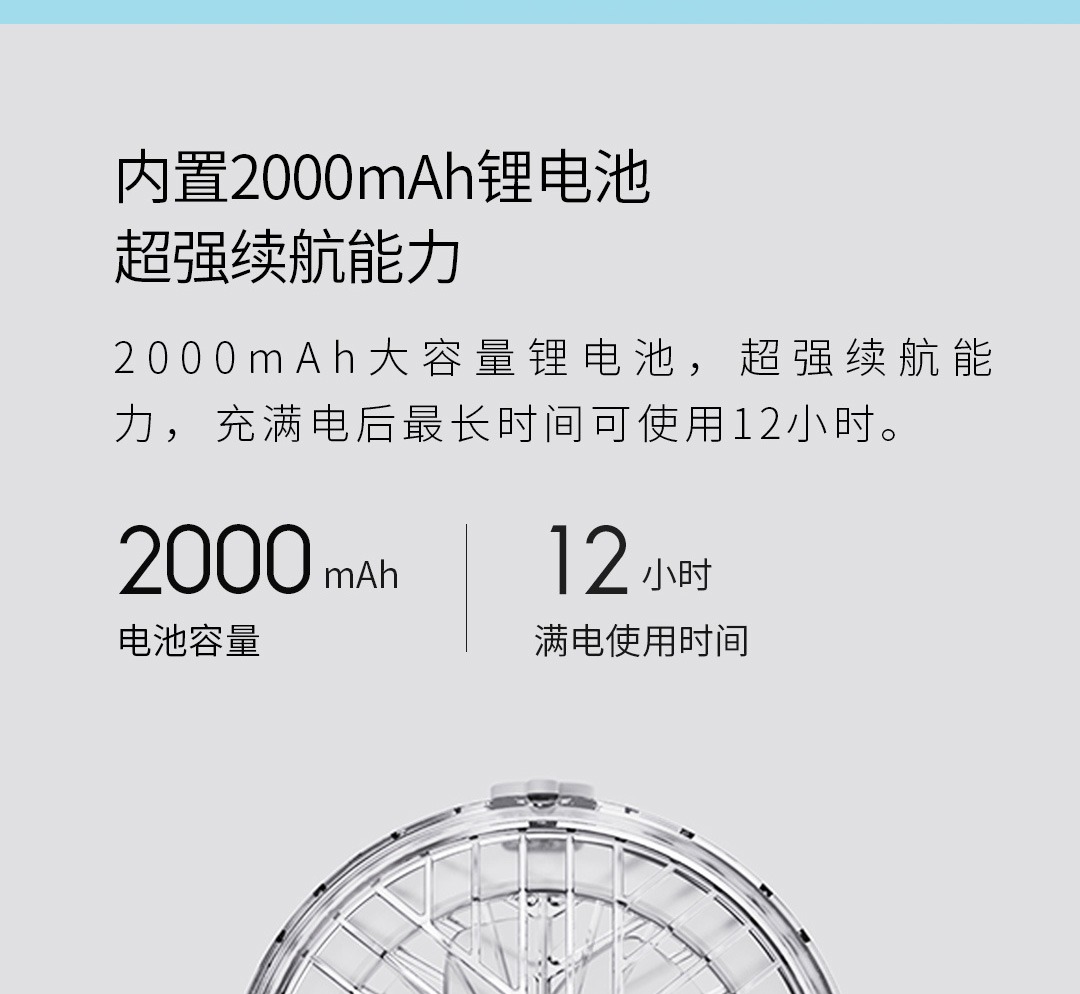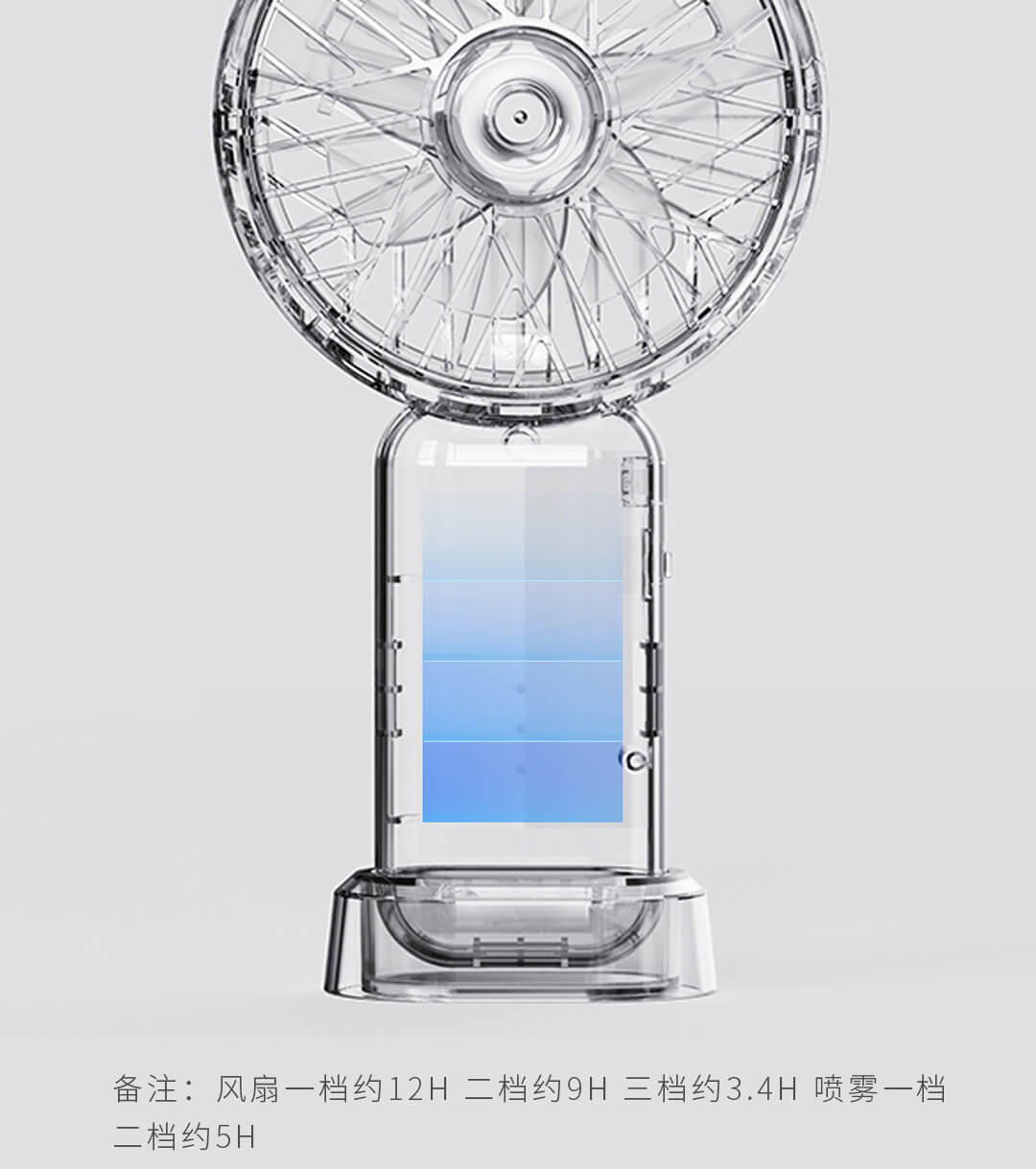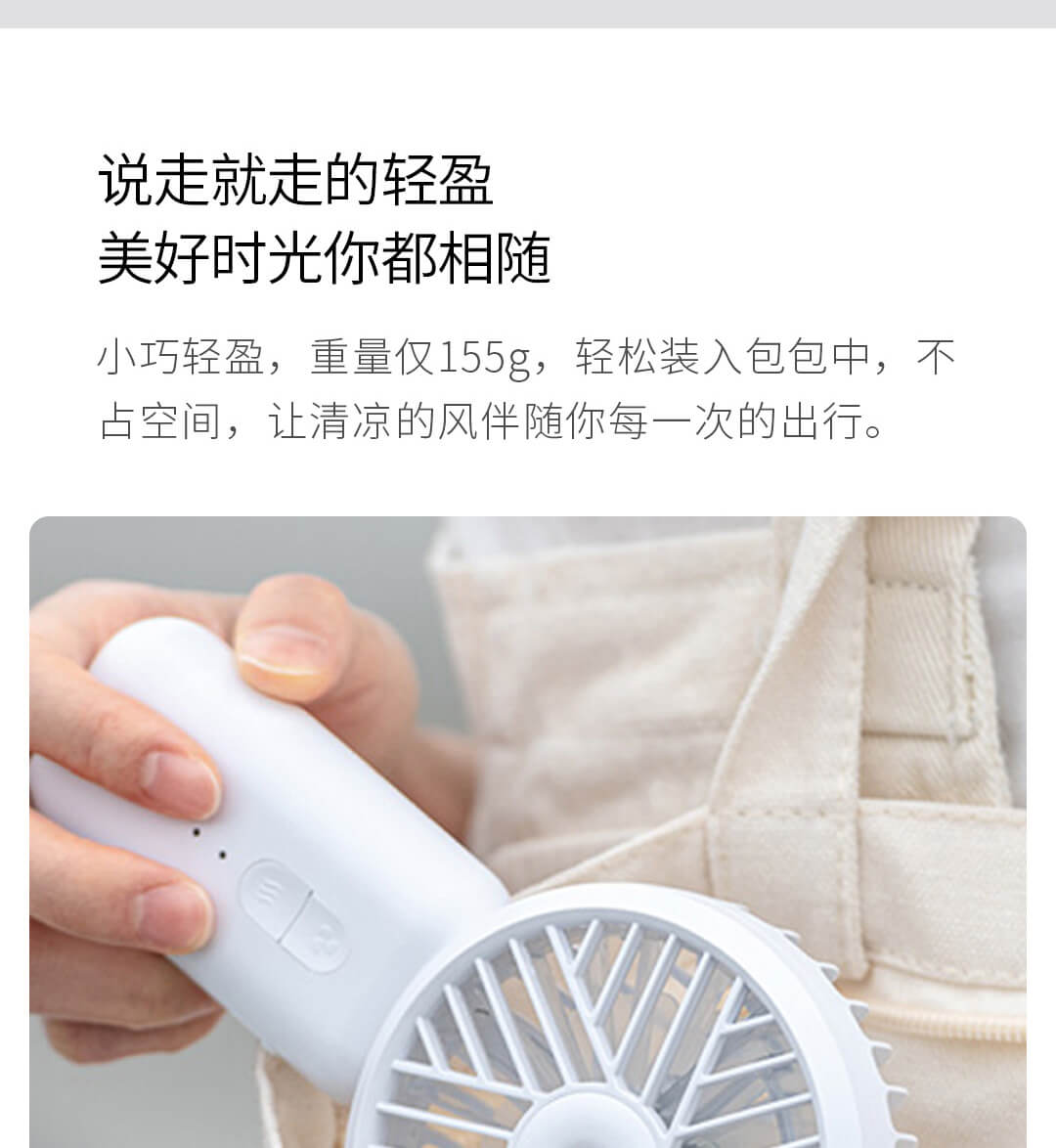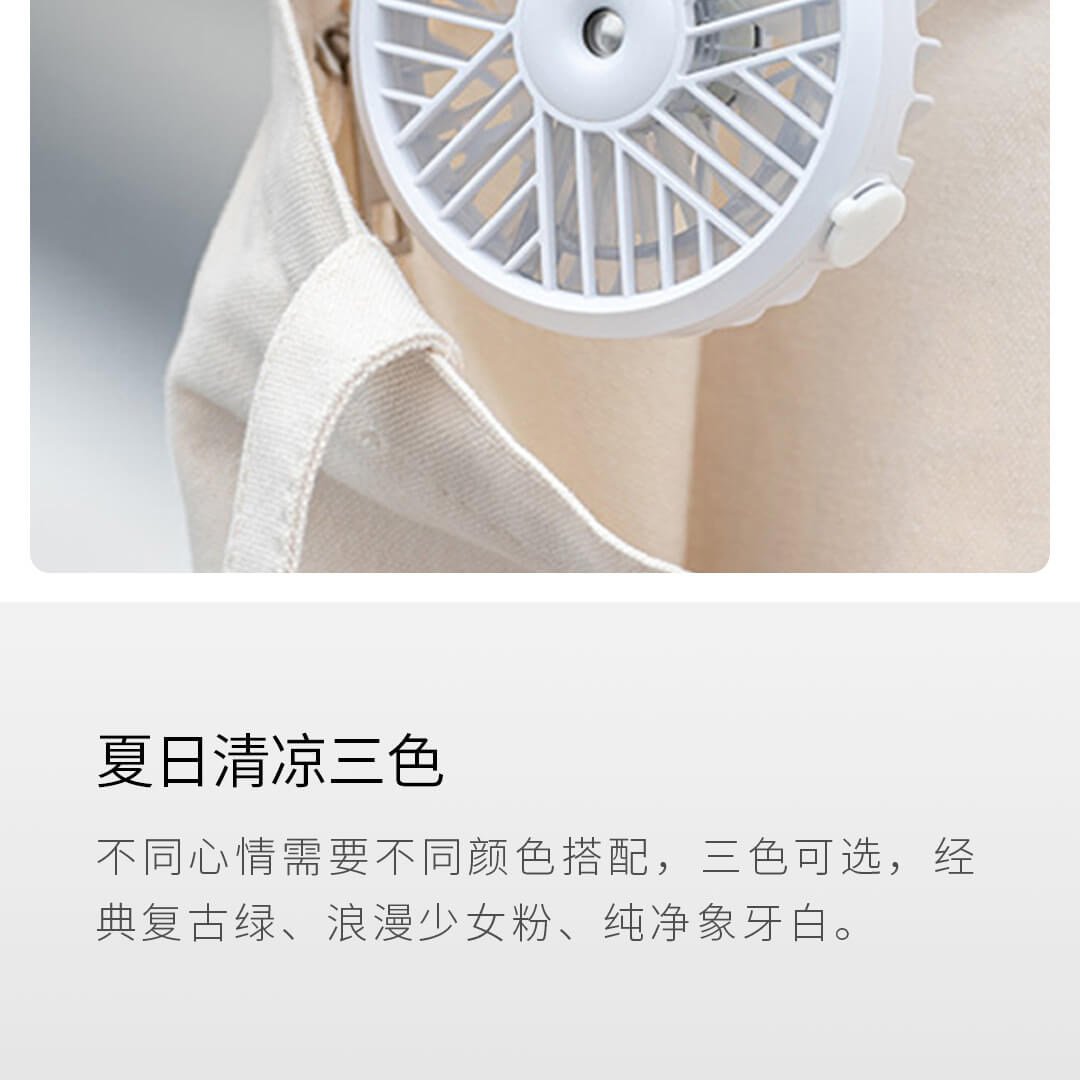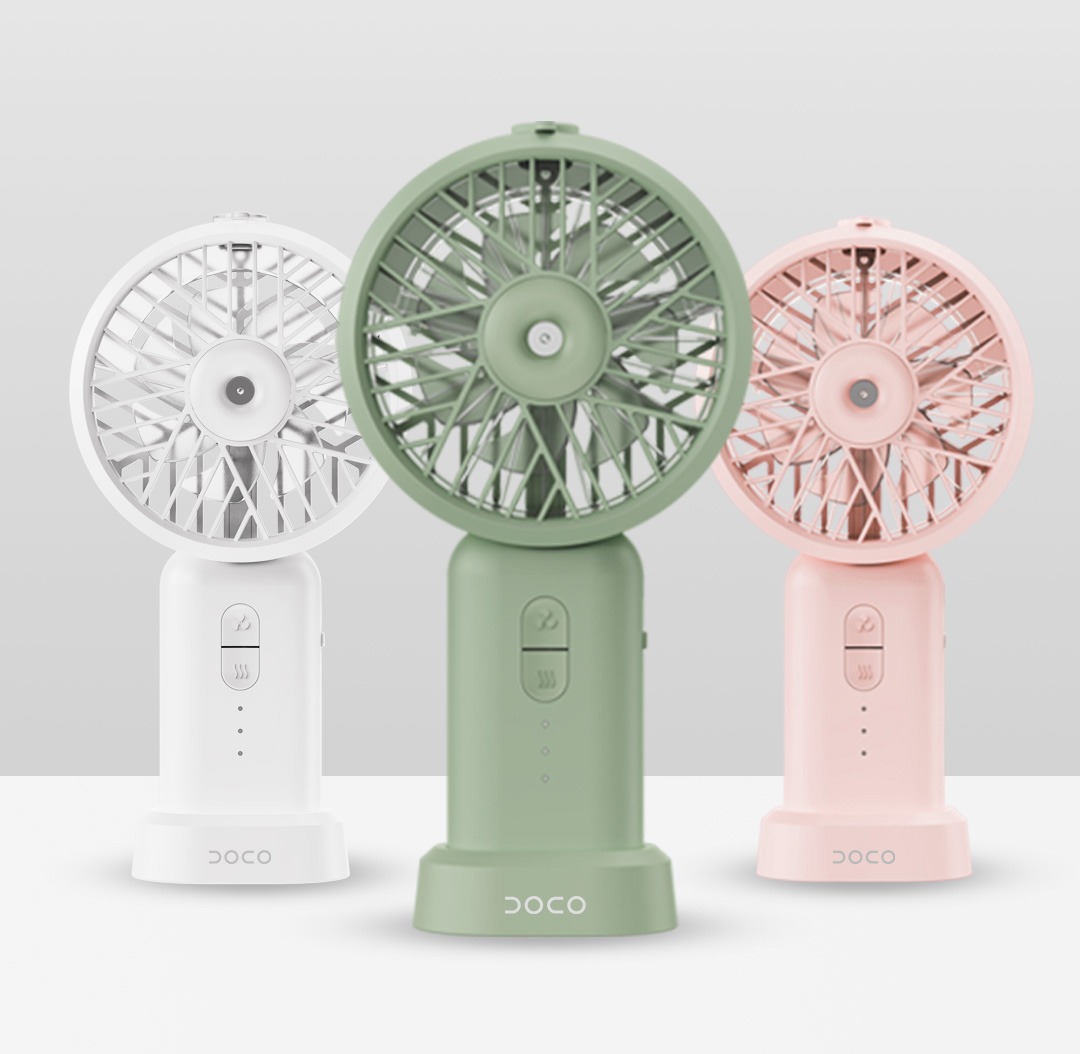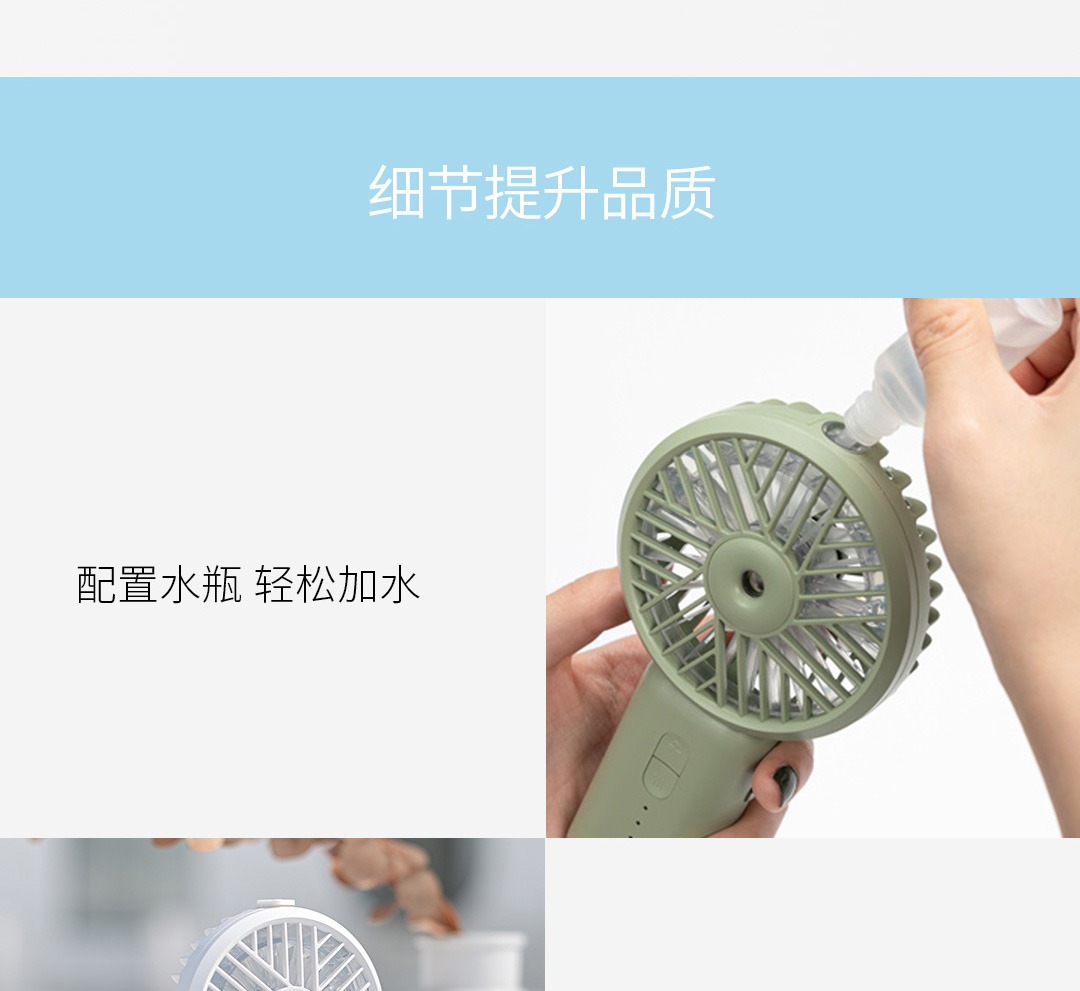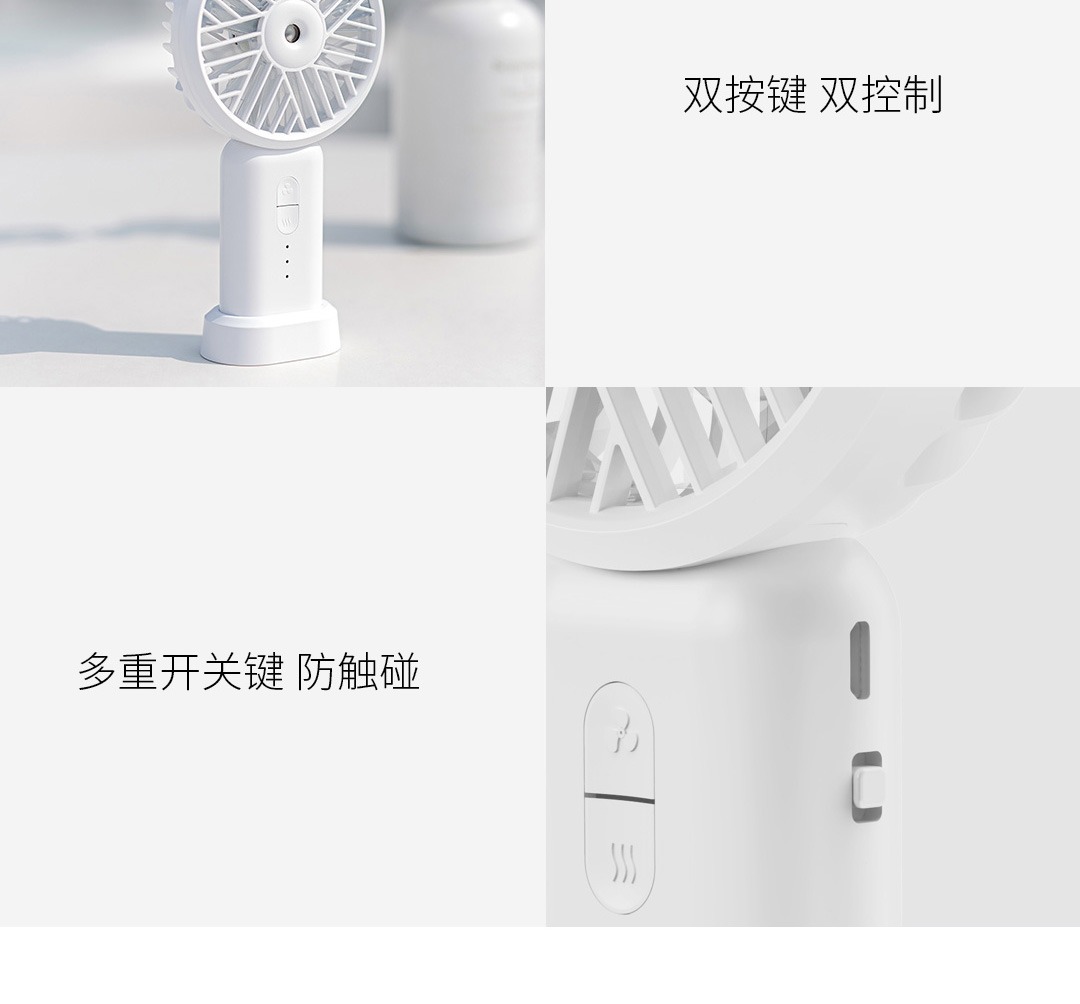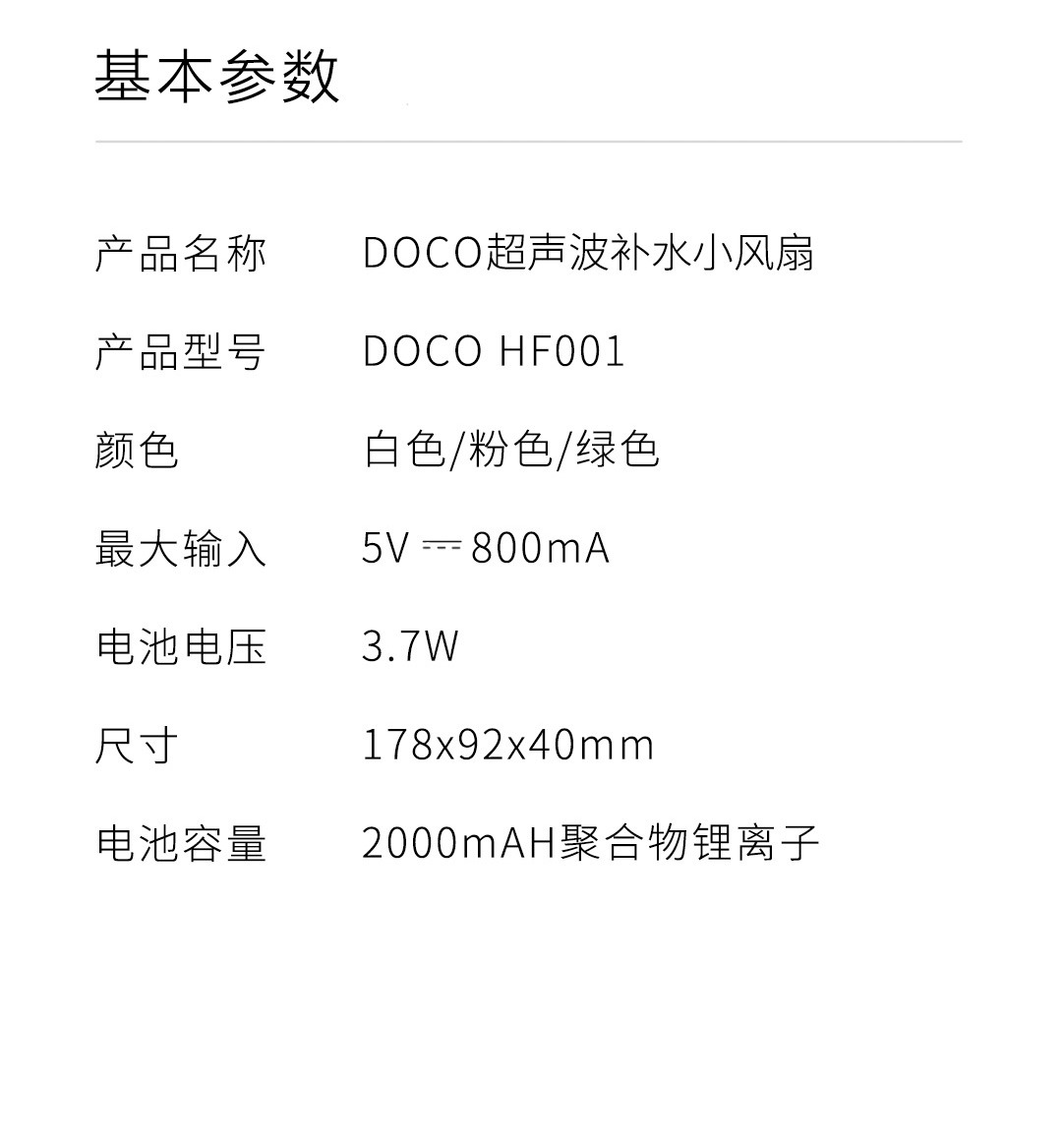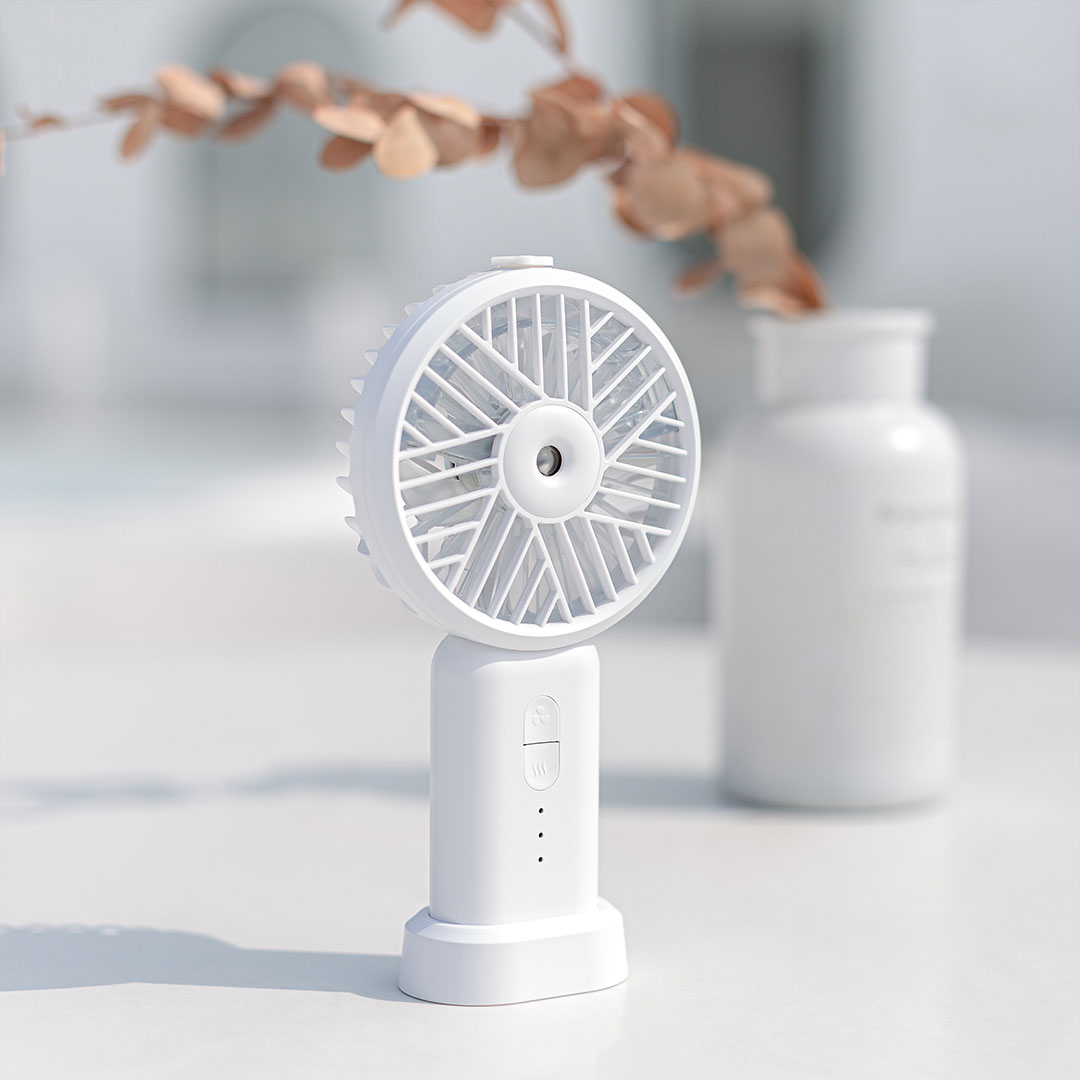 Reviews
Only logged in customers who have purchased this product may leave a review.