MINISO – Facial Massager
$2.99
Product Features: The four-wheel design can do facial massage with confortable and effective intensity
Usage: Place on two sides of the face, hold the handle moving back and forth.
Attention: Avoid excessive force when using it. Do not use it for long time to avoice skin irritation.
Description
颜色:绿色/粉色/蓝色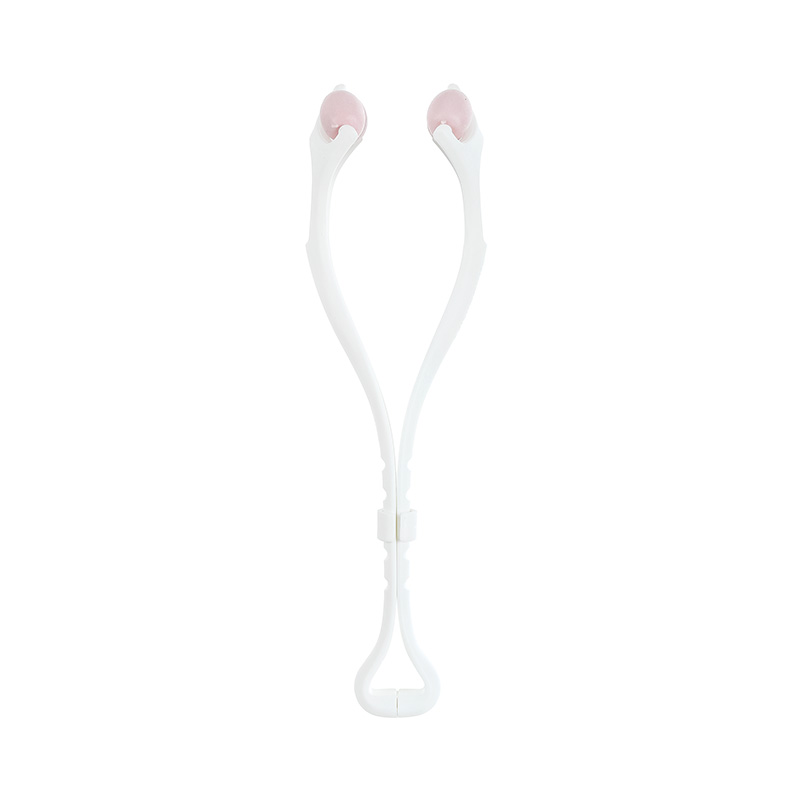 Reviews
Only logged in customers who have purchased this product may leave a review.