PMA – Graphene Therapy Heated Eye Mask
From $29.99
3-level adjustable temperature to choose from.
Enlarged surface with eye patch, 360 degree shading design.
It is made of 100% silk which is very soft, breathable to bring users better use of experience.
The Xiaomi eye mask is thin and light with a storage, which is convenient to carry and use.
We do not accept returns or exchanges for the product unless the item you purchased is defective.
Description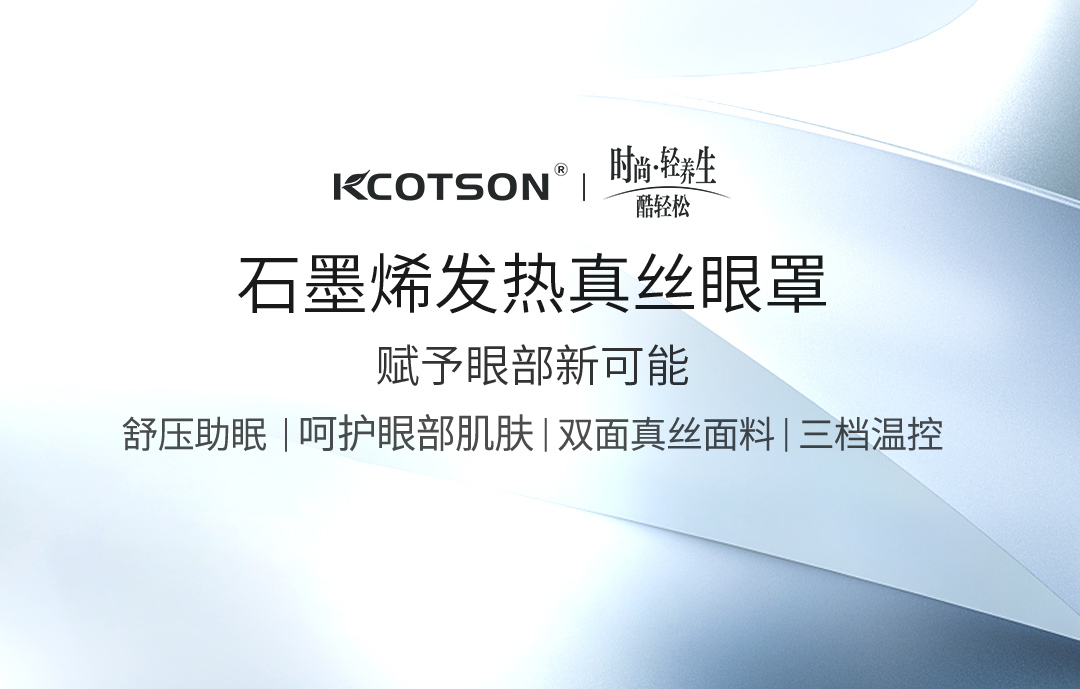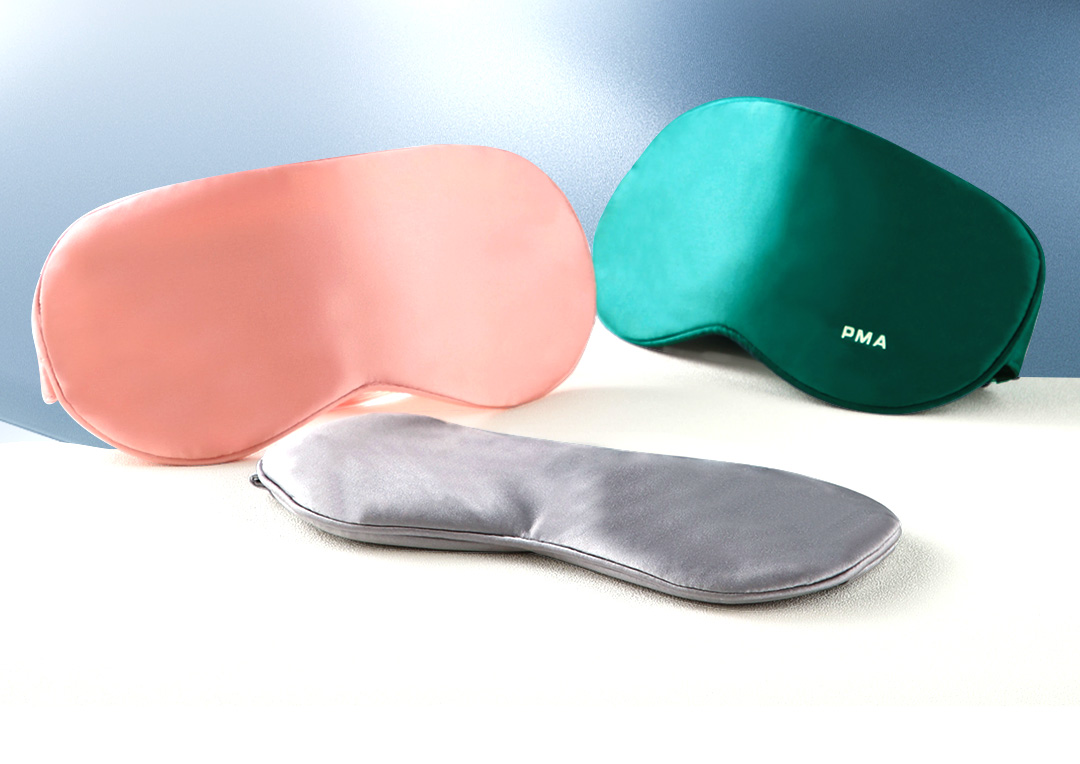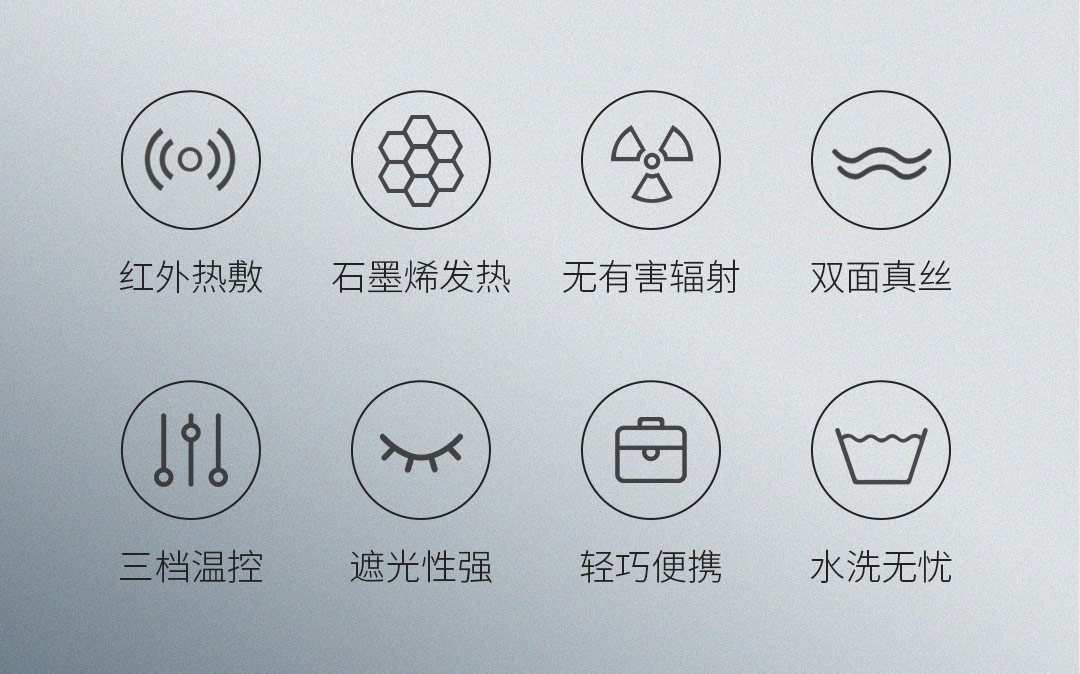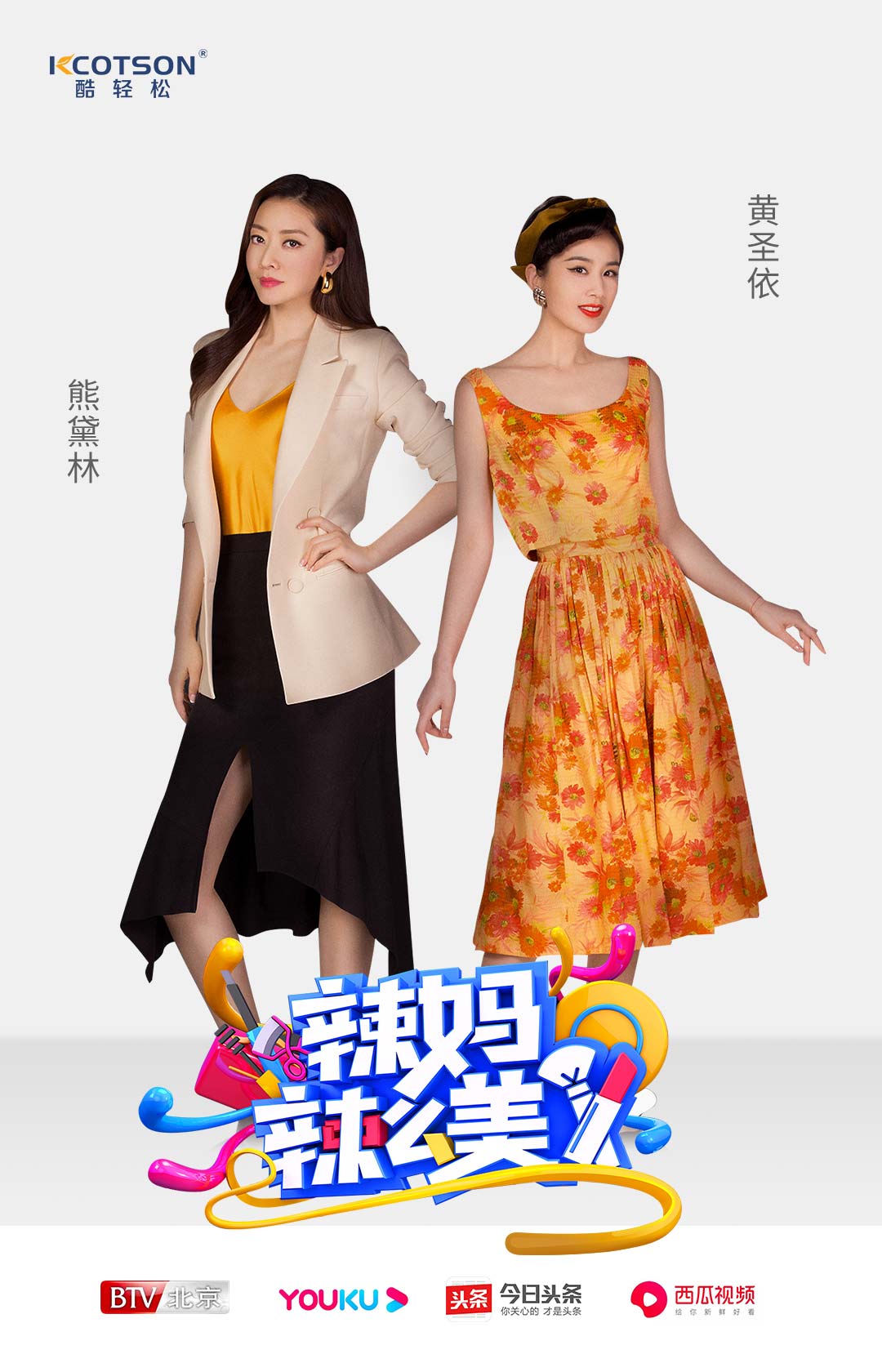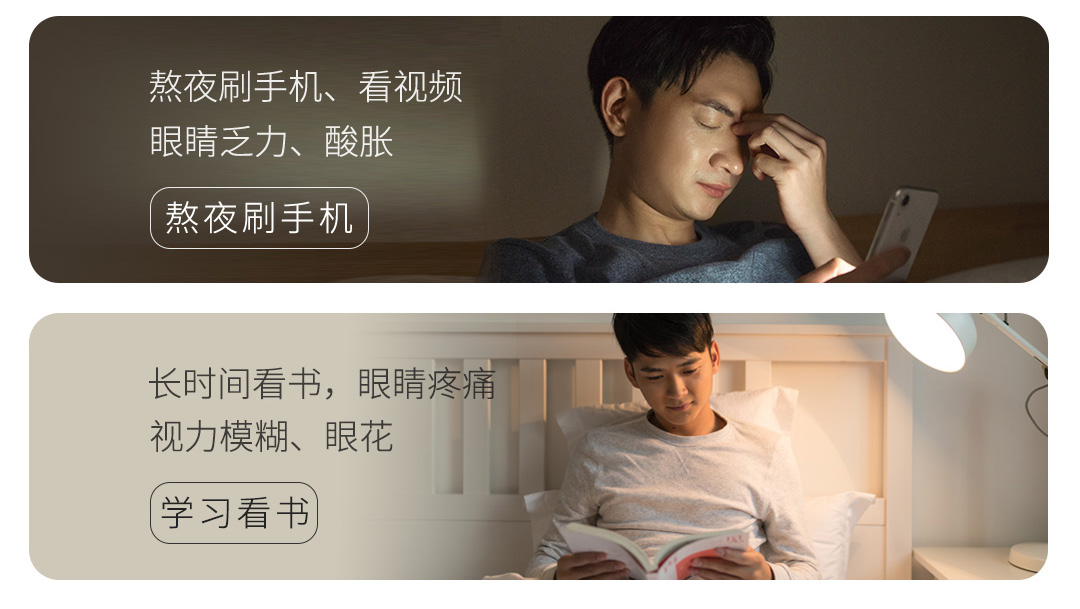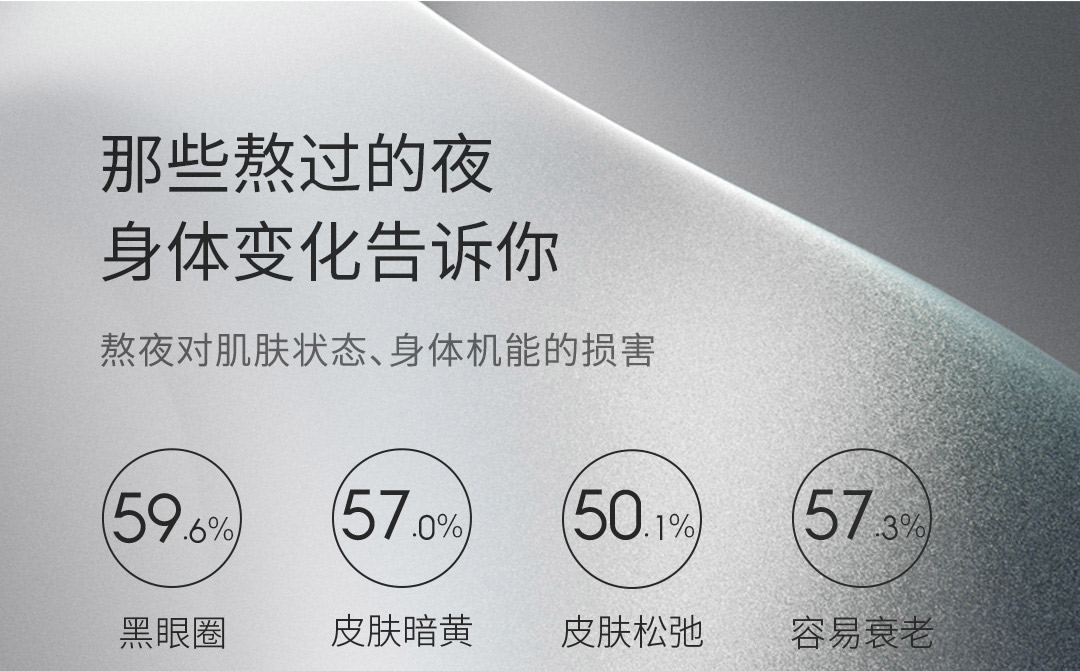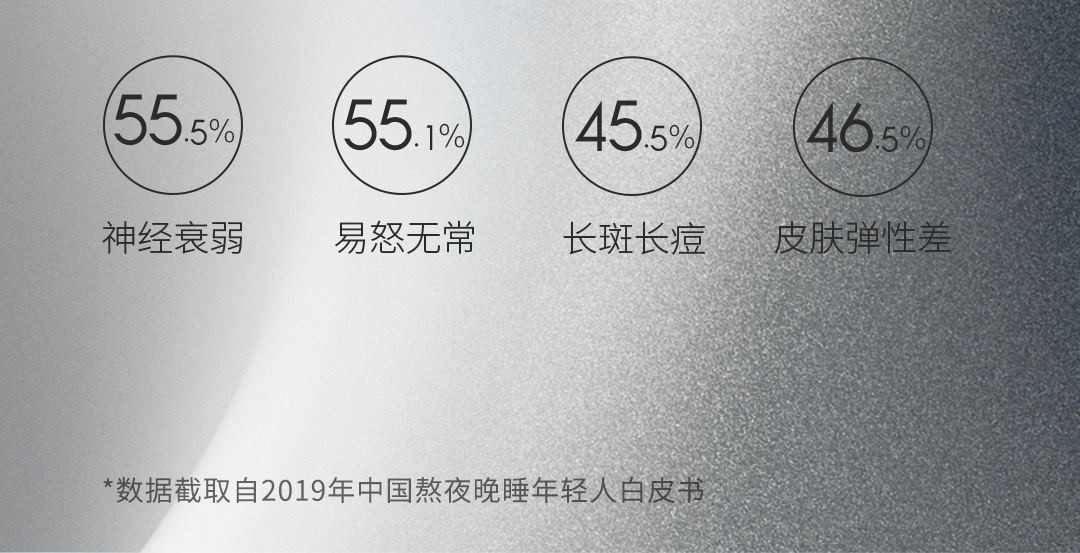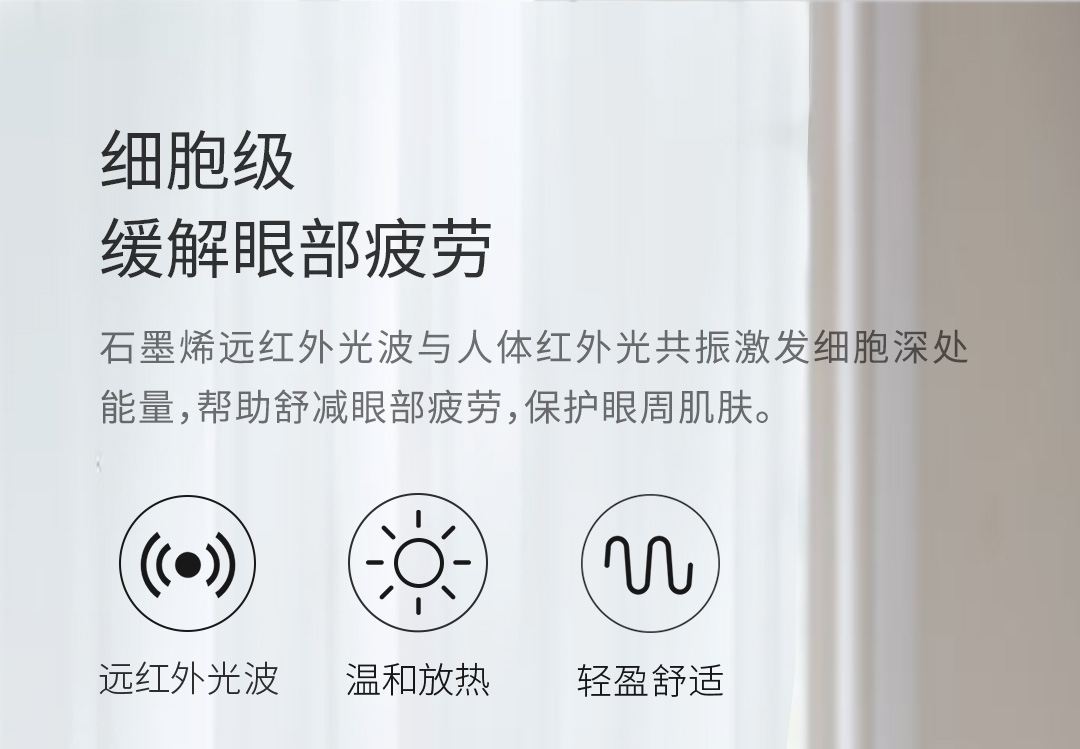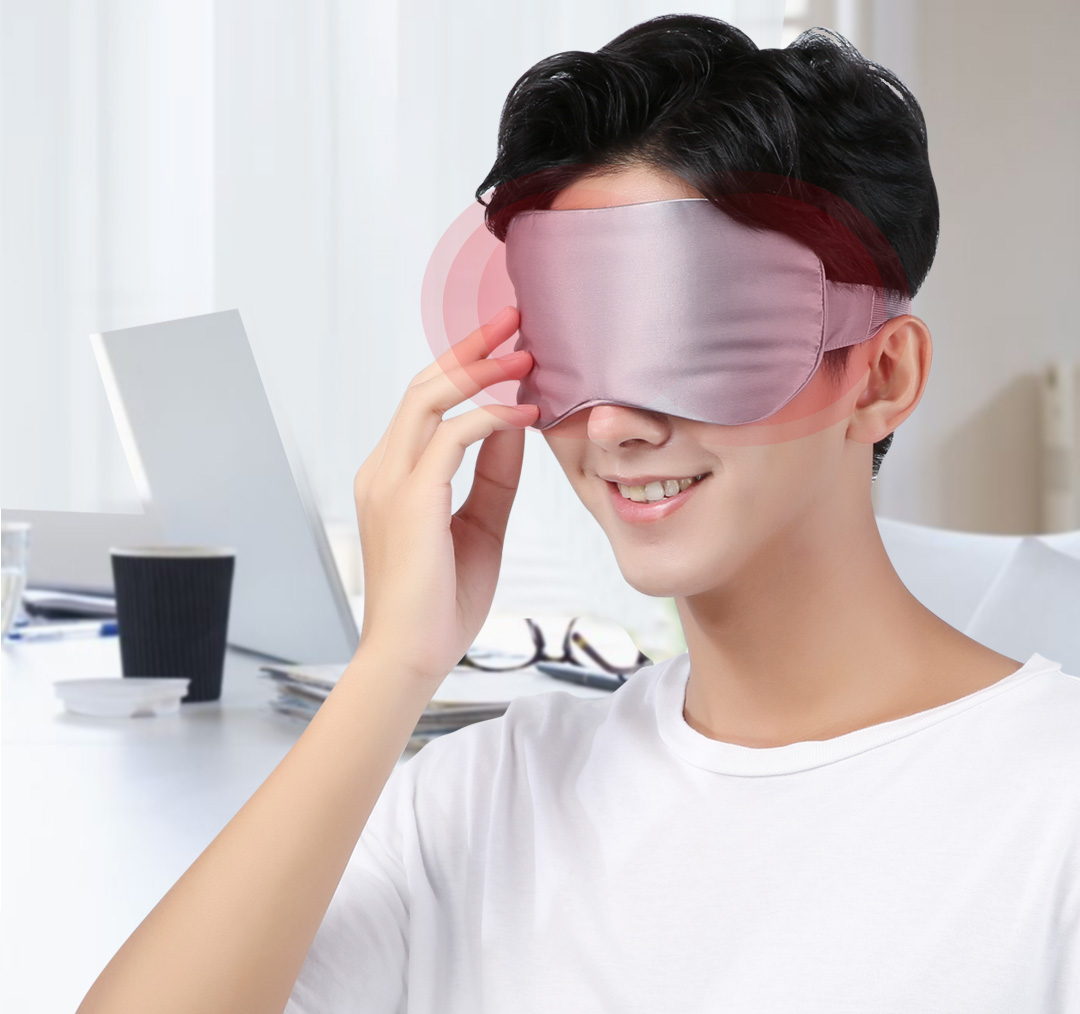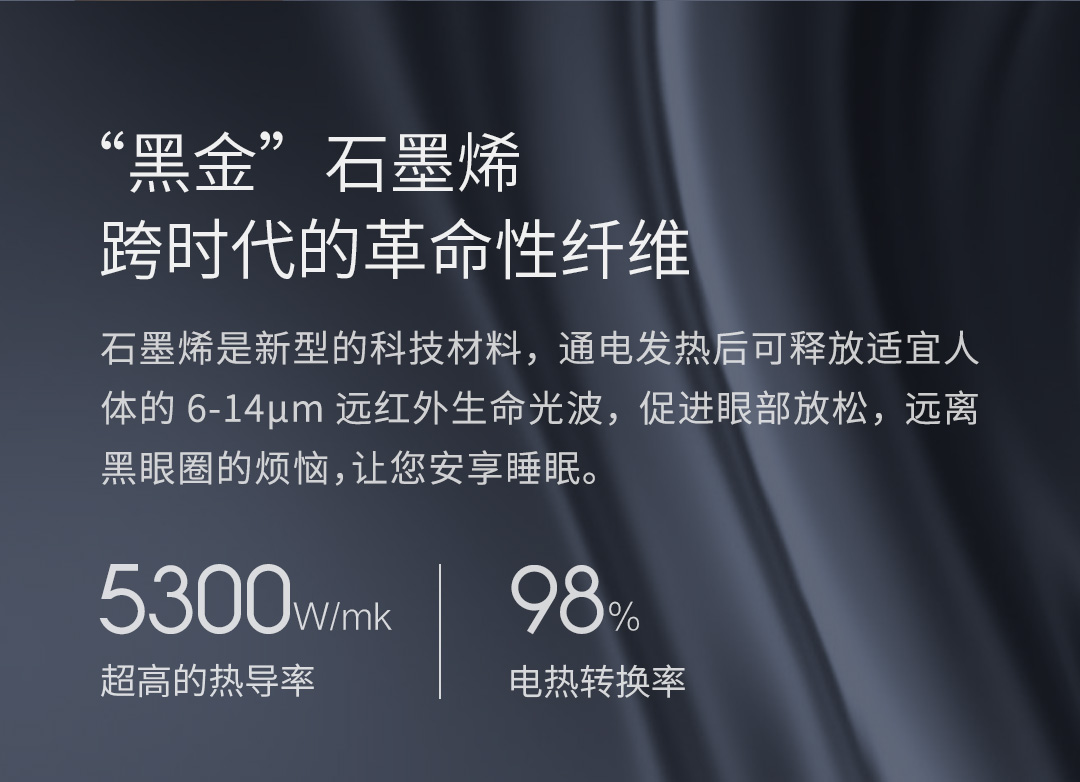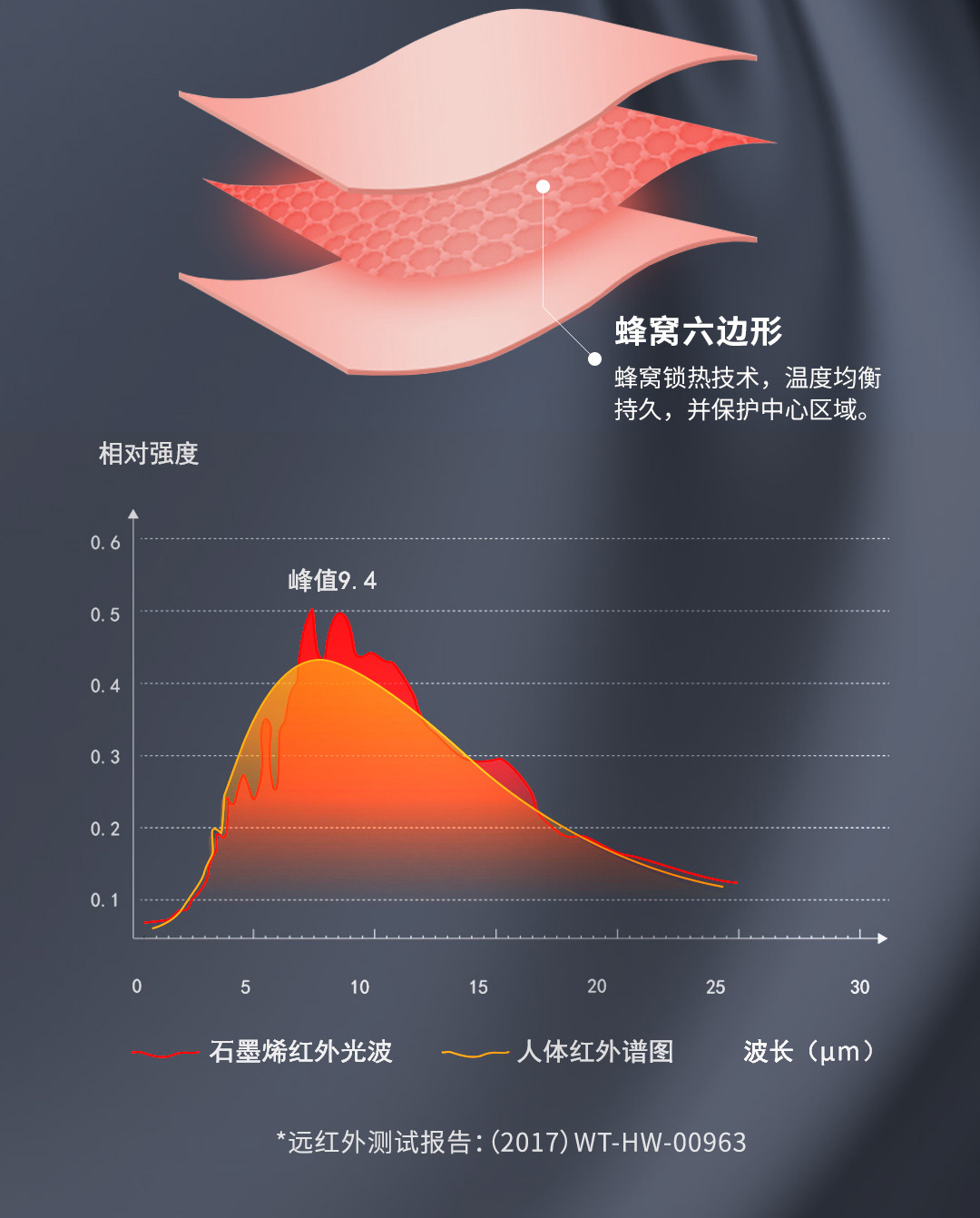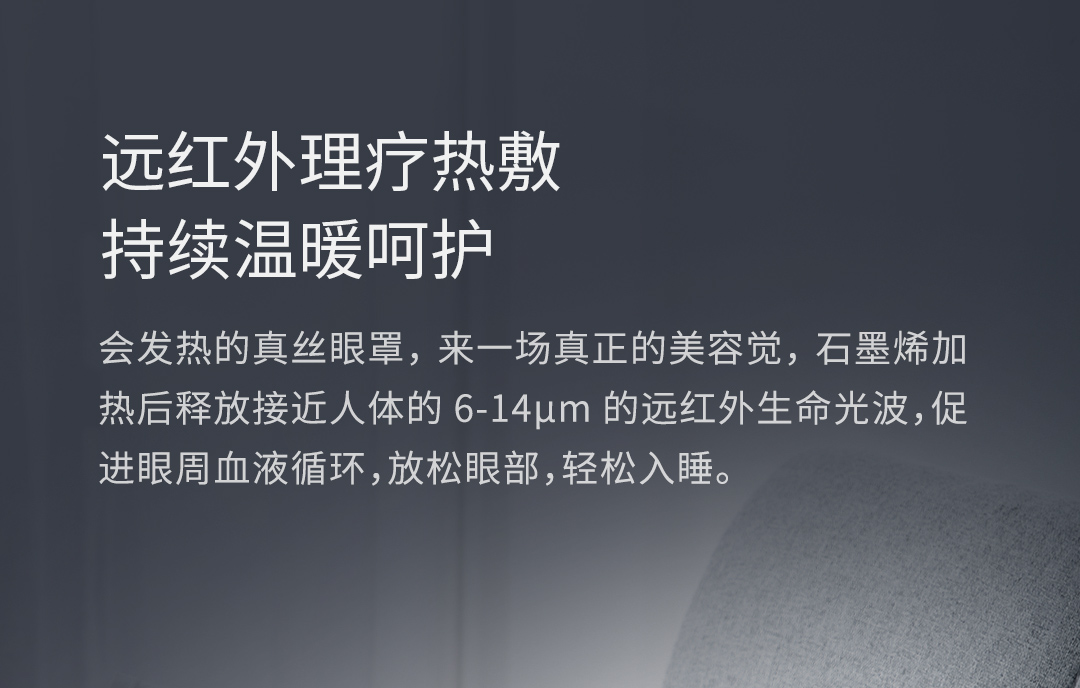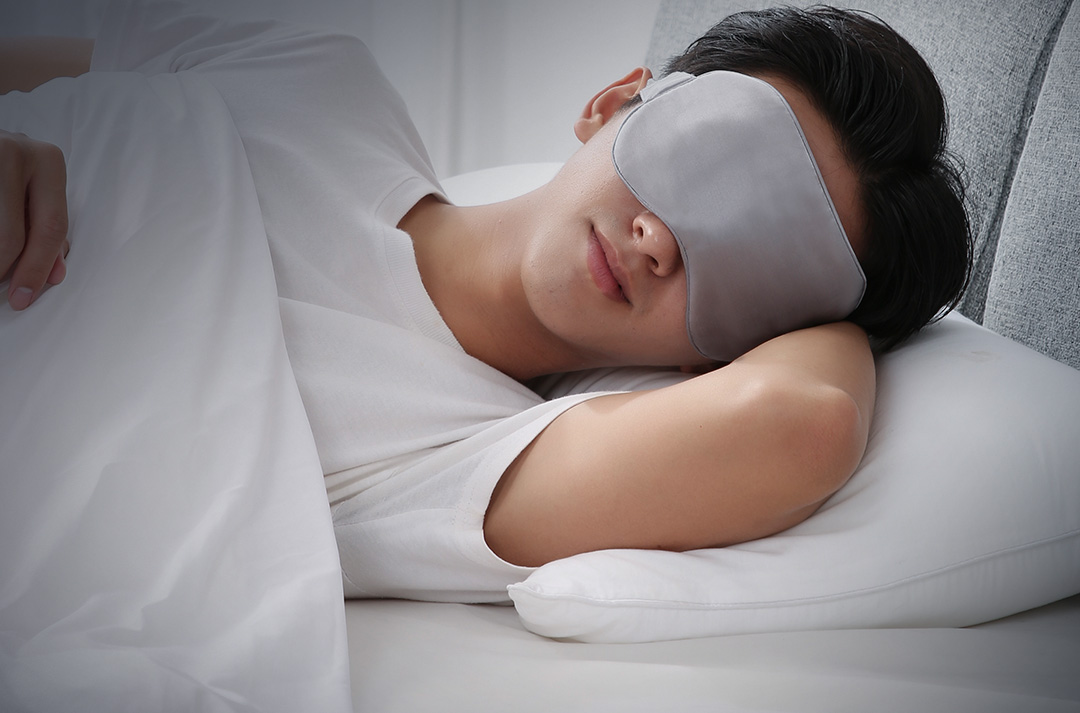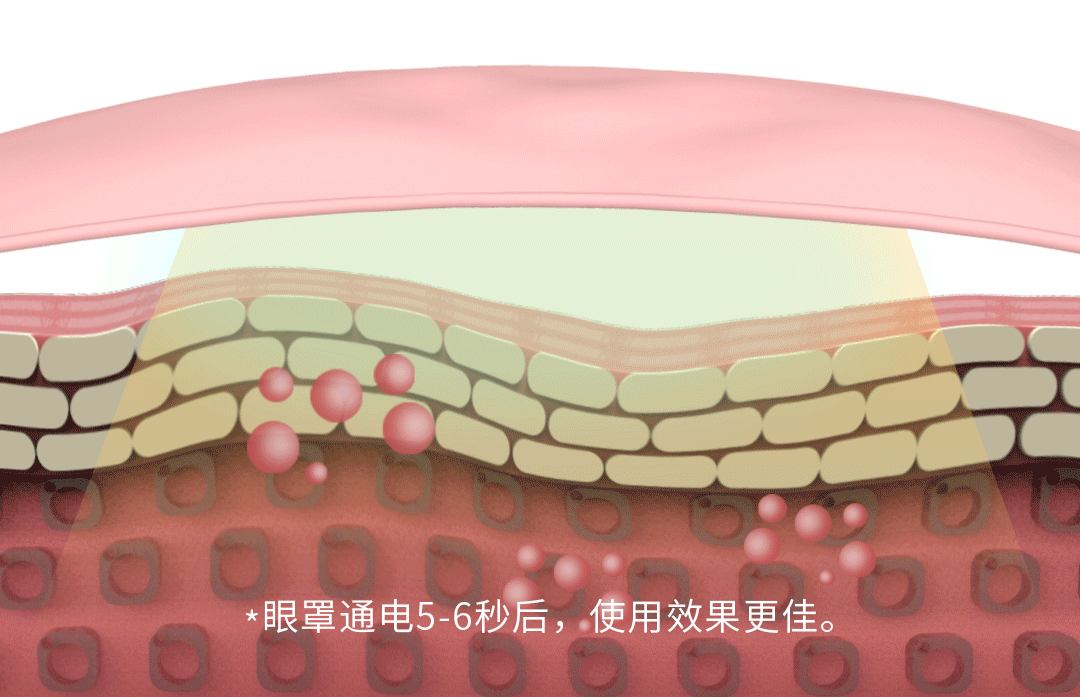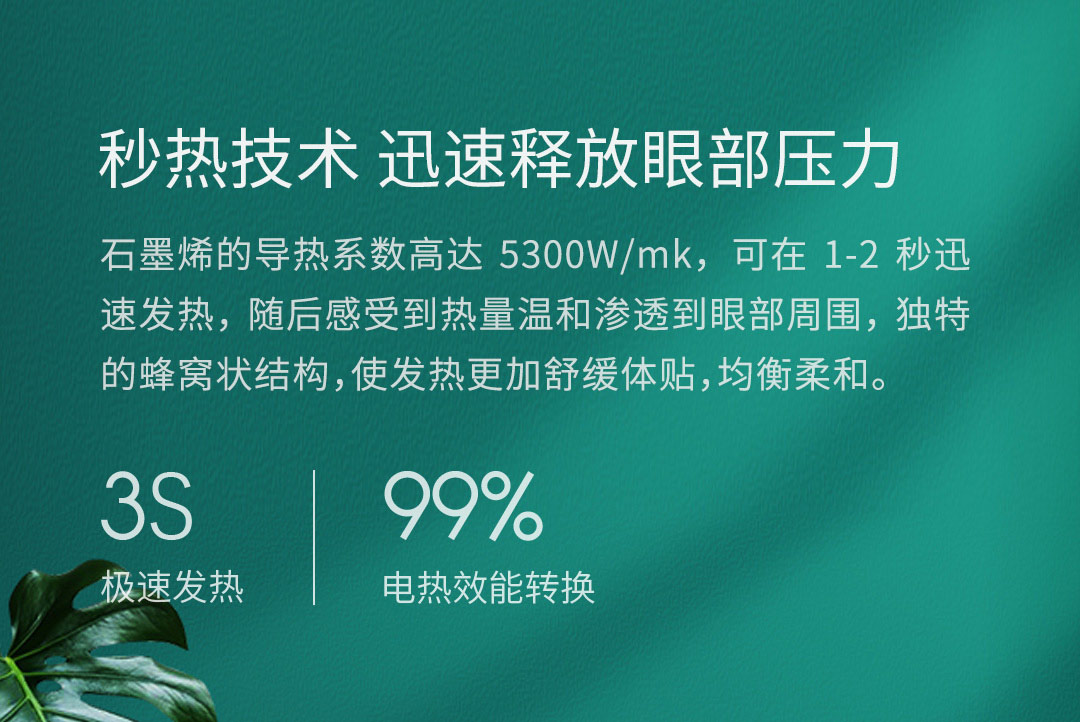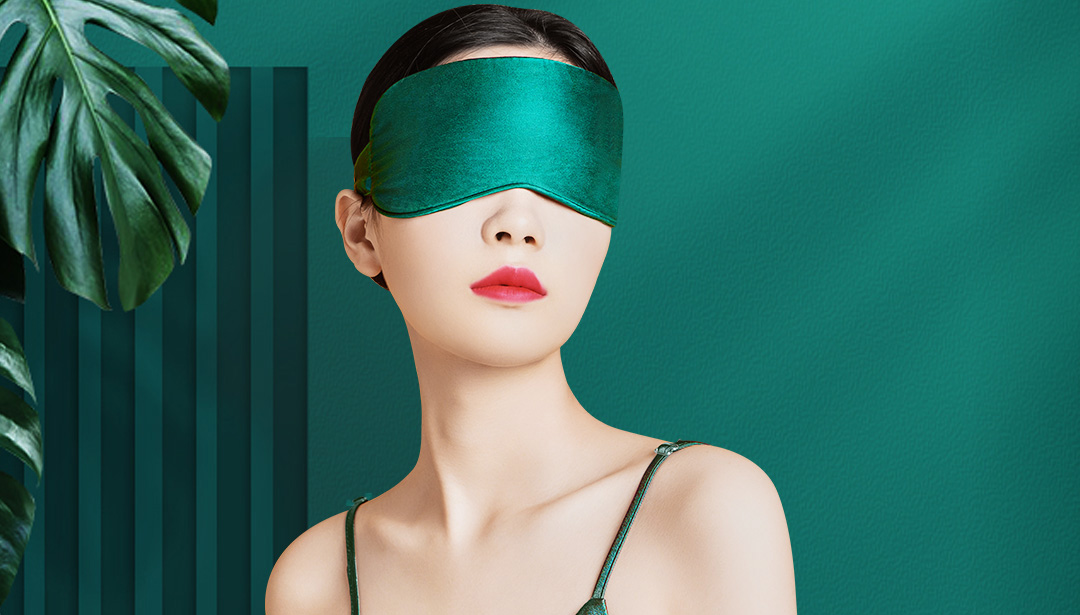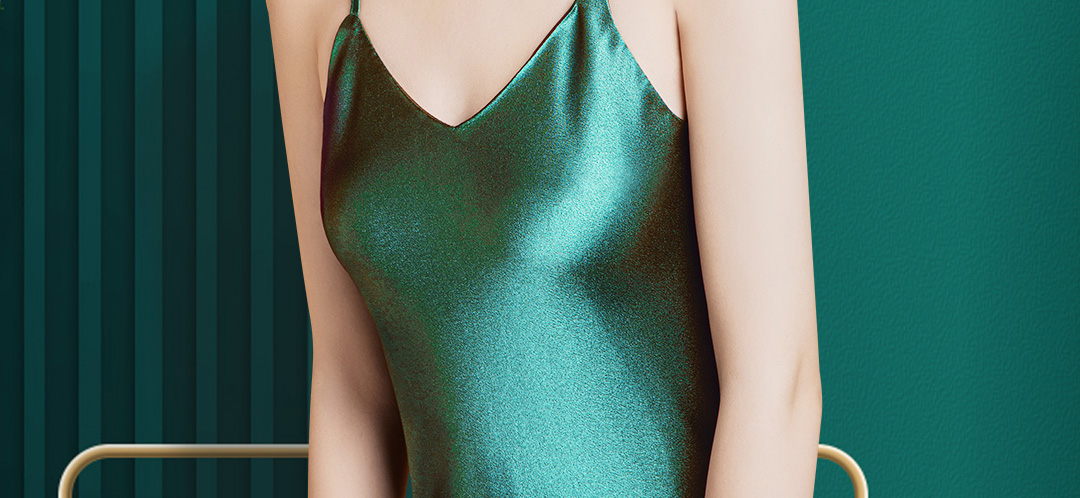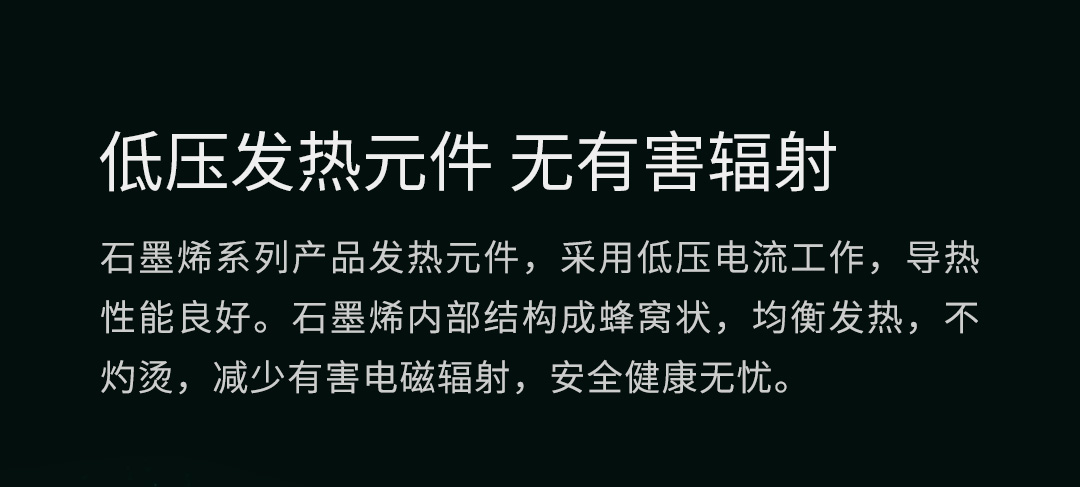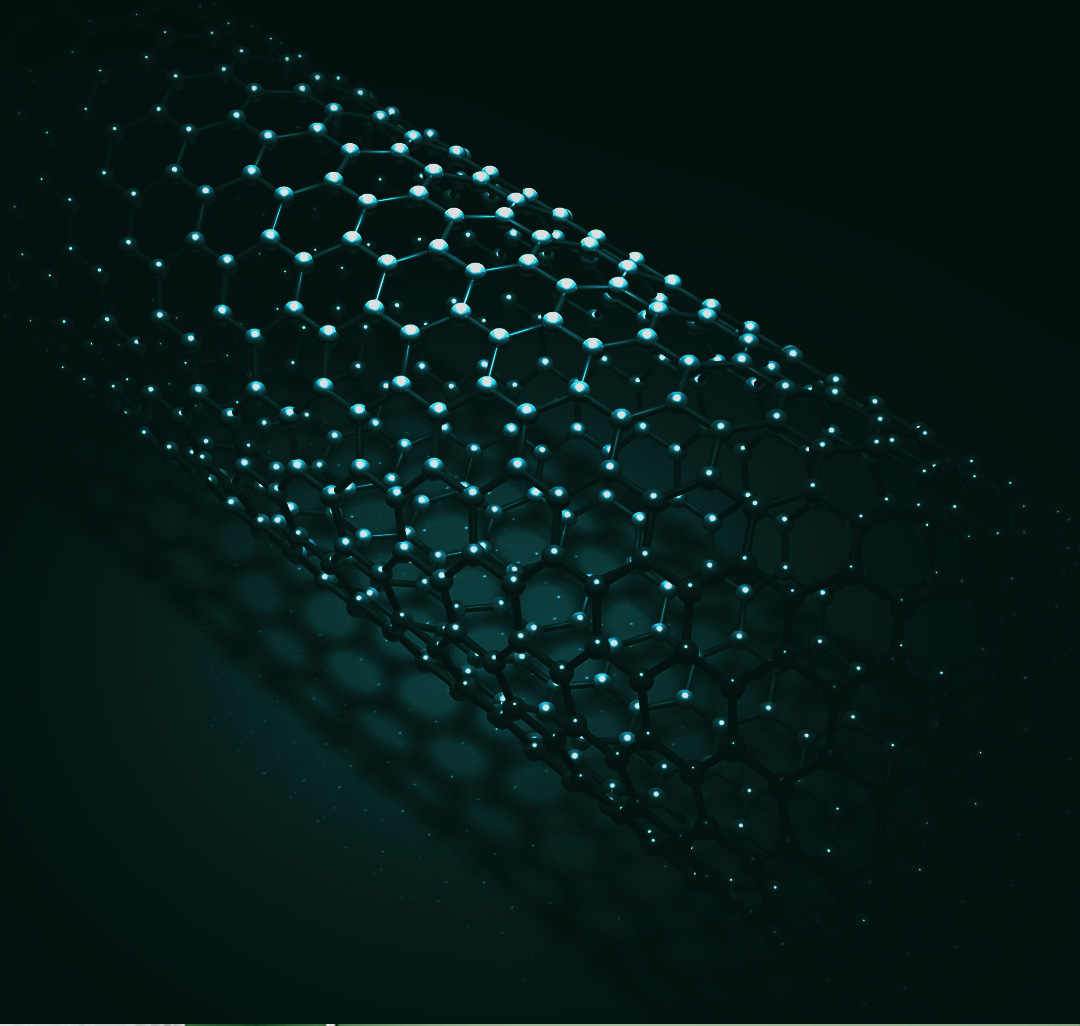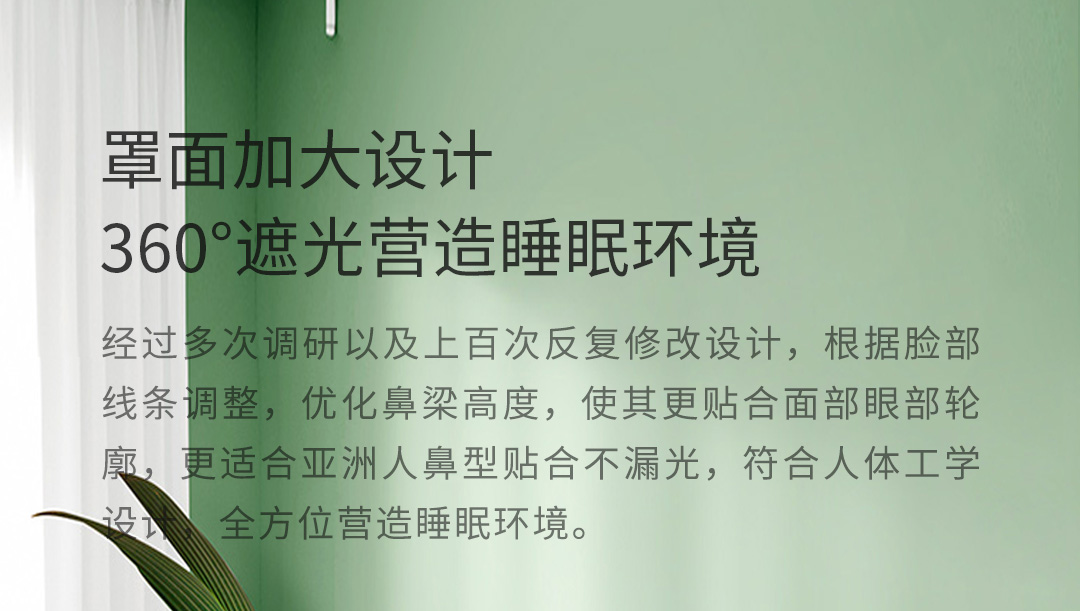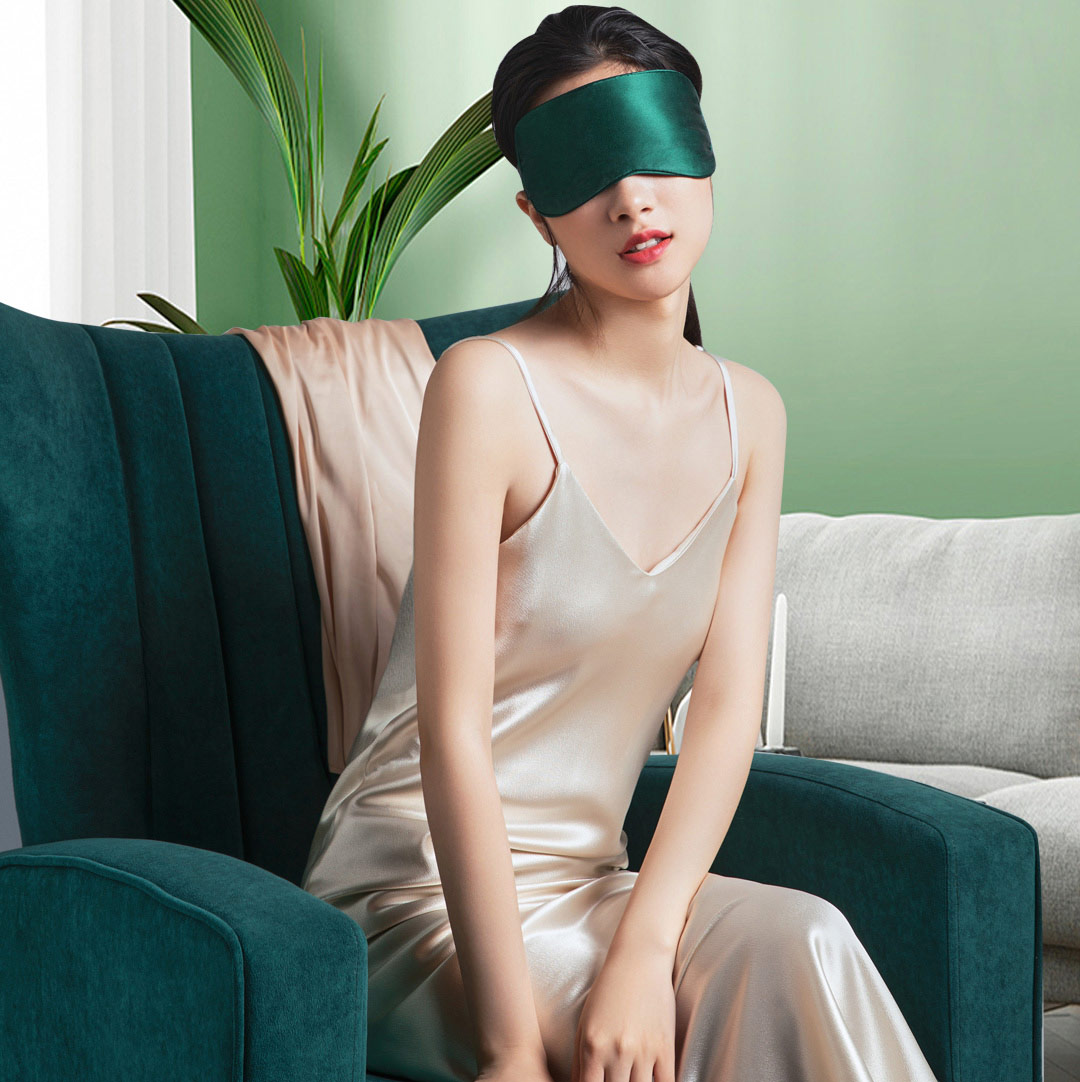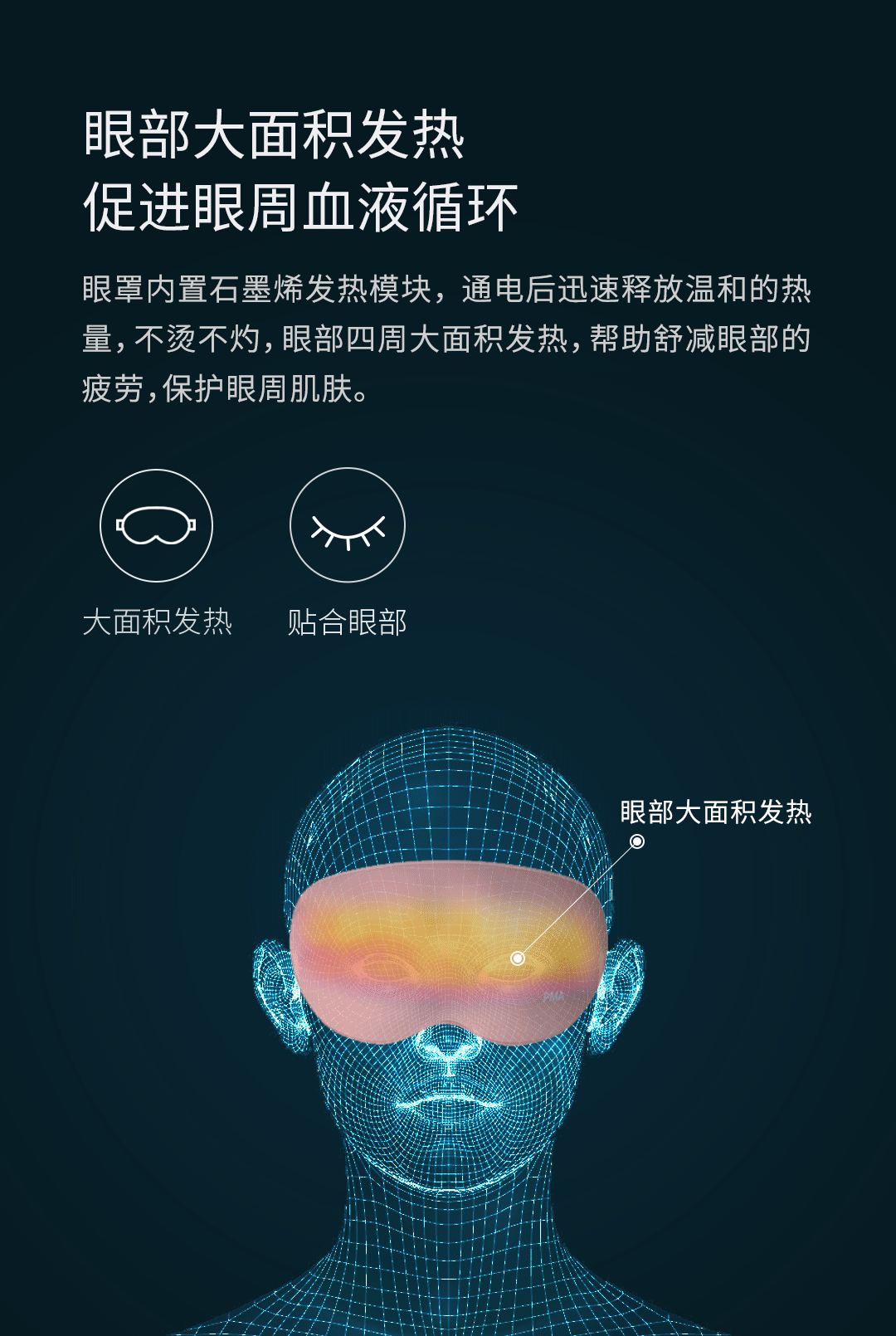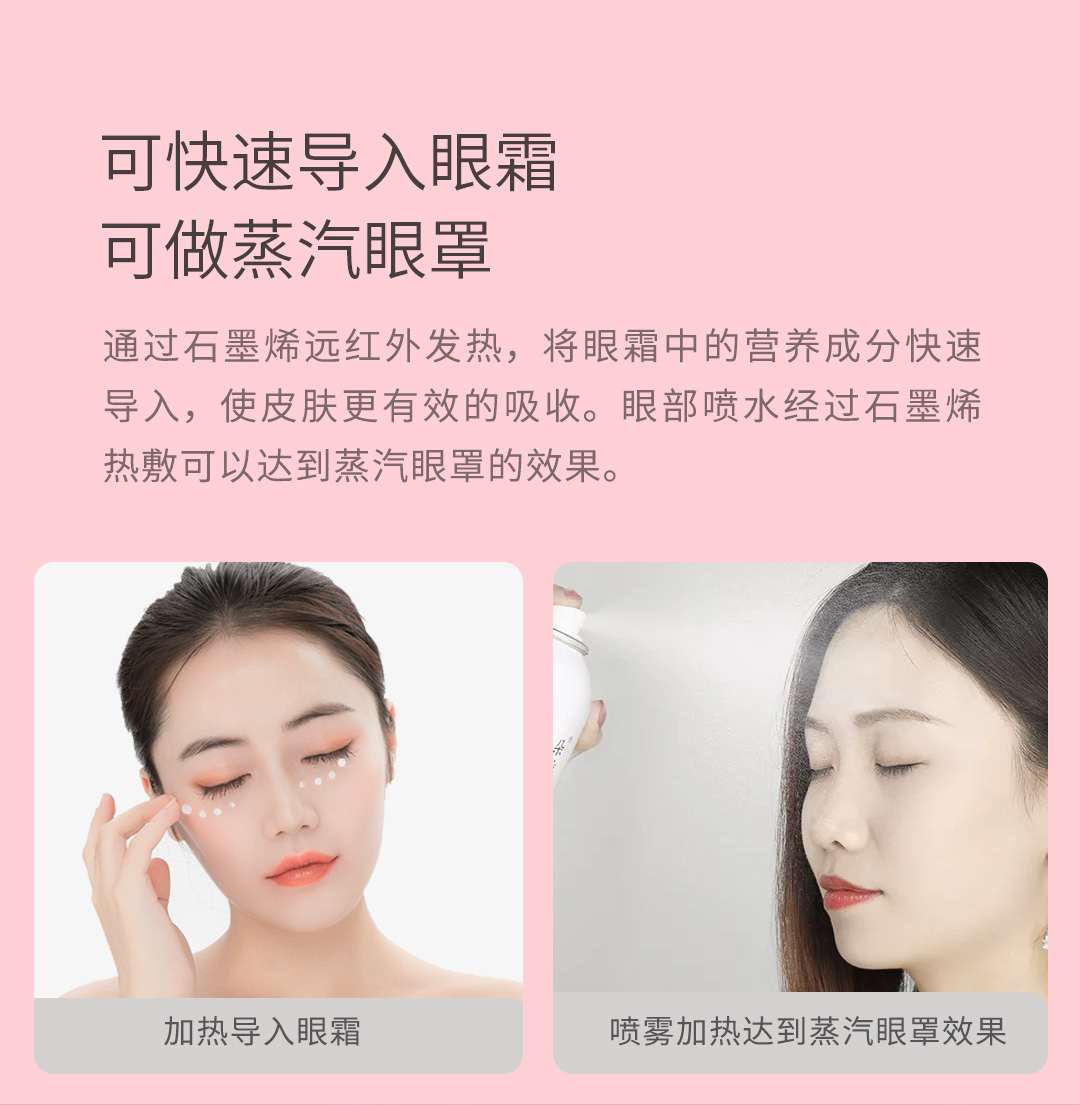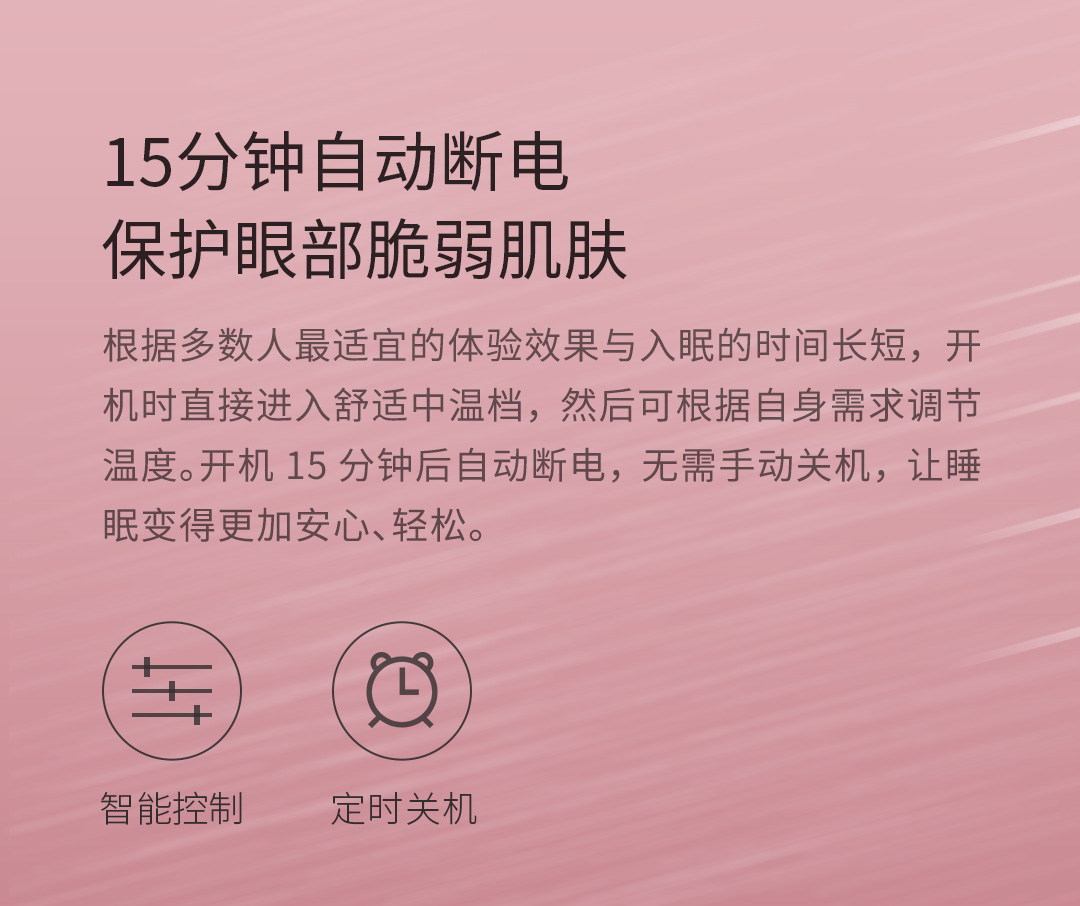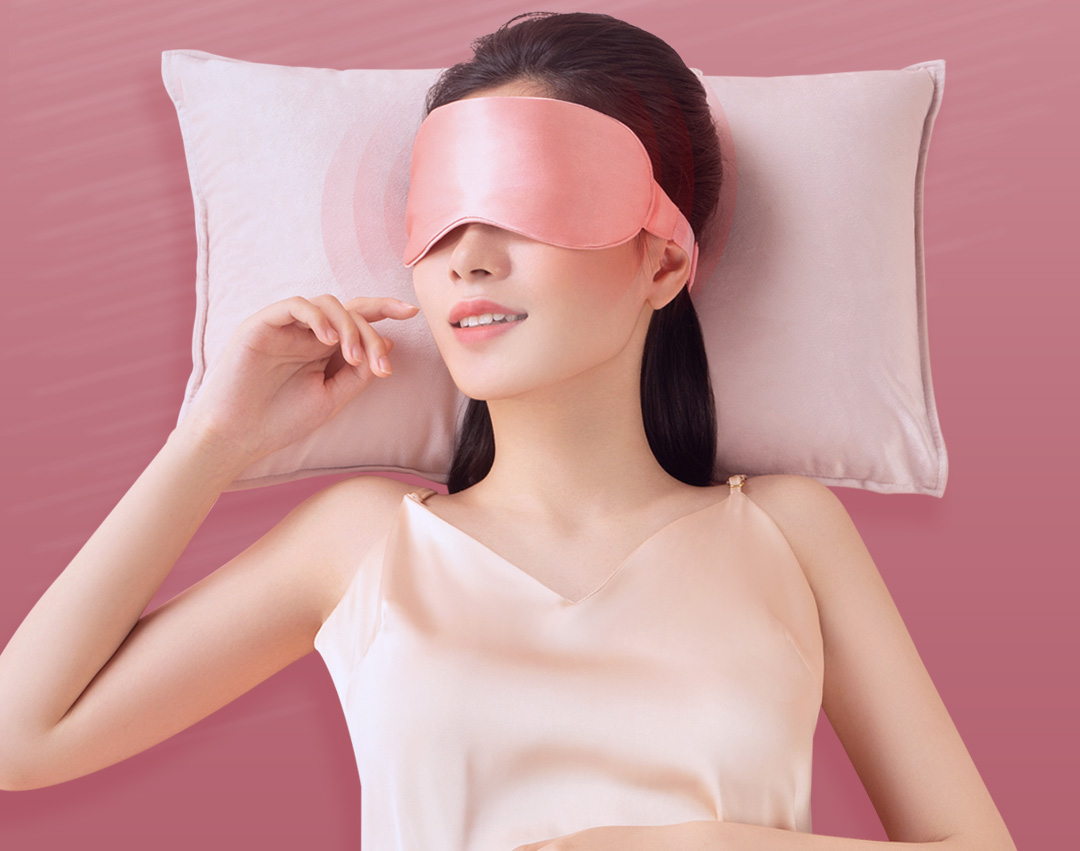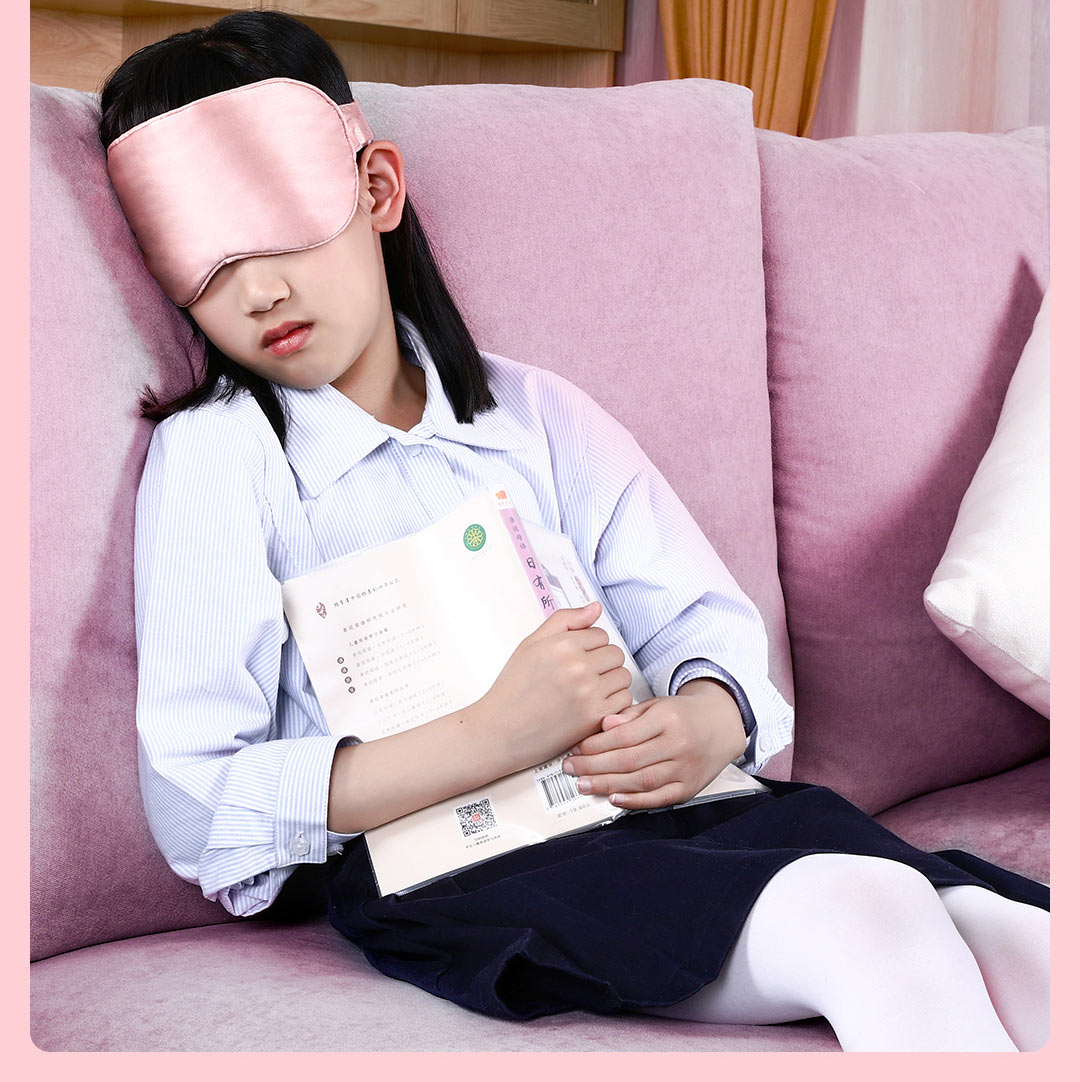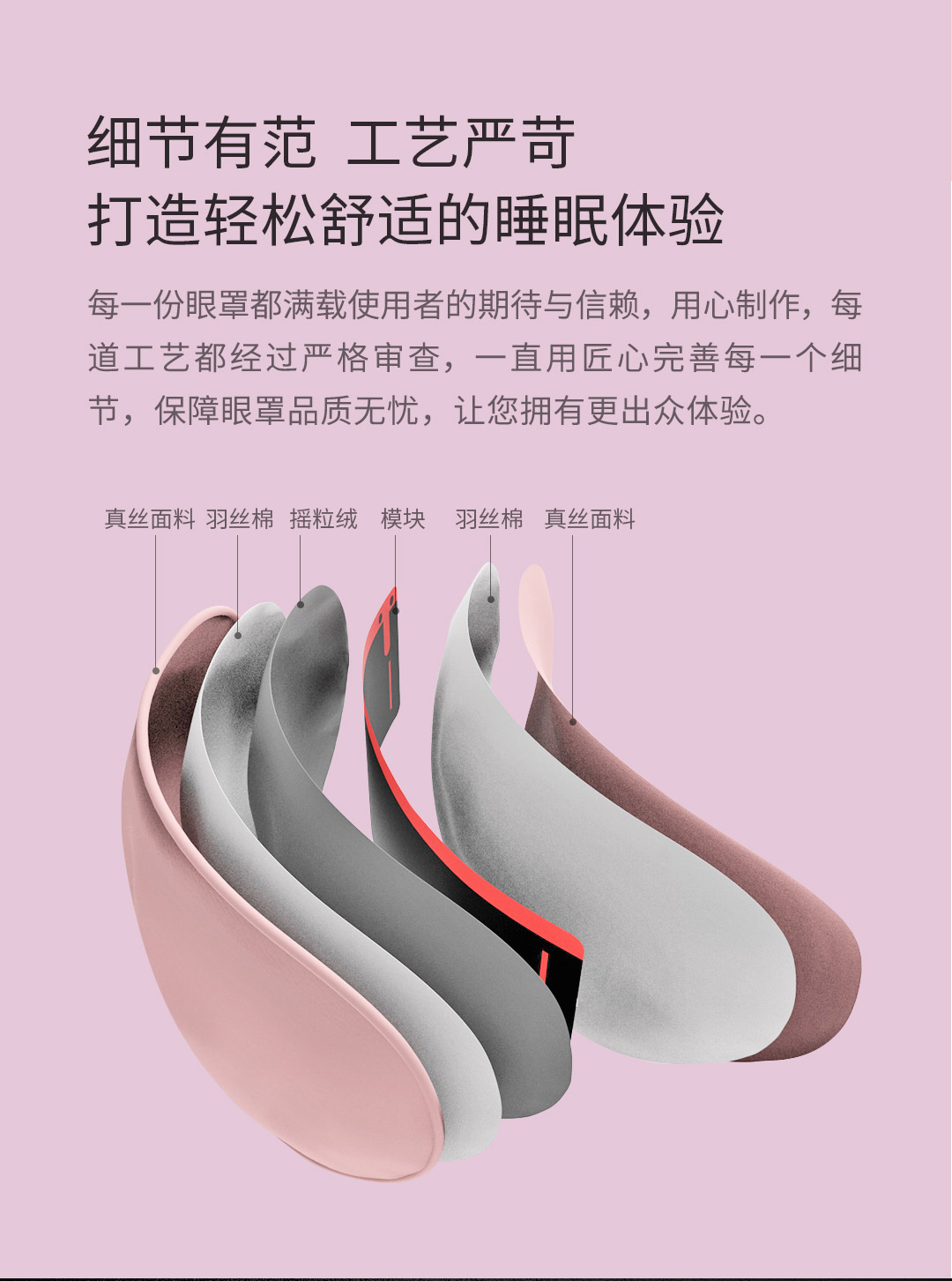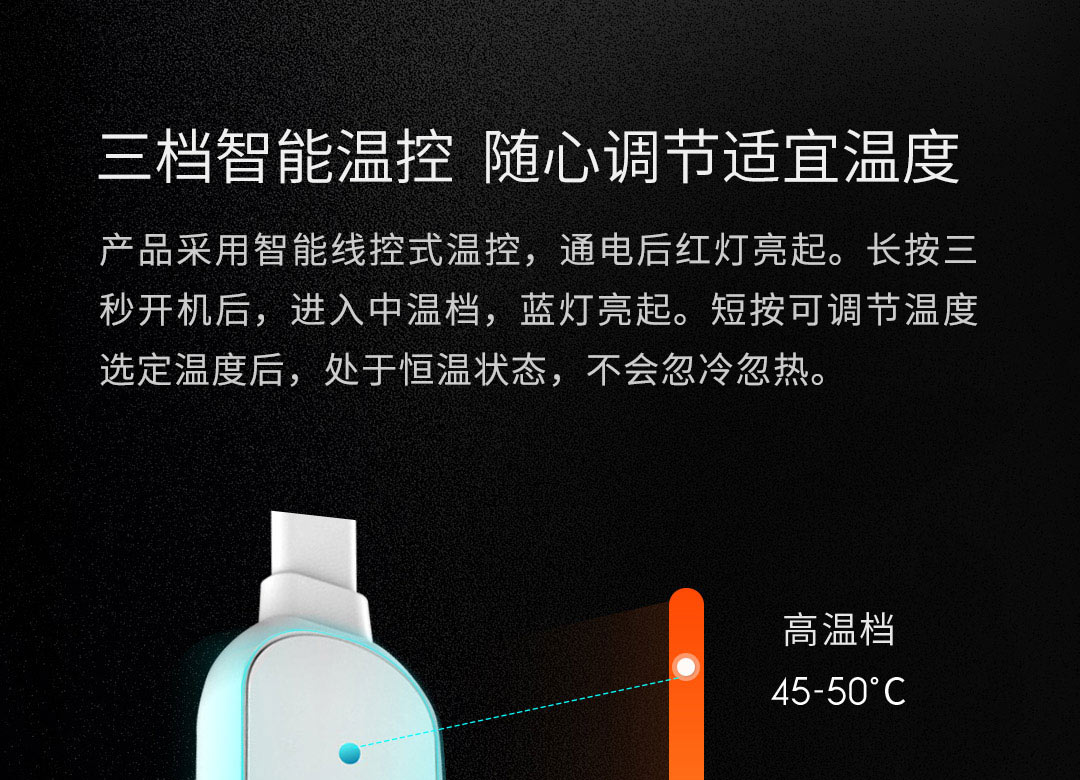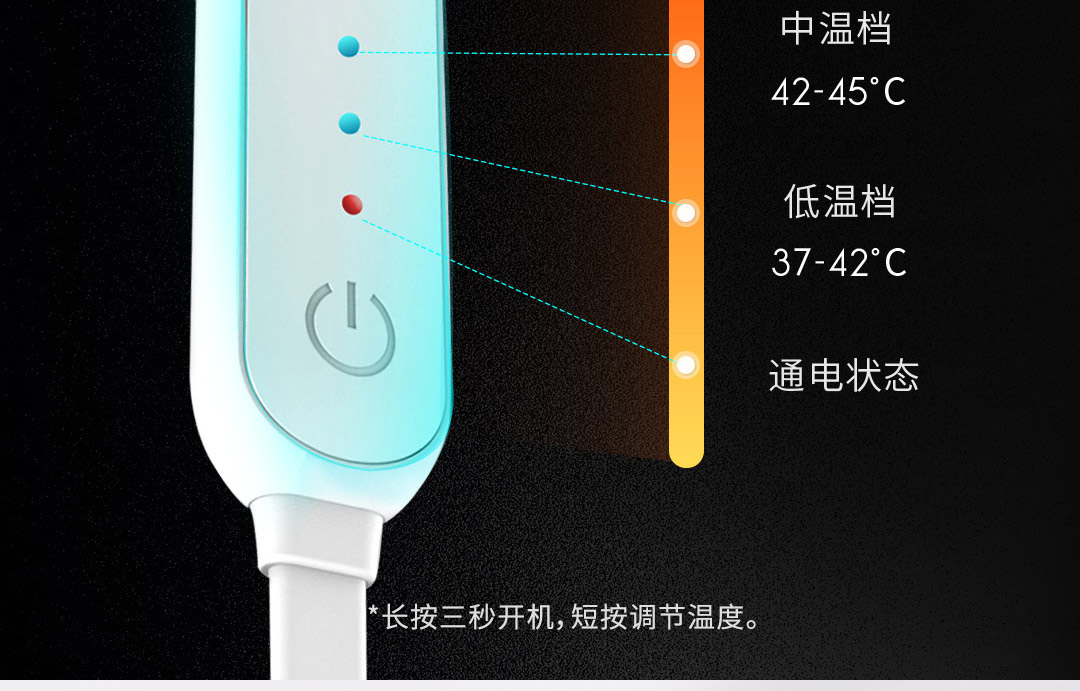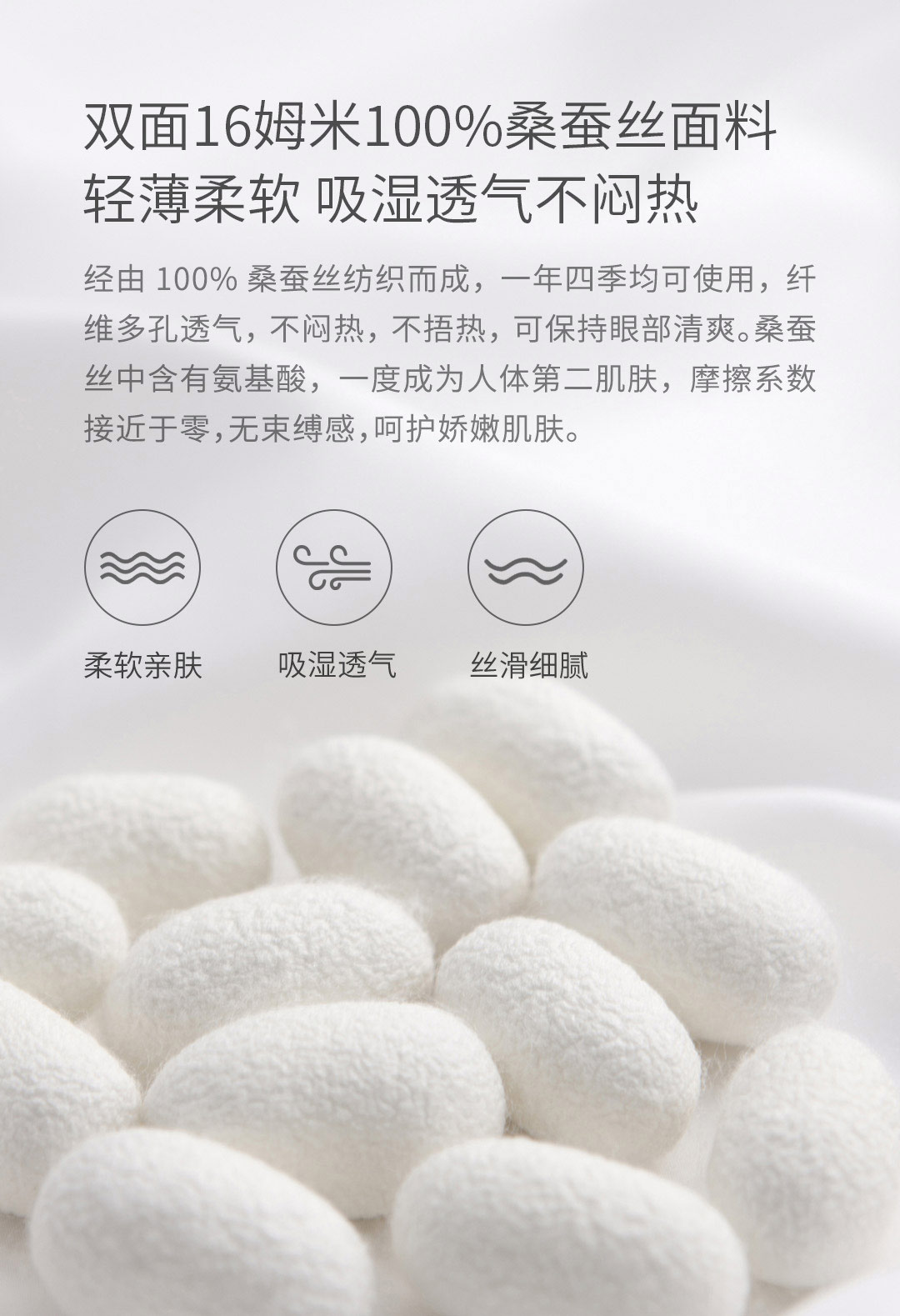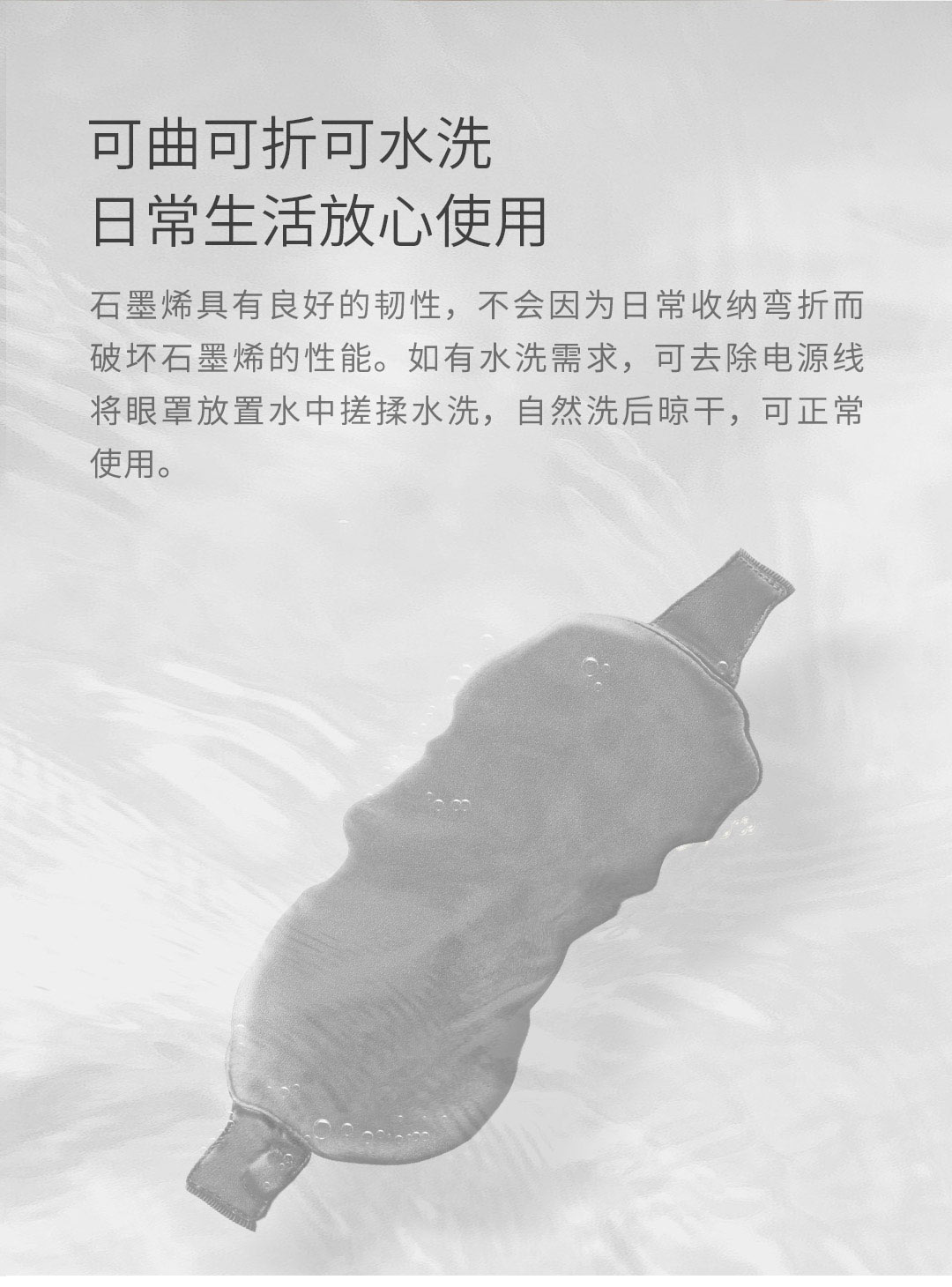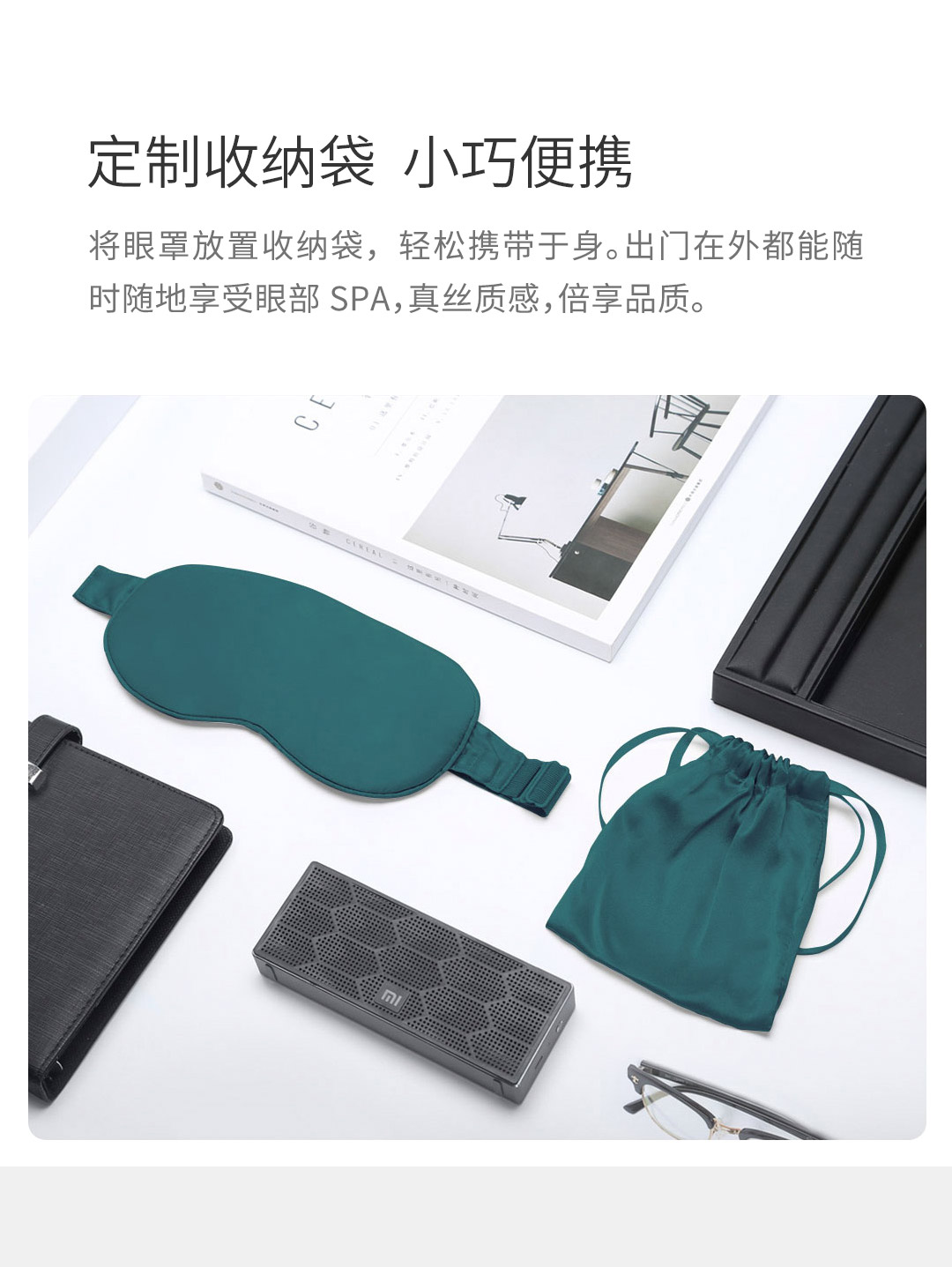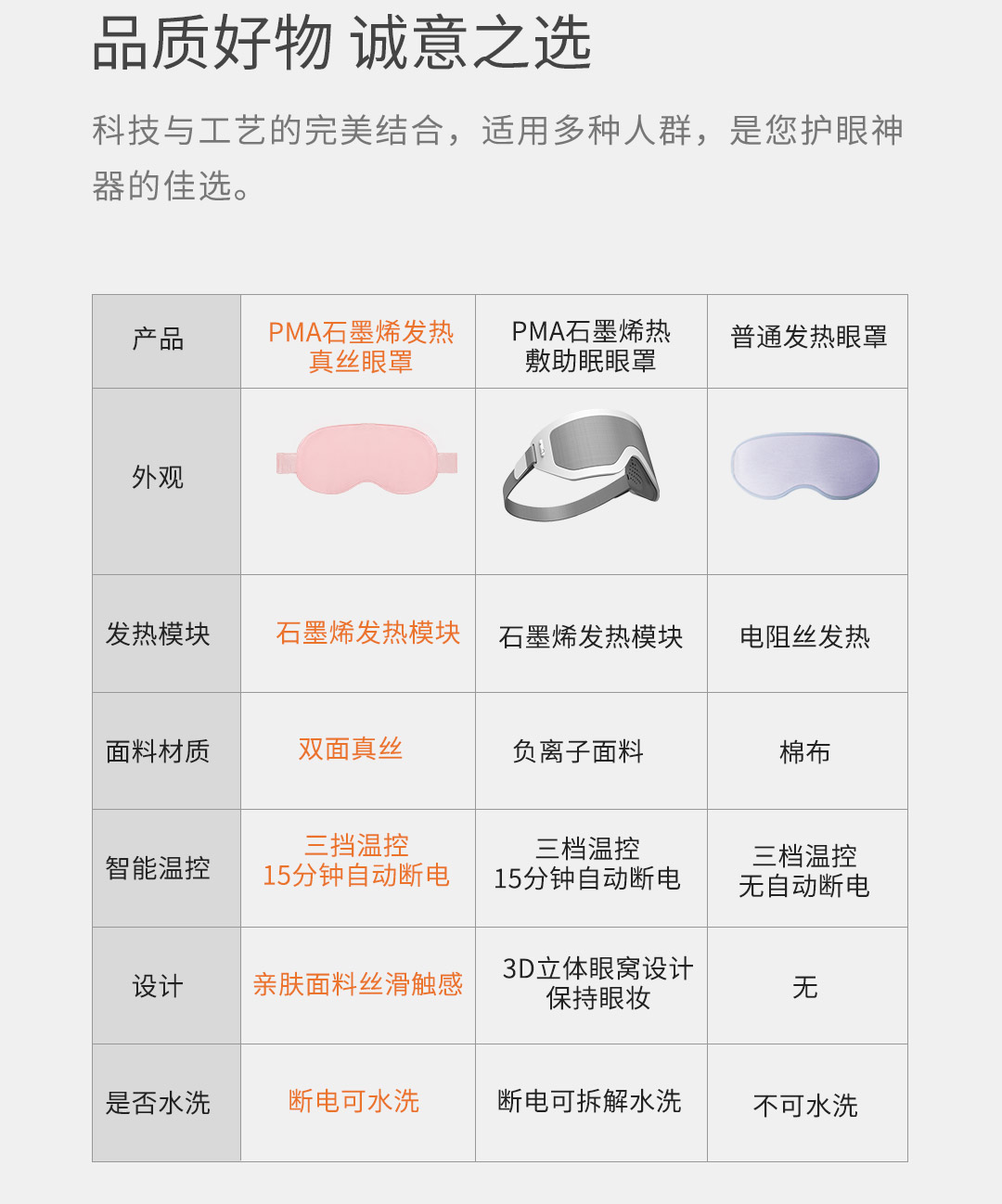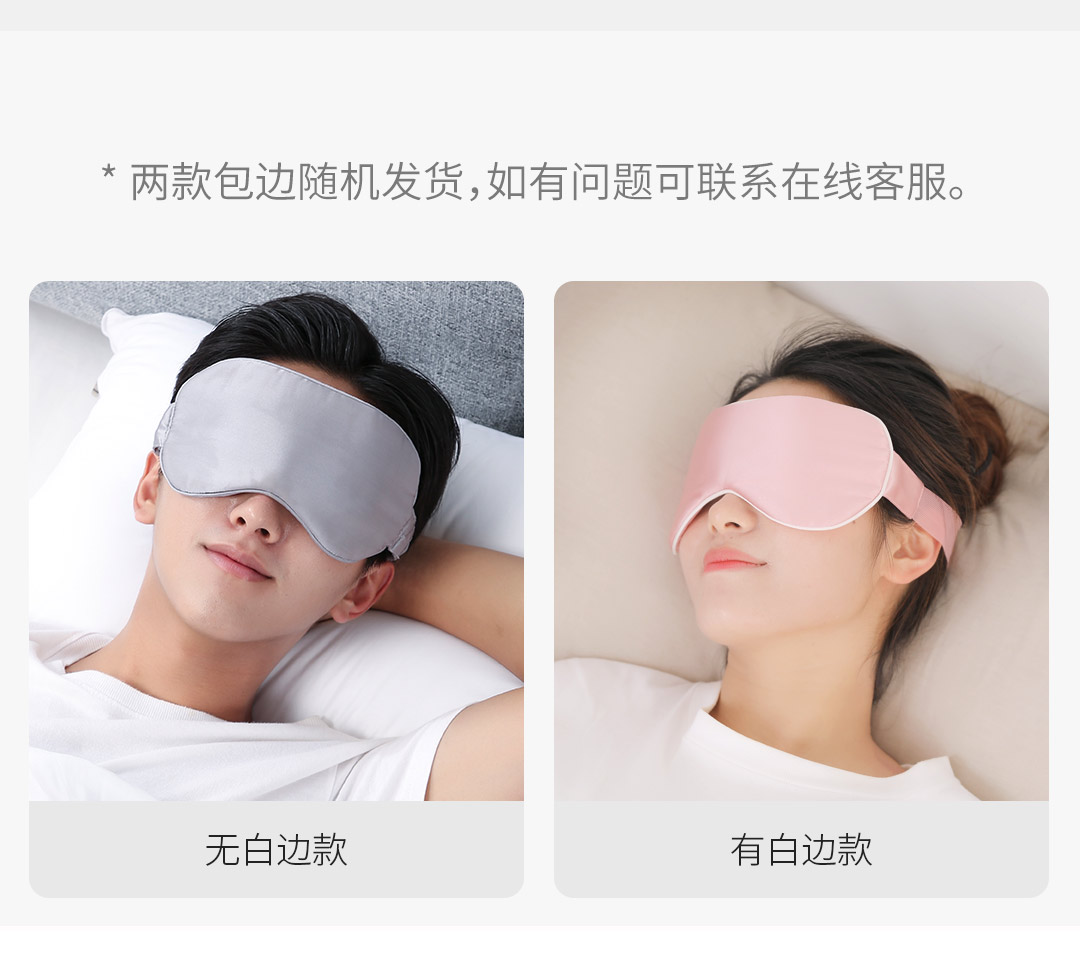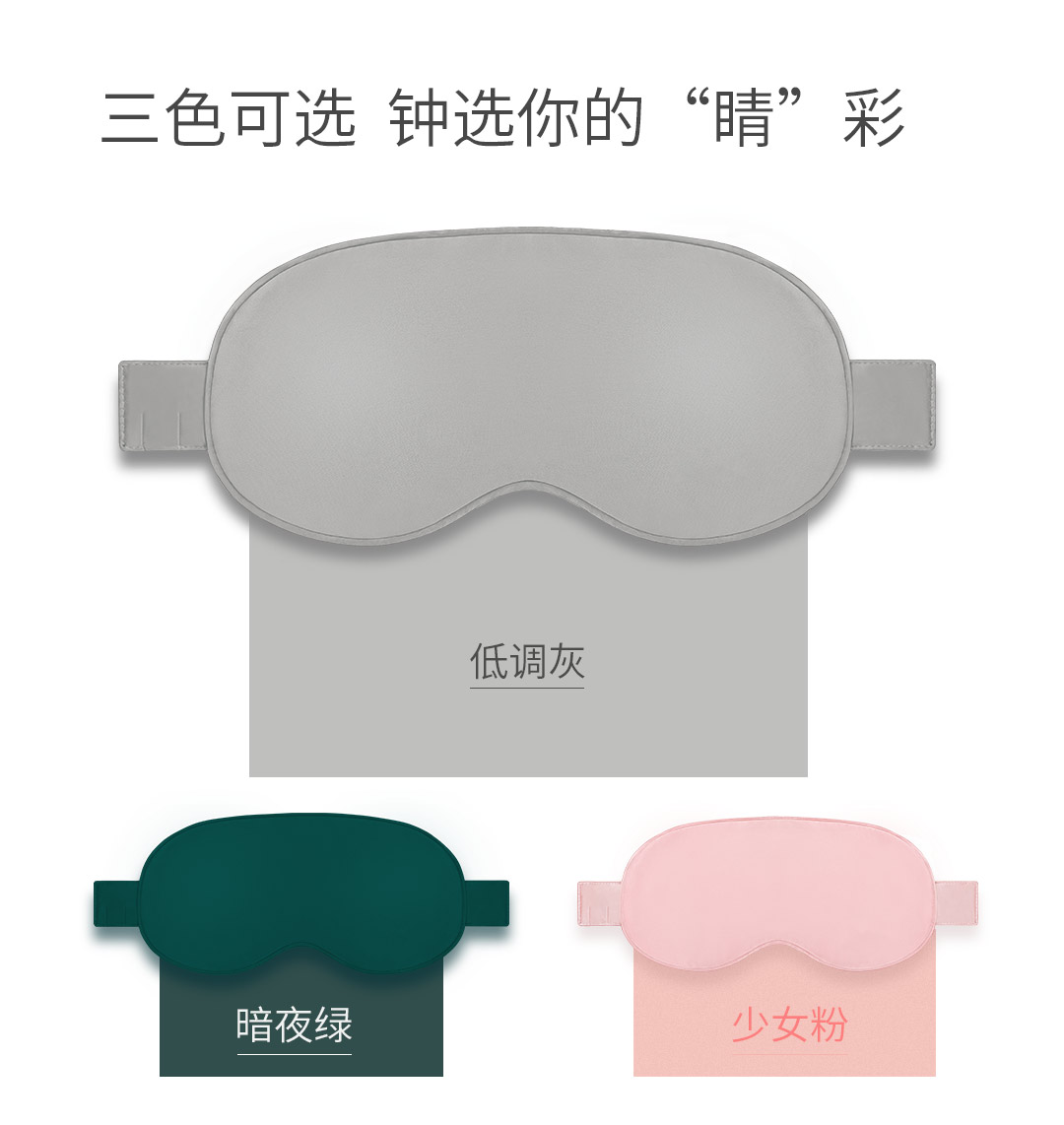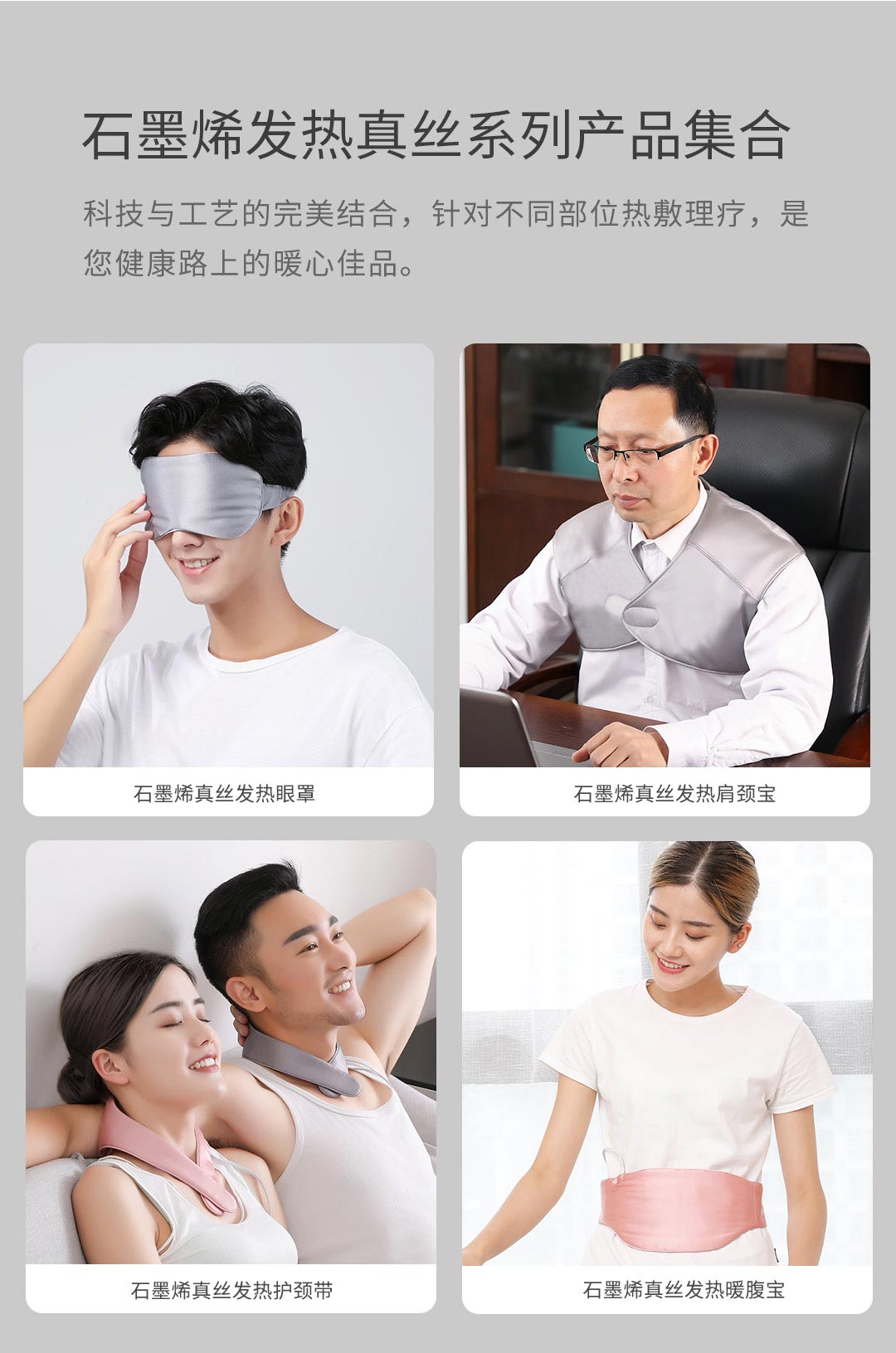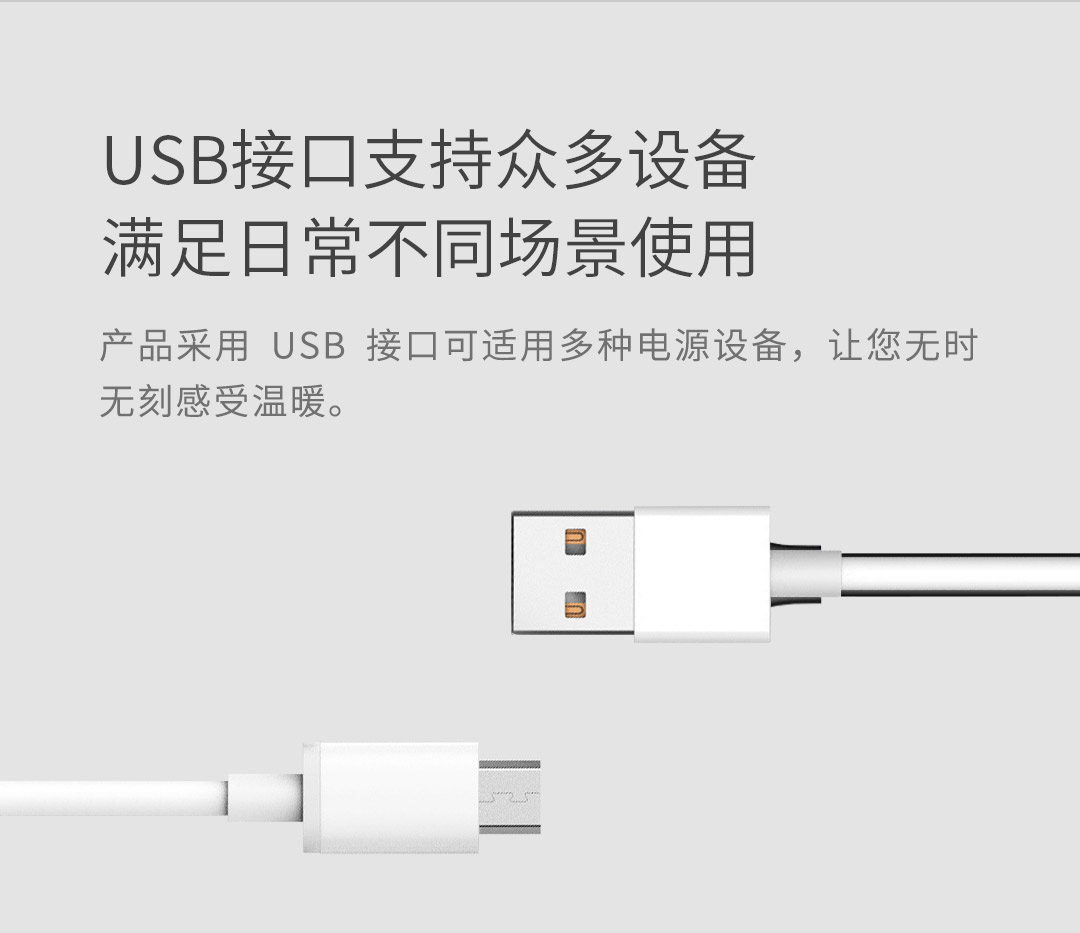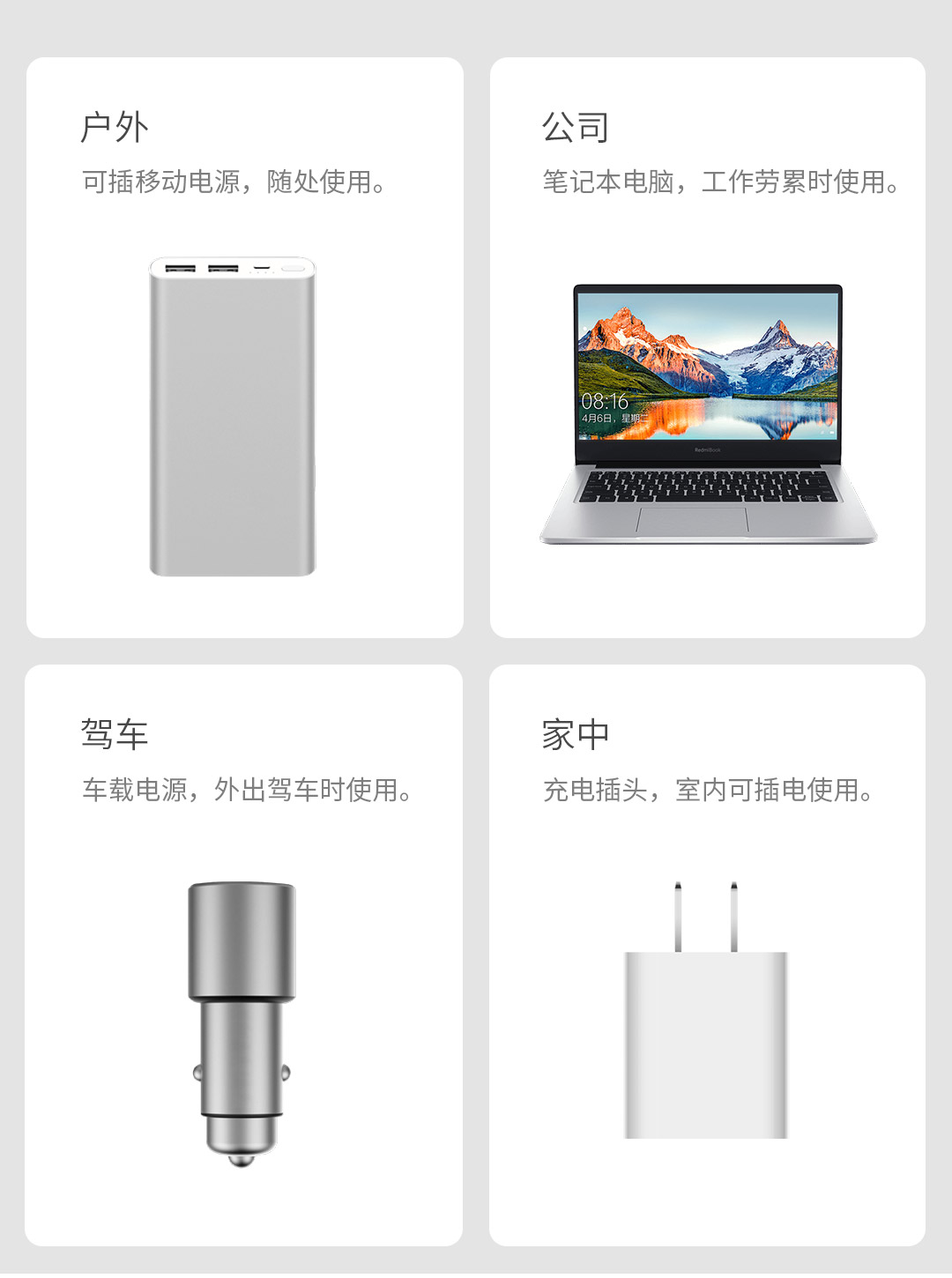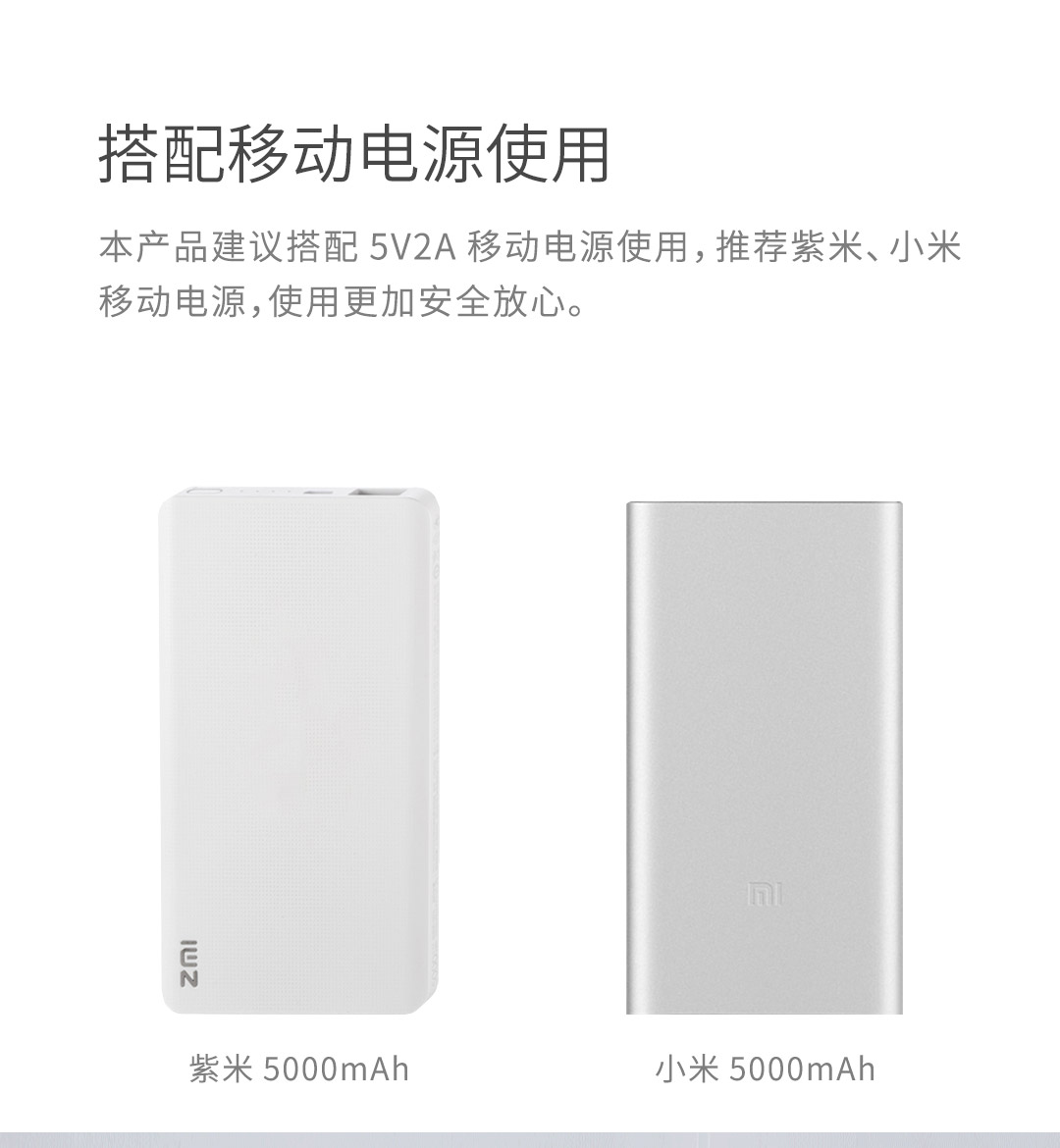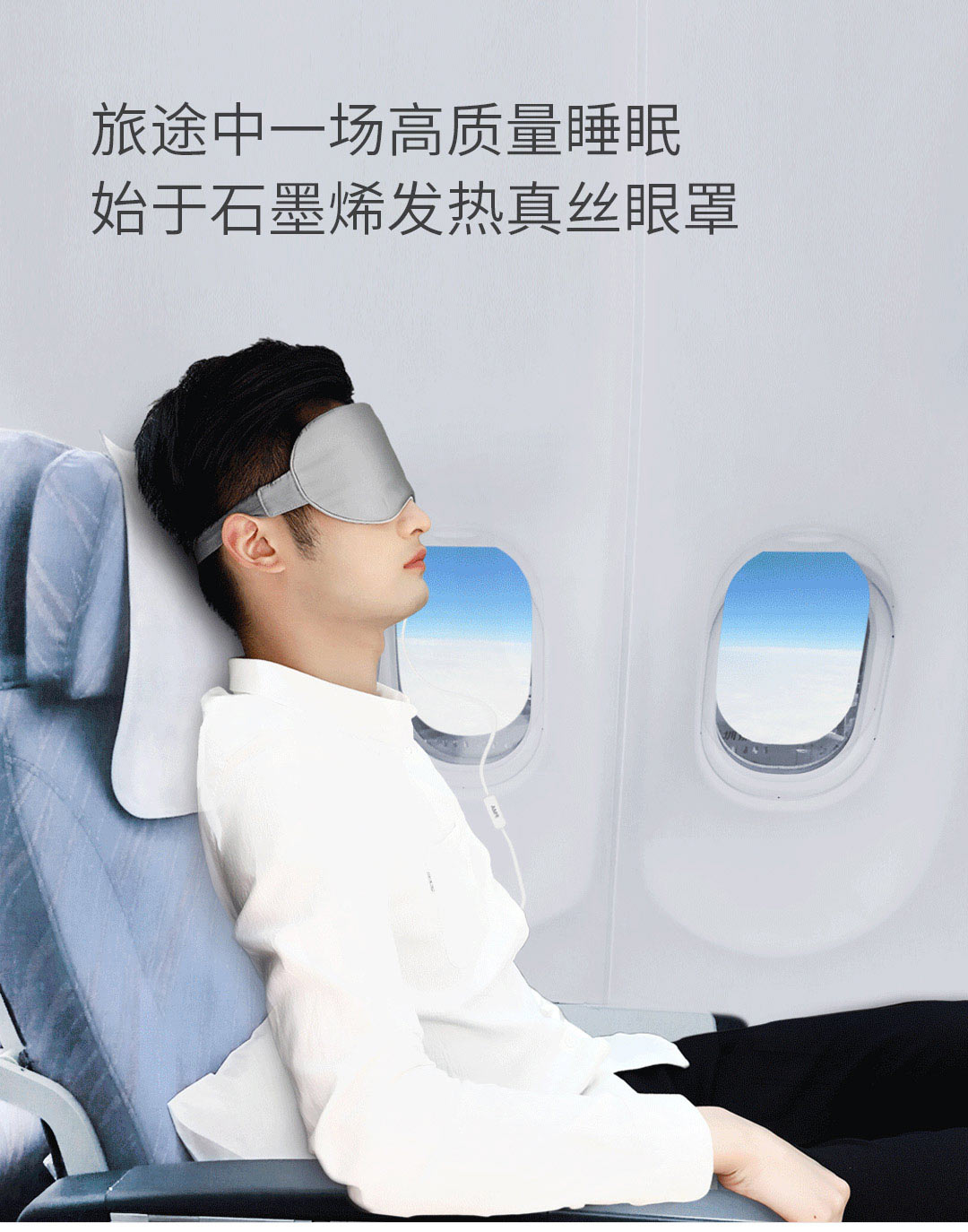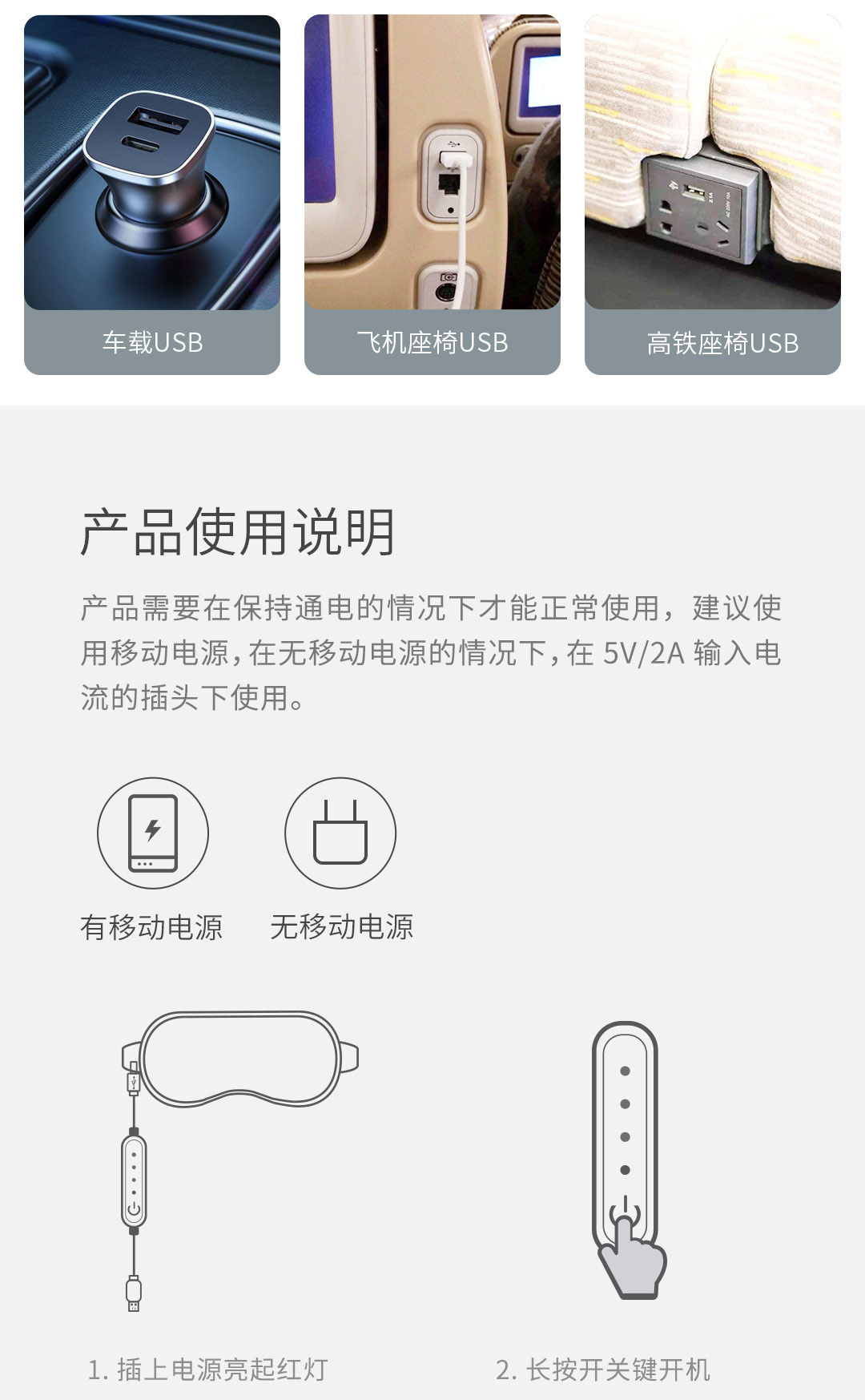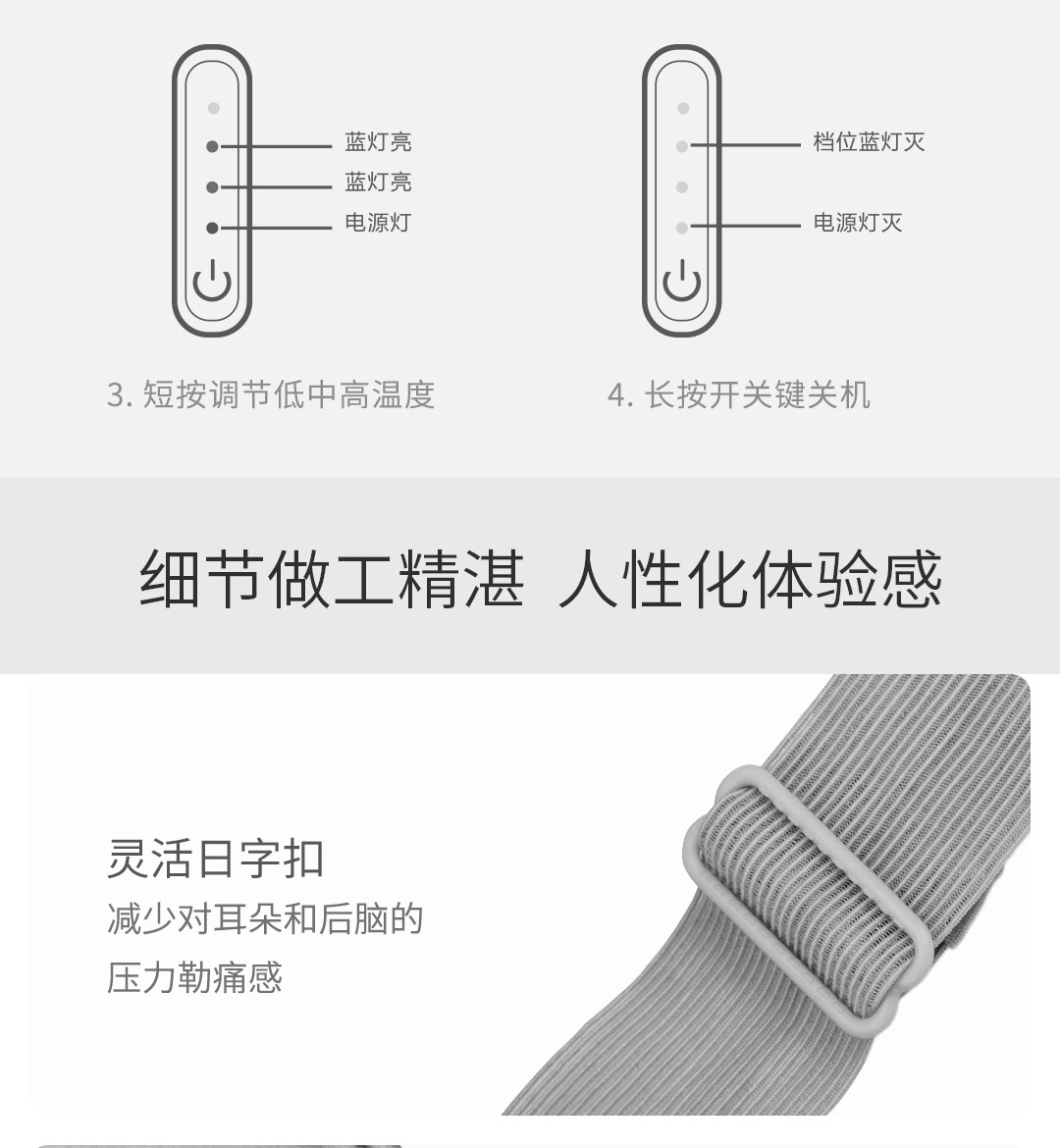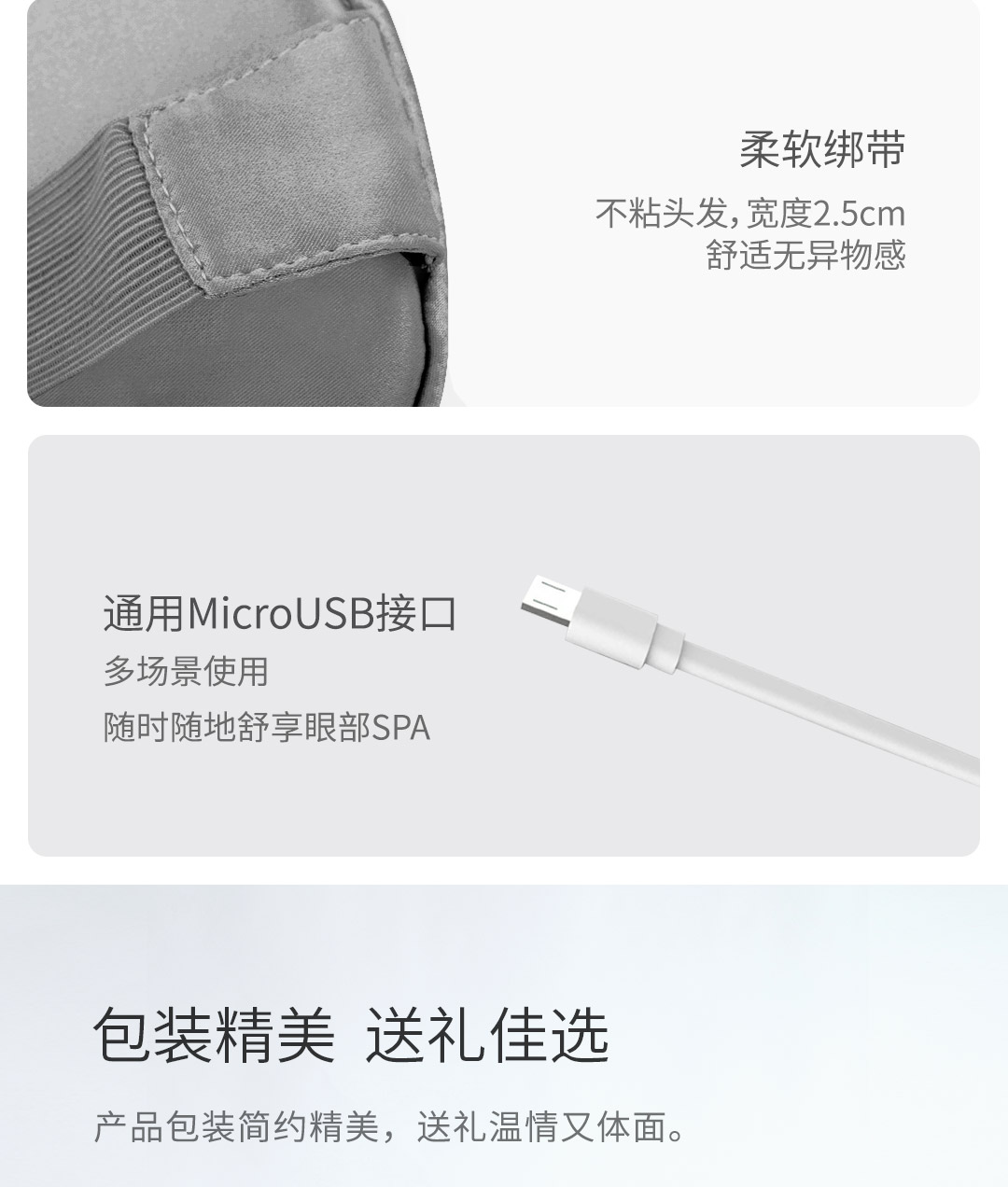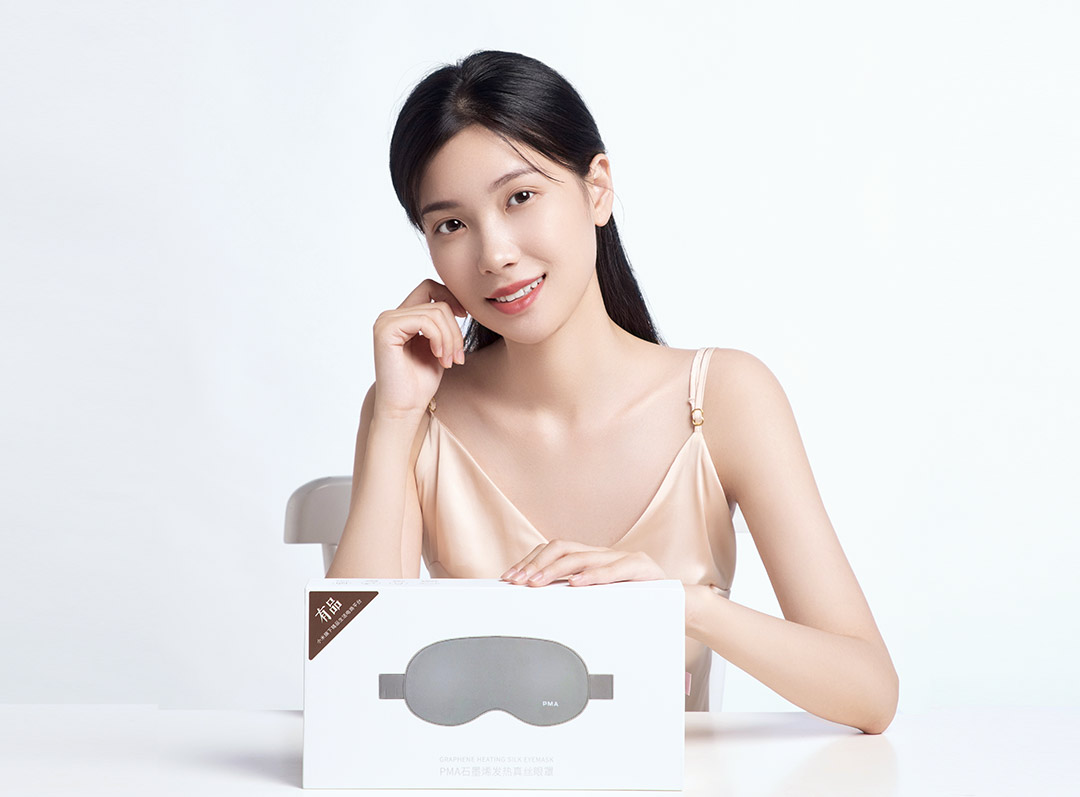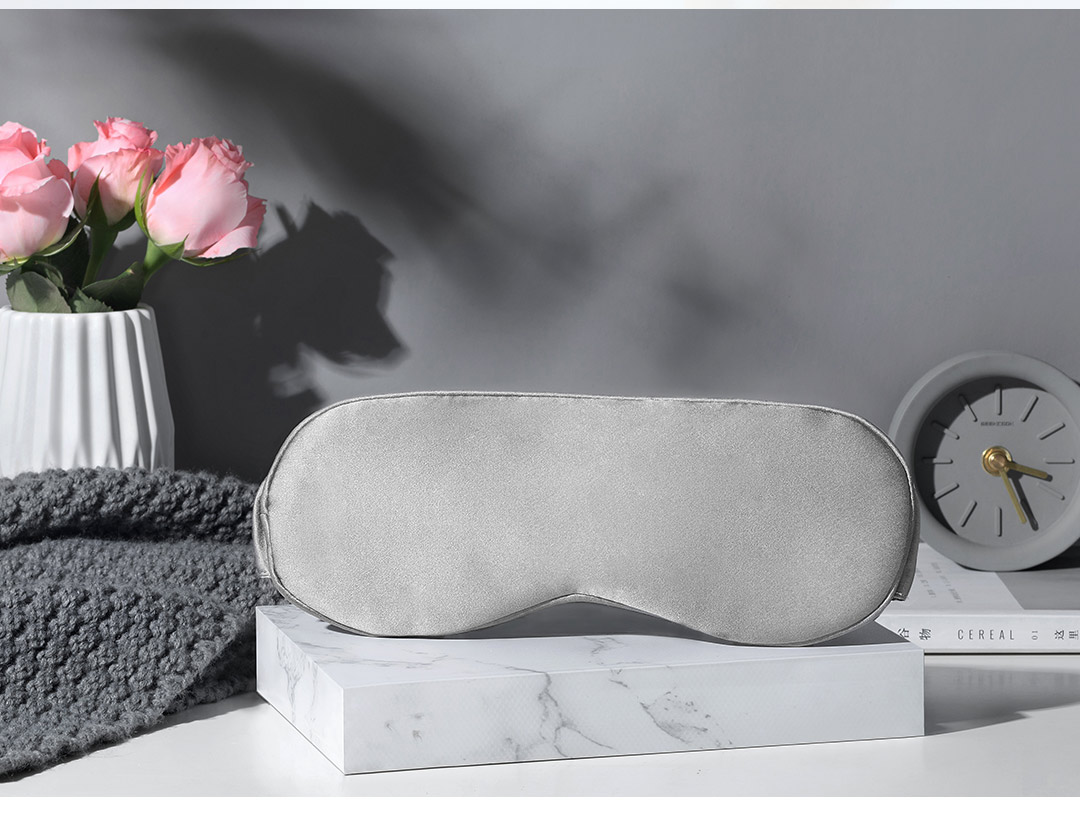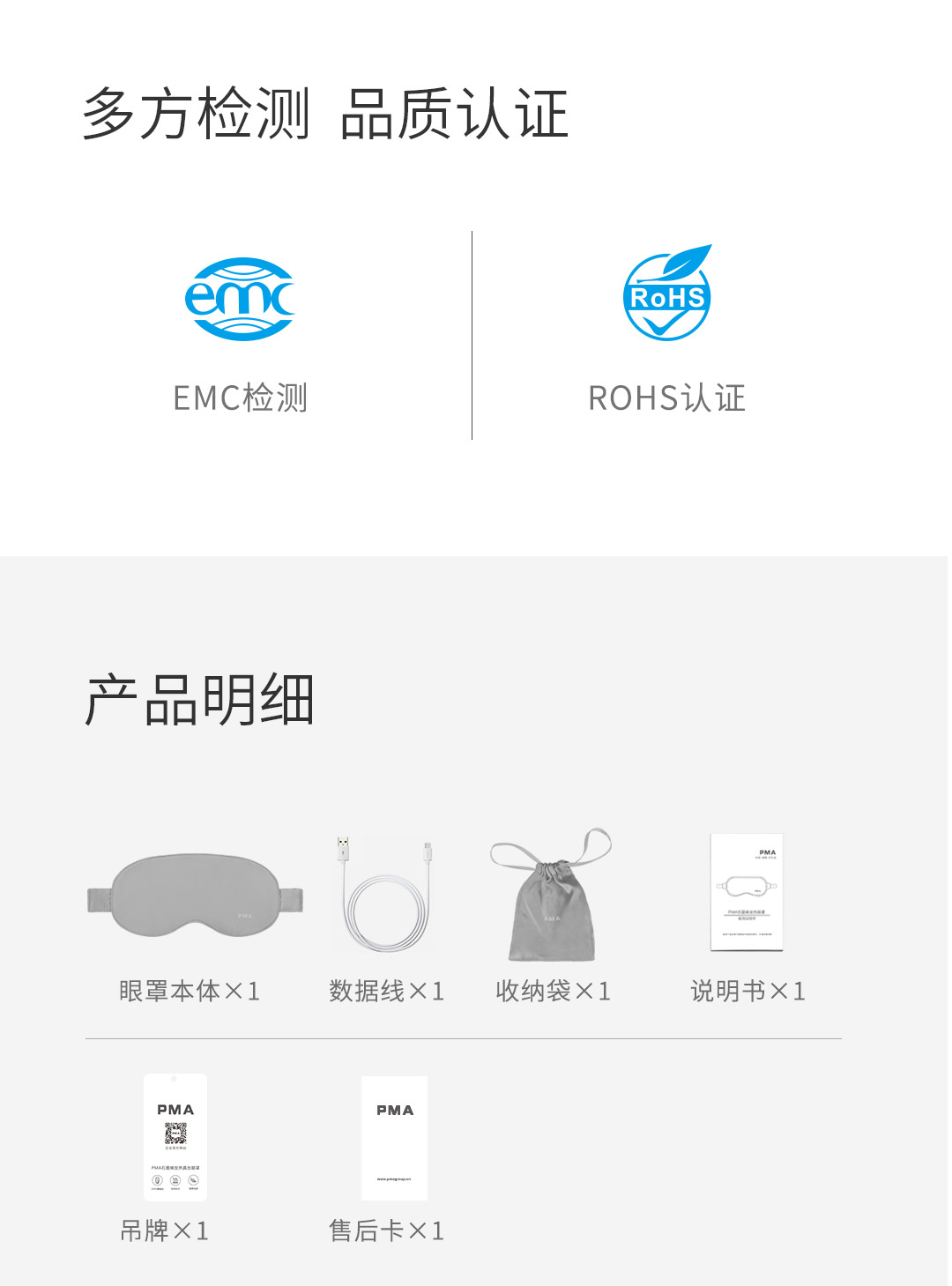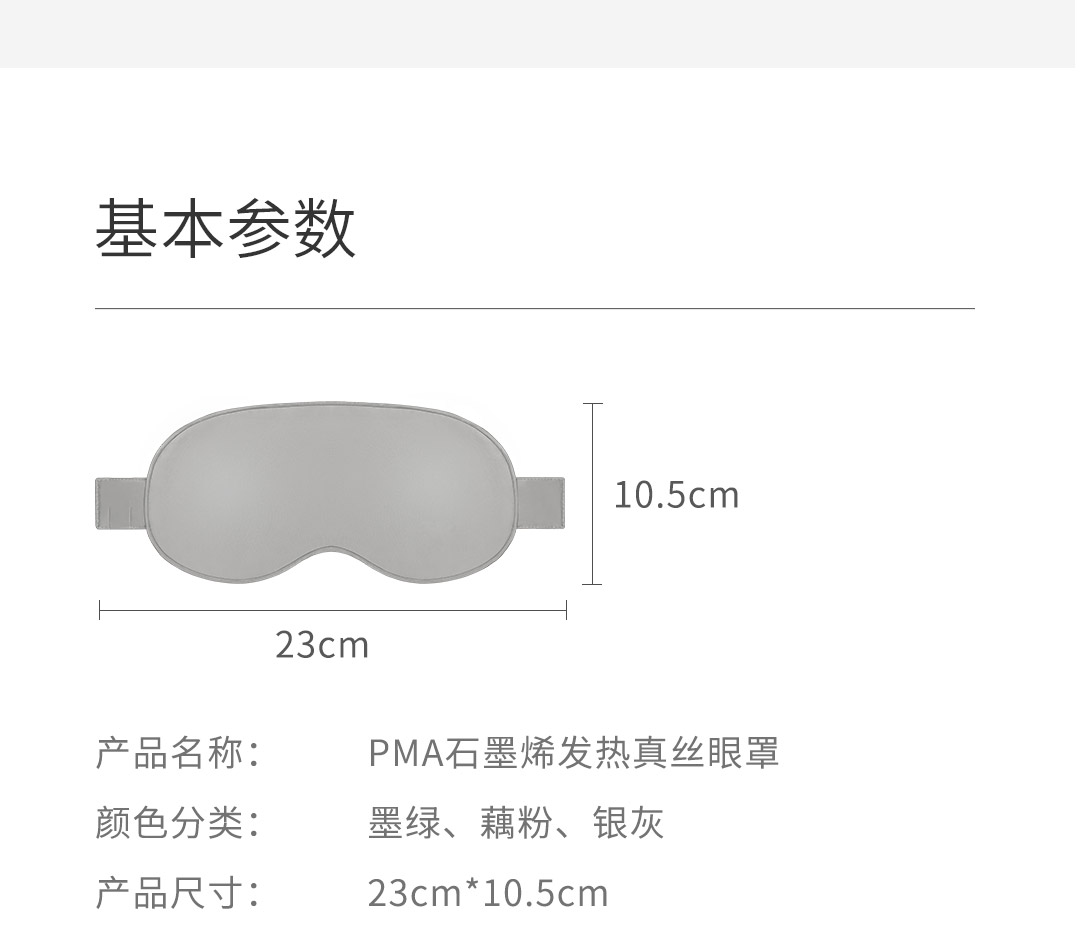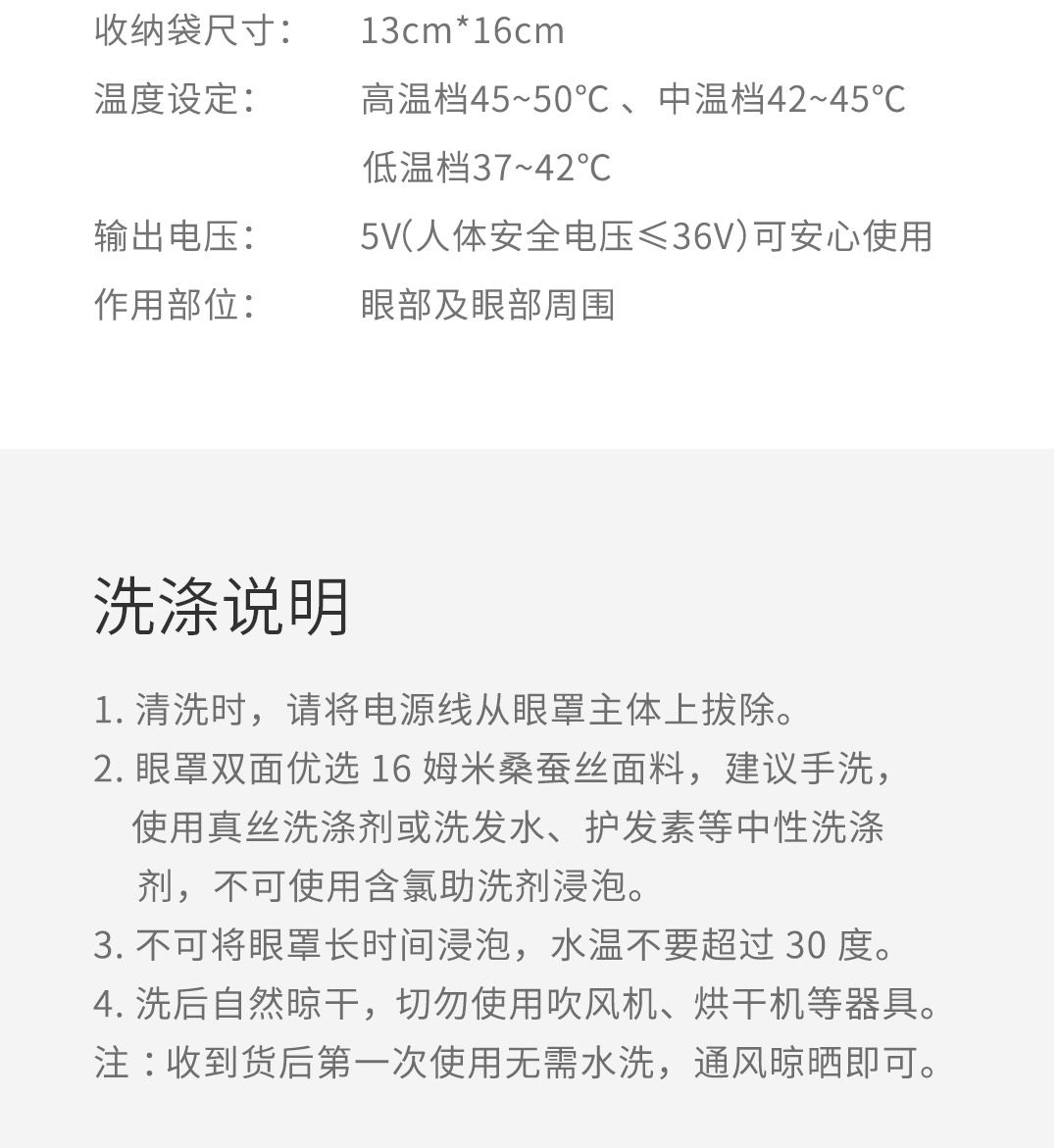 Reviews
Only logged in customers who have purchased this product may leave a review.