【Ultima Cosa • Presto Luxe Grande Air Fryer】 8L
$189.99
Model: TX-FS075A
Features:
Less Fat: Up to 88% less fat and 65% fewer calories.
Extra Large Capacity: Cooks up to 6.5lbs of food.
Digital Touch Screen Display: 8 preset modes.
Fast Results: Quick pre-heating and quick cooking for your convenience.
High Performance 3D Heat Flow Technology.
Dishwasher Safe: Non-stick basket and crisping tray are dishwasher safe.
Specification:
Dimension: L 340 mm x W 340 mm x H 345 mm
Weight: 14.5 lbs
Basket Size: L 275 mm x W 260 mm x H 130mm
120V 60Hz 1700W
Disclaimer: This product is shipped separately, and calculations involving free shipping may differ. Local pickup is not available for this product.
Description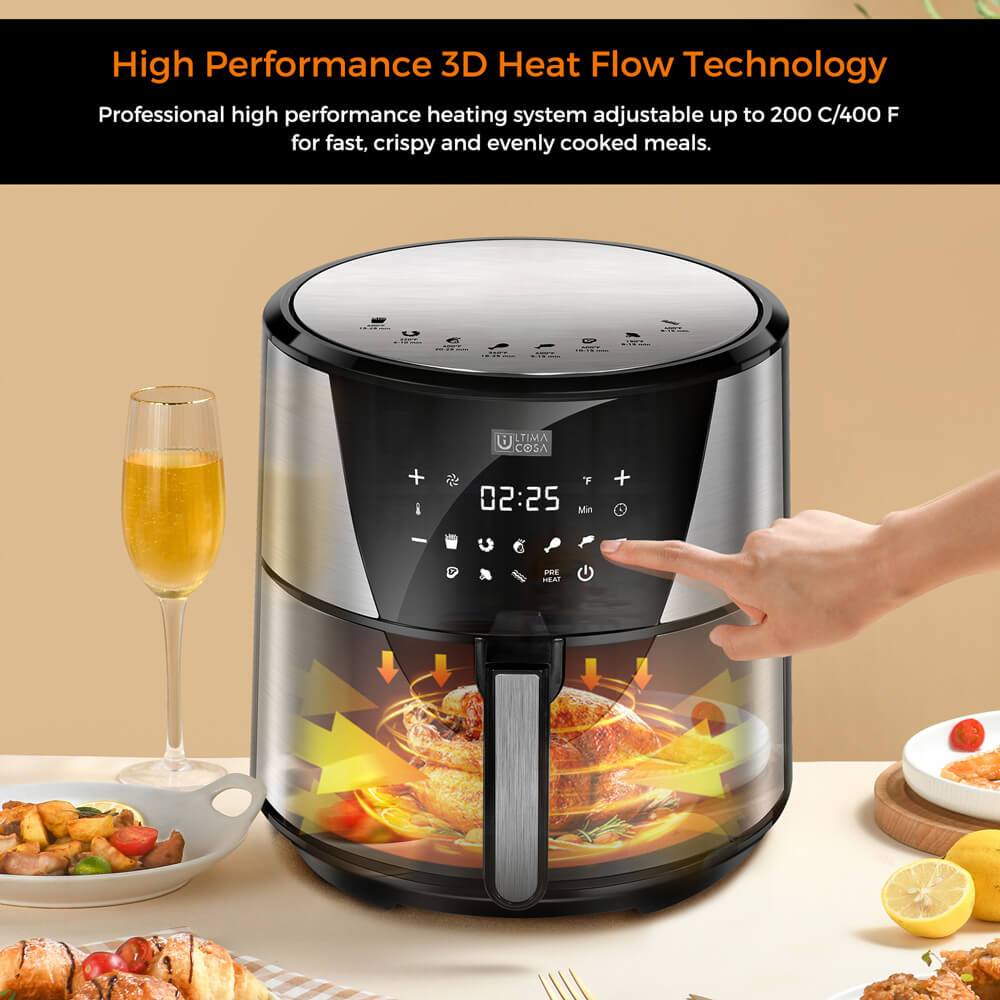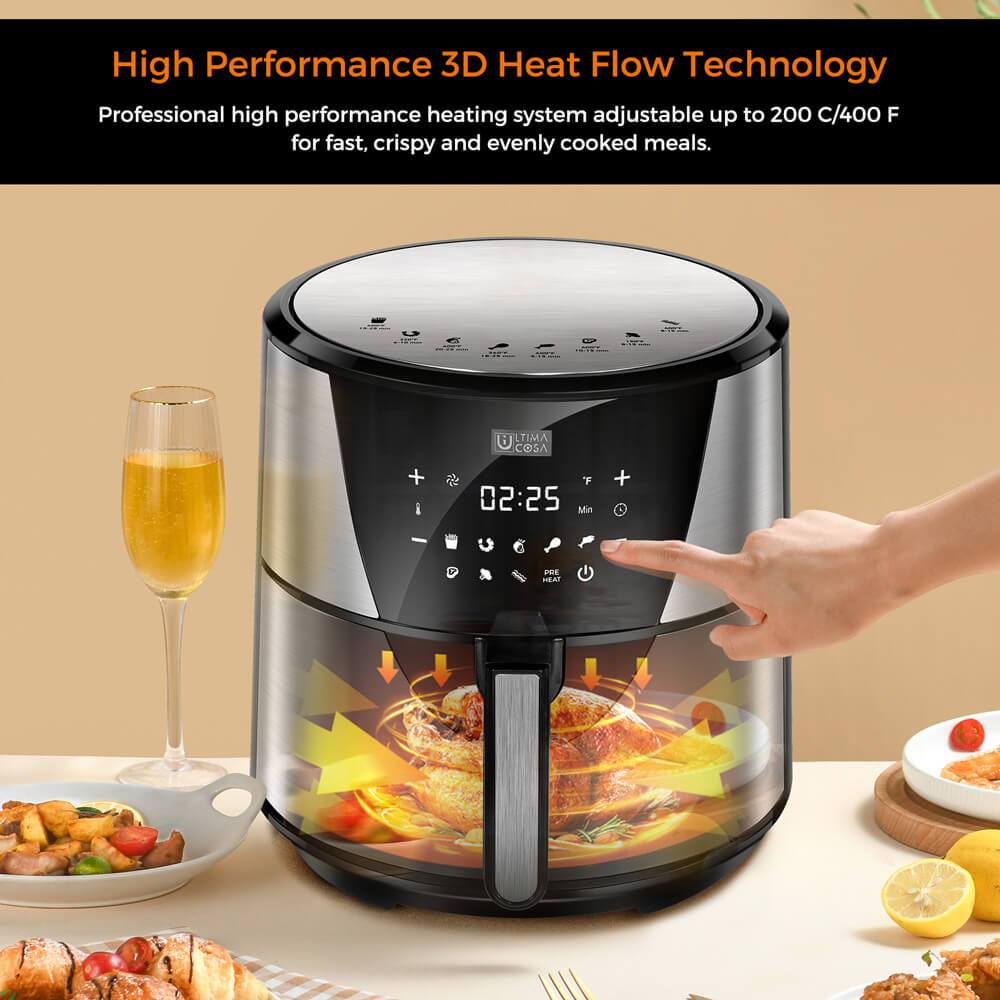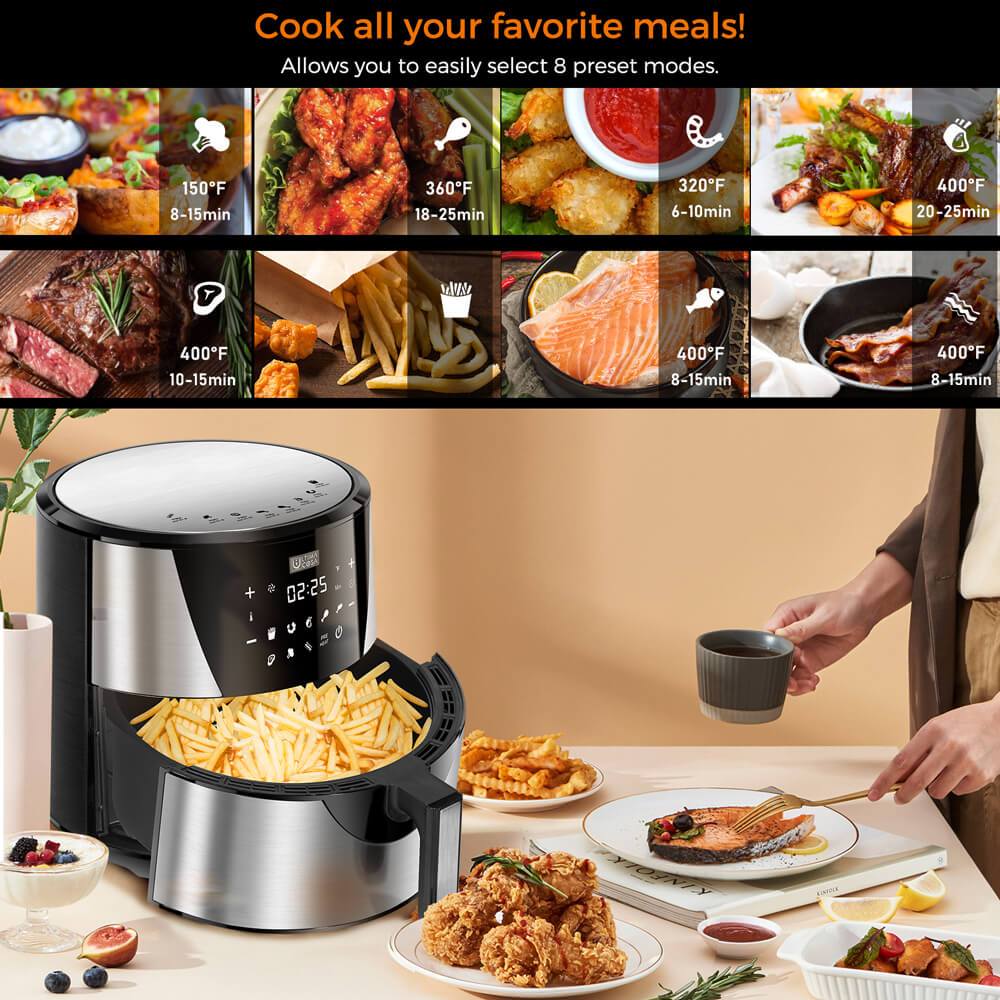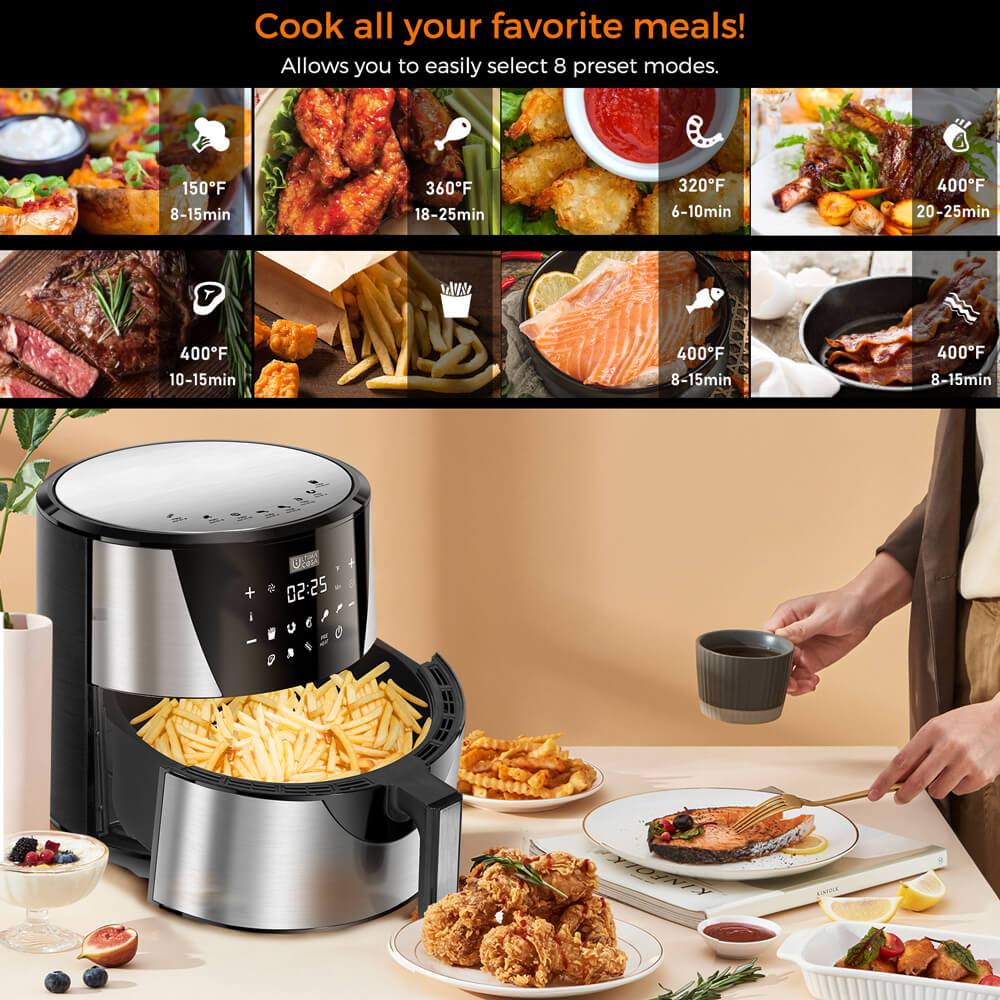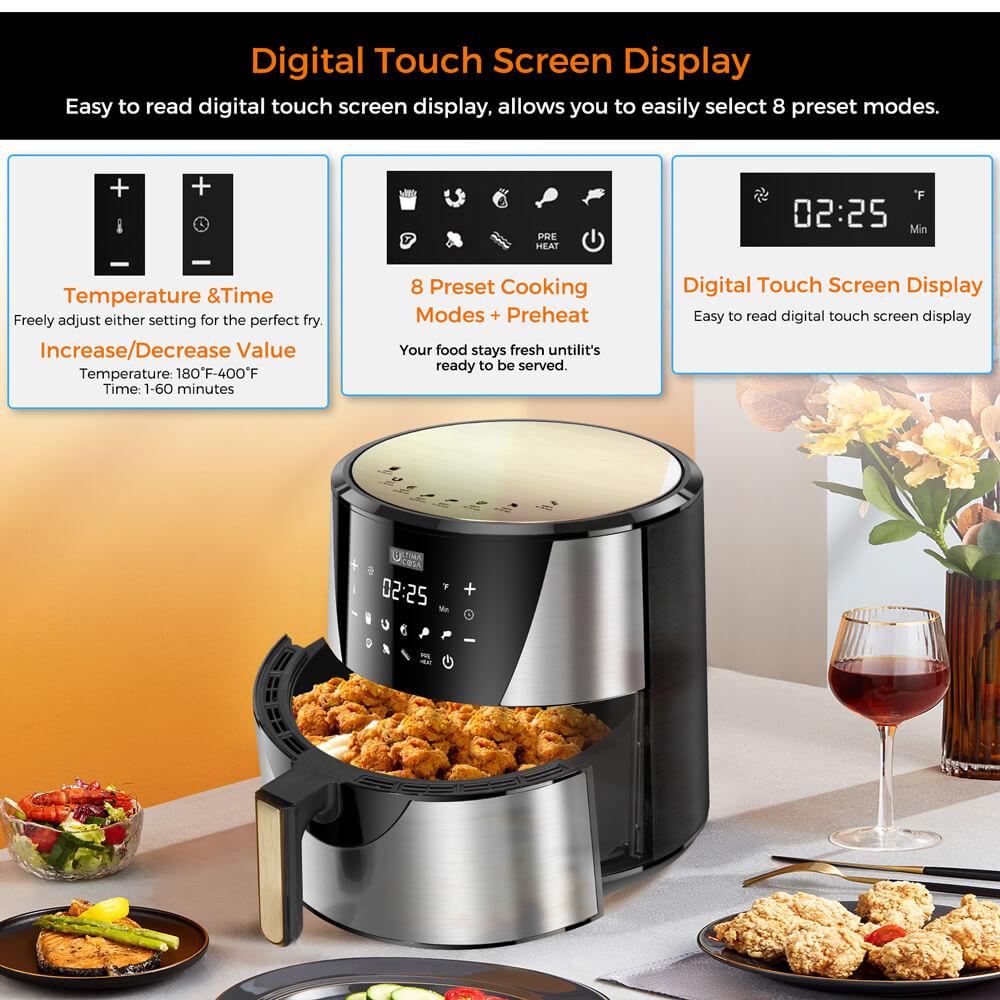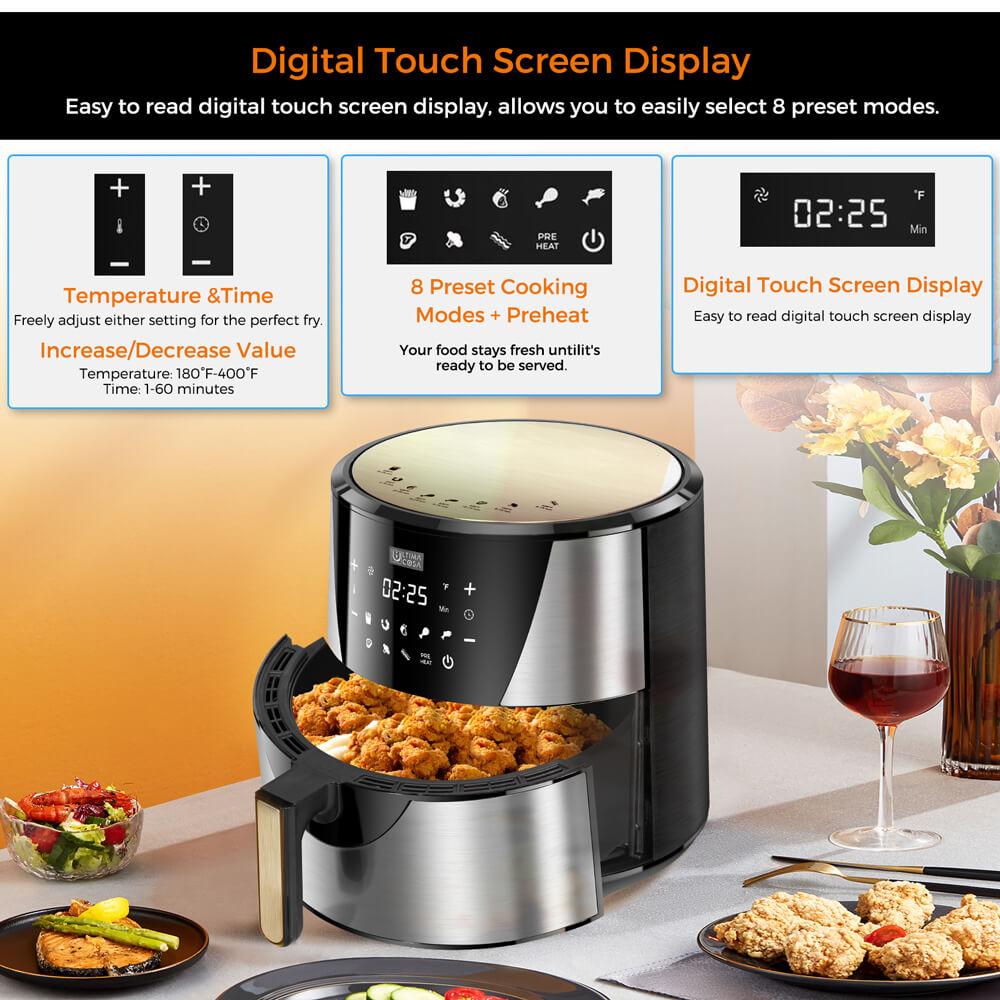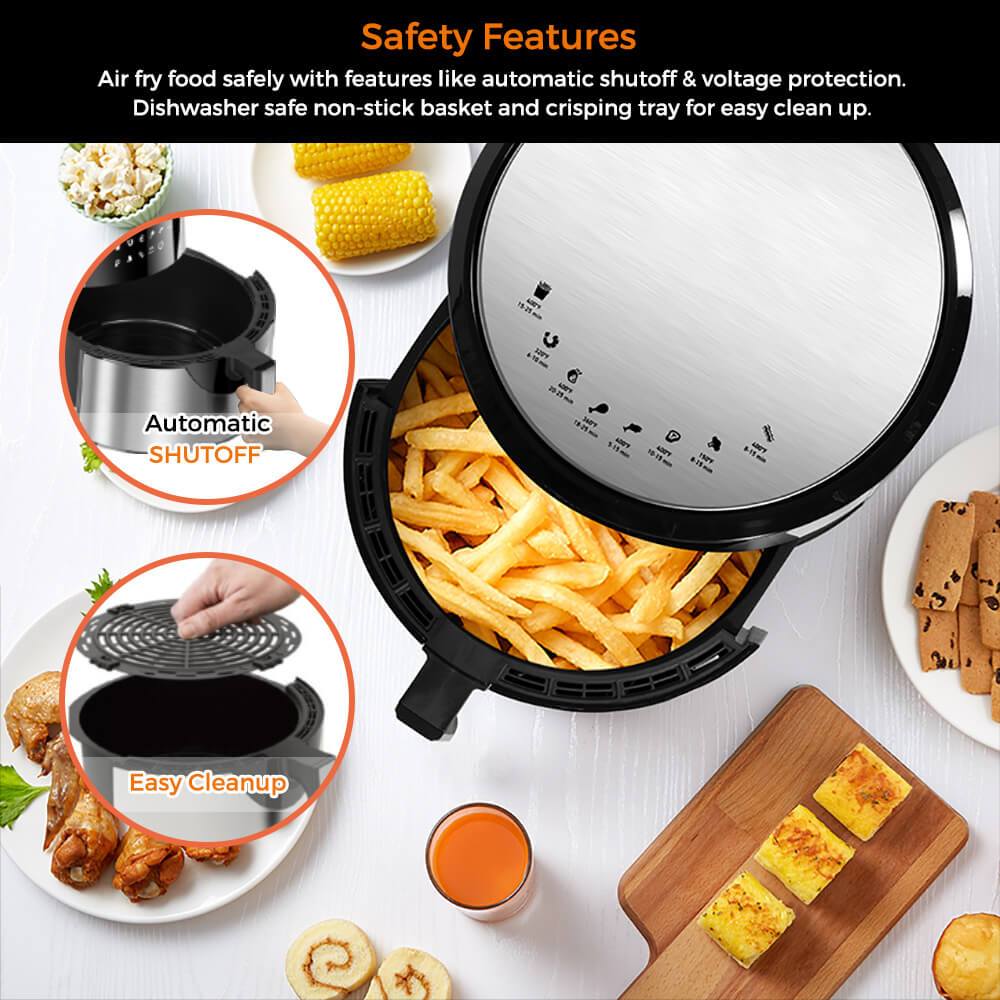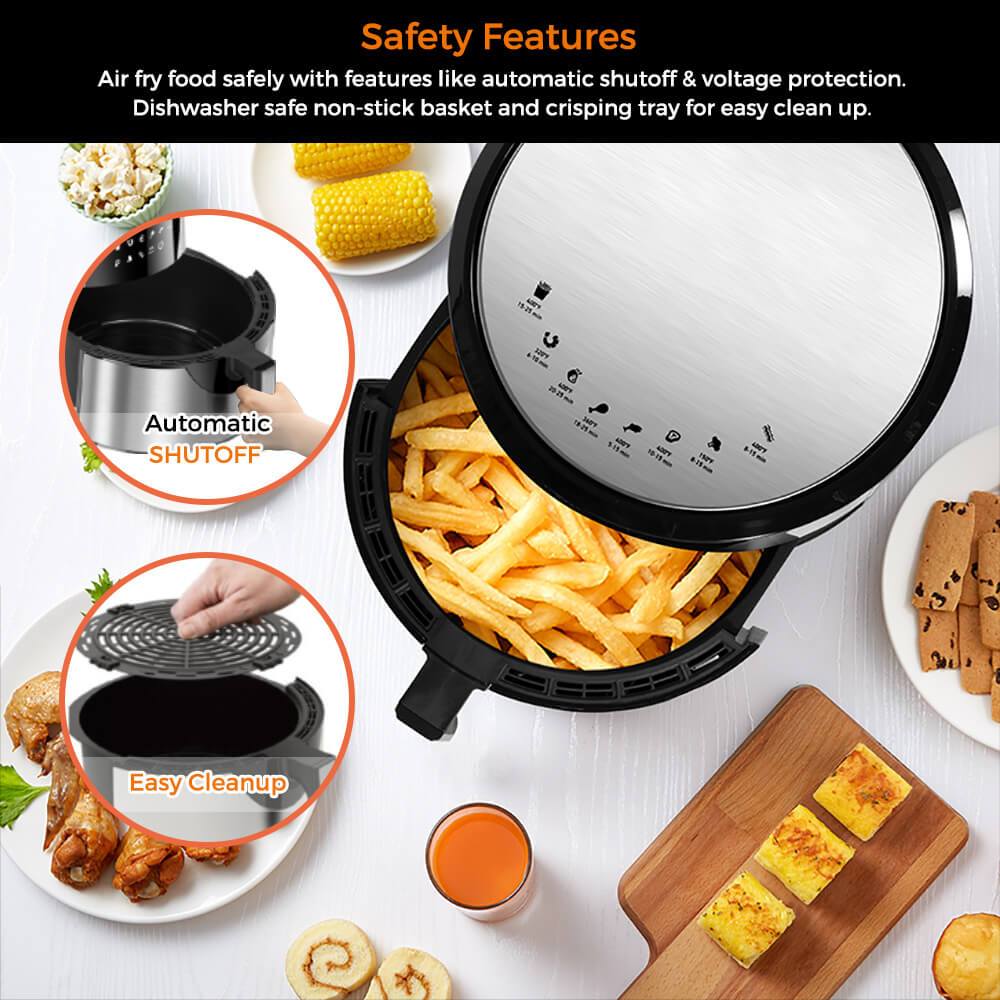 Reviews
Only logged in customers who have purchased this product may leave a review.