Jmsolution – Honey Luminous Royal Propolis Mask
$14.99
Product Description
Propolis extracted from beehives to strengthens the skin barrier.
Propolis, Green propolis, Royal jelly maximum moisture and nutrition on dry, dehydrated skin.
How to use
1.After cleansing, organize your skin texture by using toner or skin.
2.Pull out the sheet mask, stick it onto your face and remove the white film on the top.
3.After 10-20 mins, take the sheet off and pad the essence that is left on your face.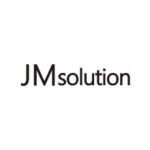 Description
个人护理, 劲爆特价, 美妆个护
Reviews
Only logged in customers who have purchased this product may leave a review.