MINISO – Stripe Linen-Like Hanging Organizer
$9.99
Specification: 15x30x80cm
Product Features: Protects from dust, save space, easy to store
Material: 75% polyester 25% cotton
Storage: Store in a dry nand ventilated place. Keep away from the fire and humidity
How to use: Open the organizer, pull the zipper and it is reay to use
Caution:
1. This product is not waterproof. Do not wash it in the washing machine. Avoid direct sunlight and humidity other wise discoloration may occur.
2. Wipe with wet cloth to clean. Use brush to clean parts that are difficult to reach. Do not knead.
Description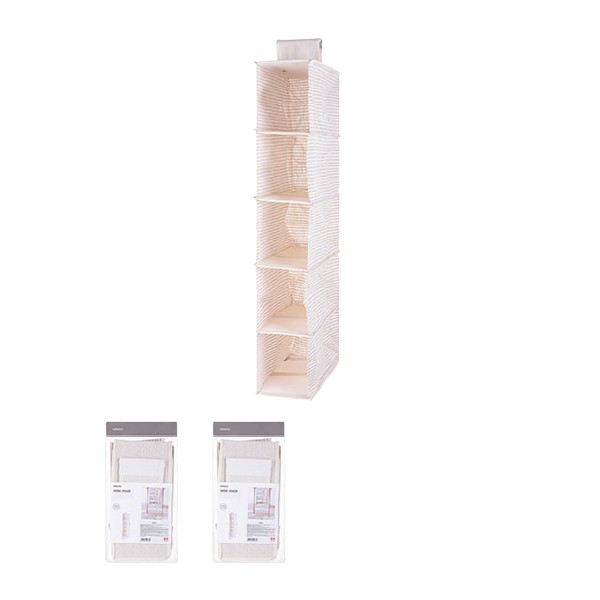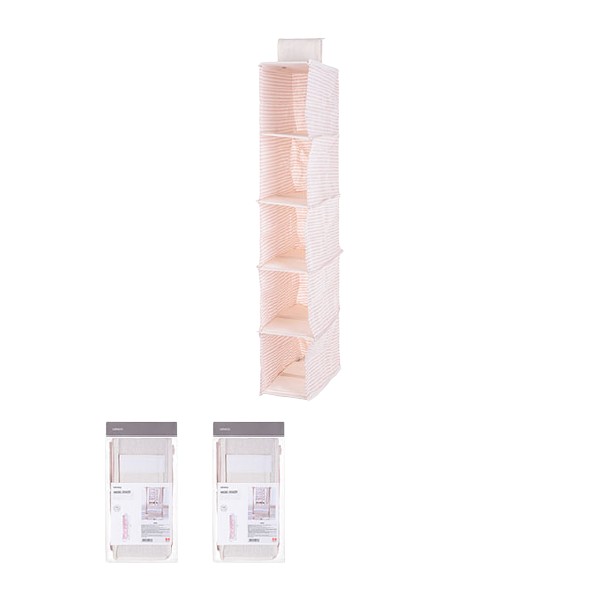 家居, 收纳
Reviews
Only logged in customers who have purchased this product may leave a review.