We have always believed that life may not be perfect, but it can be wonderful.
There are so many joys, happiness, and beauty in life. As long as you are good at observing, you will find that the small fortunes in life are so easy and easy to get.
We have collected delicious snacks viral on Internet, useful beauty and personal care products, interesting life things, novel smart home black technology and so on. I hope these products can make the ordinary life colorful and interesting, and every day is full of surprises and happiness.
Qimiao life started with snacks, and gradually developed into beauty cosmetics, personal care, smart home and other products, and will continue to expand more products in the future. We hope that guests come to Qimiao Life not because they have already decided what to buy, but because they want to find more inspiration and surprises in life.
Qimiao expect you to feel life with your heart, and discover the shining points in life with beautiful eyes.
Qimiao will continue to work hard to bring you interesting and fresh things in life, so that you can have more small fortunes in this uncertain world, and make your imperfect life more exciting.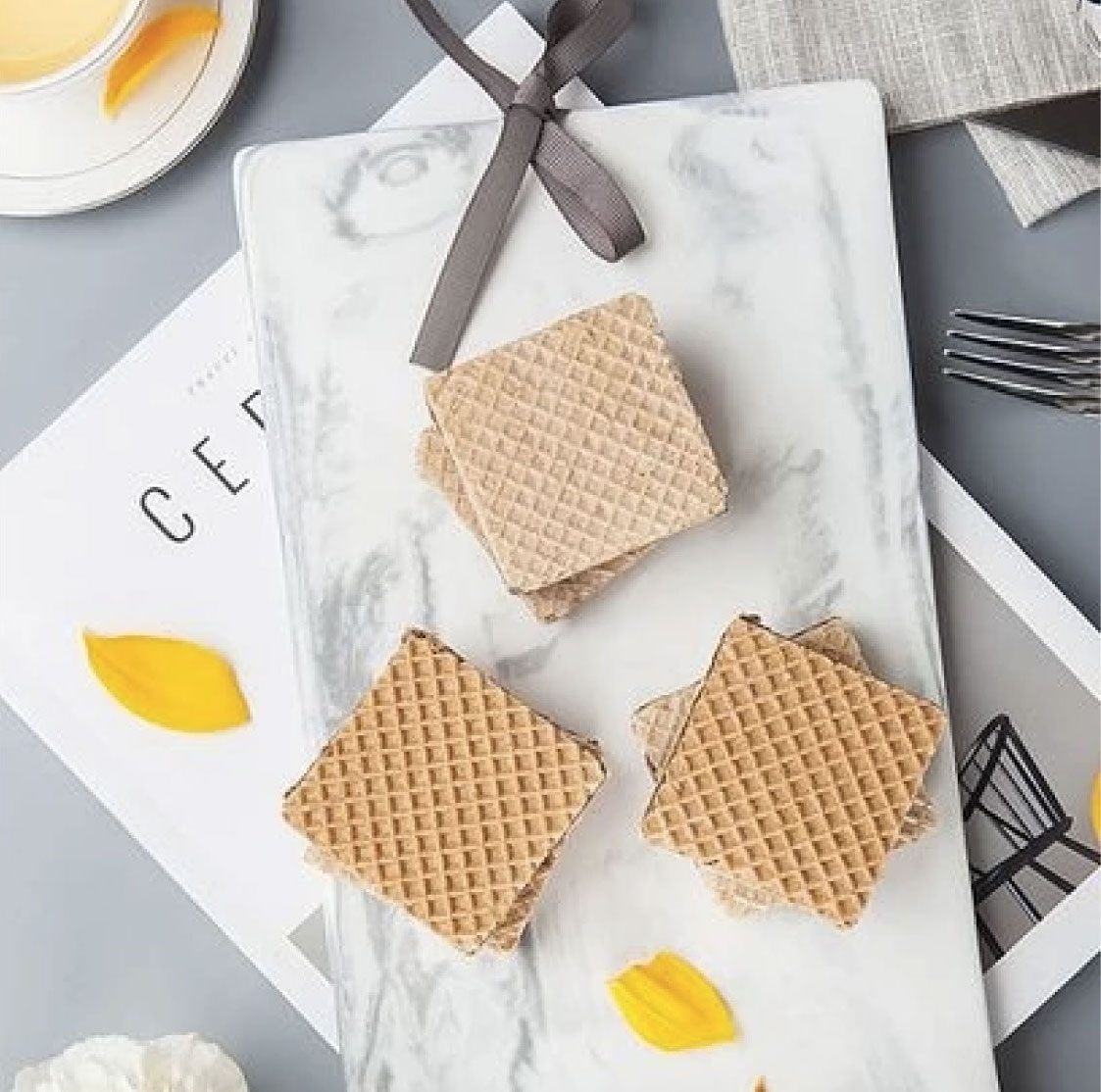 About Us
Qimiao Life is an e-commerce website headquartered in Toronto, Canada. From the initial stage of its establishment, it specializes in Chinese Internet celebrity snacks, and now it has a rich variety of products such from snacks to beauty and personal care, and life black technology. Wonderful selection of high-quality products, from national snack brands: Wangwang, Shuanghui, Liangpinpu, Baicaowei, Three Squirrels, Weilong, Xiangpiaopiao, Lujiaoxiang, etc., to Xiaomi, Mijia, Mi, which are born for black technology Rabbit and other life digital black technology brands. Qimiao has always upheld the beautiful idea of ​​discovering the little luck in life, and selected products for everyone. We hope that the high-quality products we selected can bring you a wonderful life experience.