MINISO – Sports Waist Bag
Specifications: 11cmX30cm
Usage: Put your cellphone in the pocket of the waist bag and adjust the elastic band of the bag to the size suitable for your waist.
Caution: Do not wash in the washing machine.
Low in Stock
Description
颜色:玫红色
规格:13*30cm
配有专门耳机出线口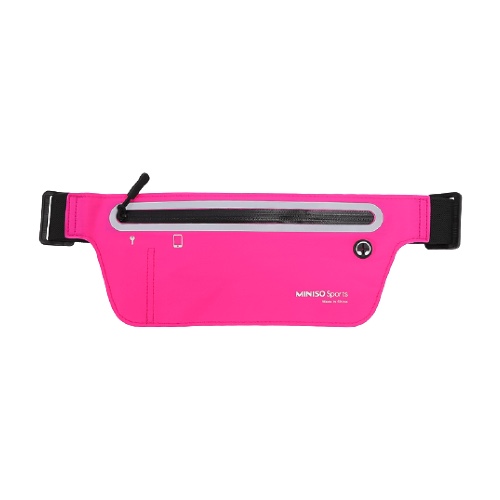 Reviews
Only logged in customers who have purchased this product may leave a review.