Baseus – Alloy Car Trash Can Organizer (Include garbage bag 30pcs) CRLJT
$4.99 – $14.99
Looking for a place to put trash when you're on the road? ThrowGo can keep your interior free of trash and subsequent smells. At the size of a cup holder It can be placed all around the interior so you don't have to worry about space to accommodate your passenger. ThrowGo doesn't let any smells or liquids slip out once you put them inside.
ThrowGo collects all your trash in its compact design, so you won't have to clean up after every long trip. Add ThrowGo to your interior and enjoy traveling without a messy hassle!
Description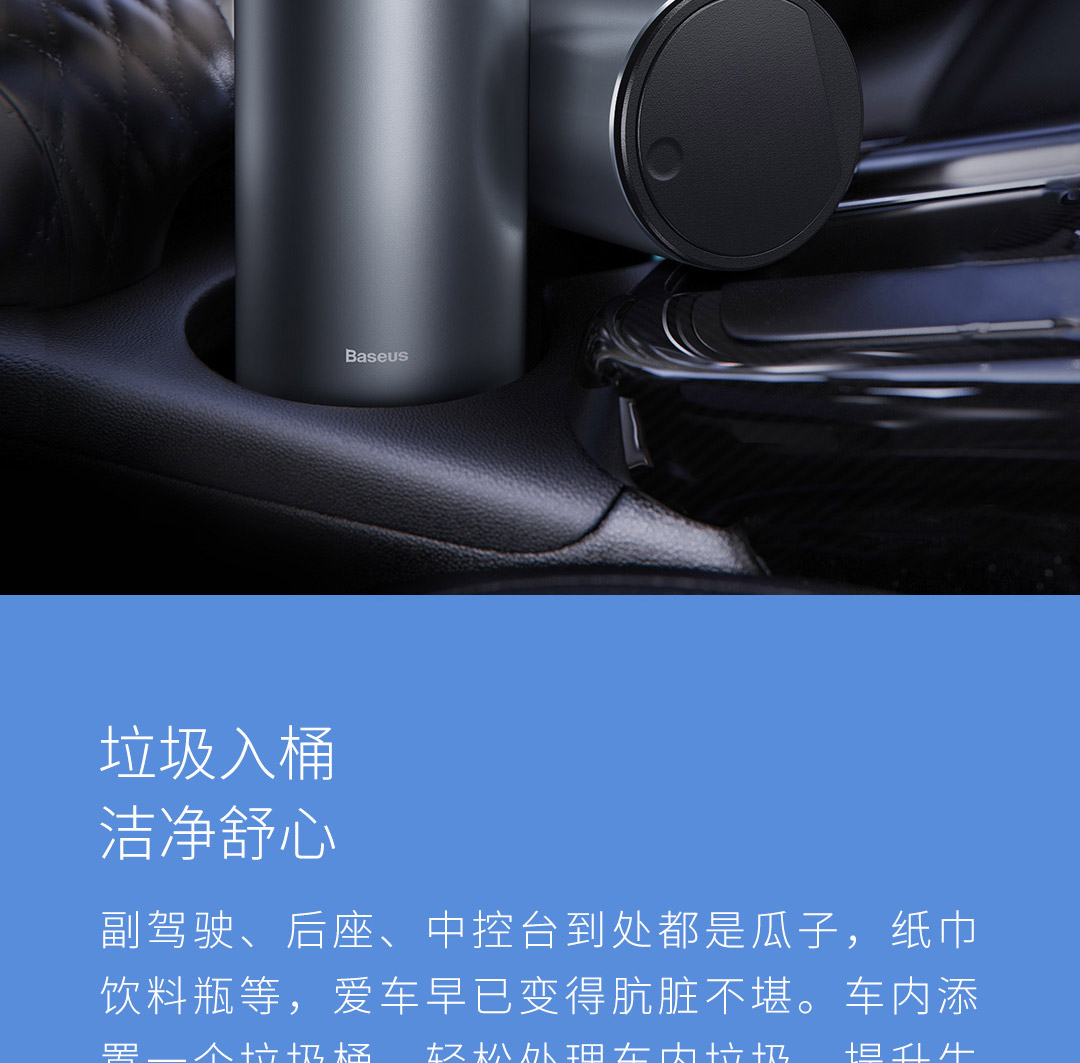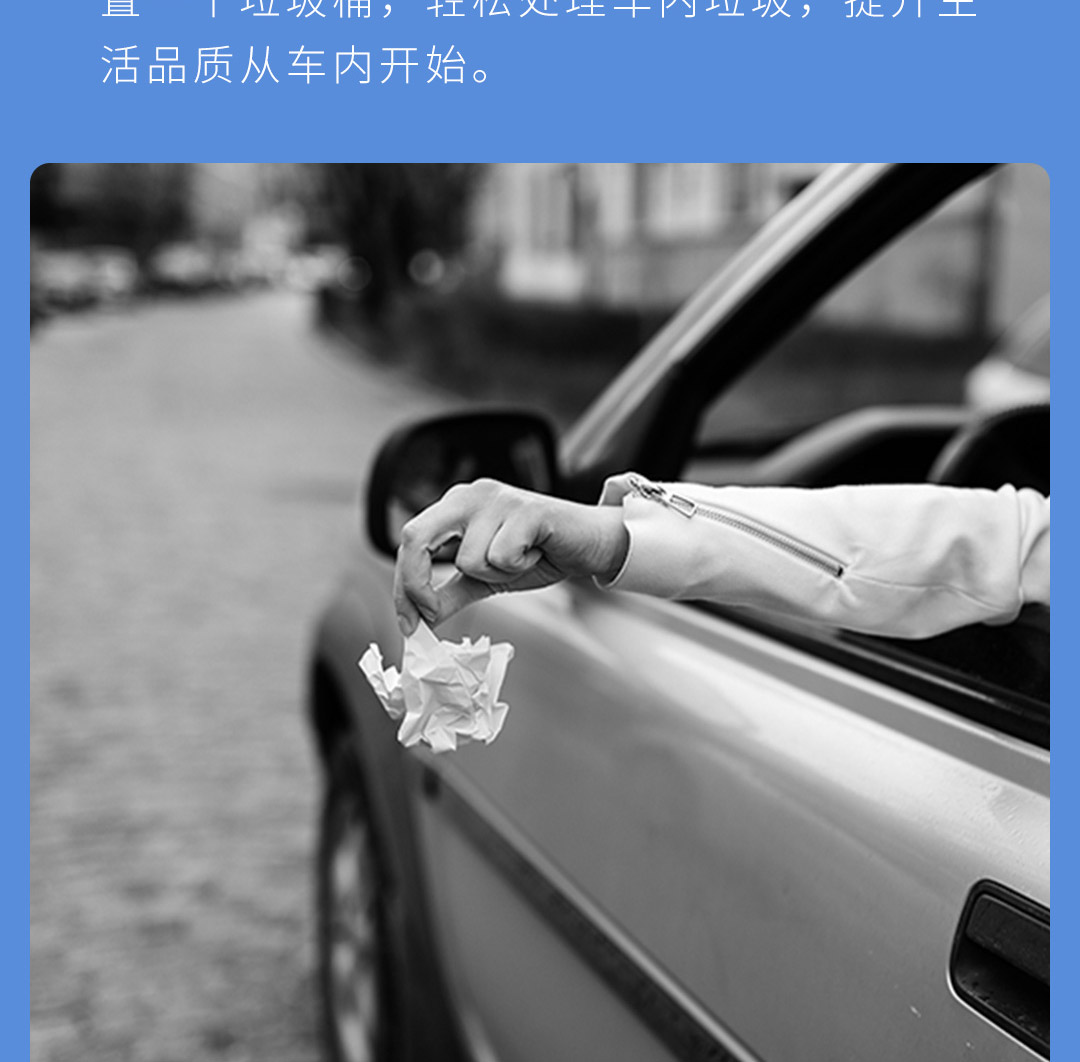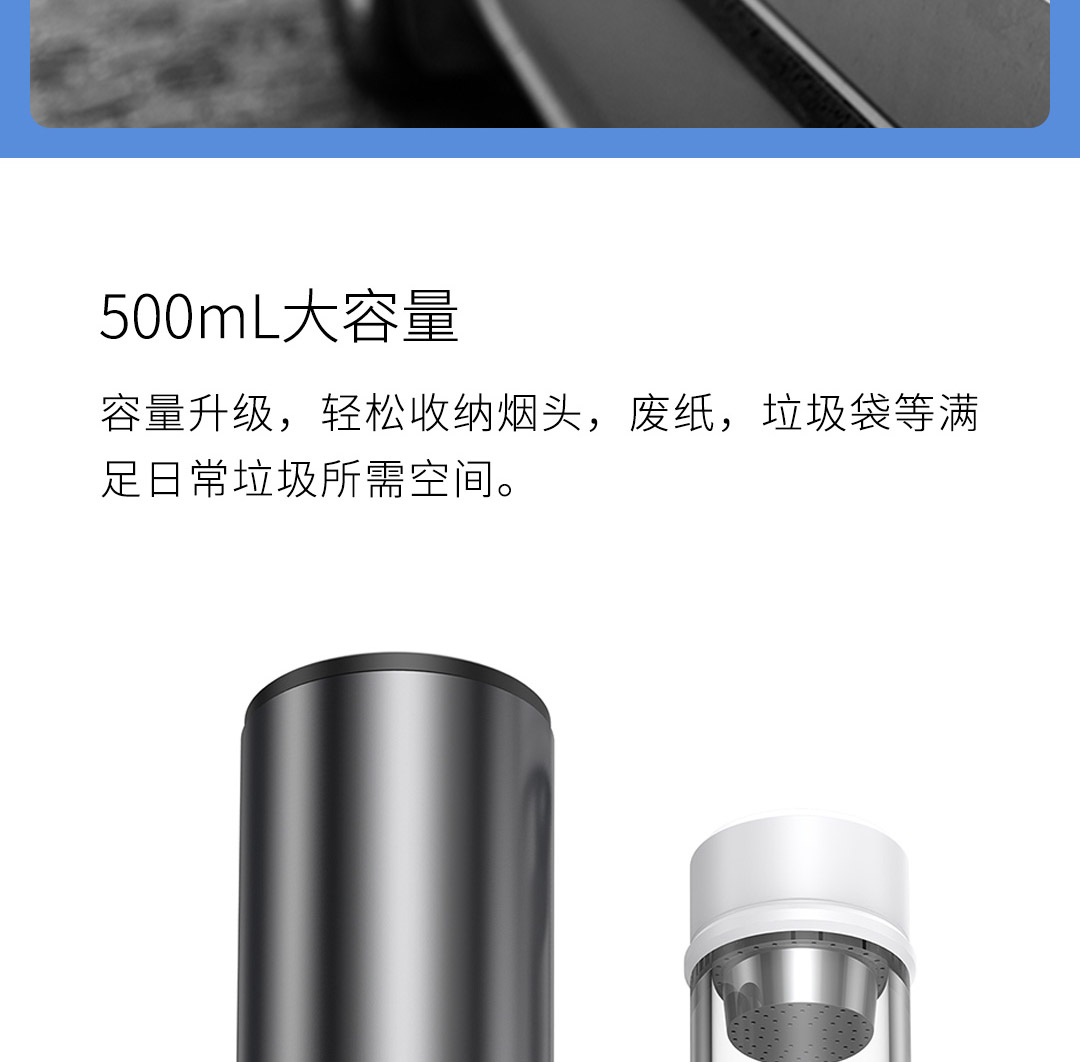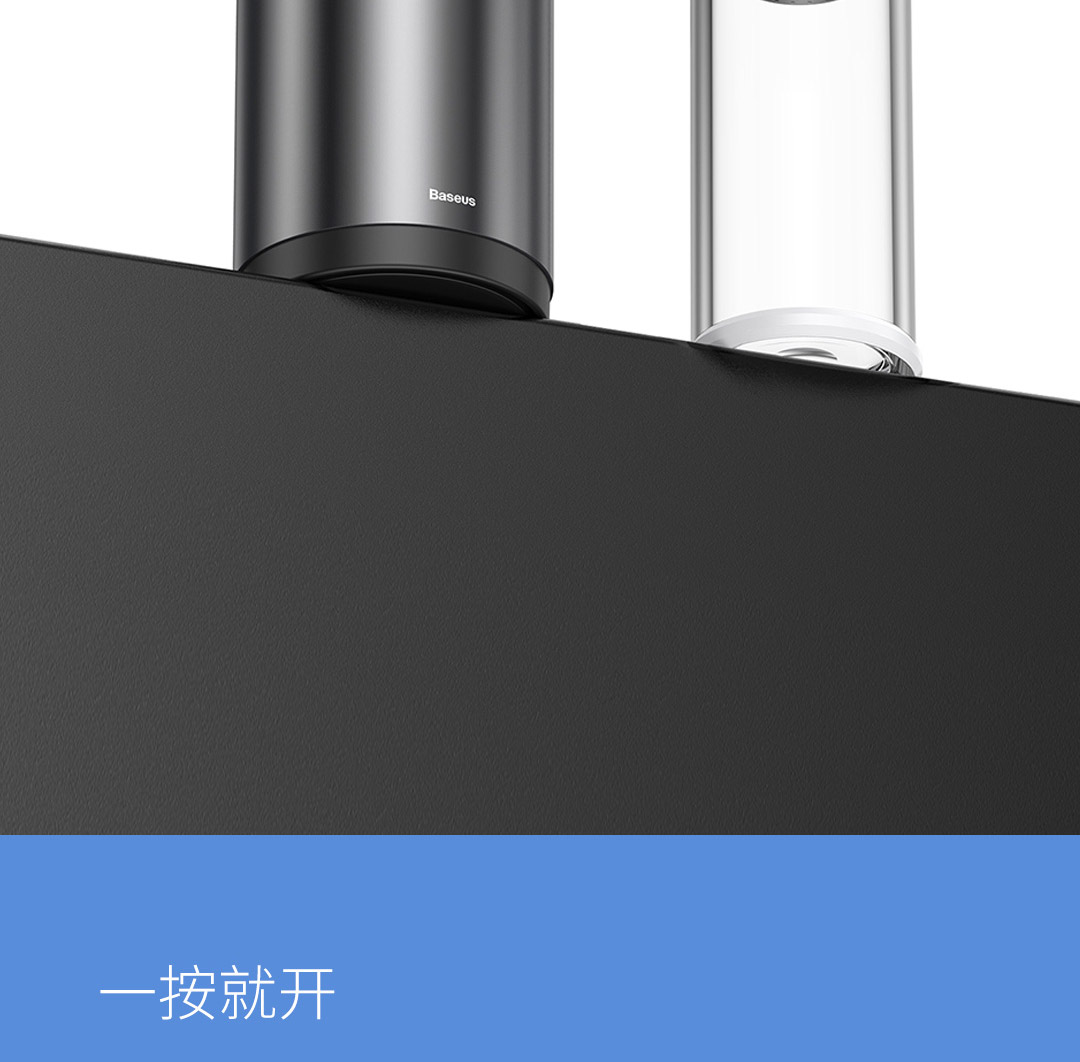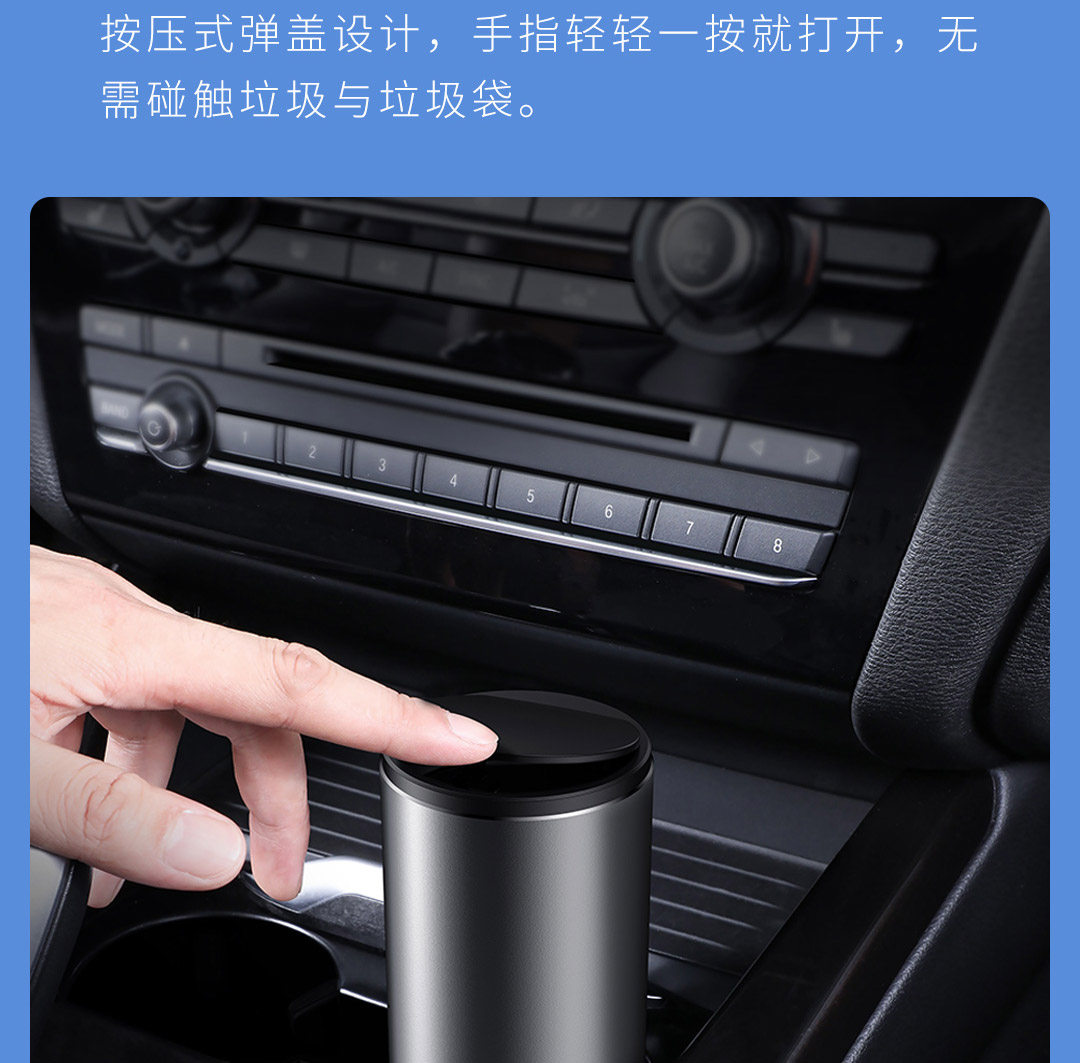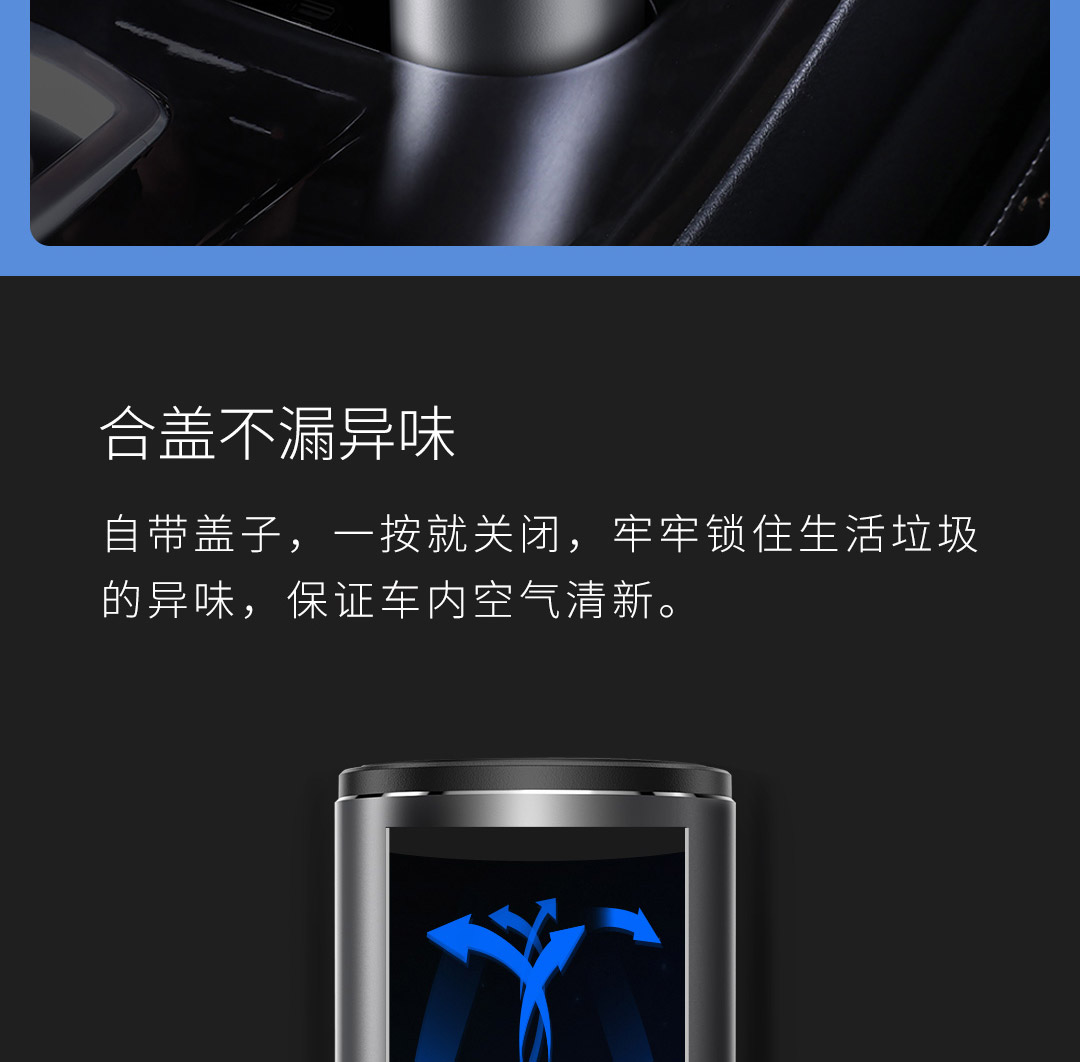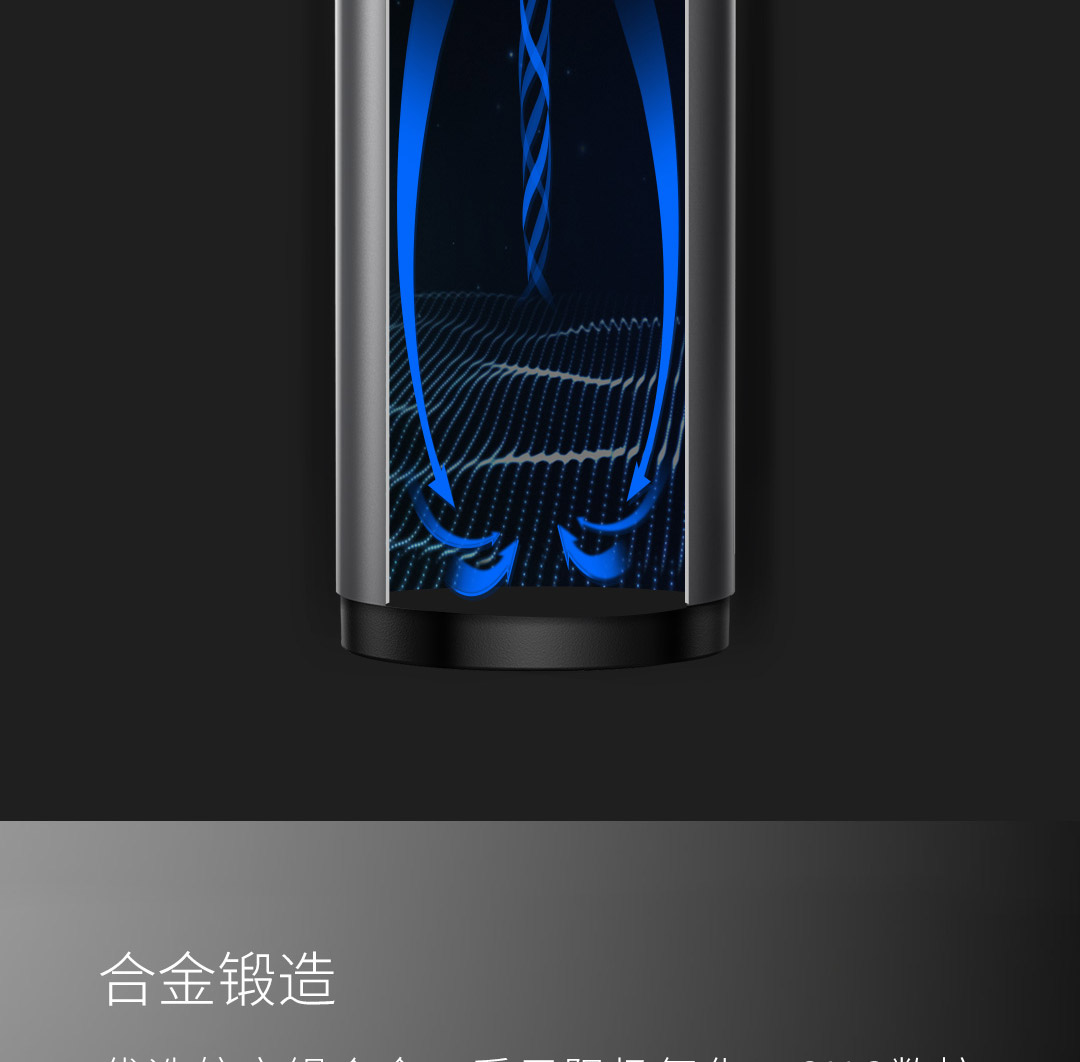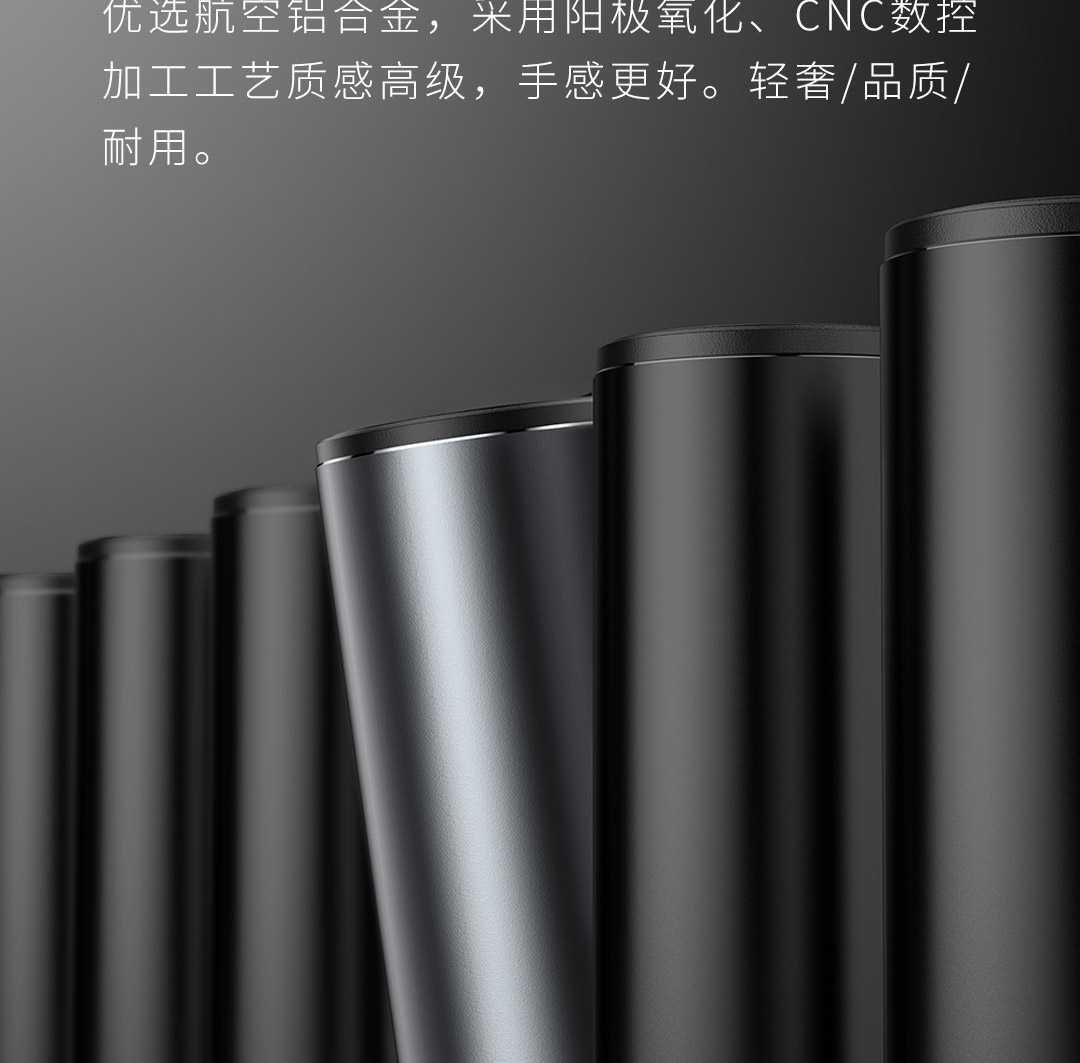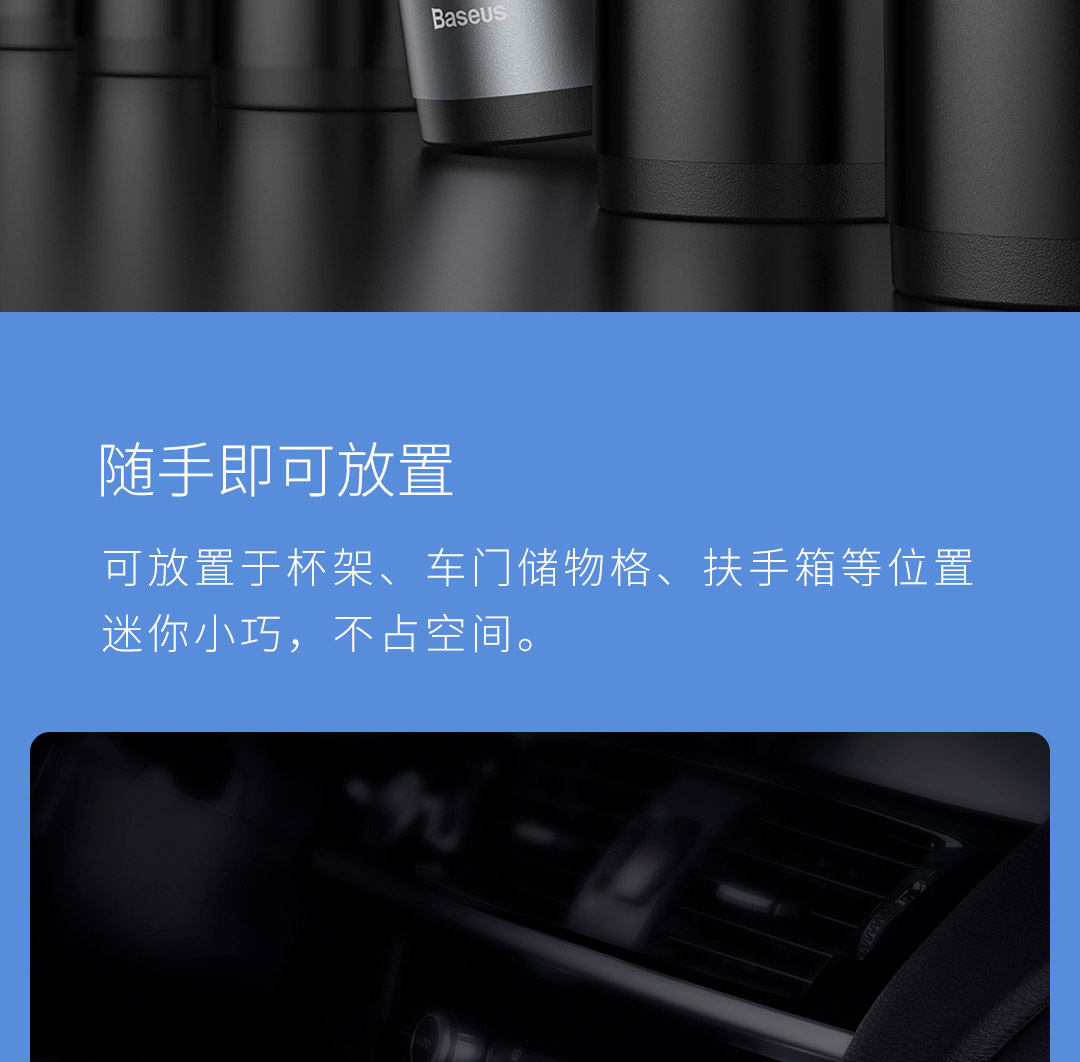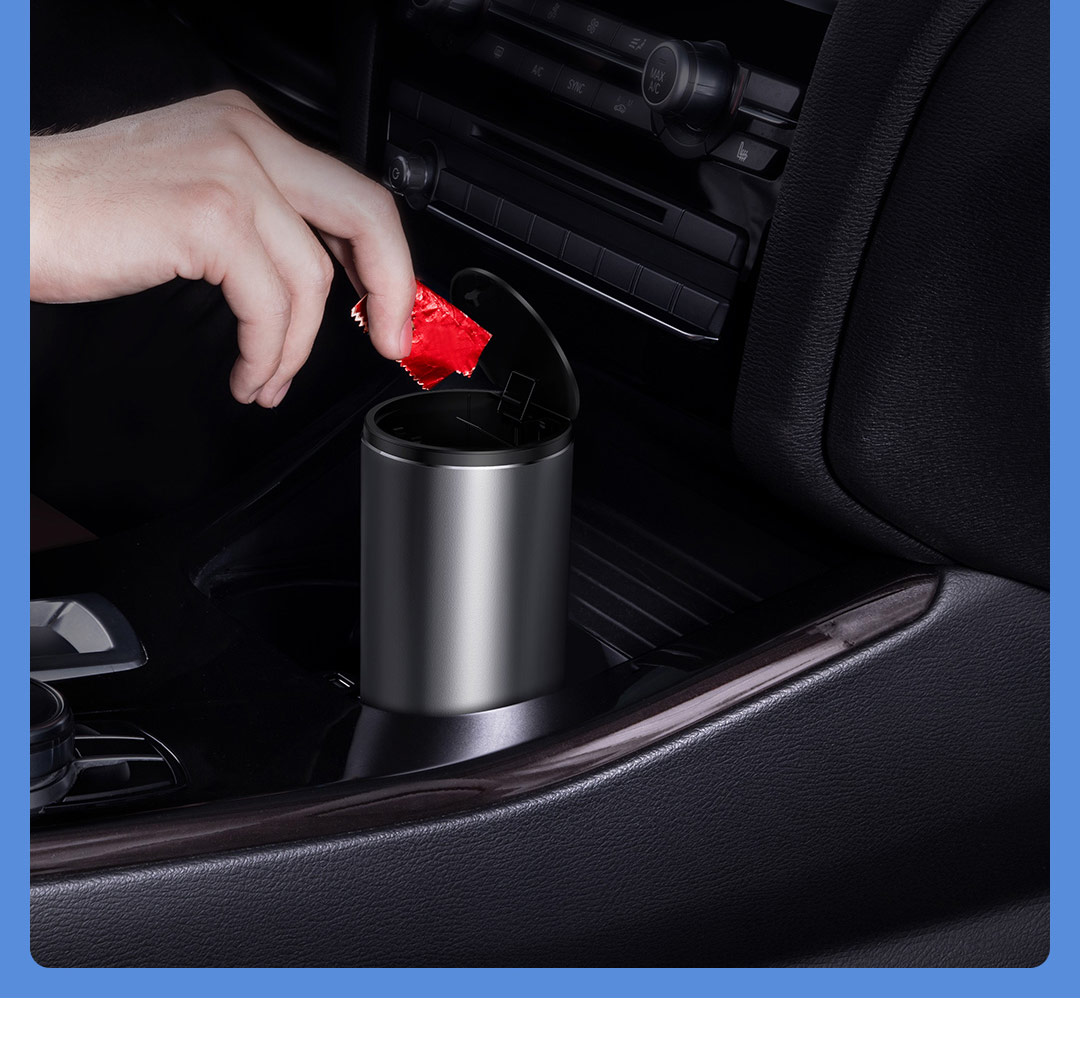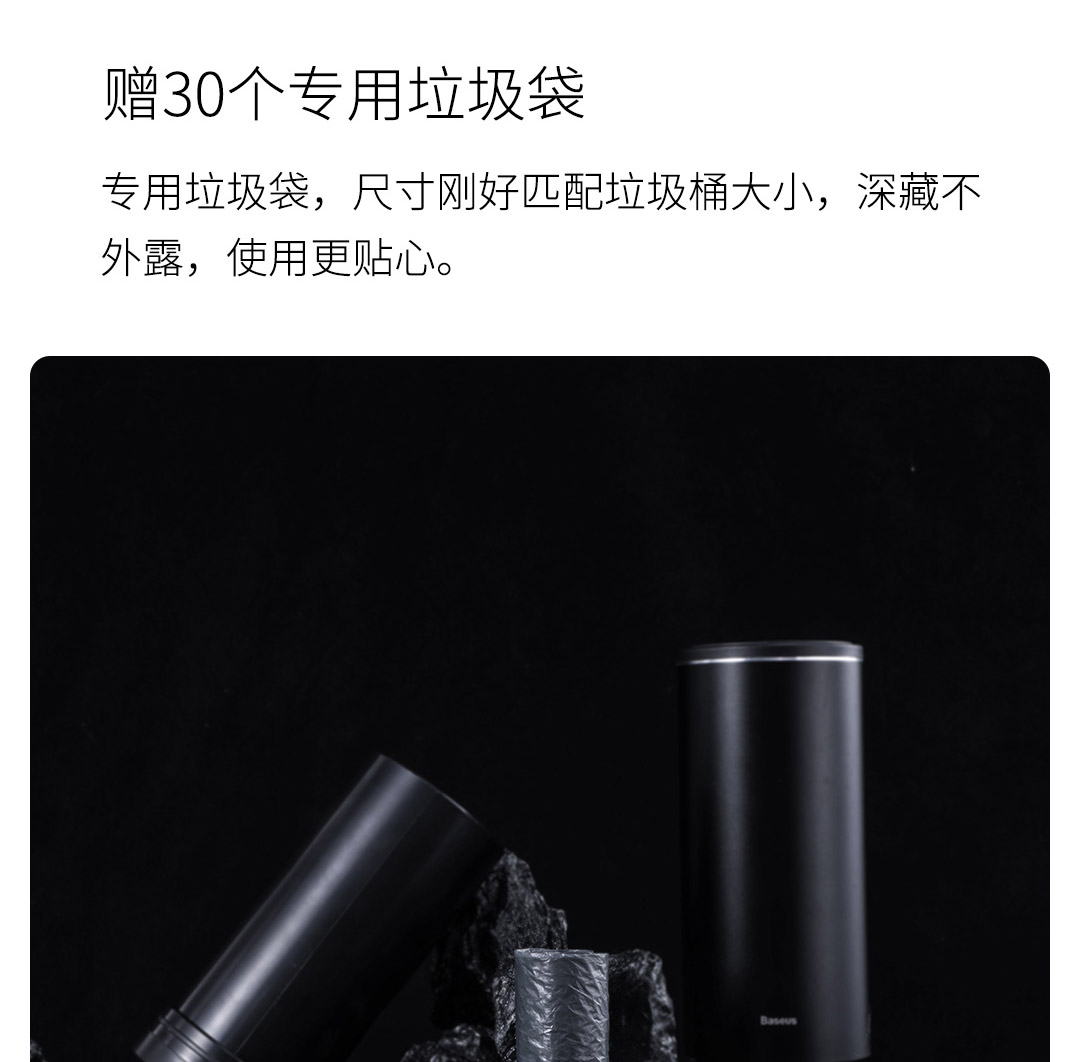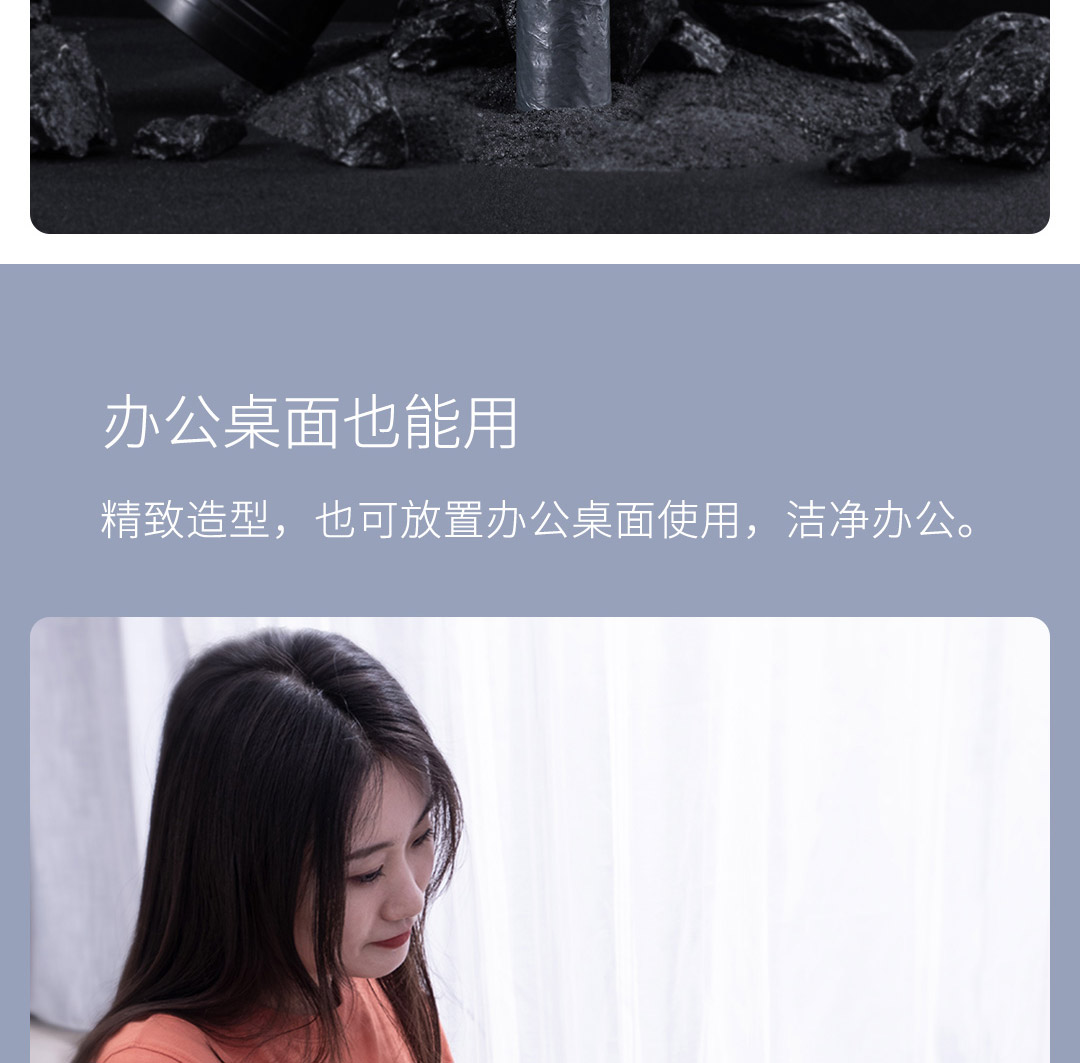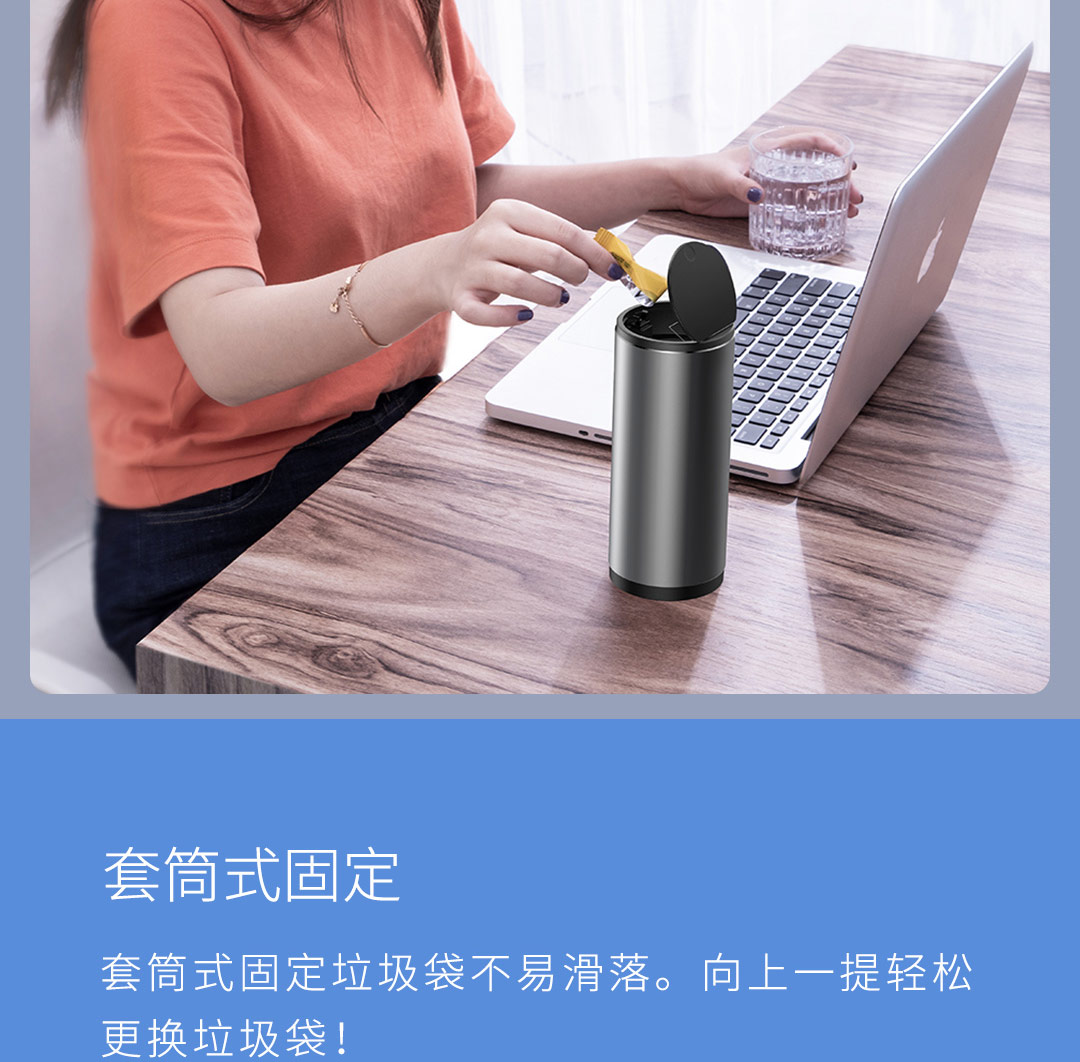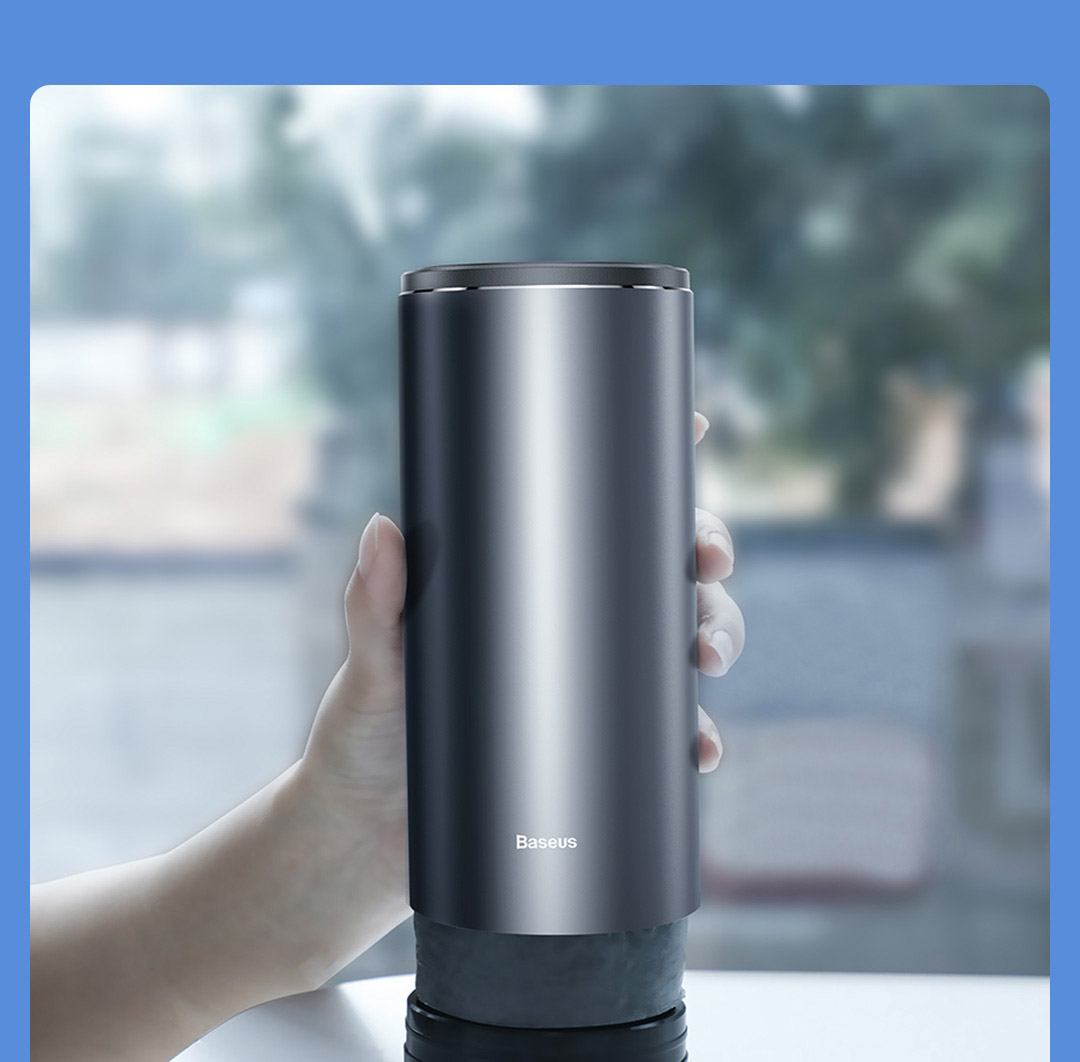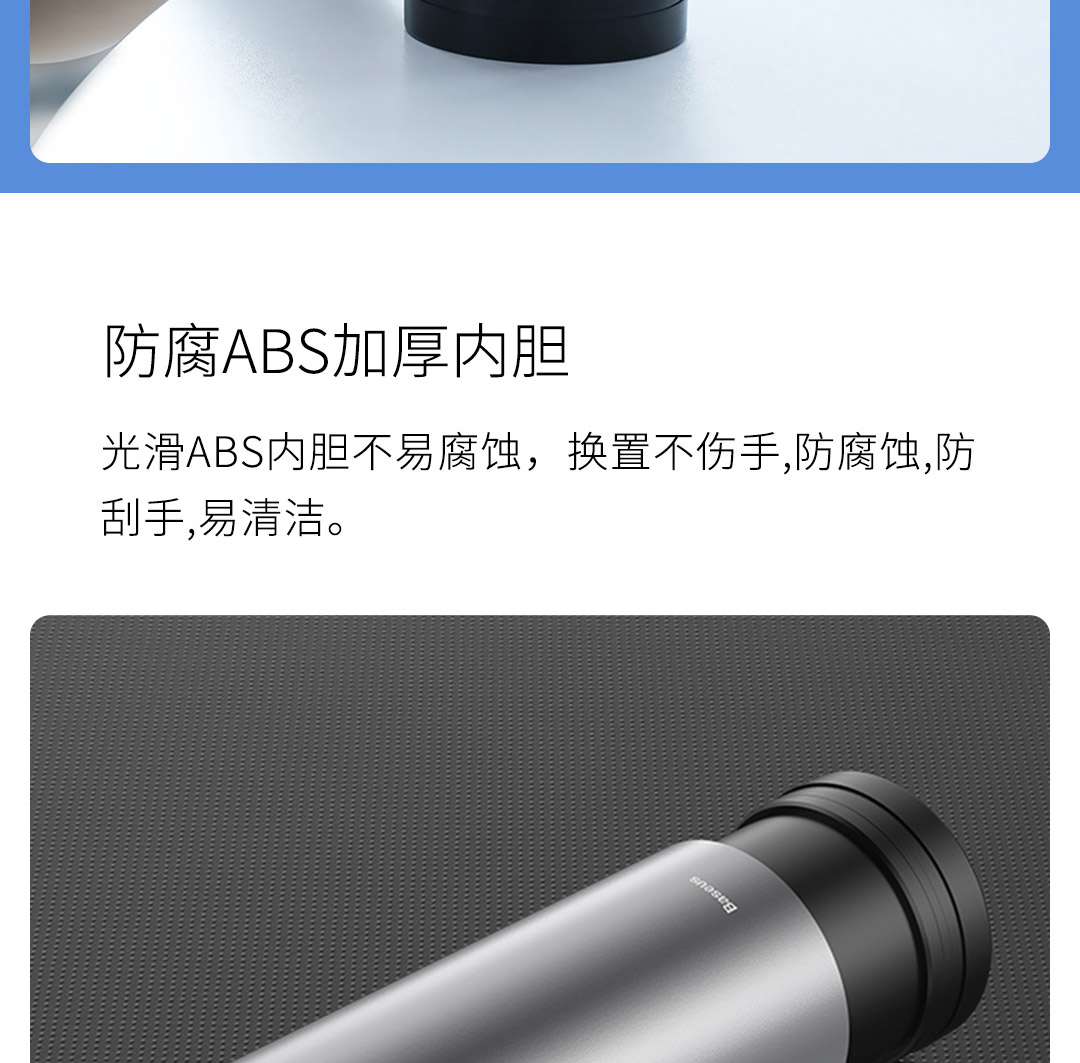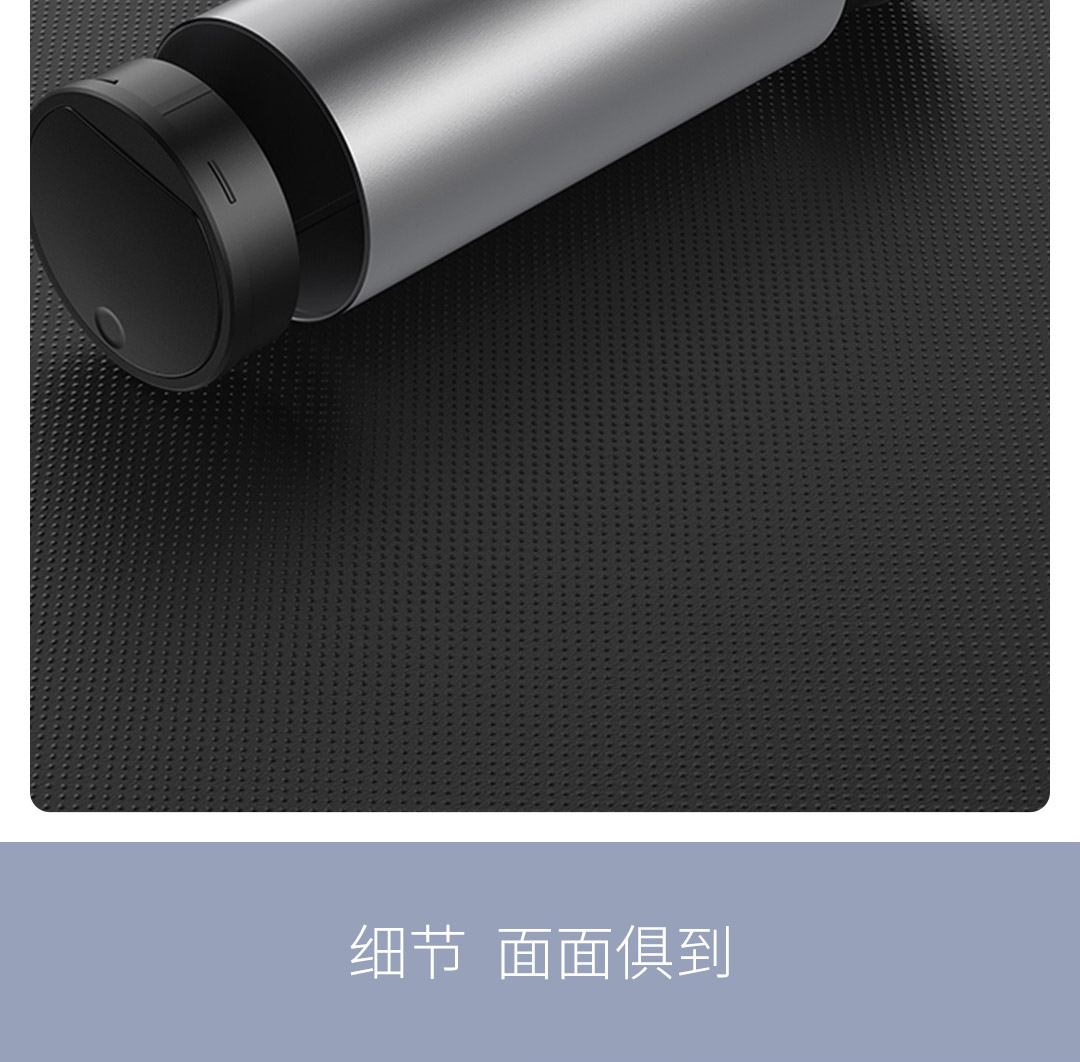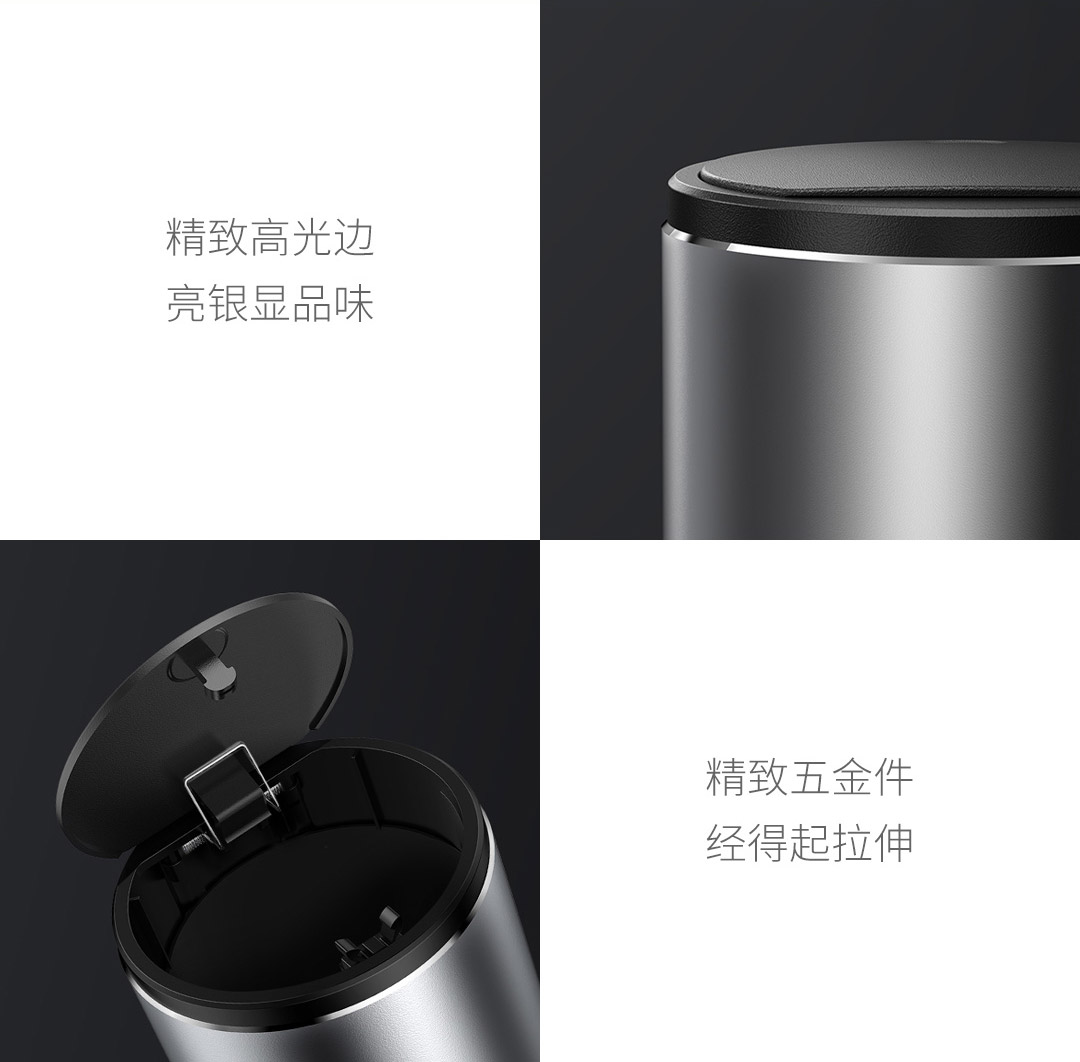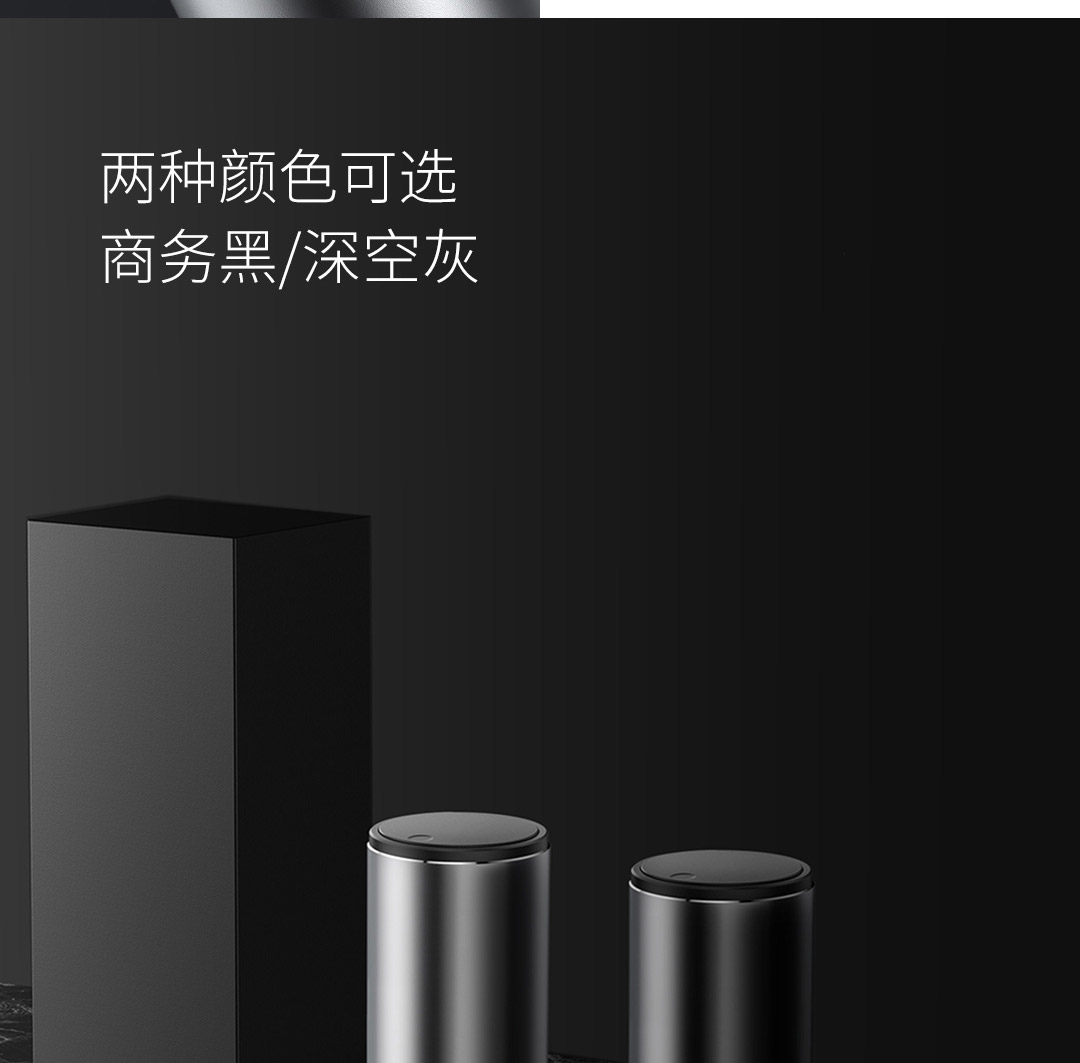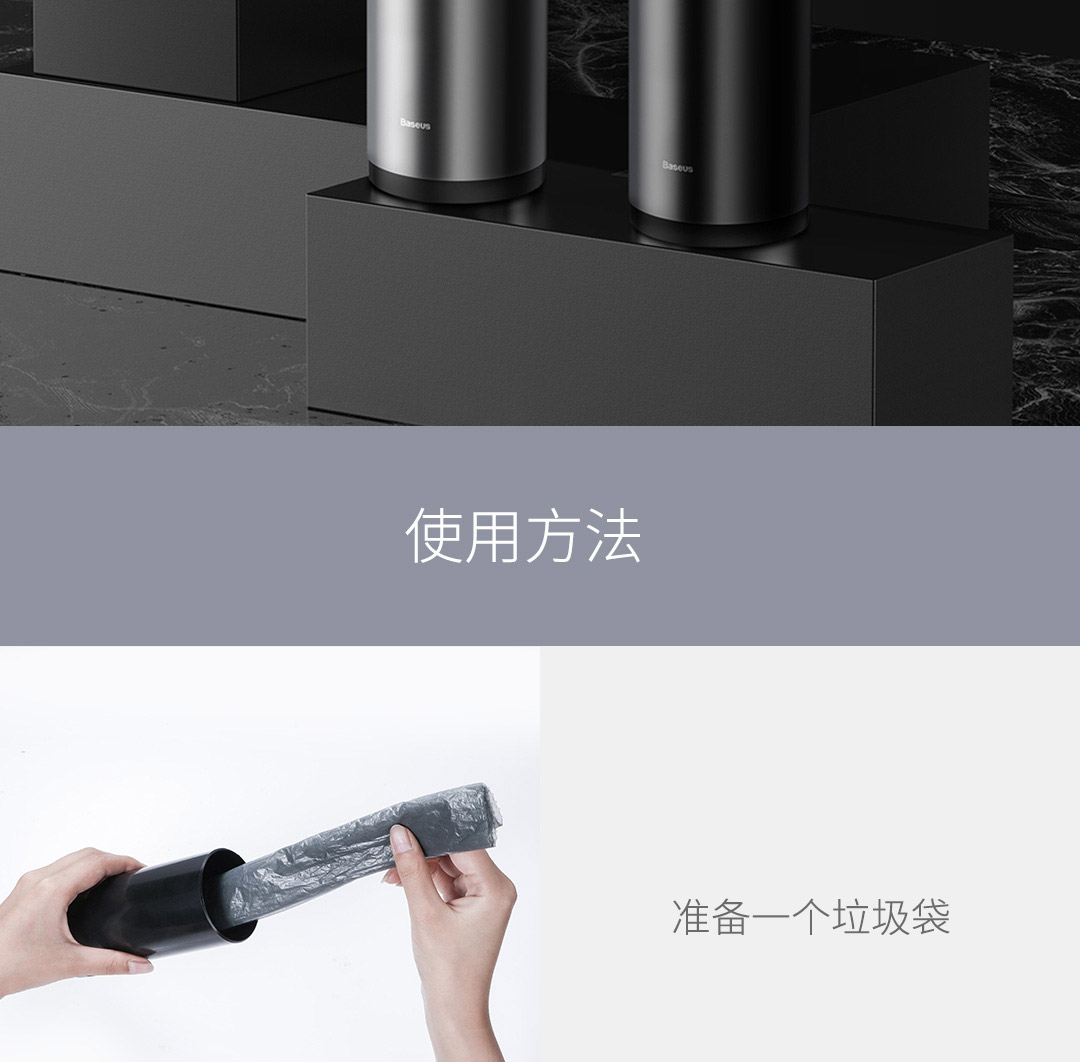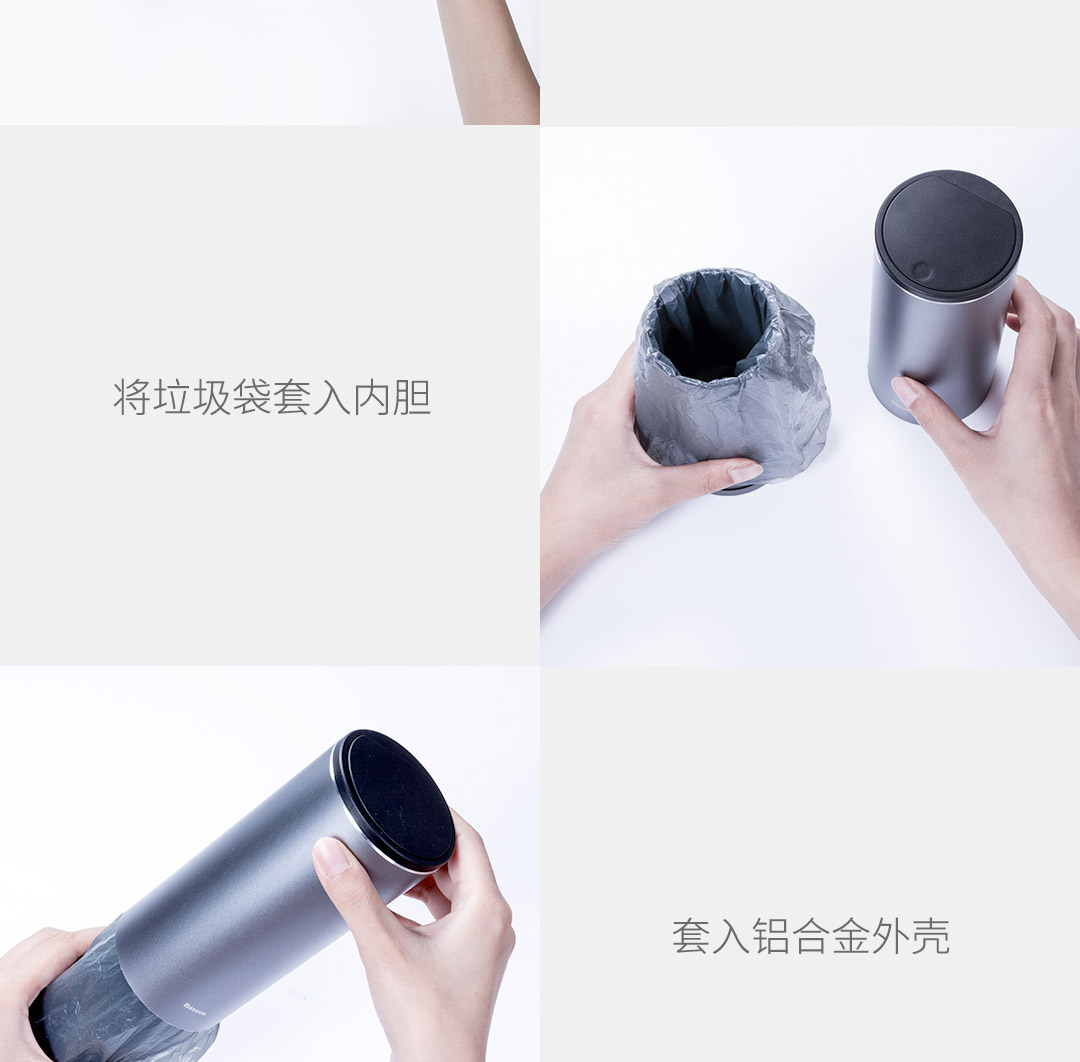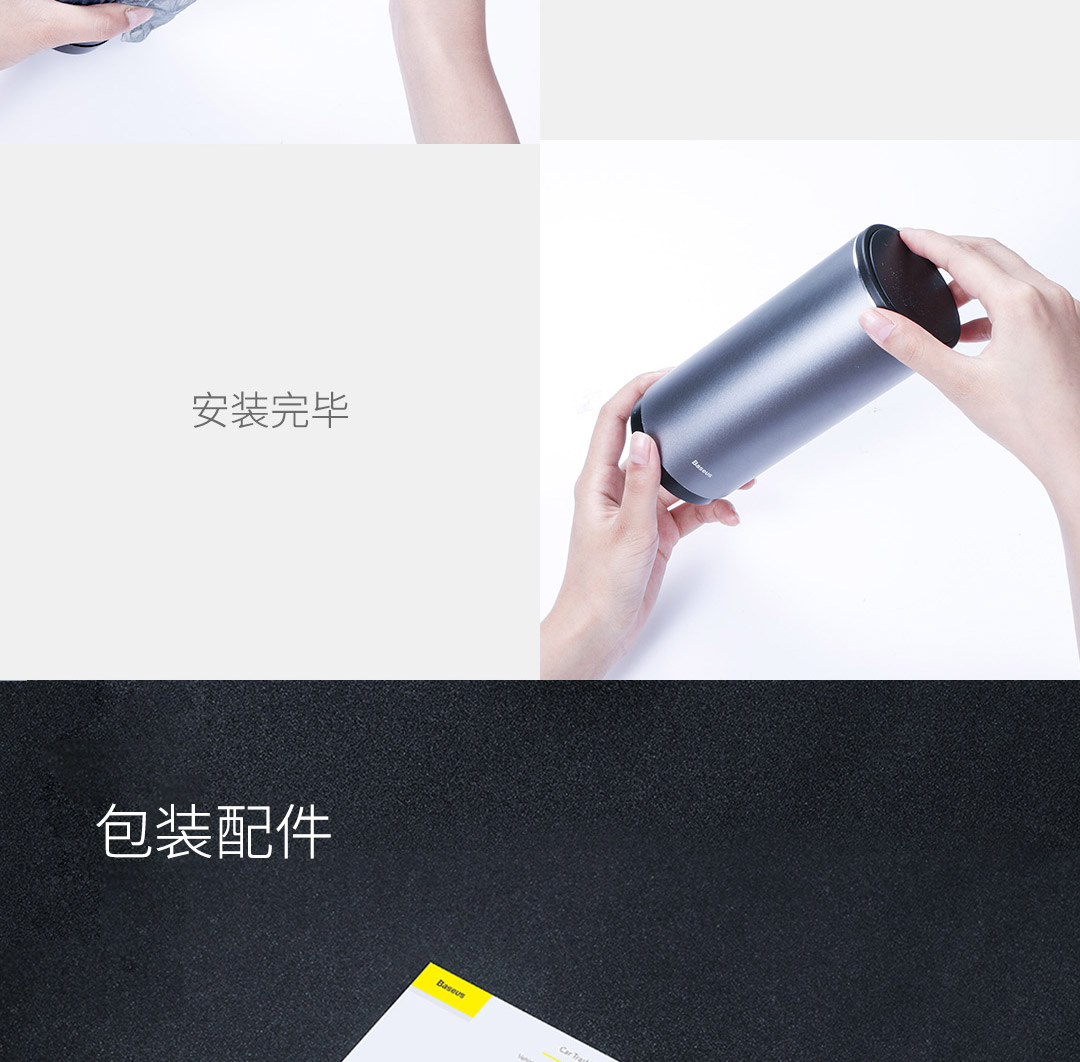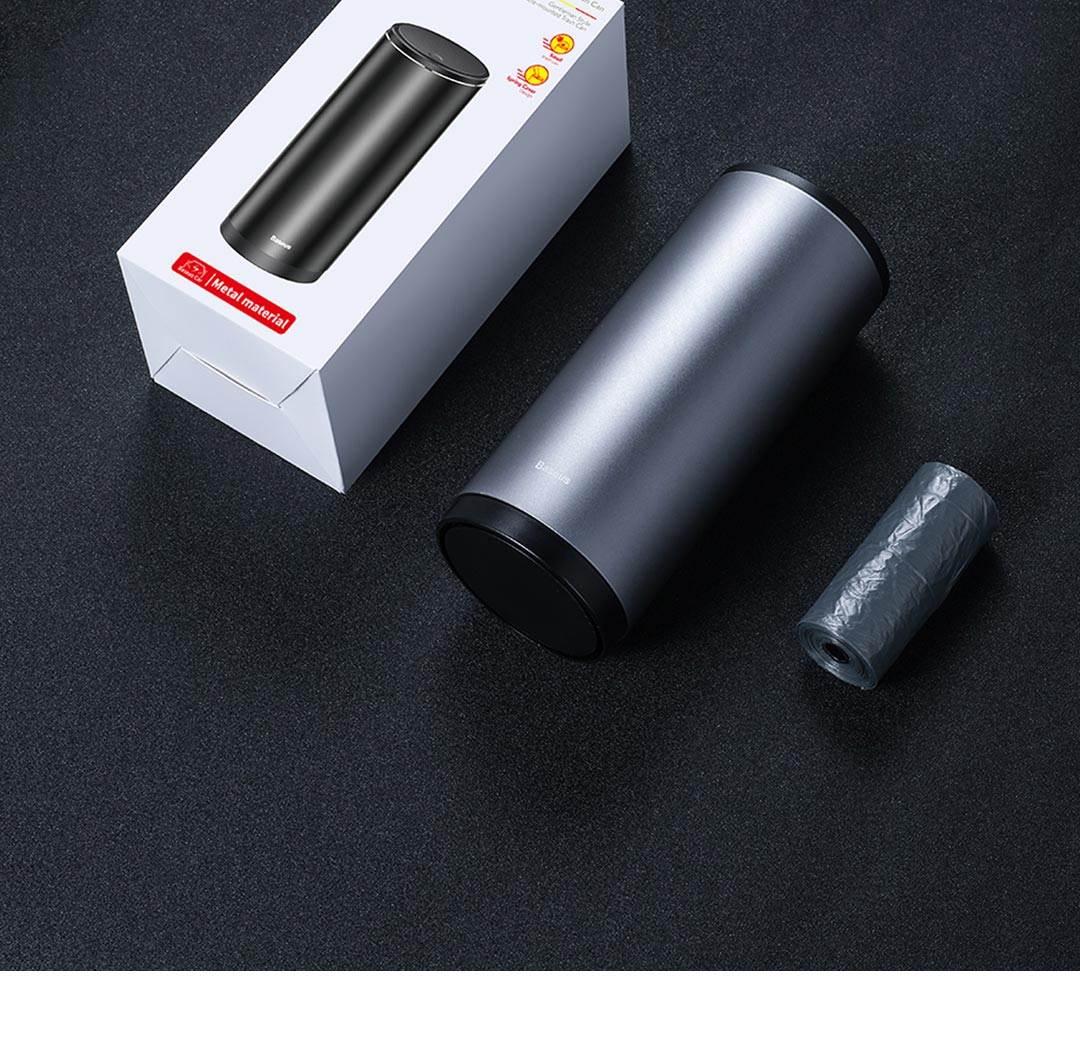 Reviews
Only logged in customers who have purchased this product may leave a review.