eue – UV CLEAN PHONE SANITIZER
$99.98
Color: Black
UV CLEAN Phone Sanitizer kills 99.9% of bacteria and viruses with no chemicals or mercury
2 UV-C germicidal LEDs free your phone of household germs in just 30 seconds
Our patent pending pop-up design maximizes light coverage for thorough sanitization
After use, collapse it back down into its original ultra-compact form and tuck into your purse or pocket for use anywhere on the go
Fits virtually any smartphone and with up to 70 uses per charge, your phone never has to be a petri dish again!
UV CLEAN Phone Sanitizer isn't just for your phone. It sanitizes almost anything that fits inside-keys, credit cards, pens, eyeglasses, even your computer mouse.
In stock
Description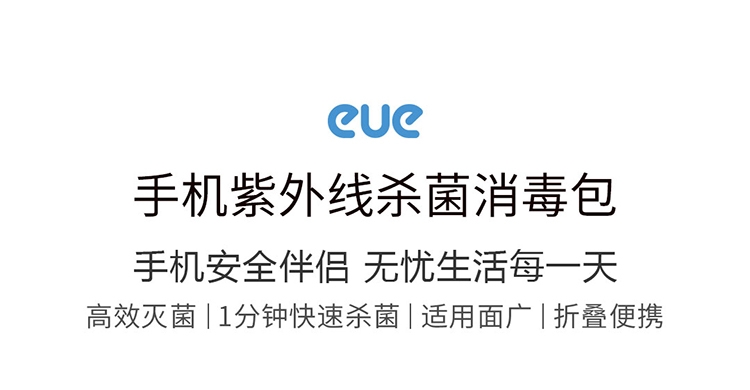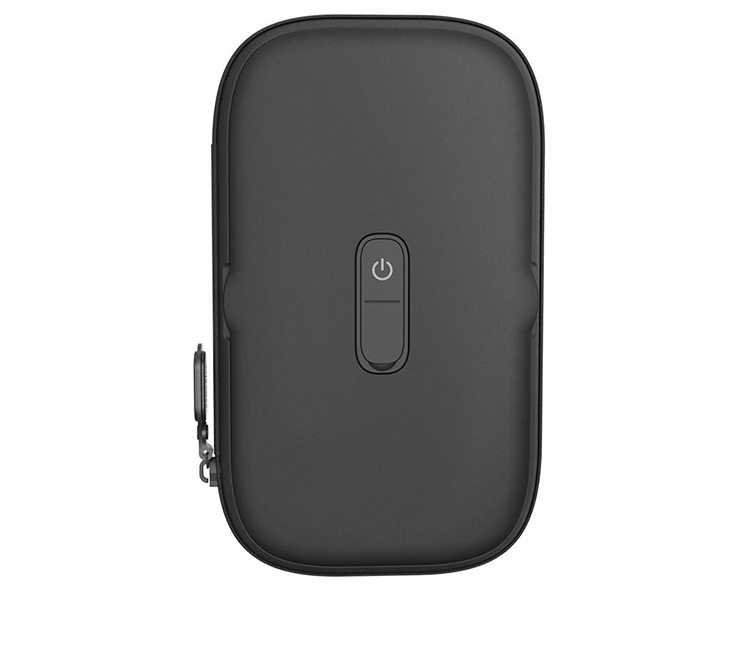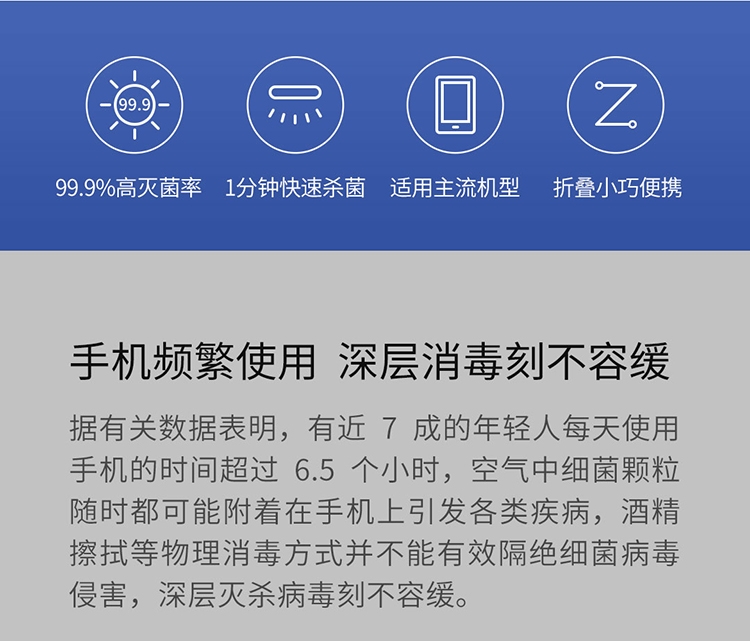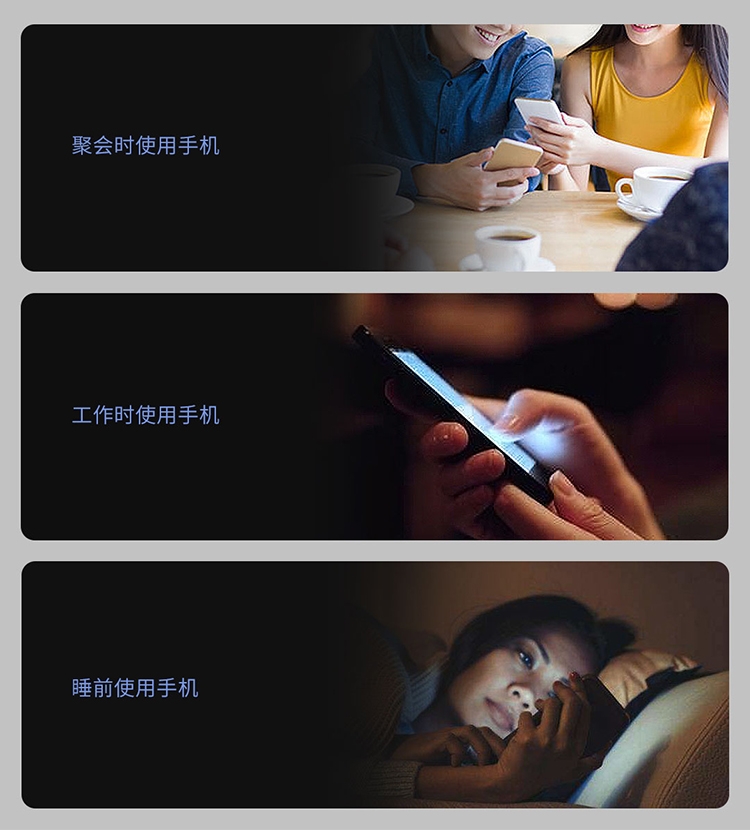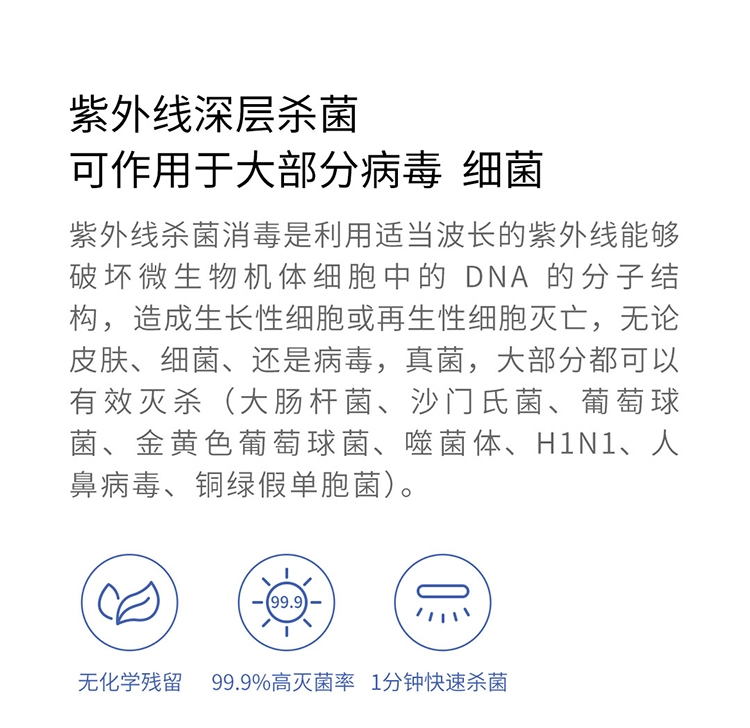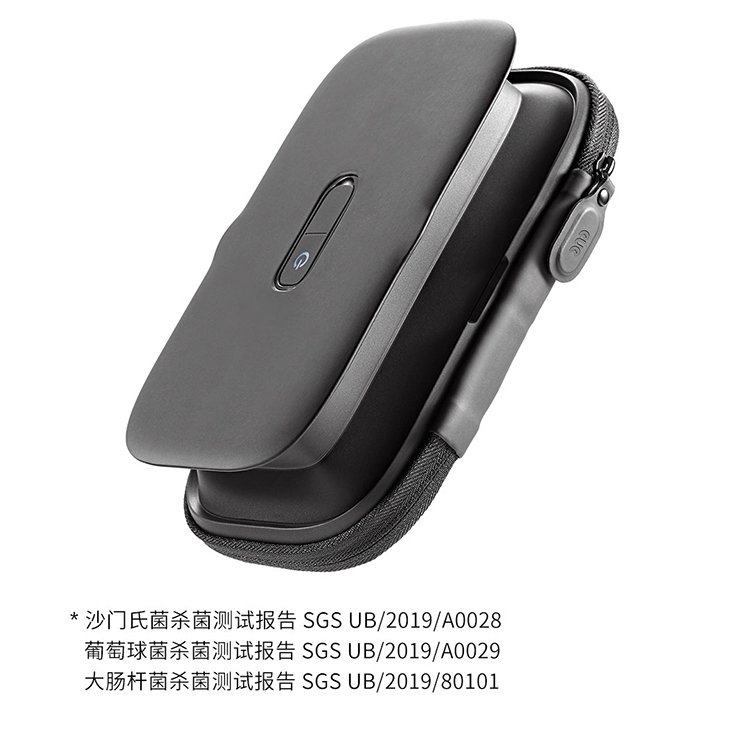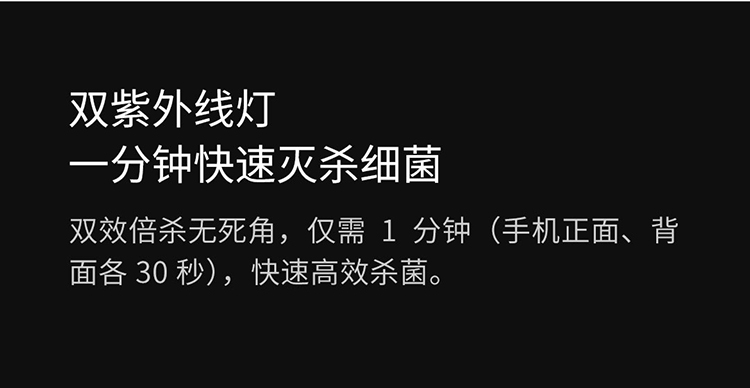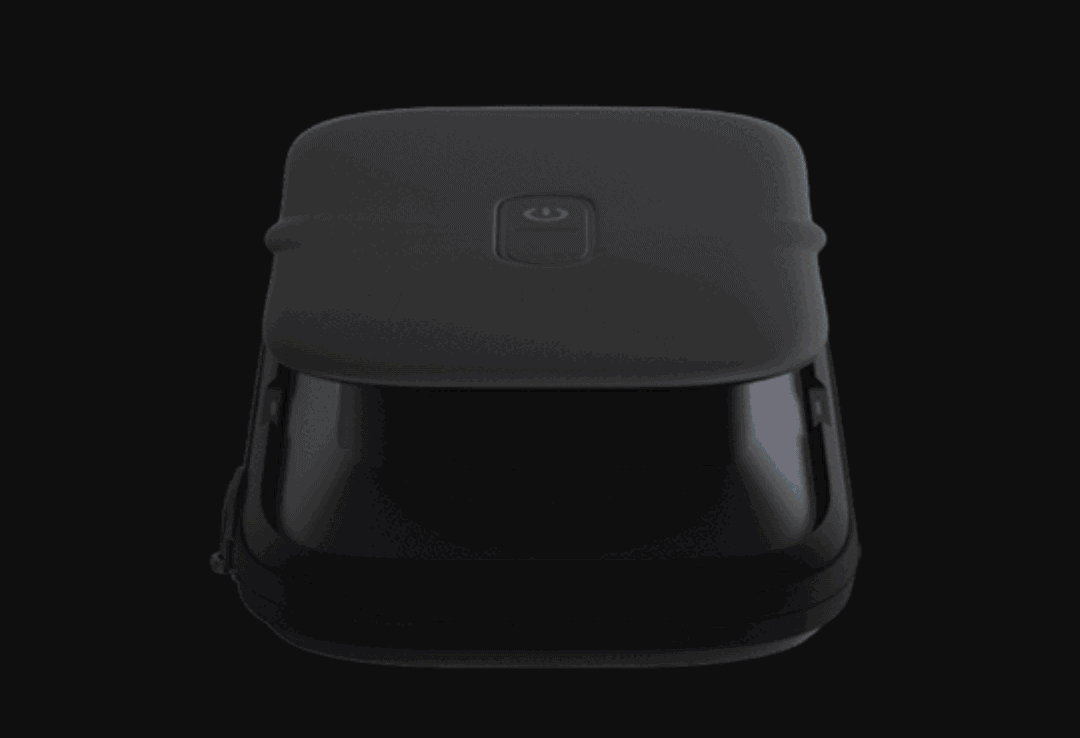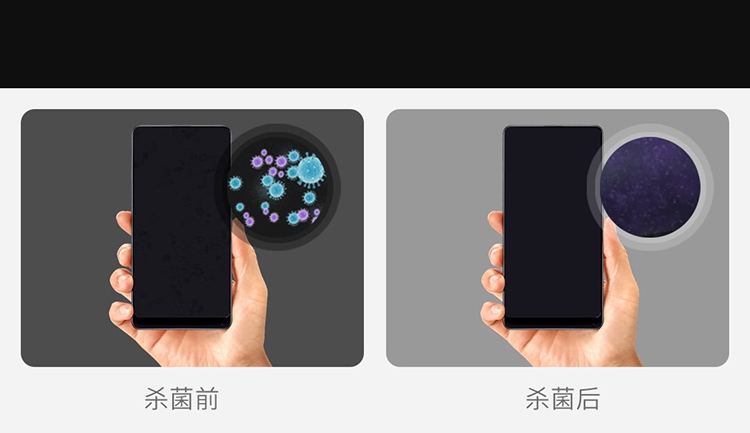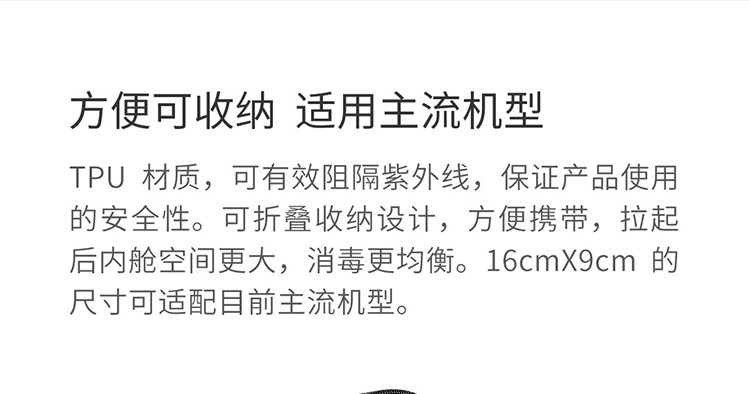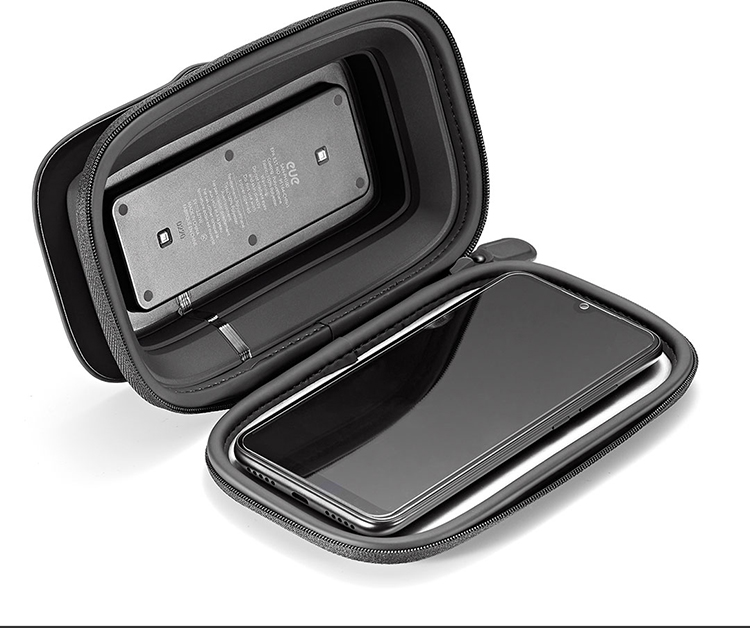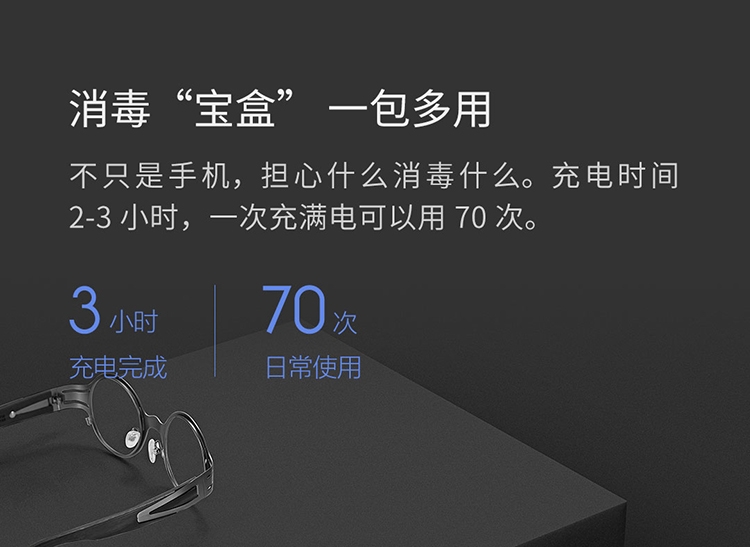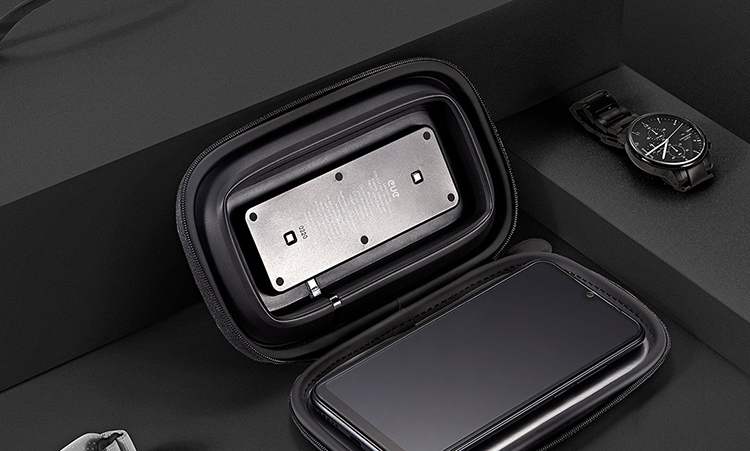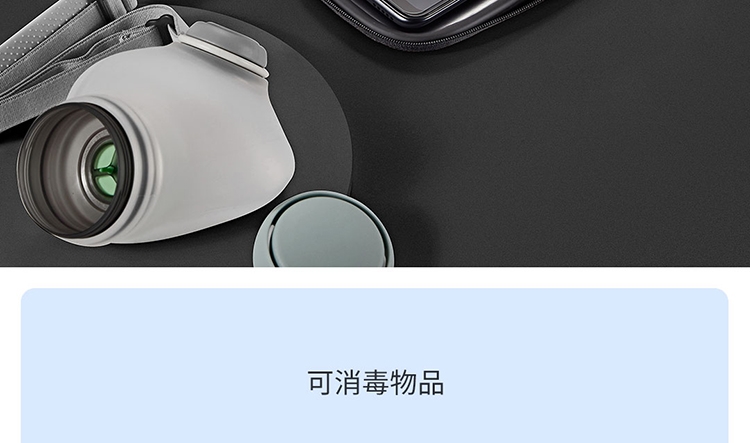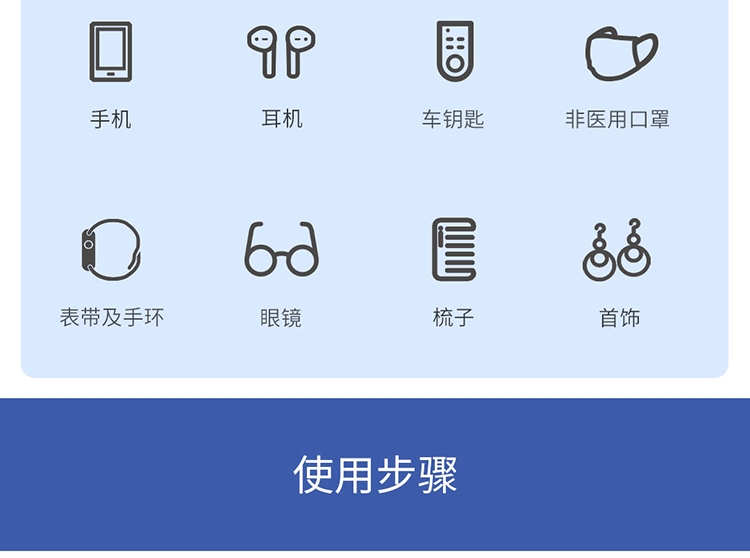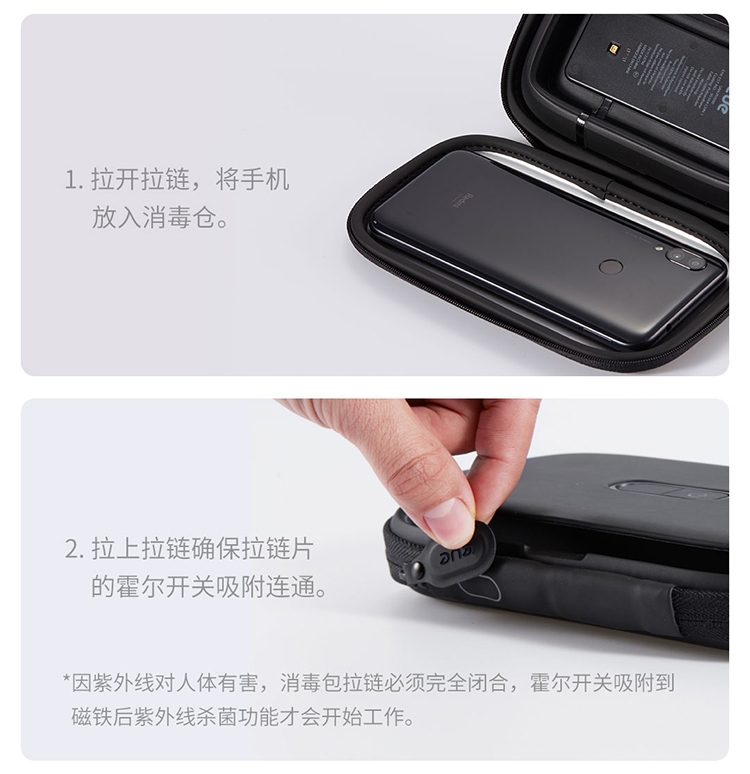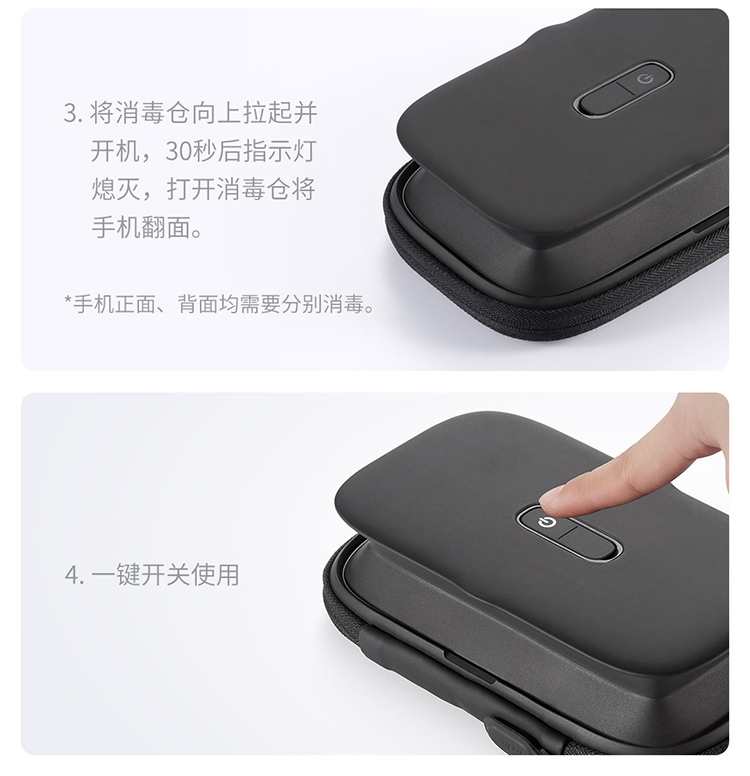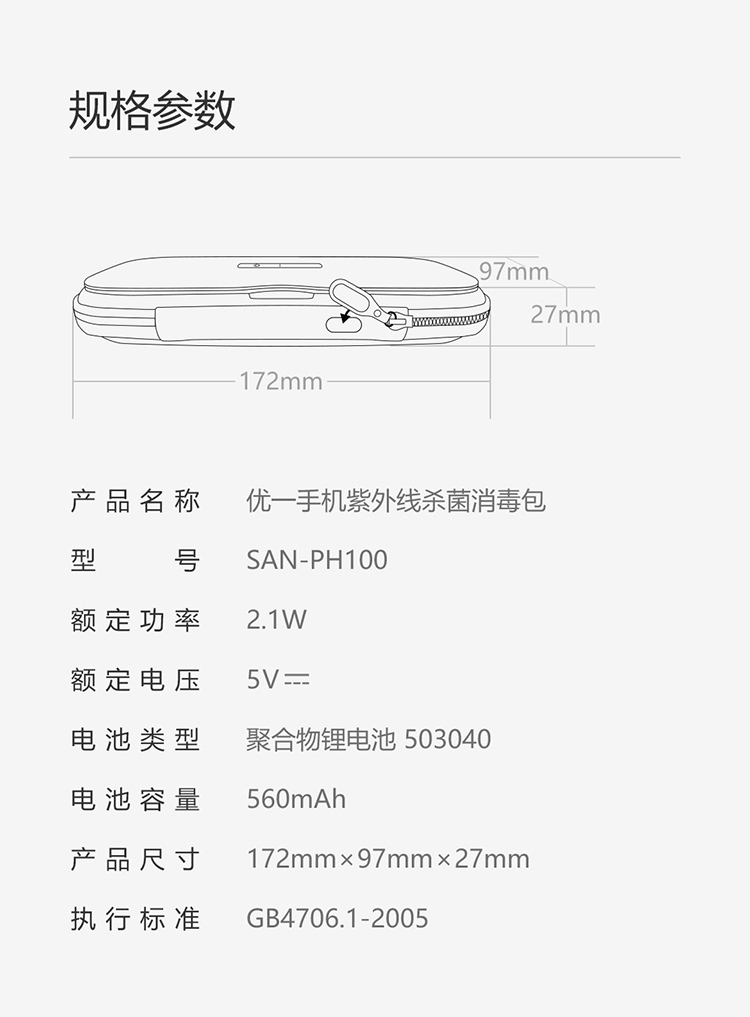 Reviews
Only logged in customers who have purchased this product may leave a review.