HUOHOU – Superconducting Thawing Plate
$69.99
Features:
Thawing plate – Top and advanced technology
Fast and evenly thawing speed, reducing bacteria reproduction.
Lock the nutrients and gravy of meat and keep fresh.
Easy to clean, not stick to oil.
Also used as a cooler for fruits or salmon (Keep food cool: Put the plate on the refrigerator for 30 min before use. )
No electricity, hot water or microwave isn't required. Easy to use, energy saving and environmental protection.
In stock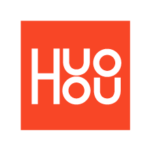 Description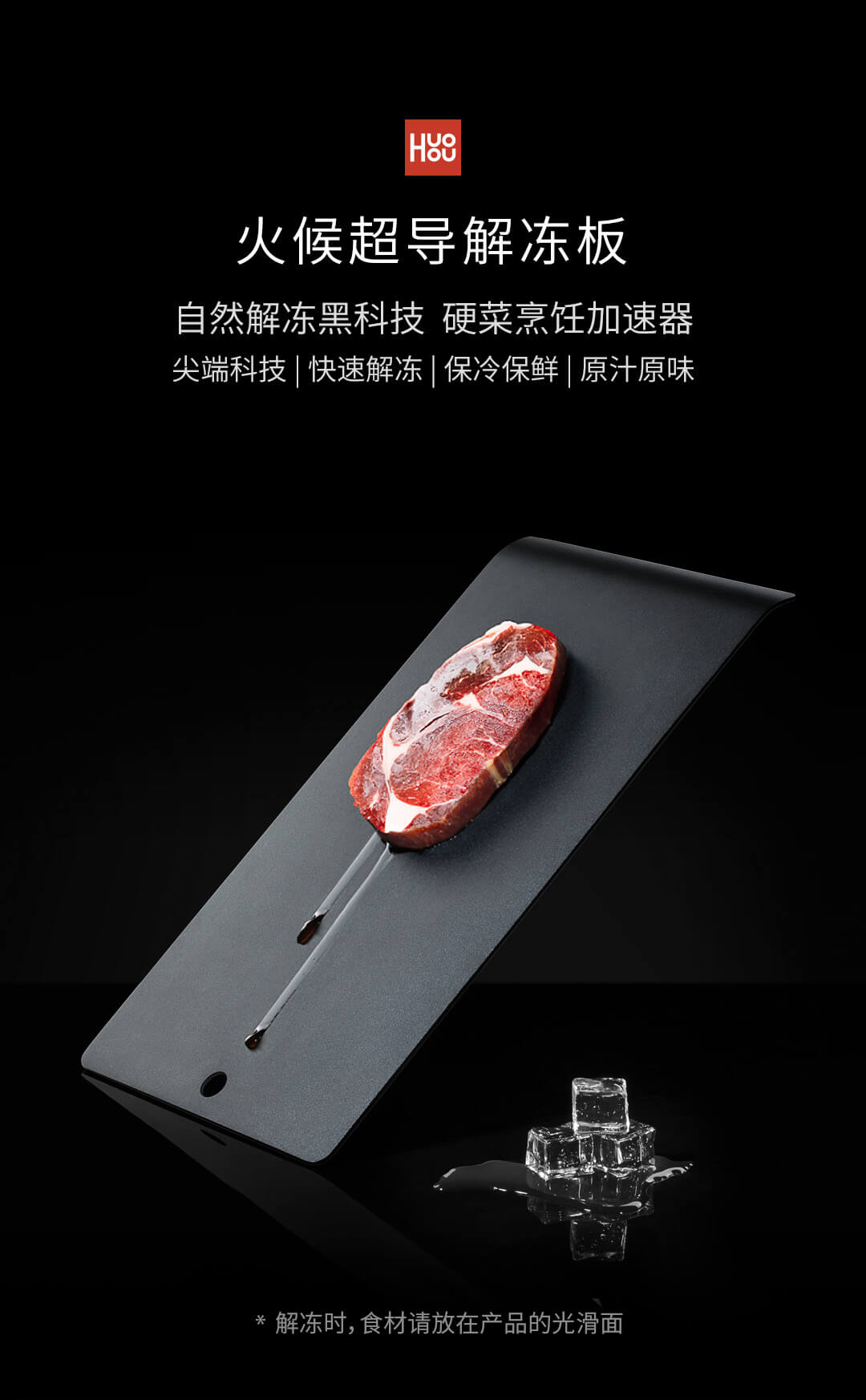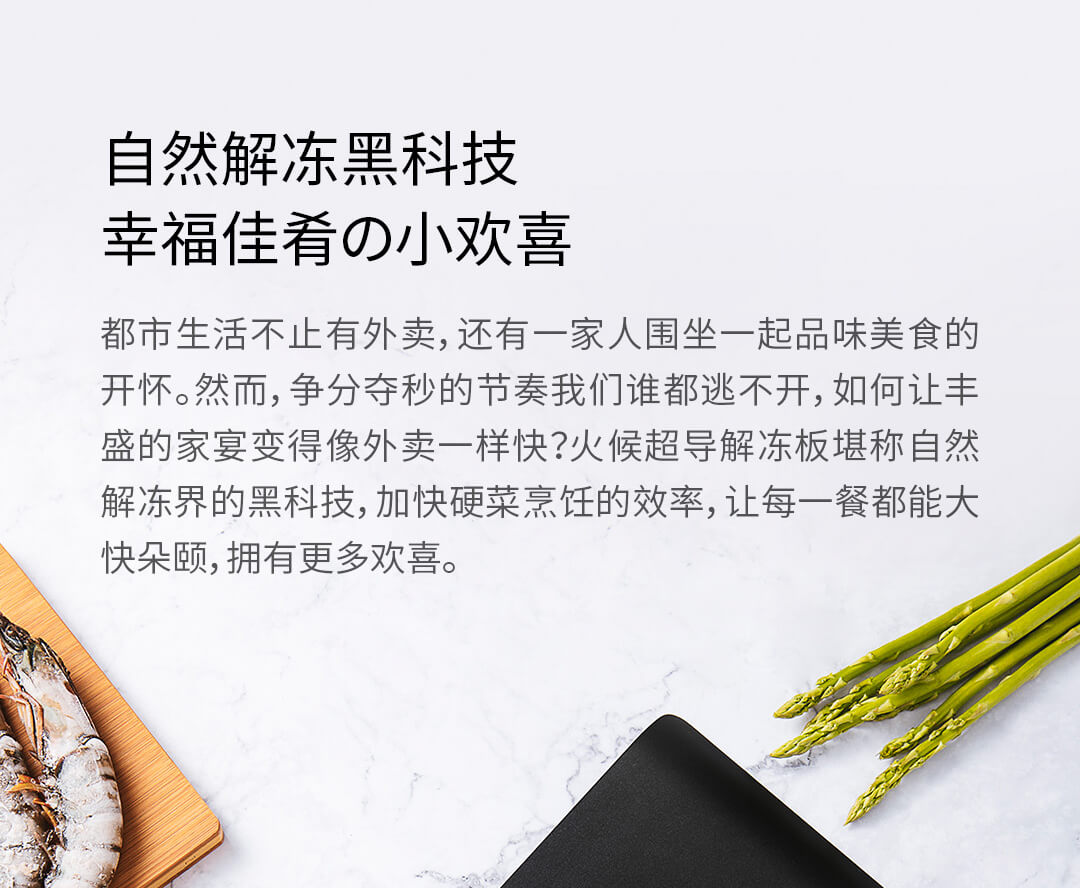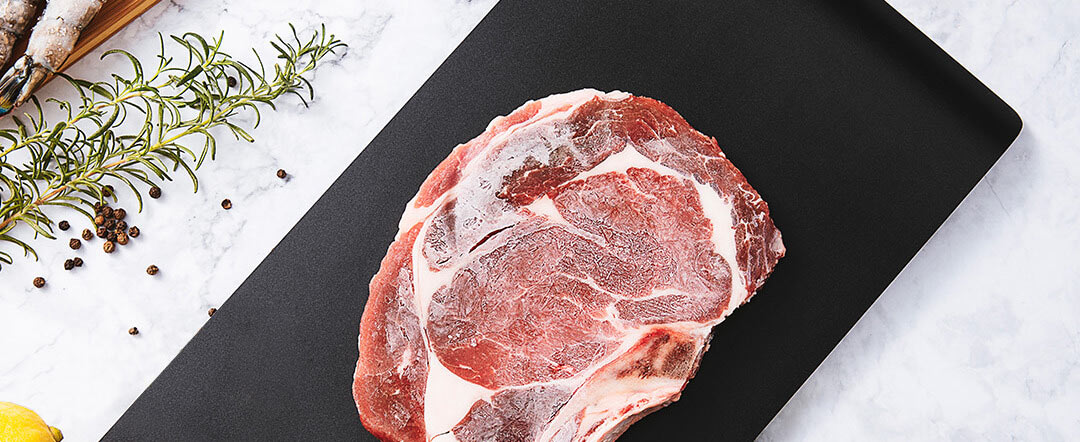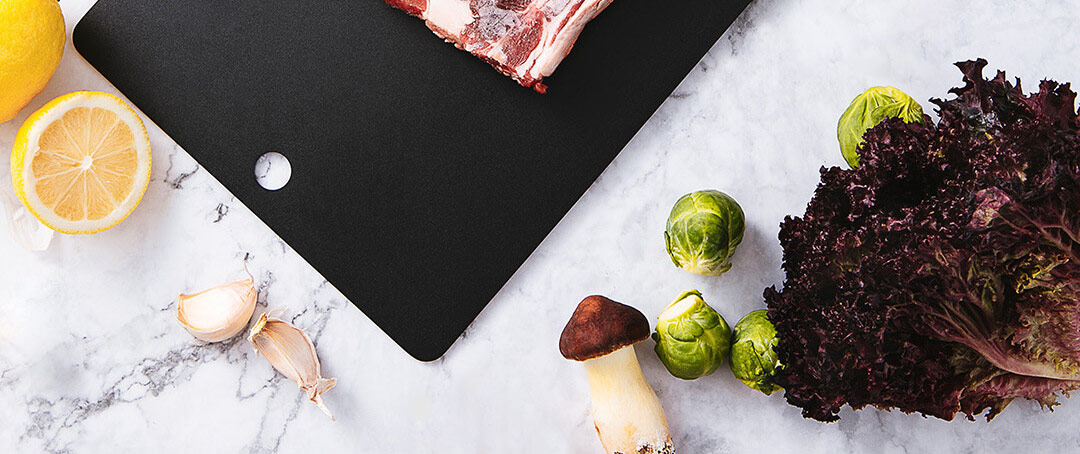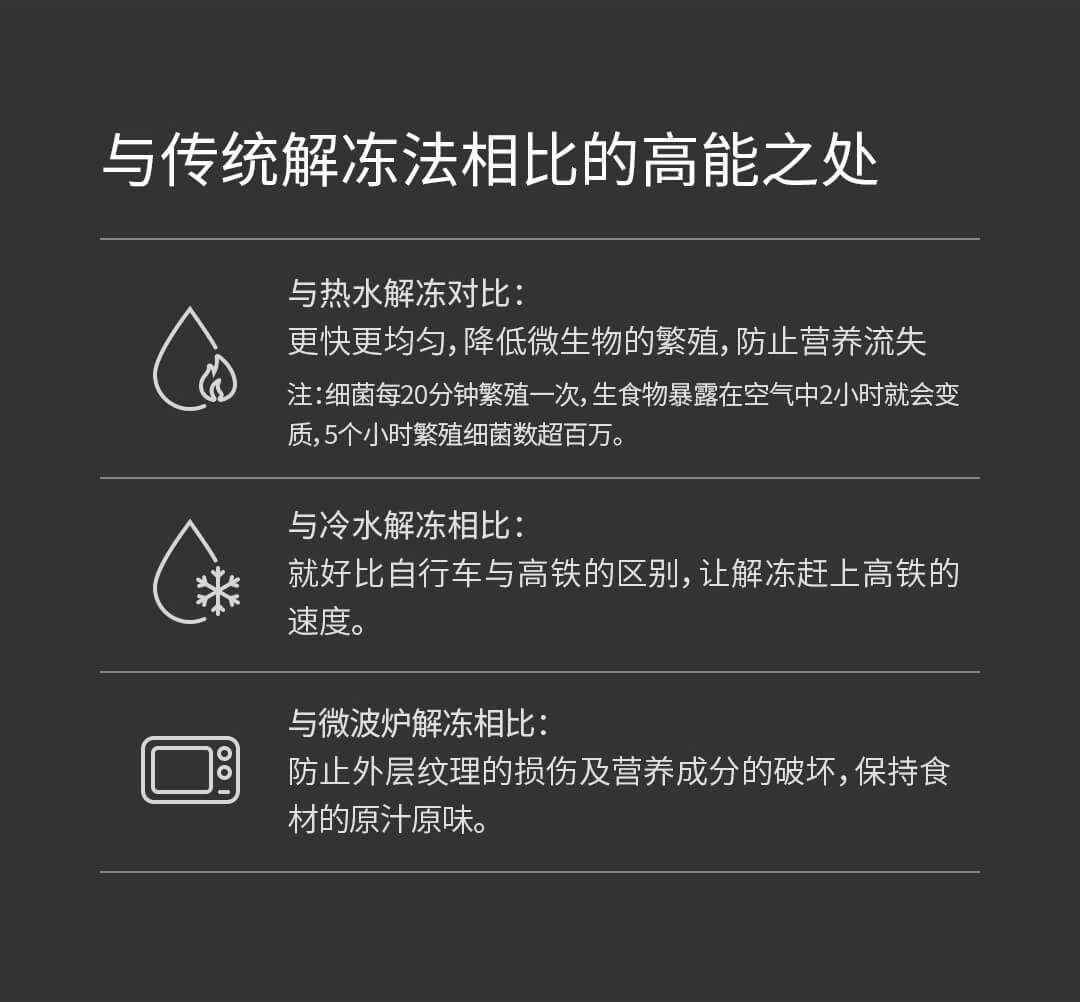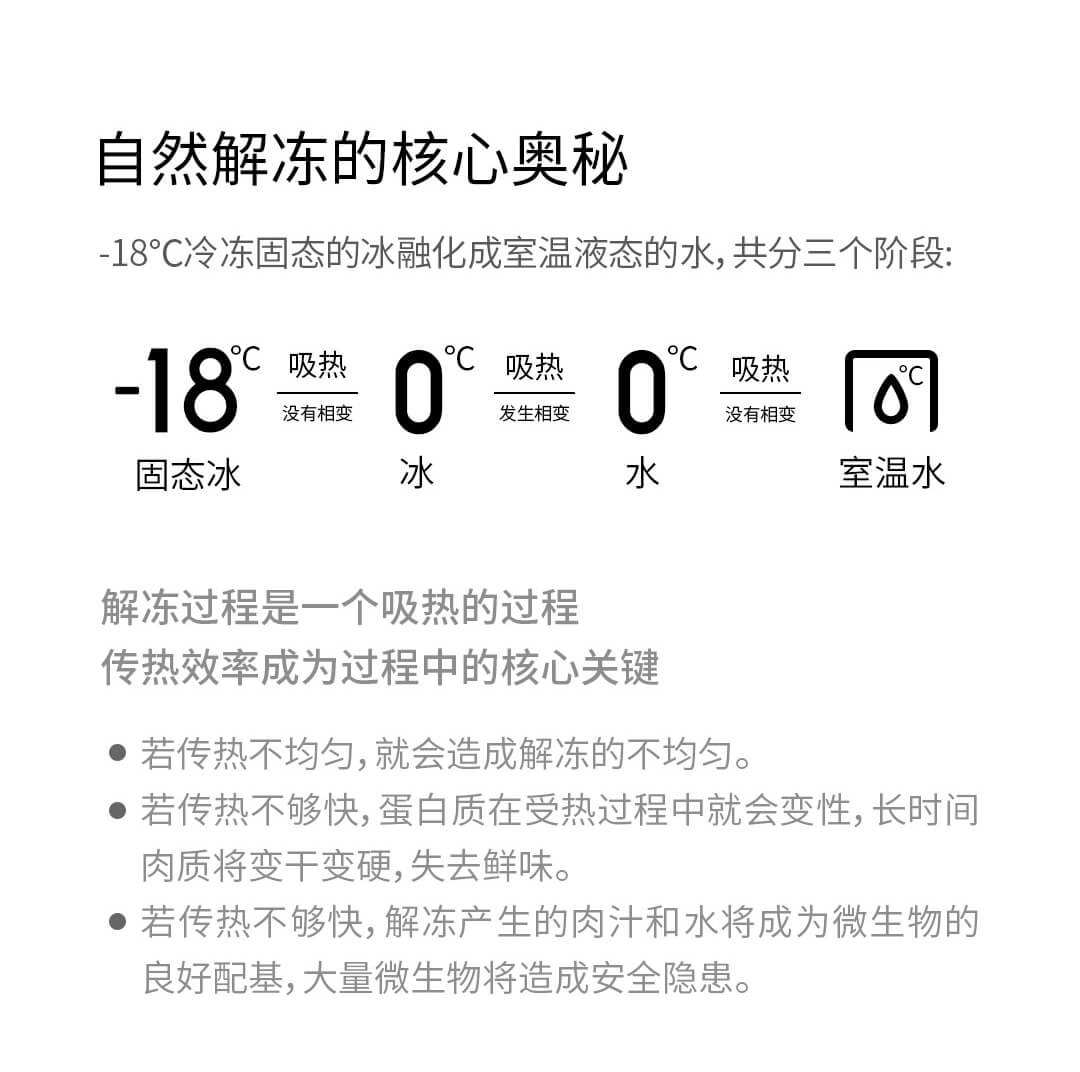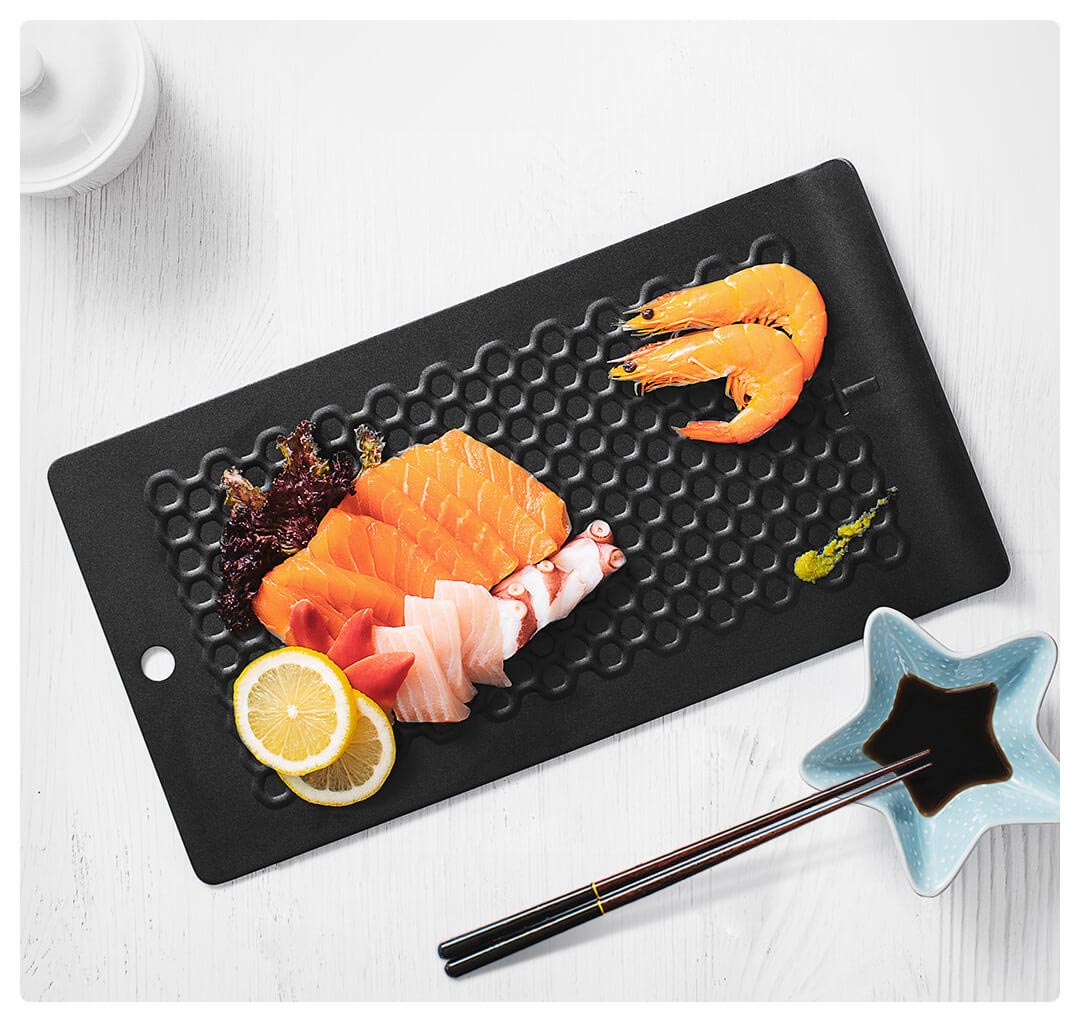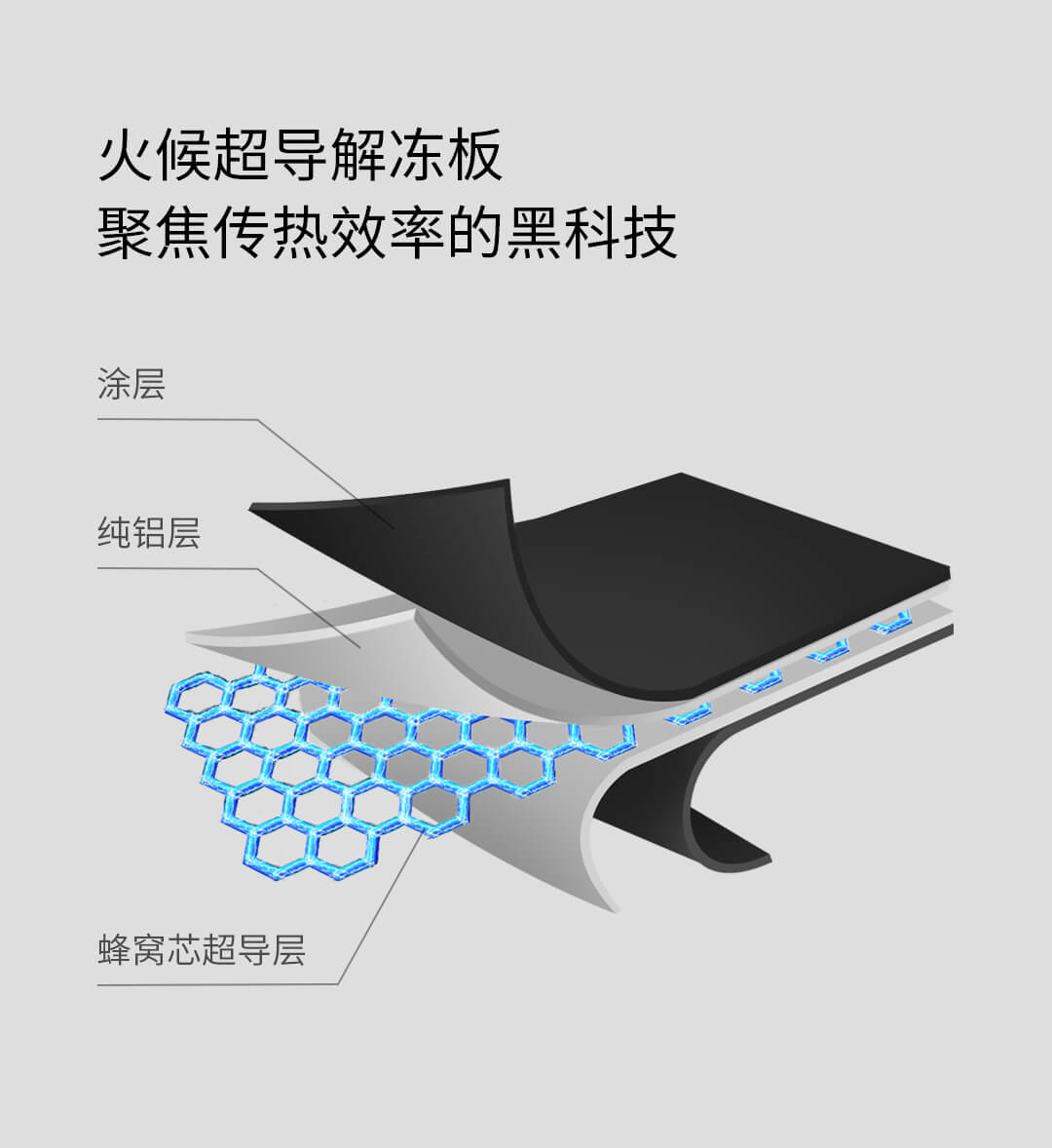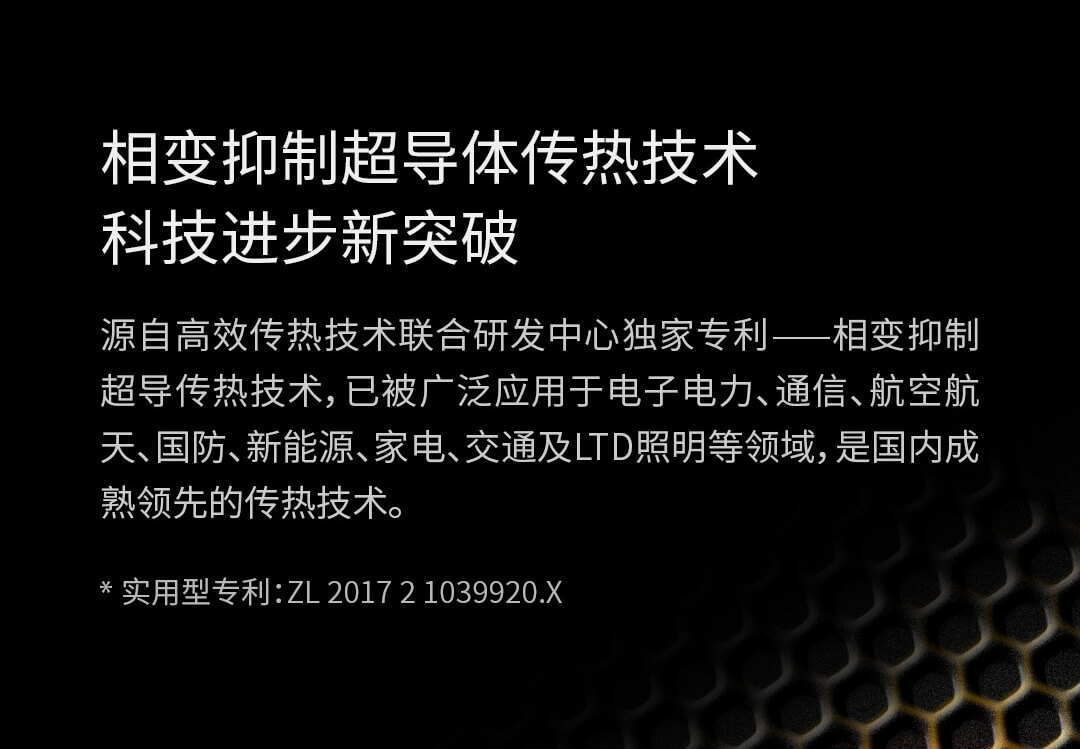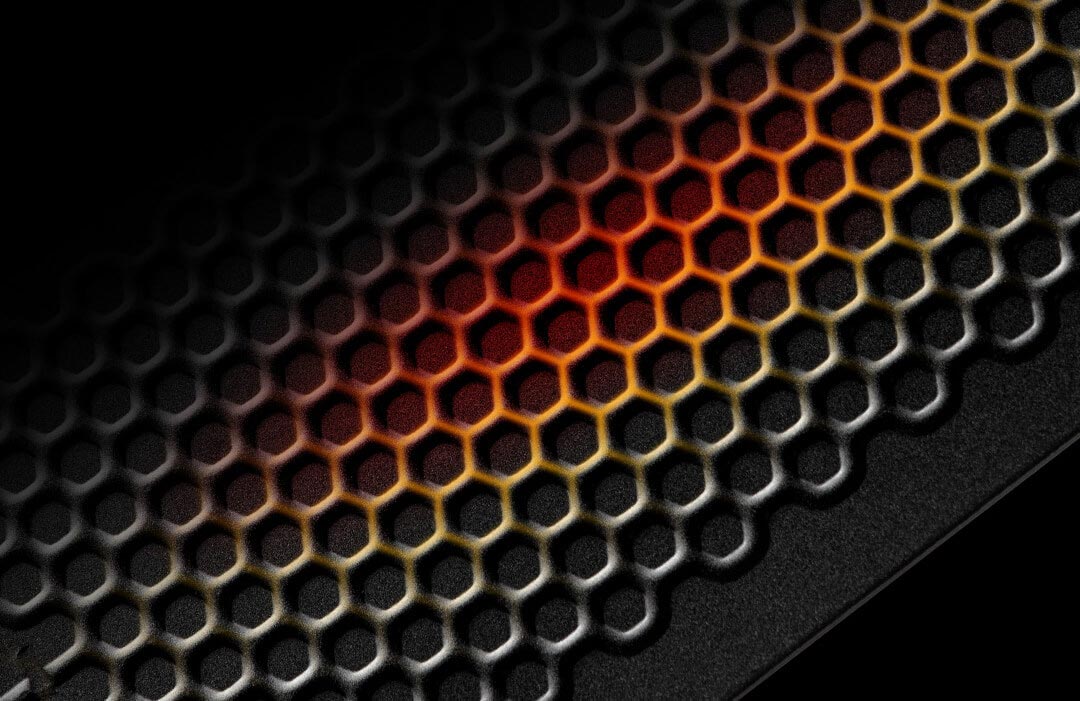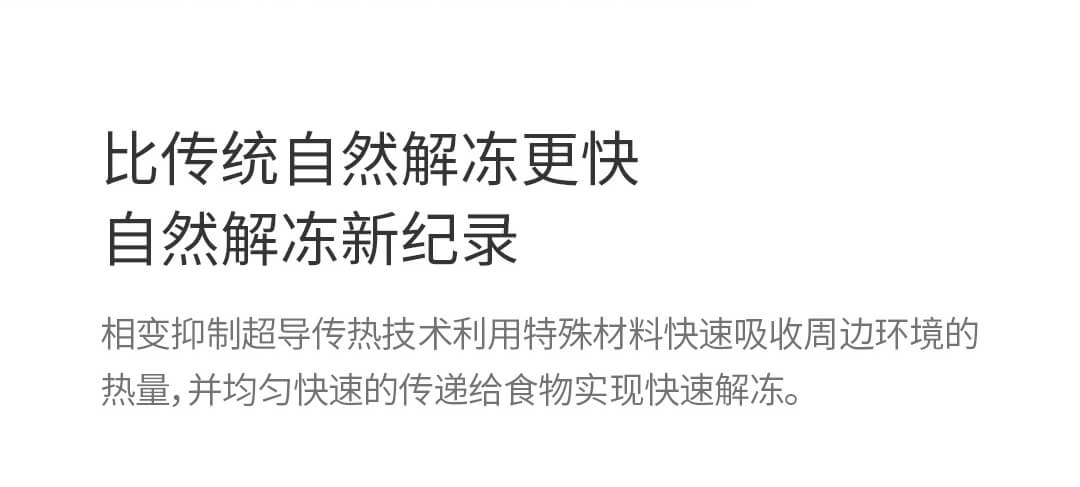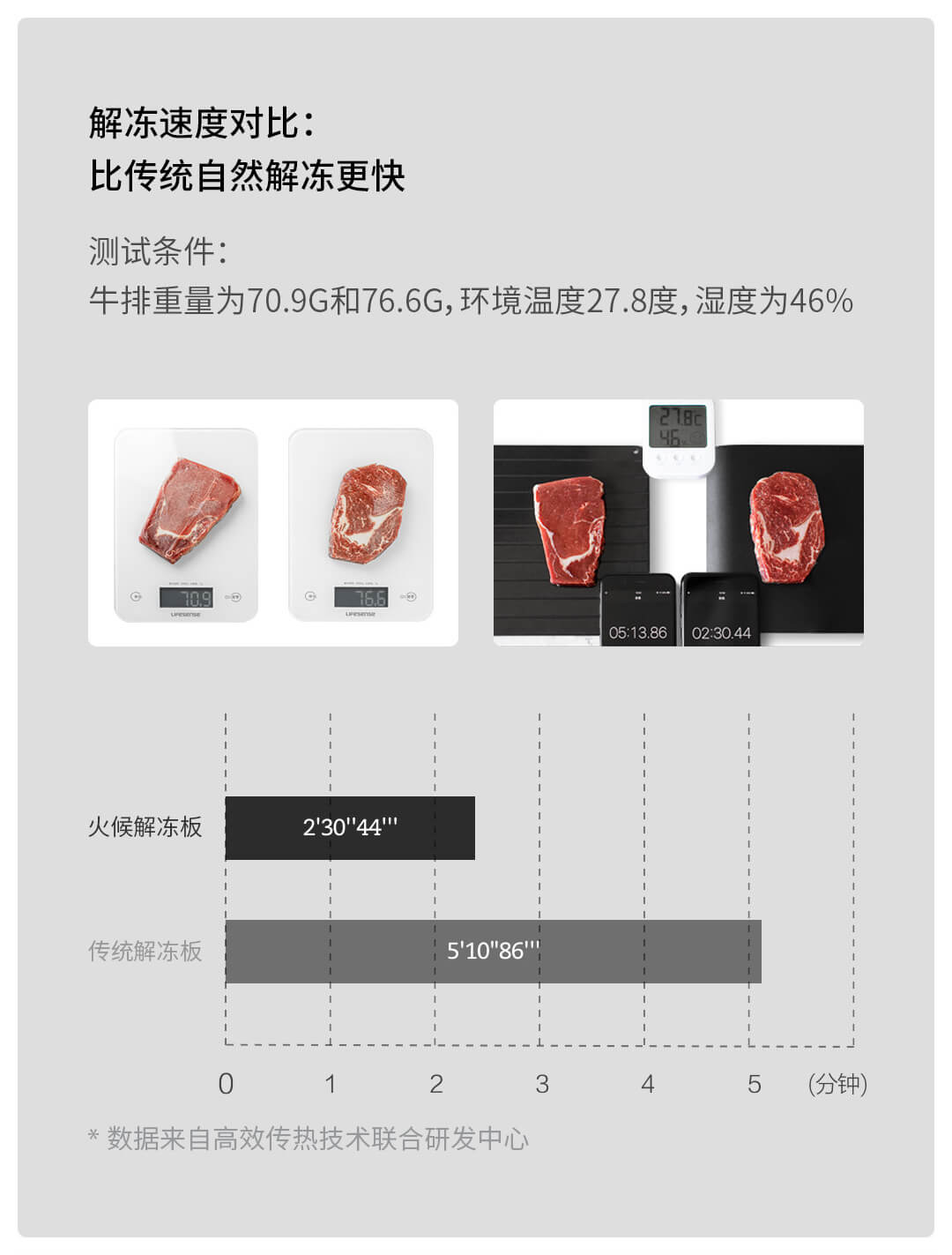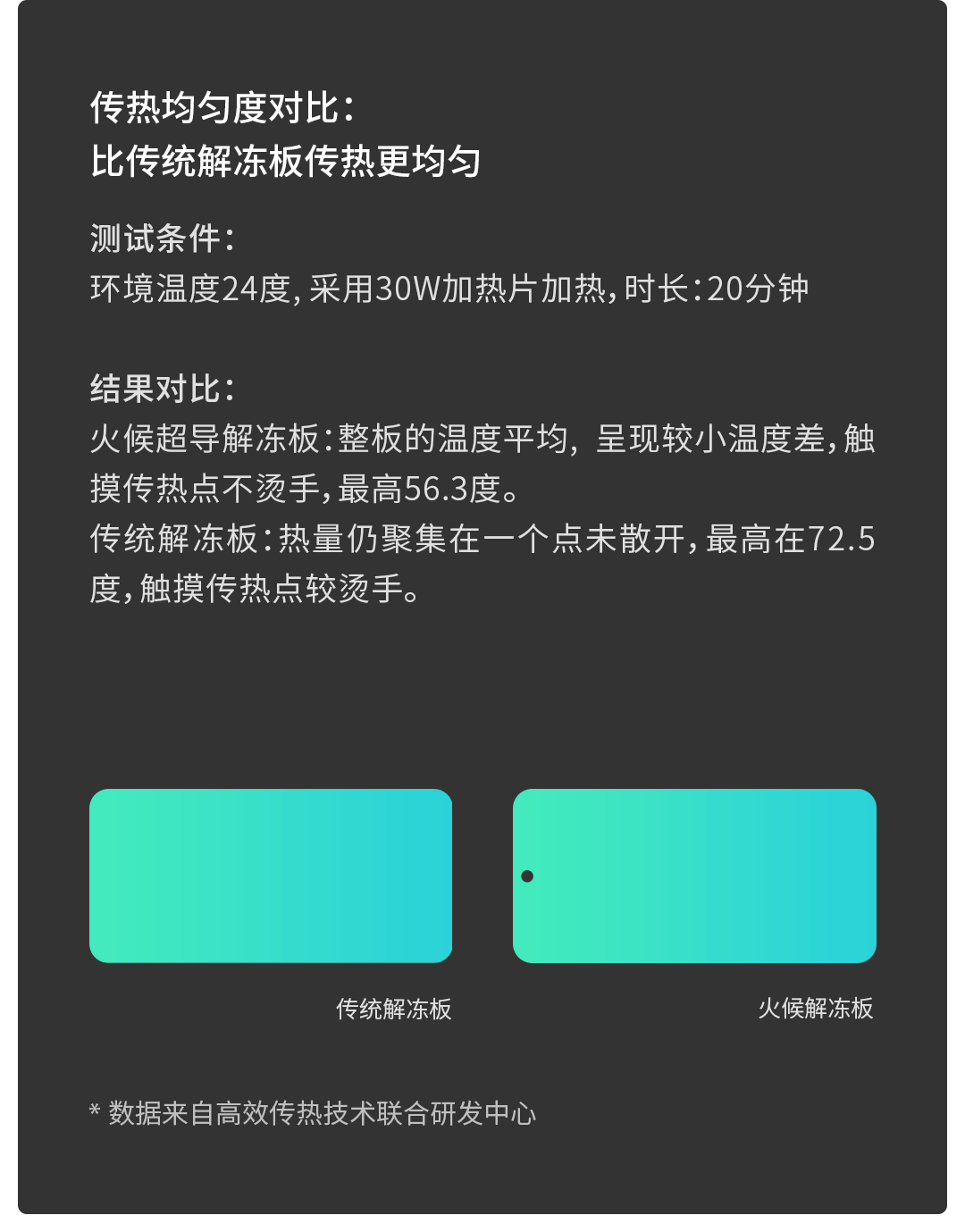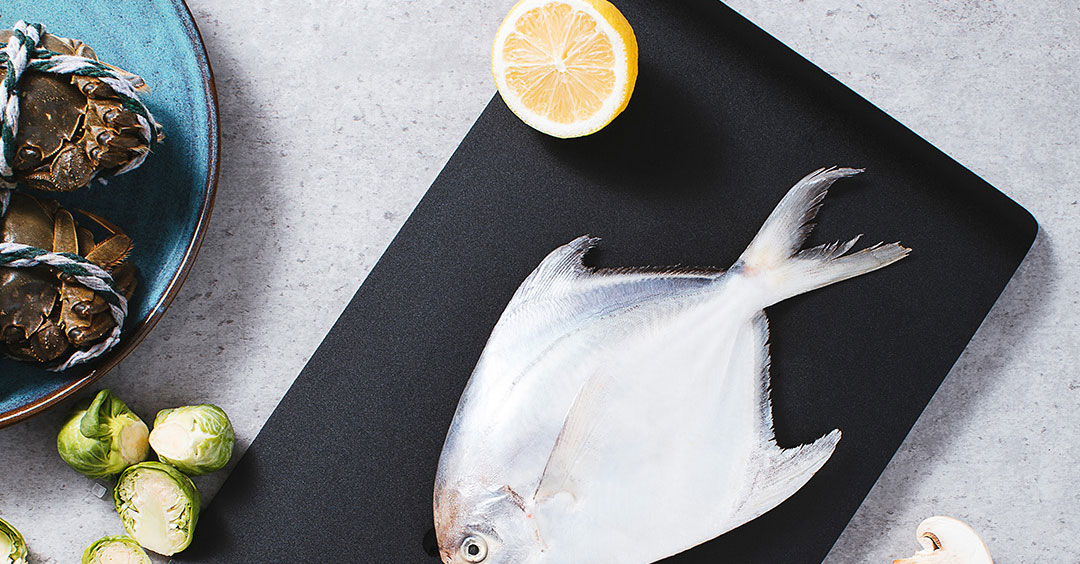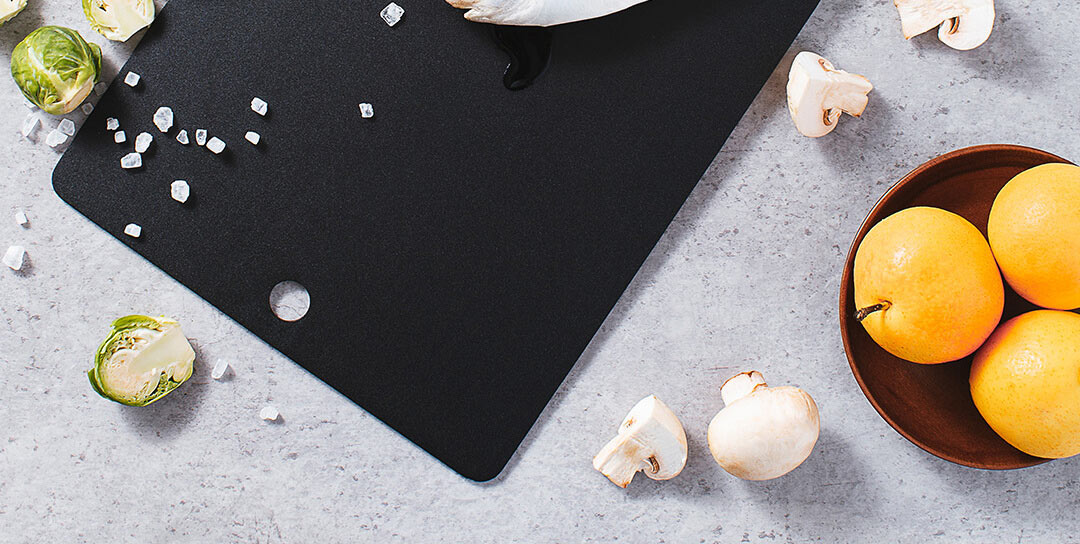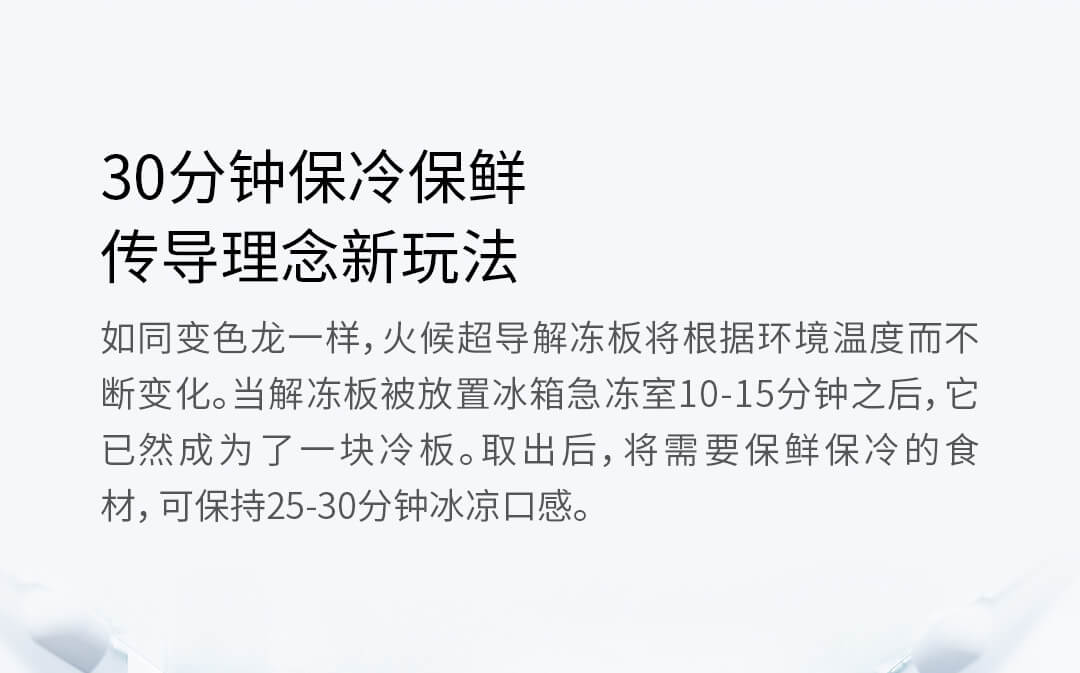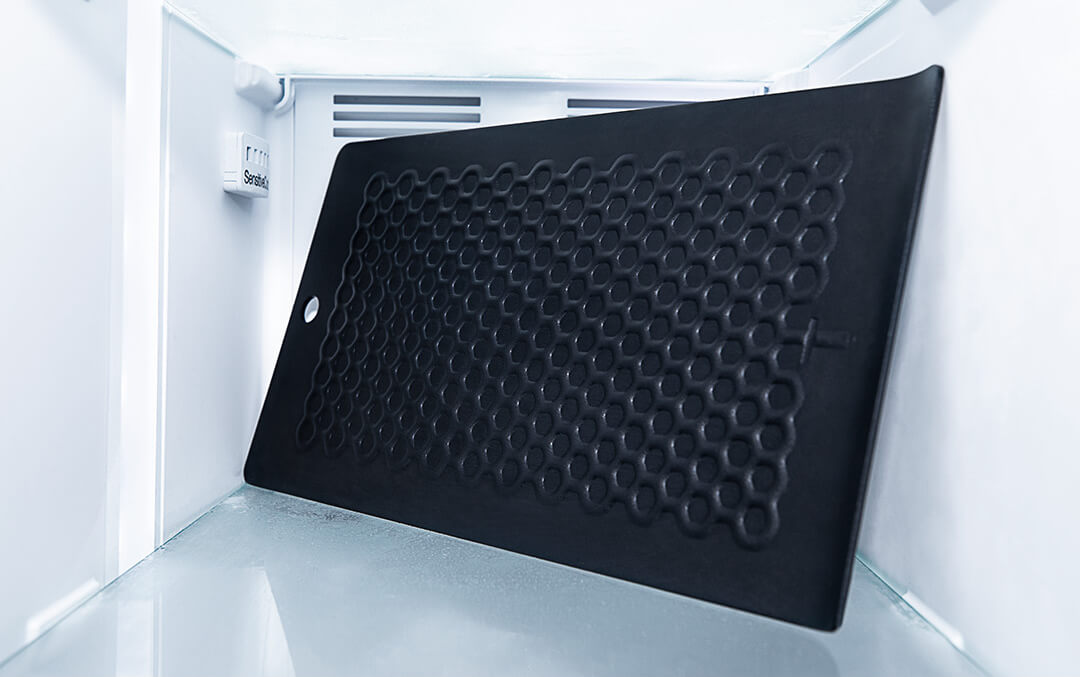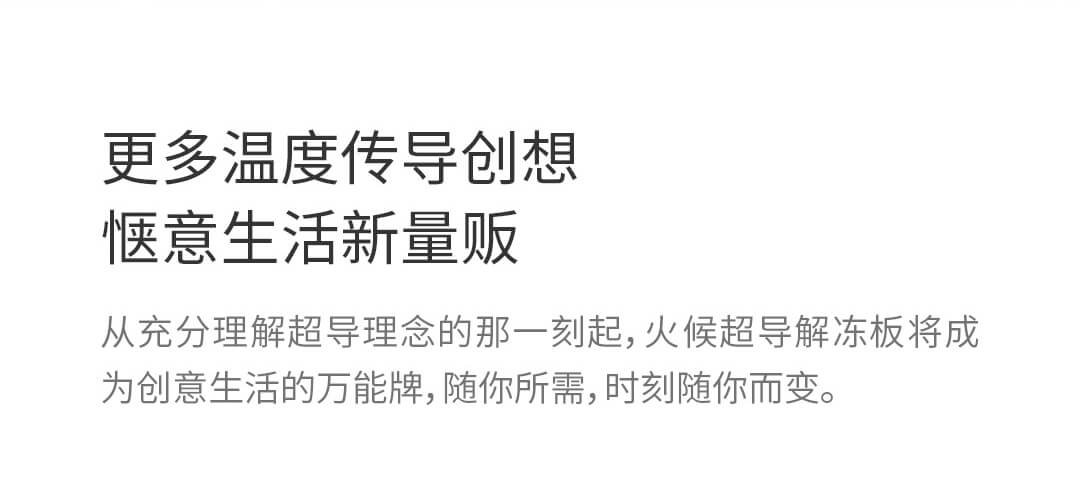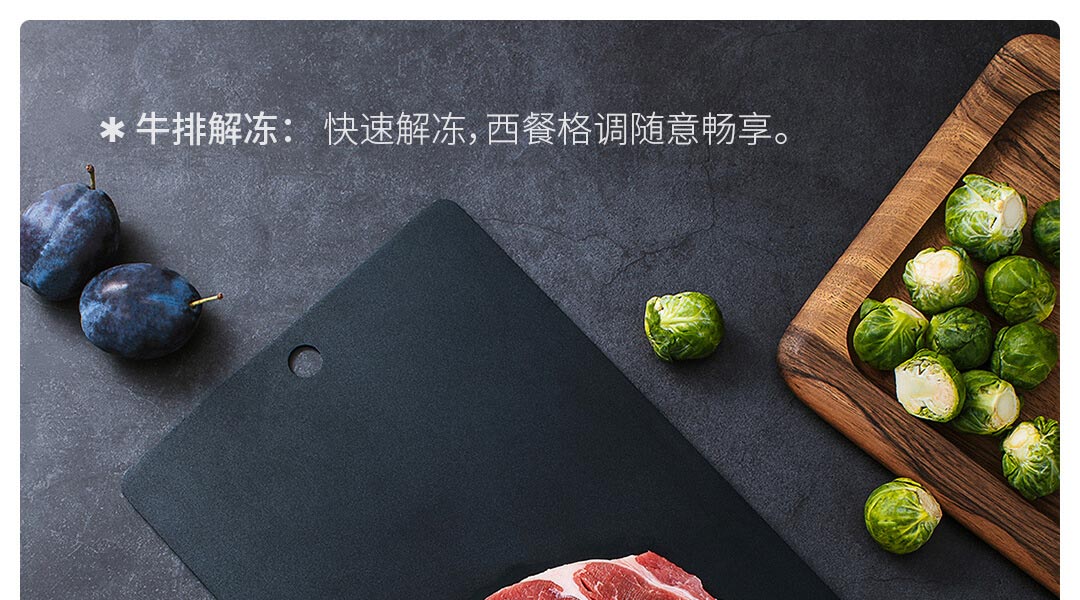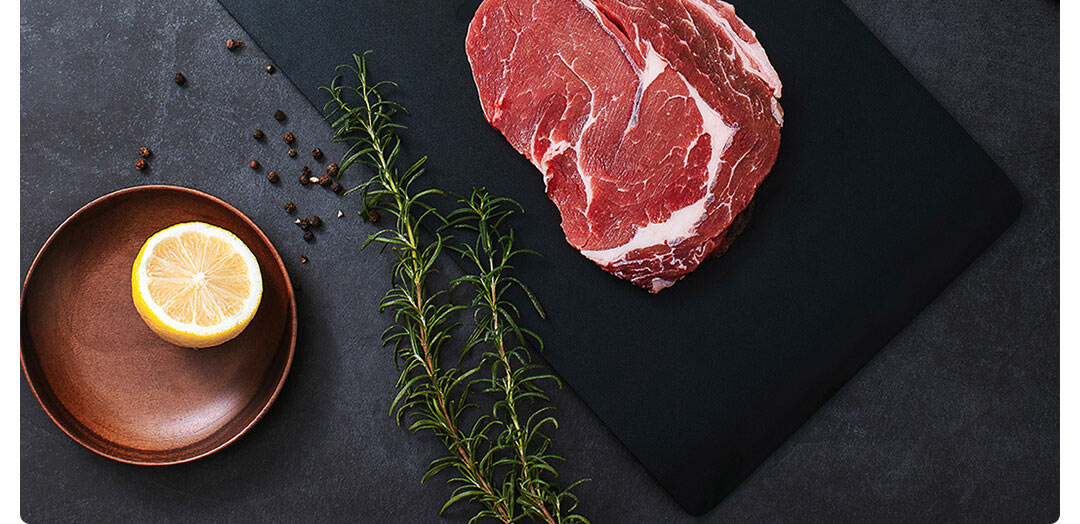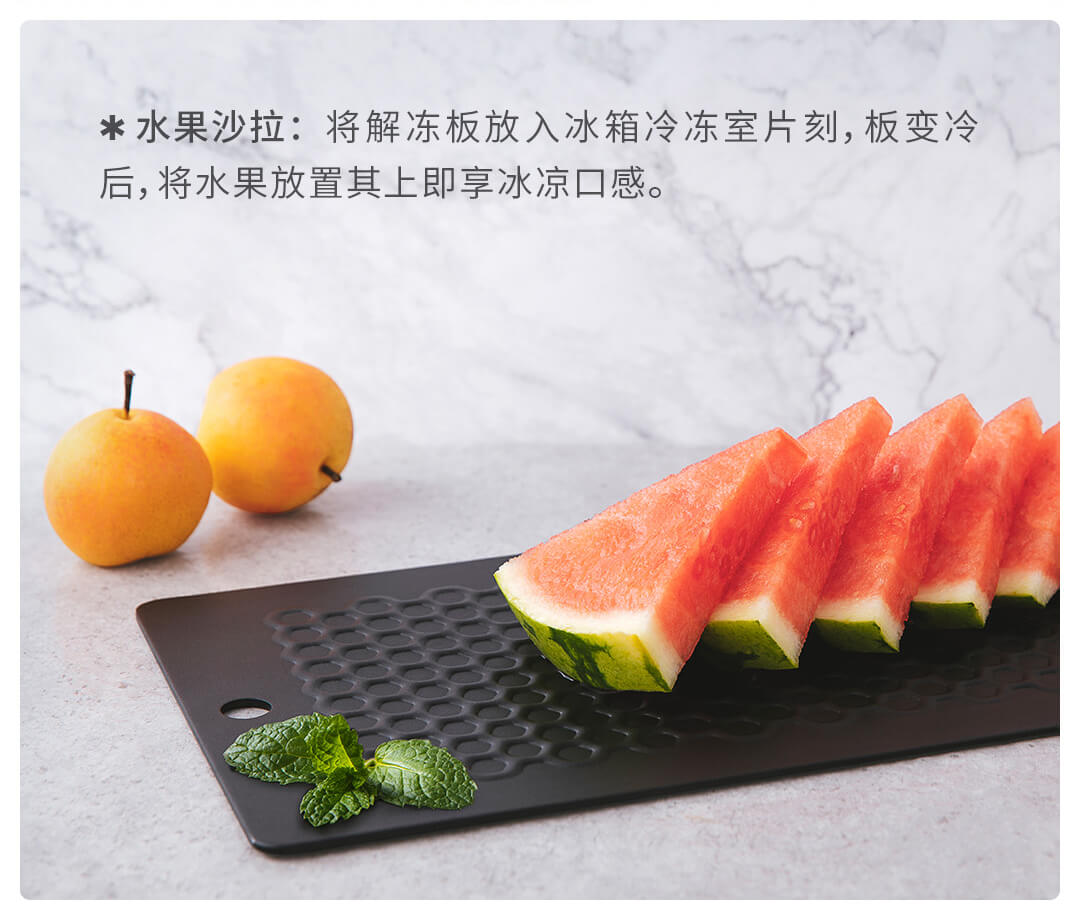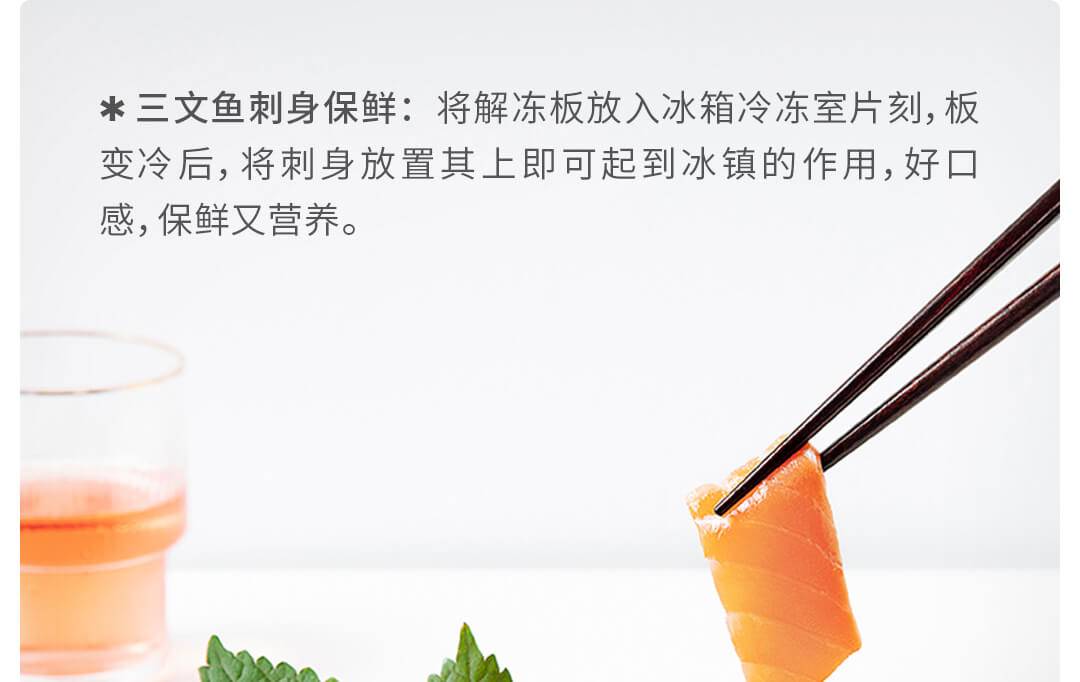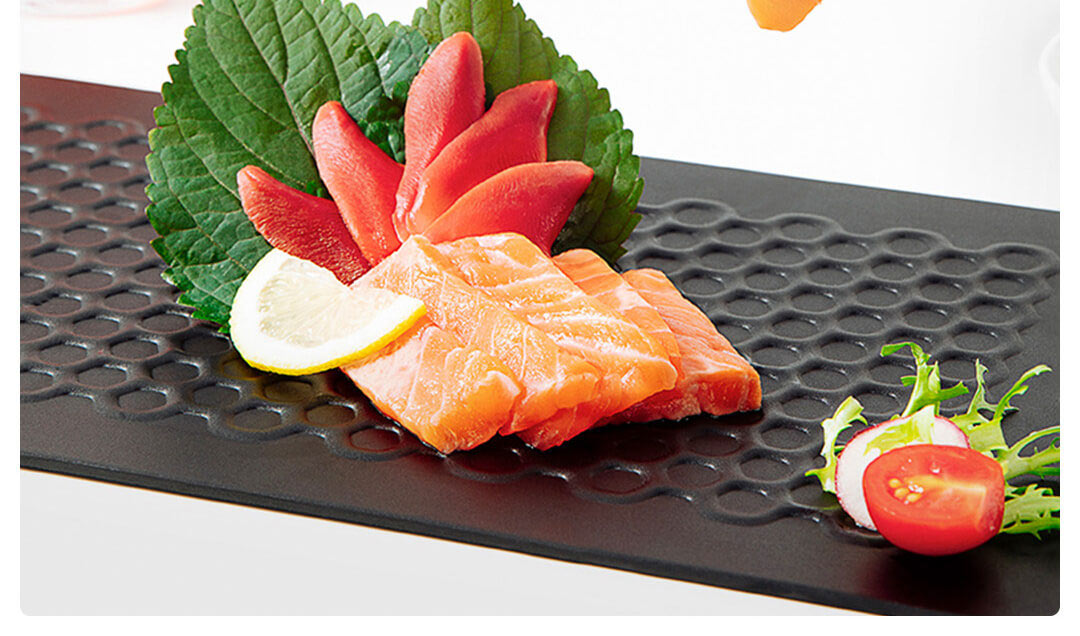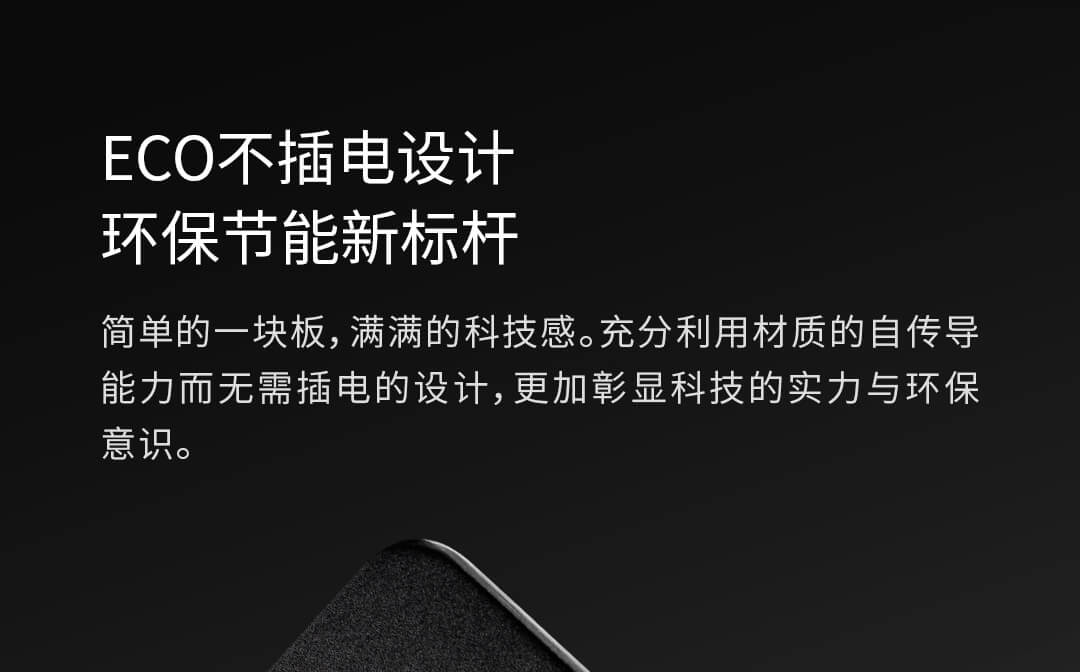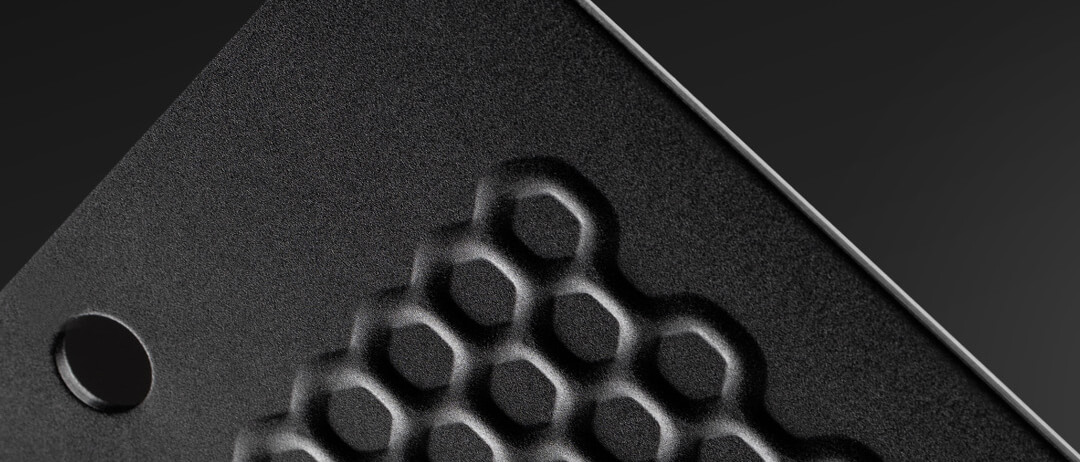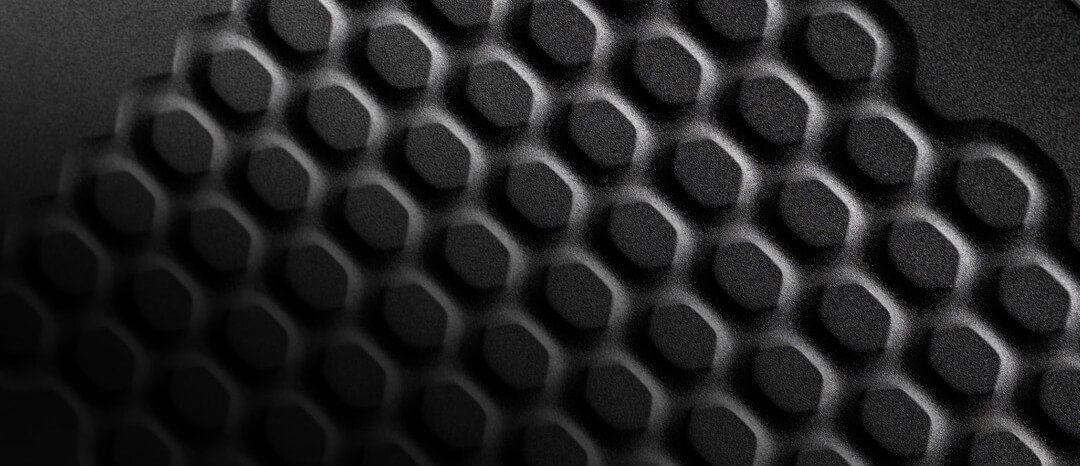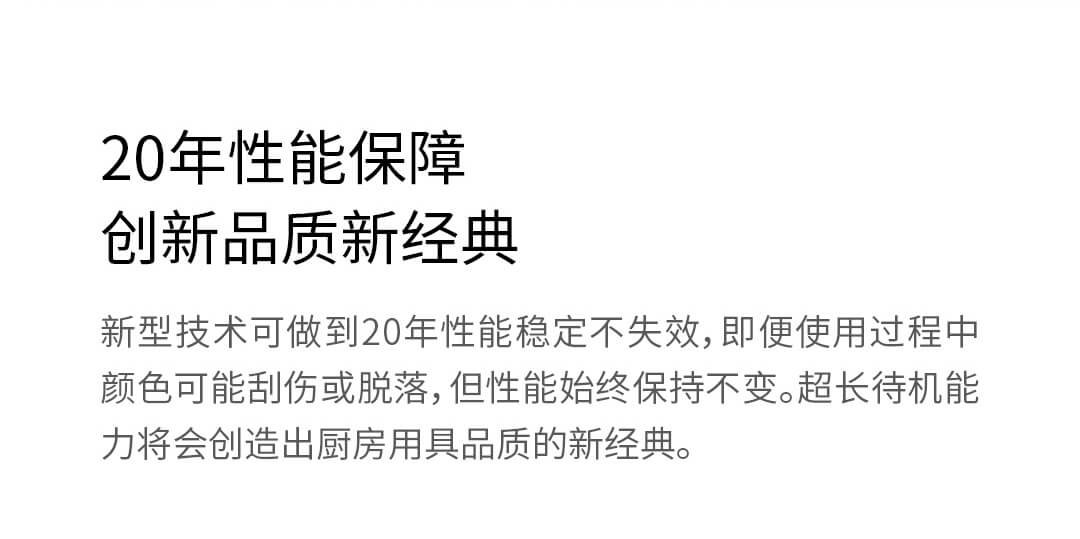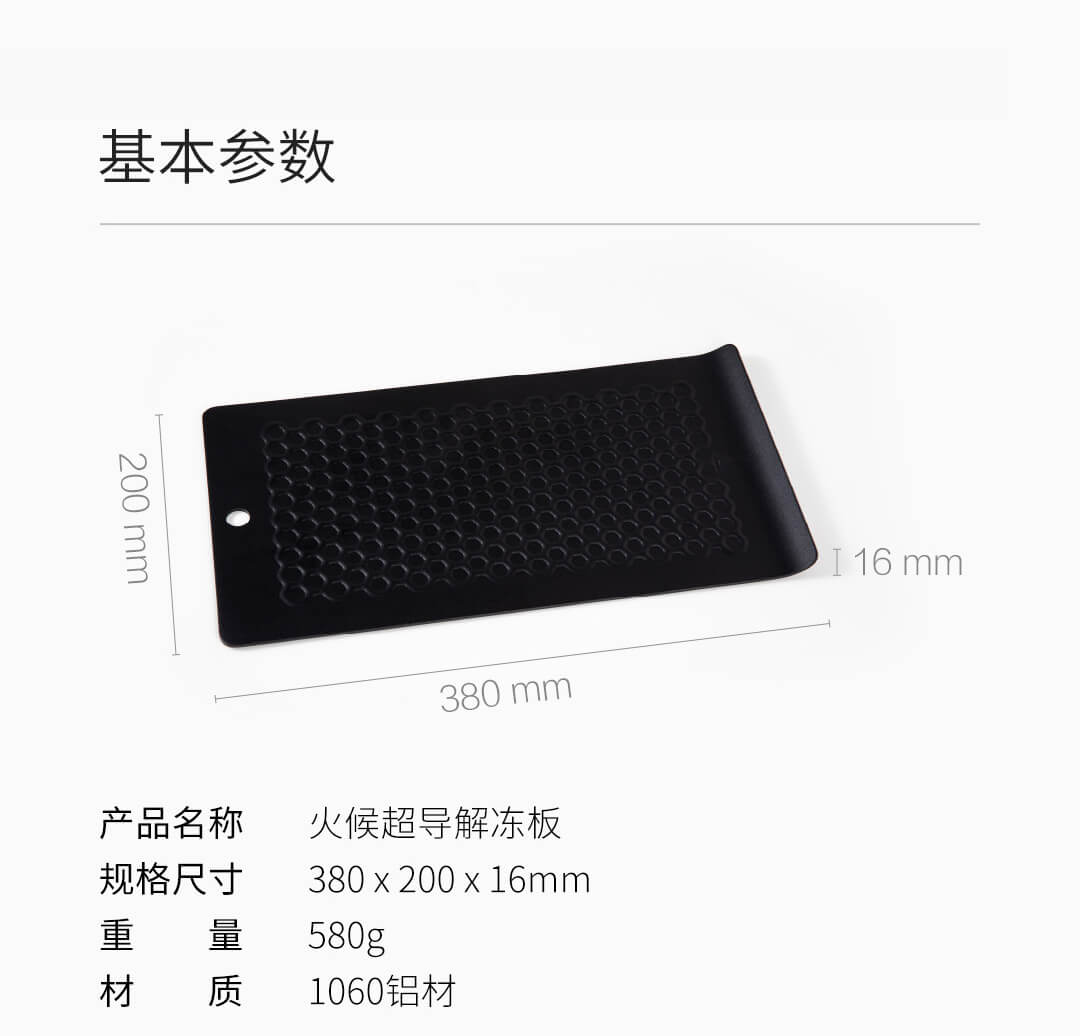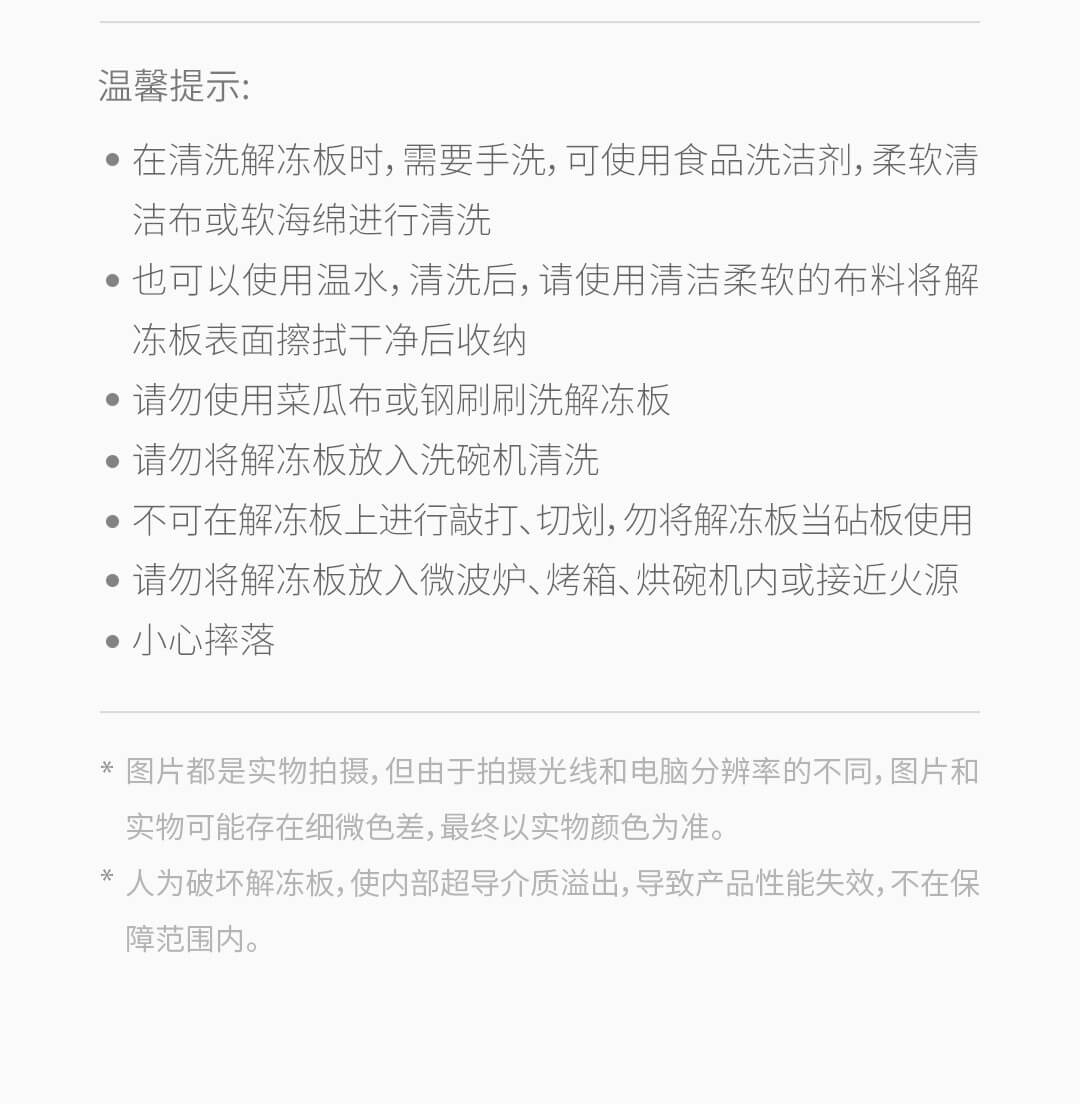 Reviews
Only logged in customers who have purchased this product may leave a review.