XIAOMI MIJIA – LDS Mi Robot HEPA Filter
$25.98
Features:
● Made of high quality materials, more durable.
● Exquisite and delicate, highly matched with original equipment.
● Solid and durable, long service life.
● As part of normal maintenance, it can be easily removed and replaced.
● It is best to replace the spare parts every 2 to 3 months to keep the machine running.
In stock
Description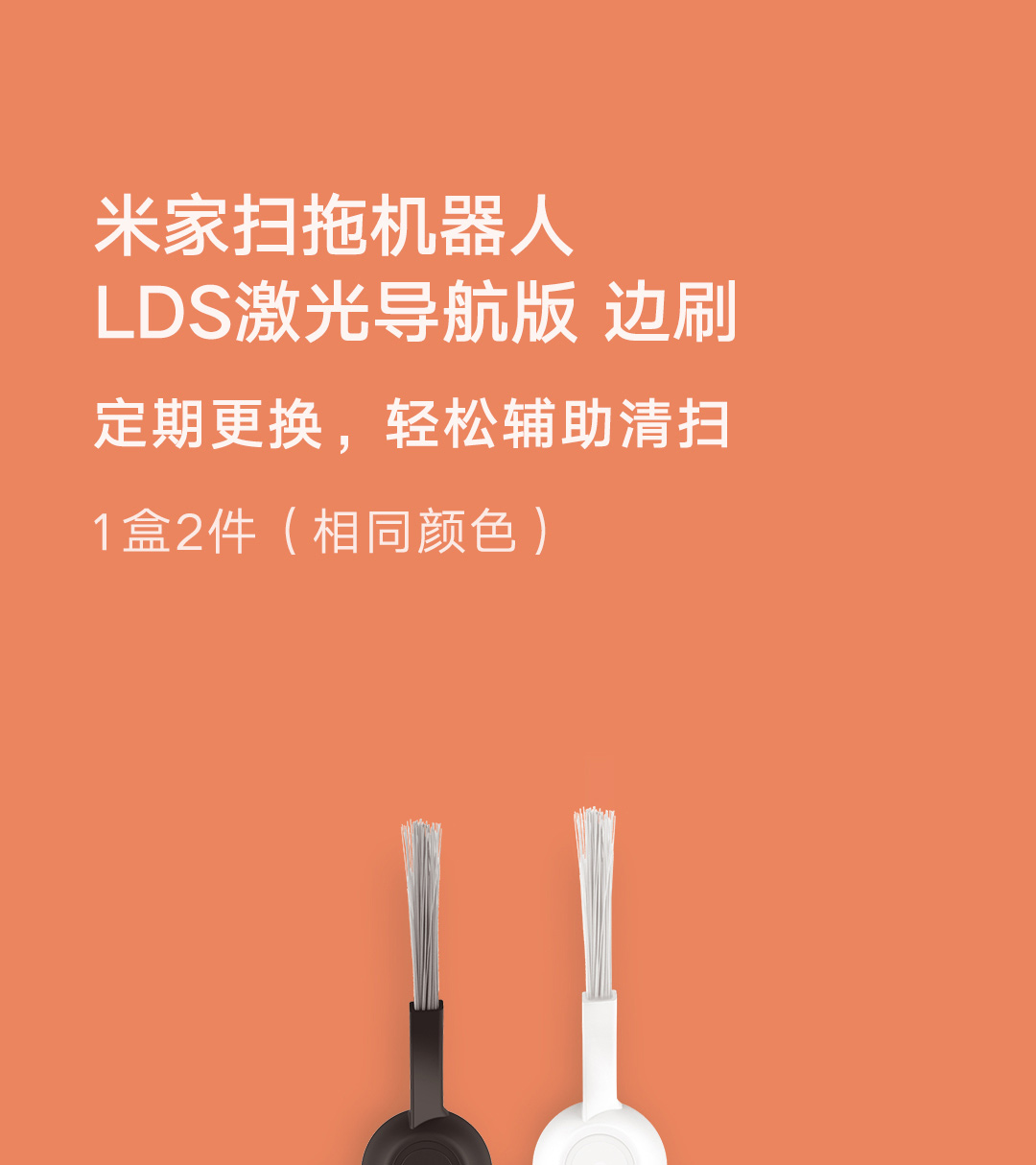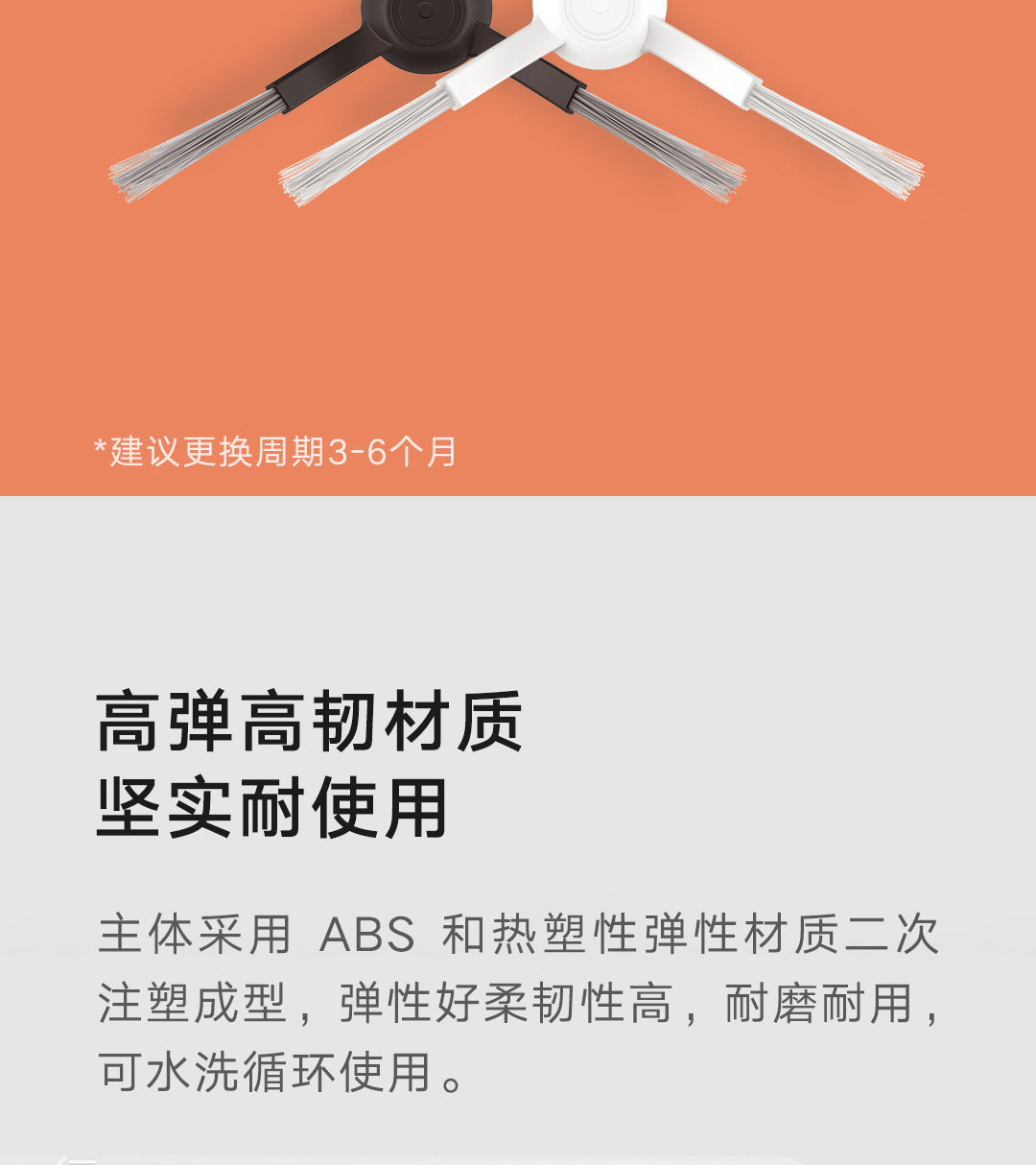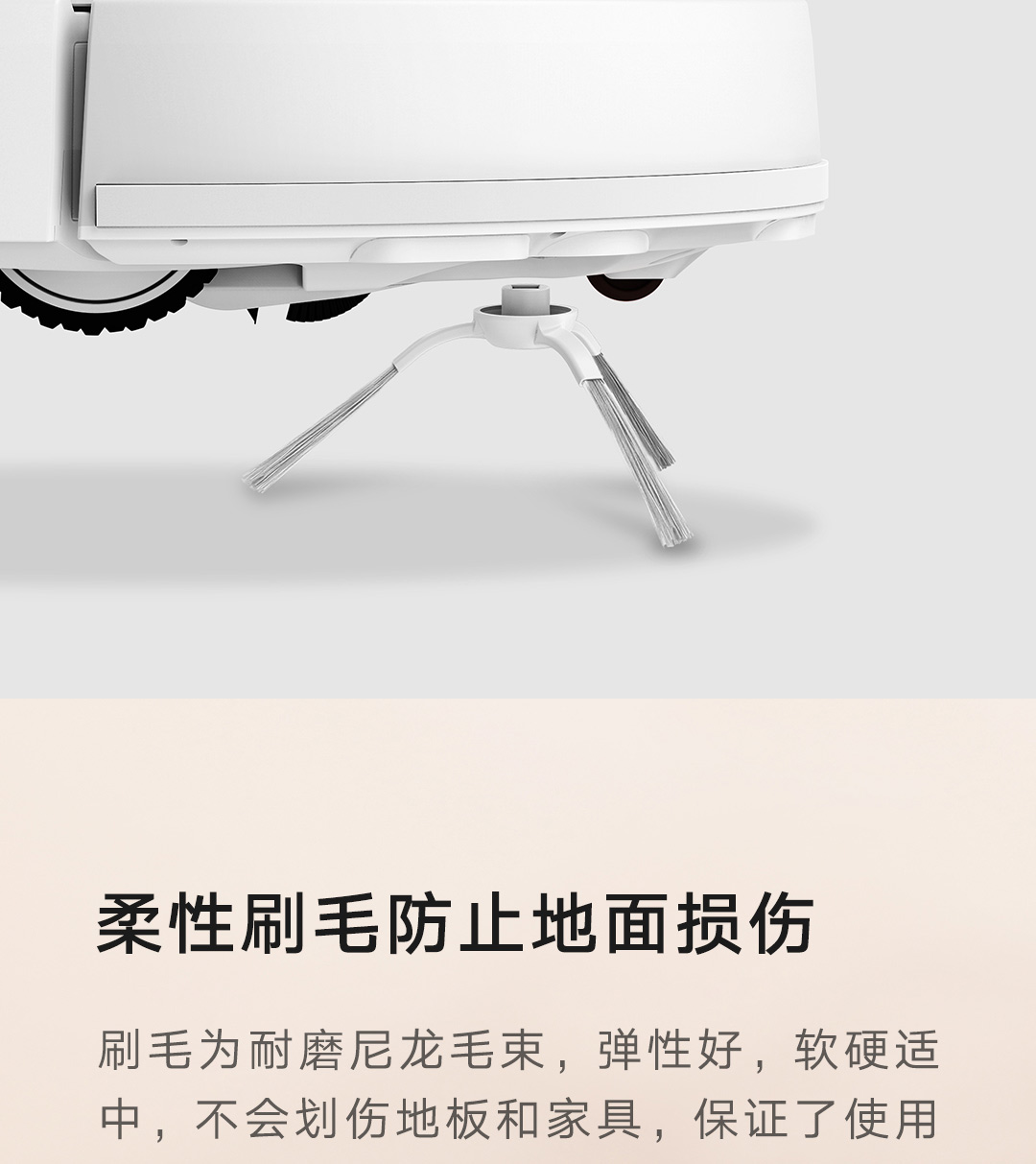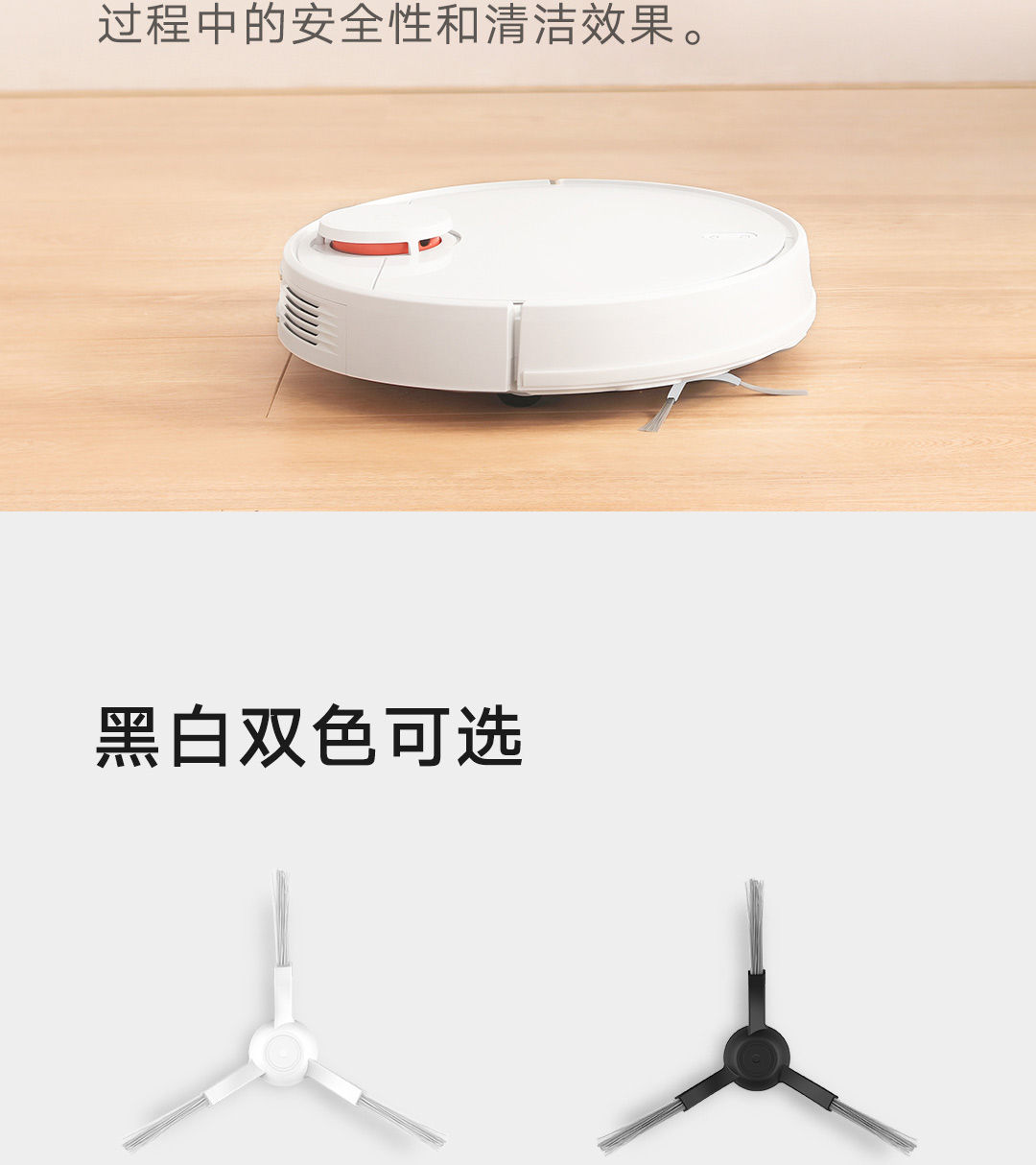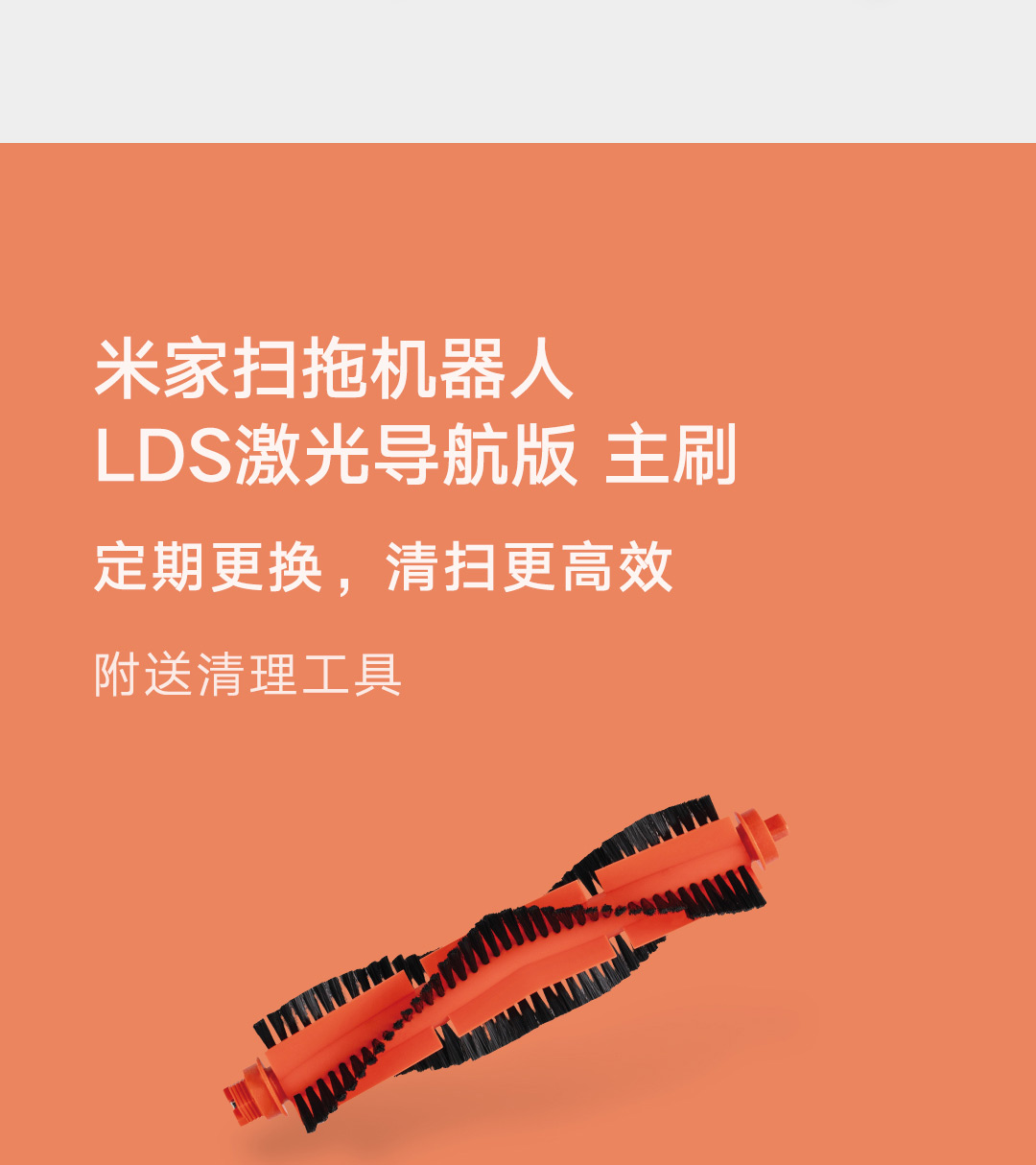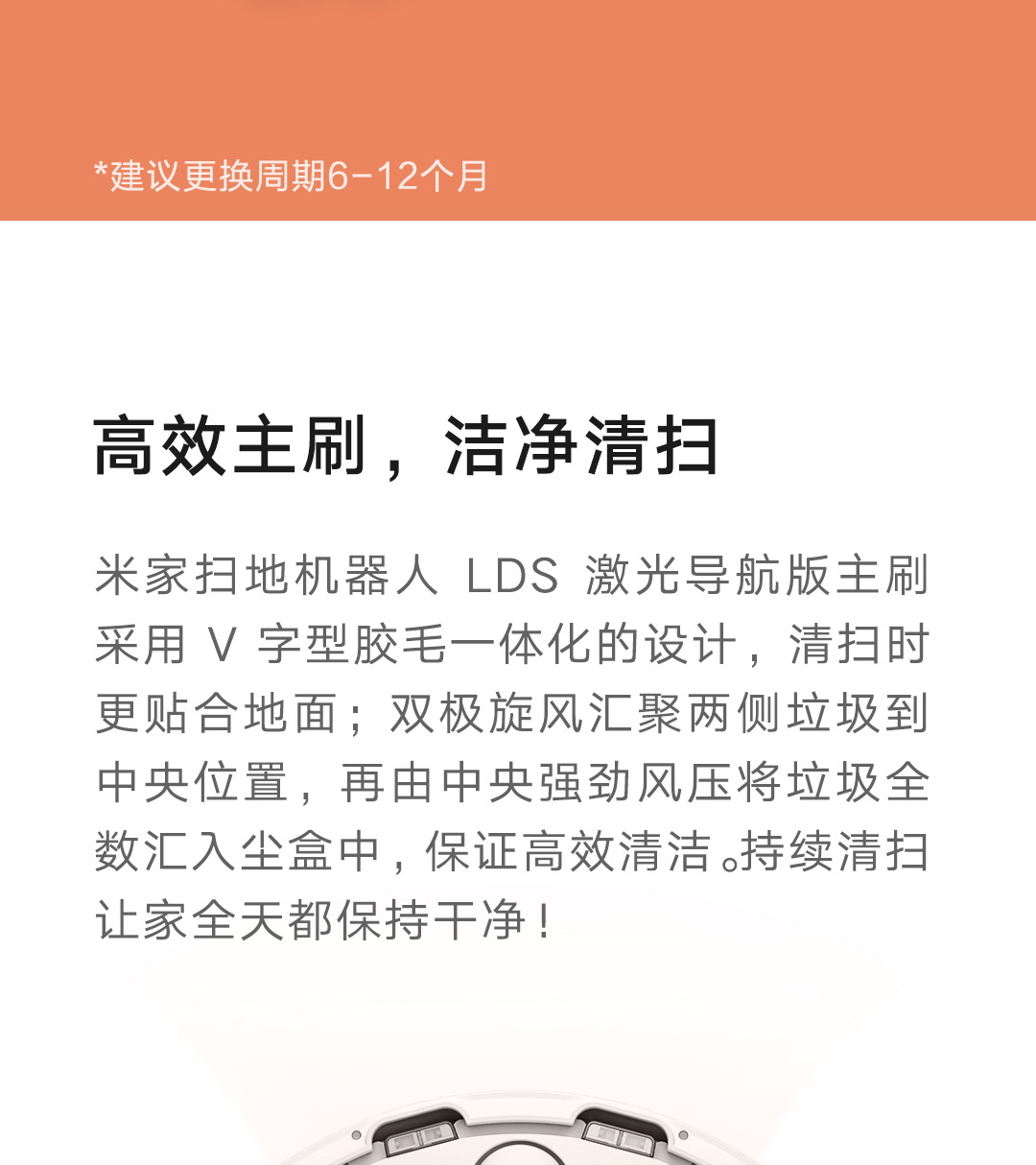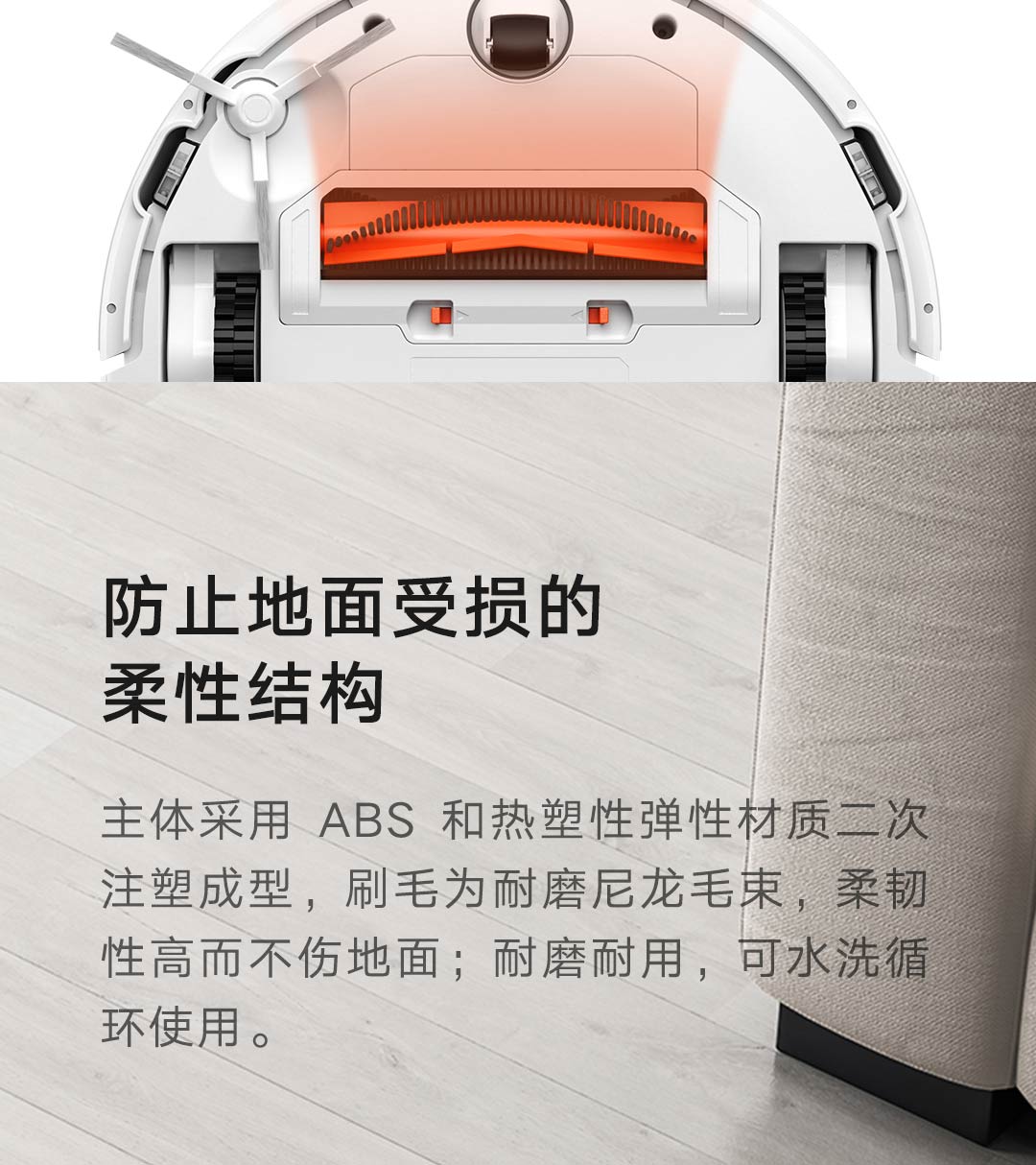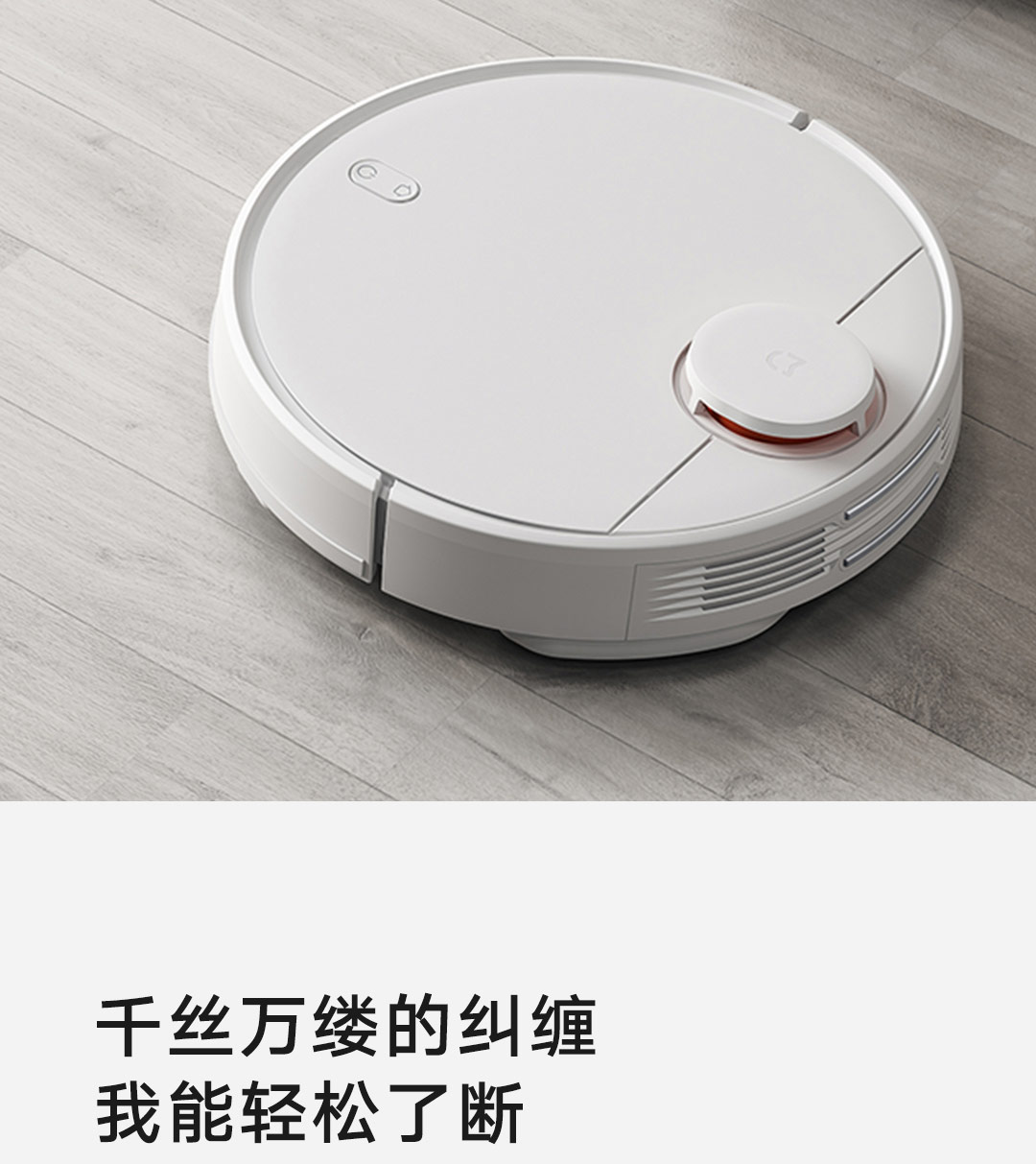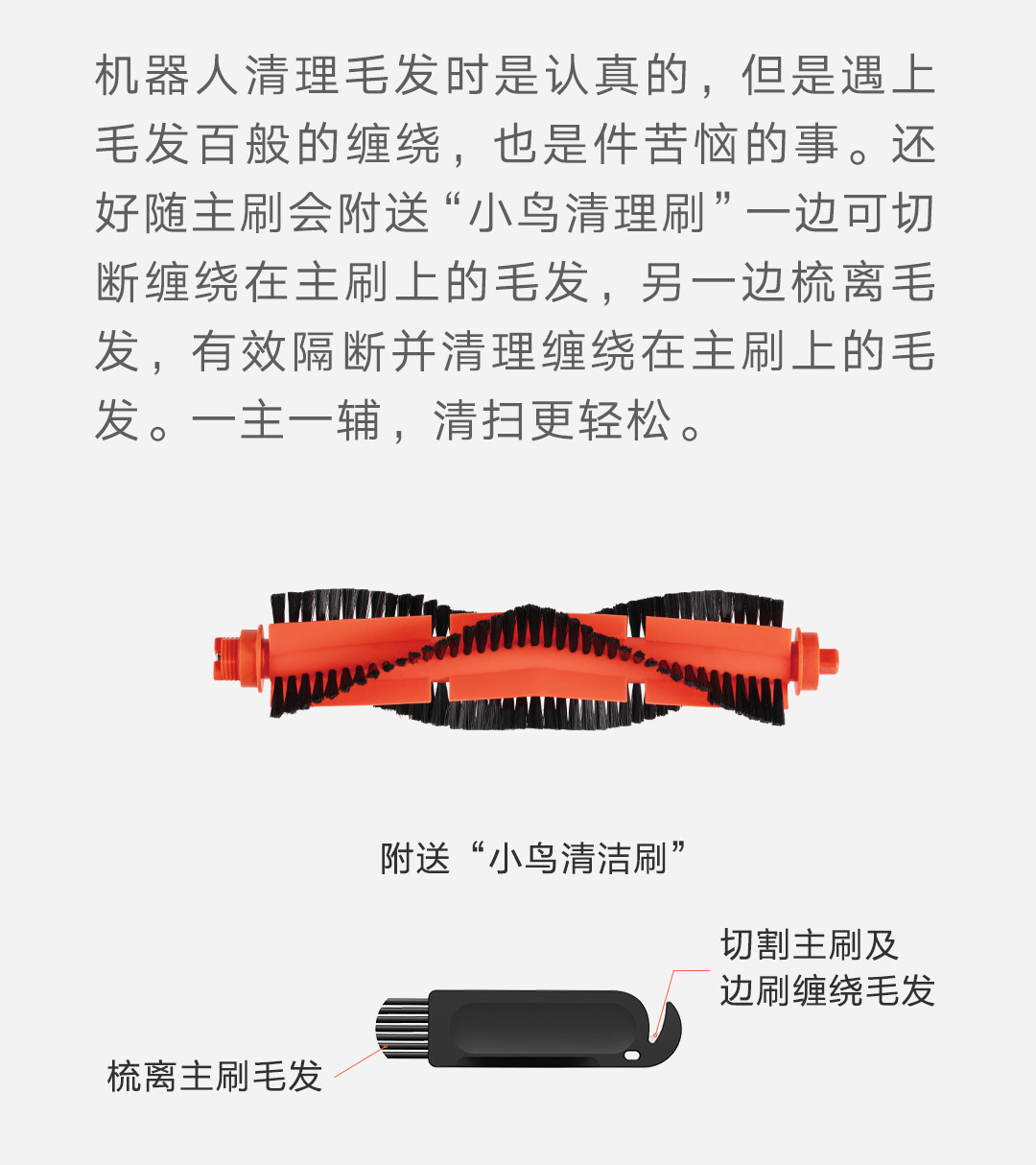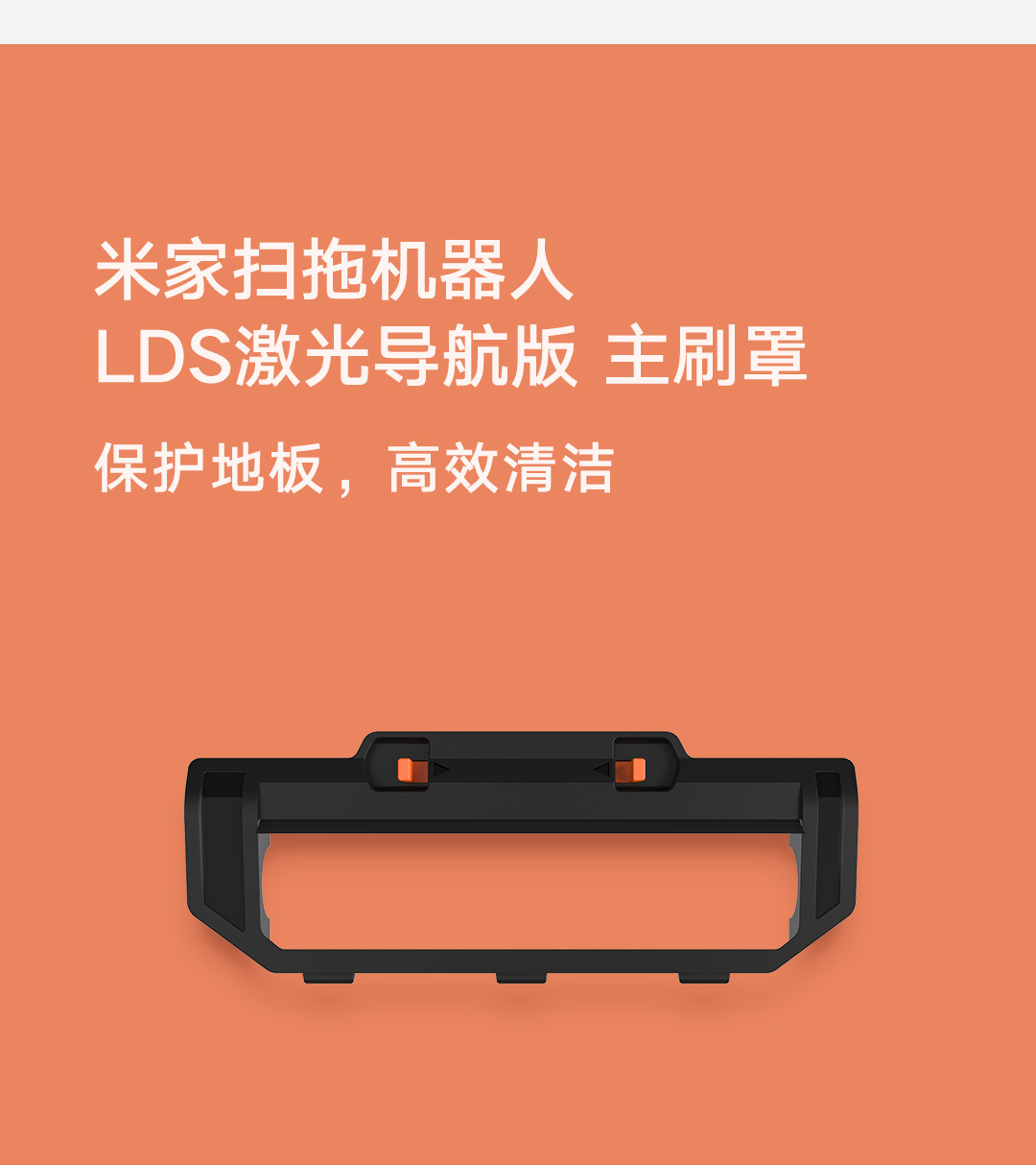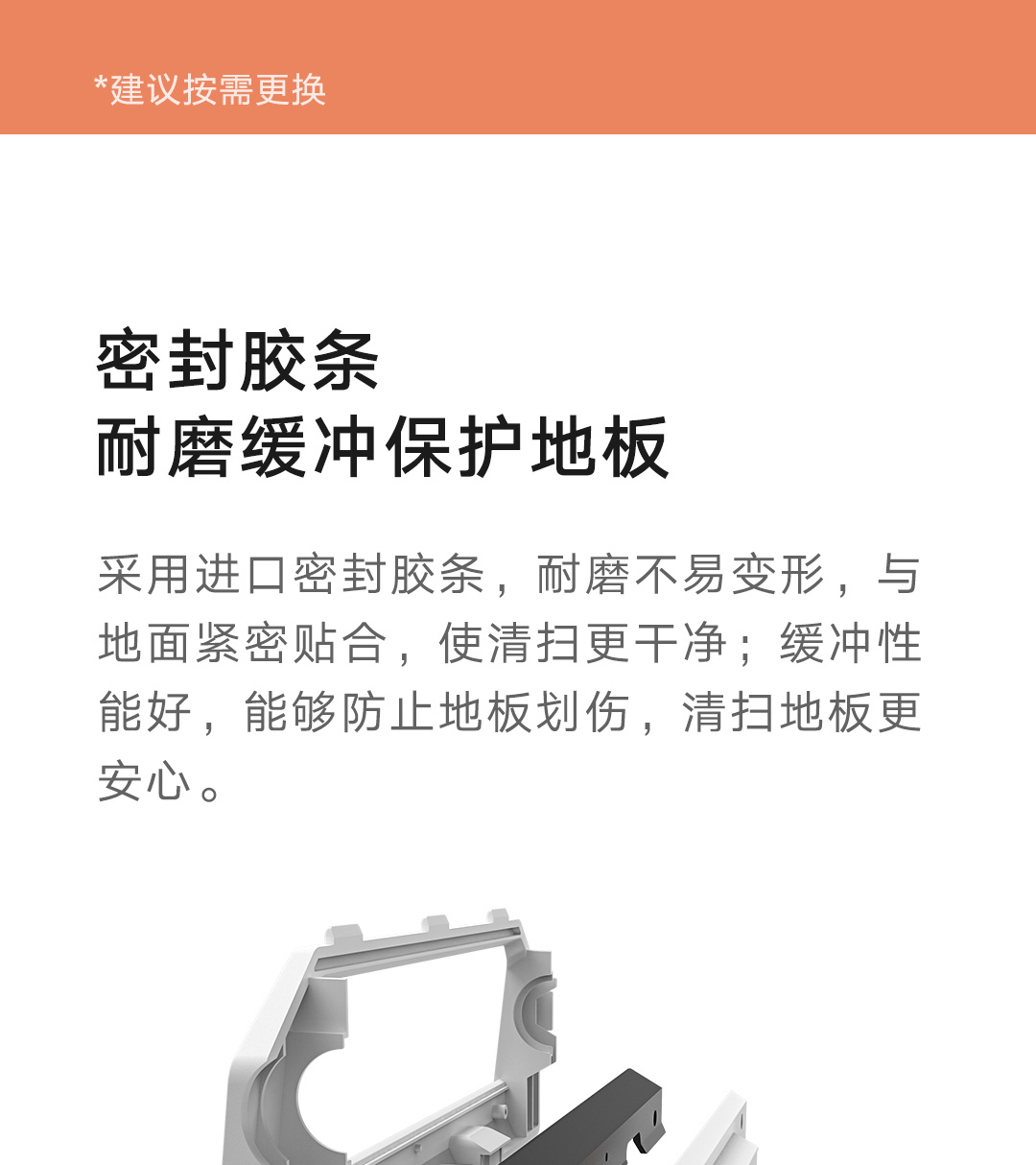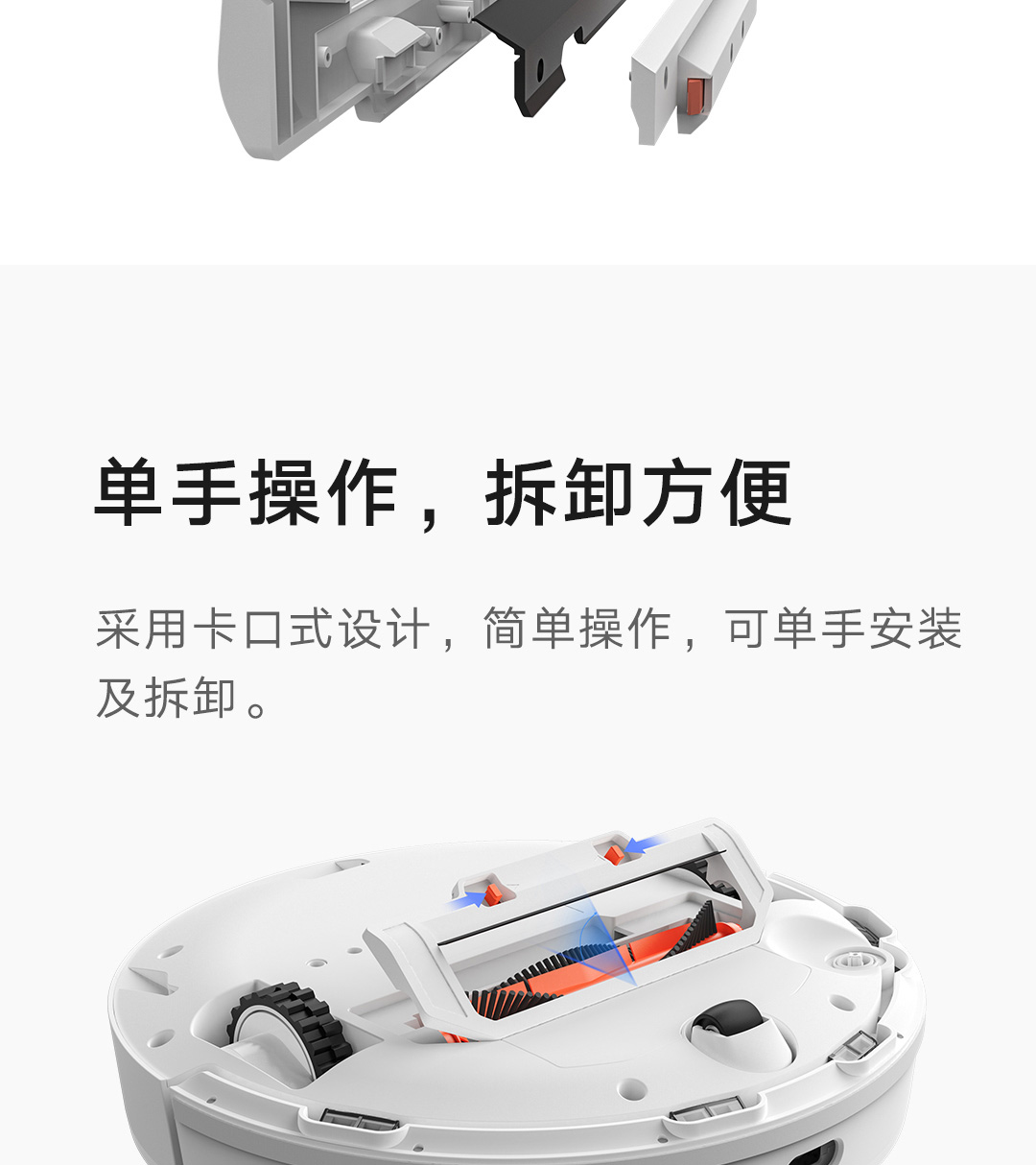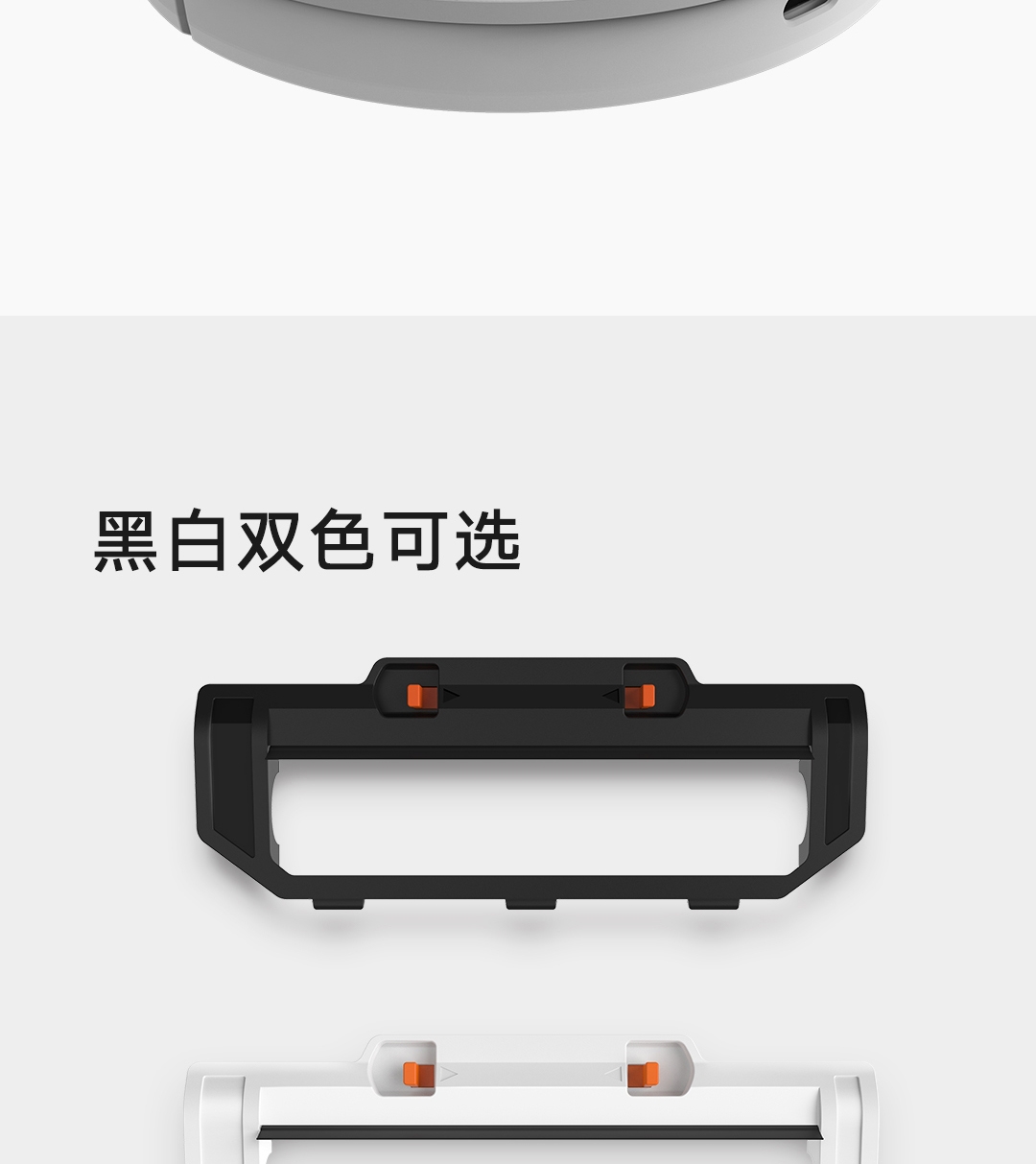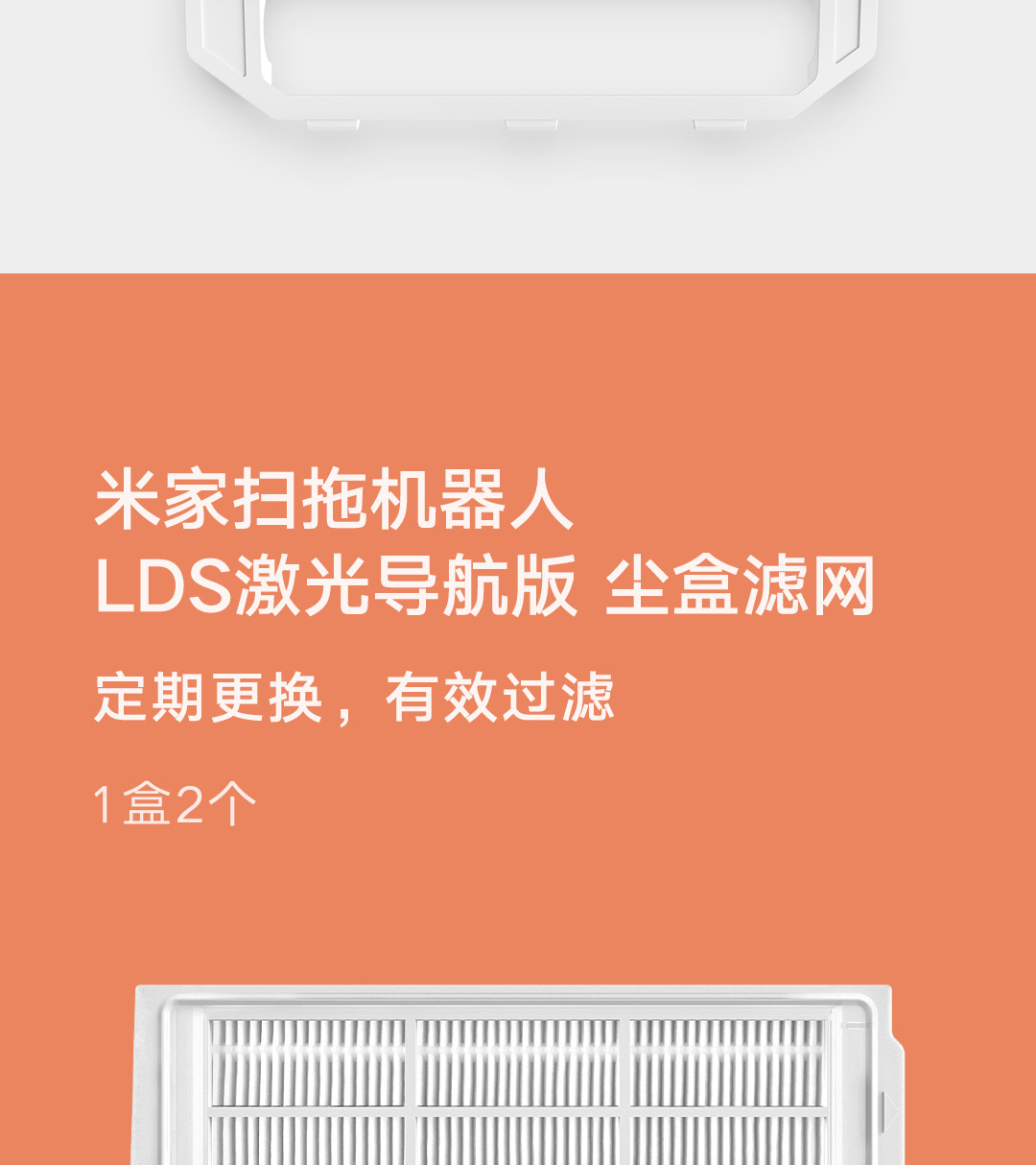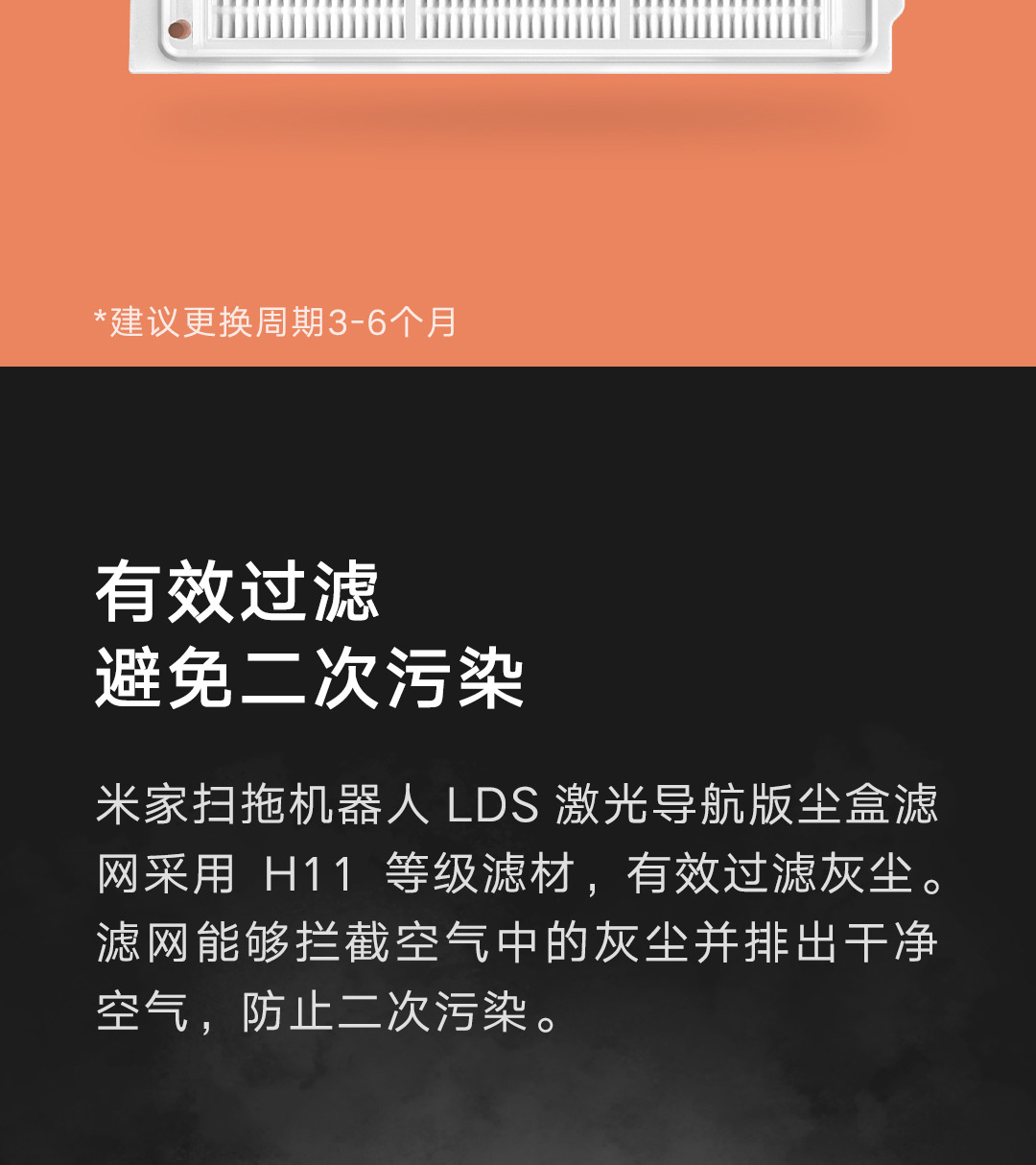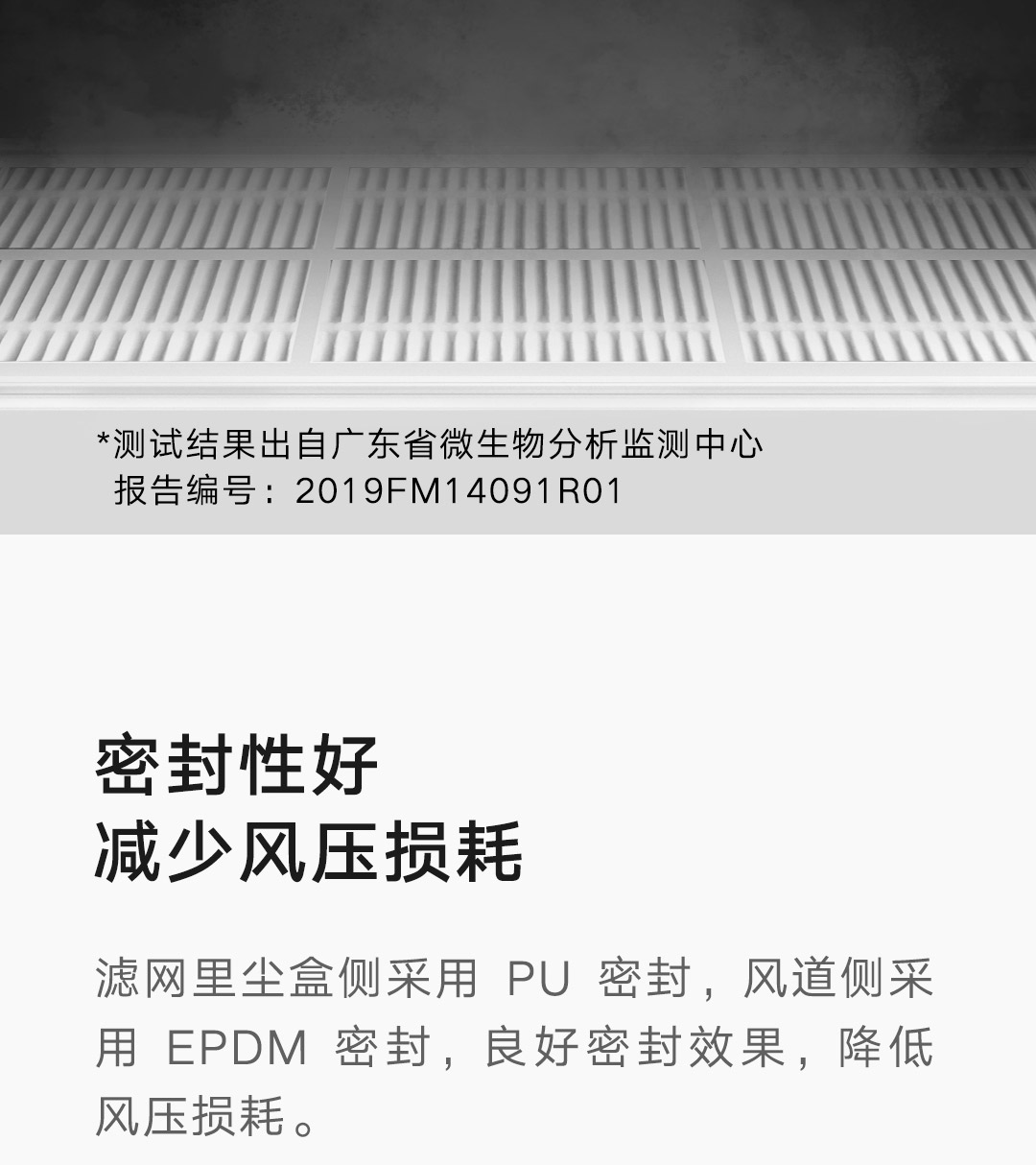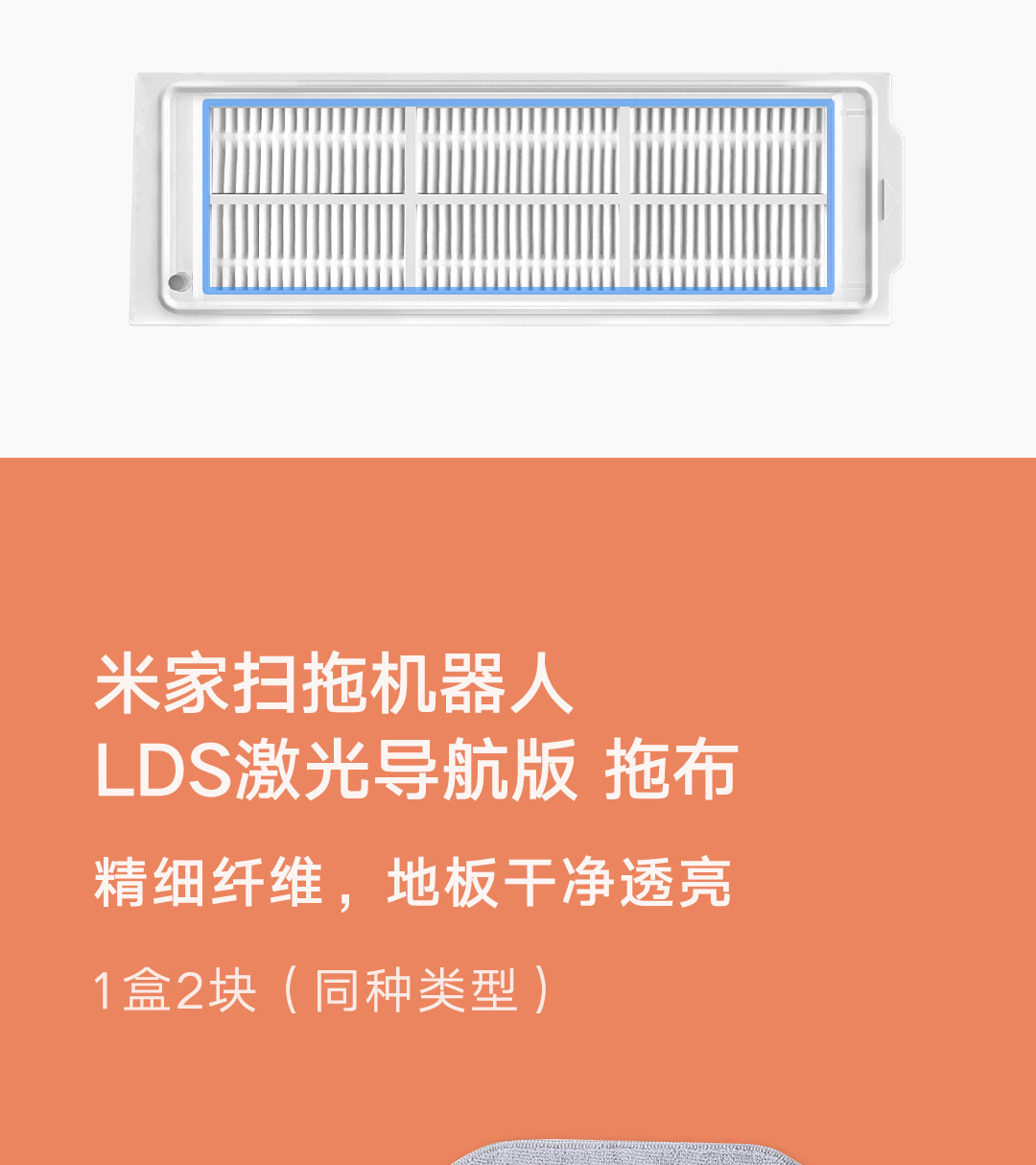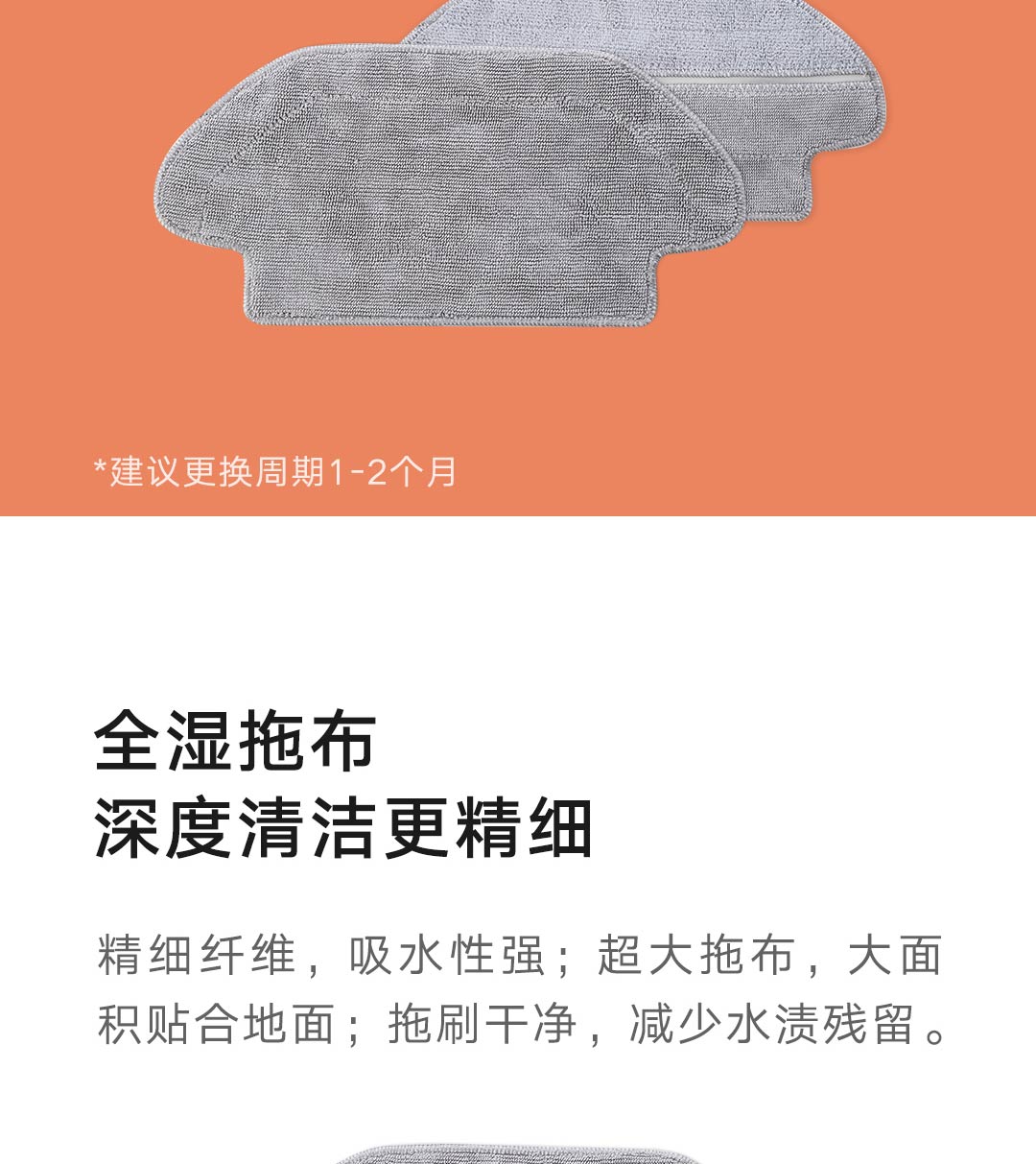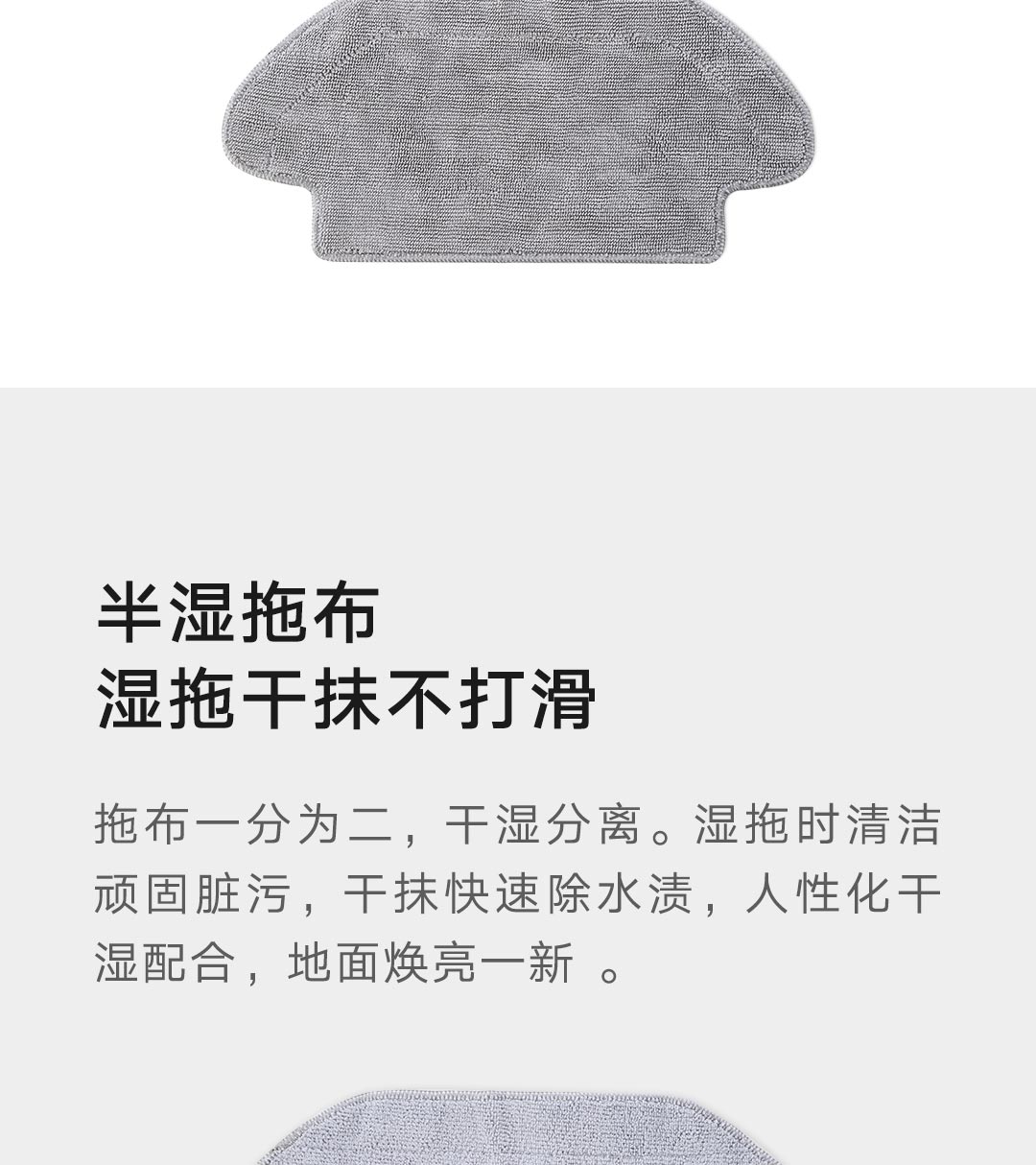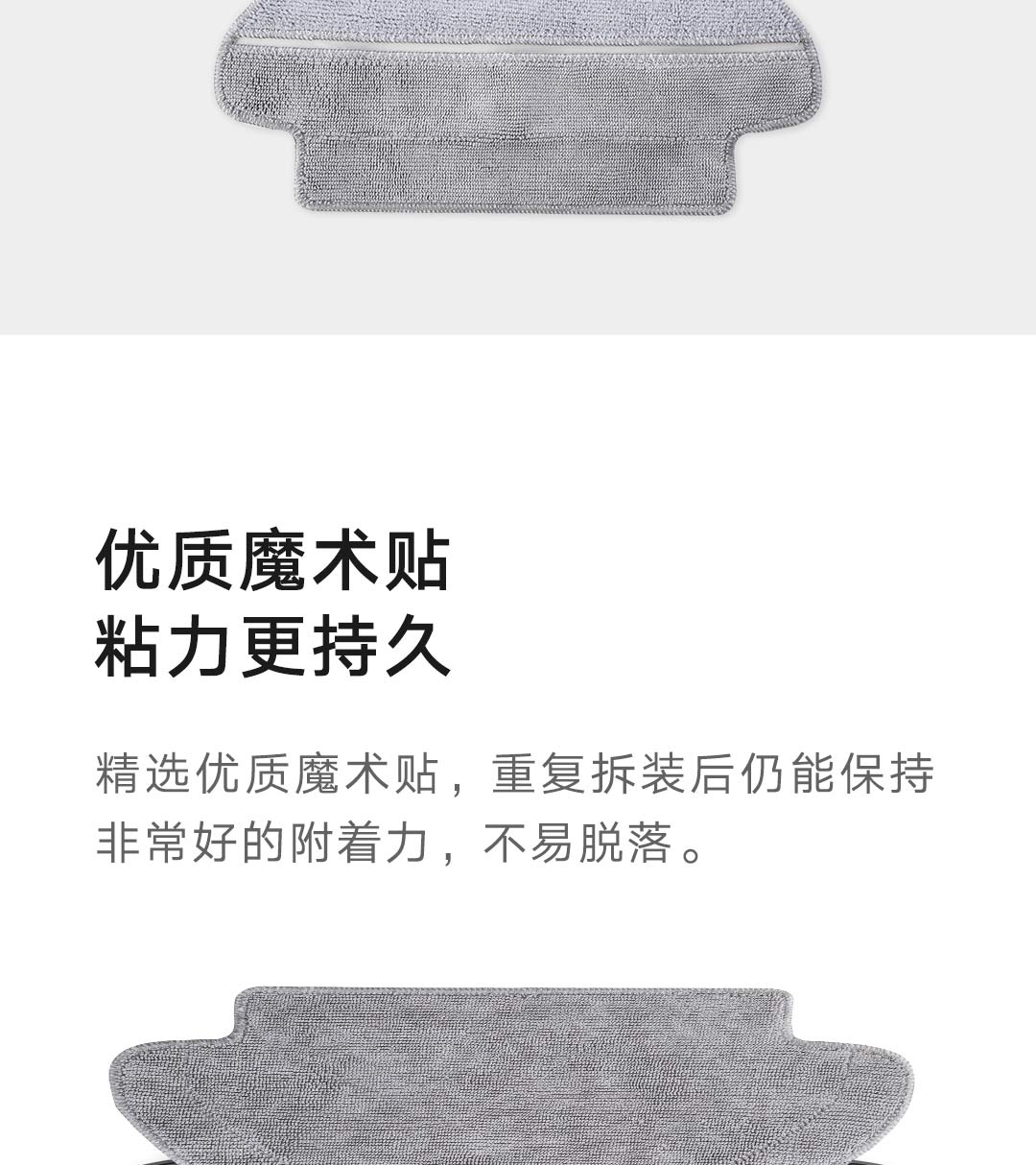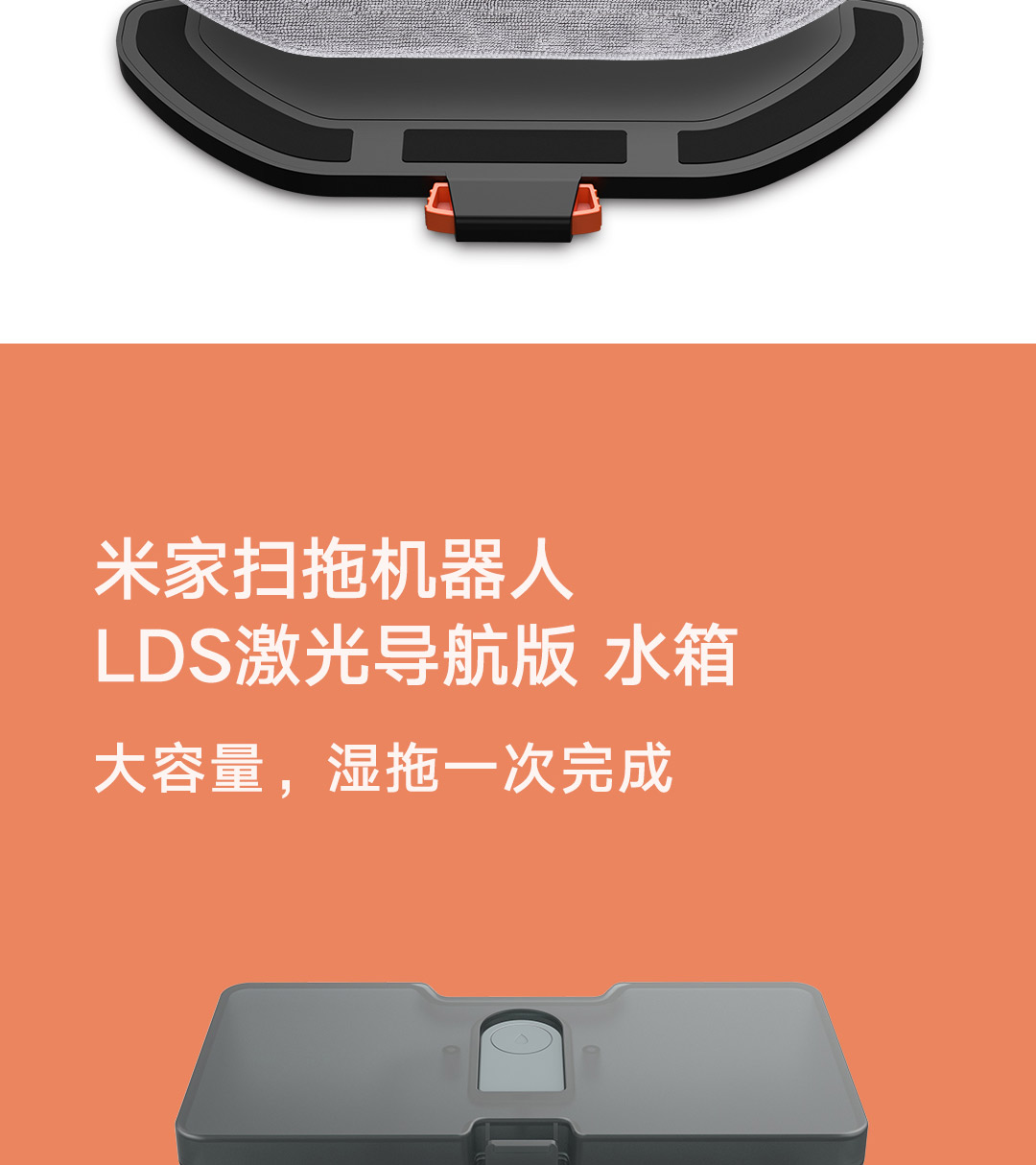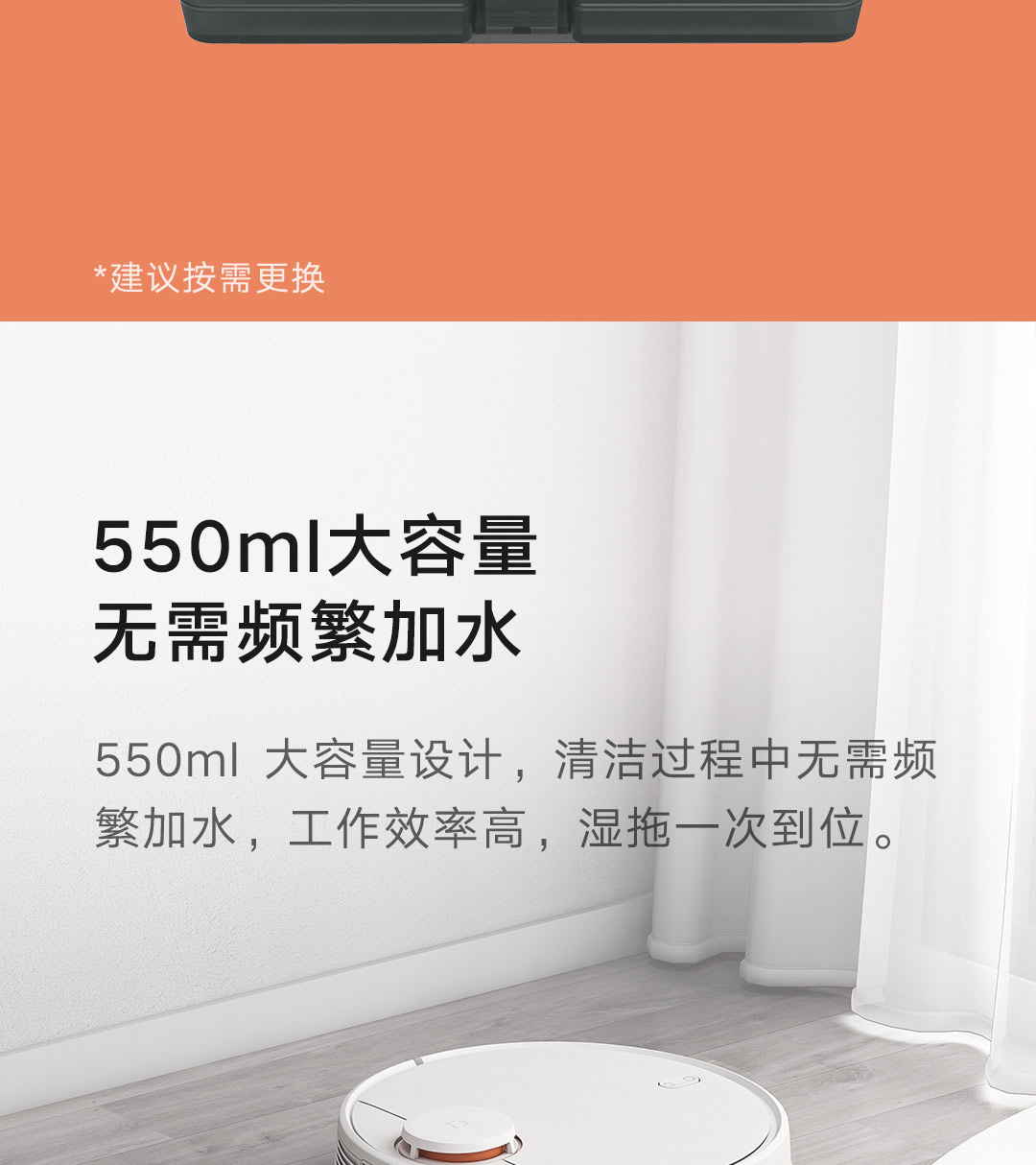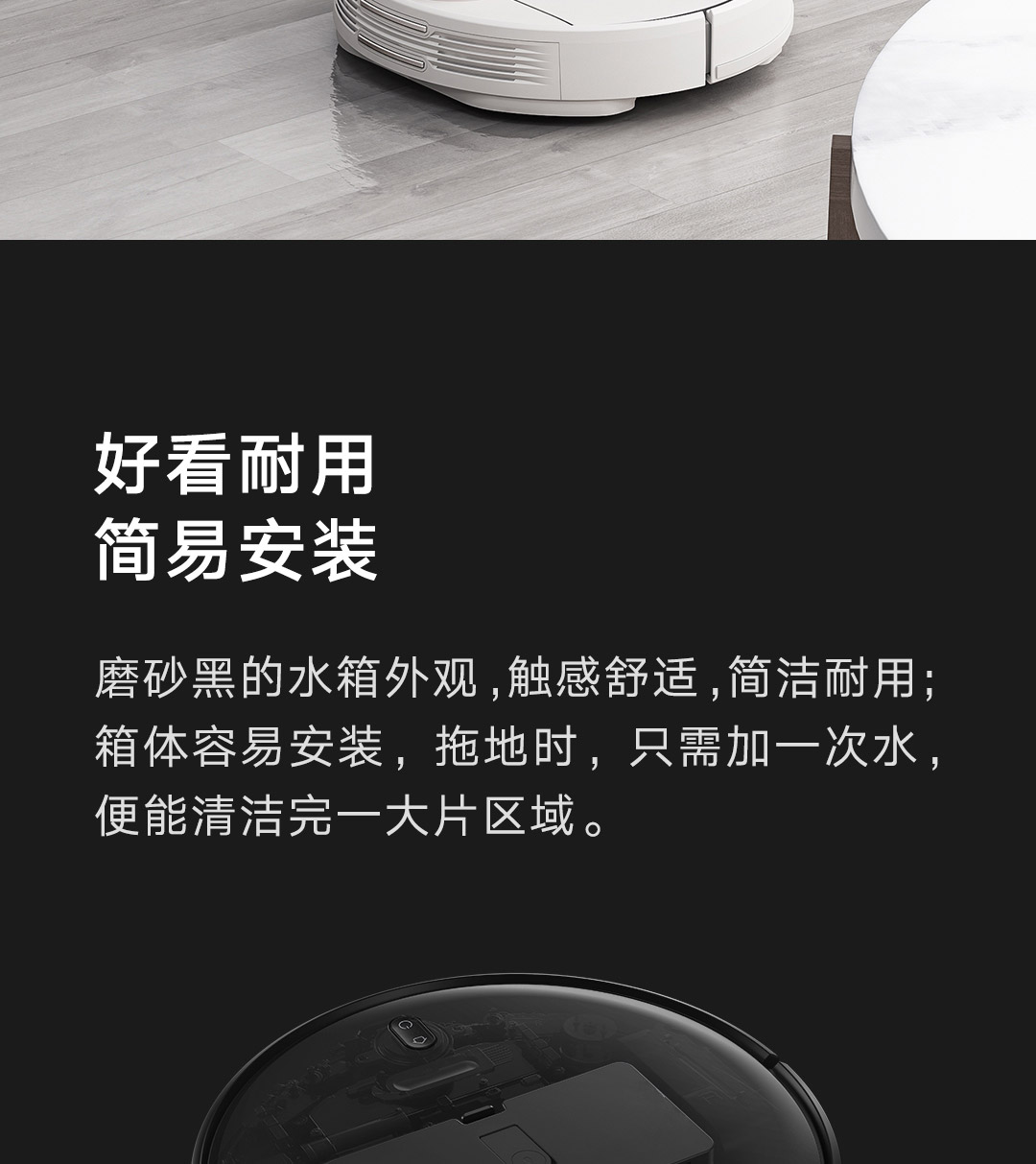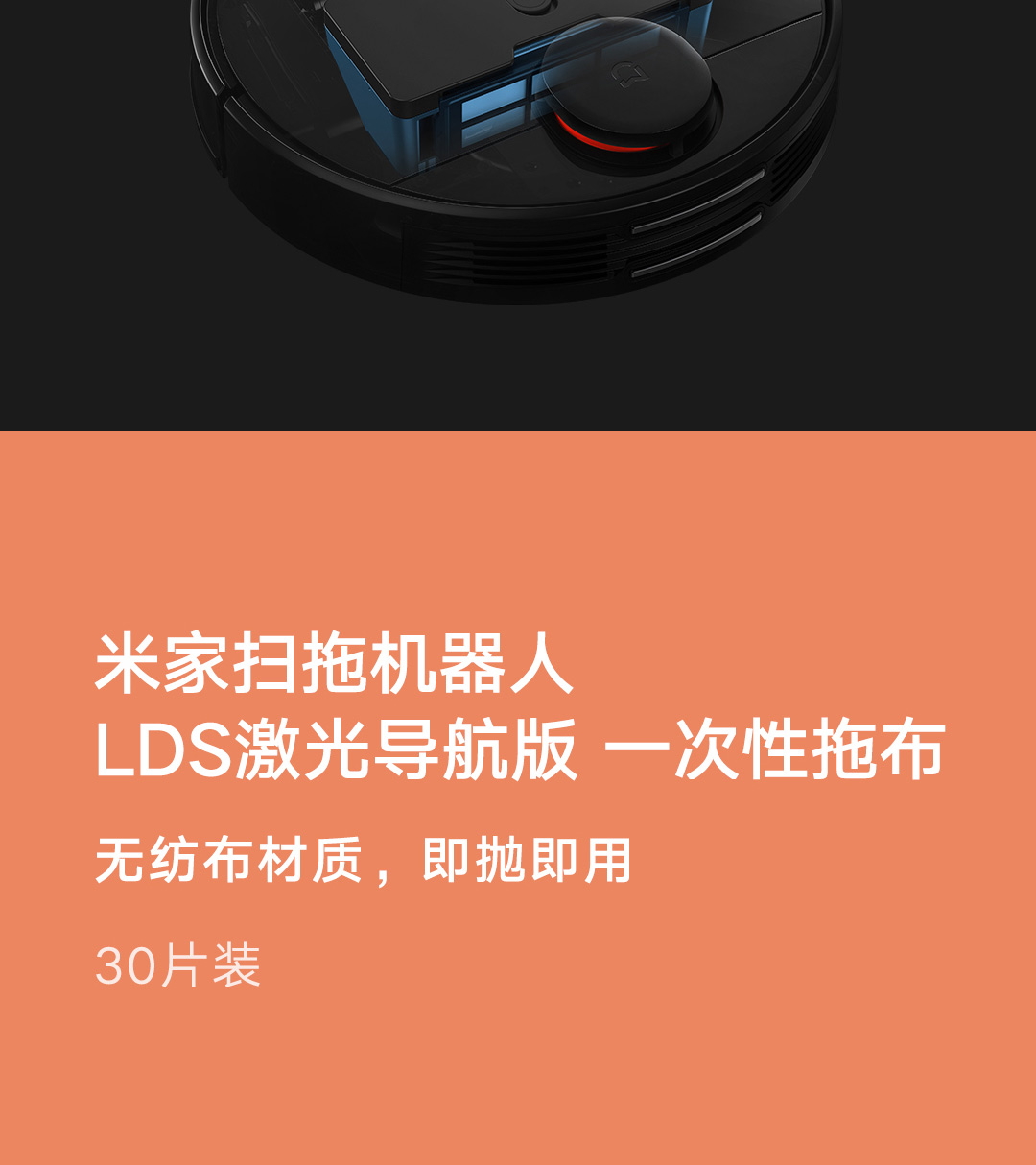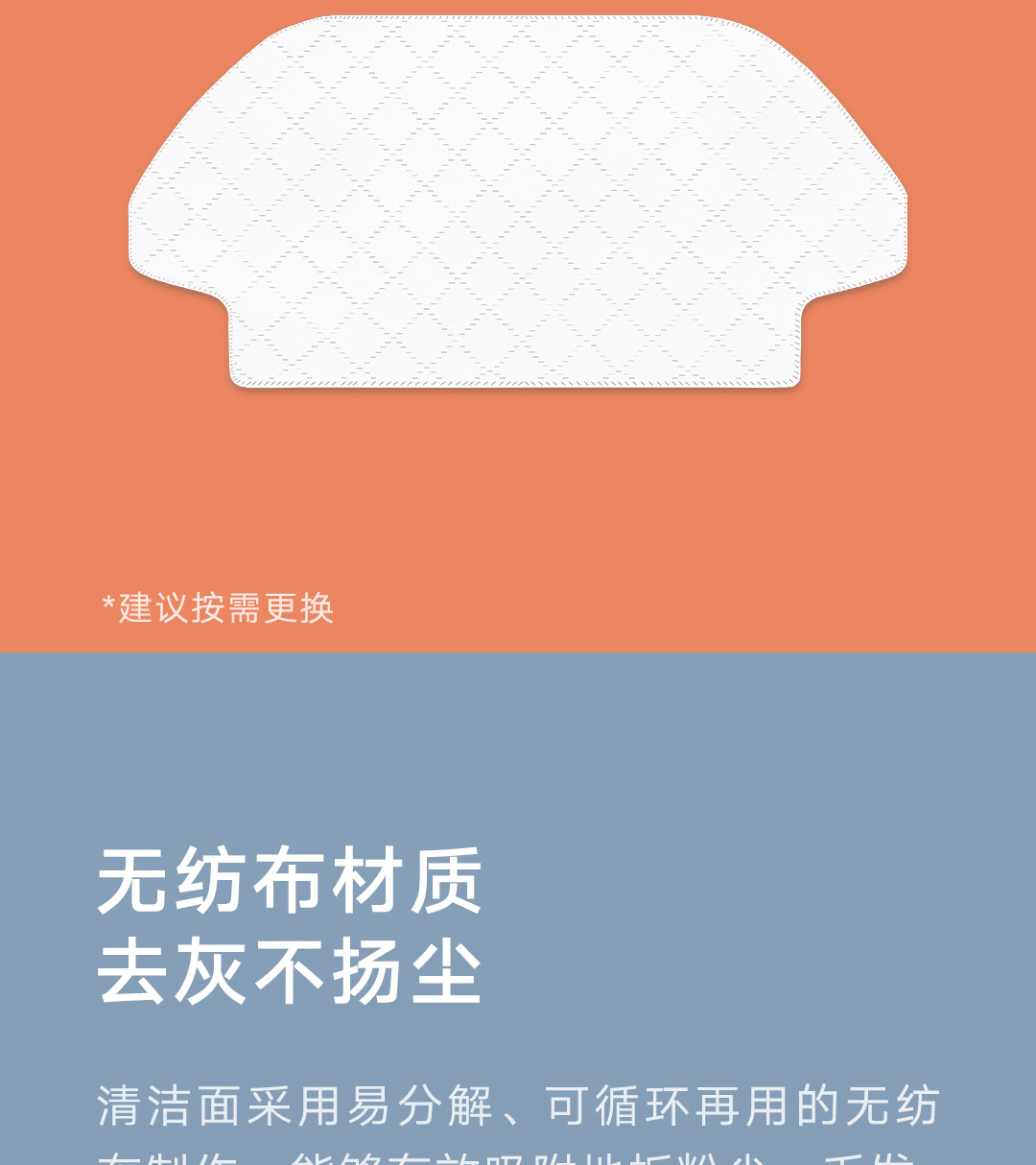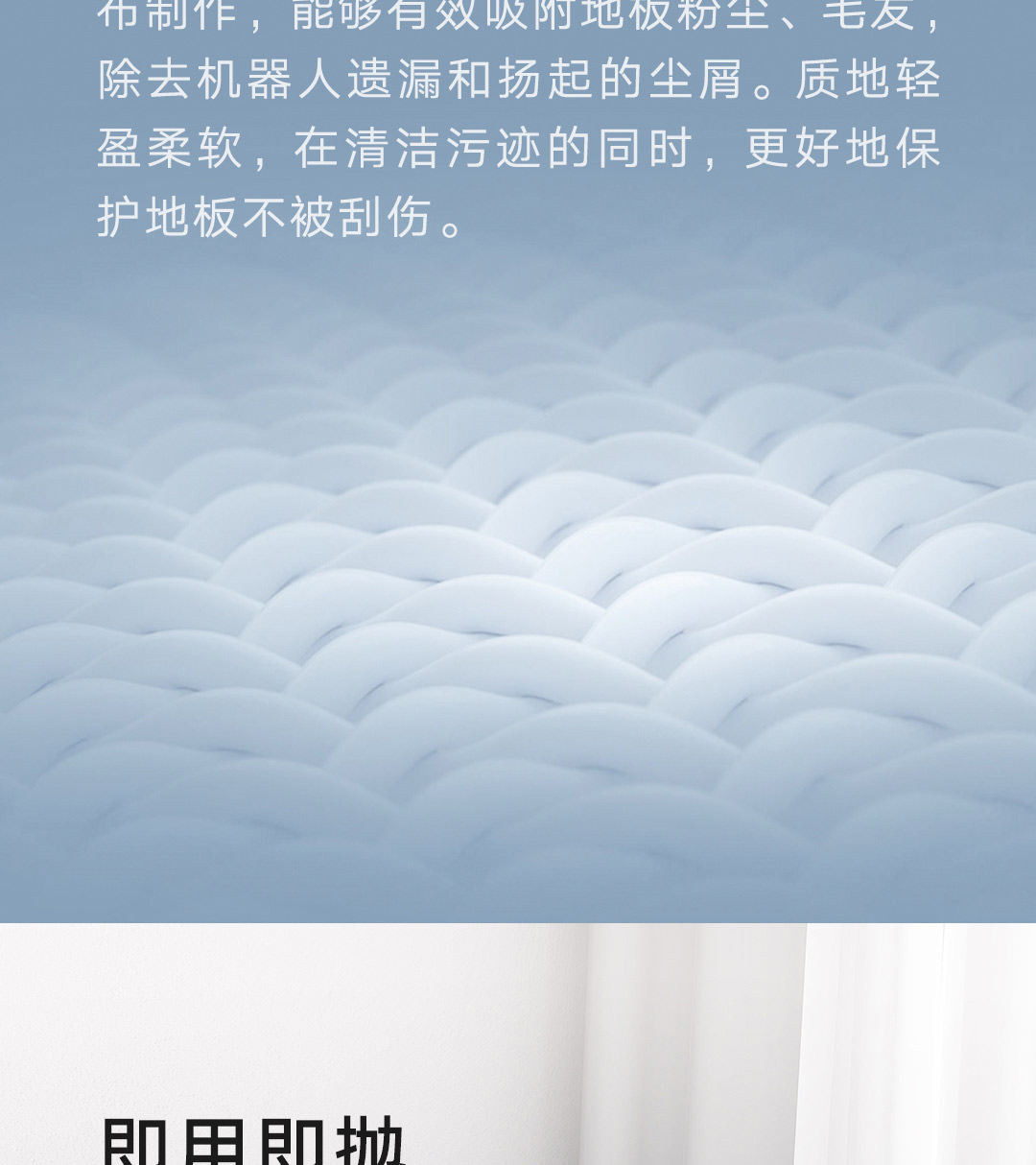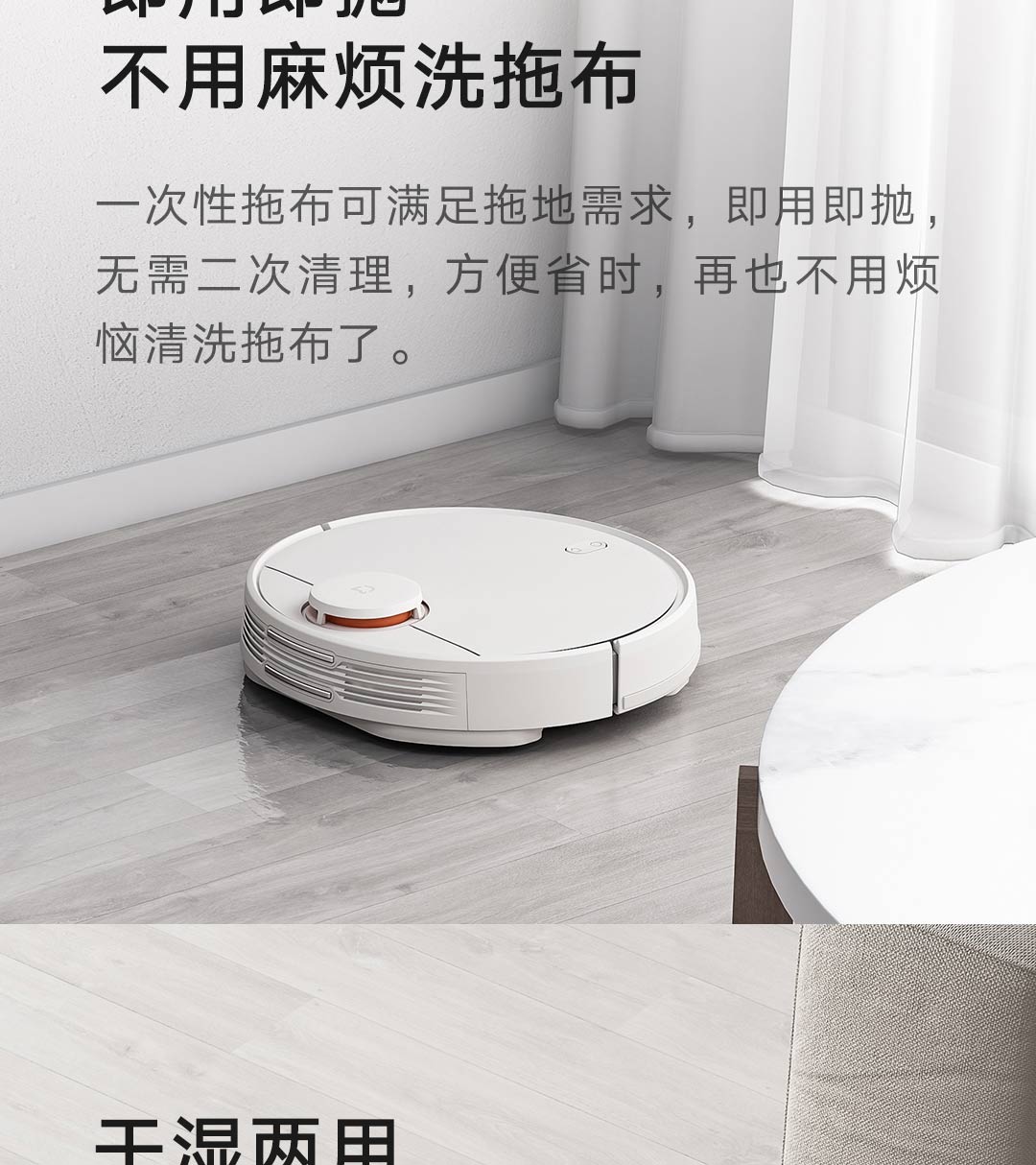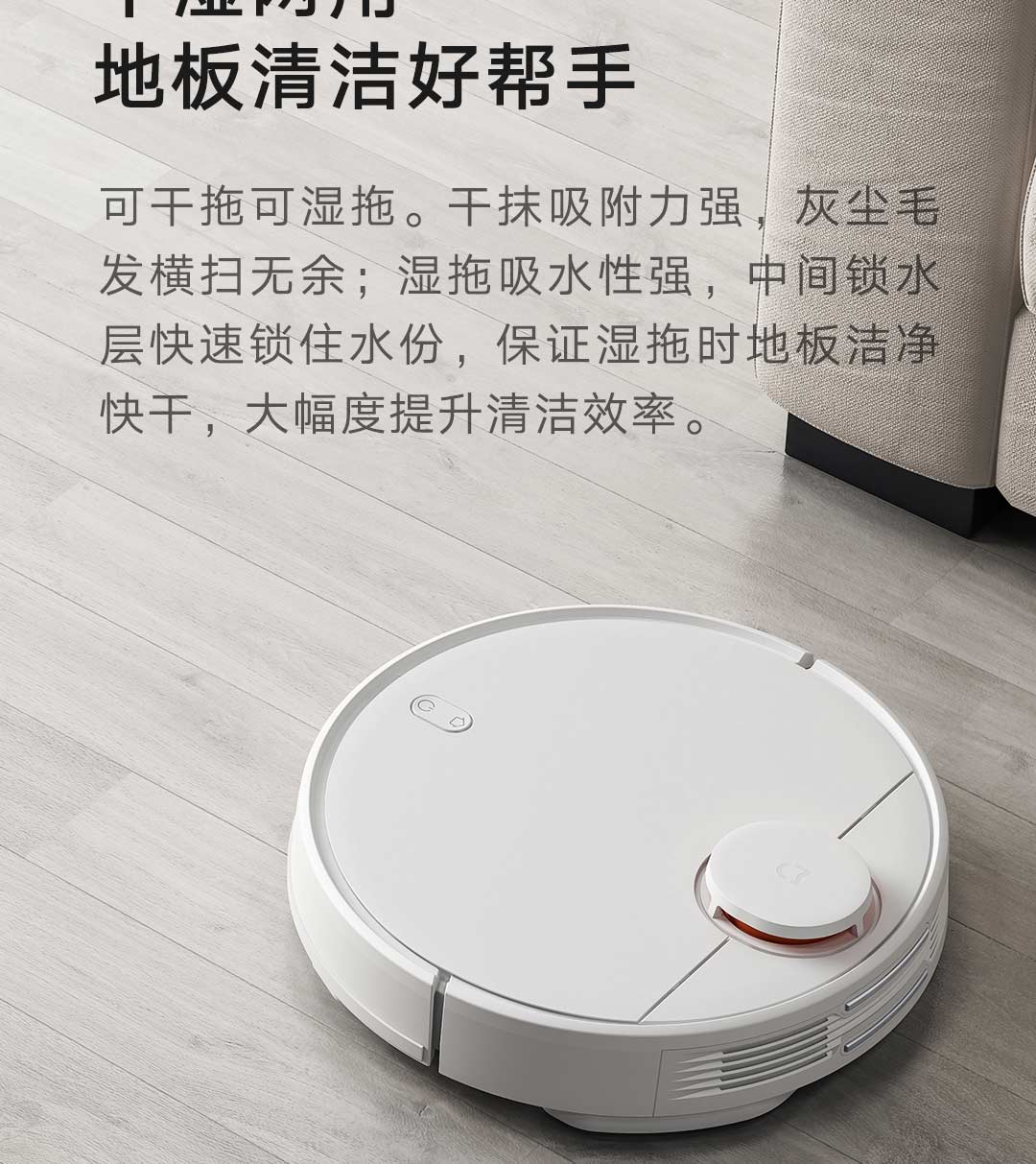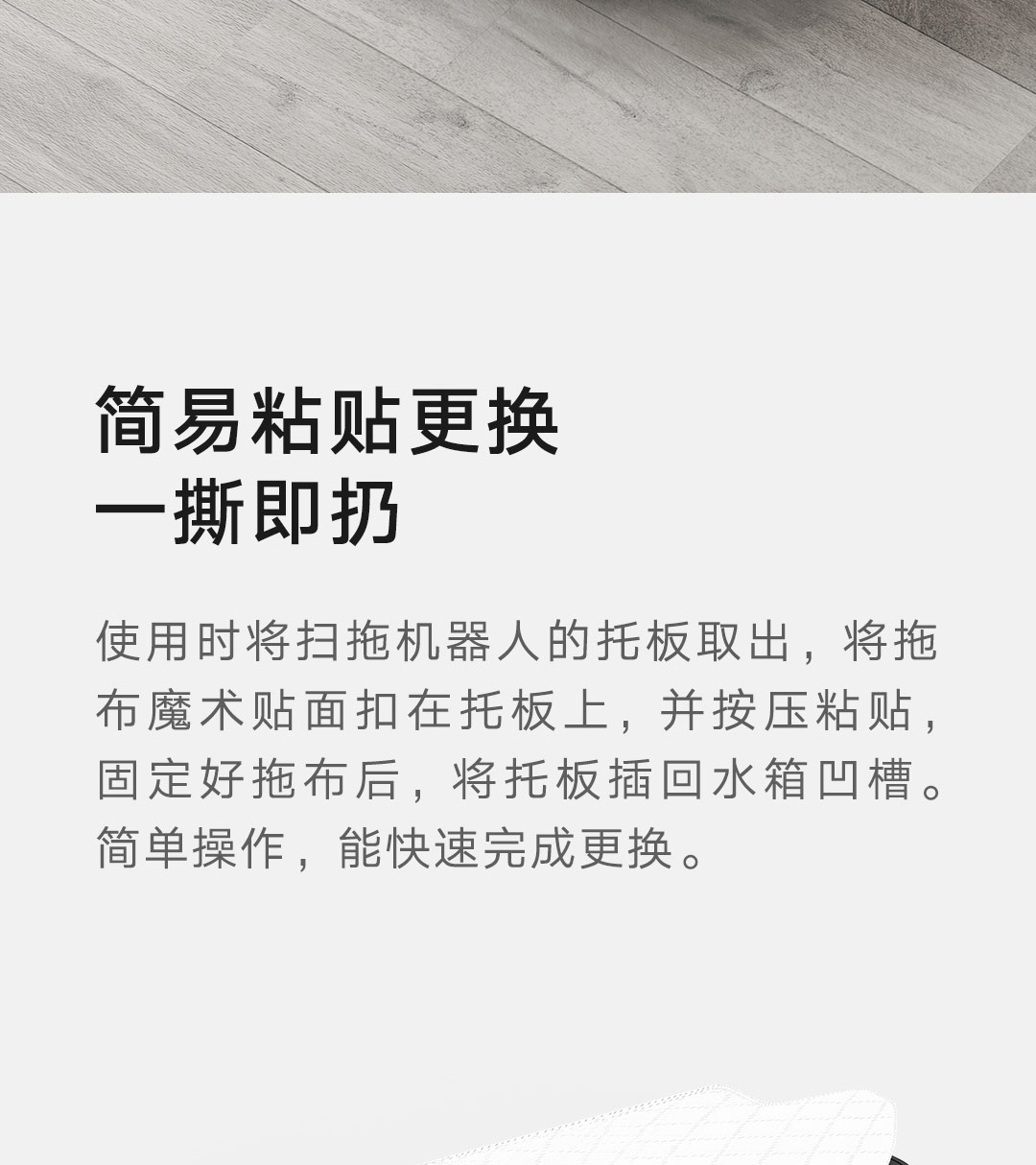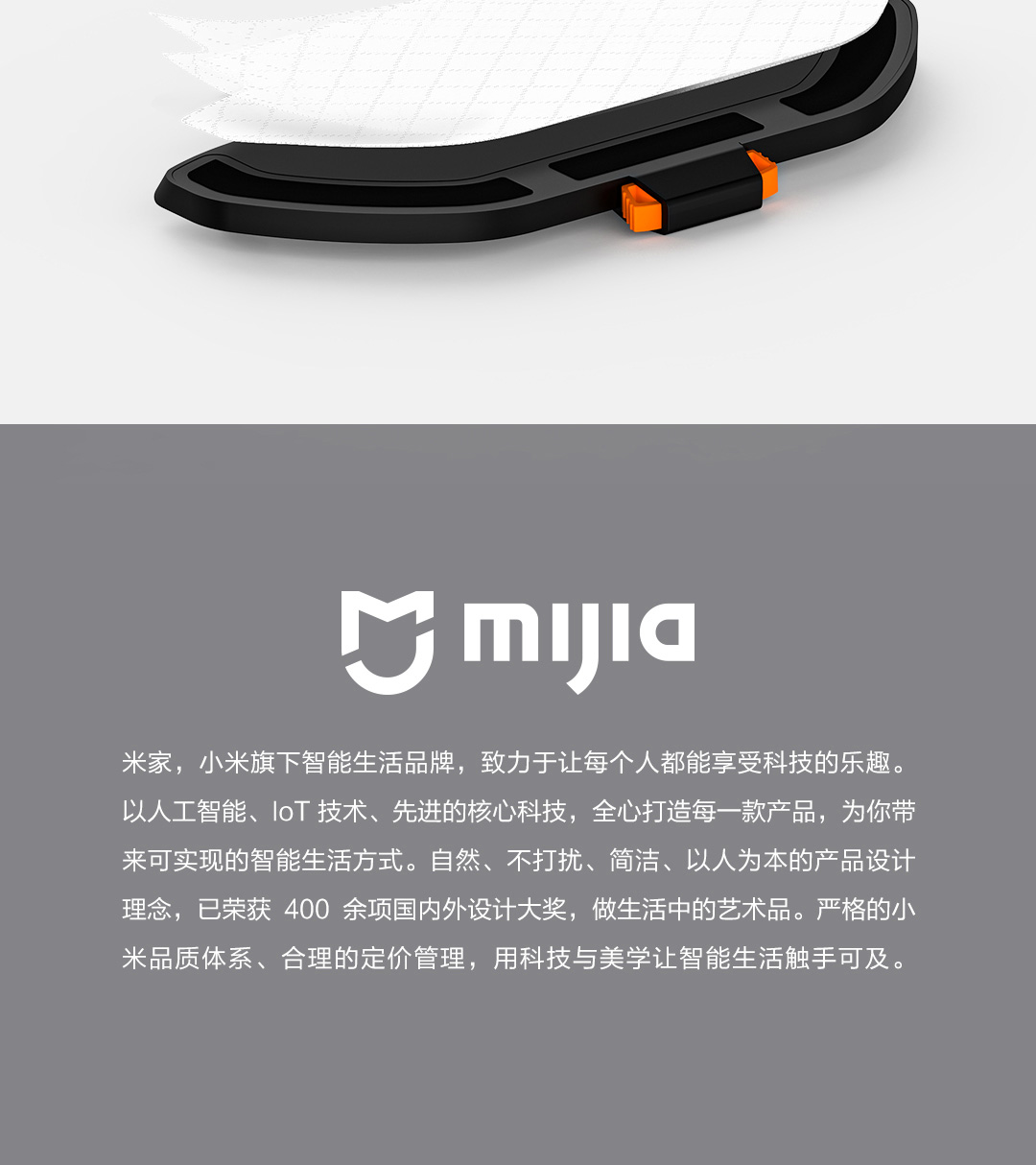 LDS Mi Robot HEPA FilterLDS激光导航版尘盒滤网
Reviews
Only logged in customers who have purchased this product may leave a review.