Sorry, this product cannot be purchased.
Yeelight – 7.5W/ 10W Wireless Charging Led Night Light with Warm Eye Color Temperature
$45.98
Features:
Combines the small night light and mobile phone wireless fast charging, one side supports the mobile phone wireless fast charging, On the other side is a separate magnetic night lamp that gives you a warm glow that allows you to see objects in the dark.
The motherboard security design uses overcharge protection and current and voltage voltage regulator design to ensure safe charging, metal material automatic identification (such as keys, scissors, etc.) to automatically cut off the metal material design to avoid potential safety hazards.
Magnetic positioning design, 180 degree magnetic alignment. The wireless charging board can charge the night light, charging 3-4 hours on a single charge, warm yellow lighting time can support 24 hours, cool white lighting time can support 11 hours.
Compatible with all supported wireless charging devices
In stock
Description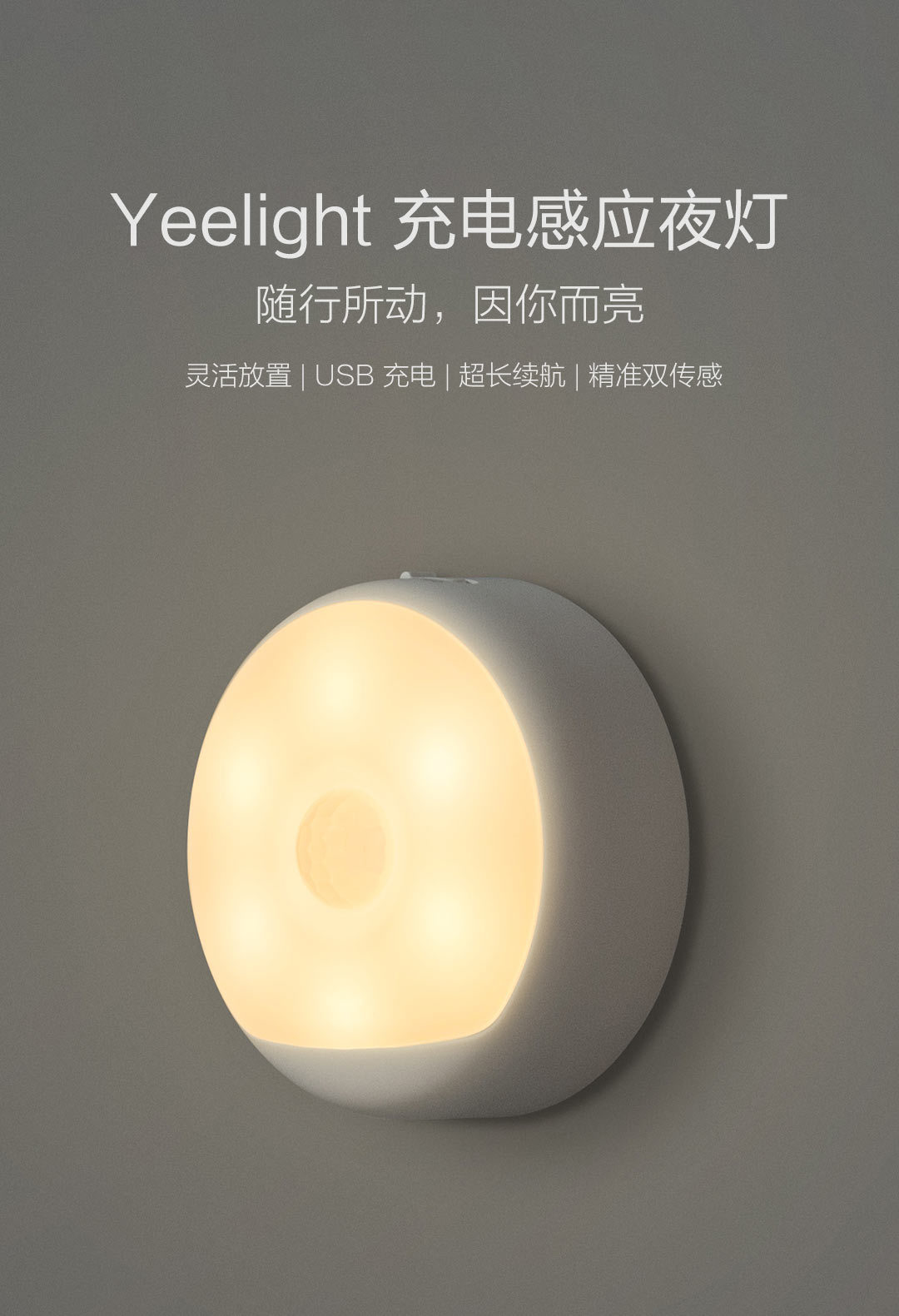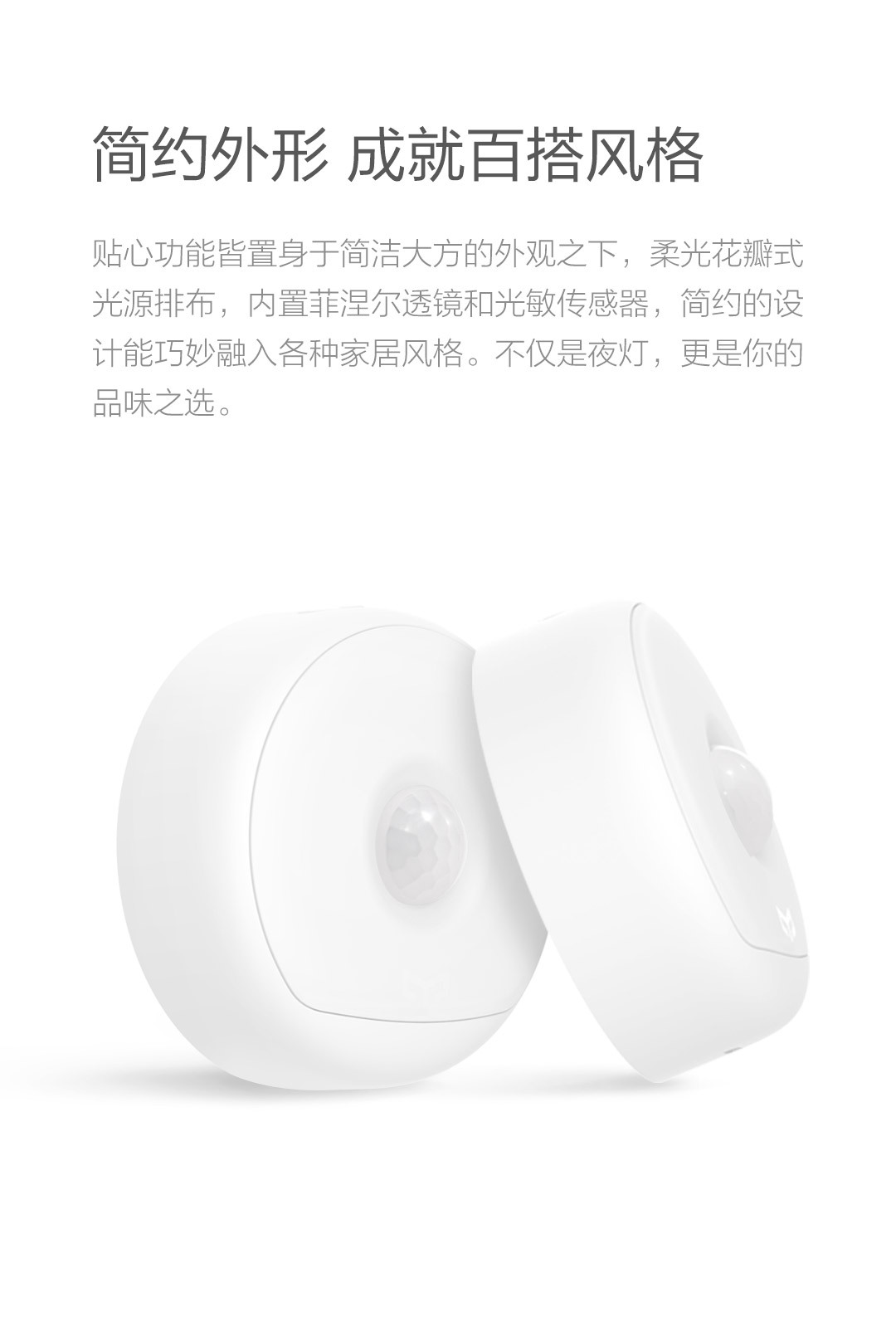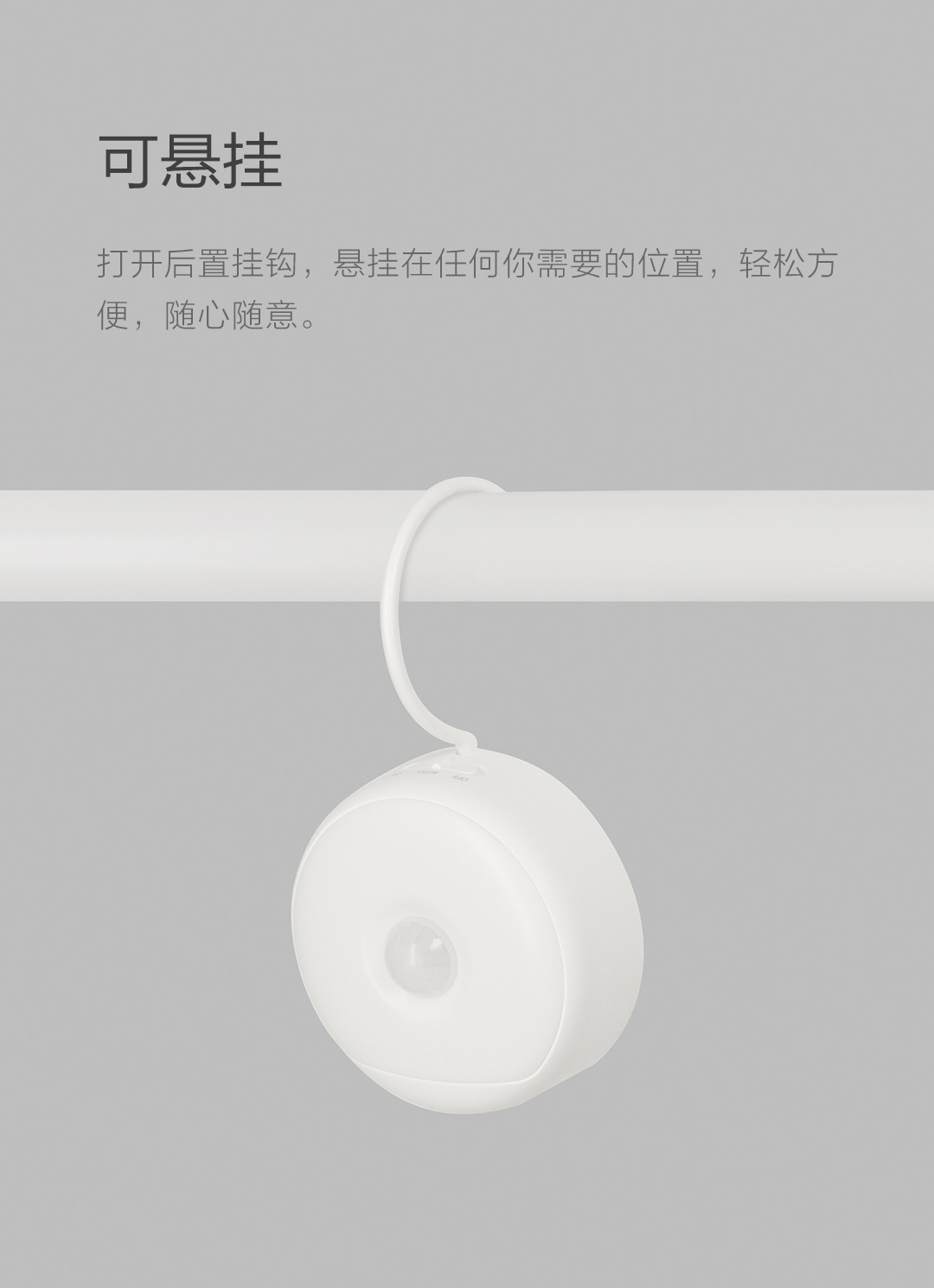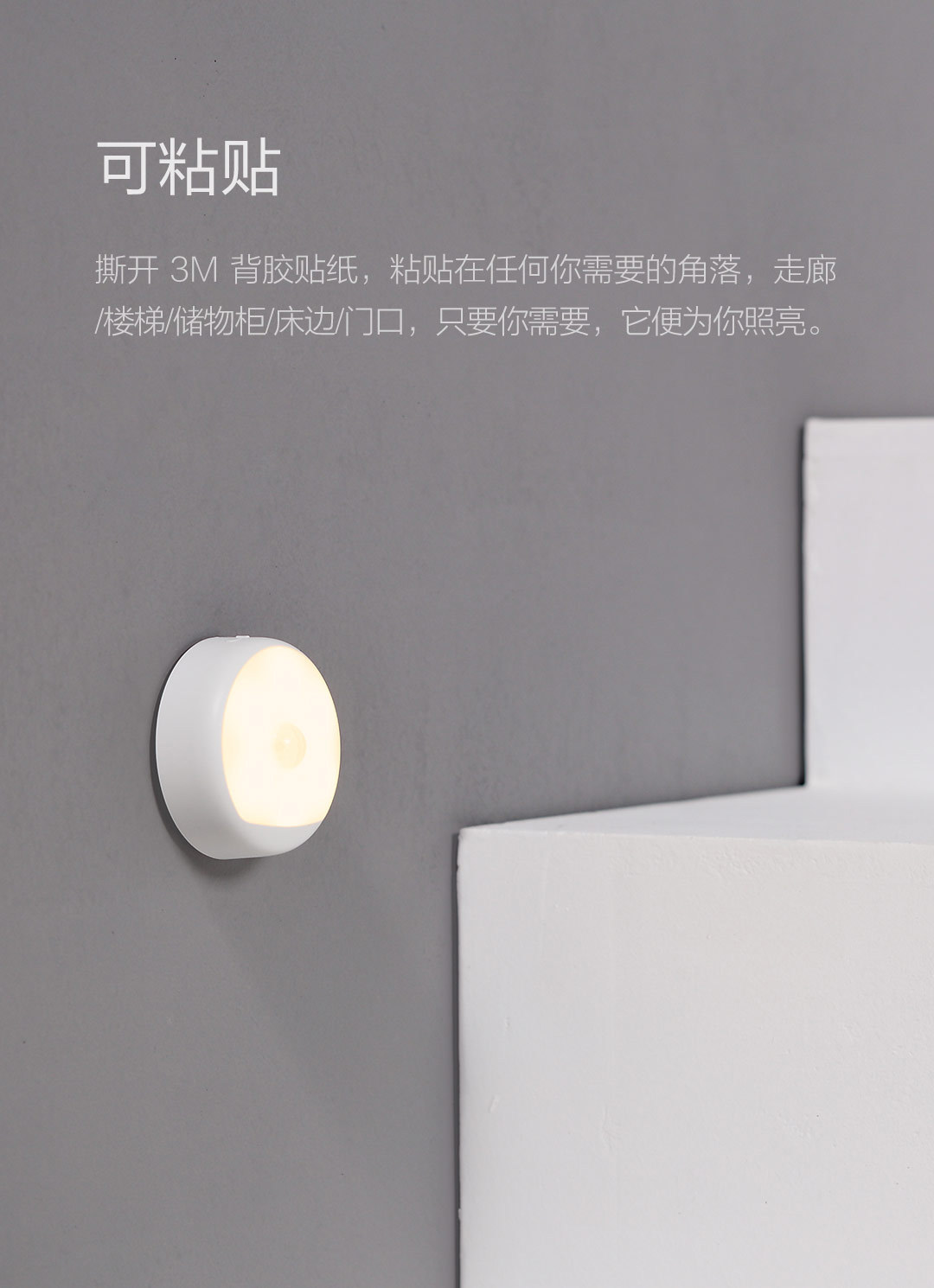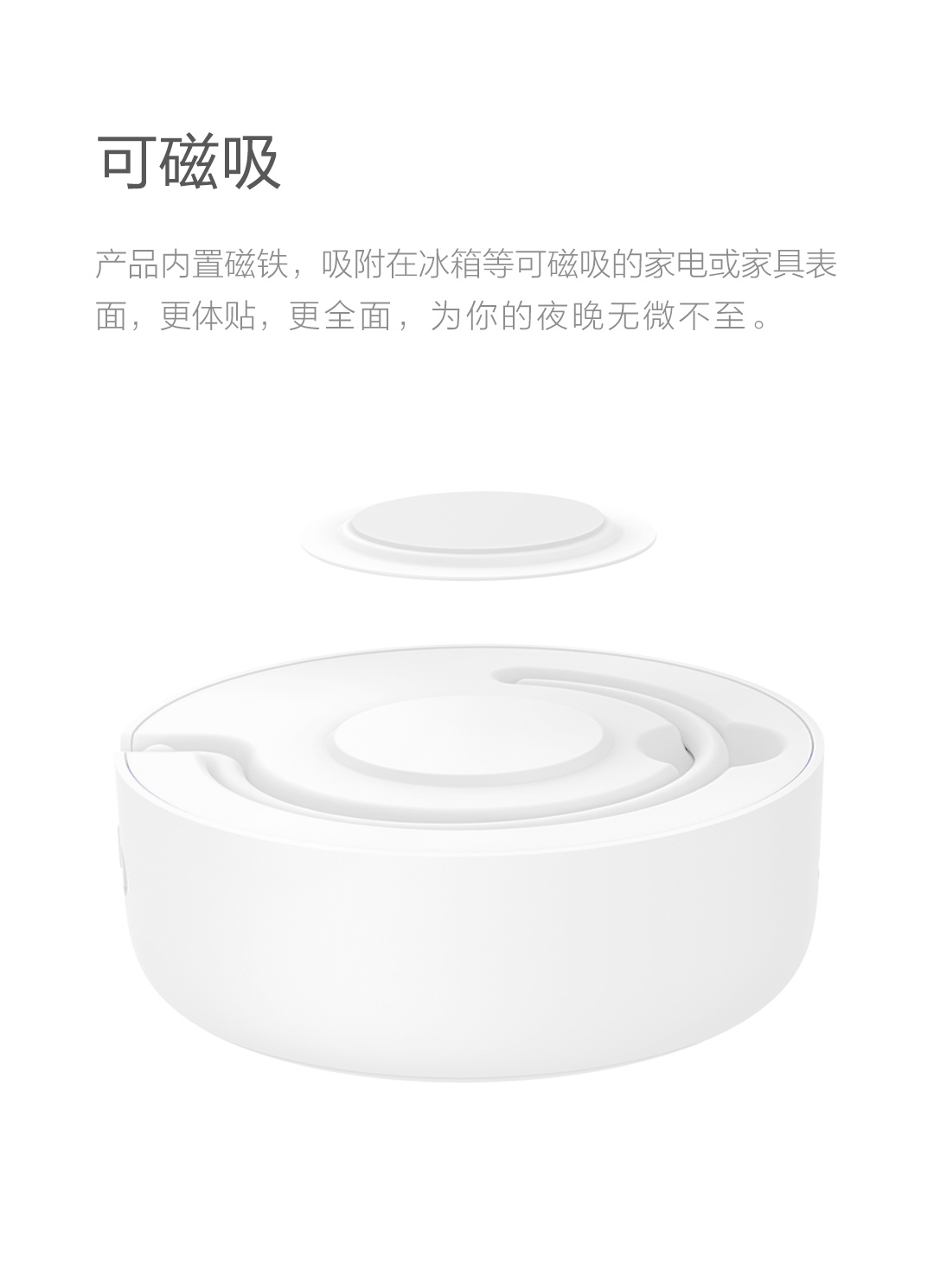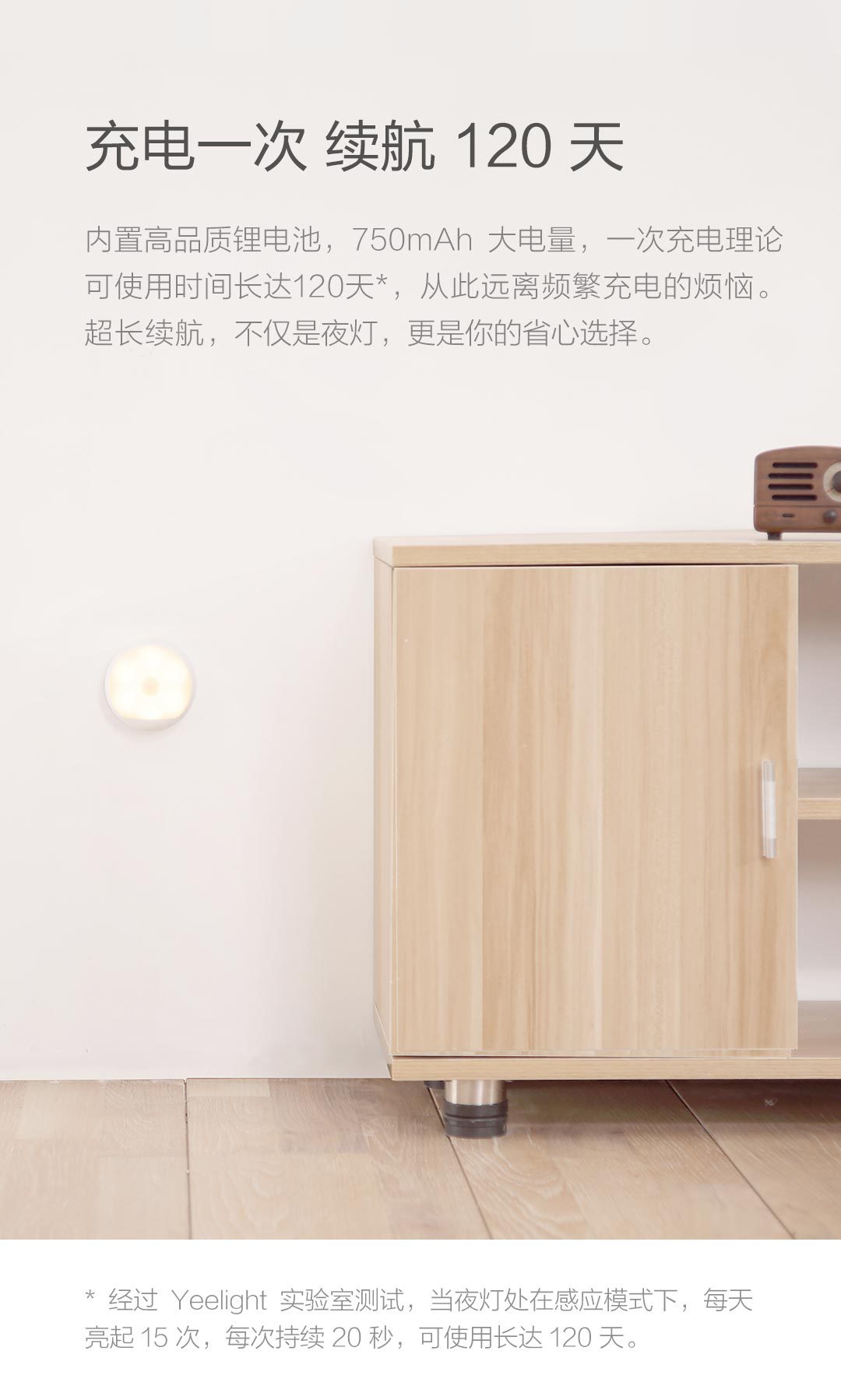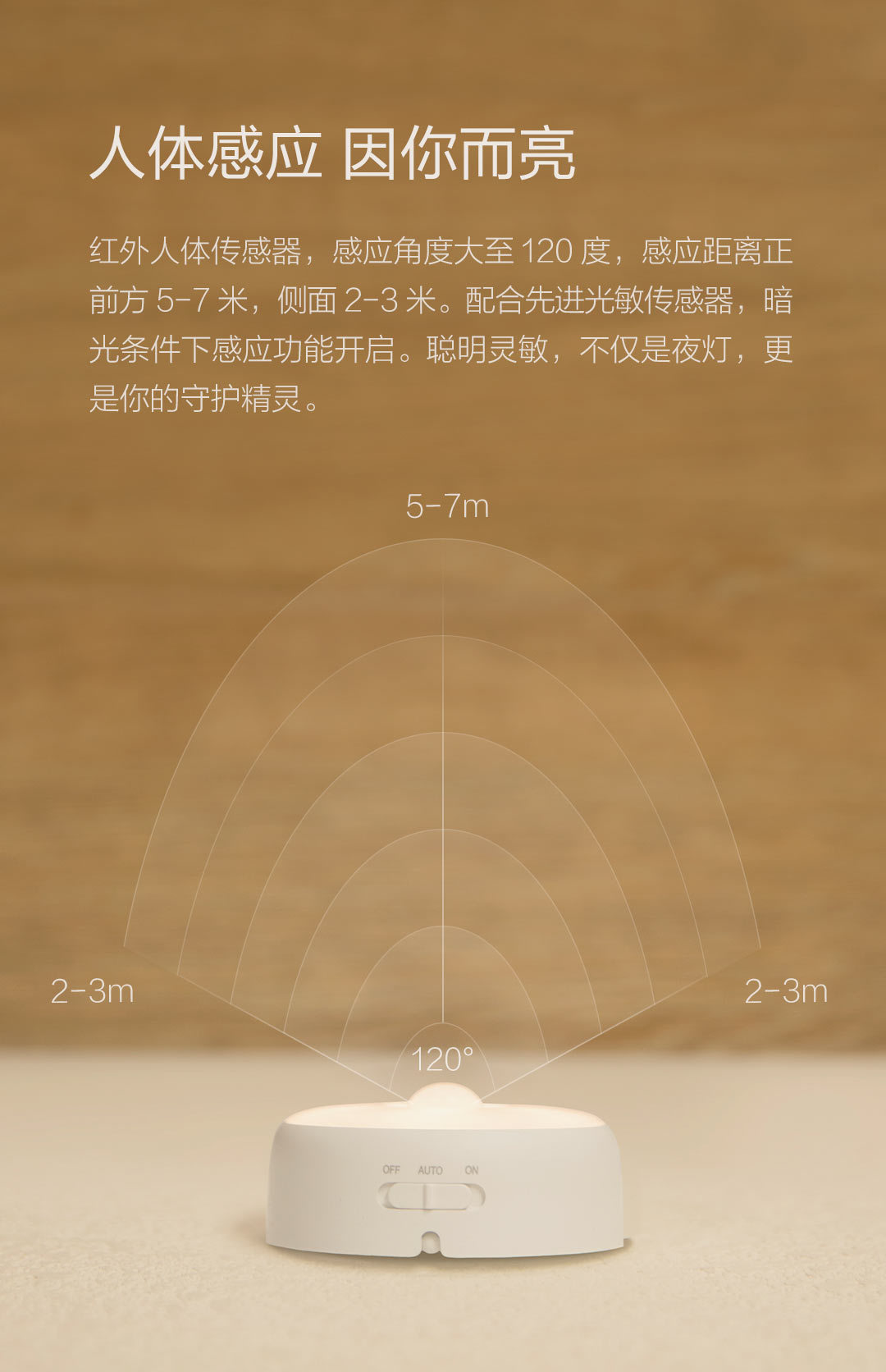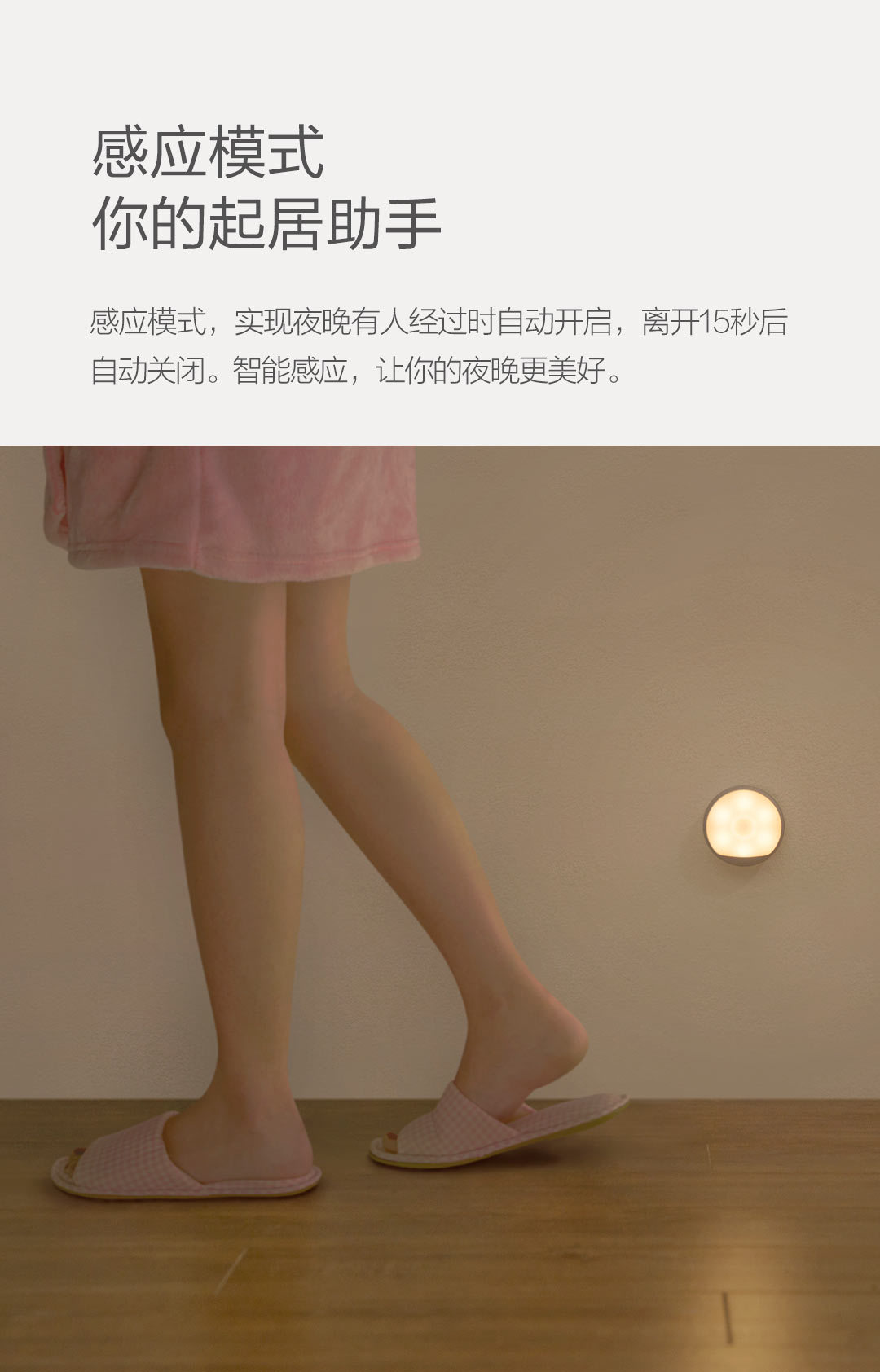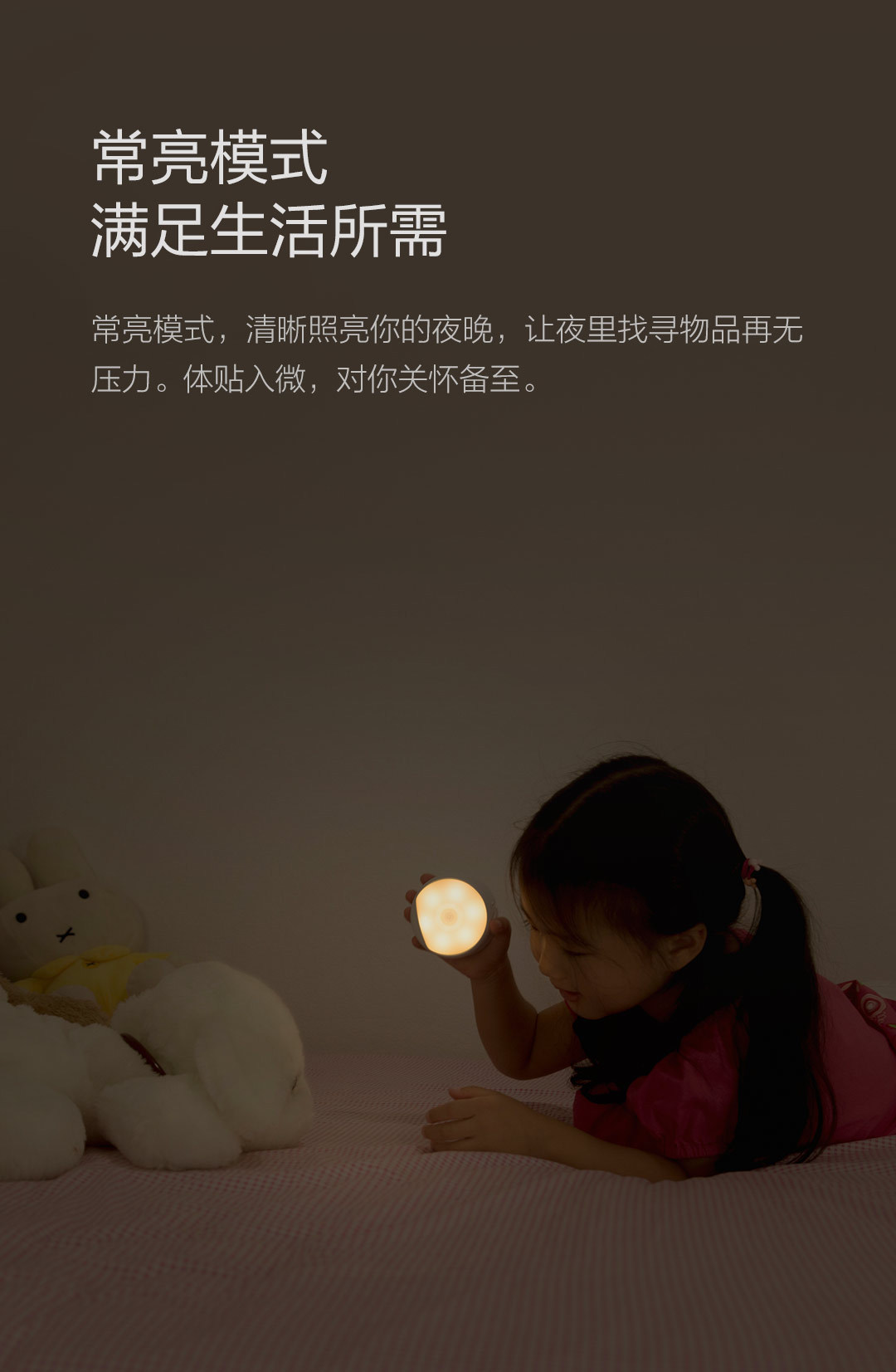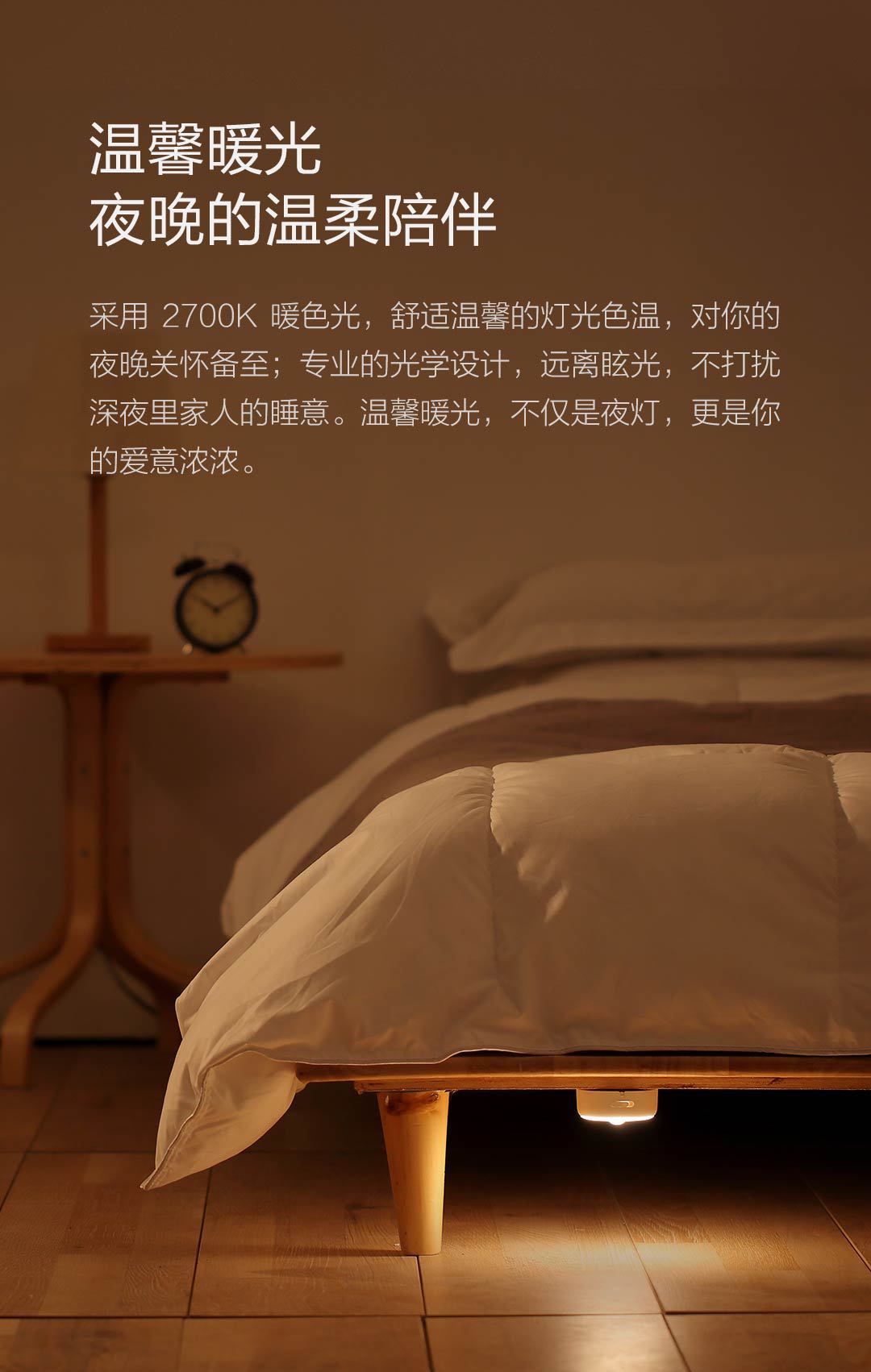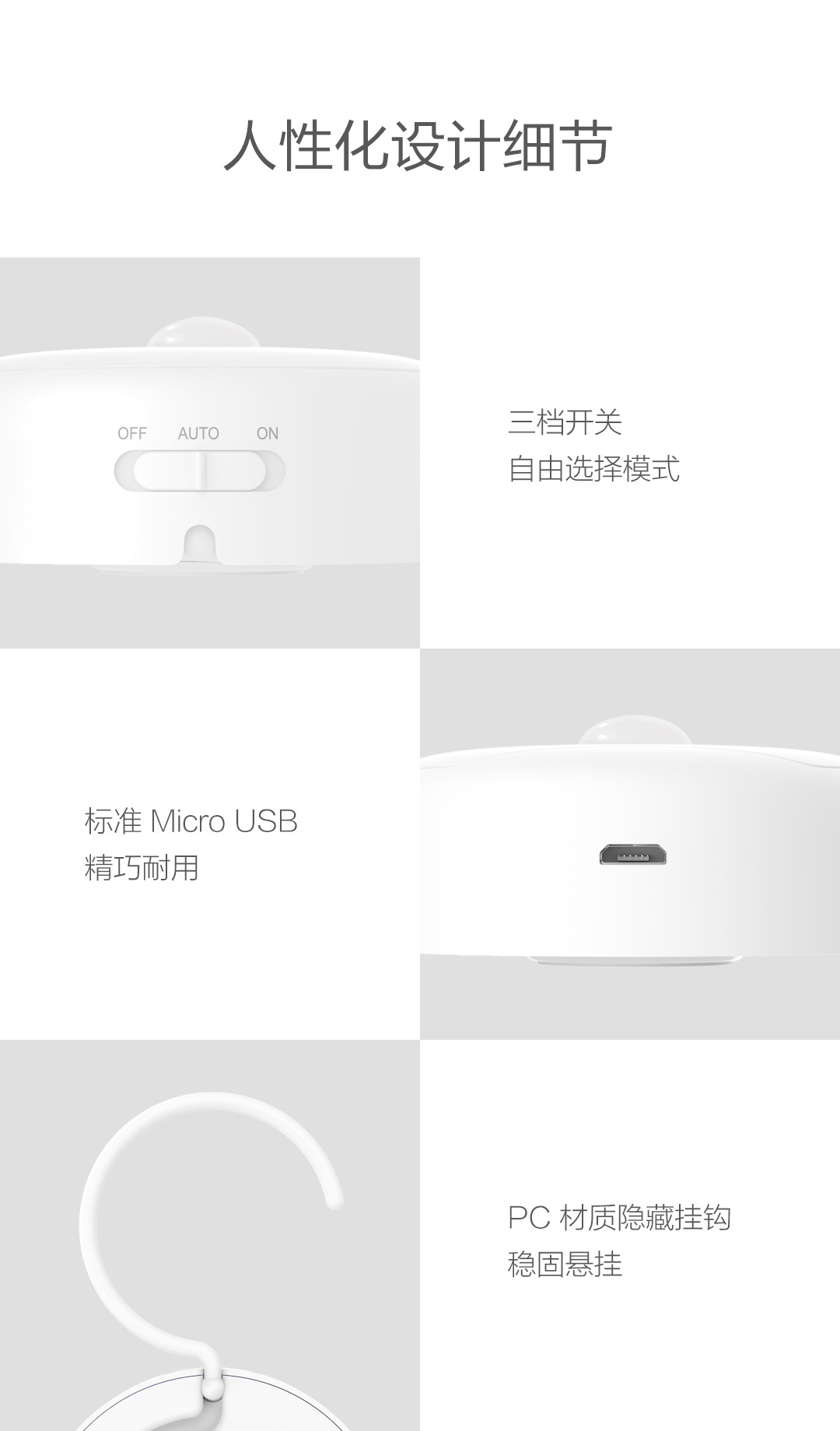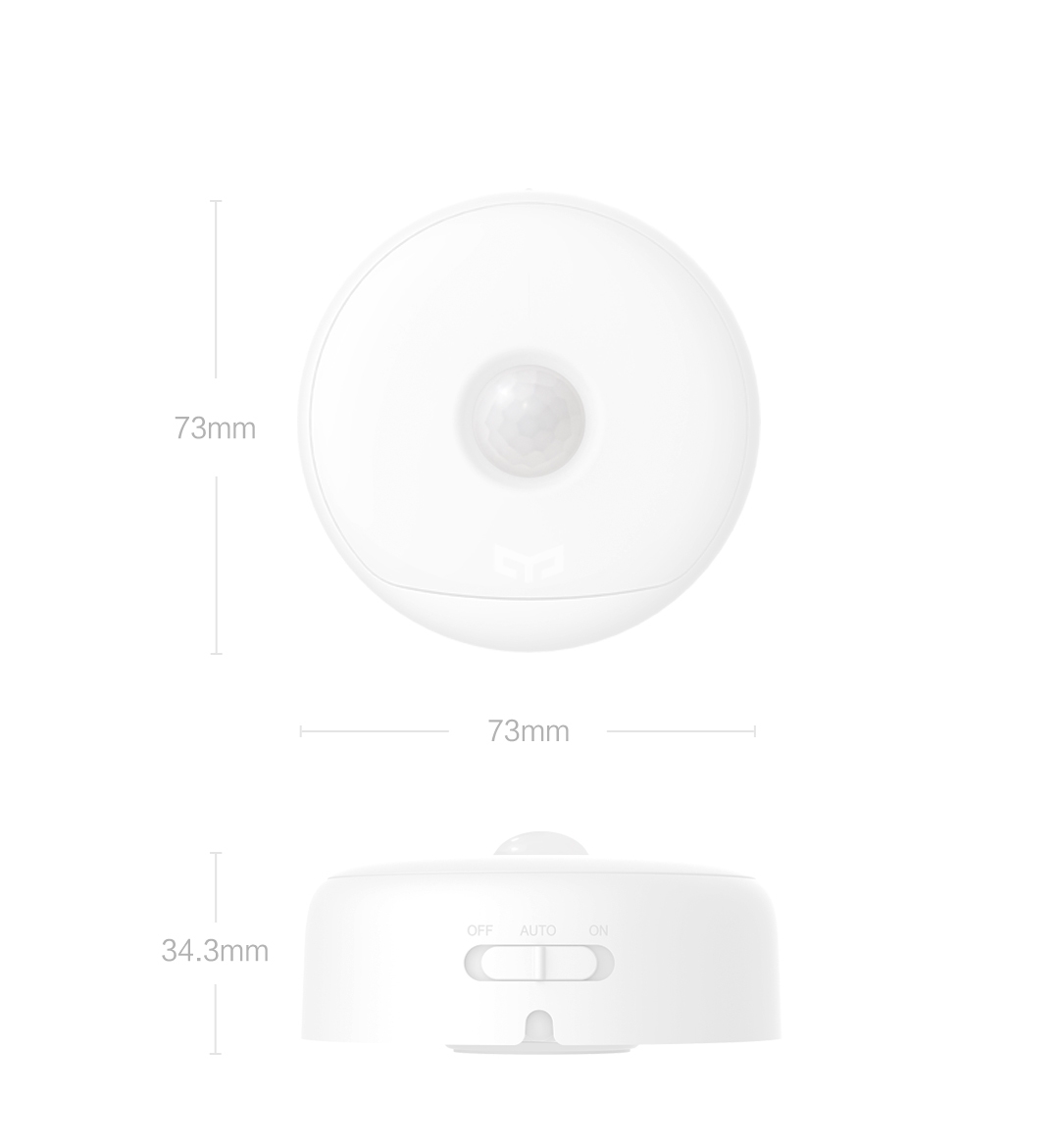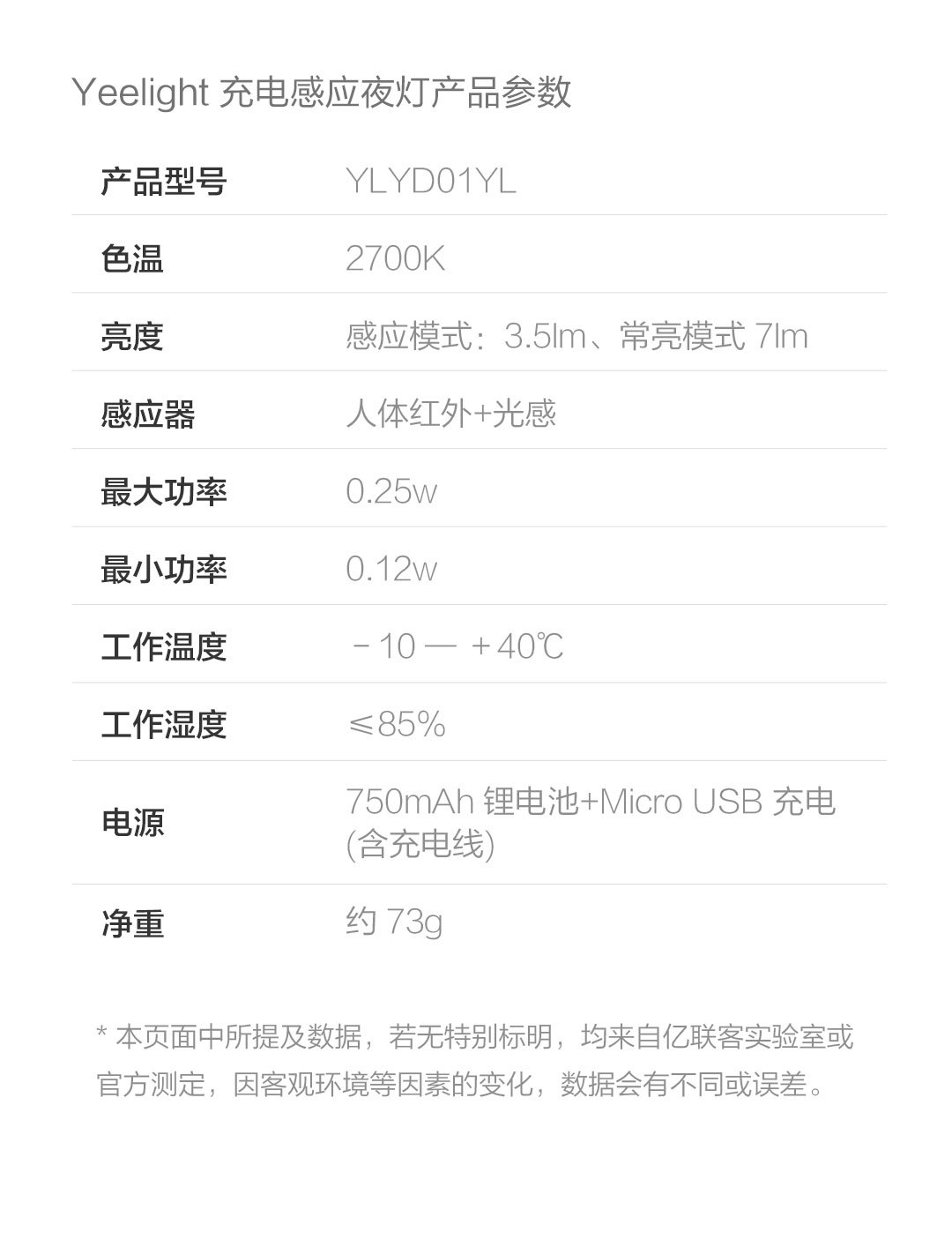 充电感应灯Wireless Charging Led Night Light
Reviews
Only logged in customers who have purchased this product may leave a review.