Student Discount
Qimiao understands that being a student you have lower disposable income, that is why, at QIMIAO, we want to show special love to our students friends.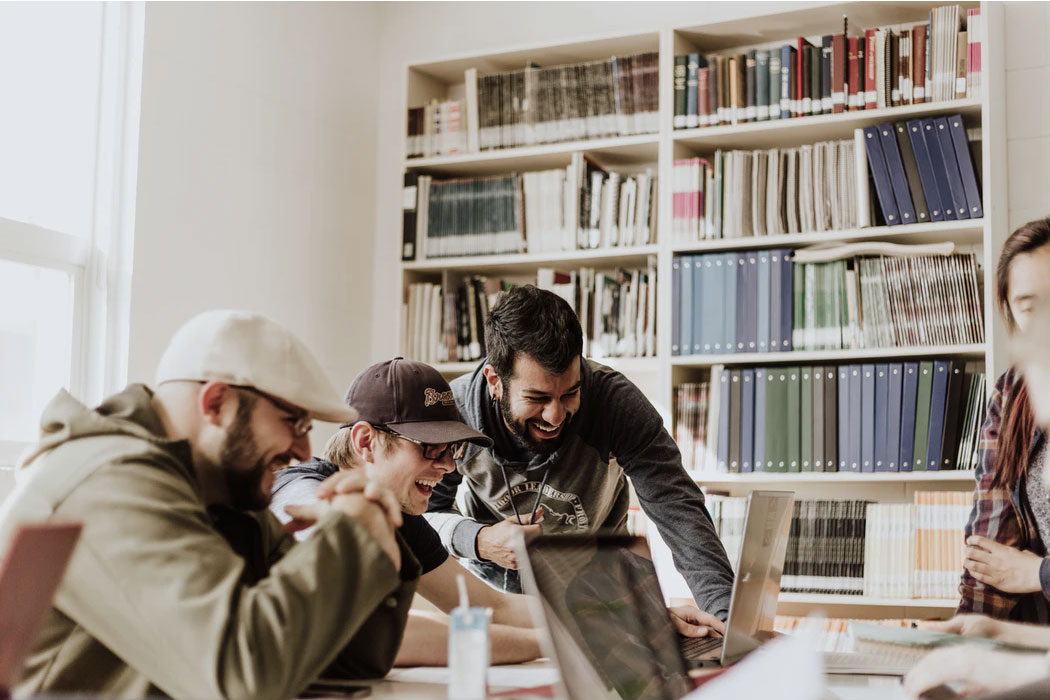 Application Conditions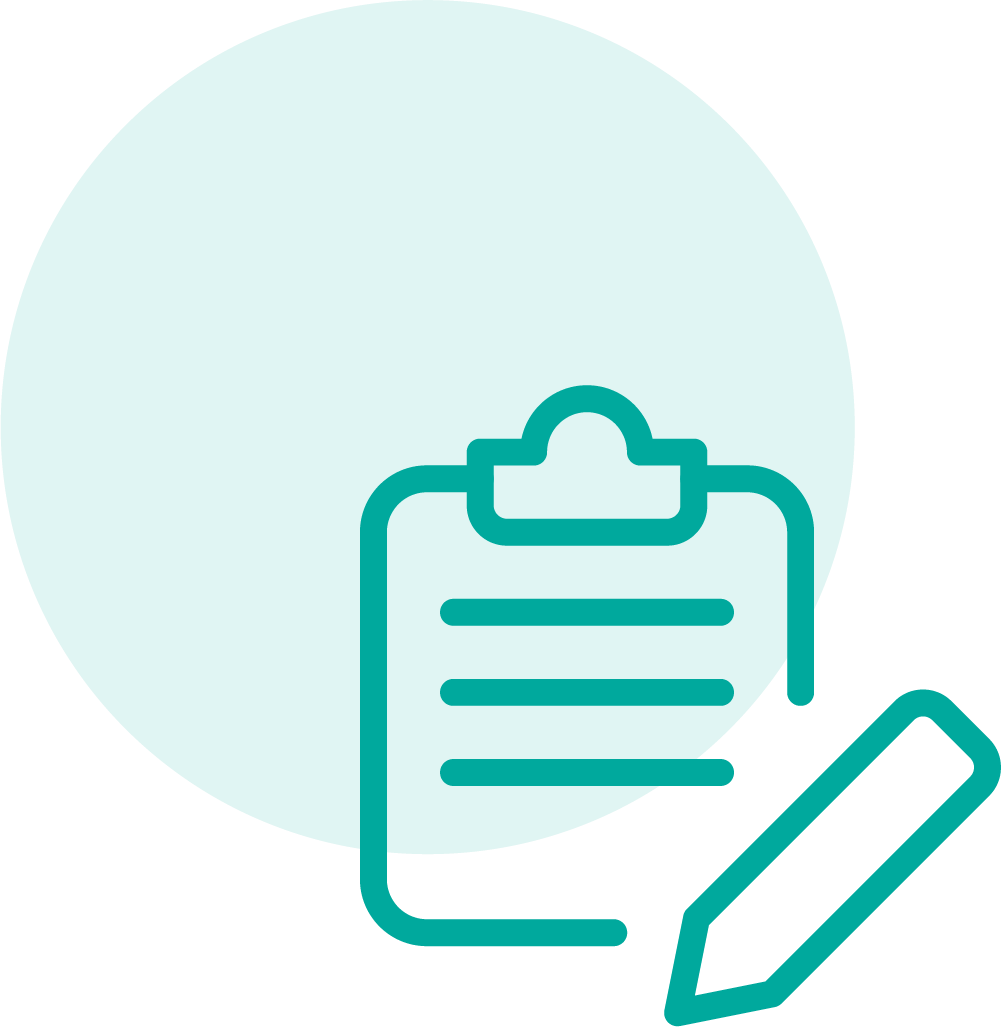 1. Please register an account before applying for student discount. You can't get the discount if you don't register. (The email address of the registered account must be the same as the email address filled in during the application)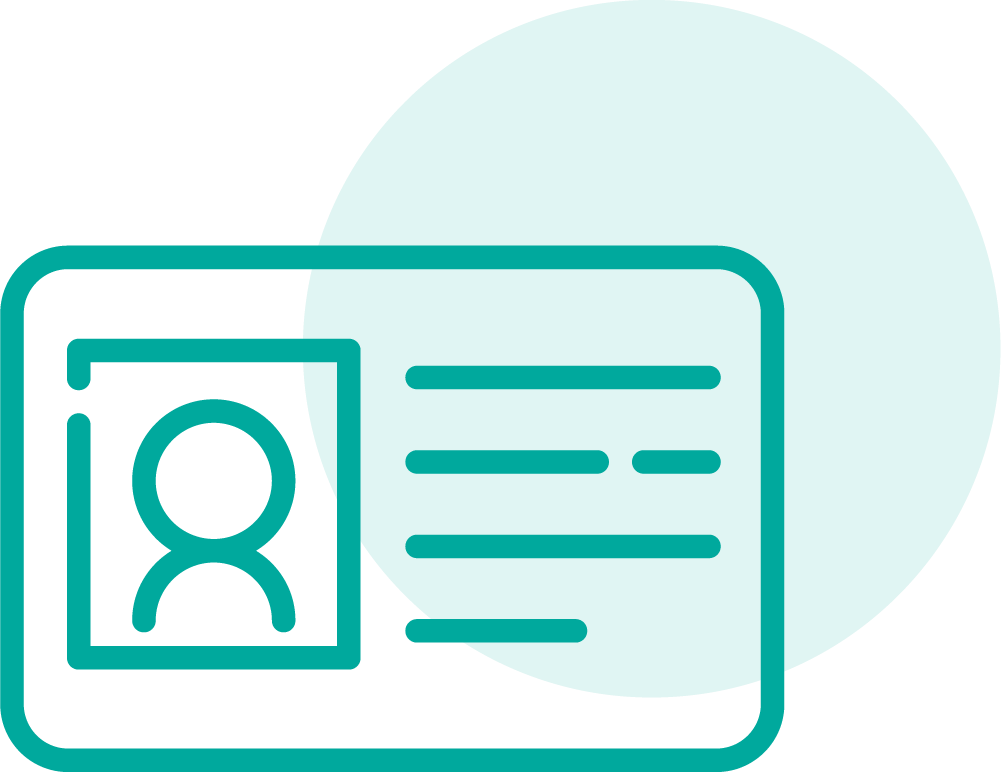 2. Upload photos of the front and back of the student card. After verification, students can enjoy a 10% discount on purchases at the Qimiao Online Store with their student status.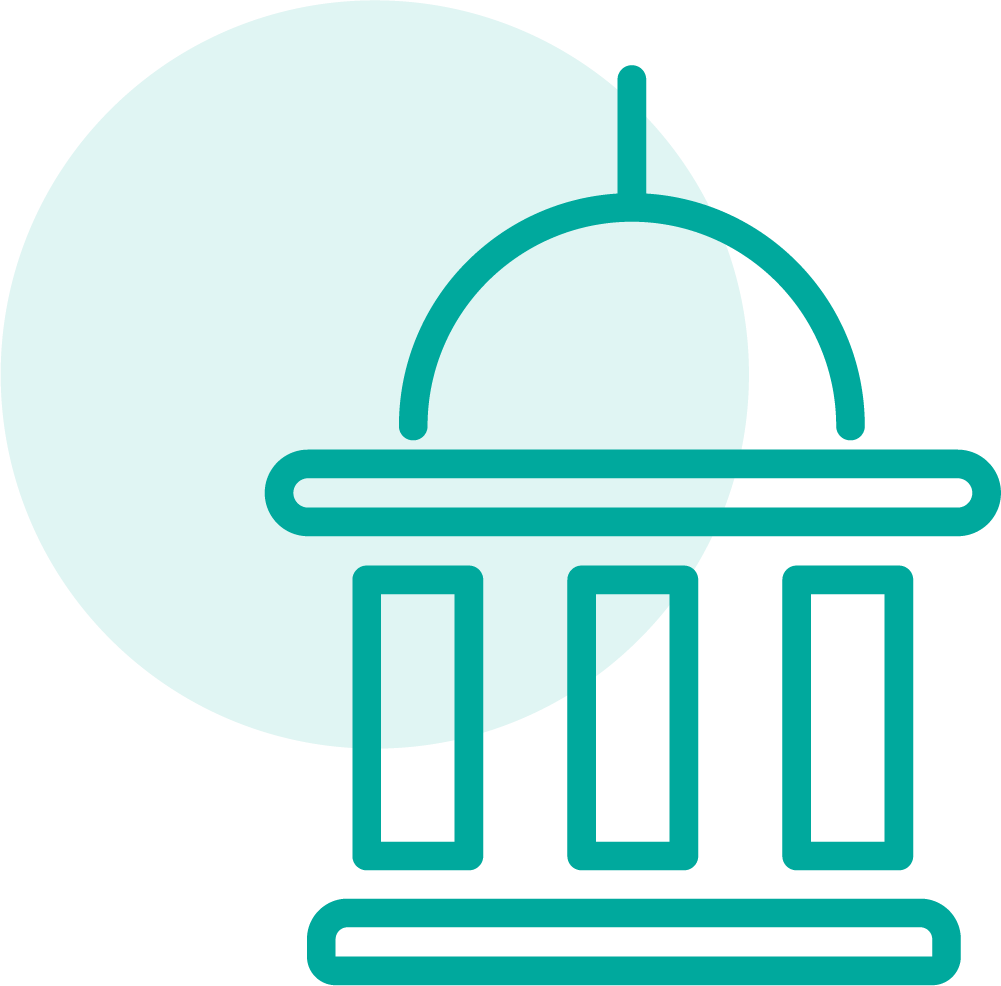 3. The student's school must be an educational institution recognized by the Canadian government, and the student card must be an unexpired student card.
Start Application
You must be logged in to apply for this program.