CHANGBA – G2 Big Egg Changba Arena Microphone Wireless Bluetooth Karaoke Micro-phone Sing YouTube speaker podcast equipment
$114.99 – $135.99
Color: Red
✪ Listening Mode:
G2 boots up, connects with the mobile phone with Bluetooth, sets the microphone volume to a minimum, and turns off the pickup function. At this time, G2 becomes a Bluetooth speaker. Open the mobile music App, you can play through G2.
Sound is relatively large, can achieve 360 degrees all-round coverage of 3.5mm headphone holes.
✪ Sound effect change:
The singing bar microphone also has a variety of sound effects. It not only has the sound effects of formal hosting, folk songs and military songs, but also has the sound effects of little yellow people and monsters.
✪ External K-song mode:
This is the main function of G2, after Bluetooth connection, open the K song software, you can start the wireless Hi Song trip. You can also turn on the big TV, pull up the curtains, open the small eggs, proper KTV's visual sense ah, at home Hey Song, so easy, at home boom!
✪ Dual wireless K-song mode:
If only one singer sings, the boom will be slightly dull. G2 pioneered the "true wireless double chorus function", supporting the interconnection of two G2, so that mobile phone K song is no longer a one-man monologue, but can be like in KTV, with family or friends hand in hand a wheat, chorus a song.
✪ Cable recording mode:
In addition to booming, of course, you can also record several beautiful songs, upload them to ins, Twitter harvest fans'appreciation and attention, to meet their own small vanity.
Link the microphone to the mobile phone through the audio line.
Insert headphones into 3.5mm interface.
Open the music App, wear headphones to listen to the accompaniment, and lift G2 to record songs. The recording effect is improved by N levels.
Description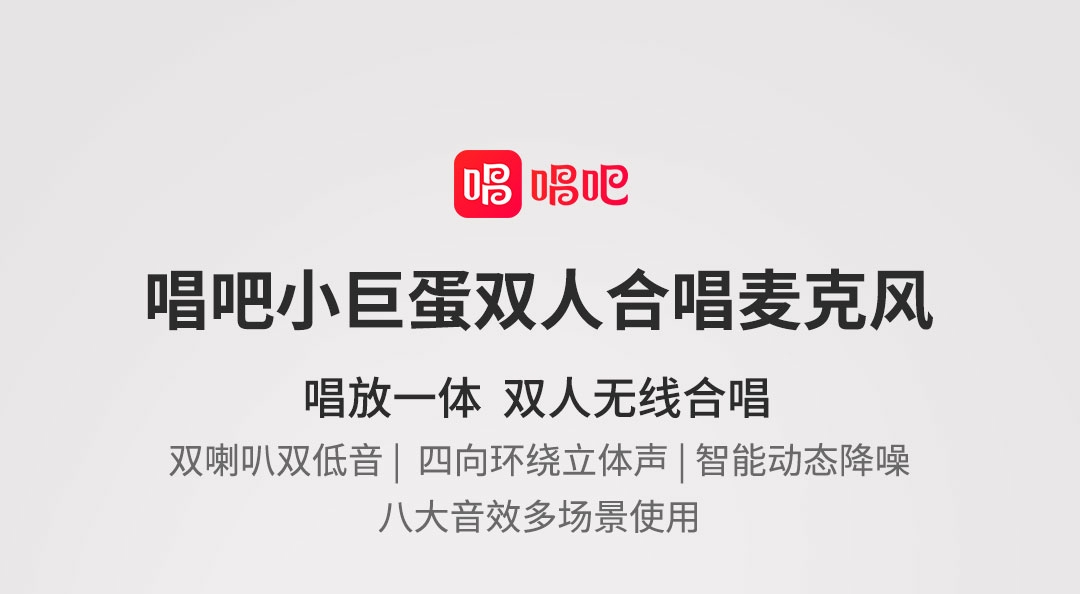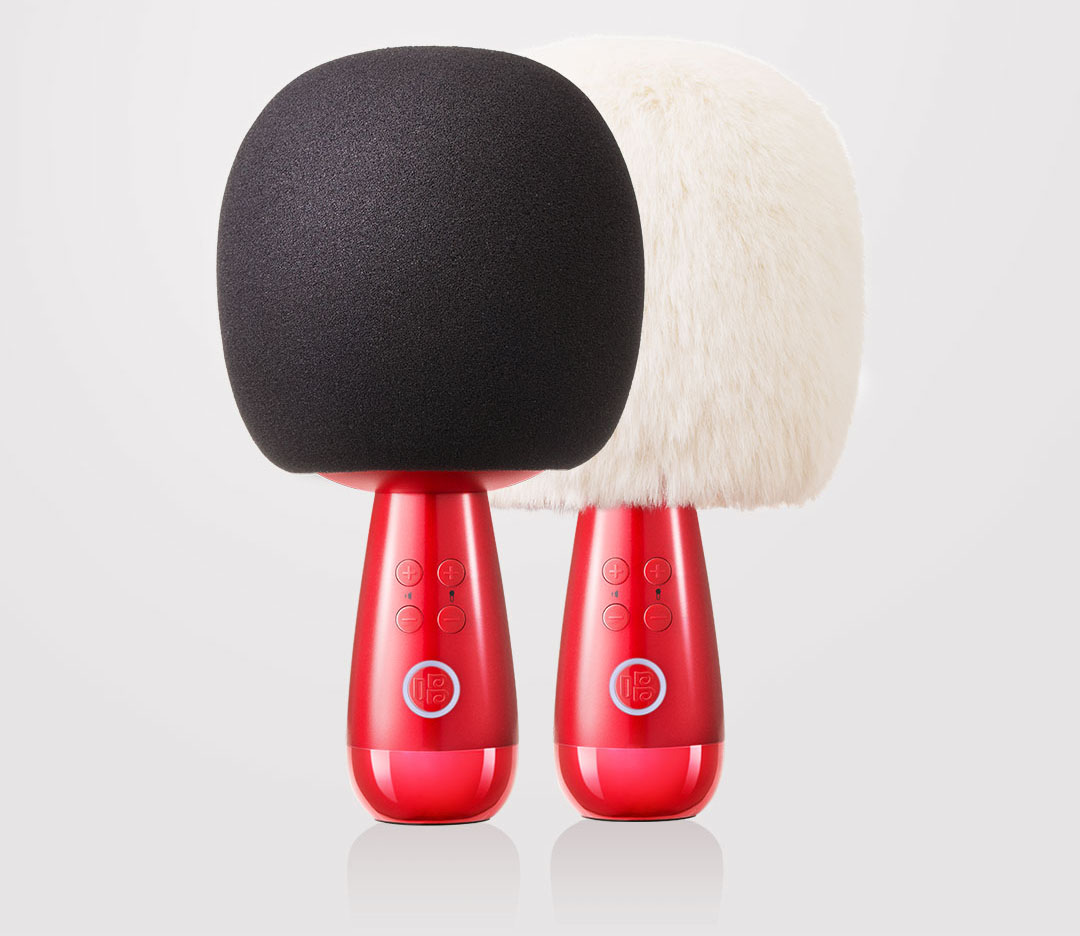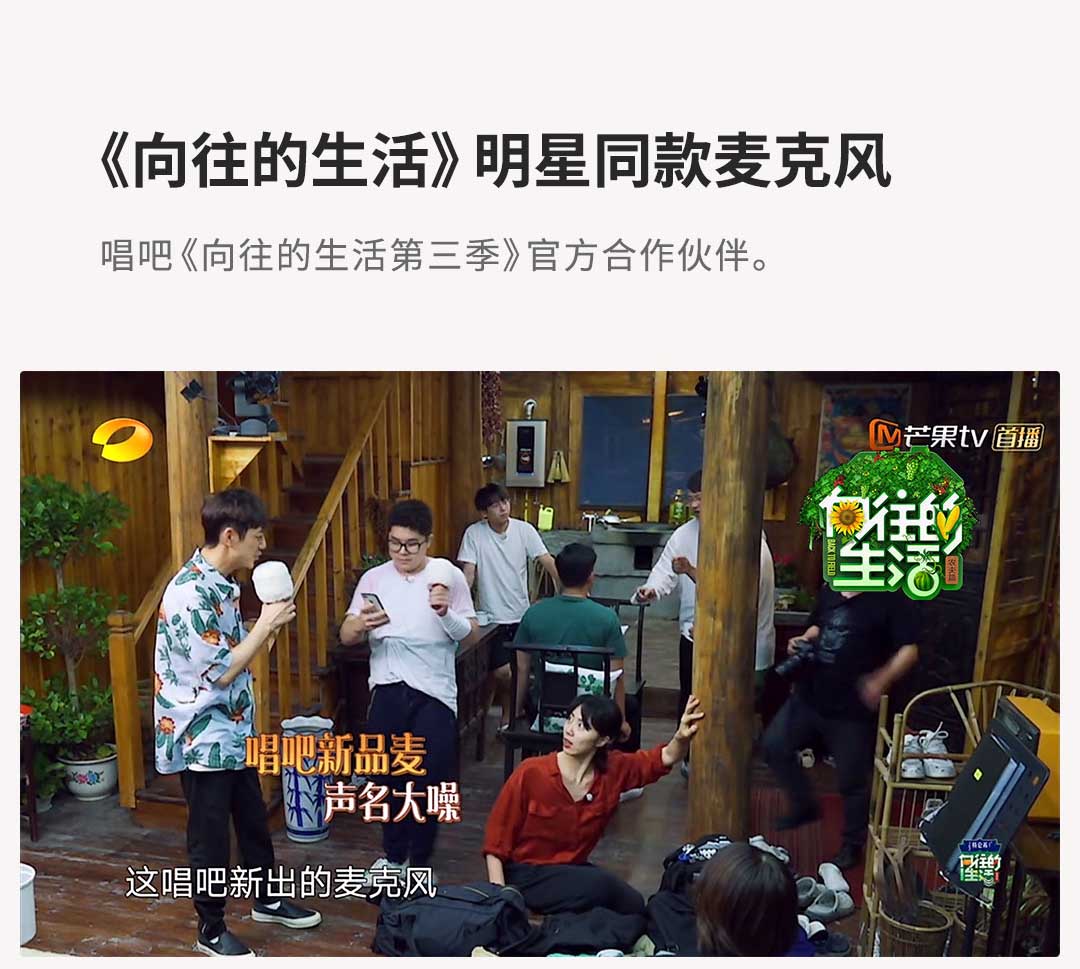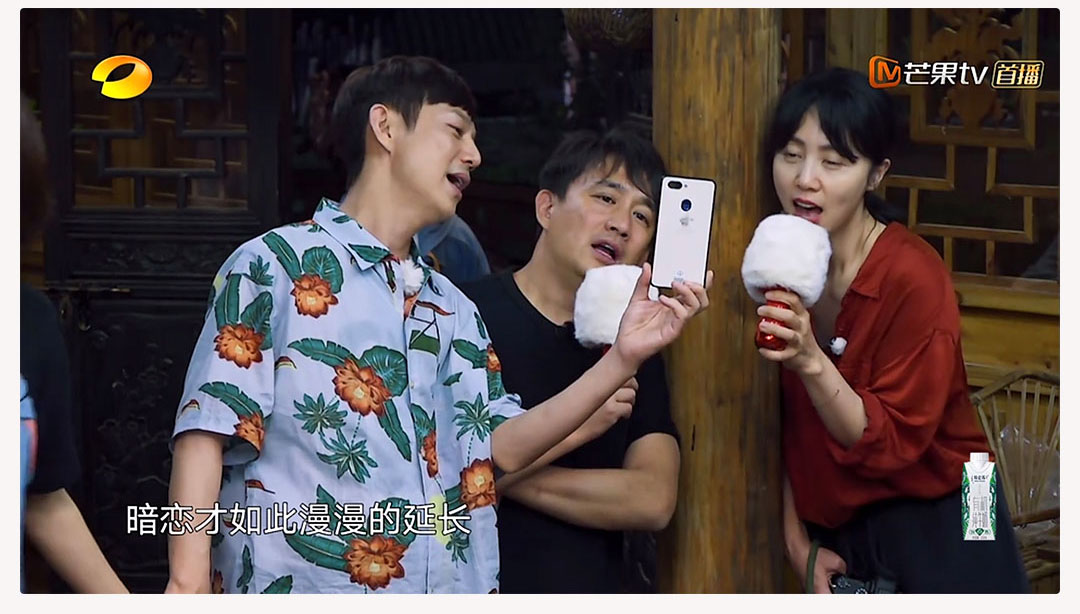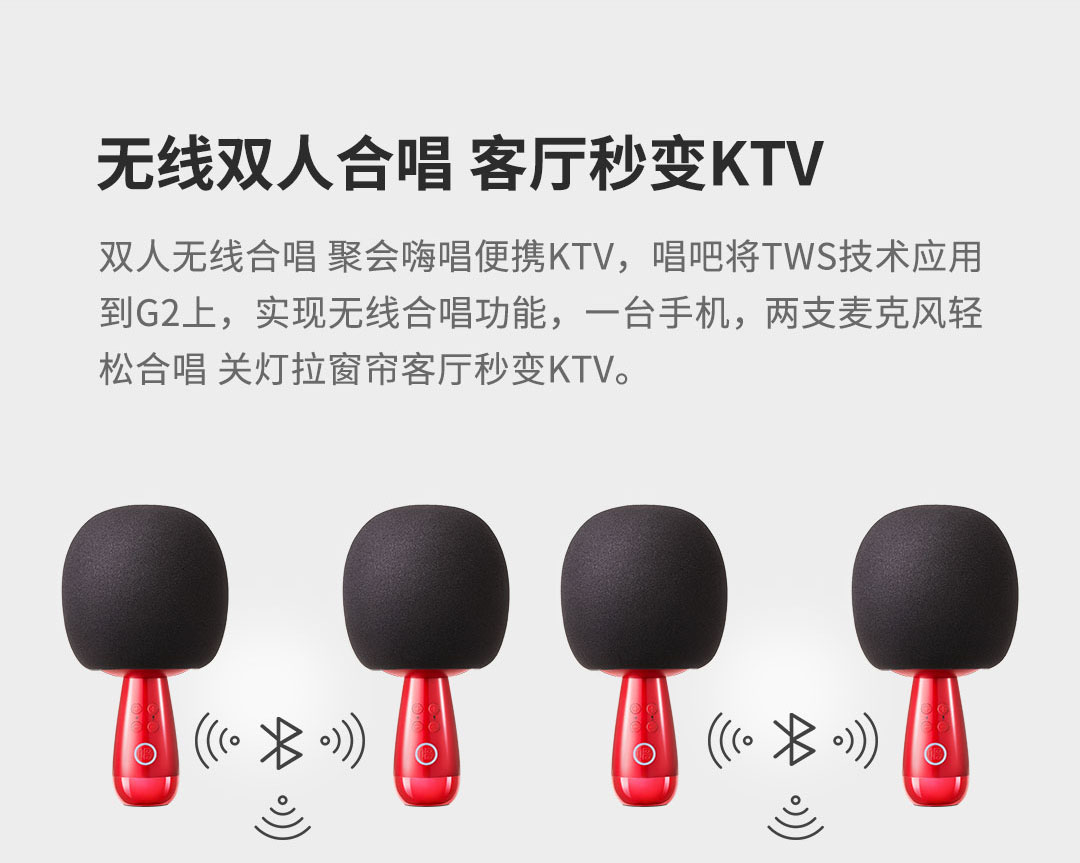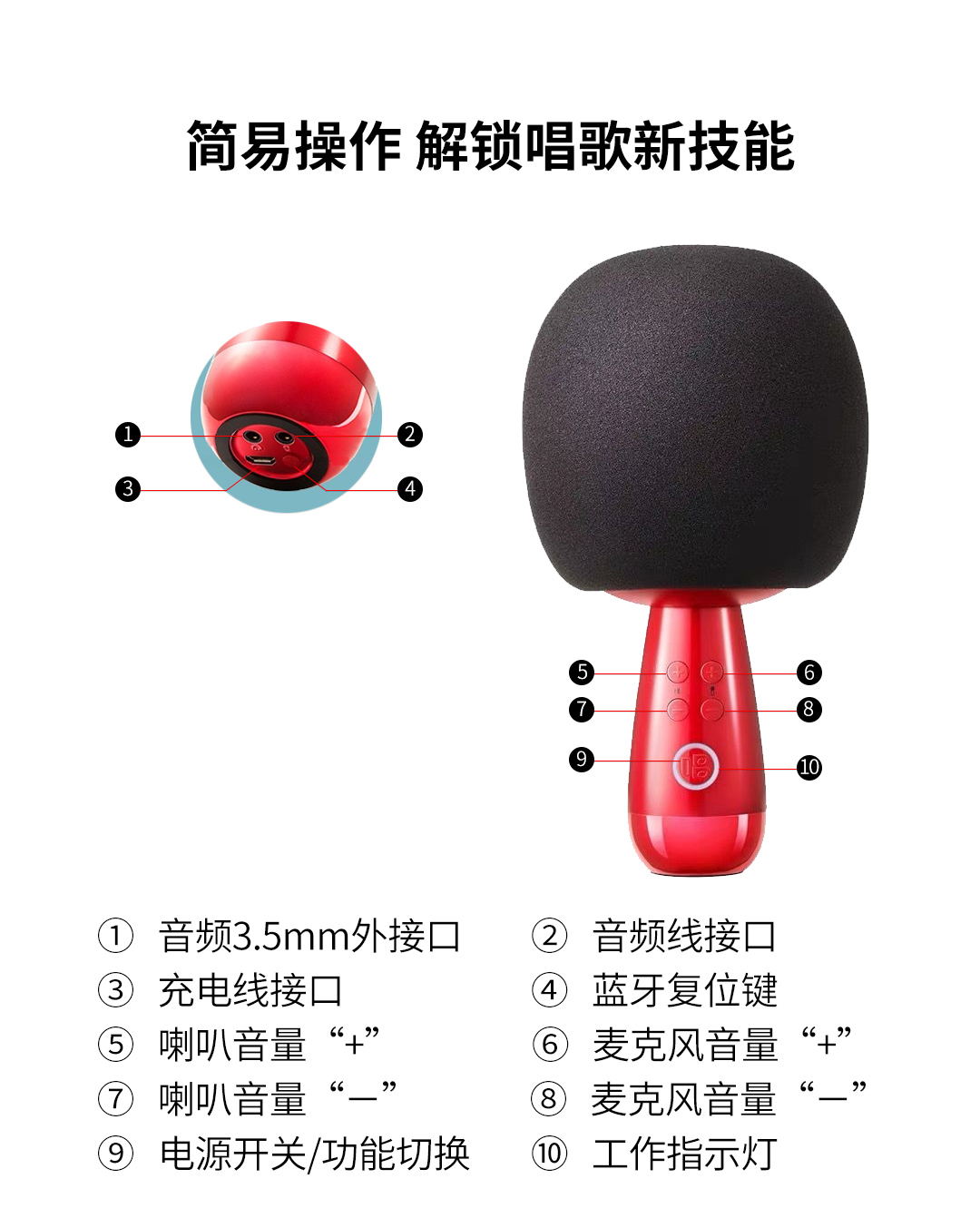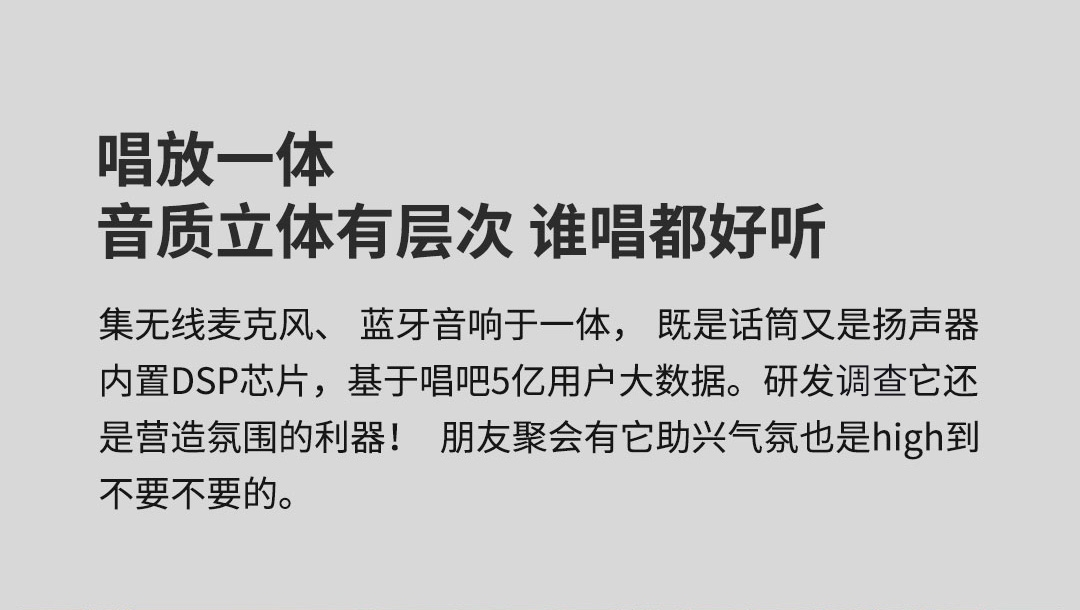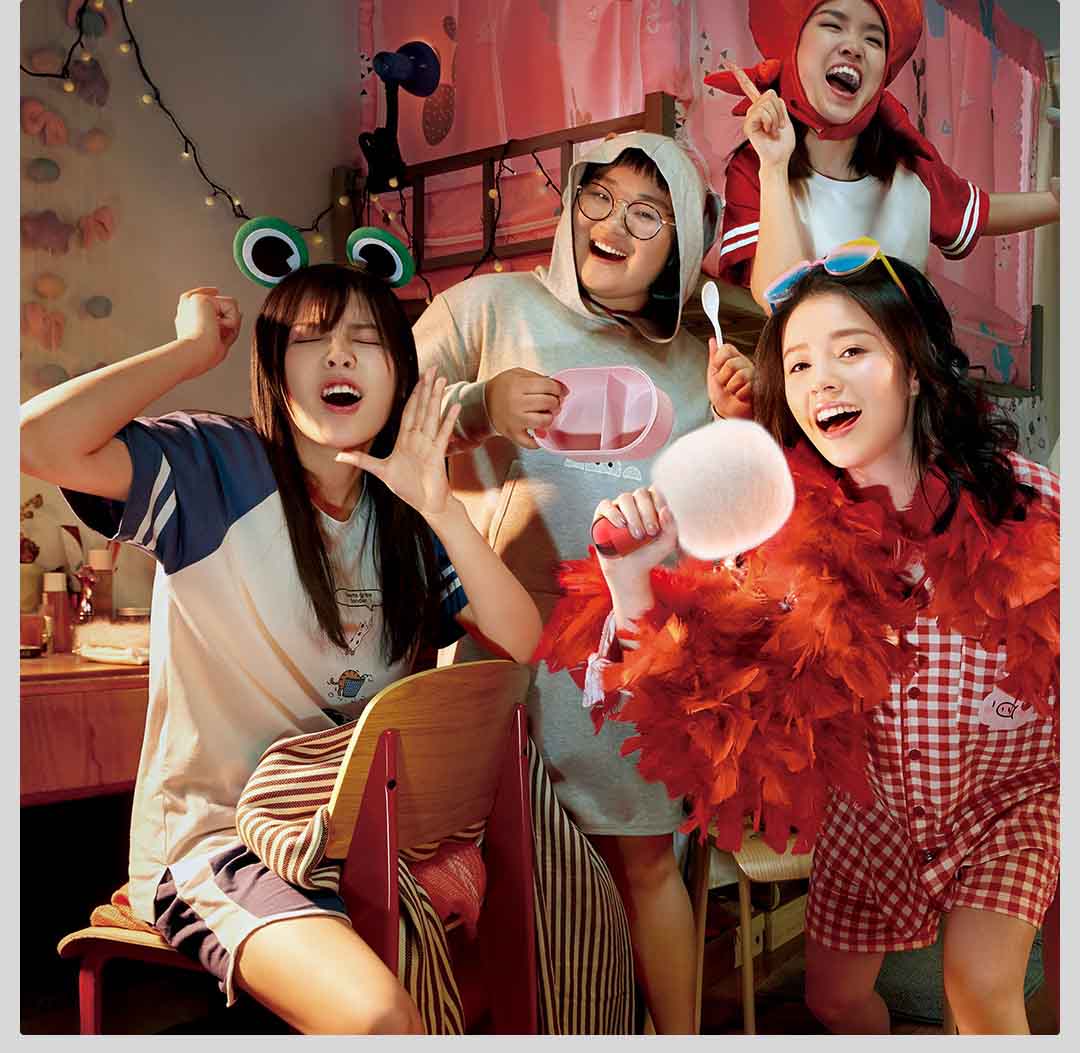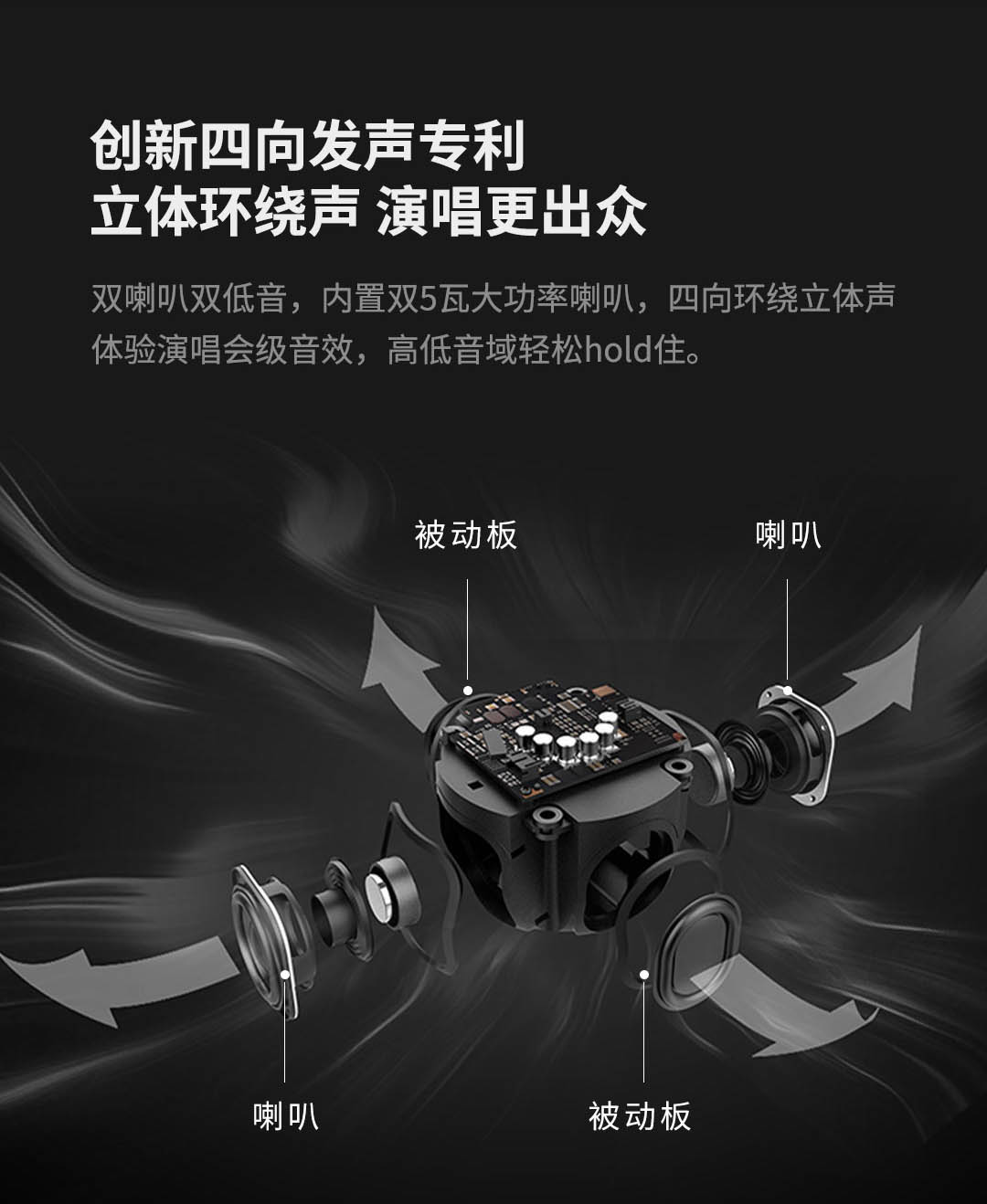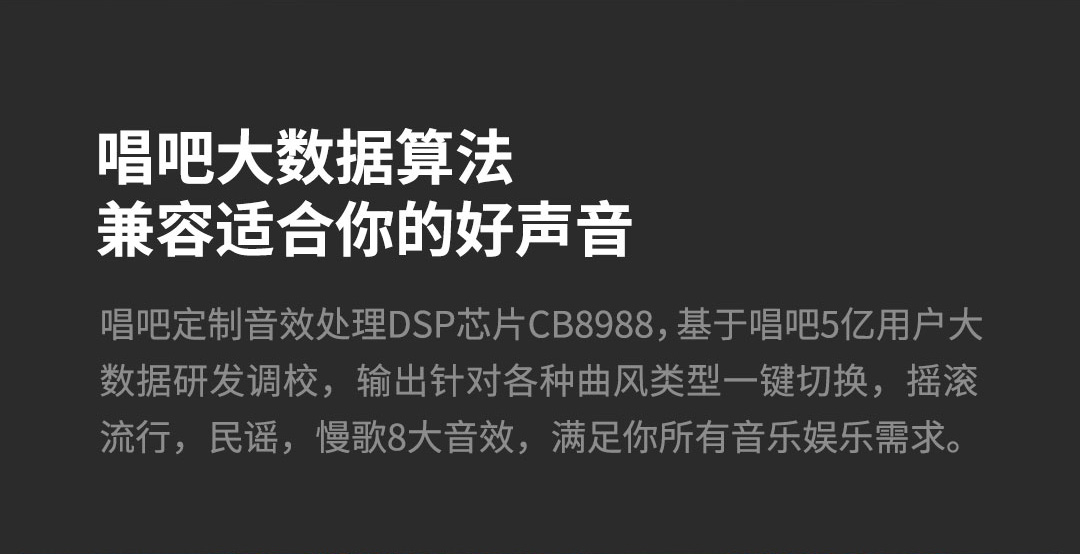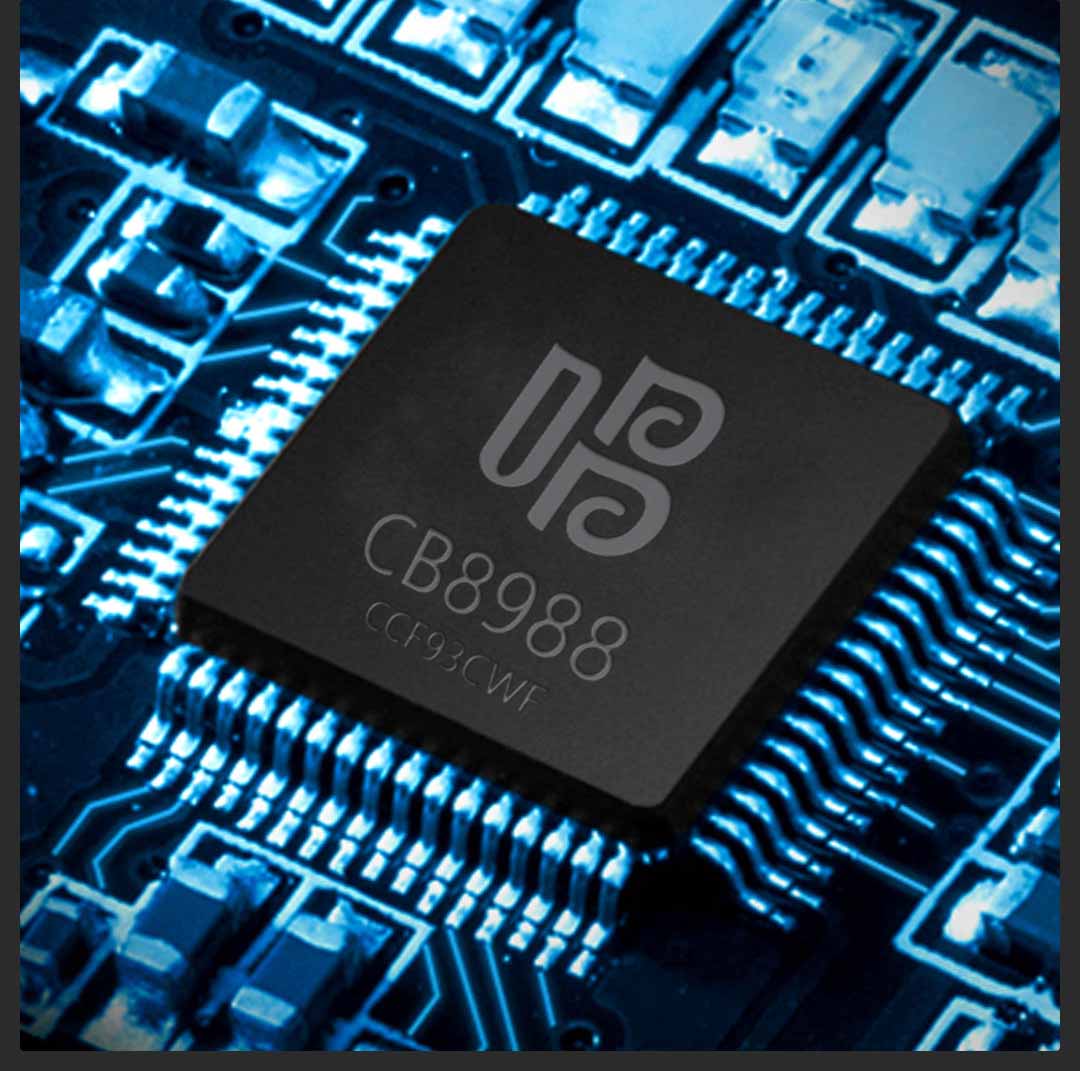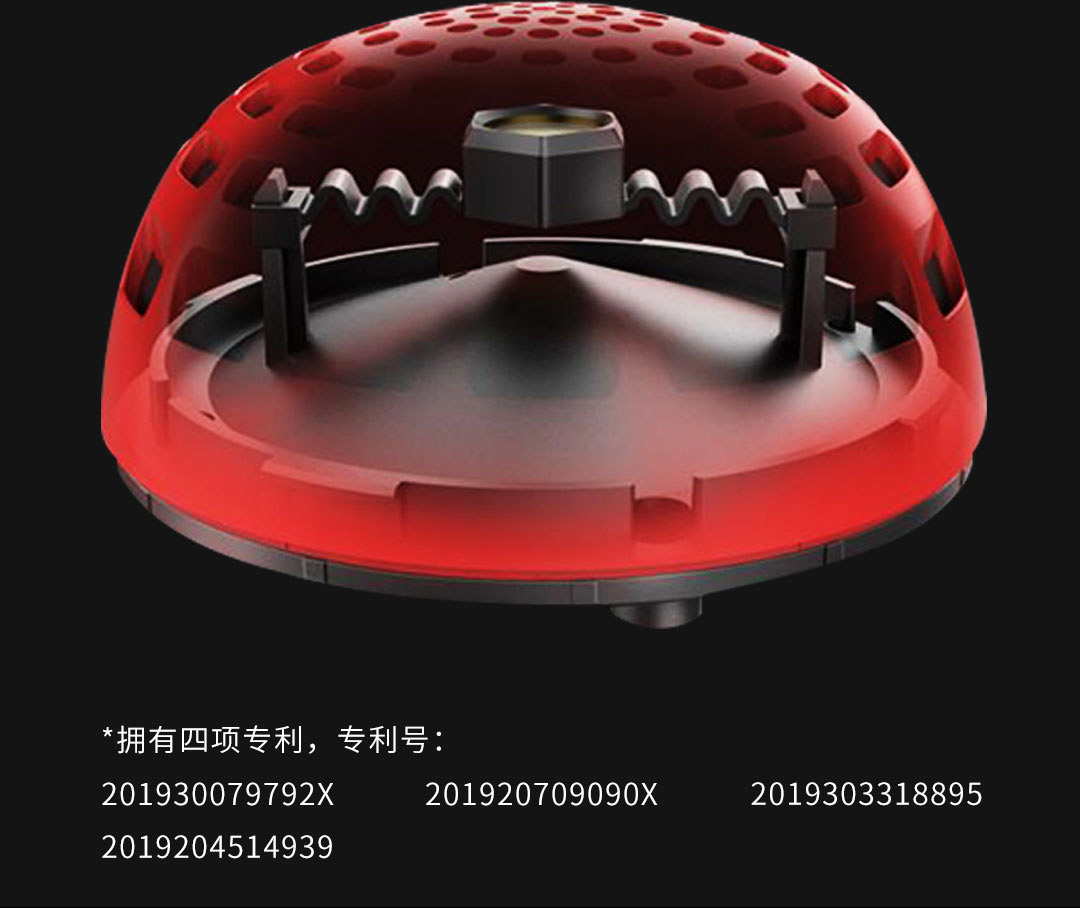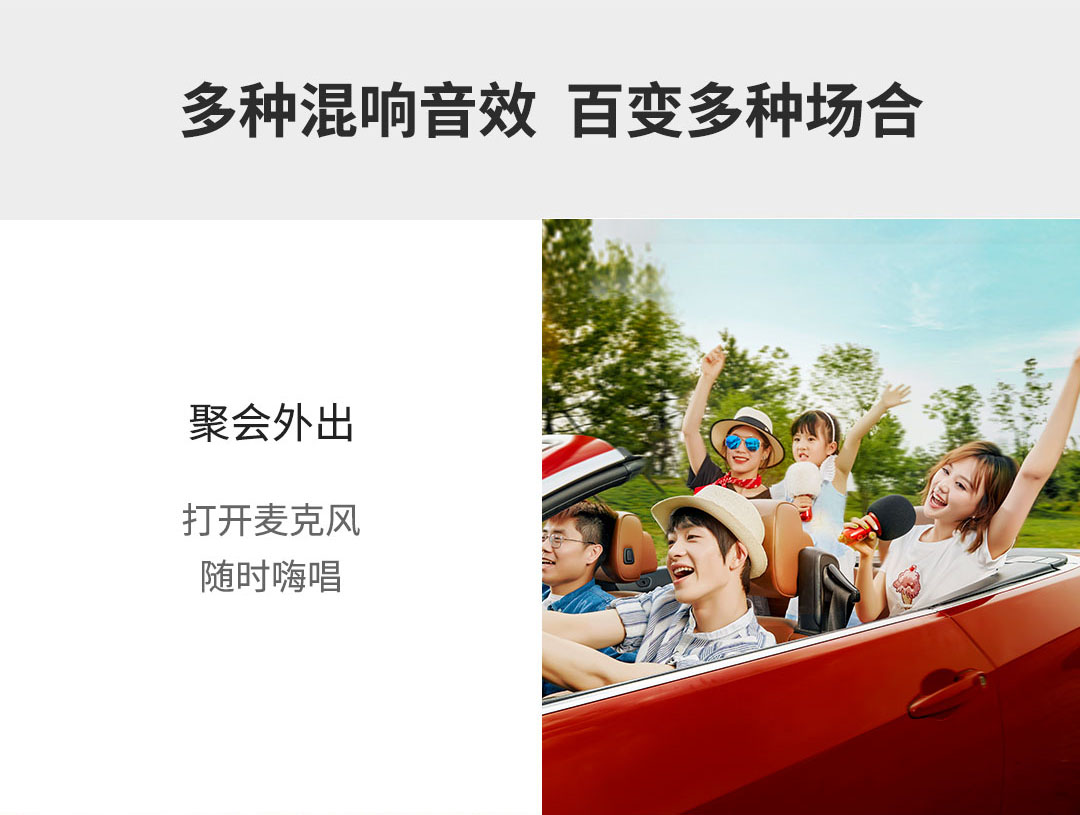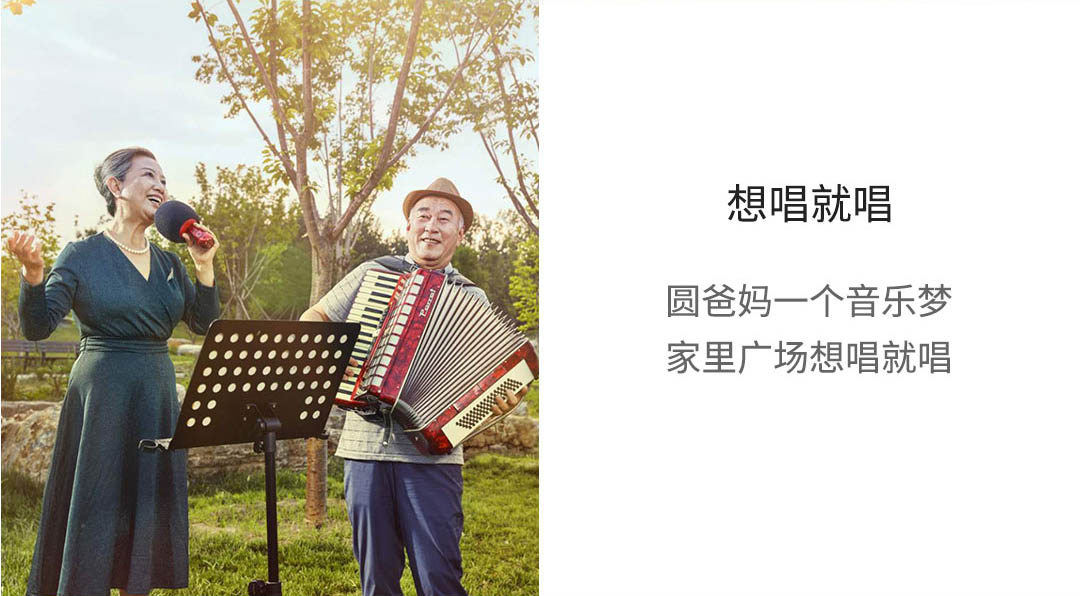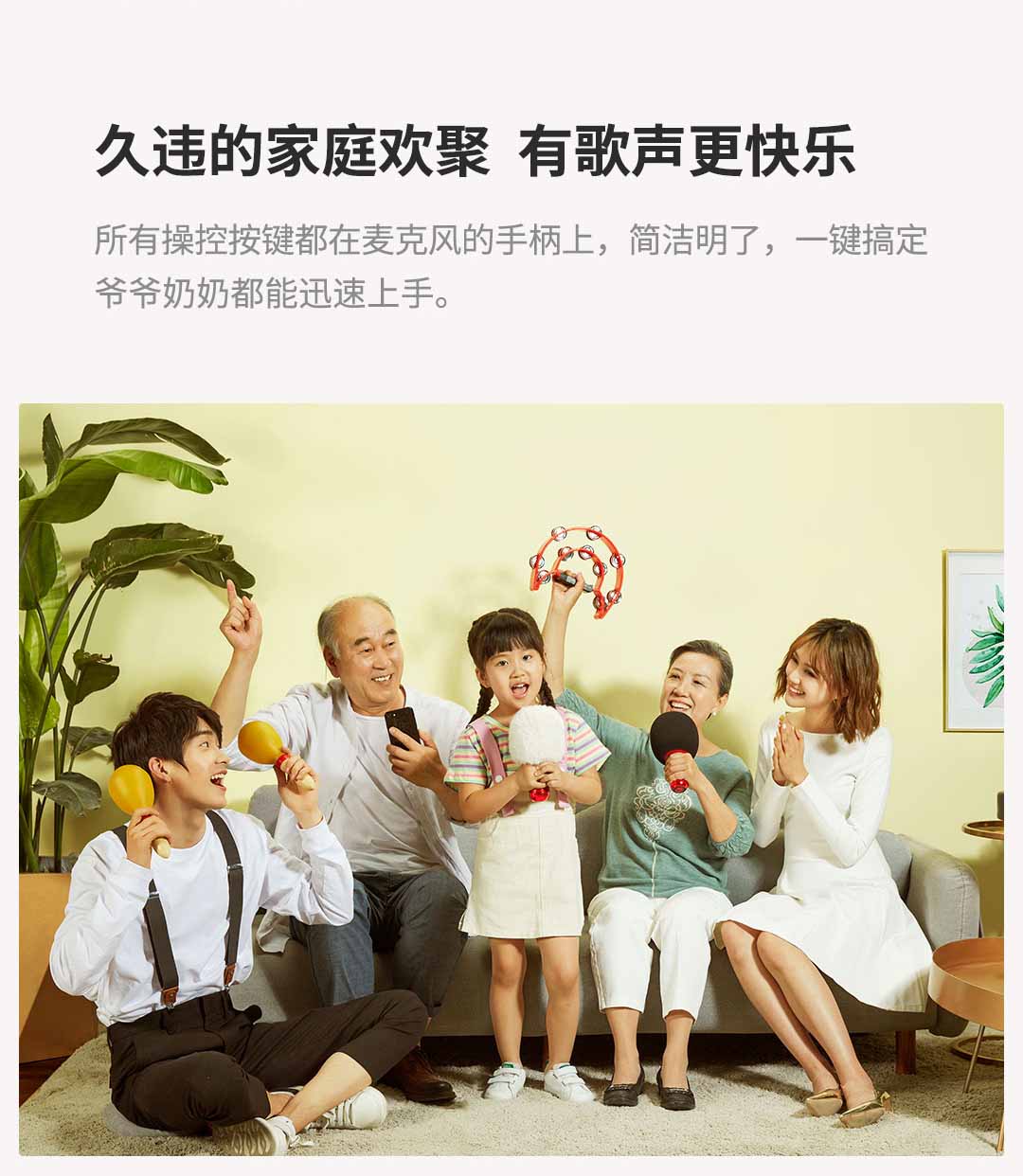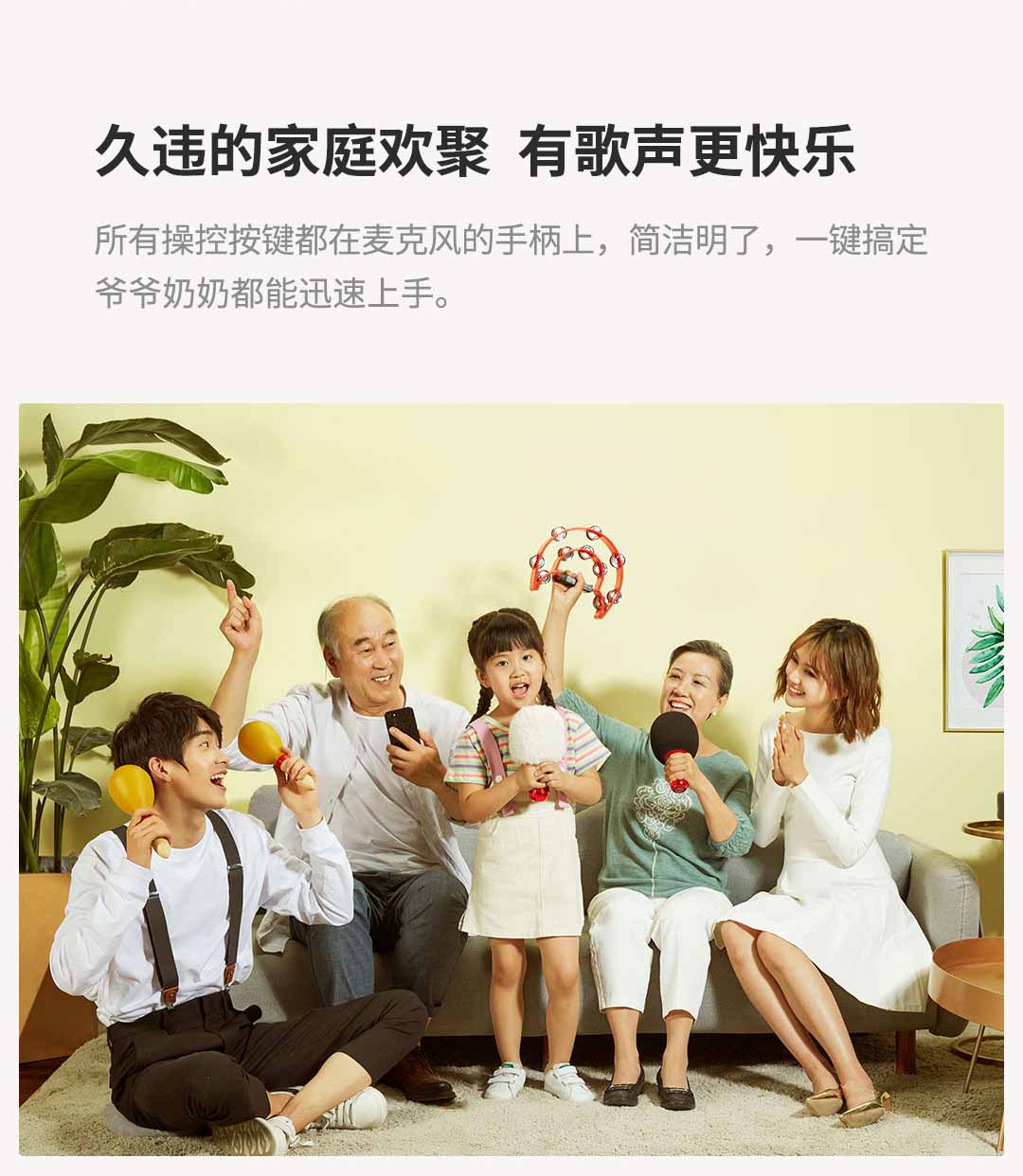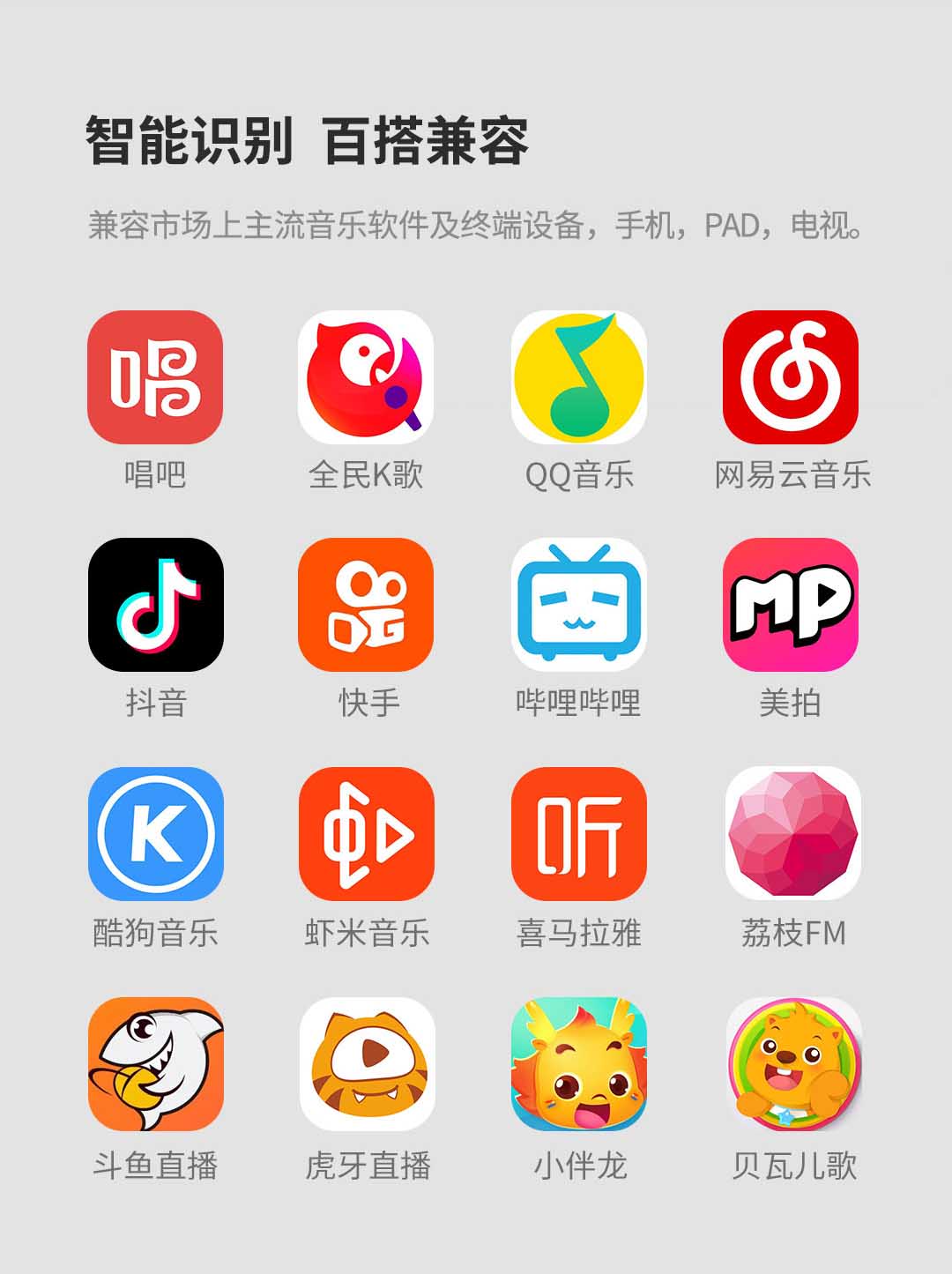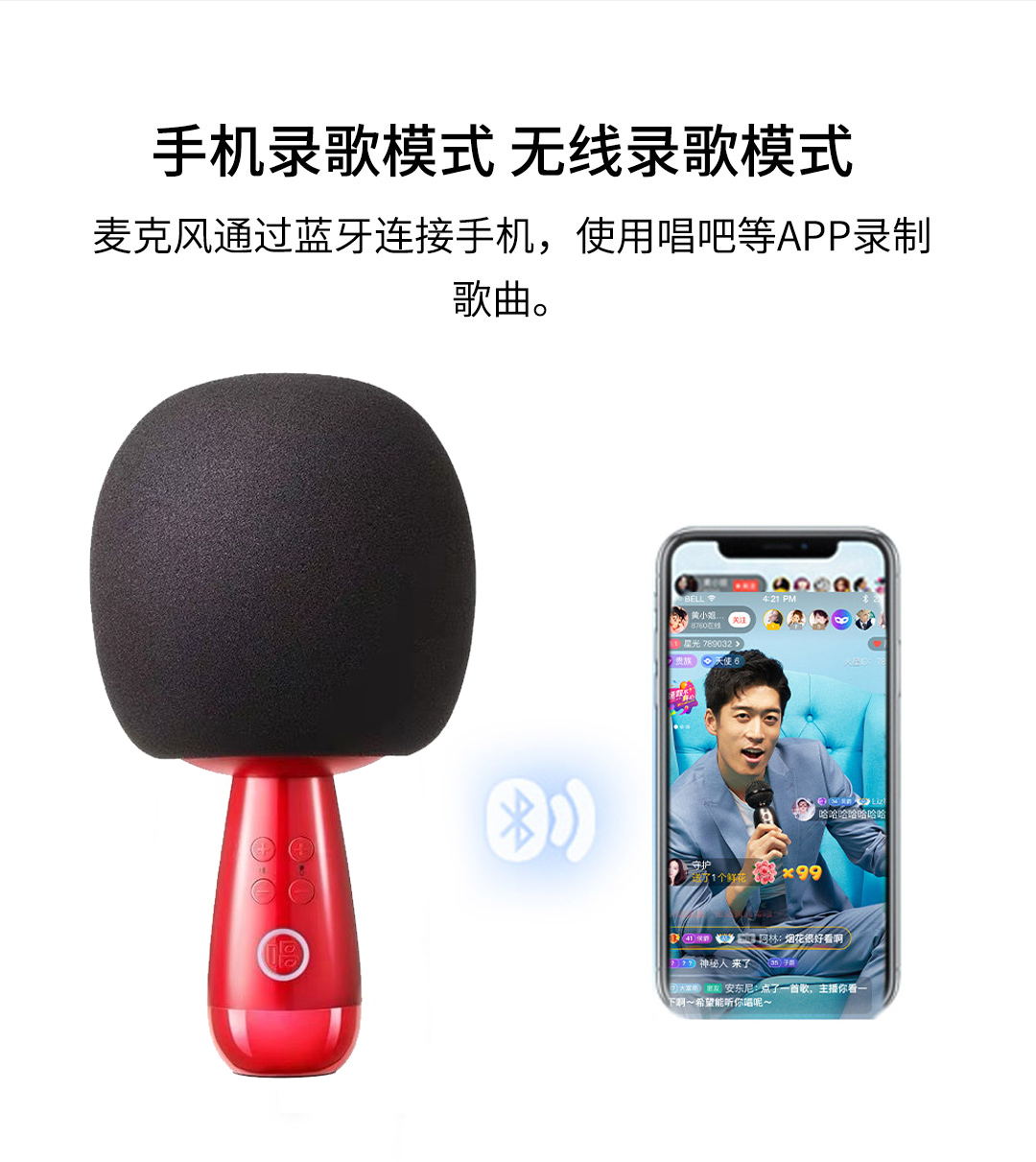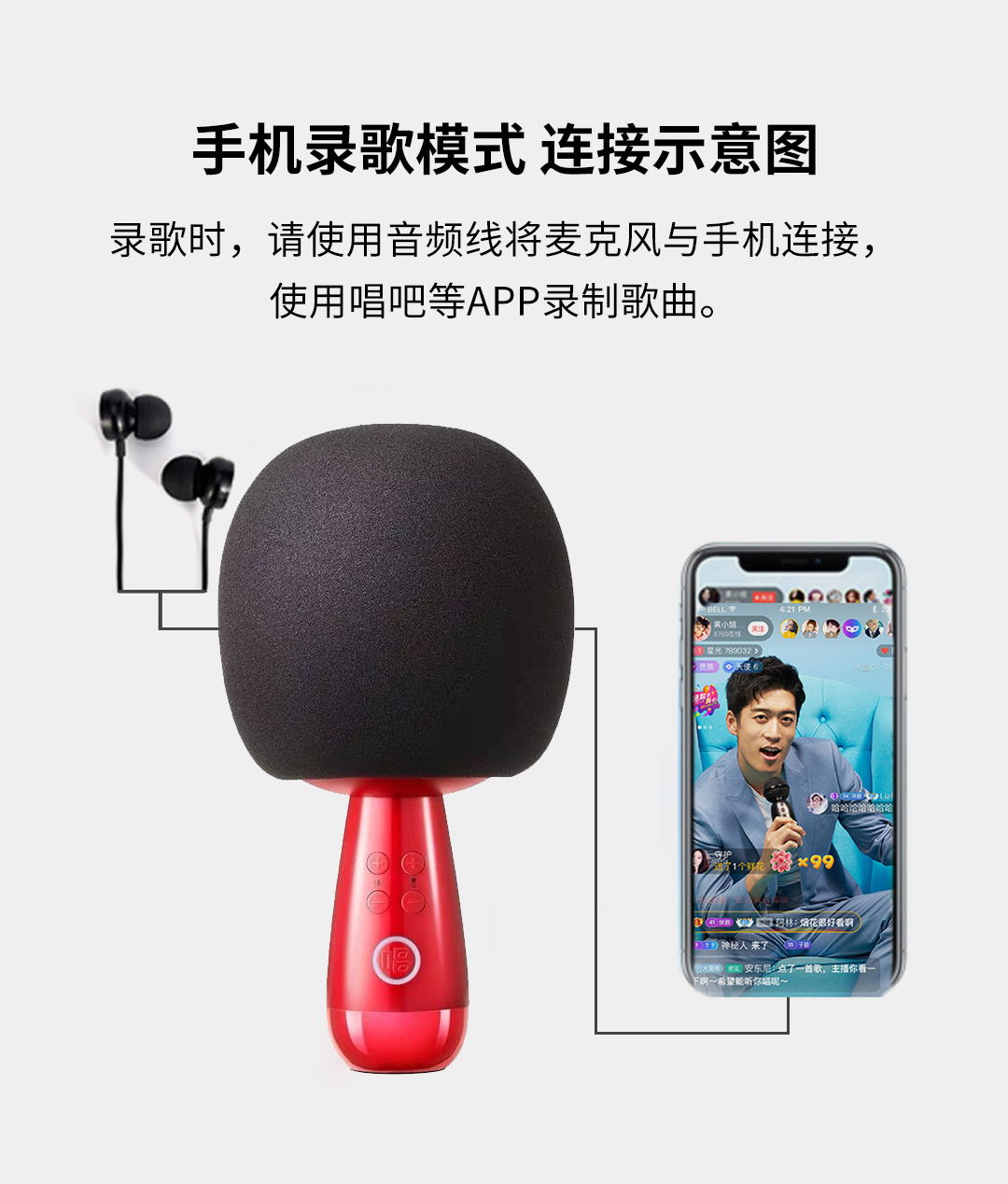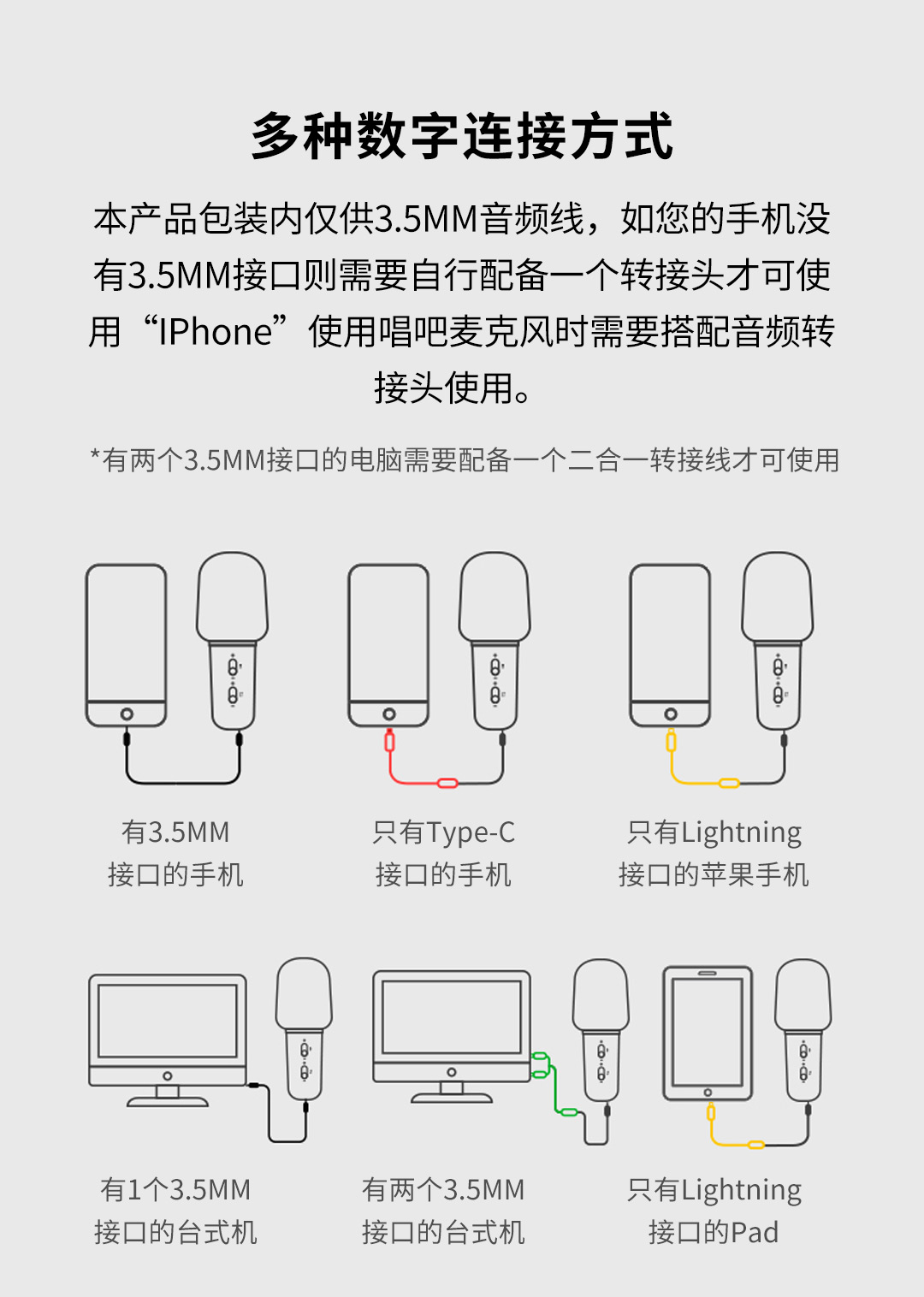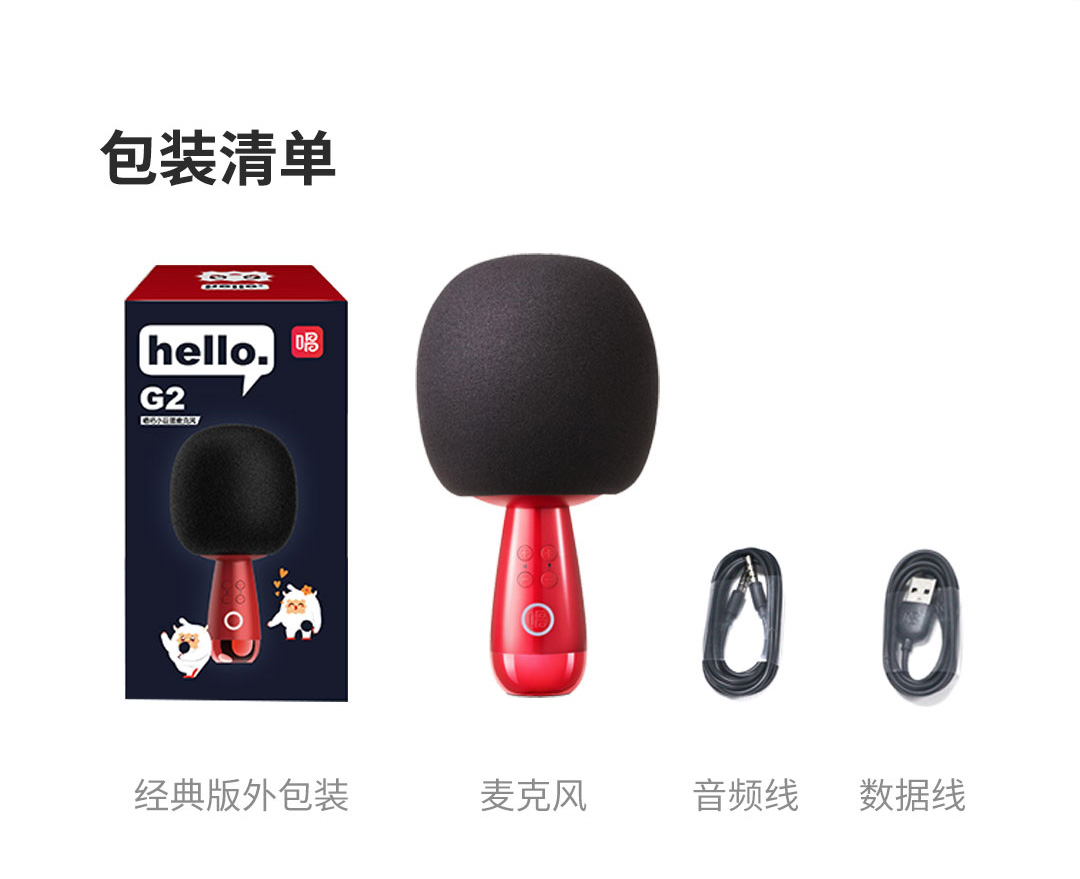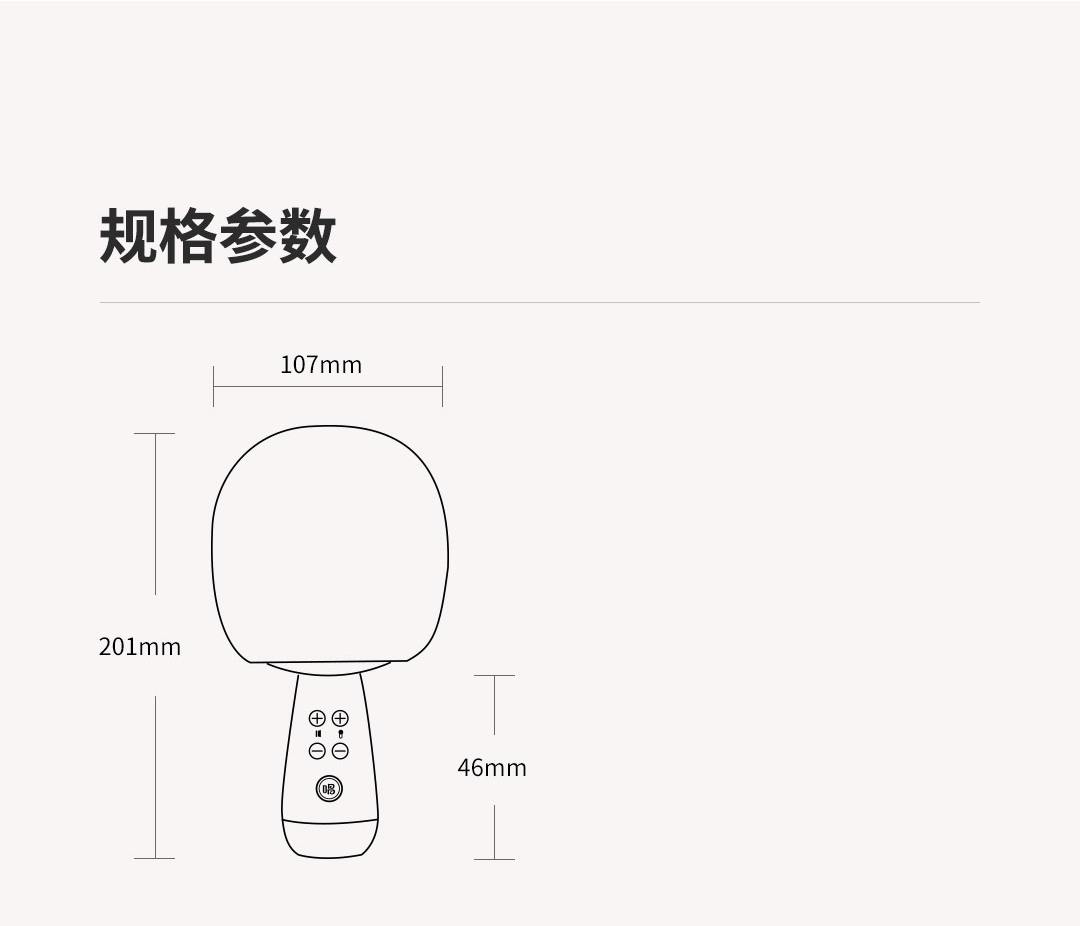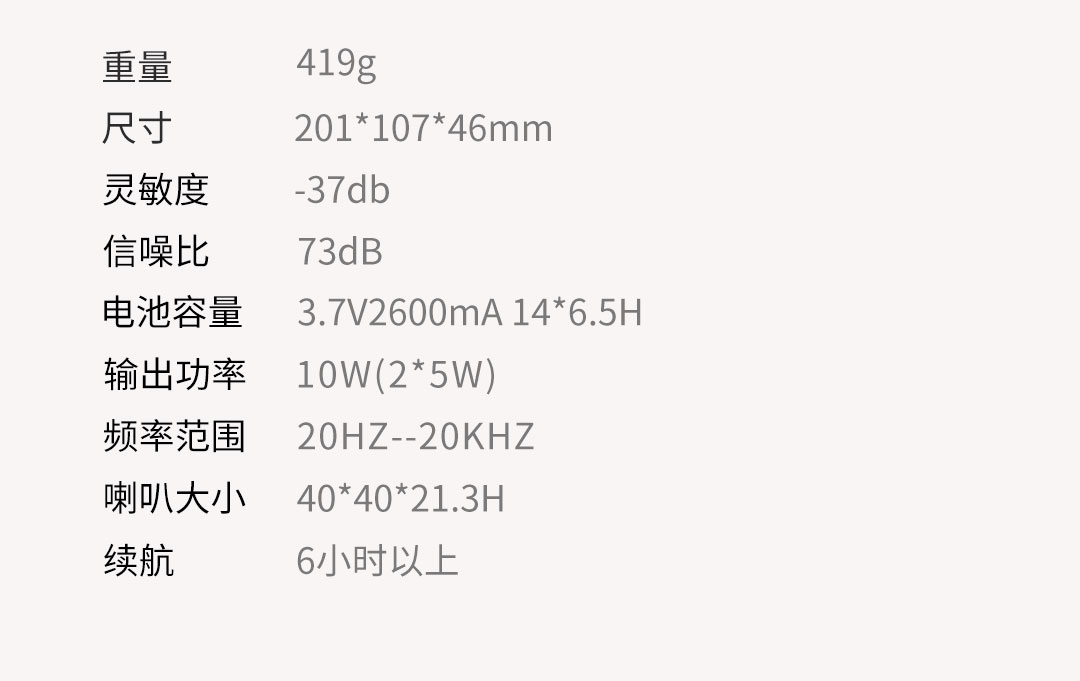 Reviews
Only logged in customers who have purchased this product may leave a review.