MINISO – Case for iPad Pro 10.5 Inches
$19.98
Specifications / Net Weight: 254mm X 176mm X 12mm / 165g
Product Features: 1. Made of PU material. Protect iPad from dropping. 2. Tri-fold design. It can be used as a holder. 3. Comfortable to hold and easy to use.
Material: PU,PC
Storage: Please store it in a dry and ventilated place without any corrosive gas.
How to use: 1. Open the package and take out the case. 2. Put iPad into the case. 3. Check if the case perfectly fits iPad.
Caution: Avoid being scratched by sharp objects.
Description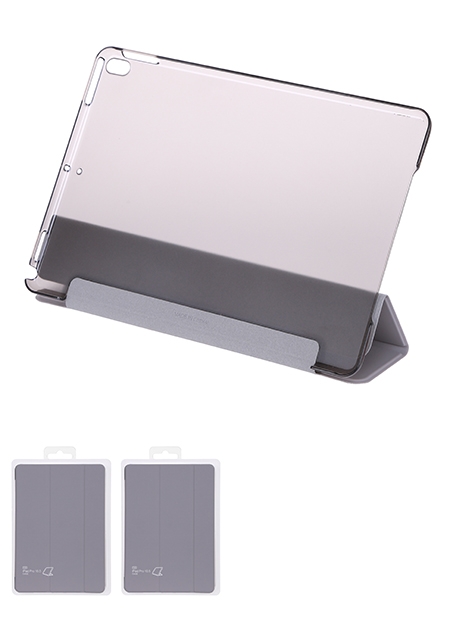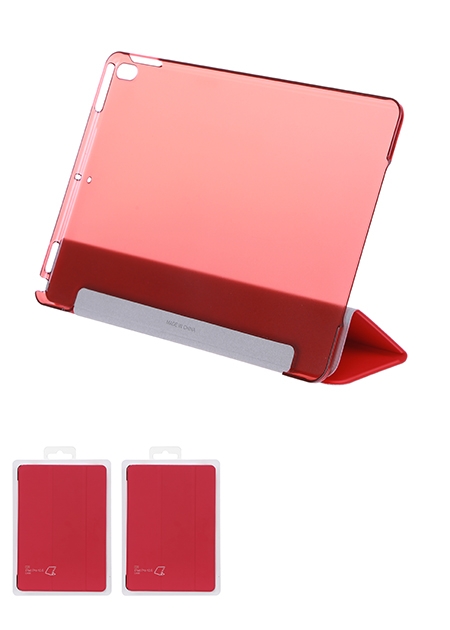 Reviews
Only logged in customers who have purchased this product may leave a review.