Pigeon – Baby Clear Oil
$29.98
Weight: 80ml
This dermatologically tested Japanese baby oil contains naturally produced ingredients Vernix and Ceramide which help retain skin moisture and protect baby's skin against dryness.
What is "Vernix"?
Possessing a strong moisture retention ability, Vernix helps to keep babies' skins moist, displaying an ability to protect the immature baby skin from dehydration.
What is "Ceramide"?
Found in the spaces in between cells in the outermost layer of skin, Ceramide is a natural substance which helps to maintain skin hydration.
FEATURES:
Suitable as massage oil for babies
Can also be applied to clean dirt in bellybutton and ears
Paraben Free, Fragrance Free, Coloring Free
PRODUCT DETAILS:
Contents: 80ml
Made in: Japan
In stock
Description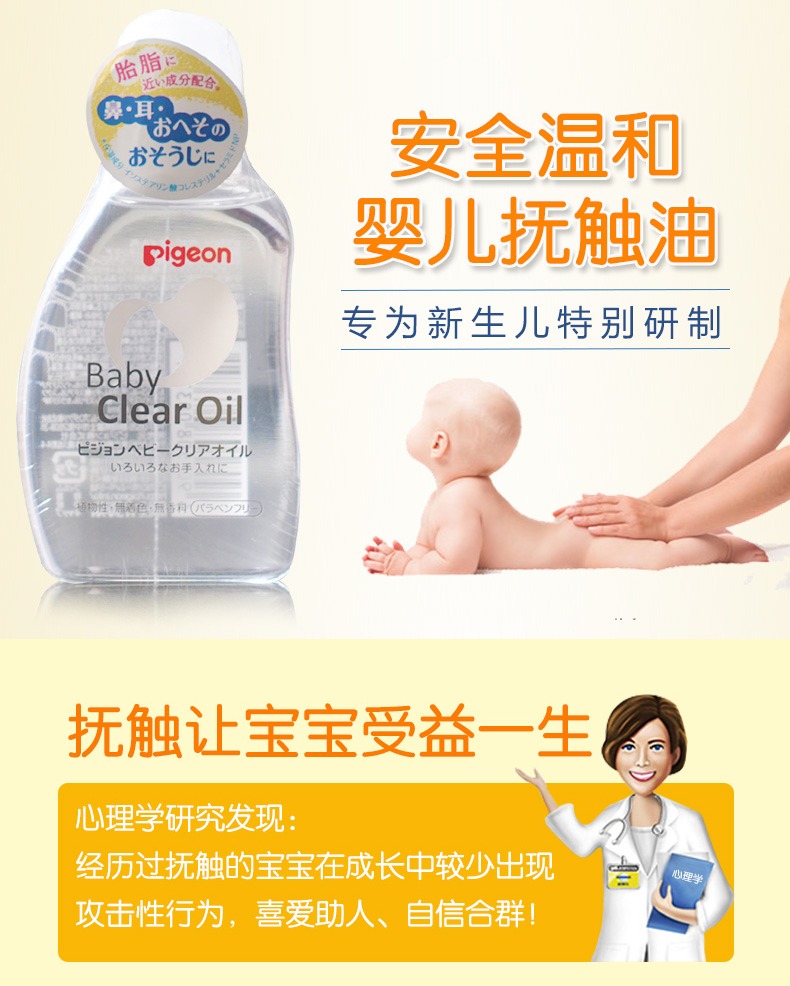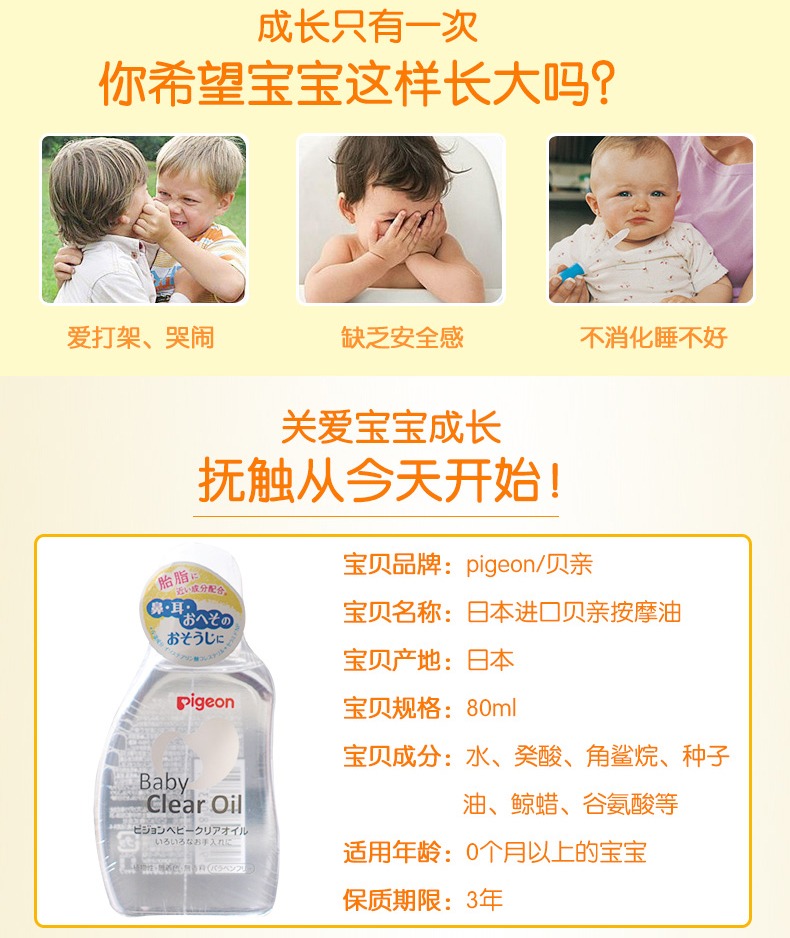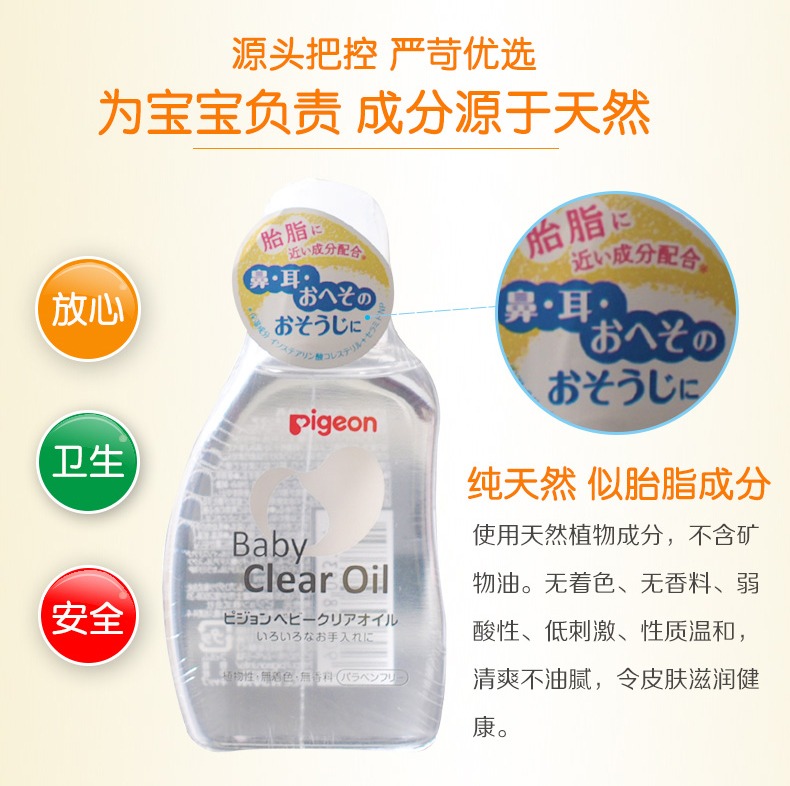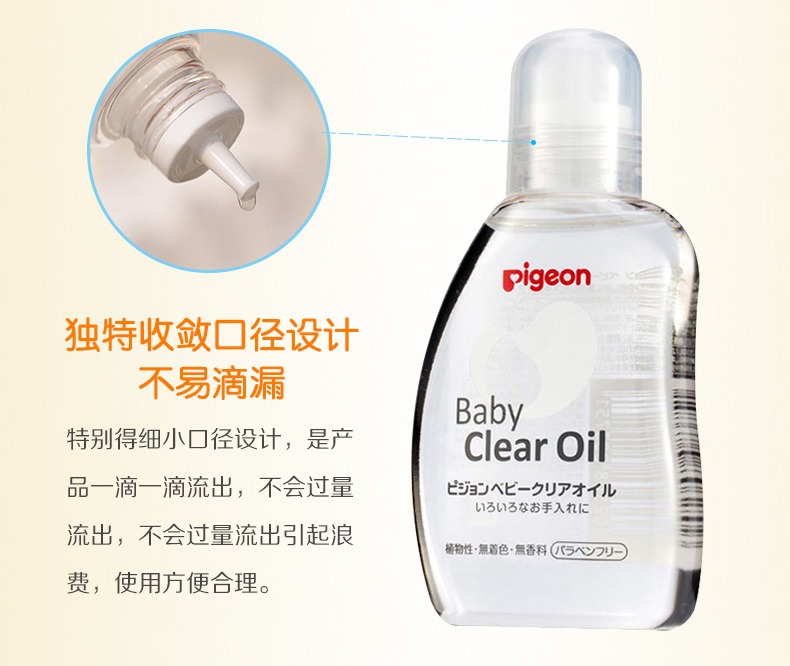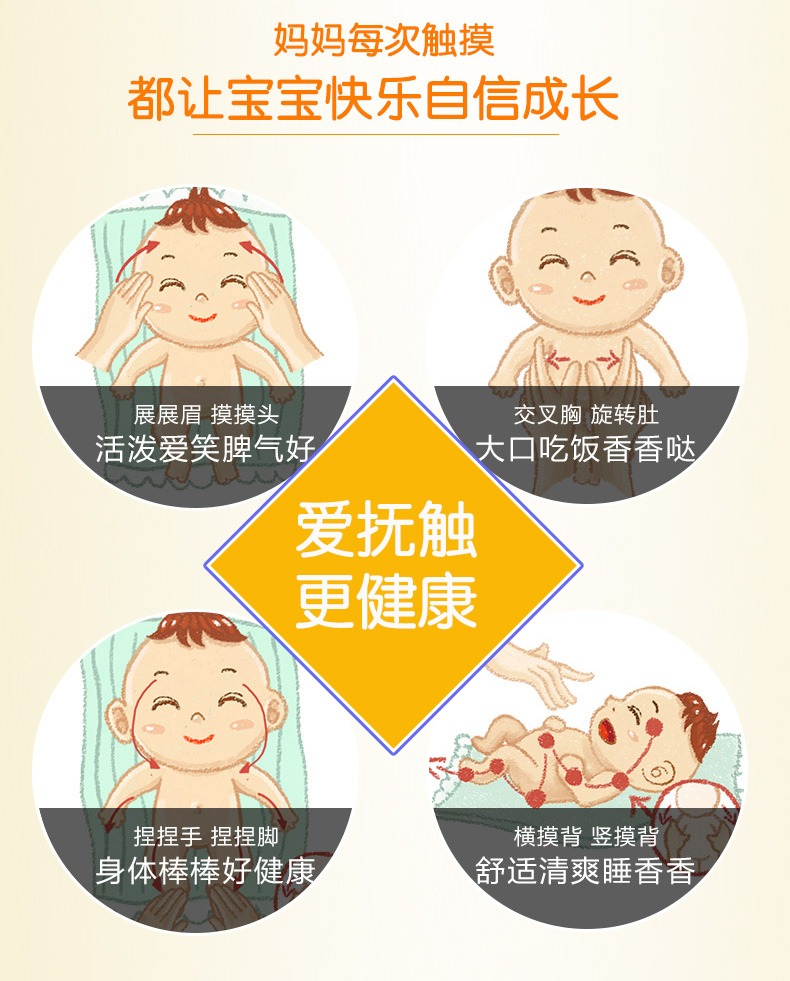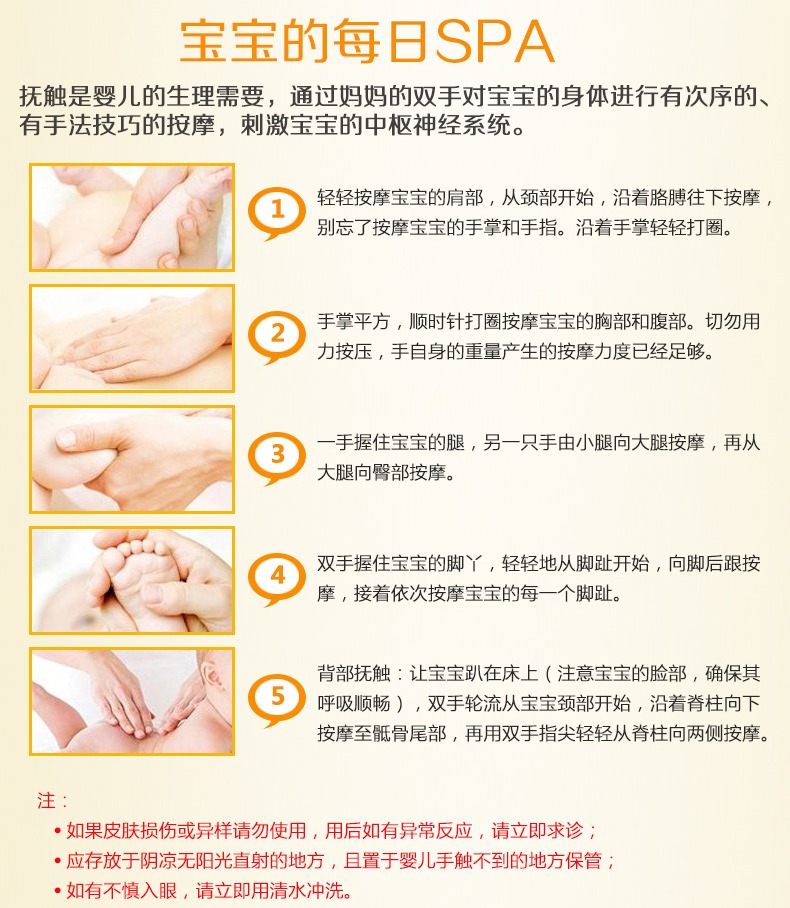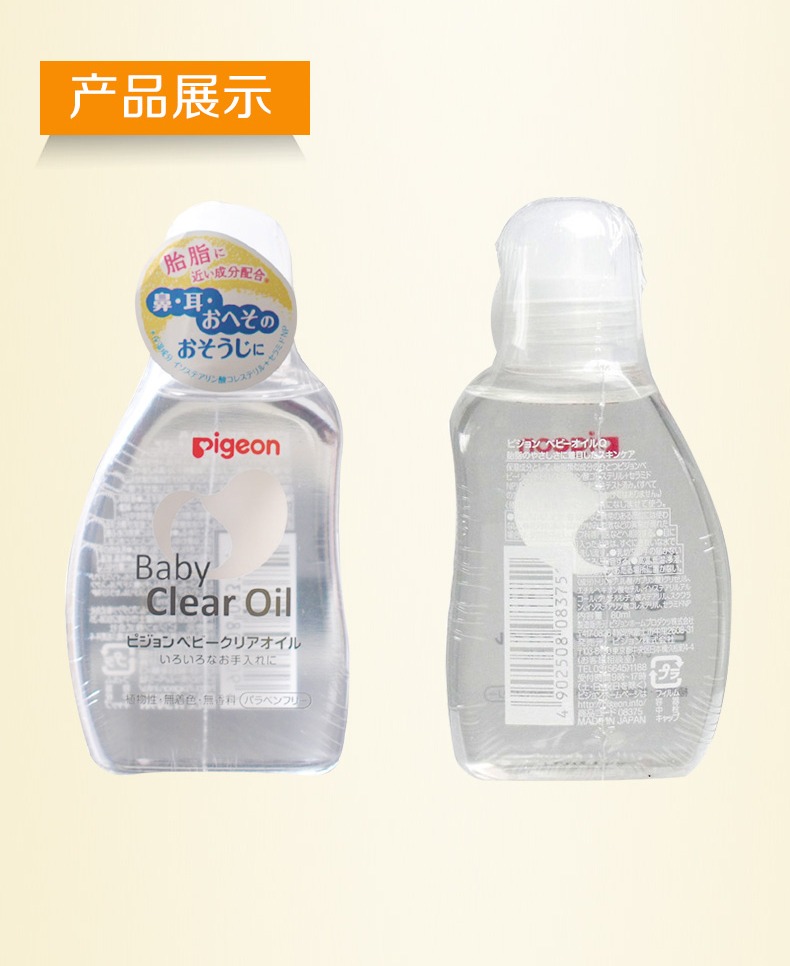 Reviews
Only logged in customers who have purchased this product may leave a review.