PMA – Graphene Therapy Heating Waist Belt (With Battary Version)
$115.98
Product Features:
1. Made of nanofibre graphene, will not bend or get ripped by accident and
the belt is designed to offer multiple therapic functions for human body.
2. PMA graphene smart therapy belt sends 6~14 μm far infrared light waves that help to
improve your body micro-circulation, reduce muscle pain and keep the body part warm.
3. Three intensity modes to choose from: high, middle and low. This offers the needed flexibility
and lets you adjust the heating to a comfortable level.
4. The belt weighs just 60 grams, so it is very convenient to carry.
5. It can be washed in the washing machine, however, avoid dry cleaning.
6. The belt is meant for use on your abdomen, but, in practice, you can place under any part of your body that needs "therapy".
7. It is also soft – so it will feel comfortable on your body, won't leave marks or cause any disturbance.
8. You can easily wear it when lying on the couch, reading, doing house chores –
or even at the office as the belt will be discreet and not seen under your clothing.
9. Important: the power bank is not included in the packaging and you will need to purchase it separately.
Description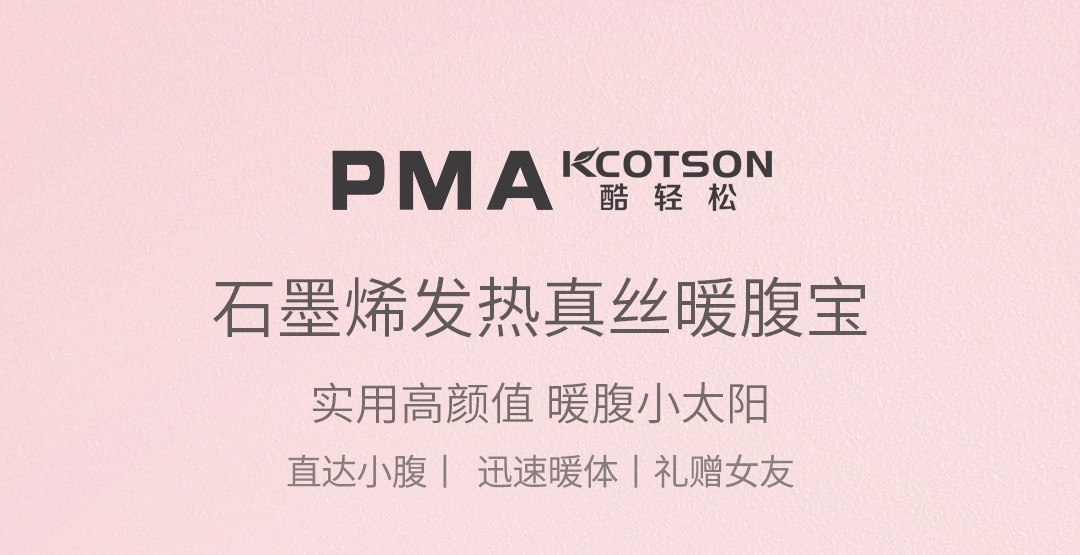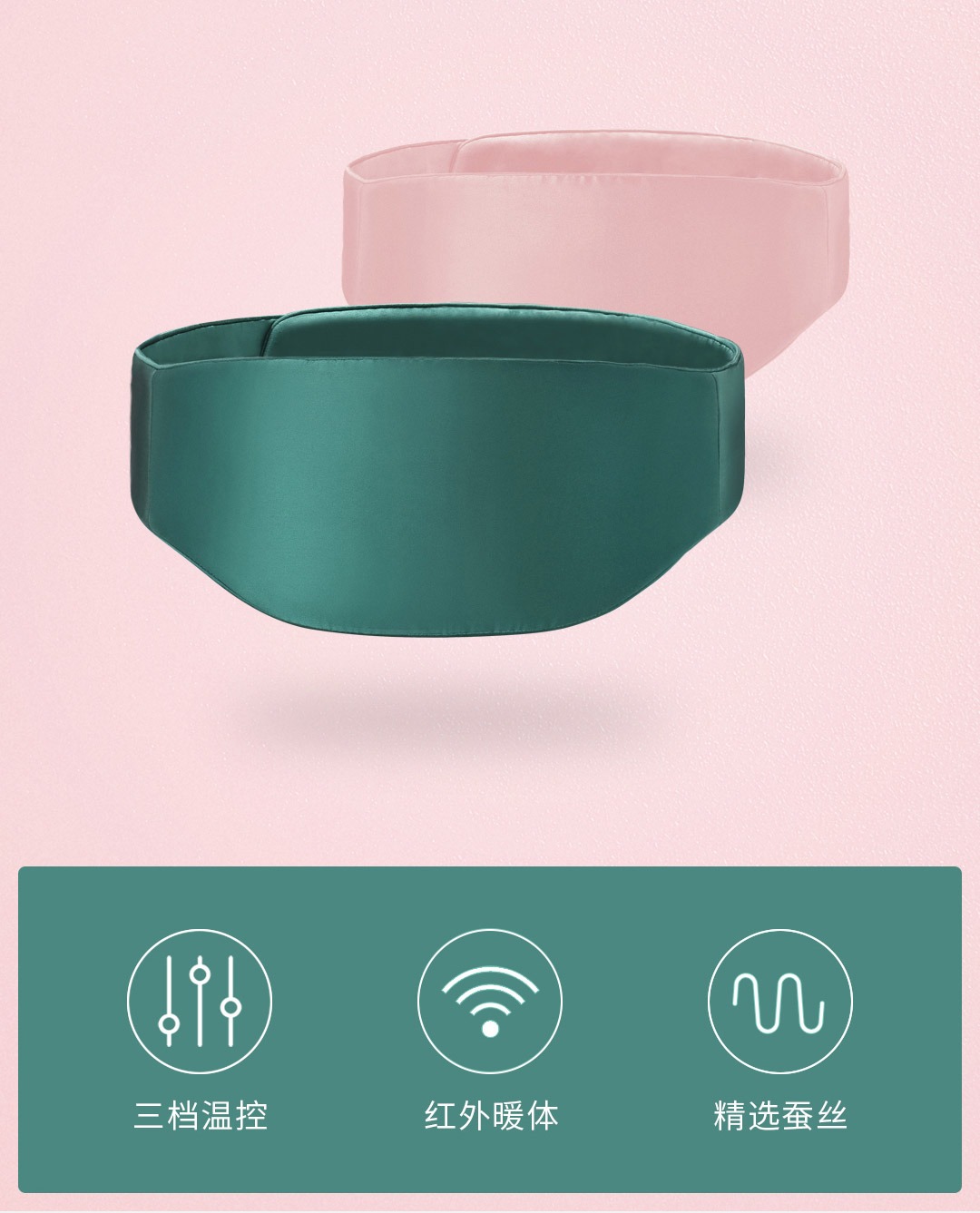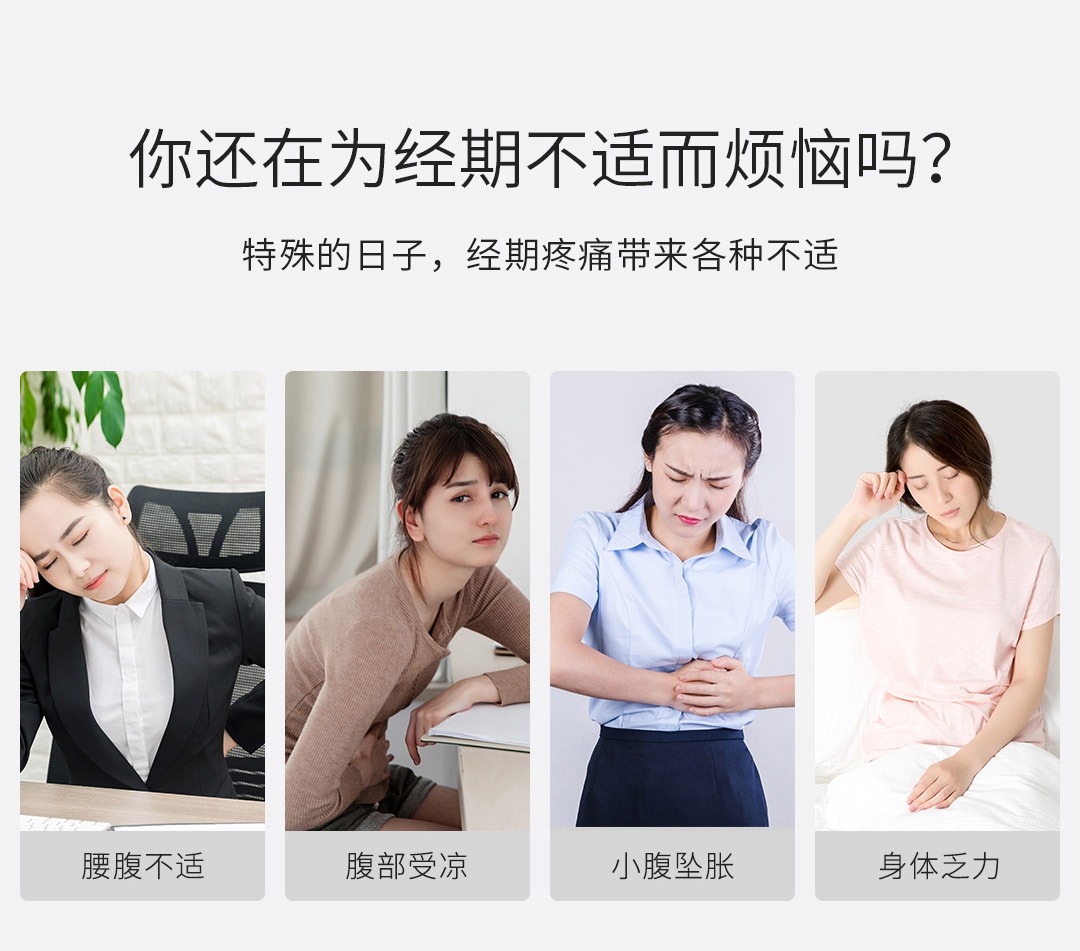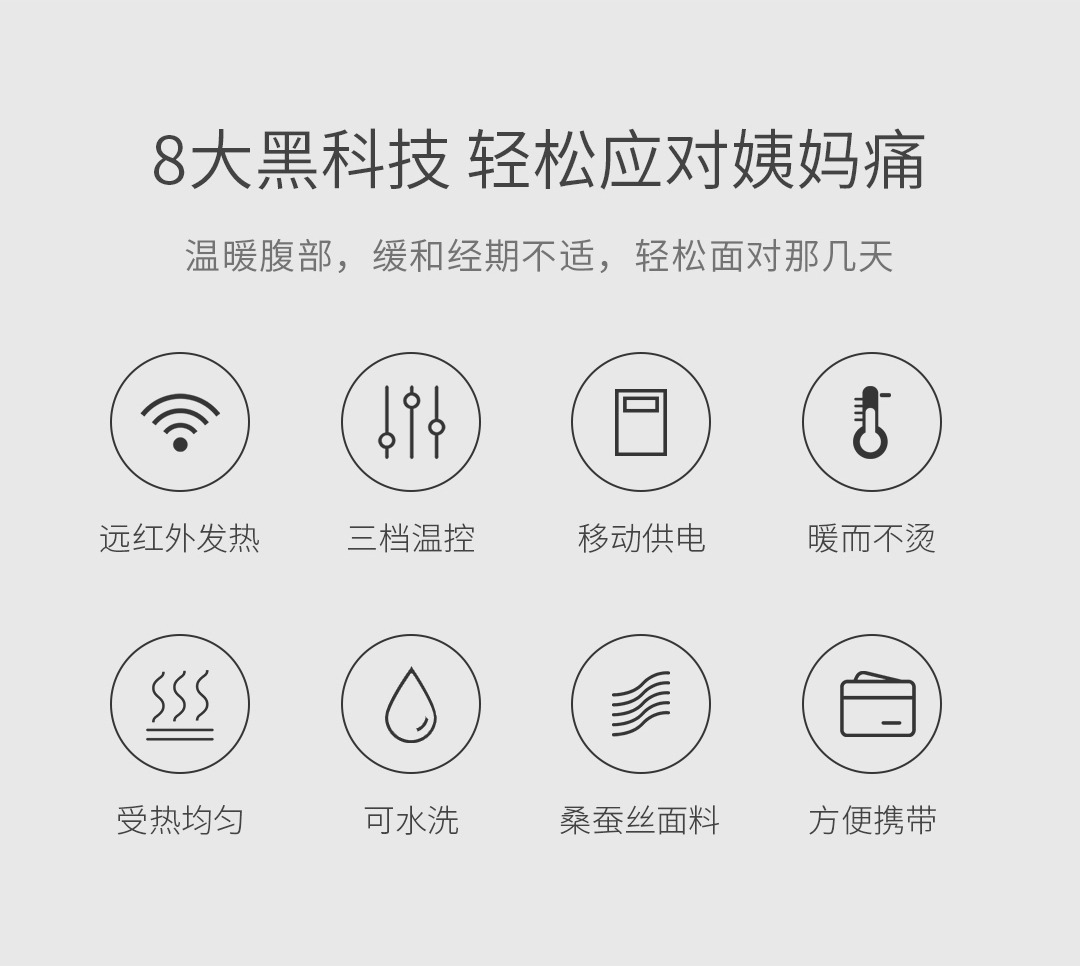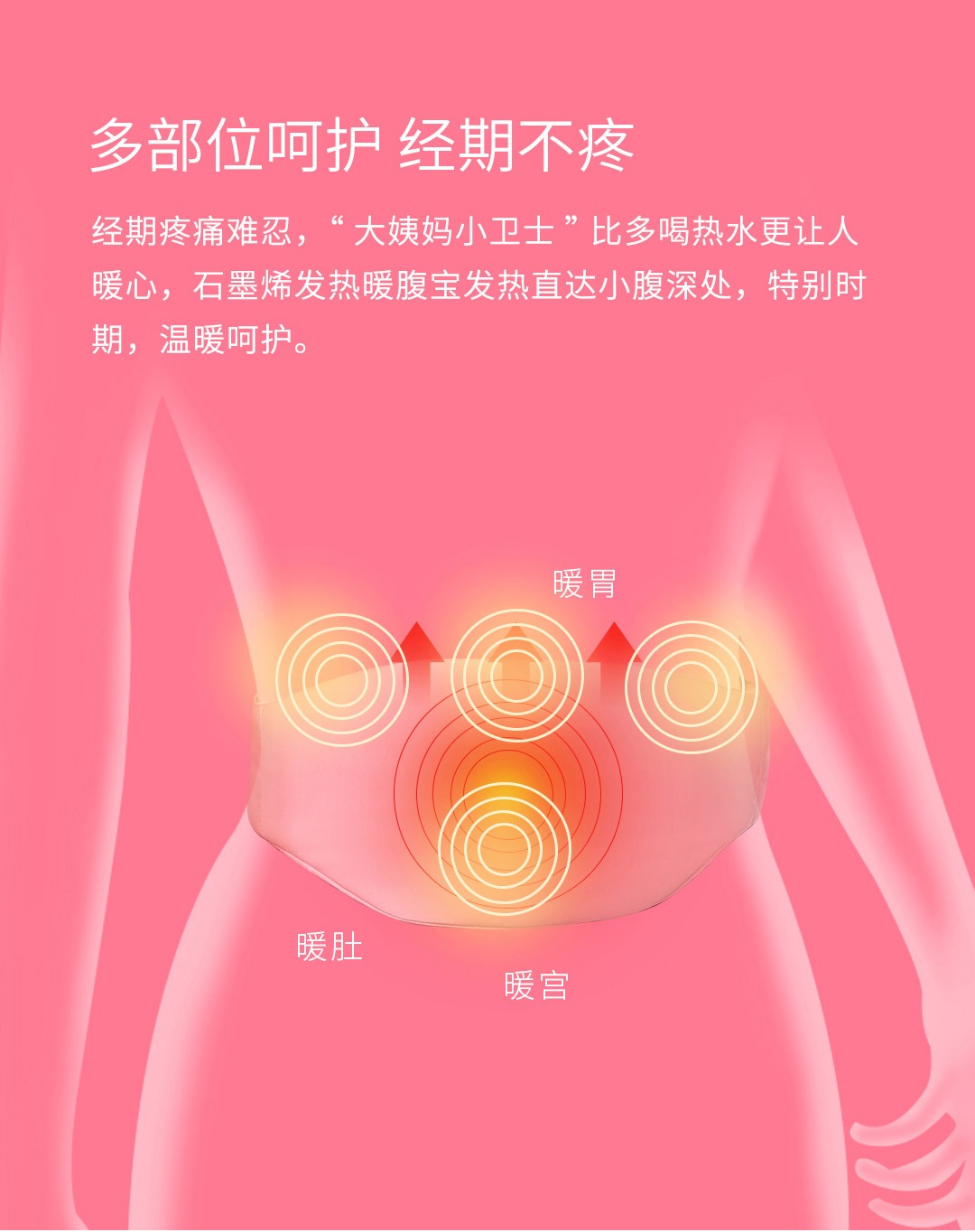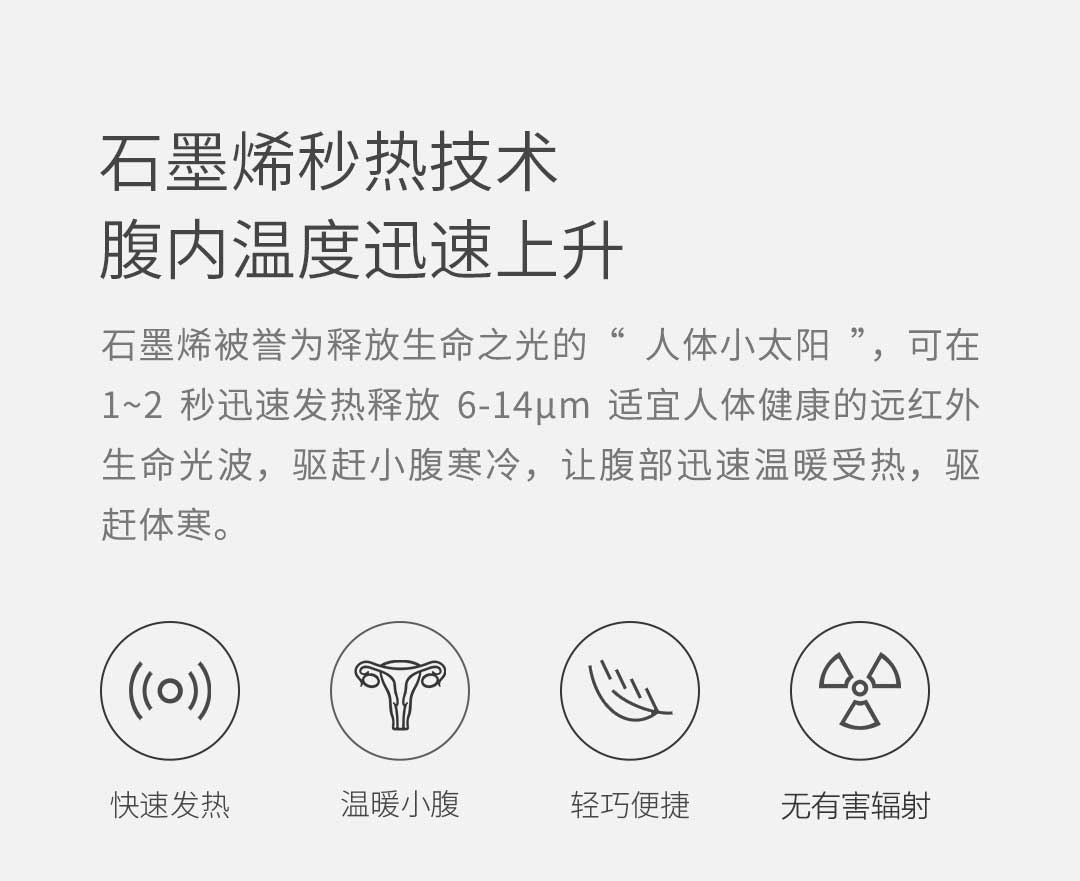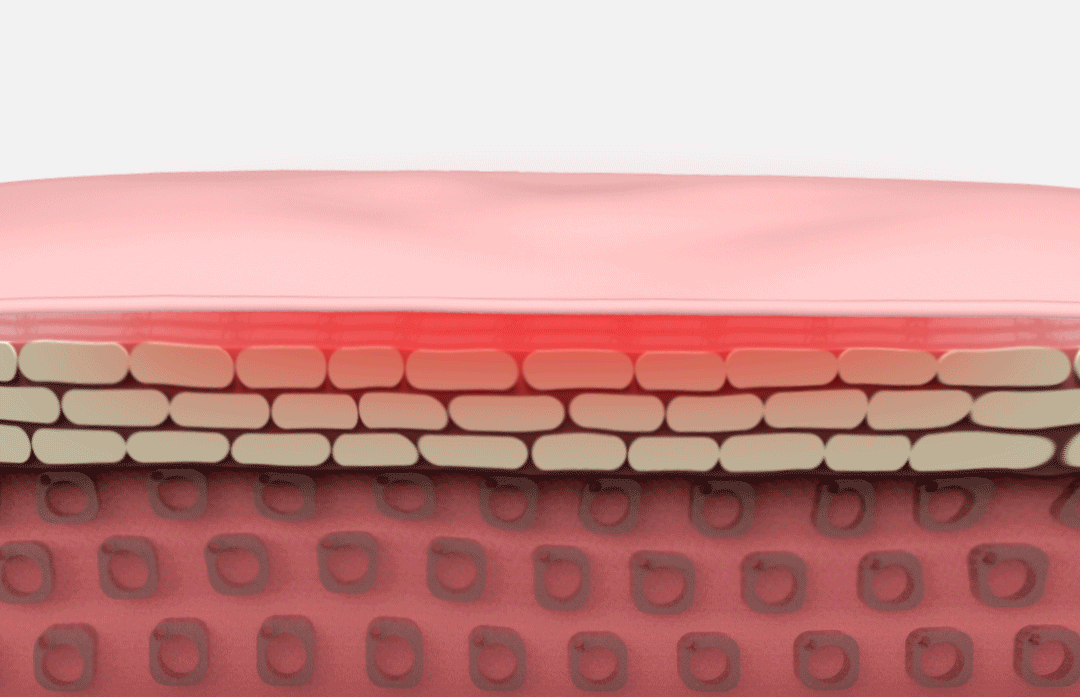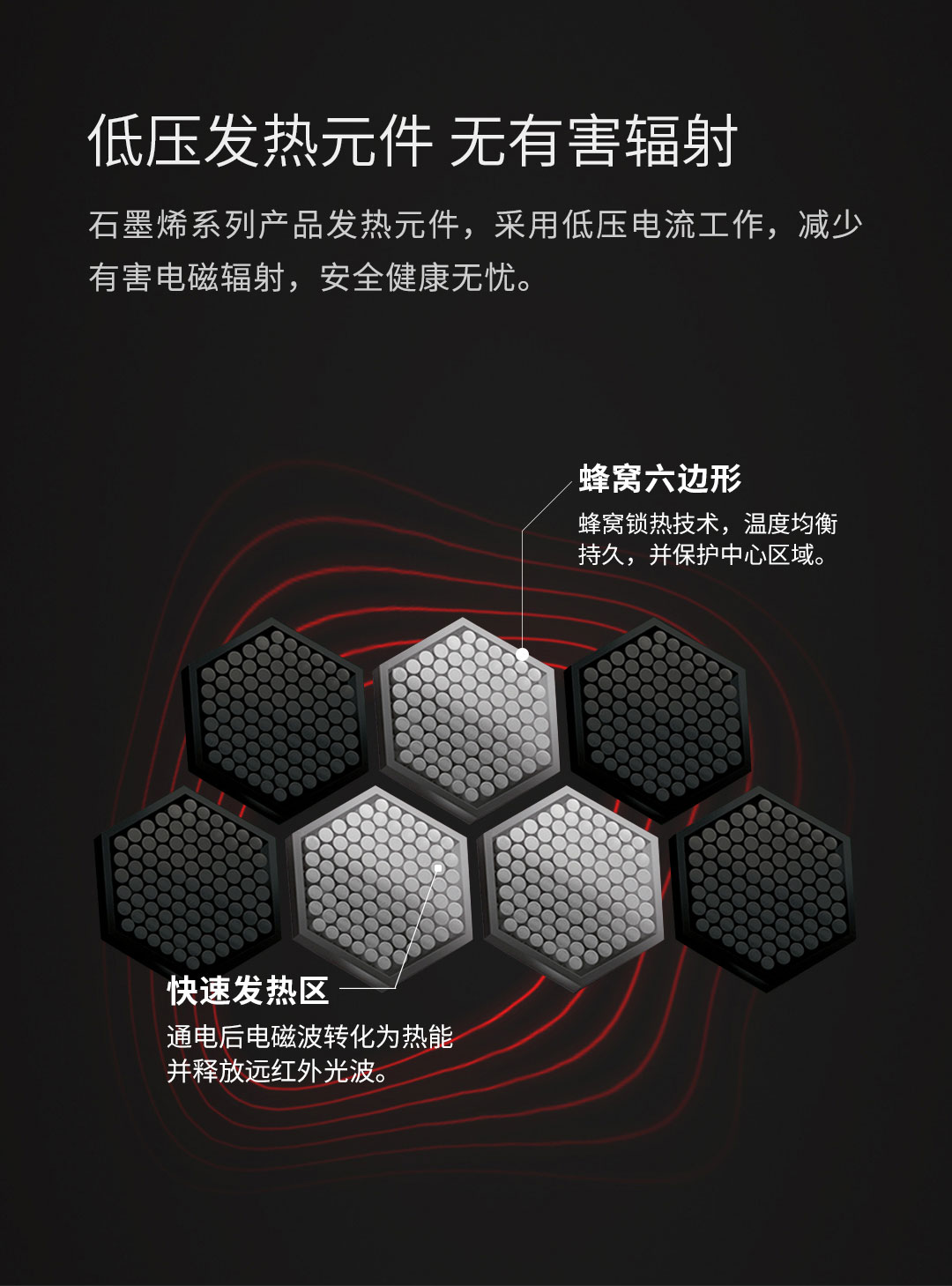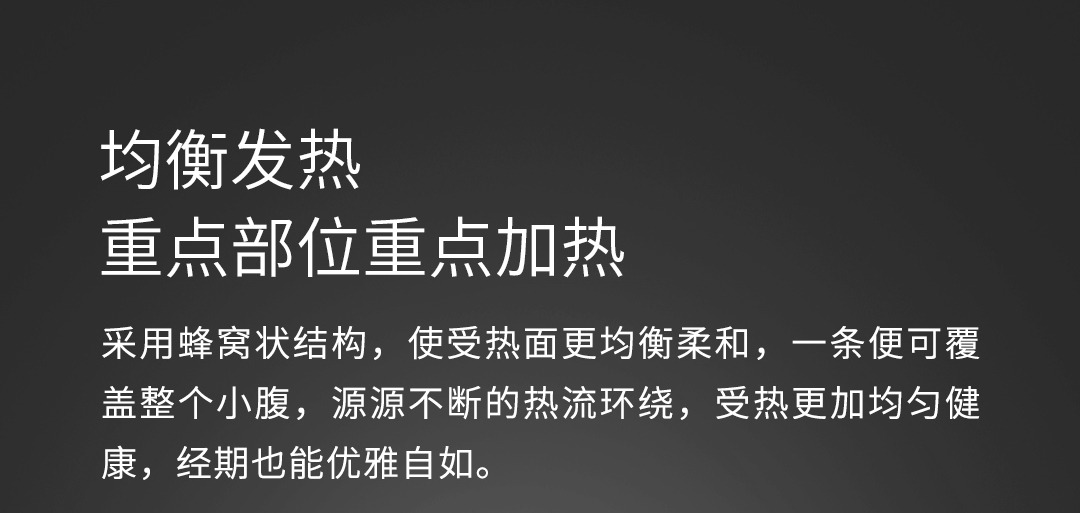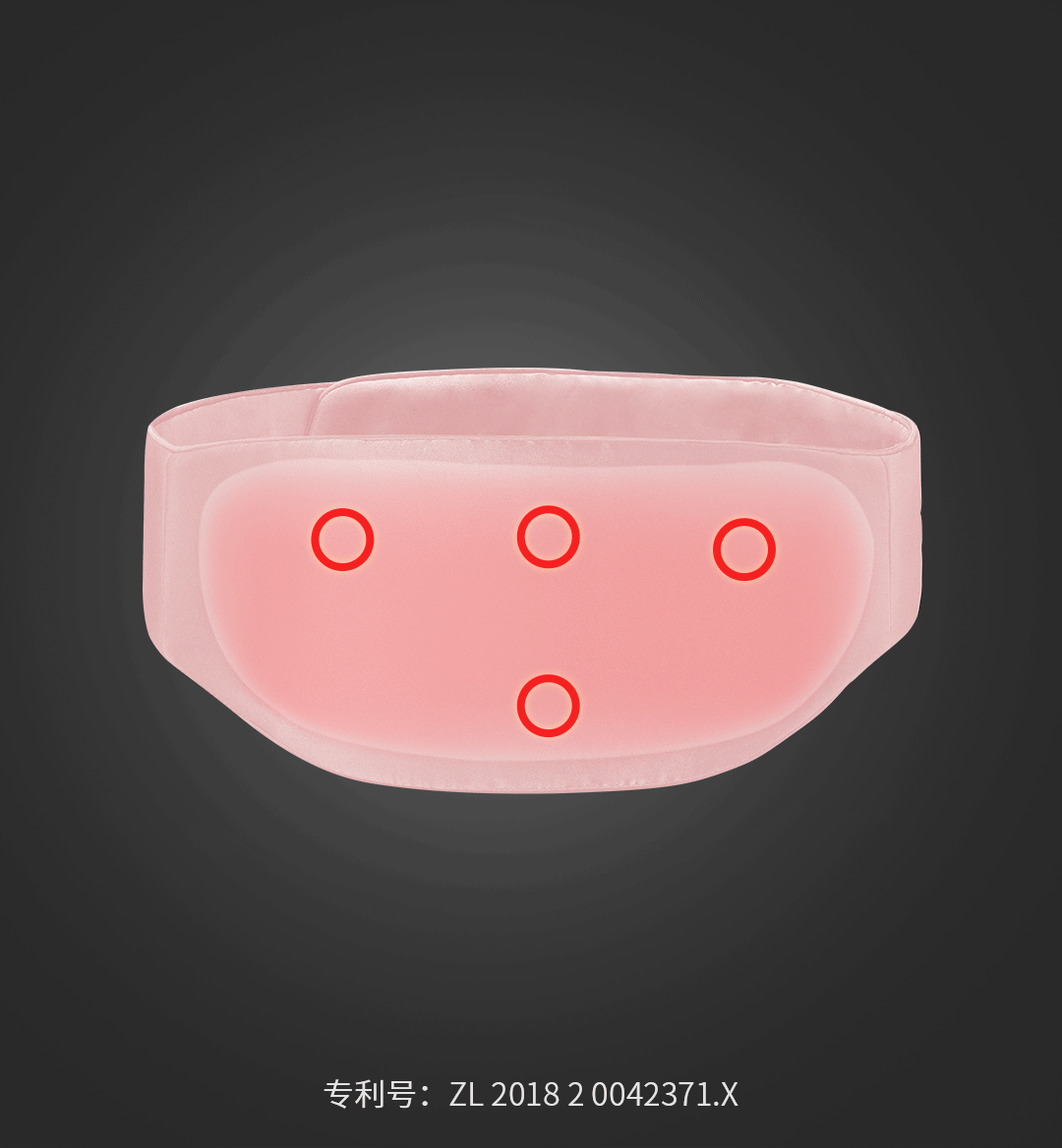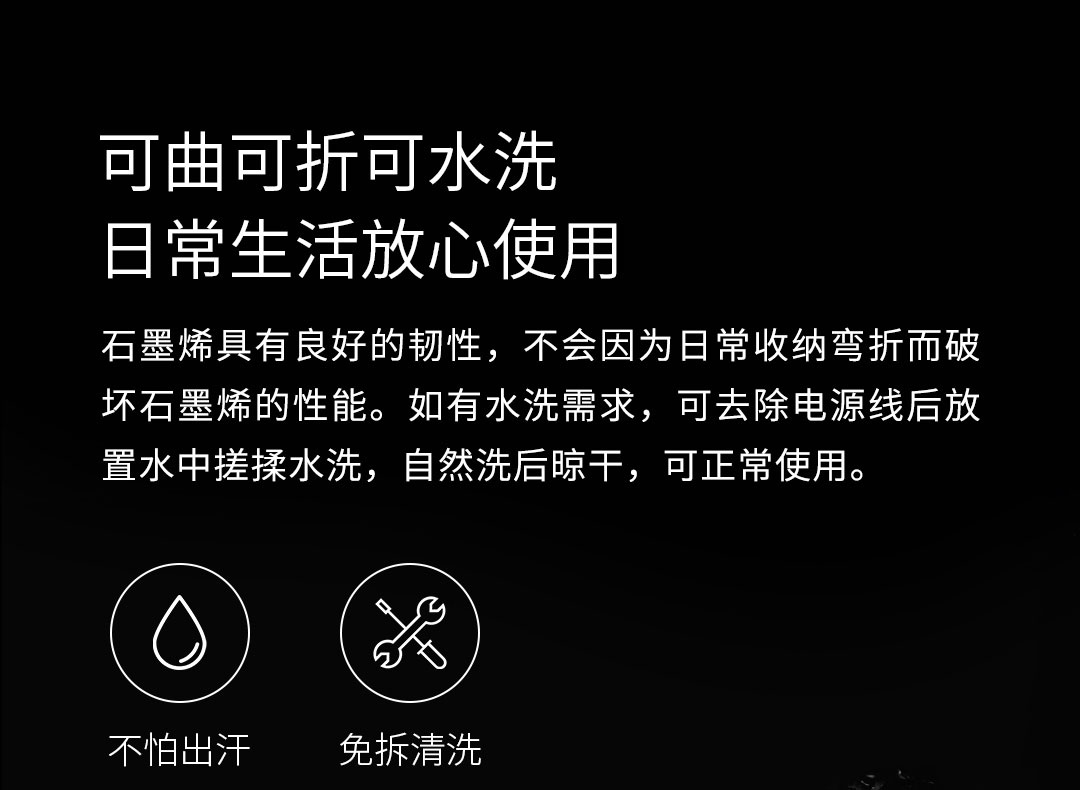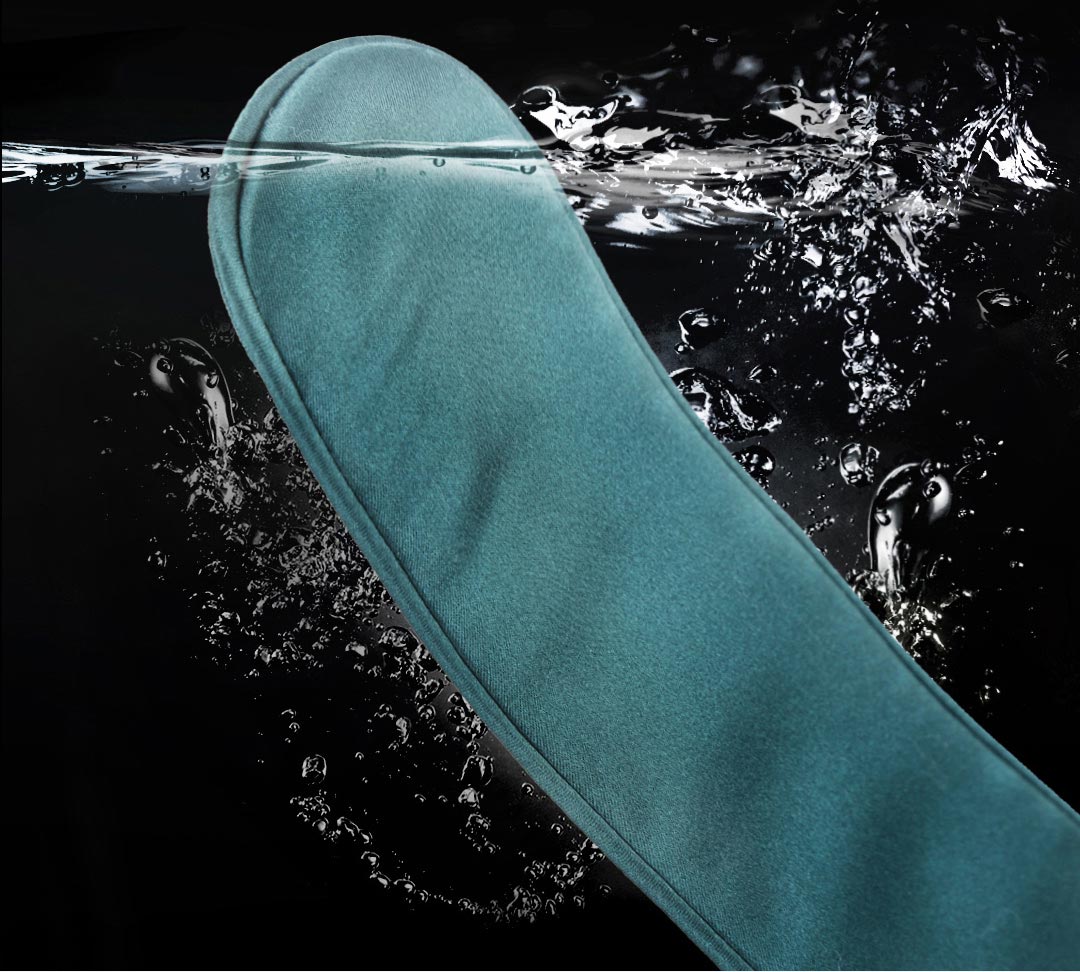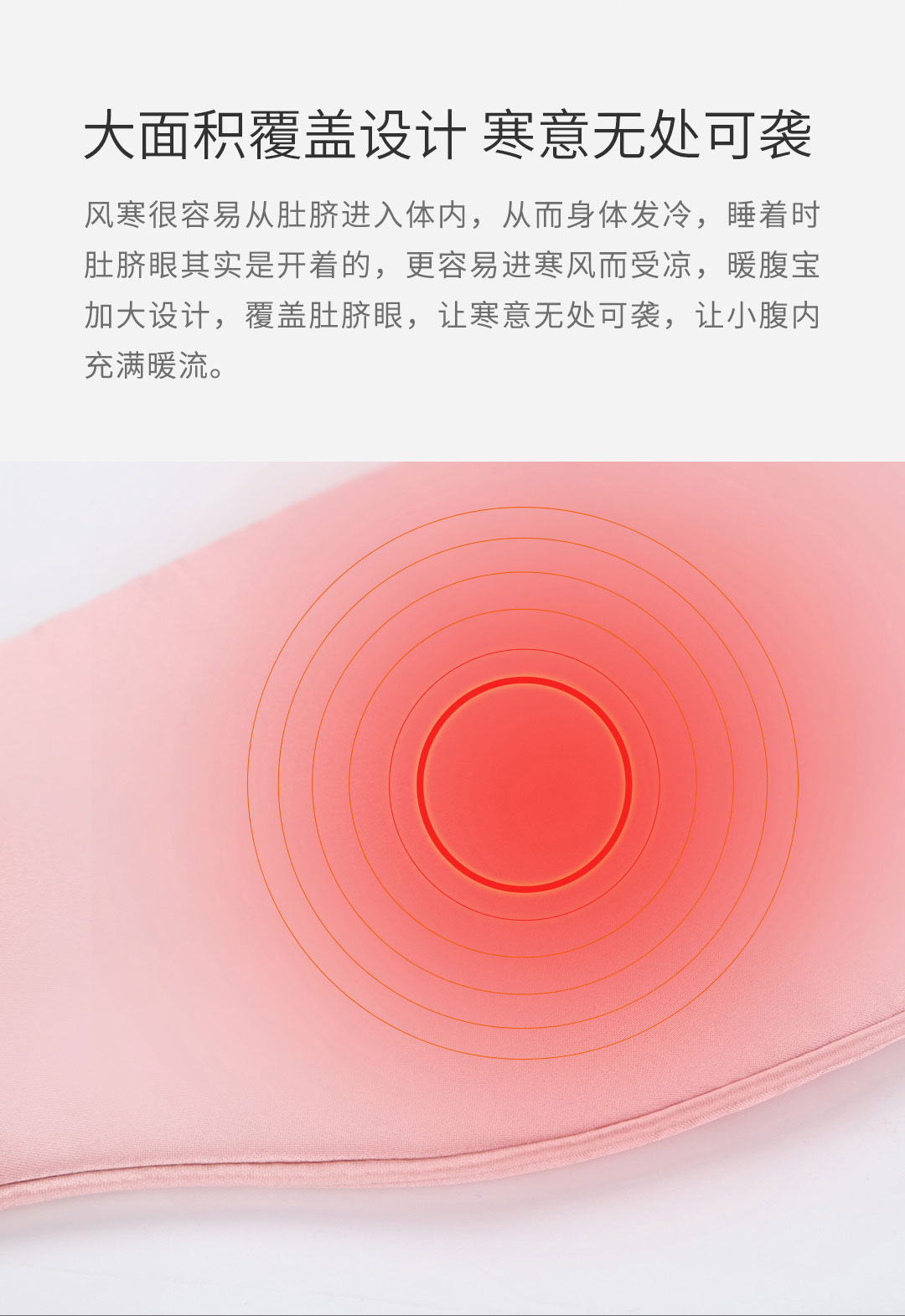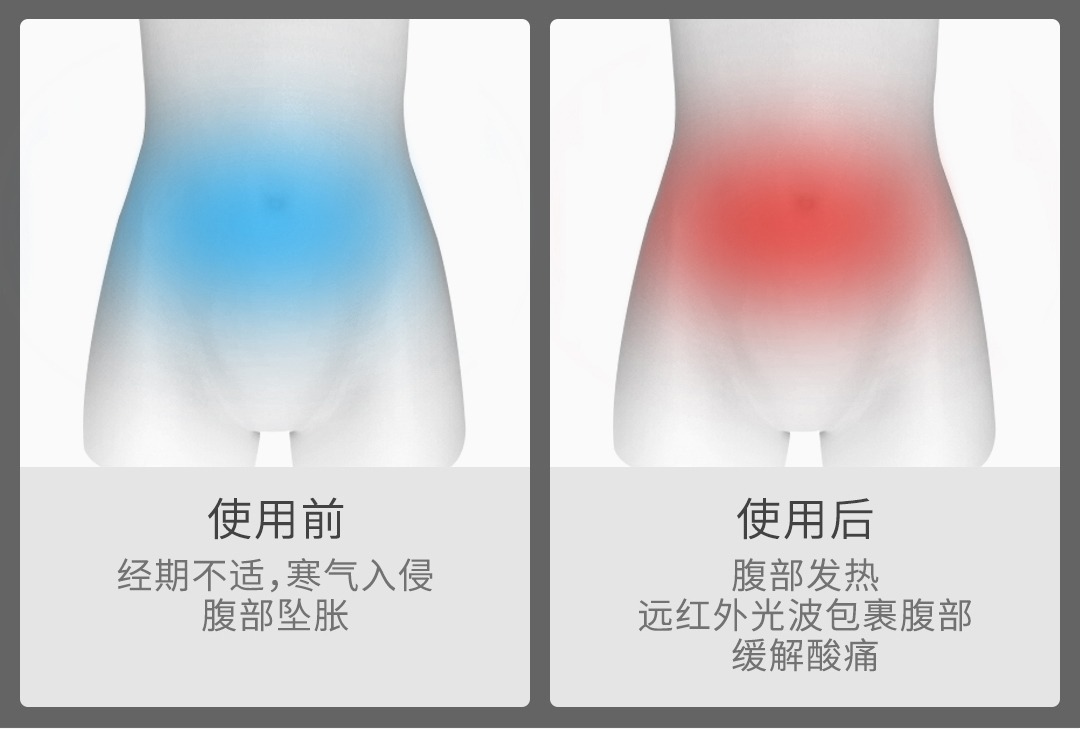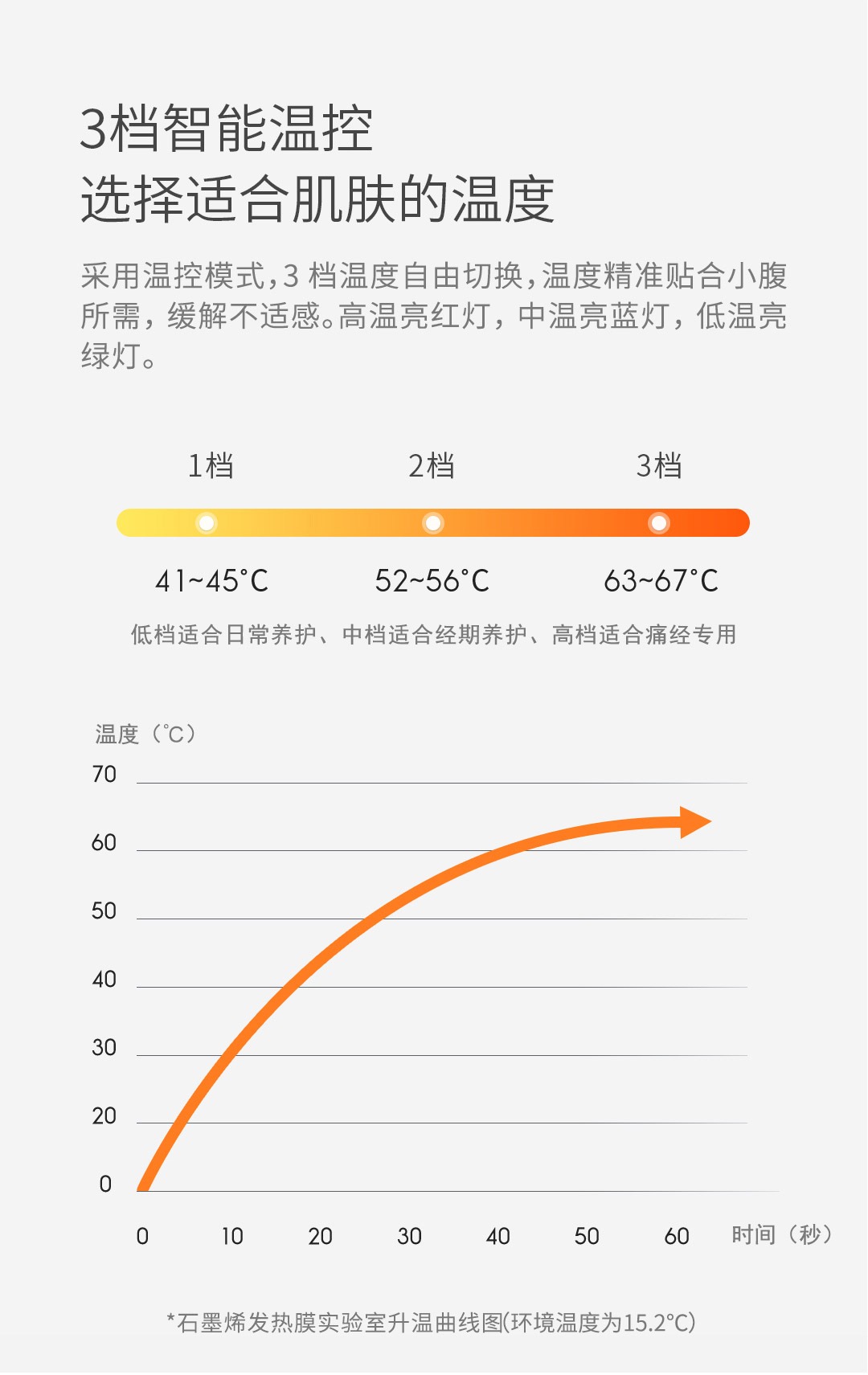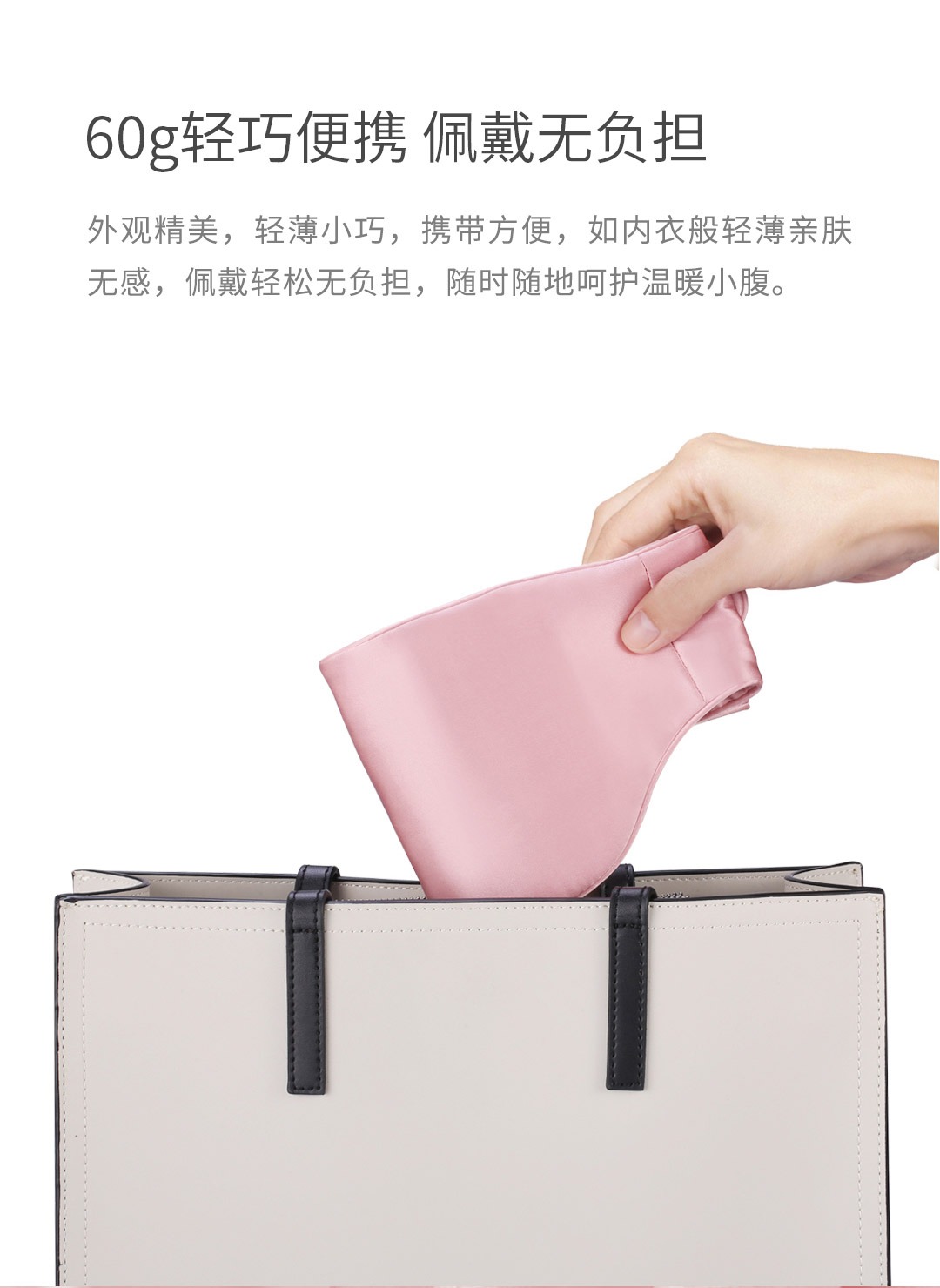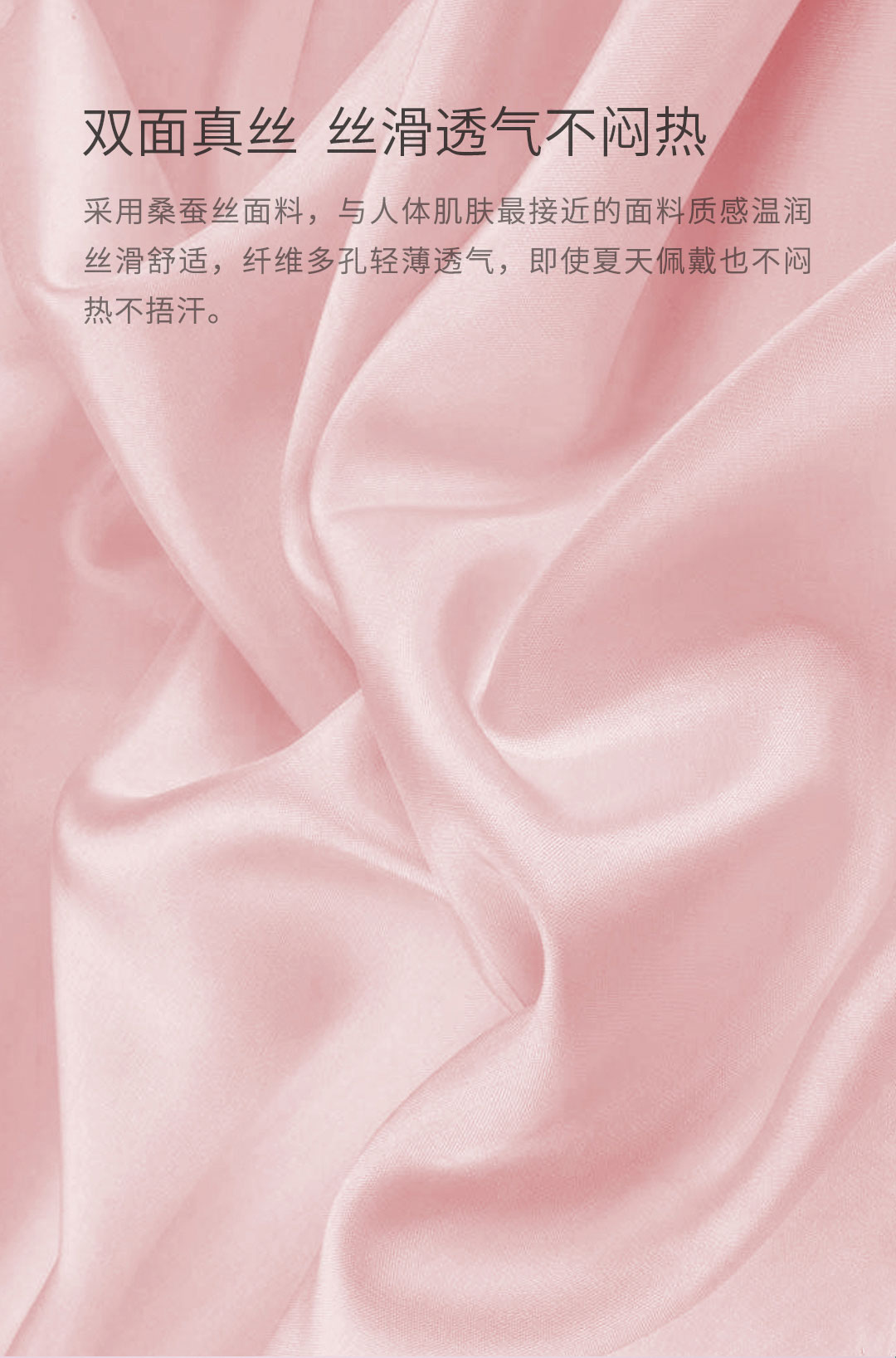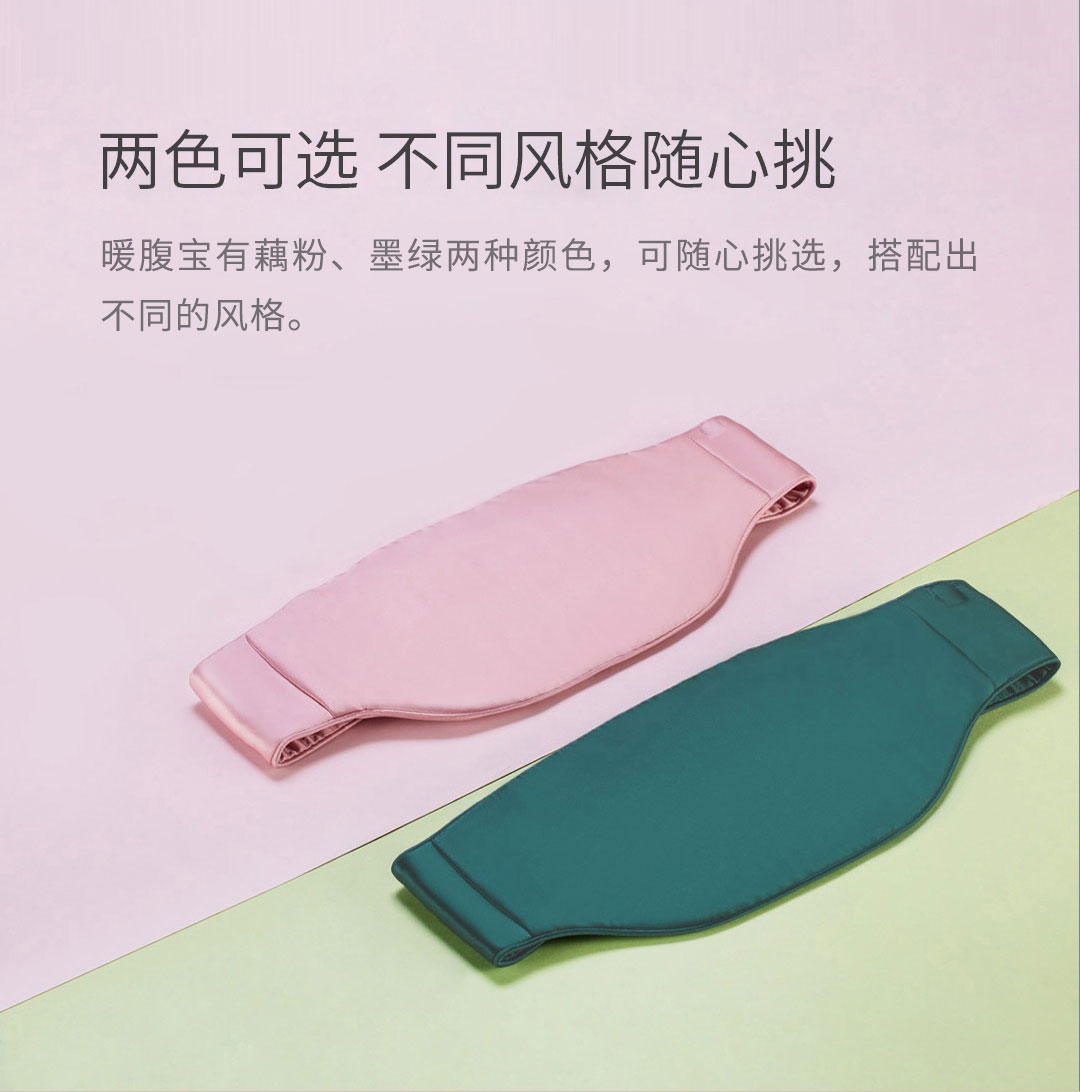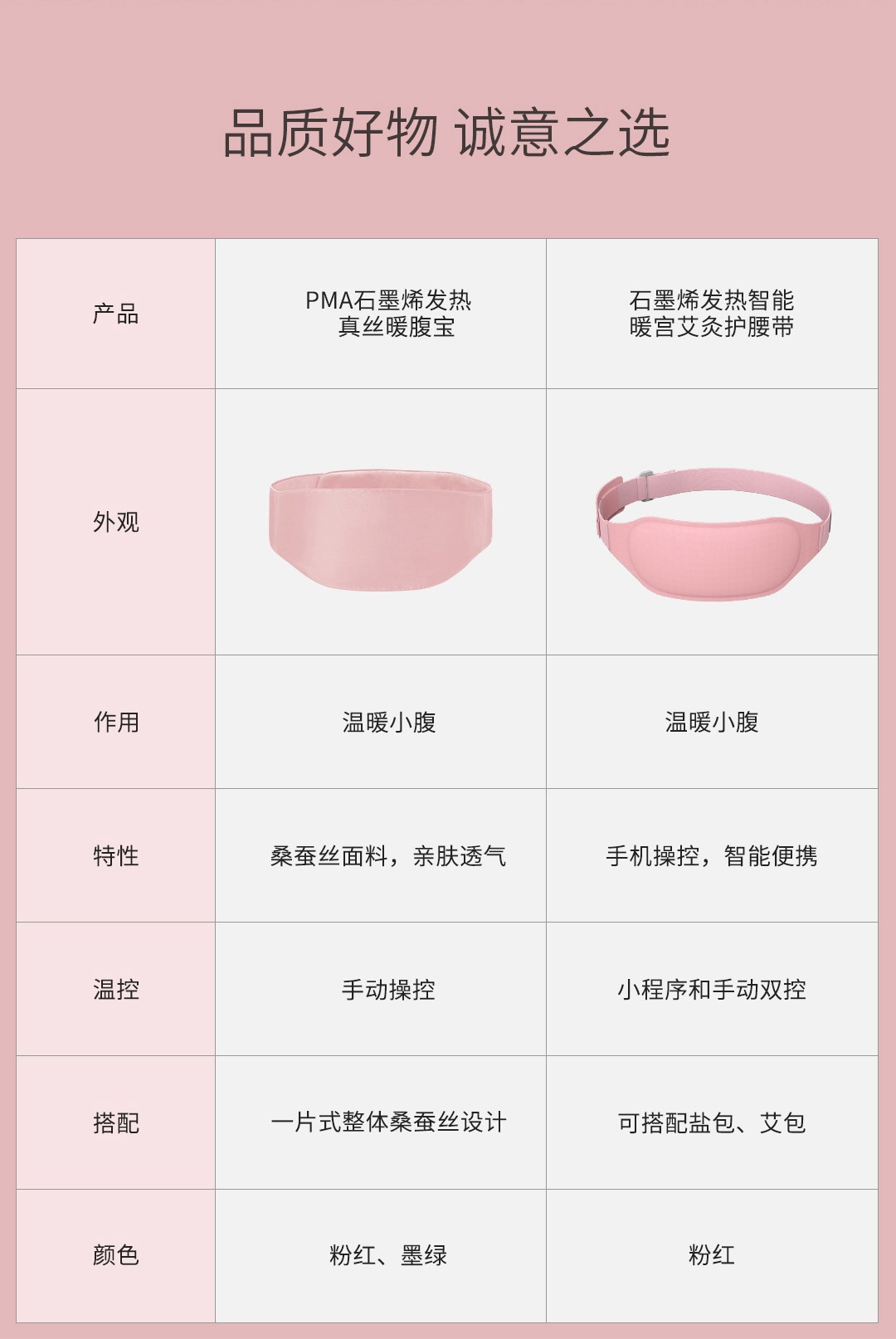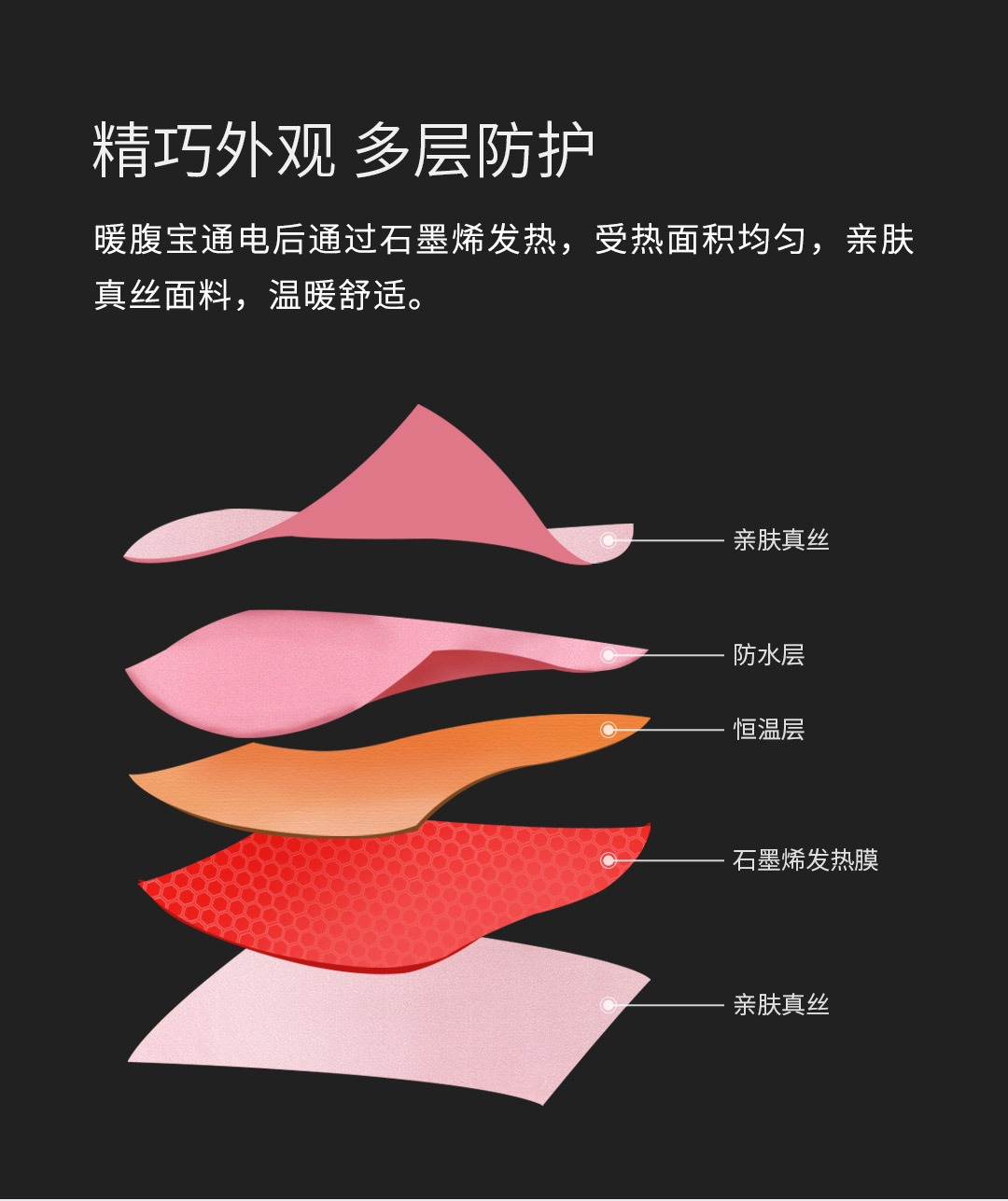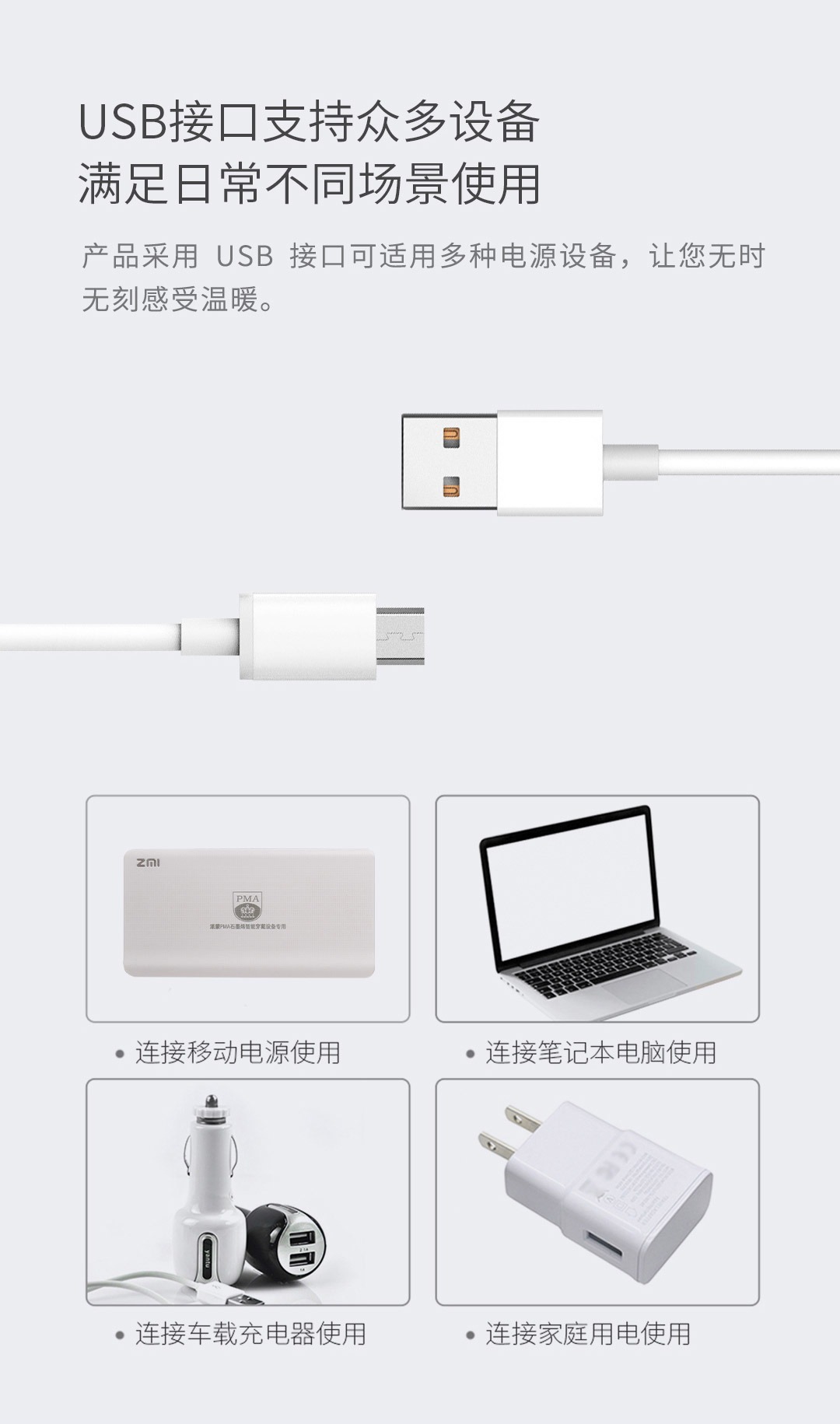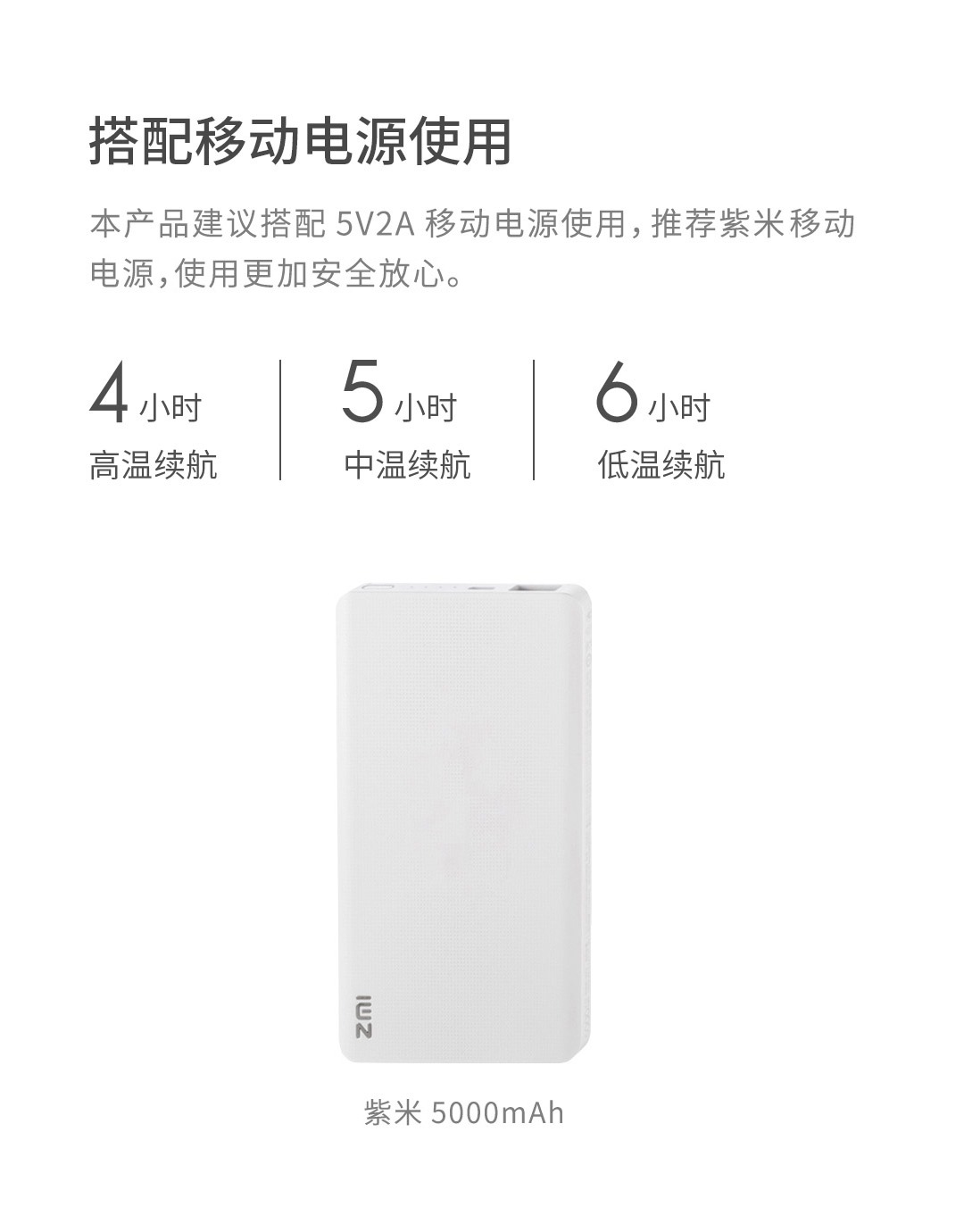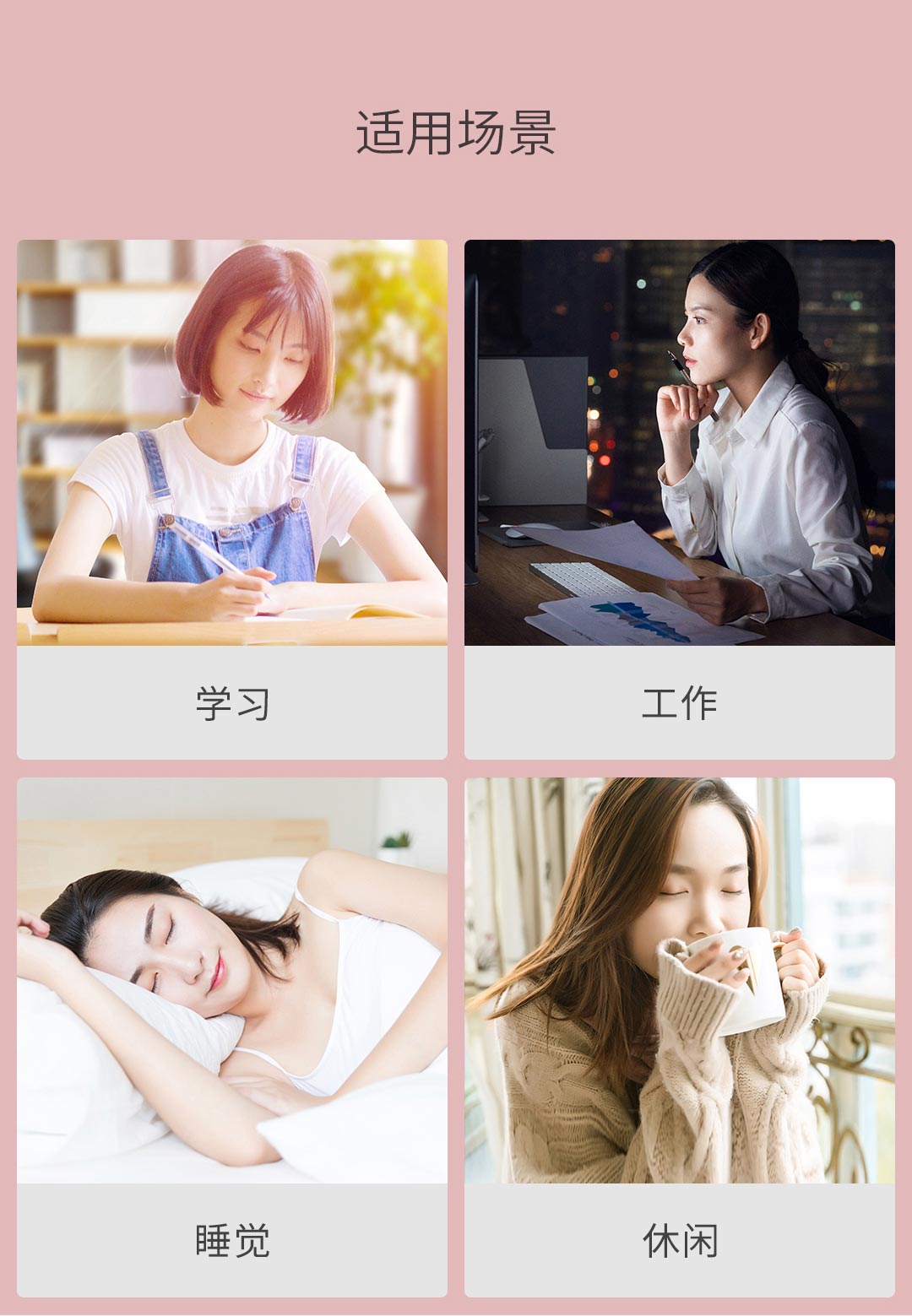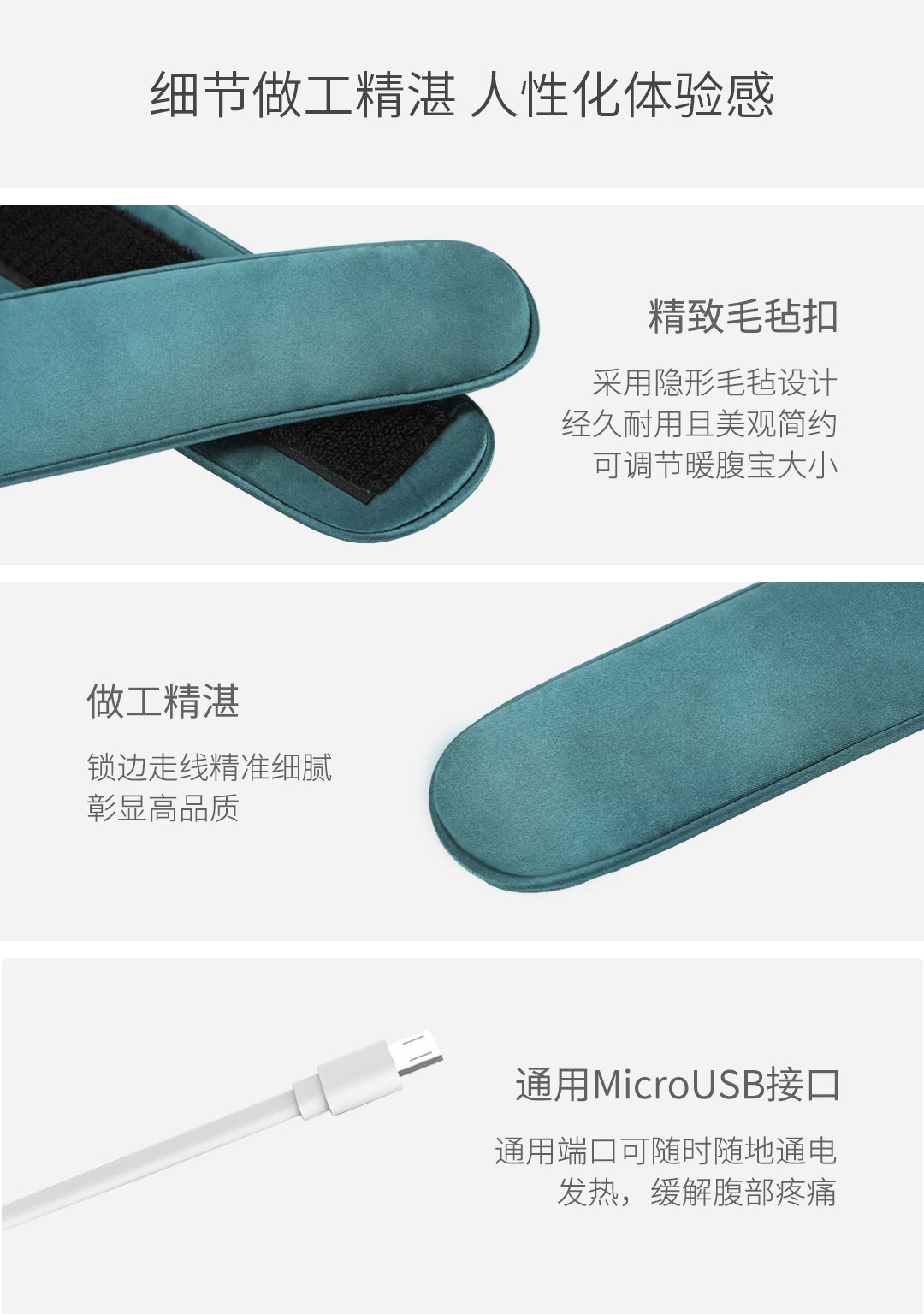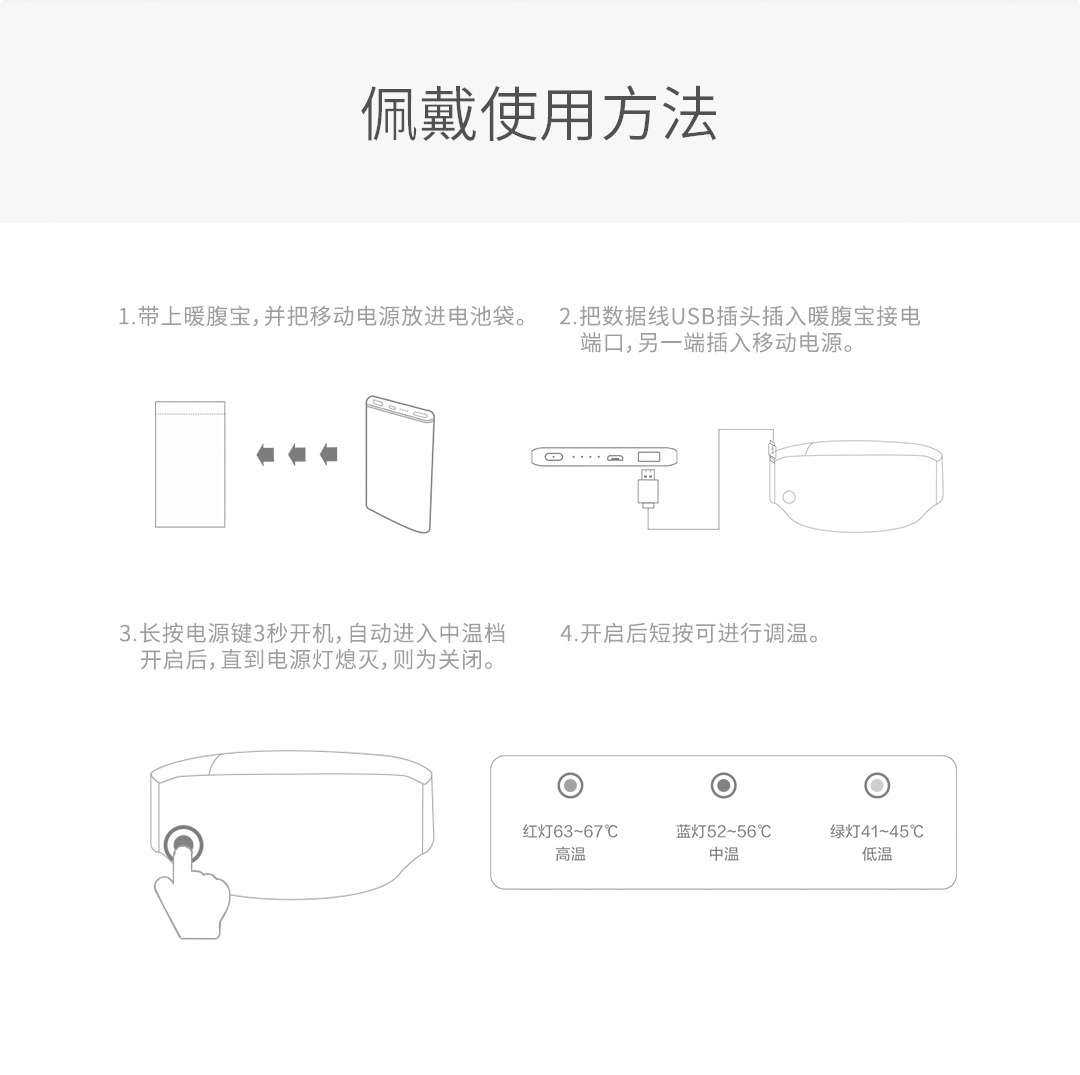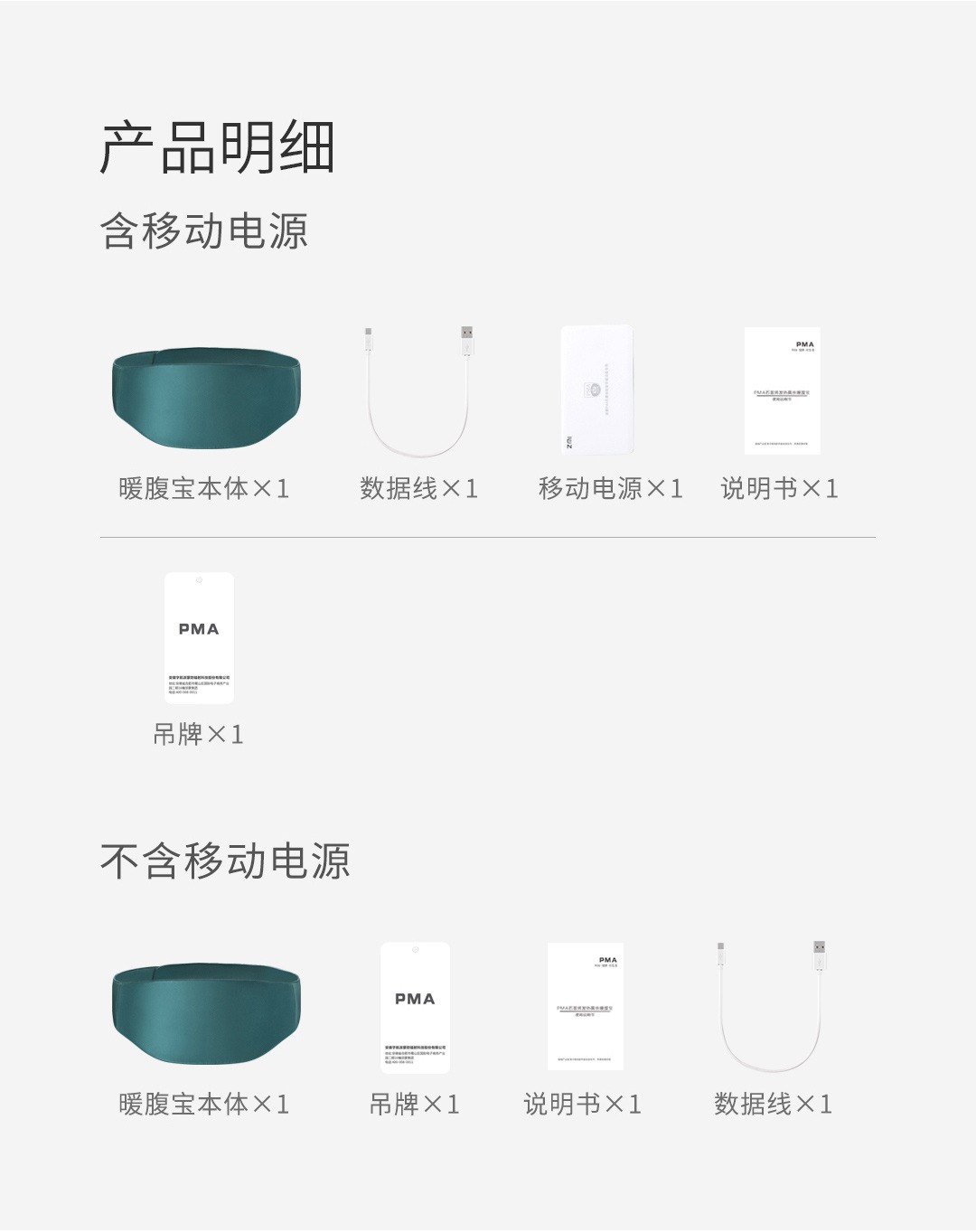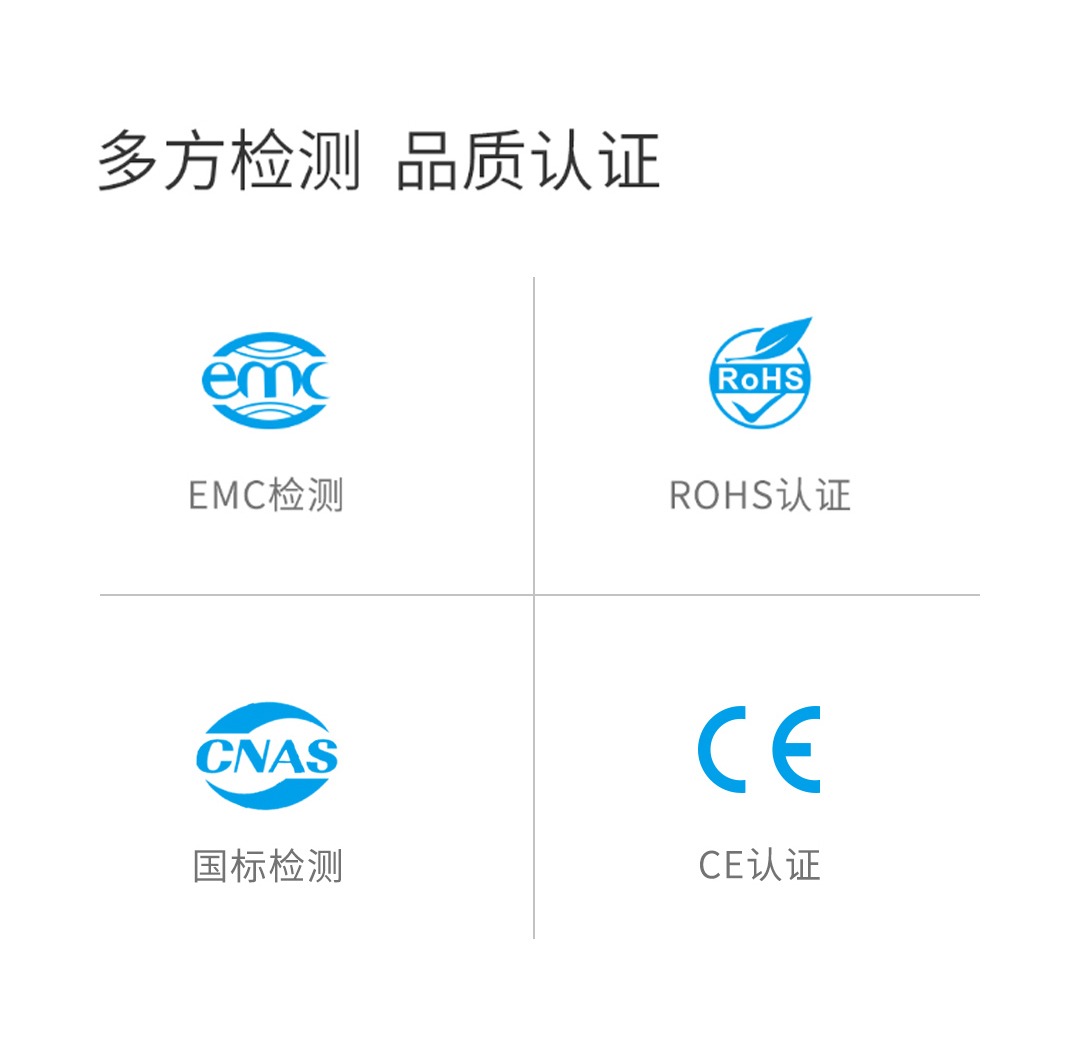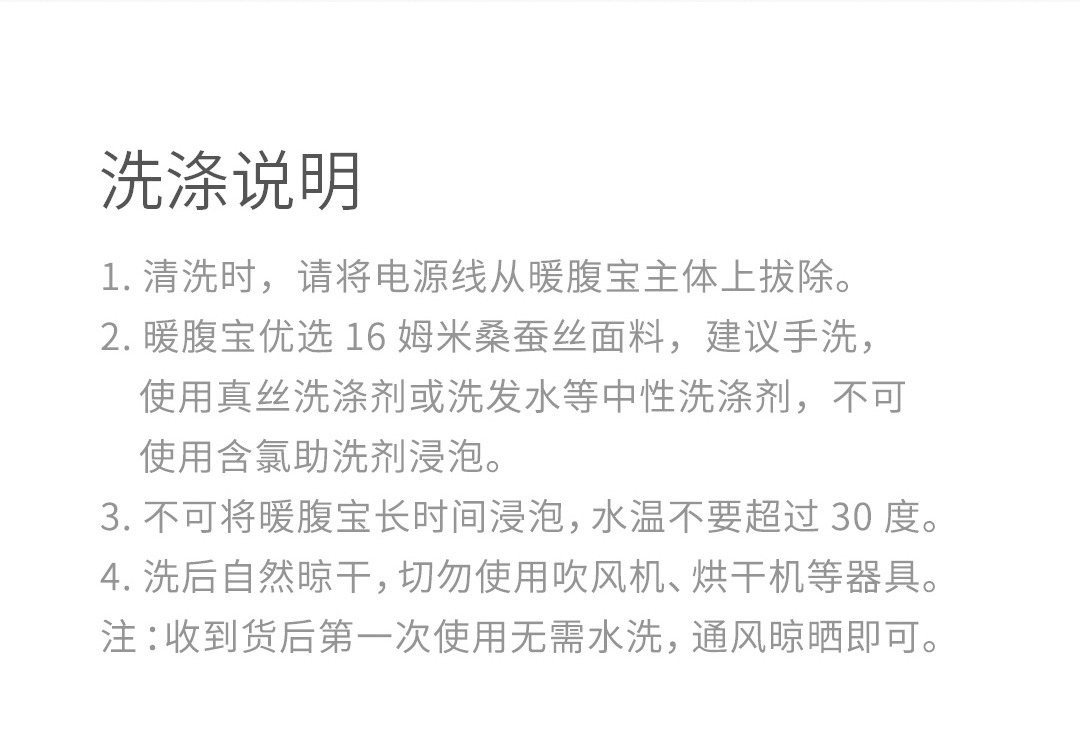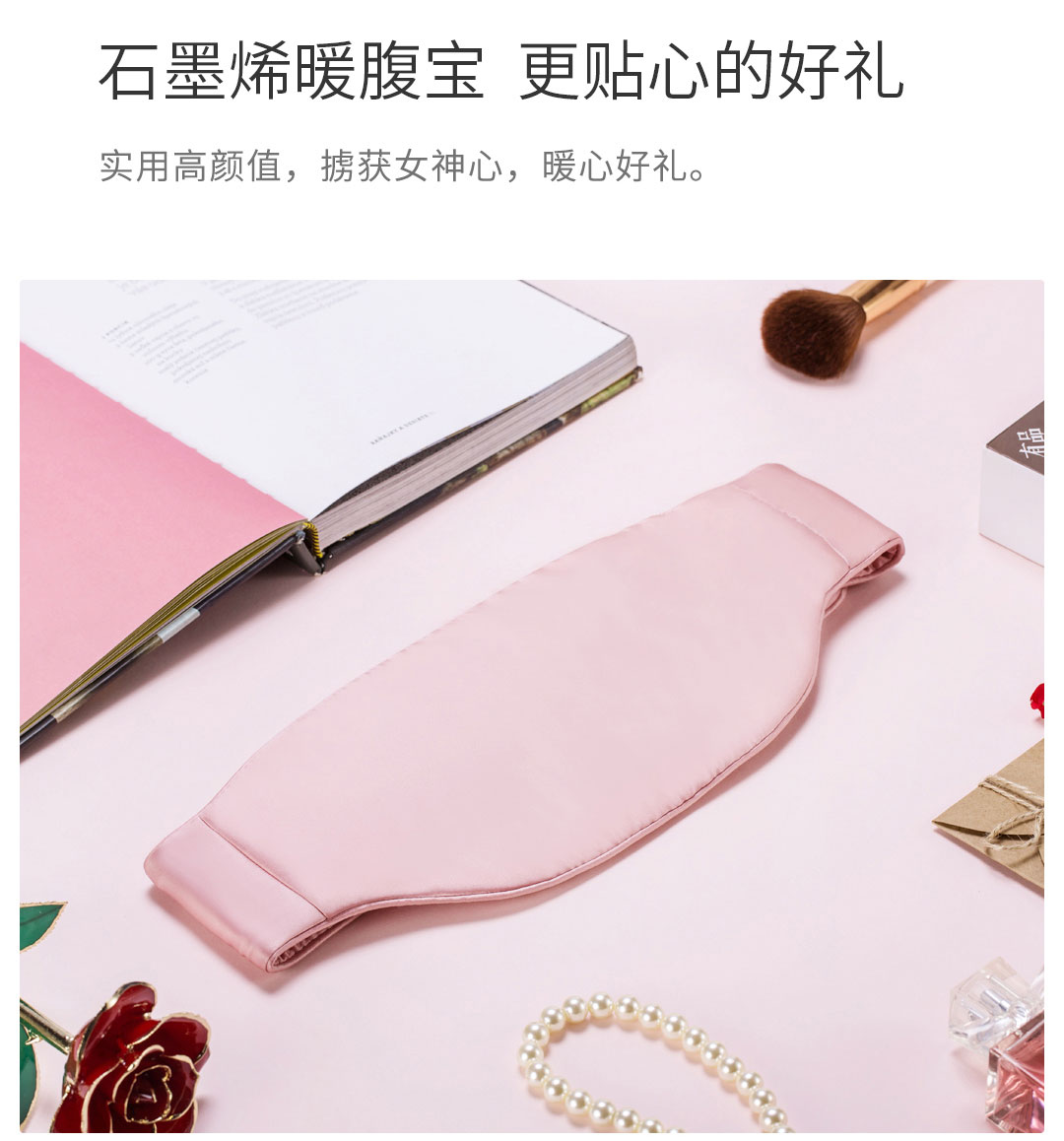 Reviews
Only logged in customers who have purchased this product may leave a review.