XIAOMI – Router AX1800
$195.98
Powered by a quad-core Qualcomm APQ6000 chipset with dedicated NPU.
Packed with 256MB of RAM and 128MB of storage.
Mesh Networking support for seamless signal coverage.
Hidden dual-band high-performance antenna.
2.4GHz and 5GHz two Qorvo high-performance independent signal amplifiers.
In stock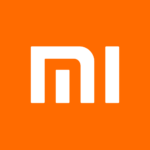 Description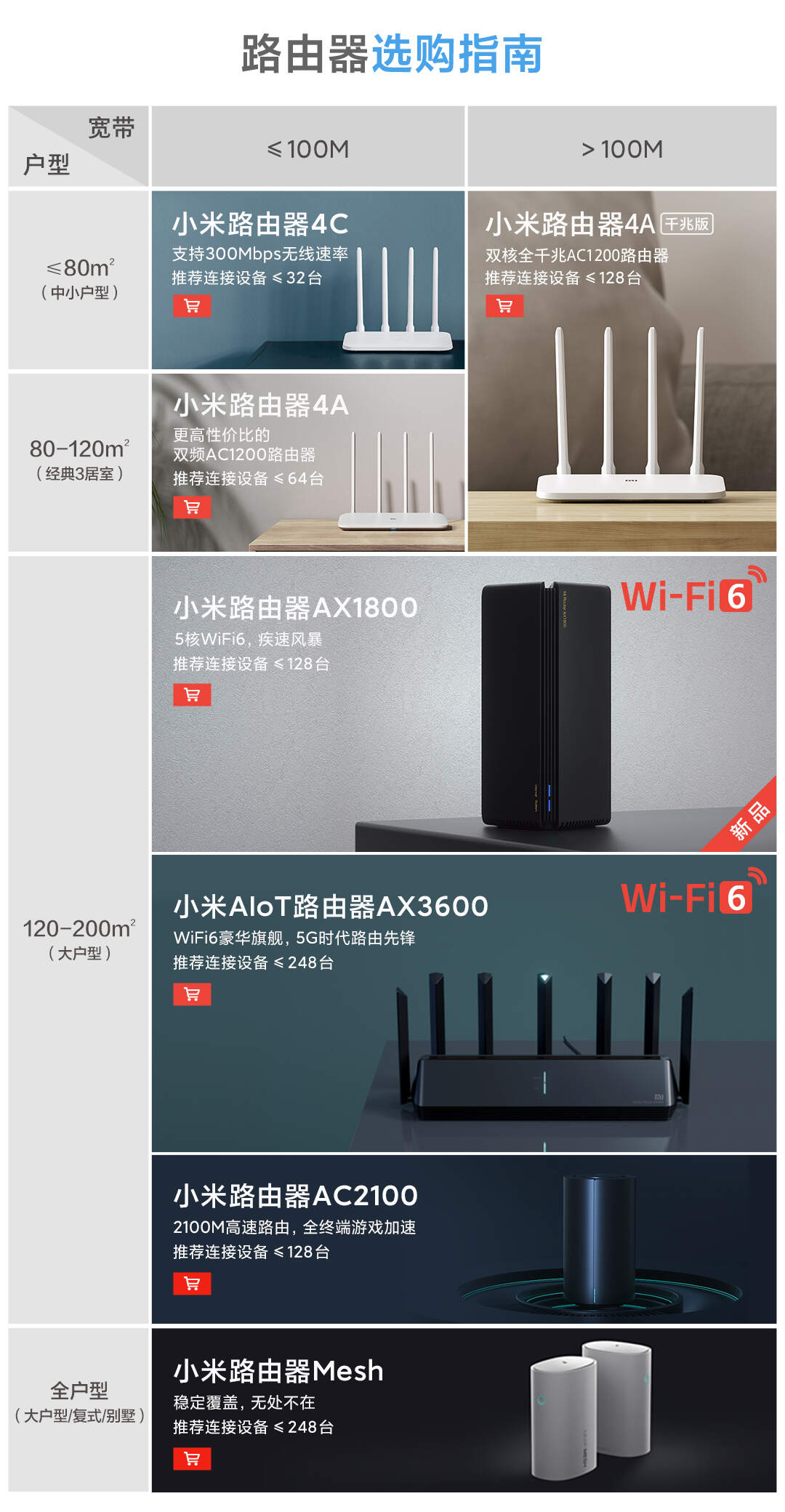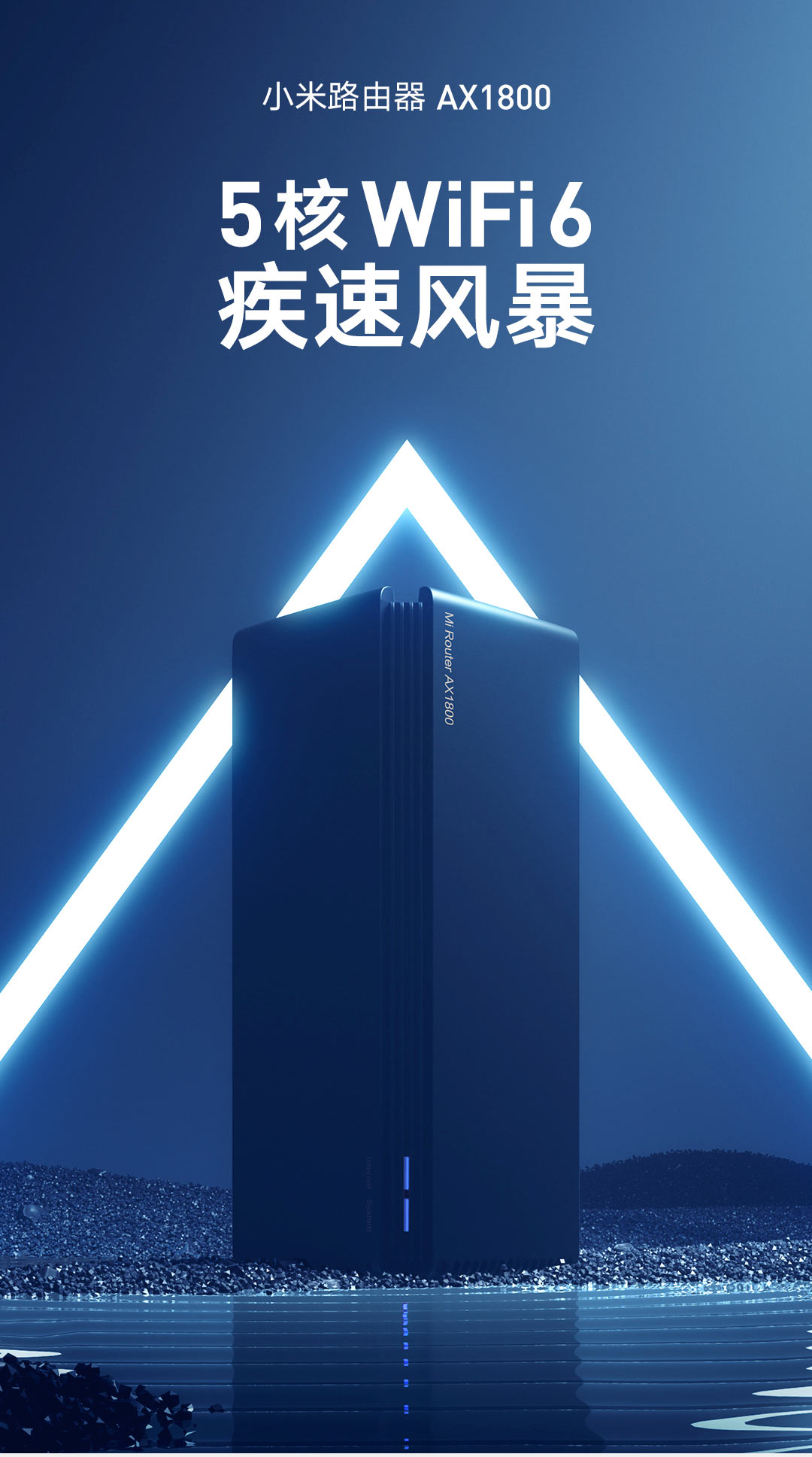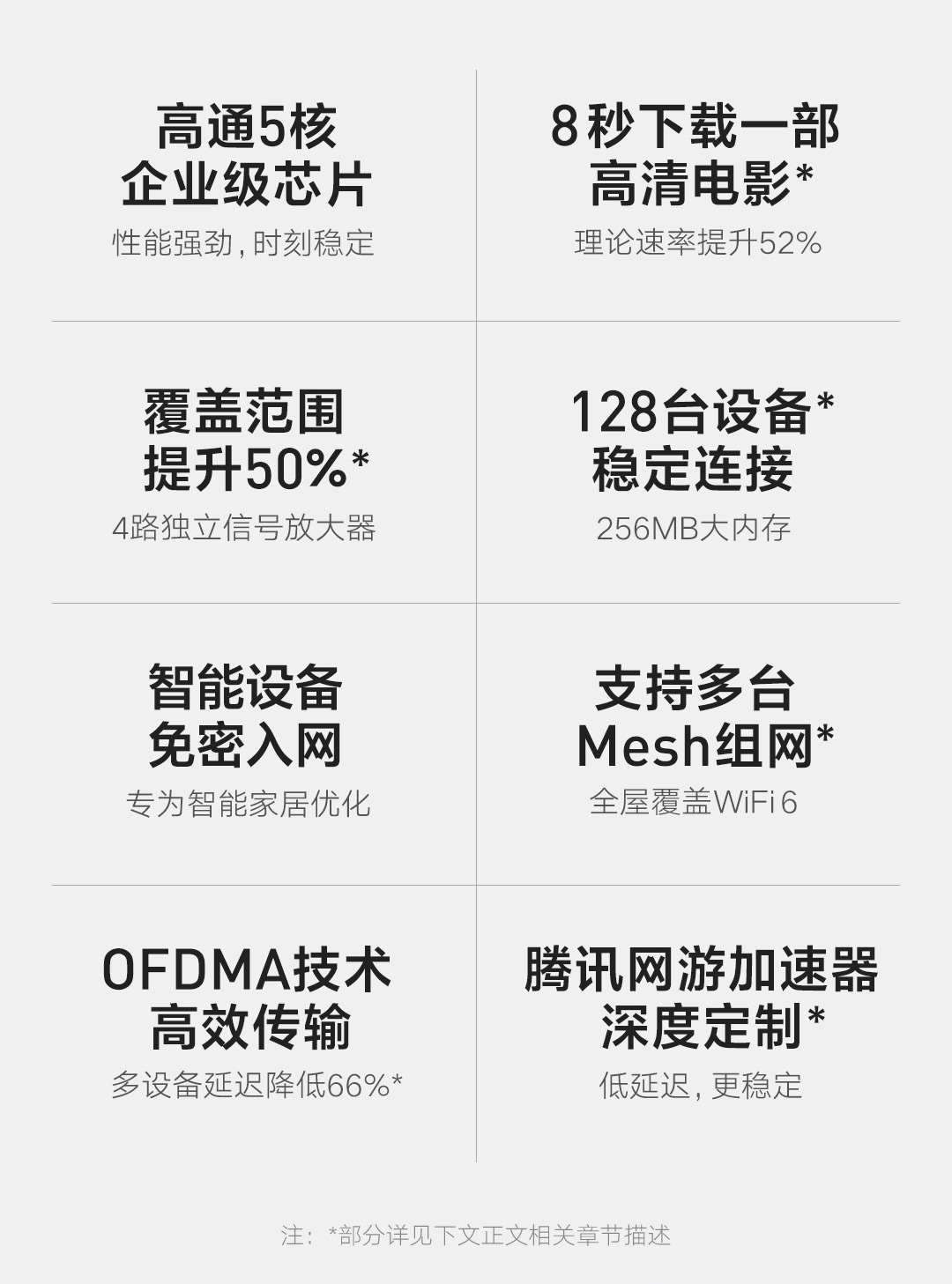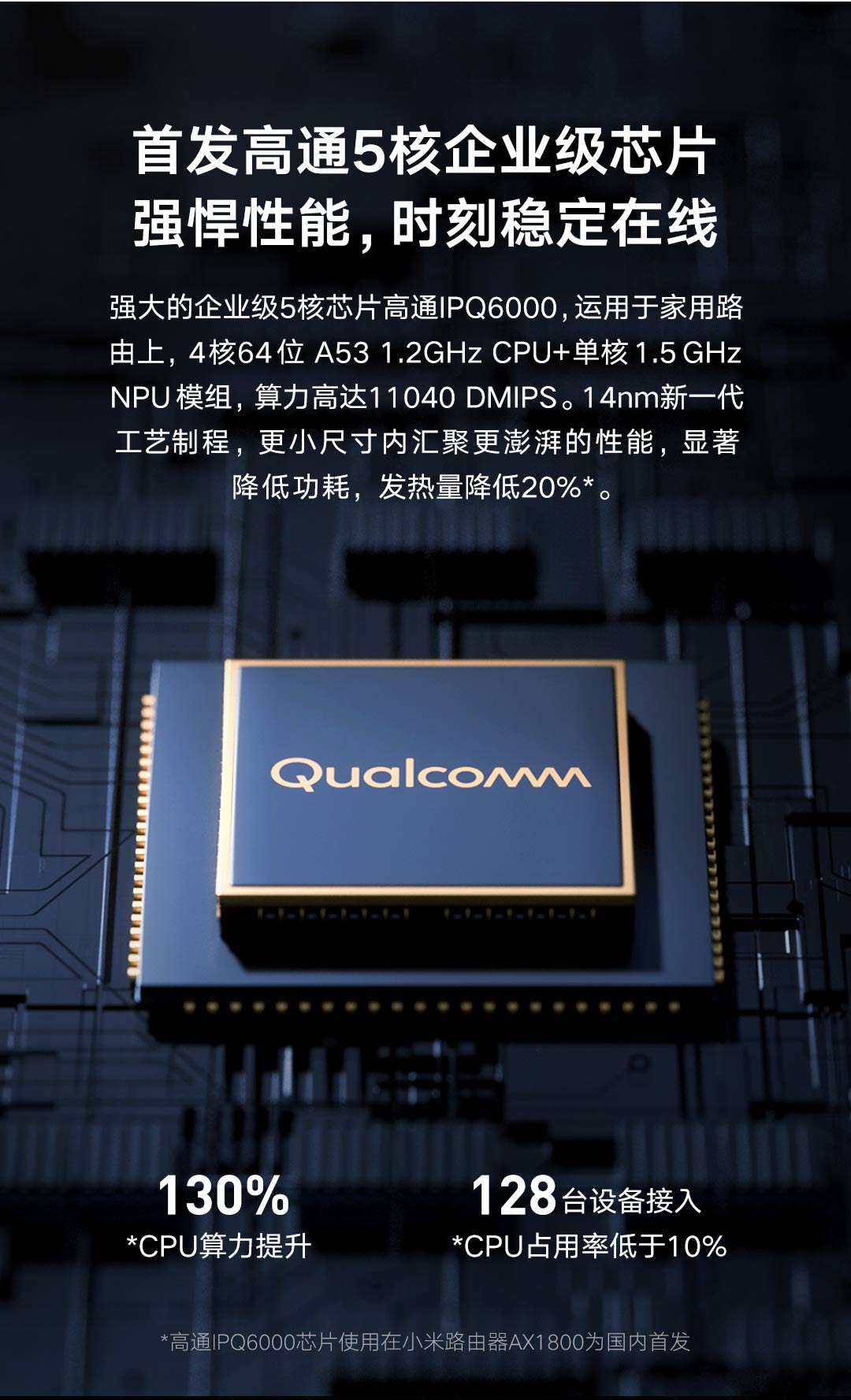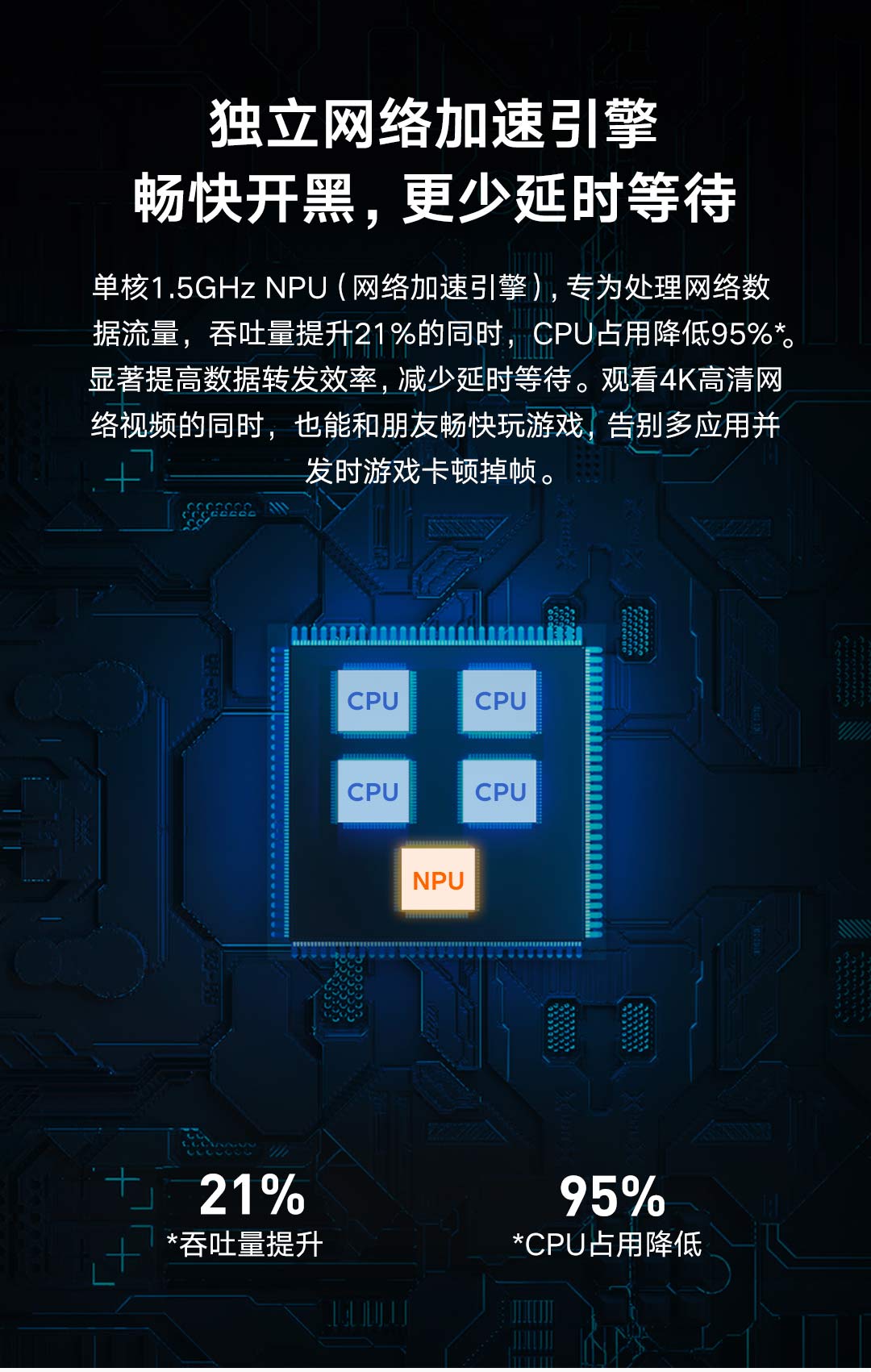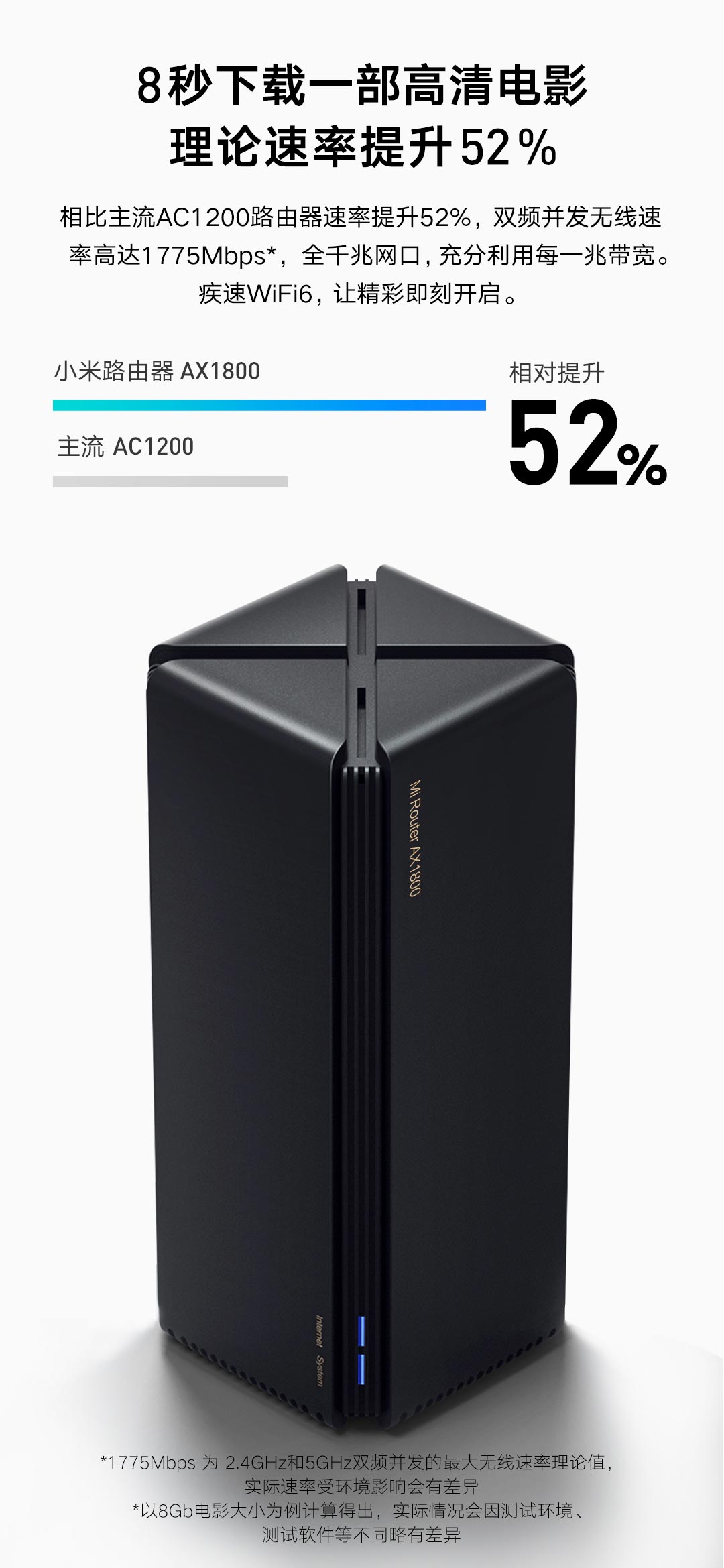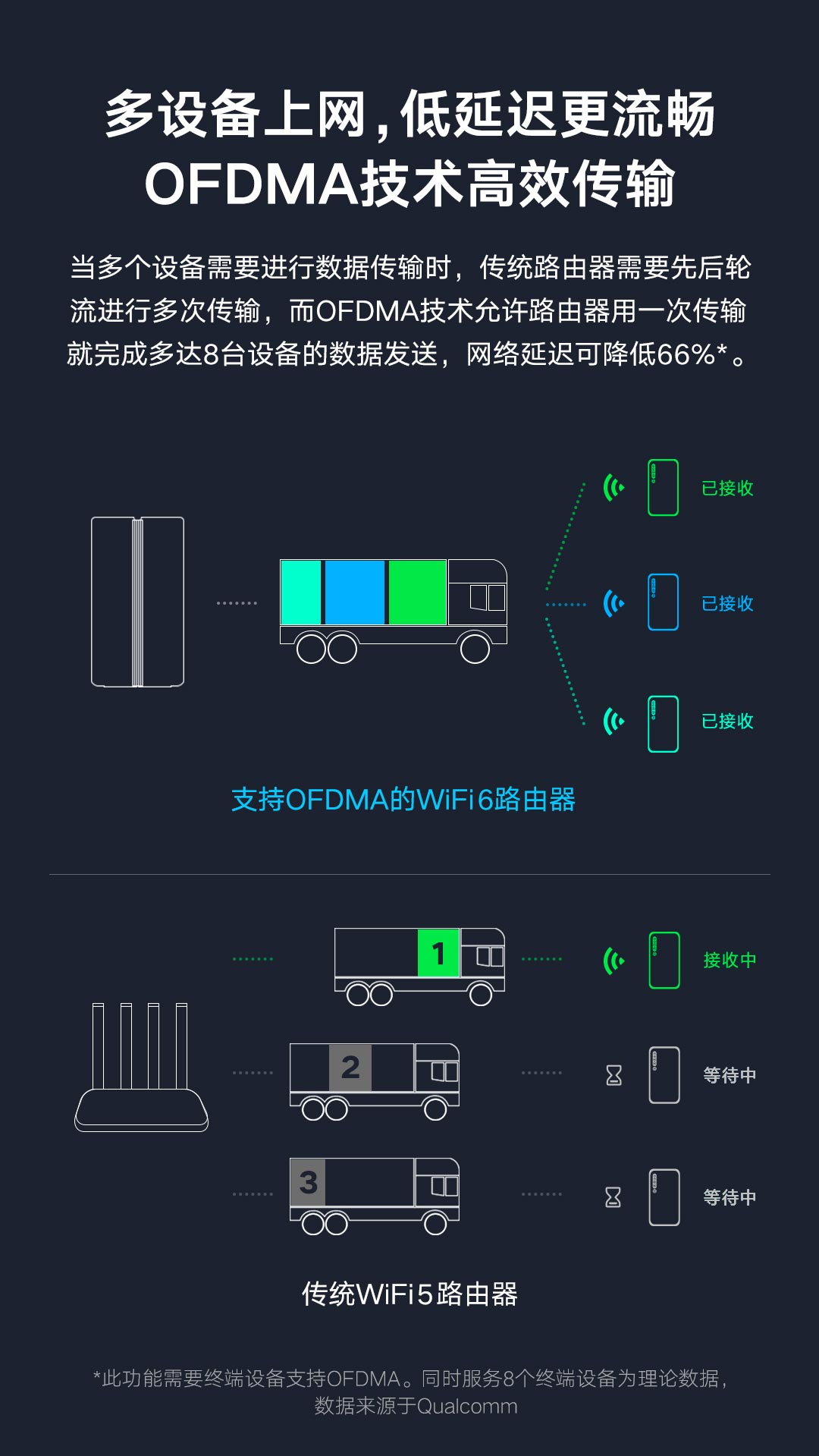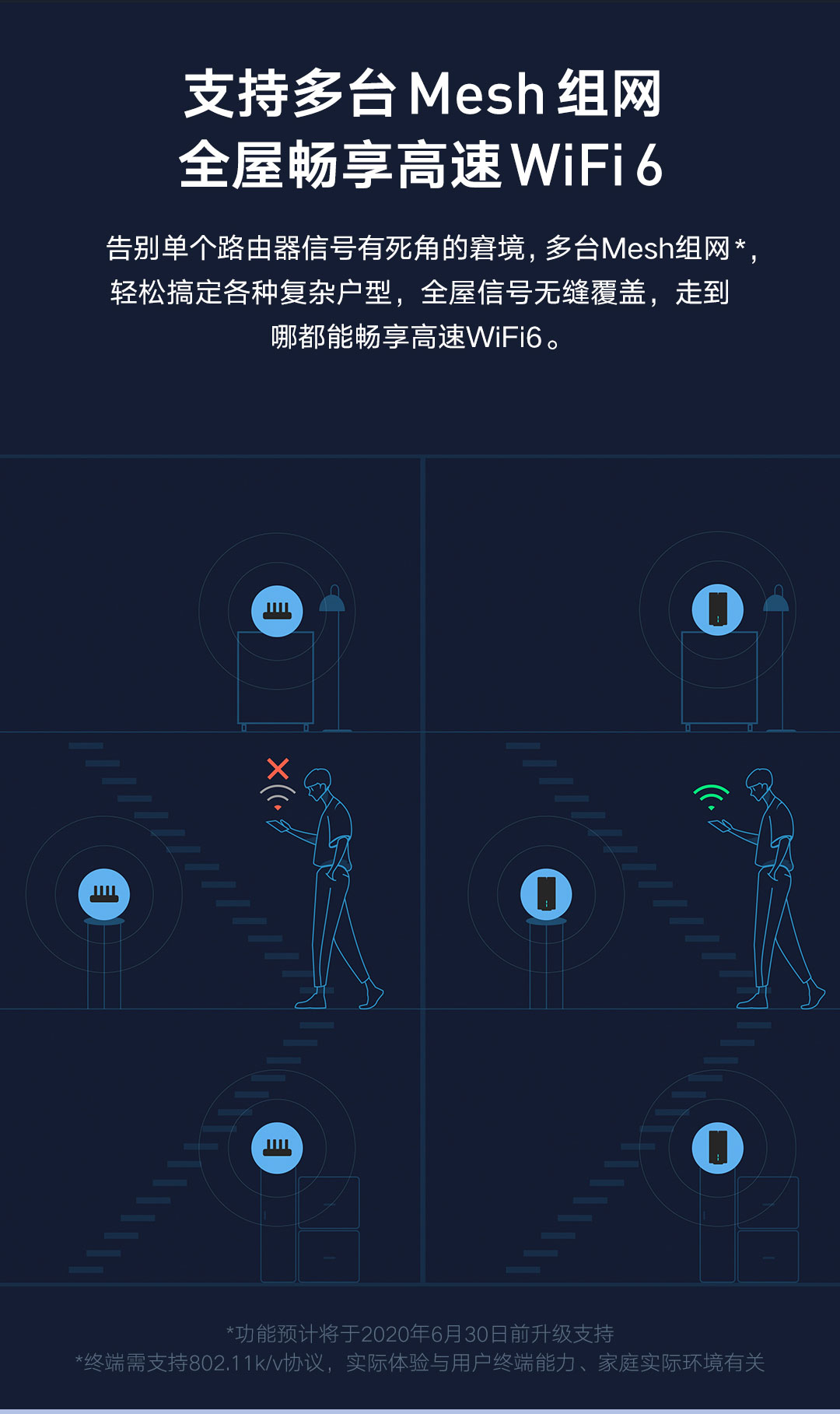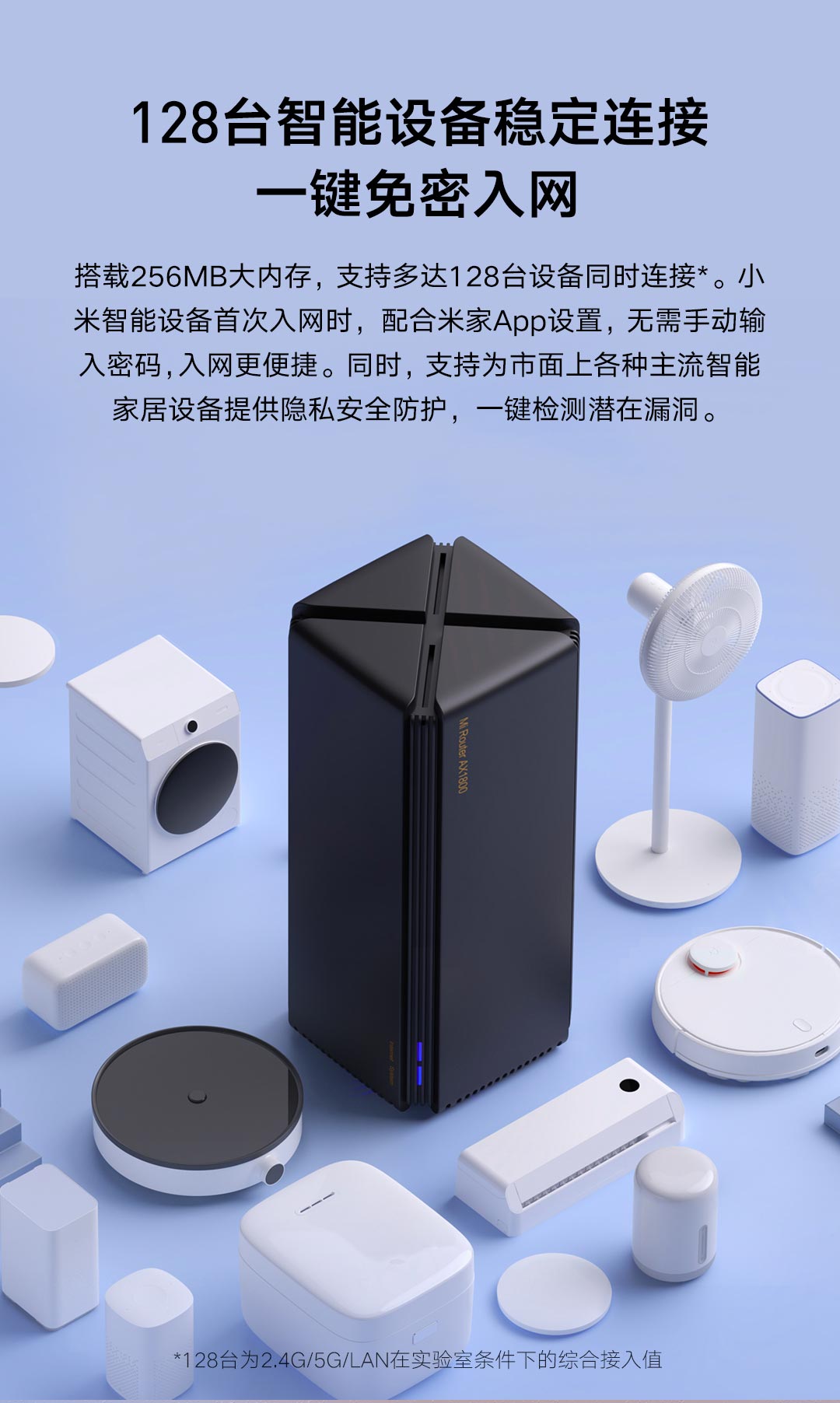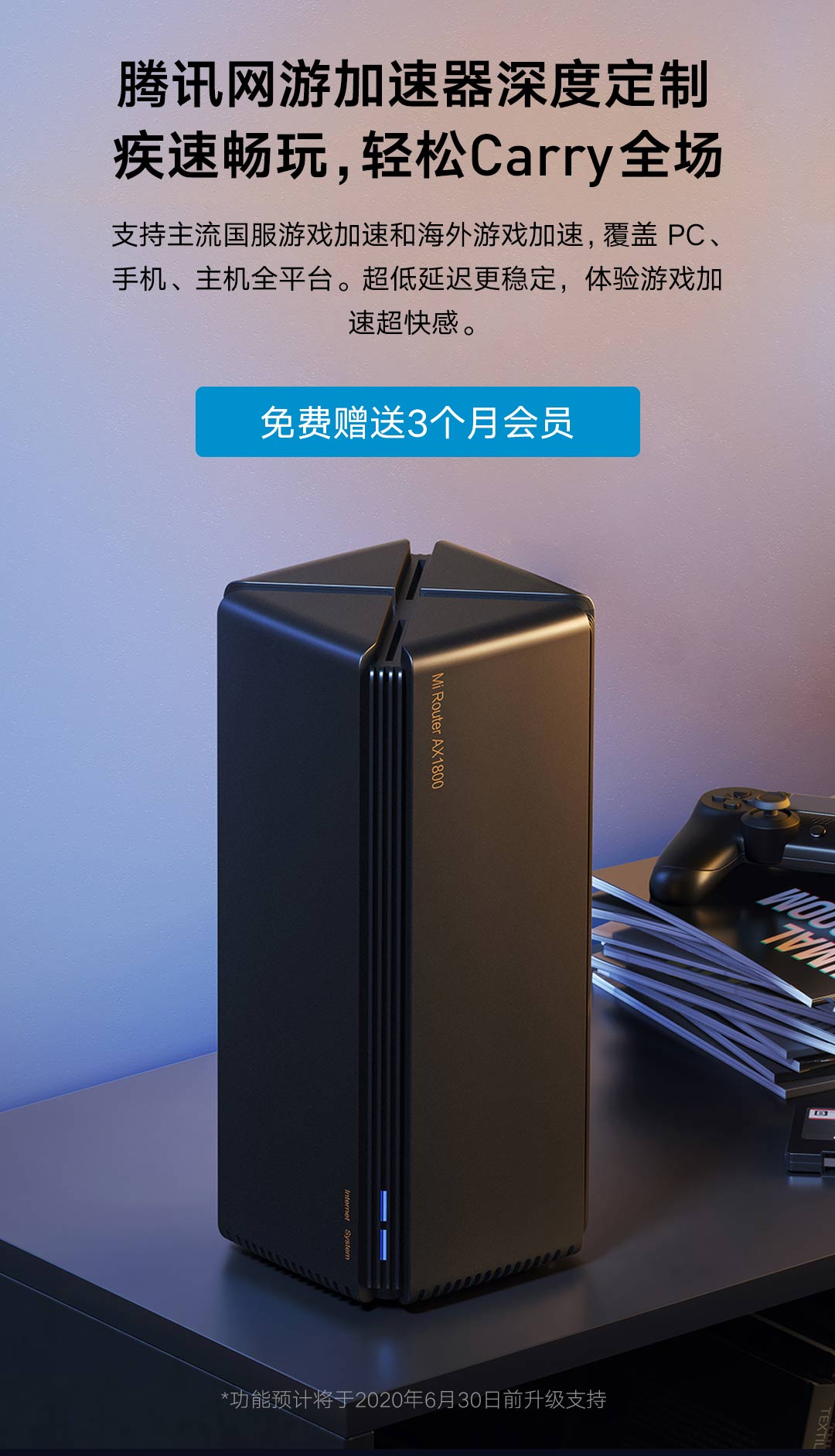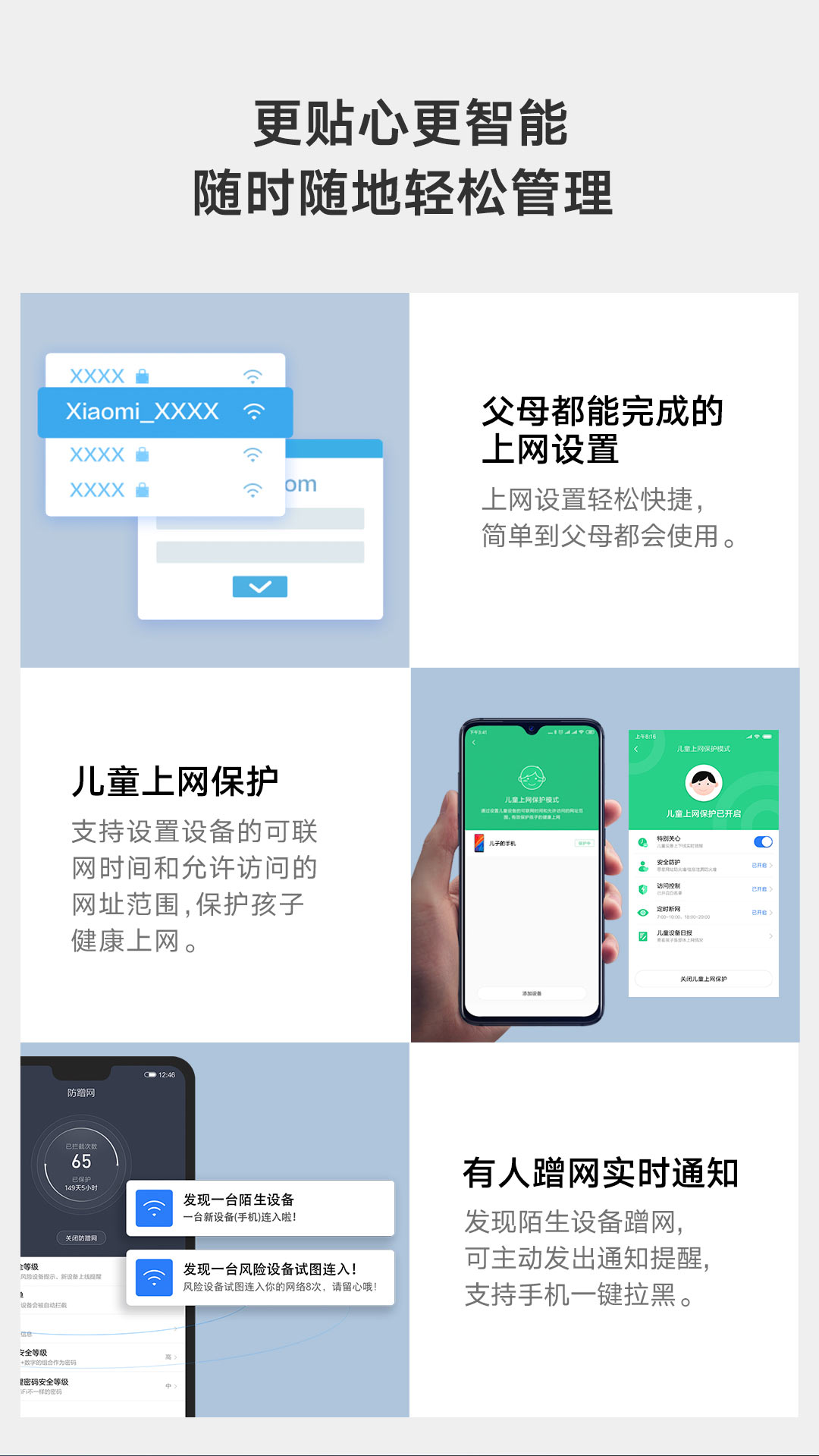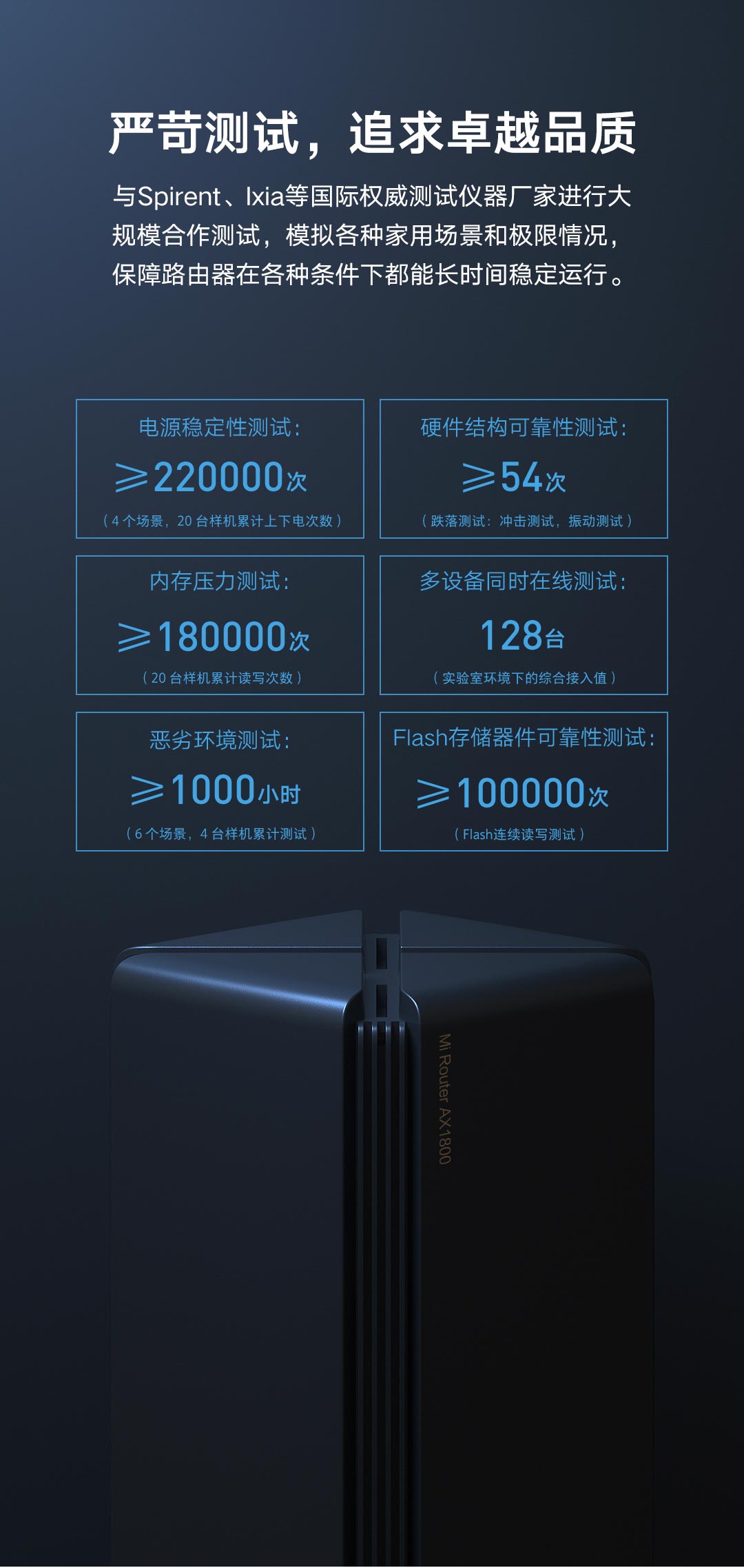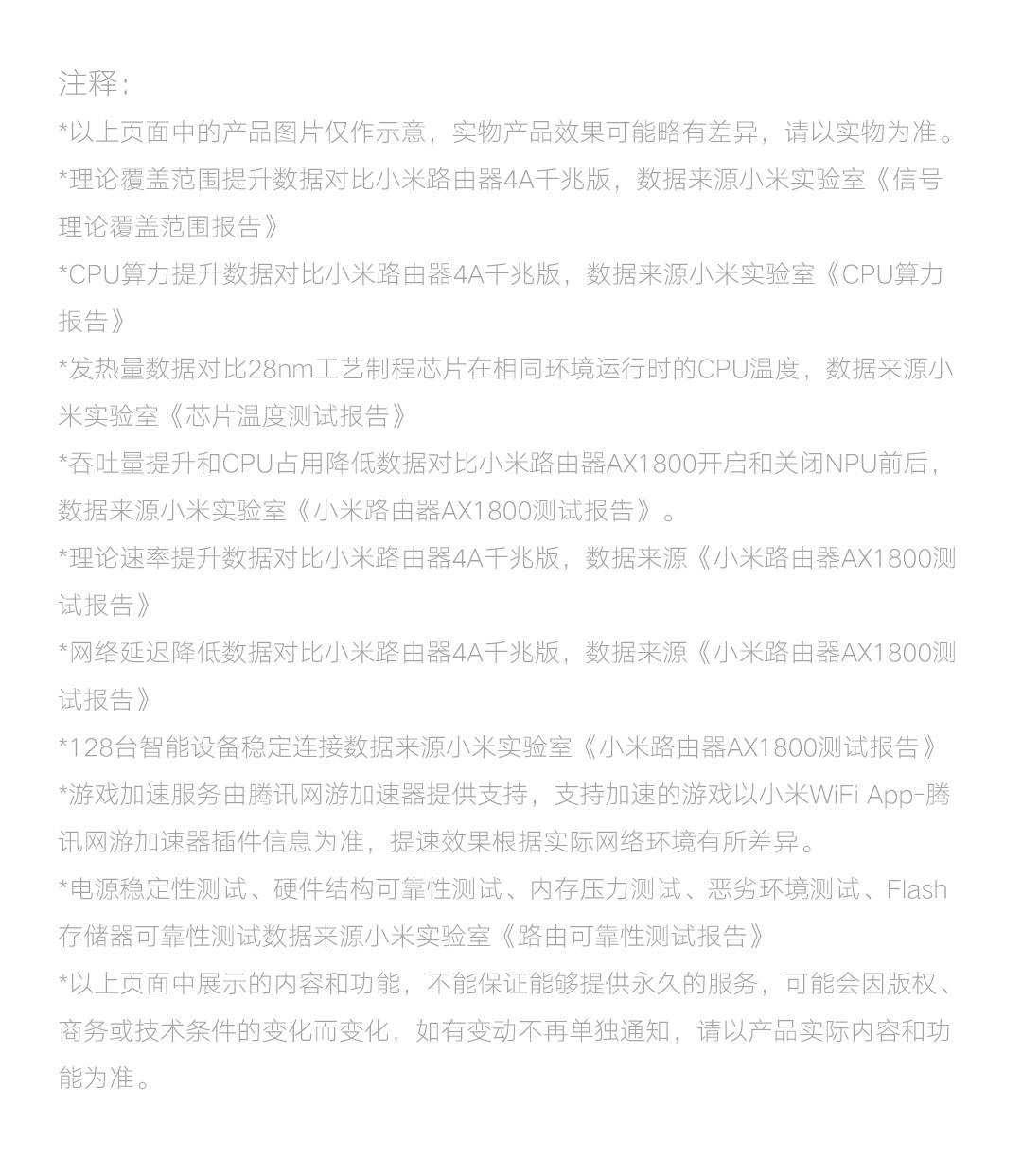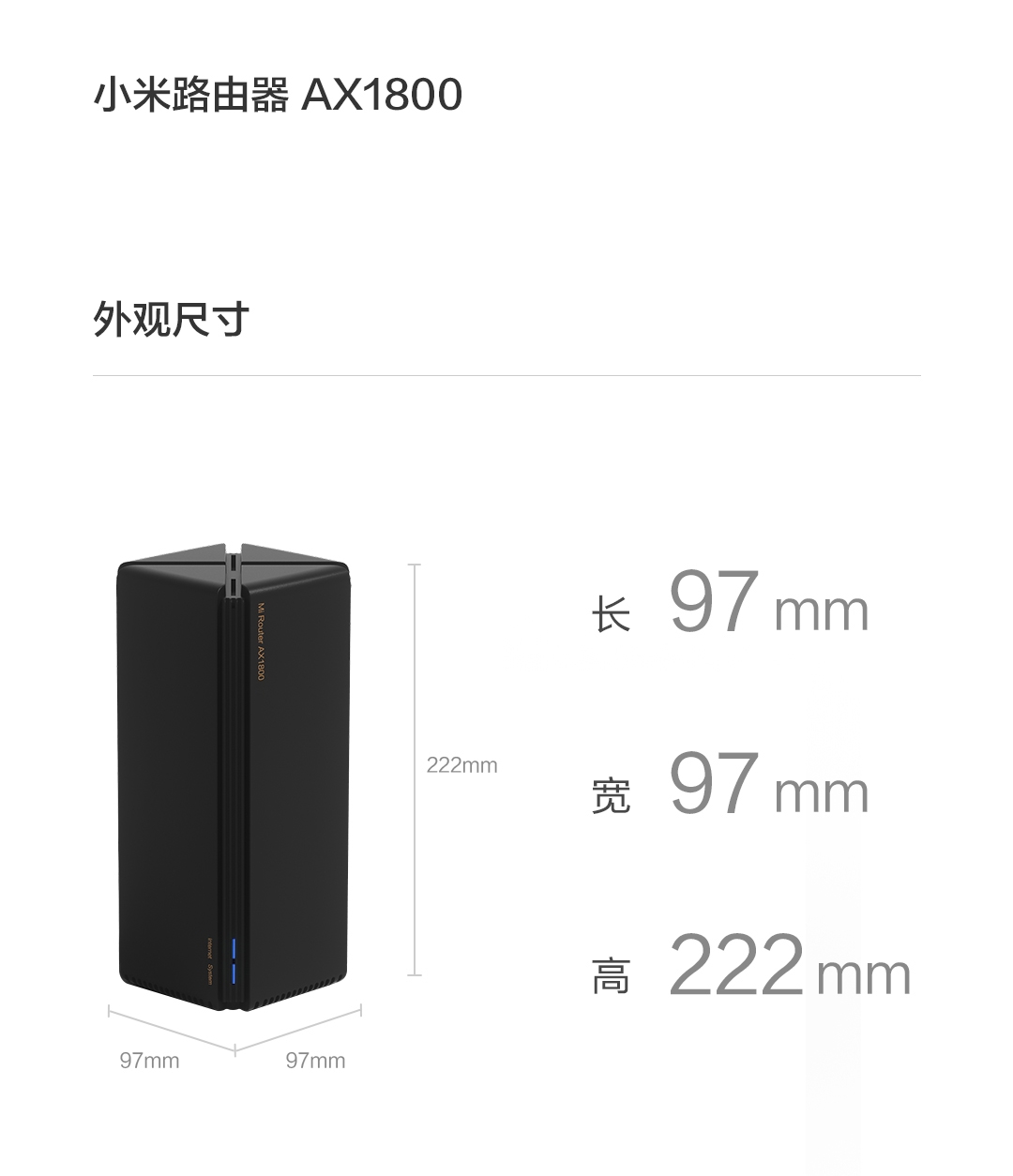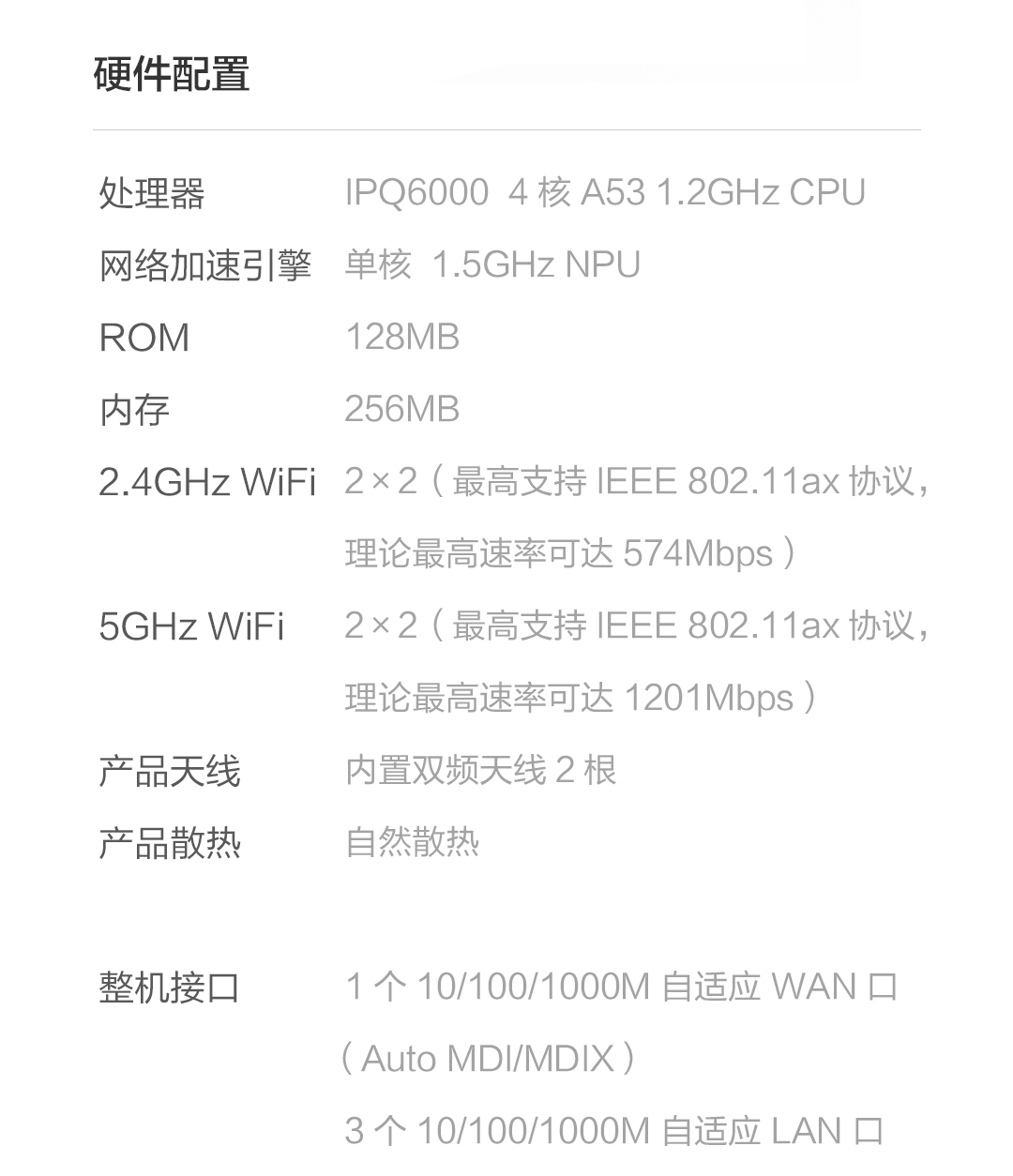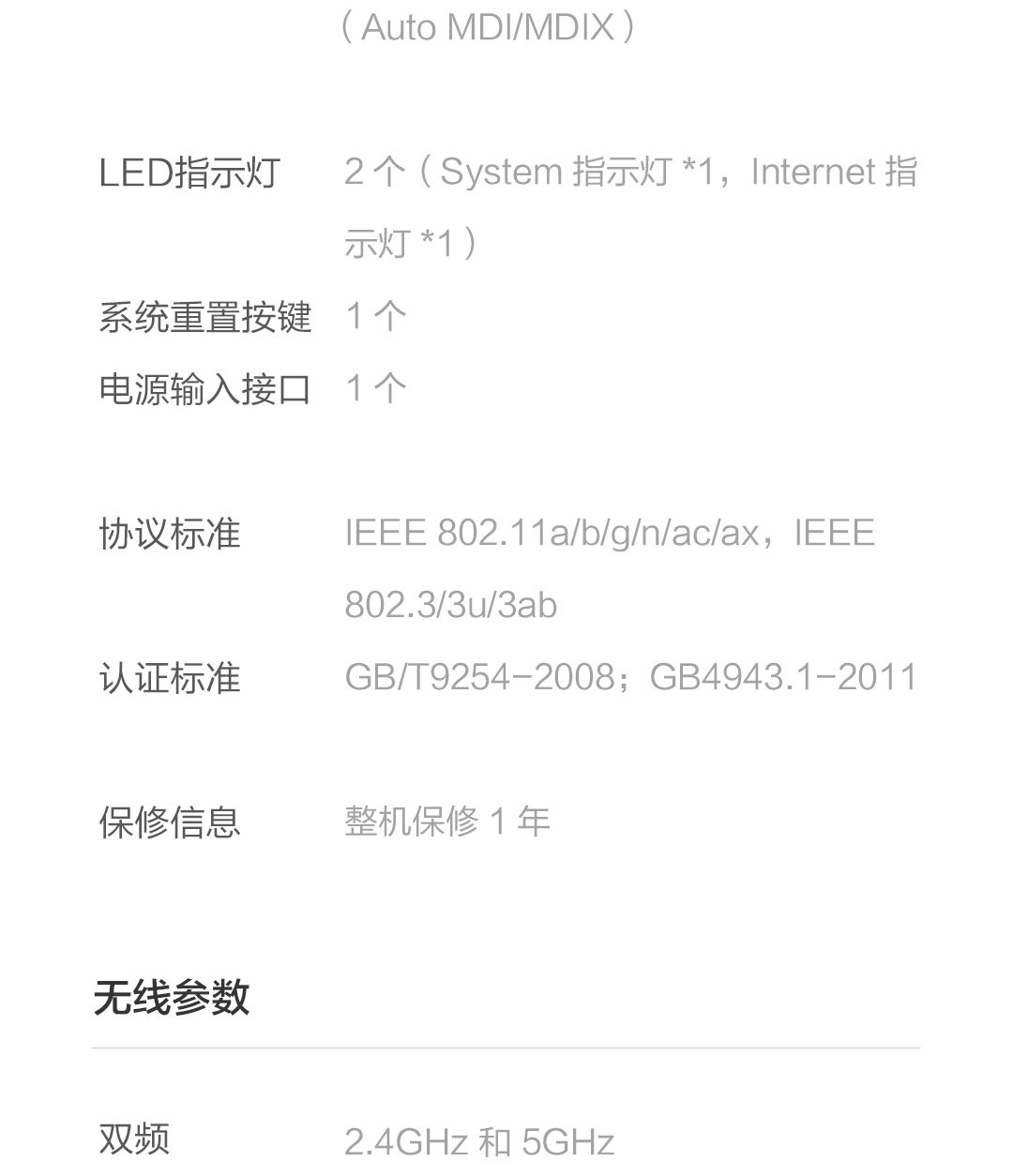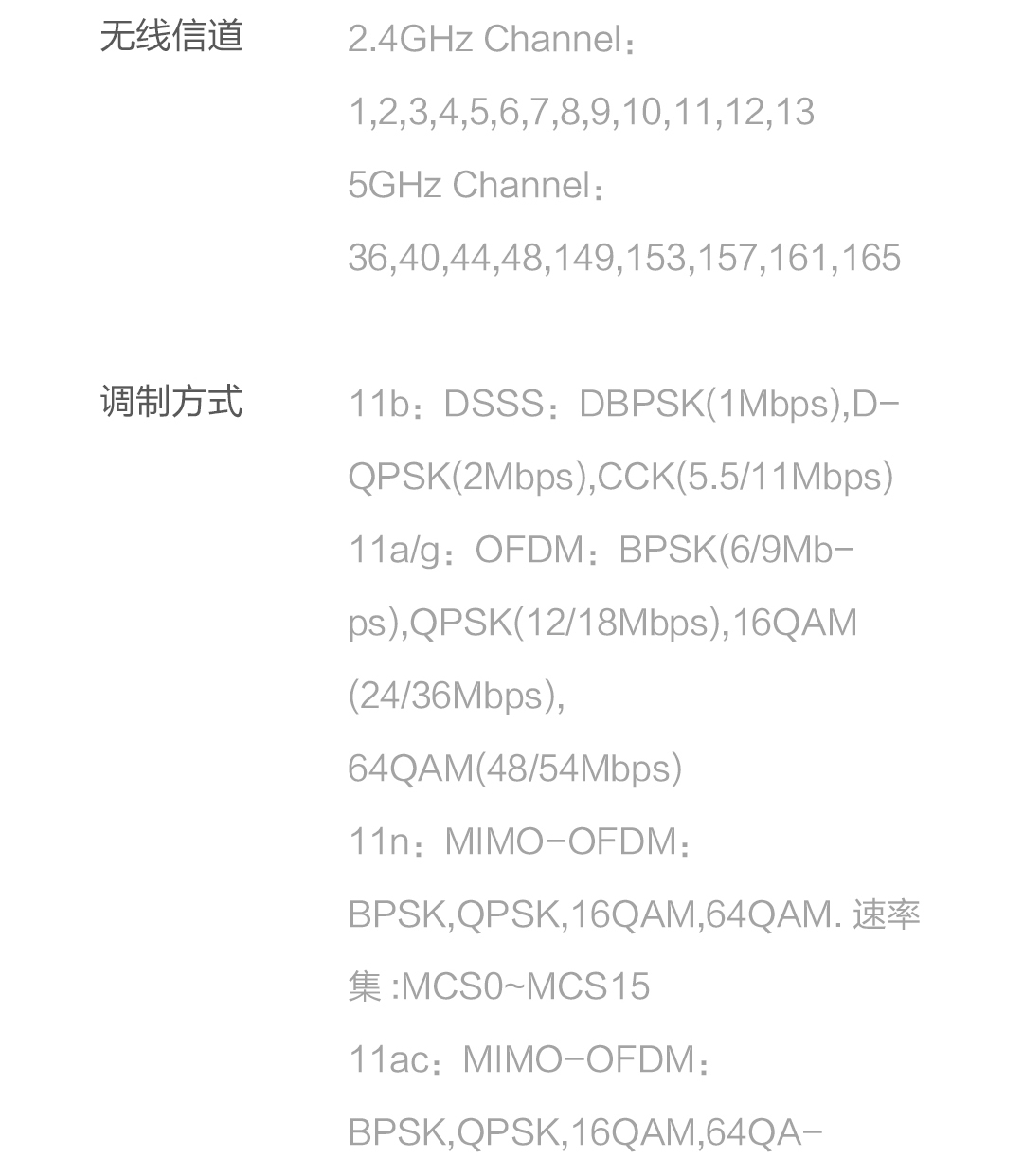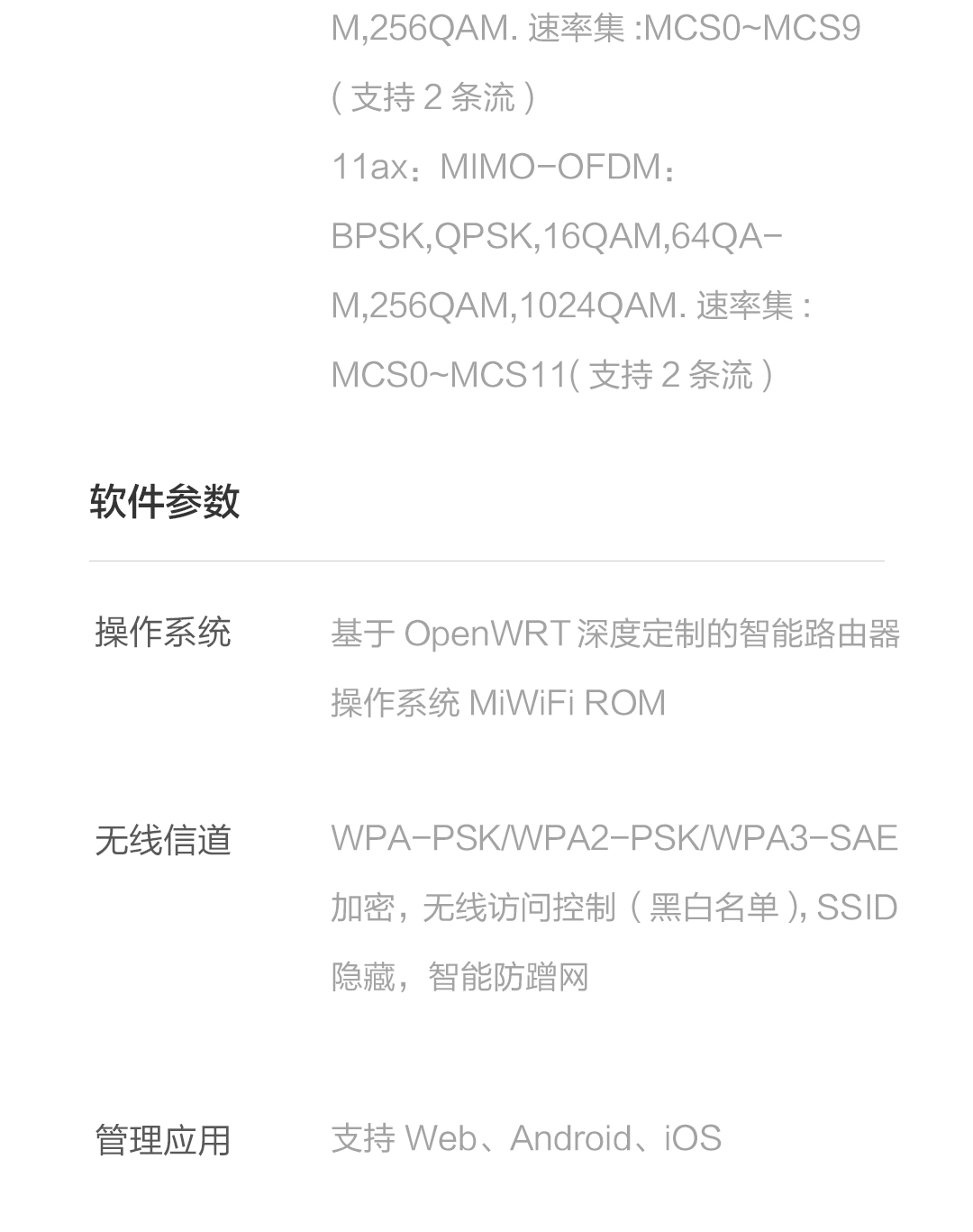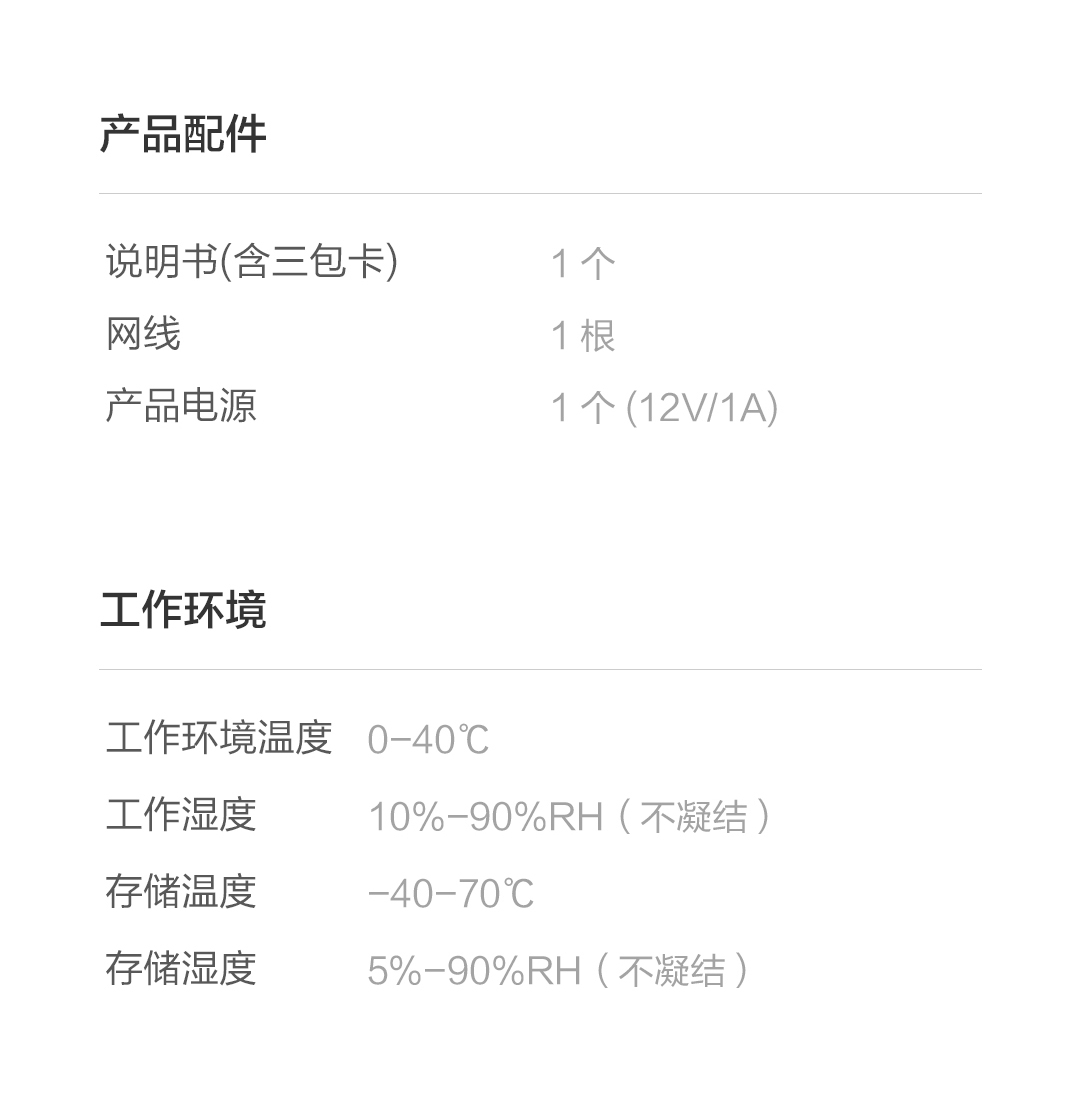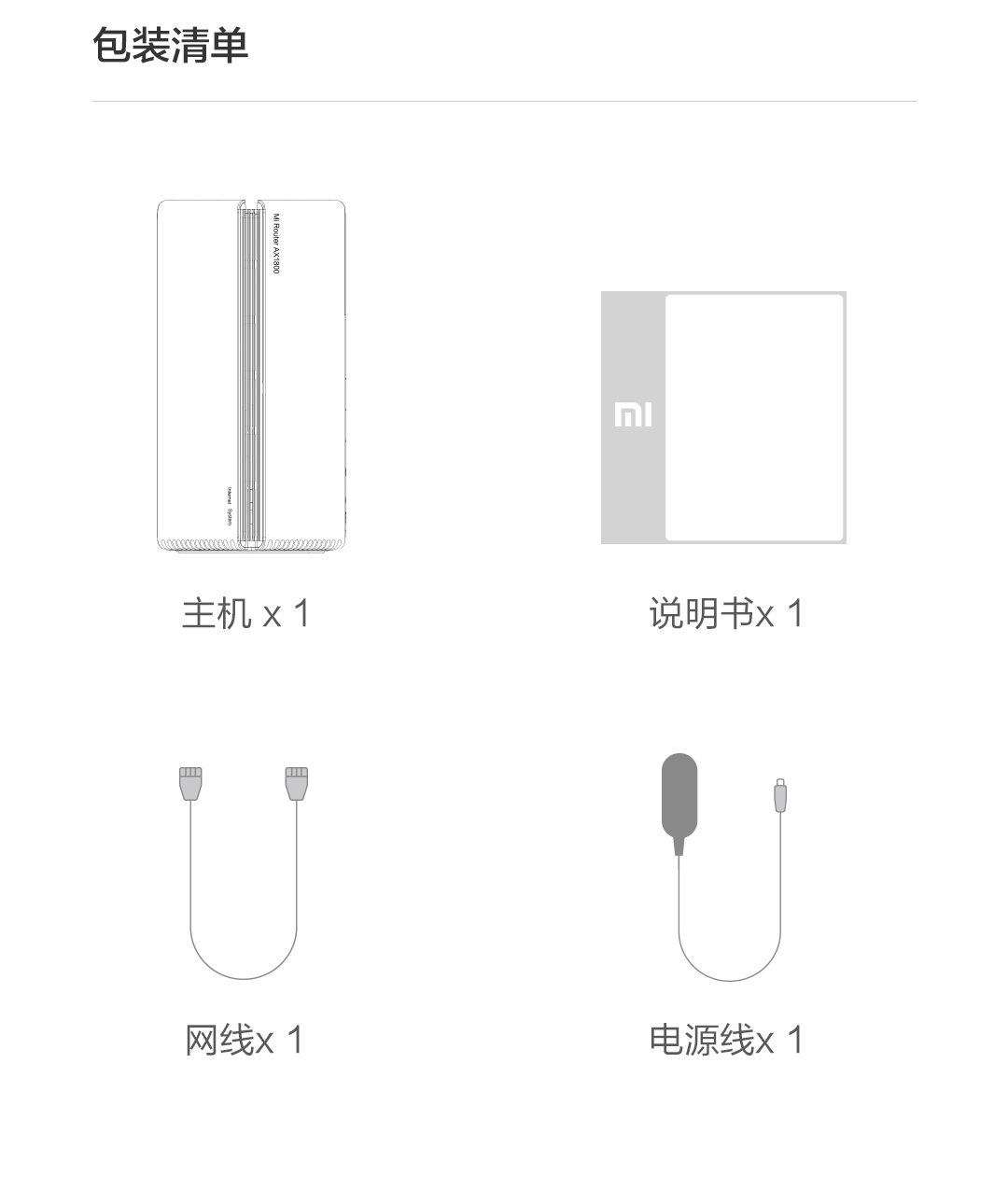 Reviews
Only logged in customers who have purchased this product may leave a review.