Qiaoqingting – Plant Mosquito Repellent Patch 96pcs
$39.98
Feature :
– Effectively Reduce The Probability of Mosquito Viru Infection: Using plant essential oils to repel mosquitoes is safe and healthy, and effectively reduces the probability of mosquito viru infection.
– Chemical-free Repellent Amine: Strictly selected natural plants such as lavender, eucalyptus leaves, geranium, etc., do not contain harmful substances such as chemical repellent amine.
– Innovative Nano Slow-release Technology: The plant essential oil is loaded on a polymer slow-release material to prepare a nano slow-release patch, which releases the mosquito-repellent aroma at a constant rate and long-term effect.
– High-quality Non-woven Fabric: The use of flexible and breathable high-quality non-woven fabric, sticking is not easy to fall off, tearing off does not hurt the clothes.
– Repeatable Sealing Design: After use, it can be sealed and stored by pressing to slow down the volatilization of fragrance and use it for a longer period of time.
In stock
Description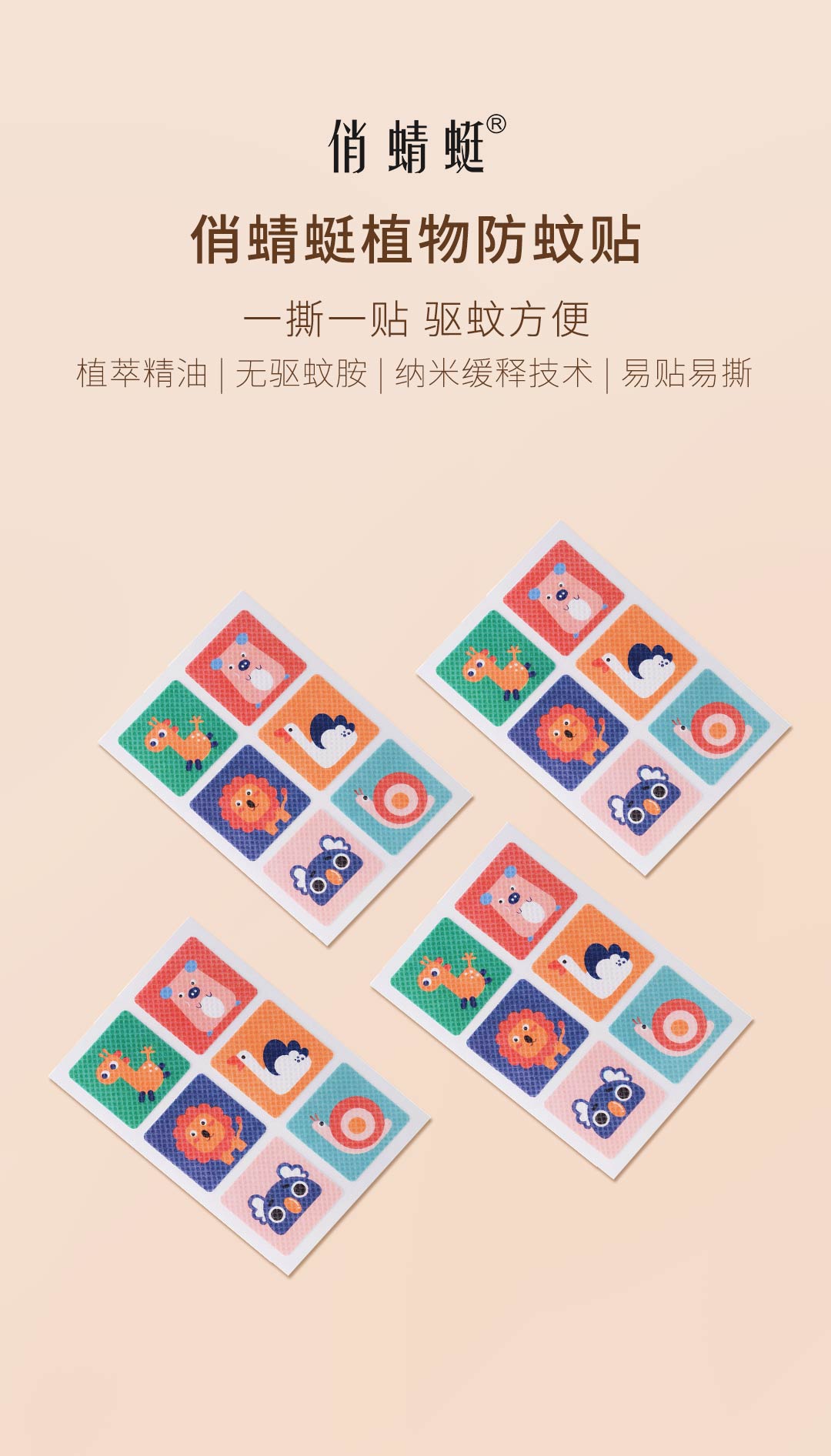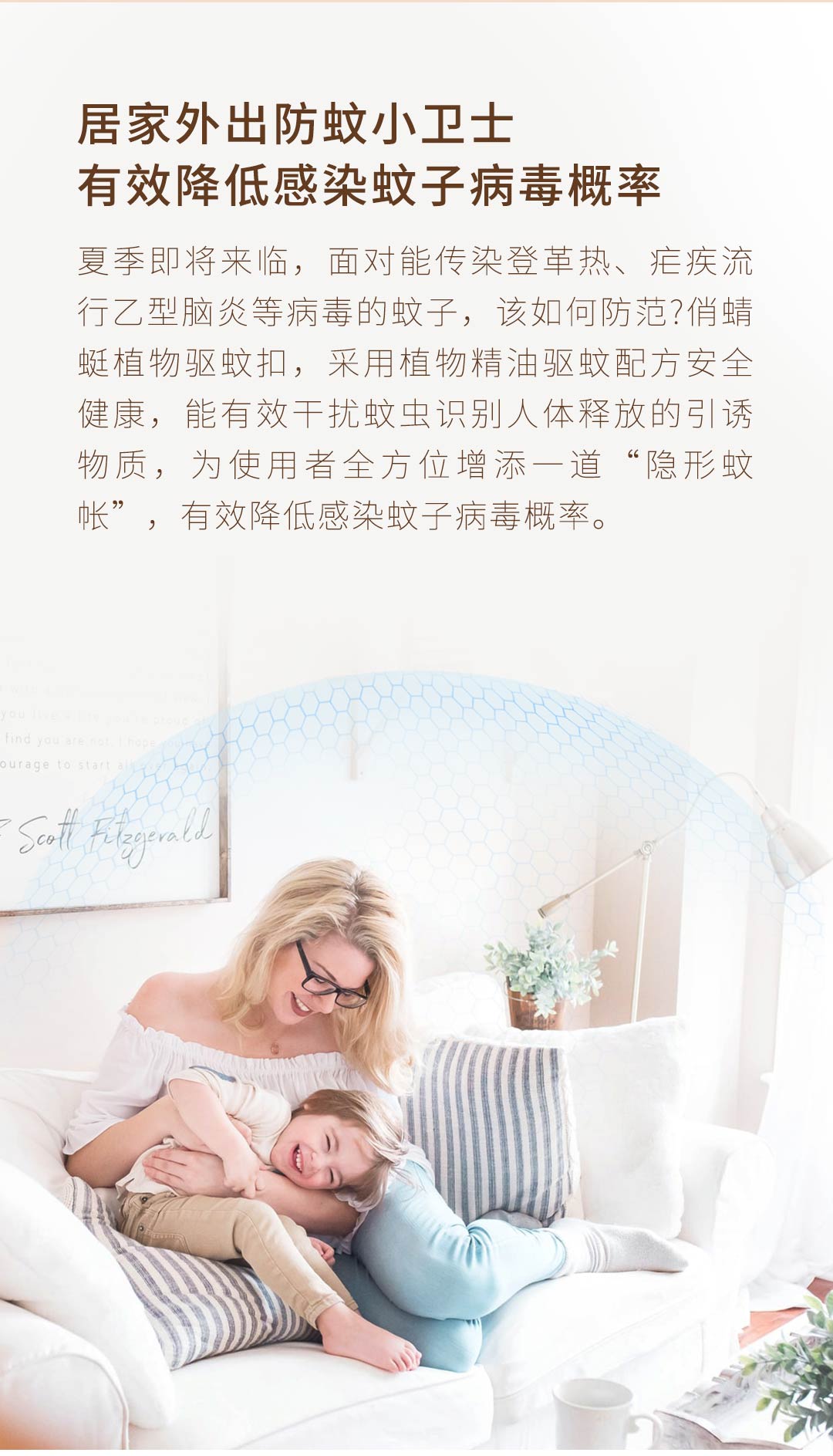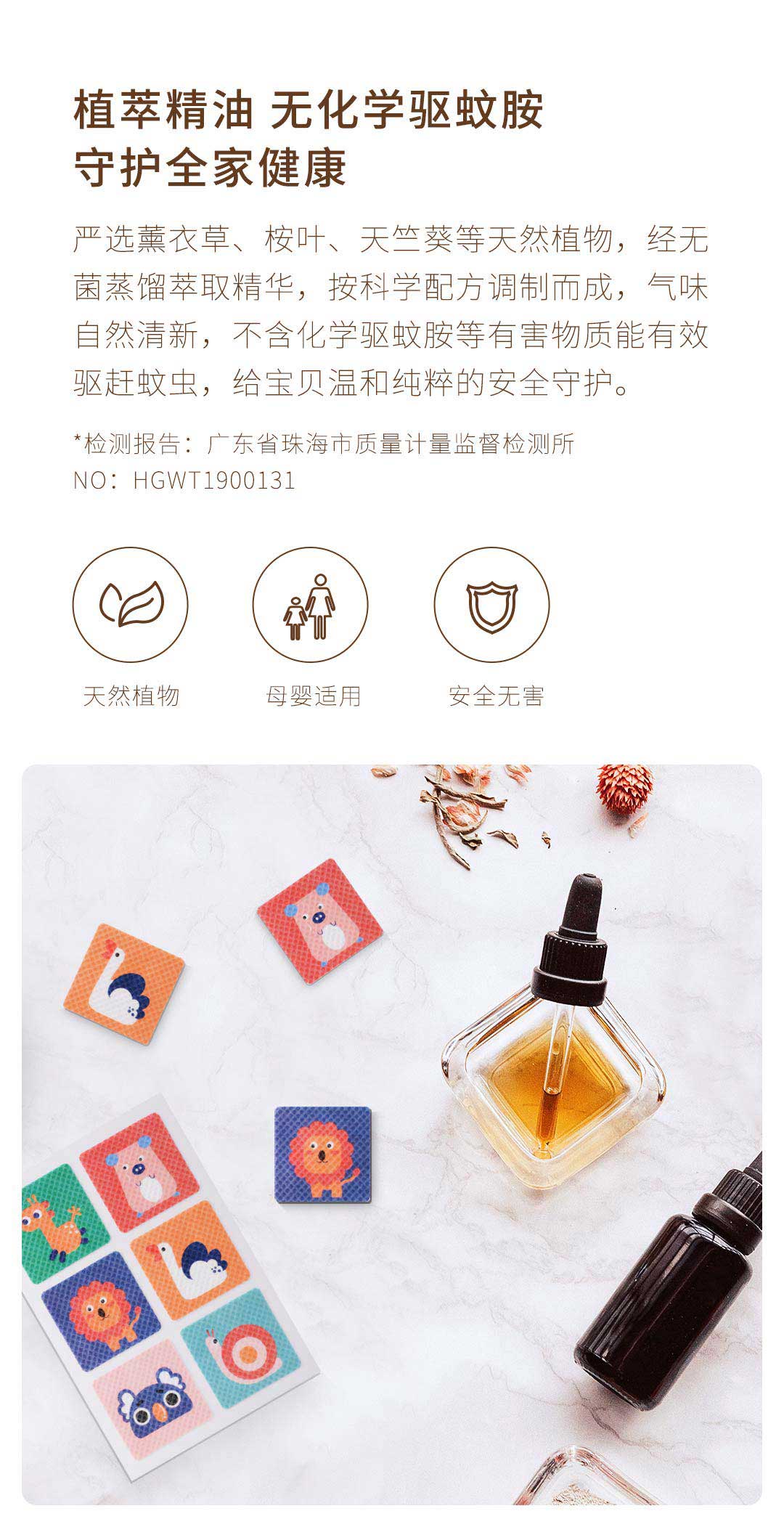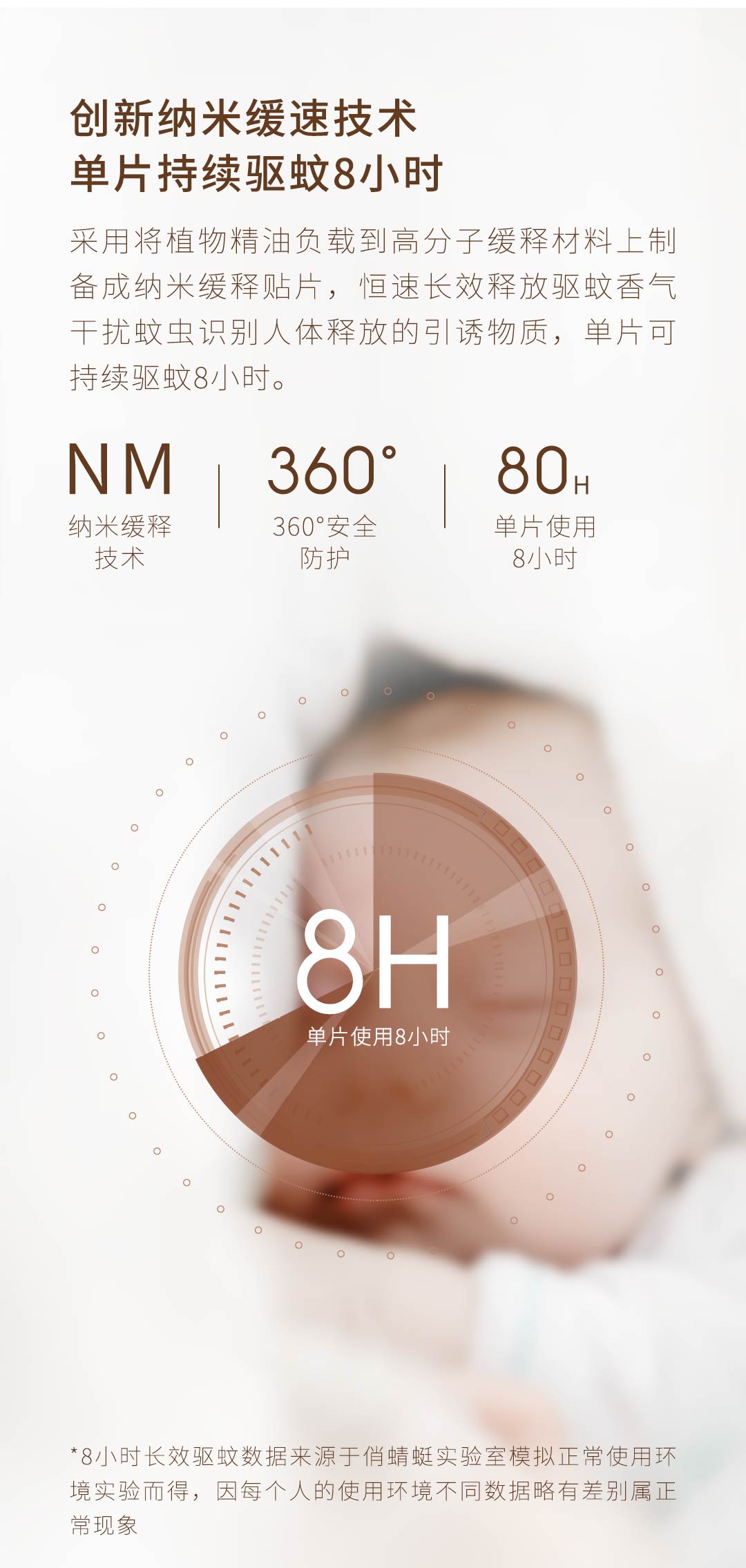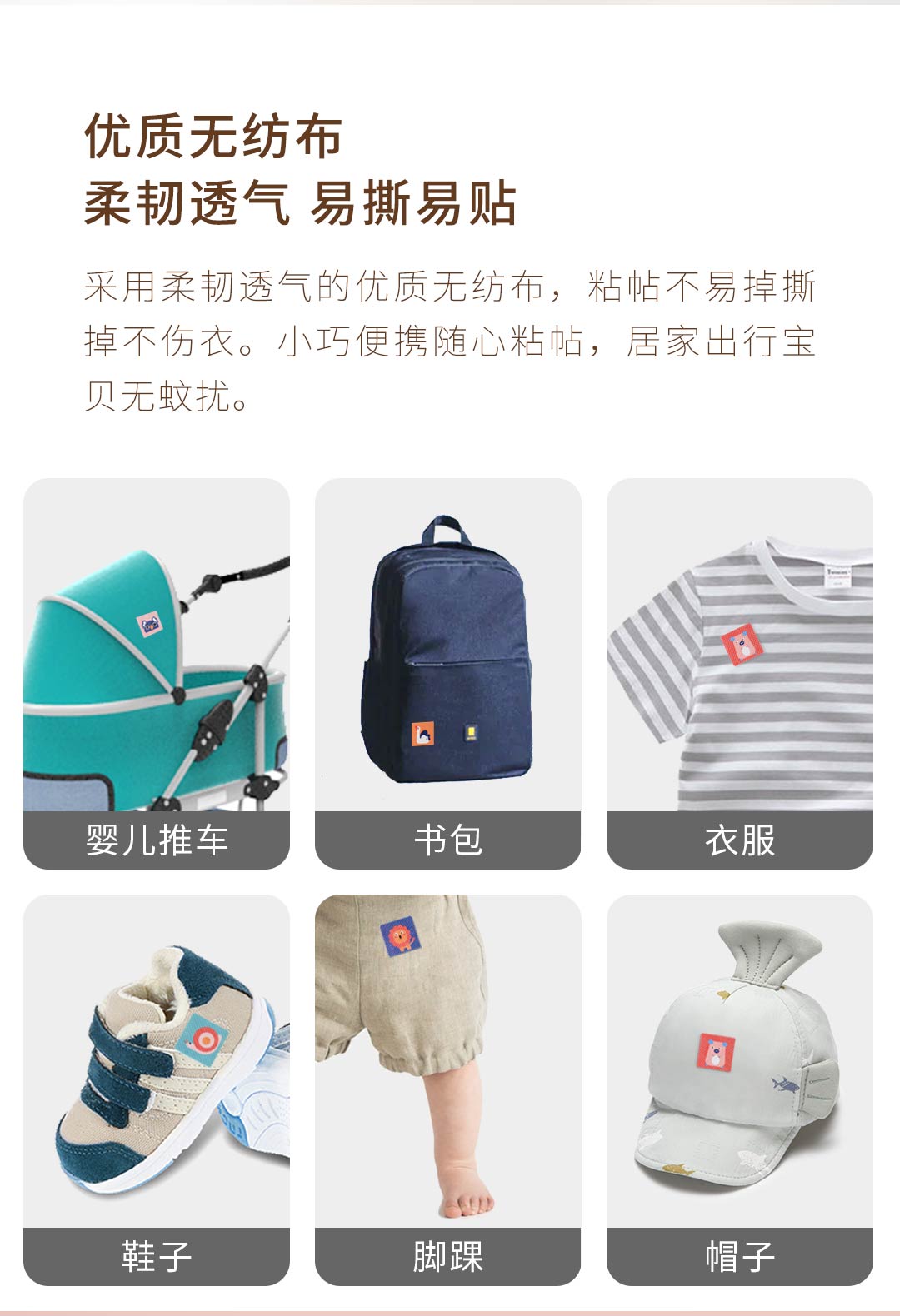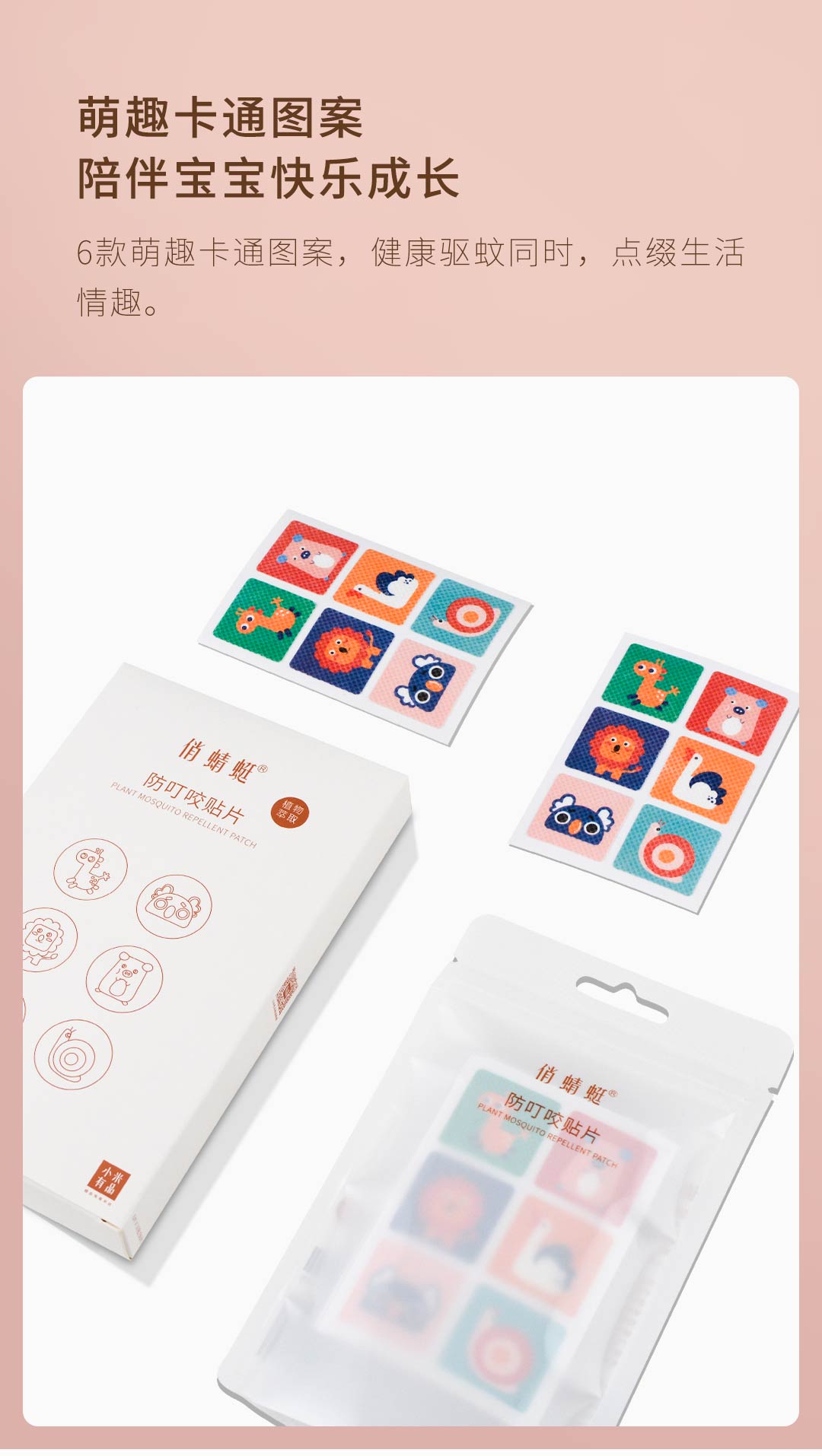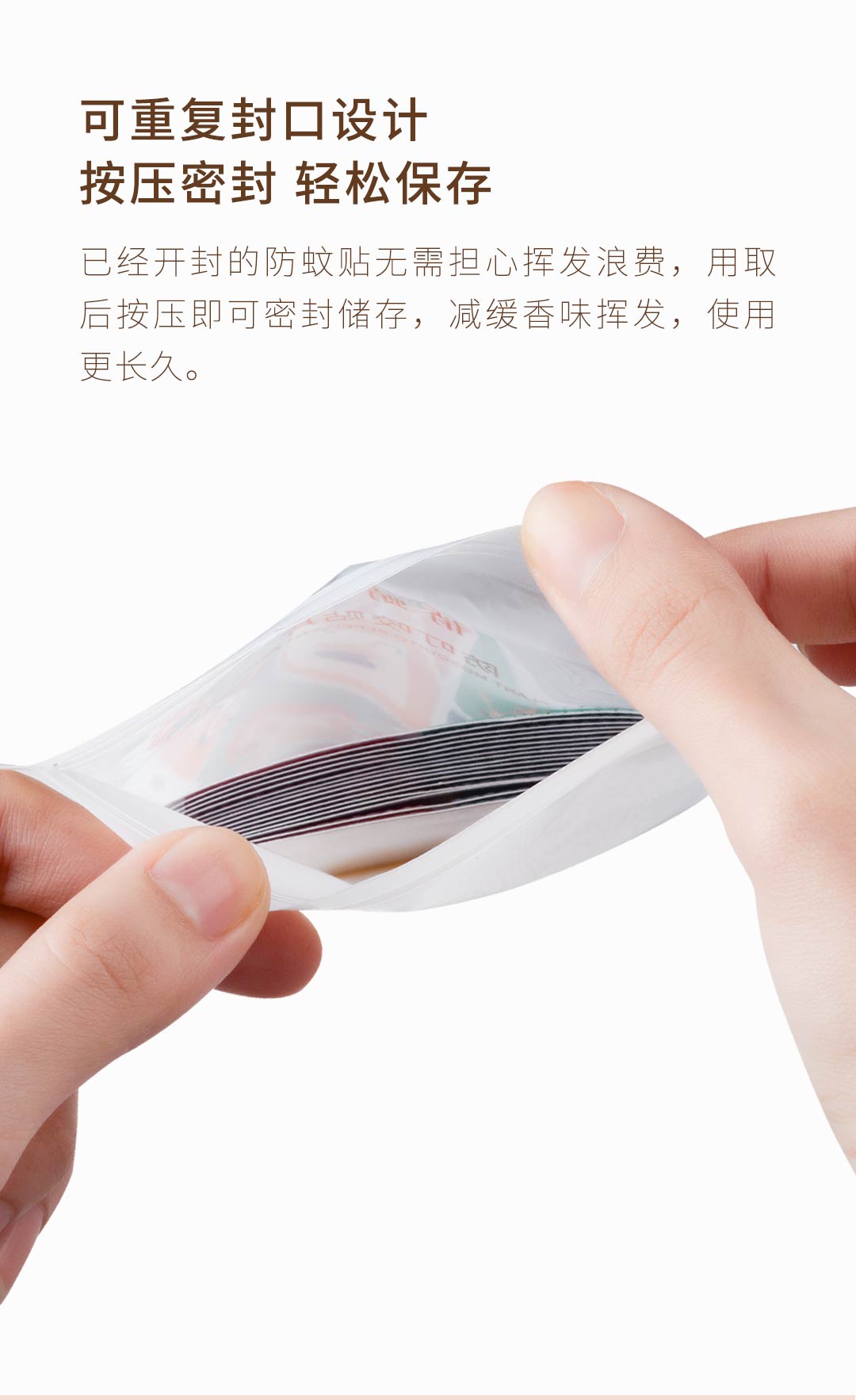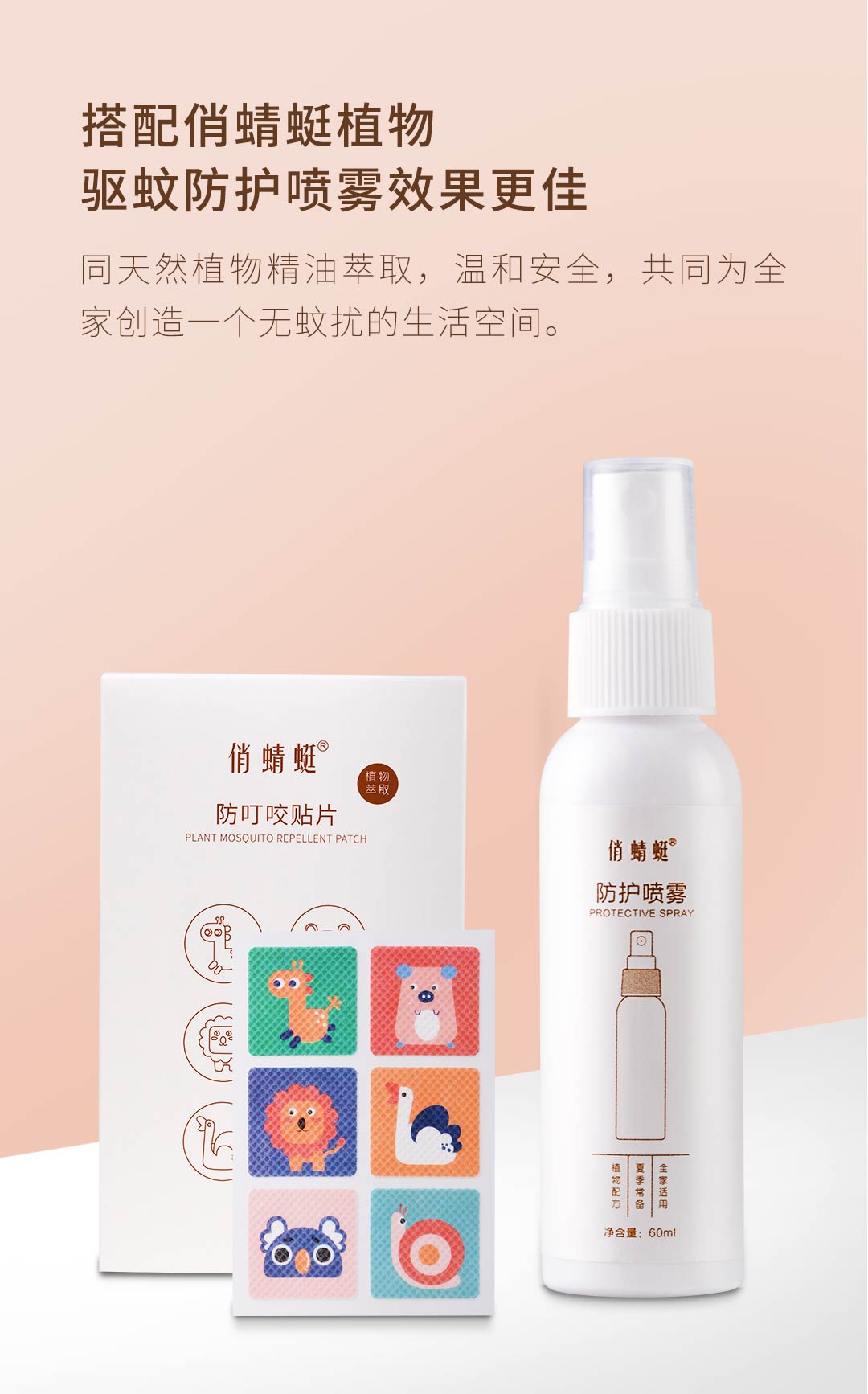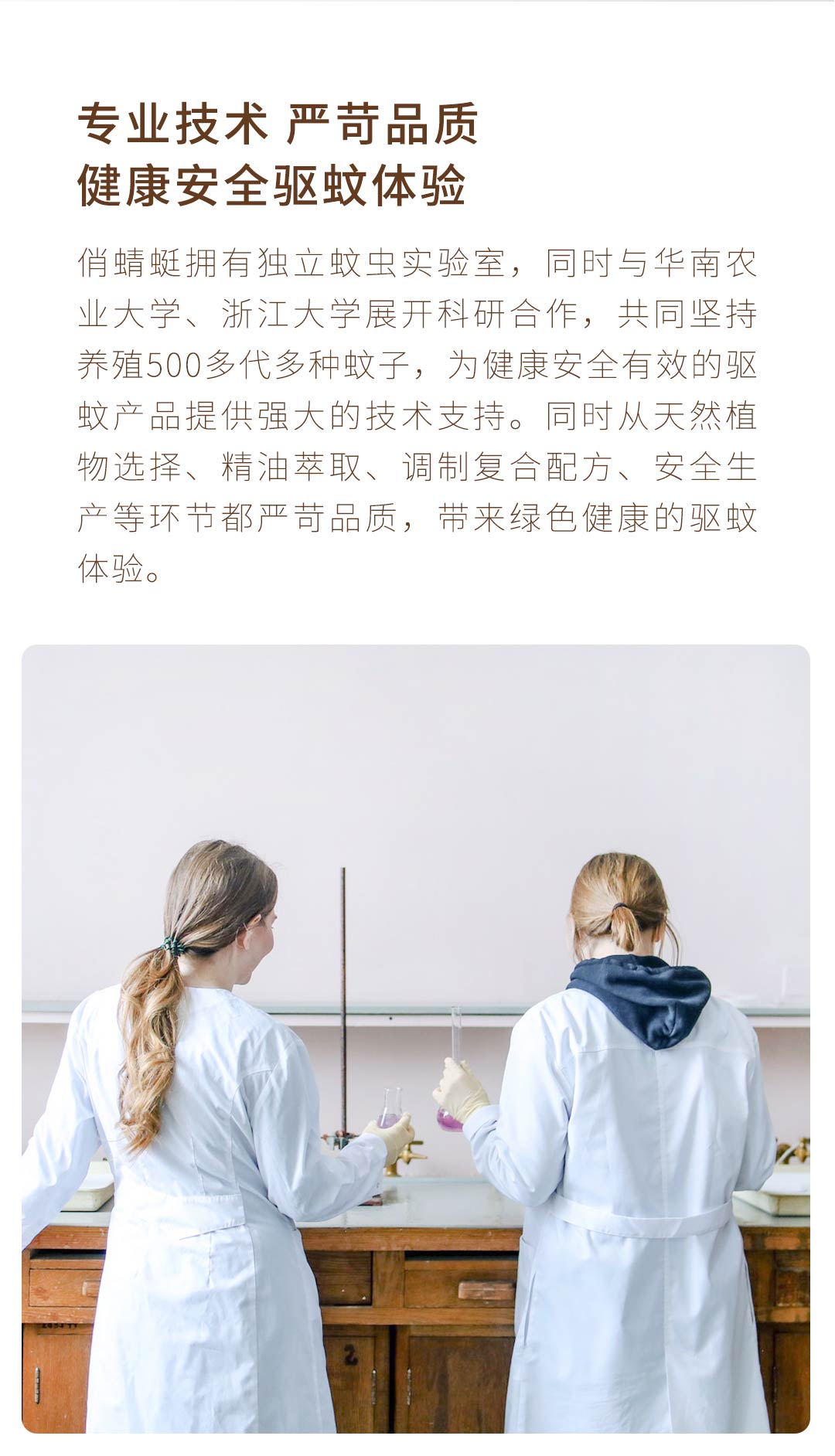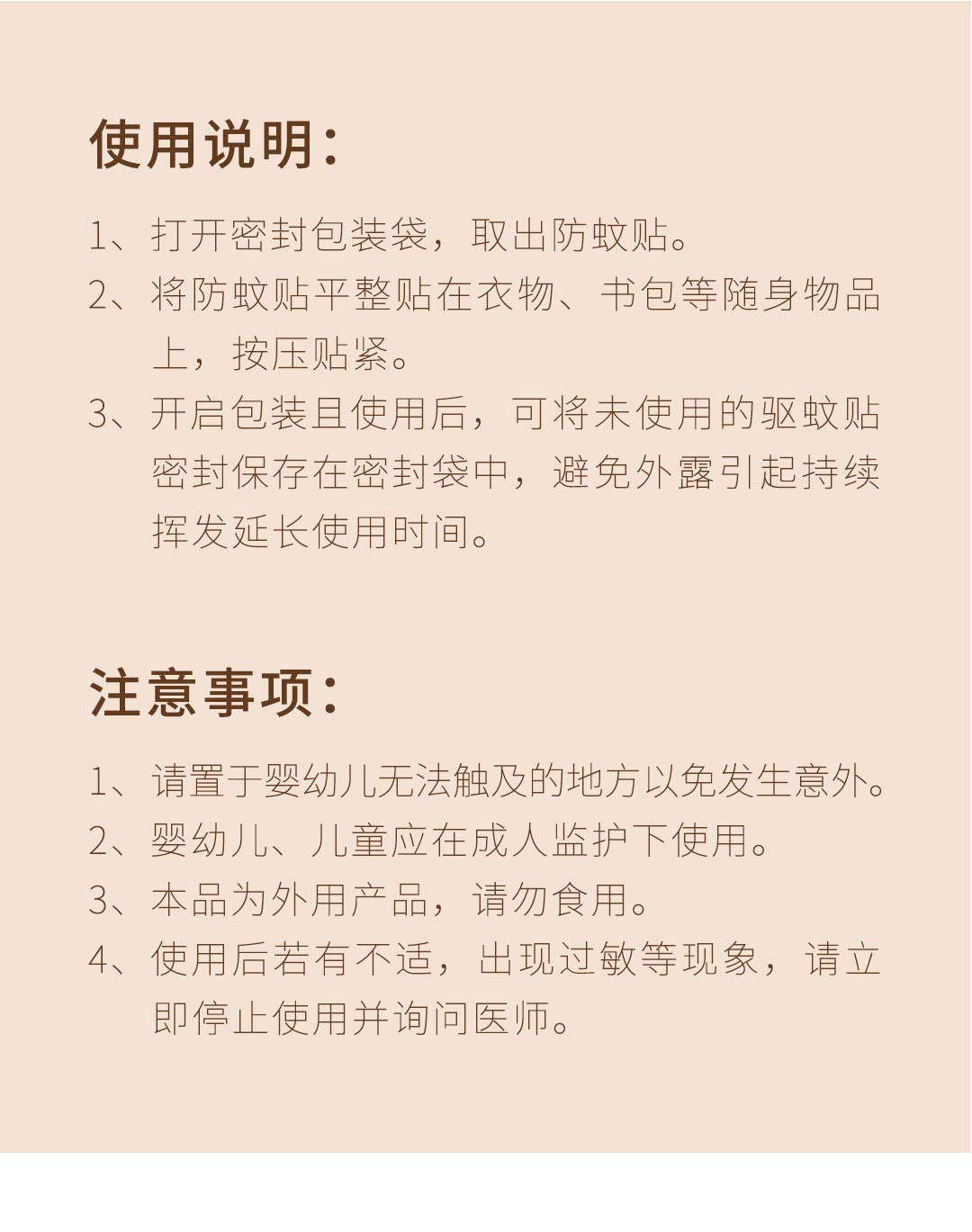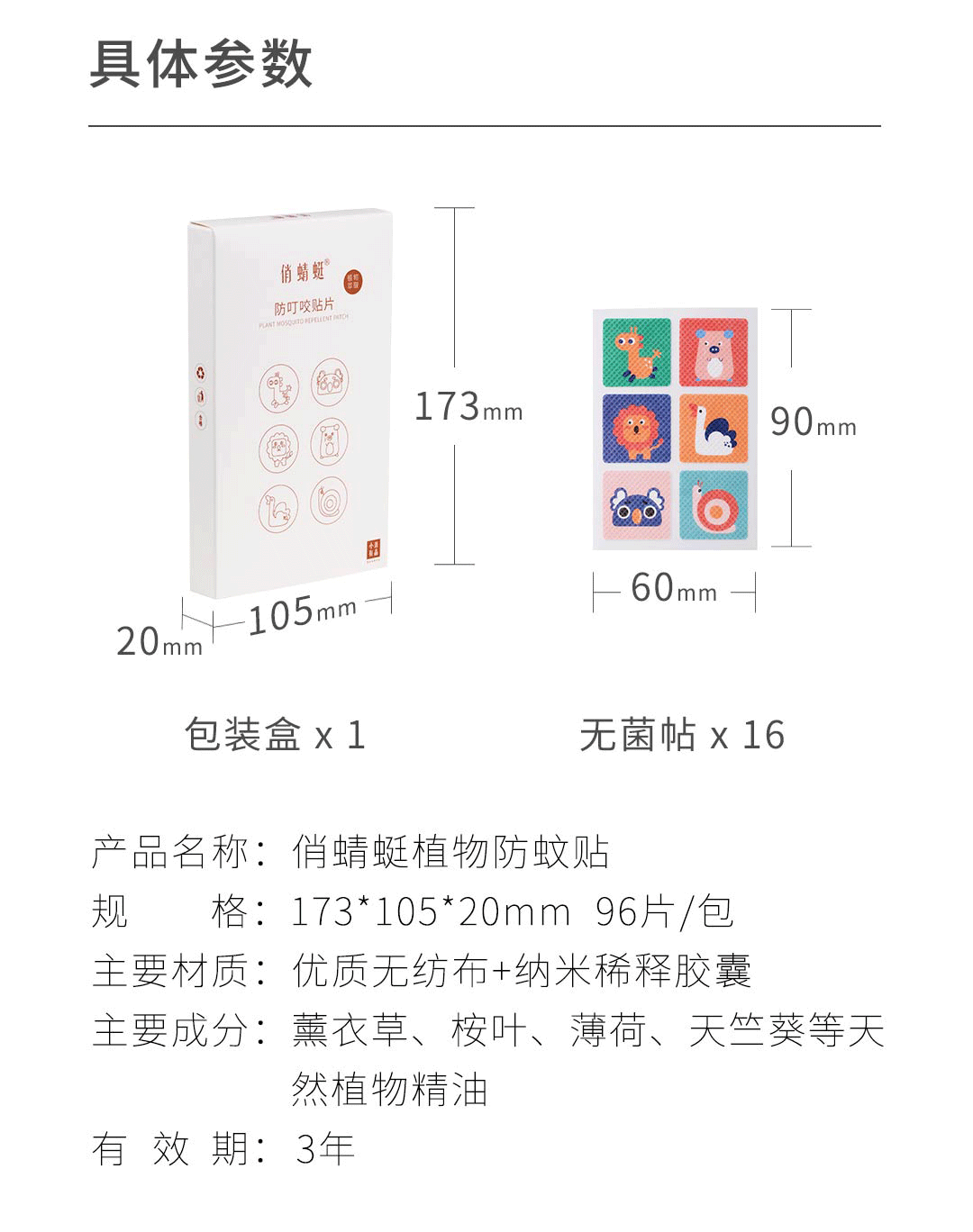 Reviews
Only logged in customers who have purchased this product may leave a review.